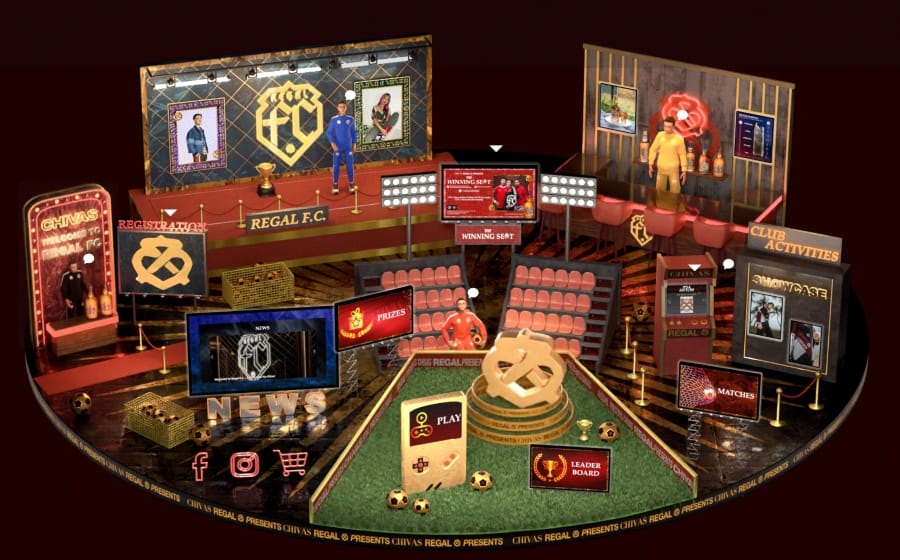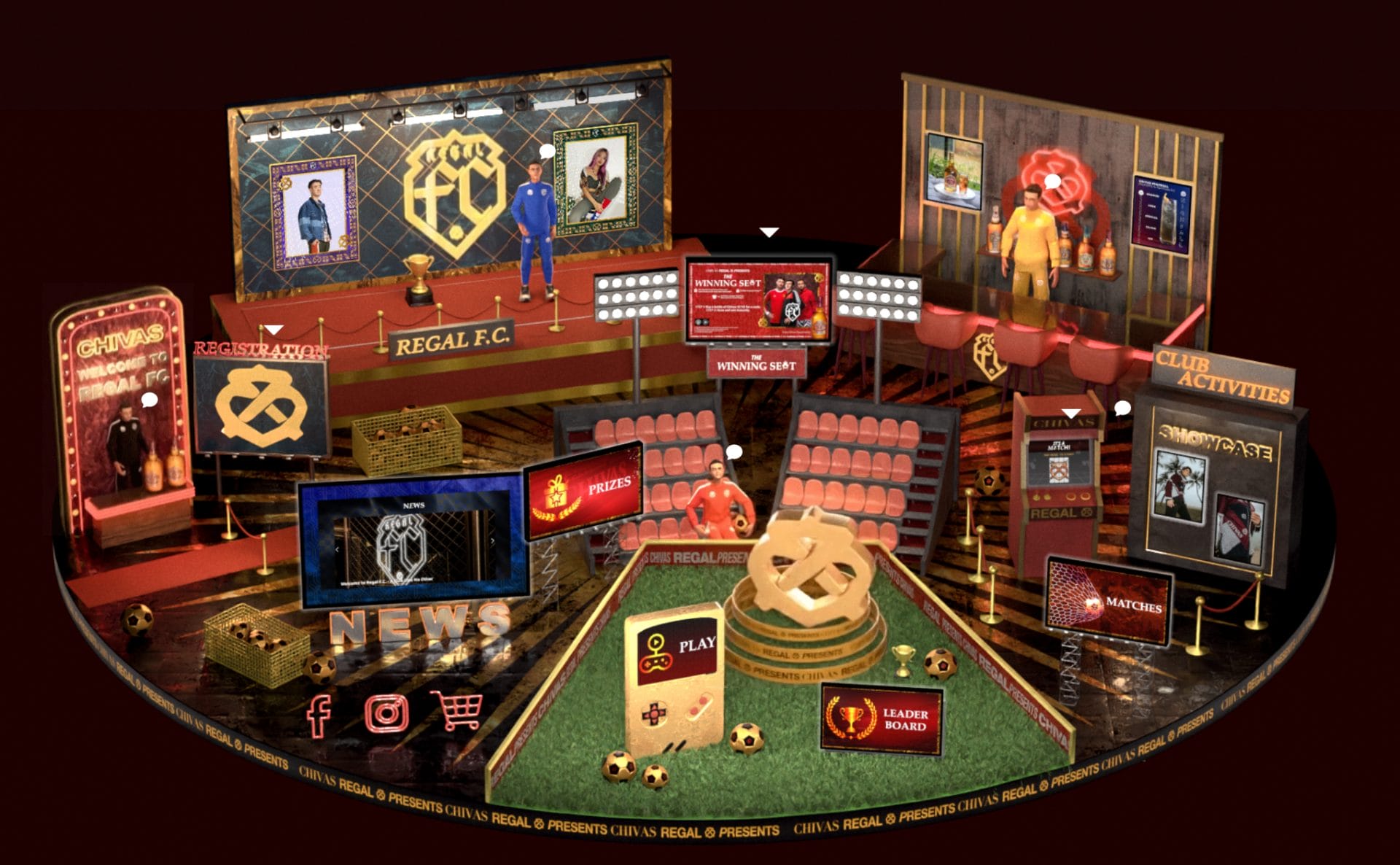 Think of REGAL F.C — a new social club founded by leading blended Scotch whisky, Chivas Regal — as a virtual hub of sorts. Sort of like Habbo Hotel with games to play like The Winning Seat competition (without the strange players), kind of like The Sims with its 3D game-like environment (except you can't ruin your avatars' life) and skewing towards a virtual version of FIFA on the Playstation if you're into that.
"REGAL F.C. was created from our love for football and for the people who love it passionately. Modern football culture goes beyond the pitch to intersect with music, gaming, fashion, art, and beyond — and REGAL F.C. is a celebration of these cultural tenets," says Joni Na, Brand Manager at Chivas Regal, Pernod Ricard Singapore. "It brings together a community of entrepreneurs, rising stars and cultural tastemakers in a blend of creative expressions. We're excited to bring a new experience to the Chivas community through a social club like Regal F.C."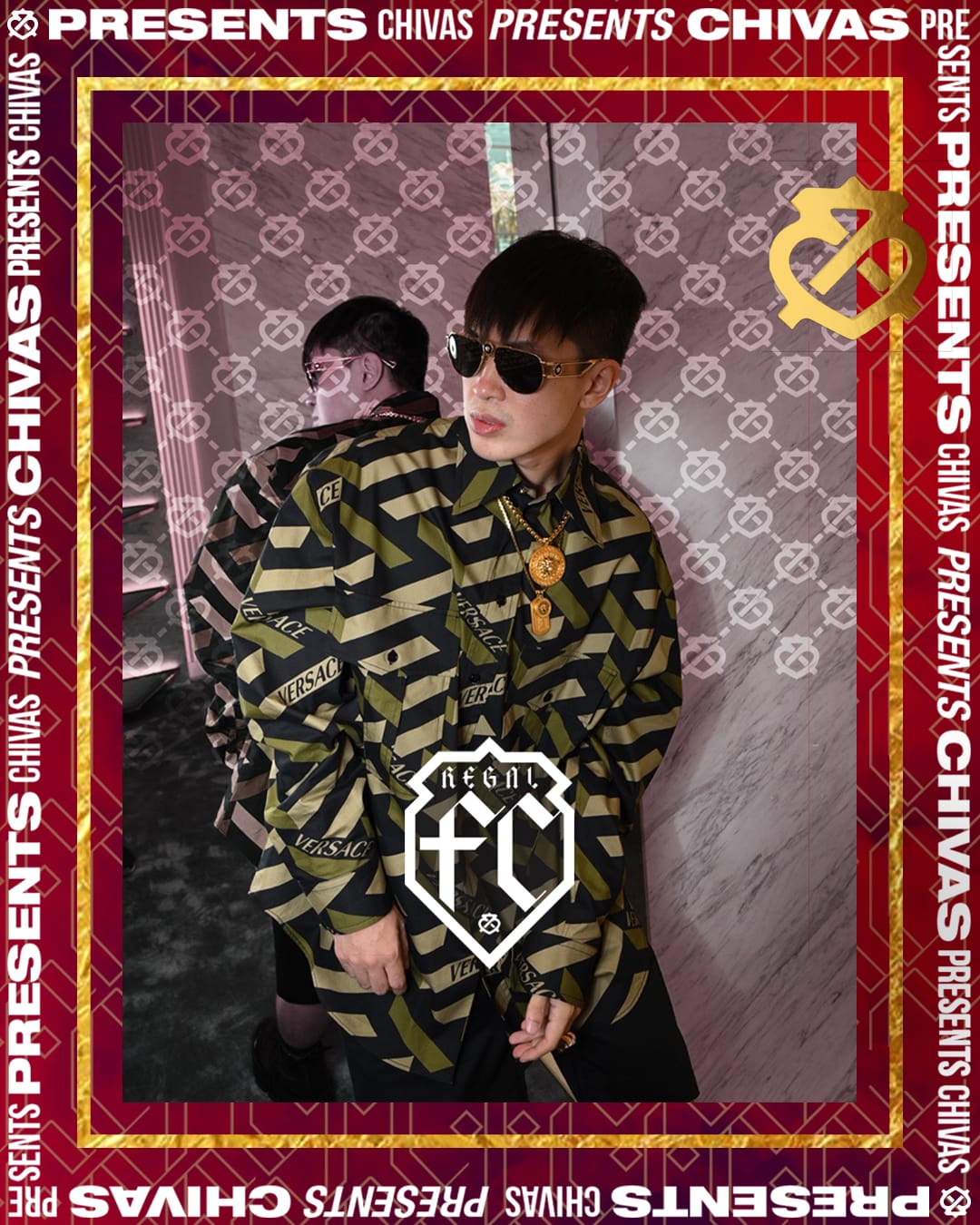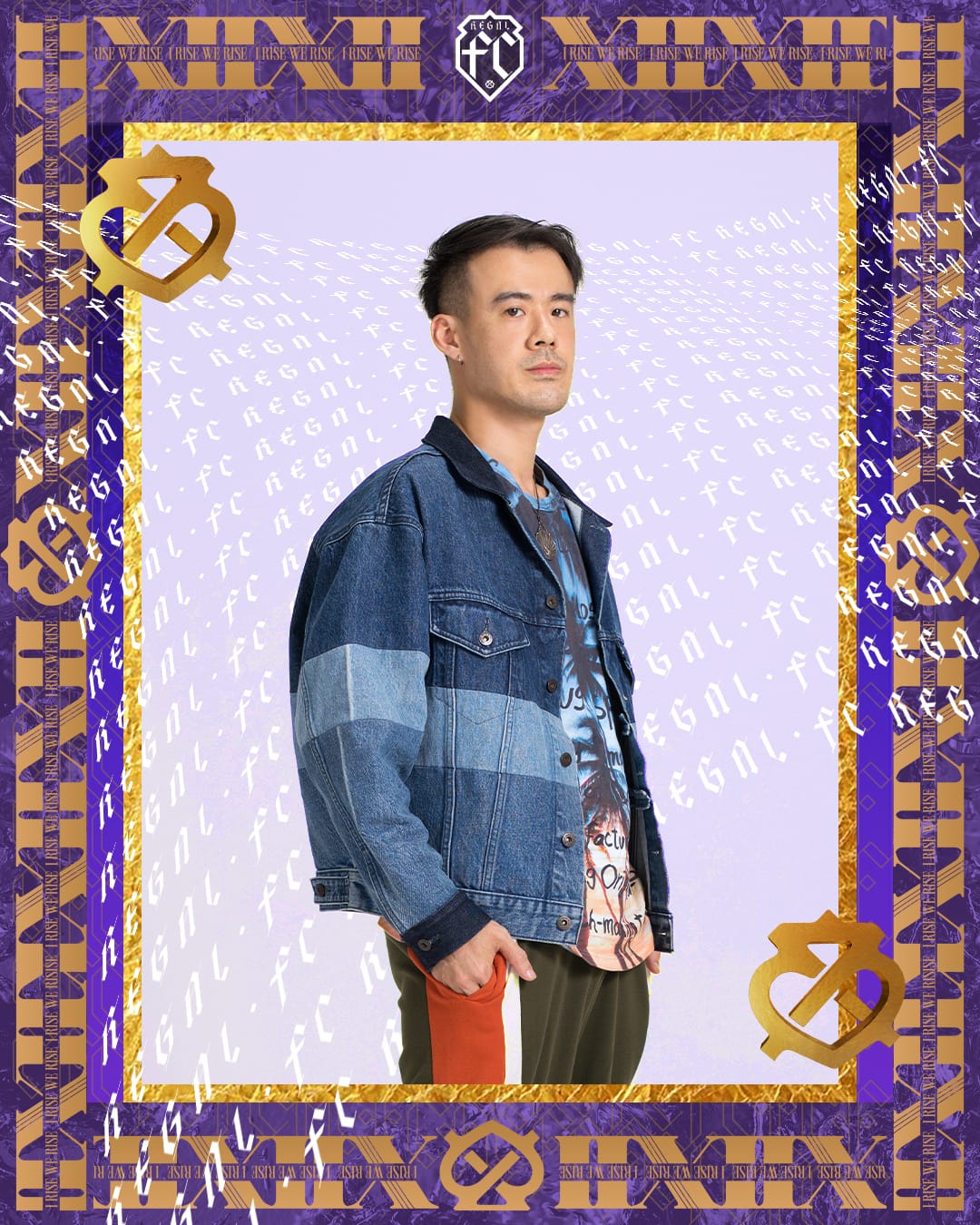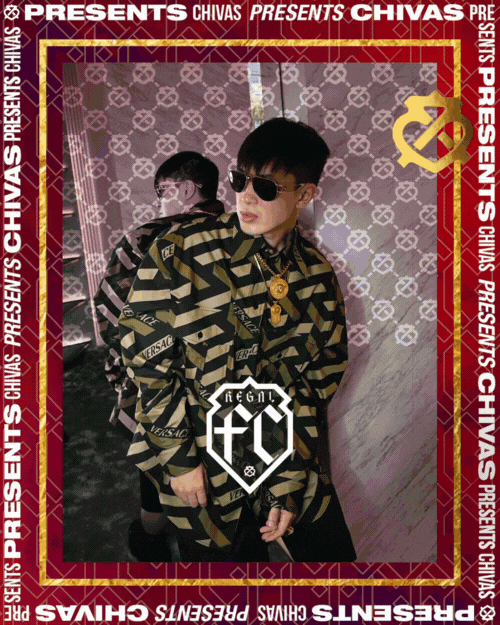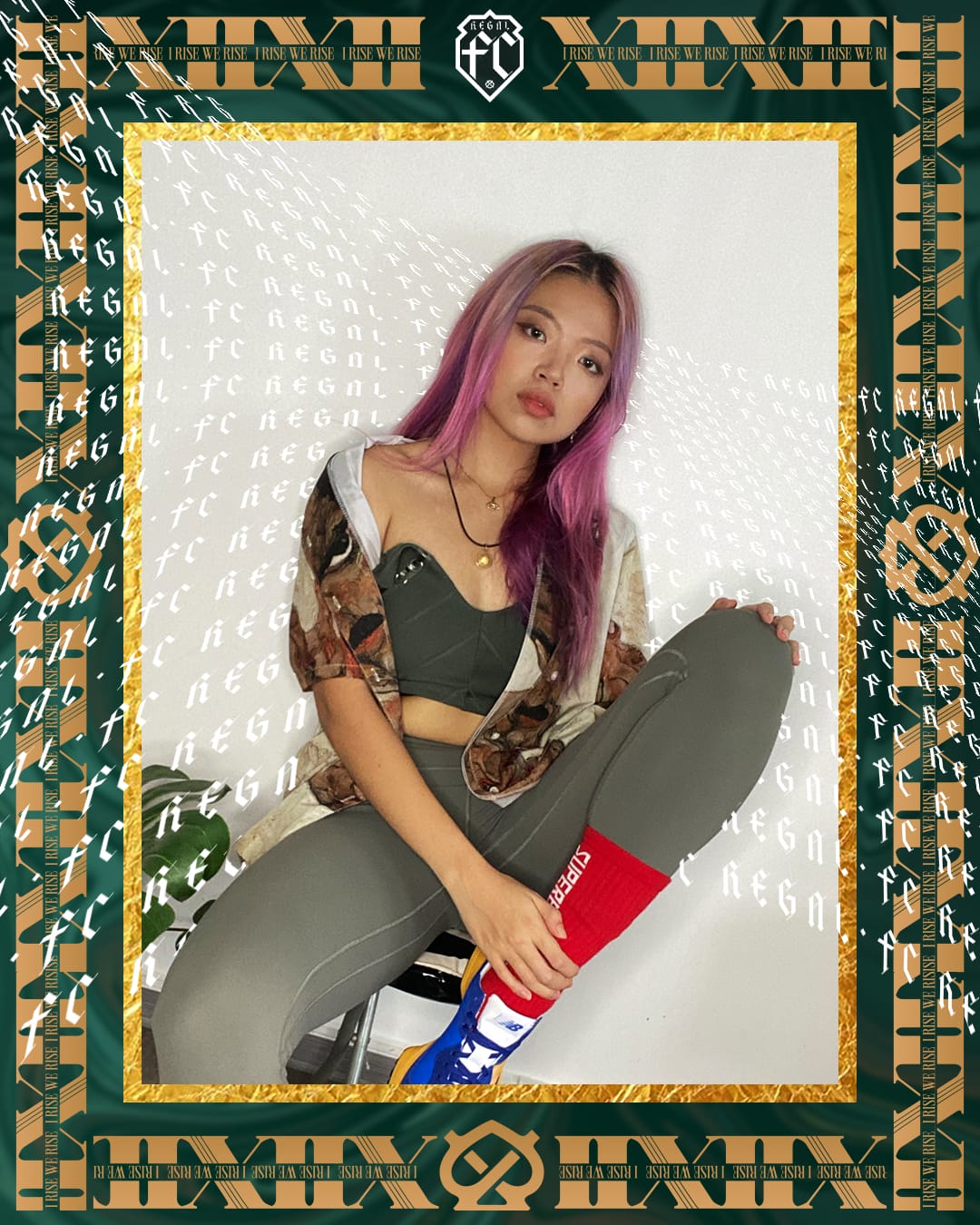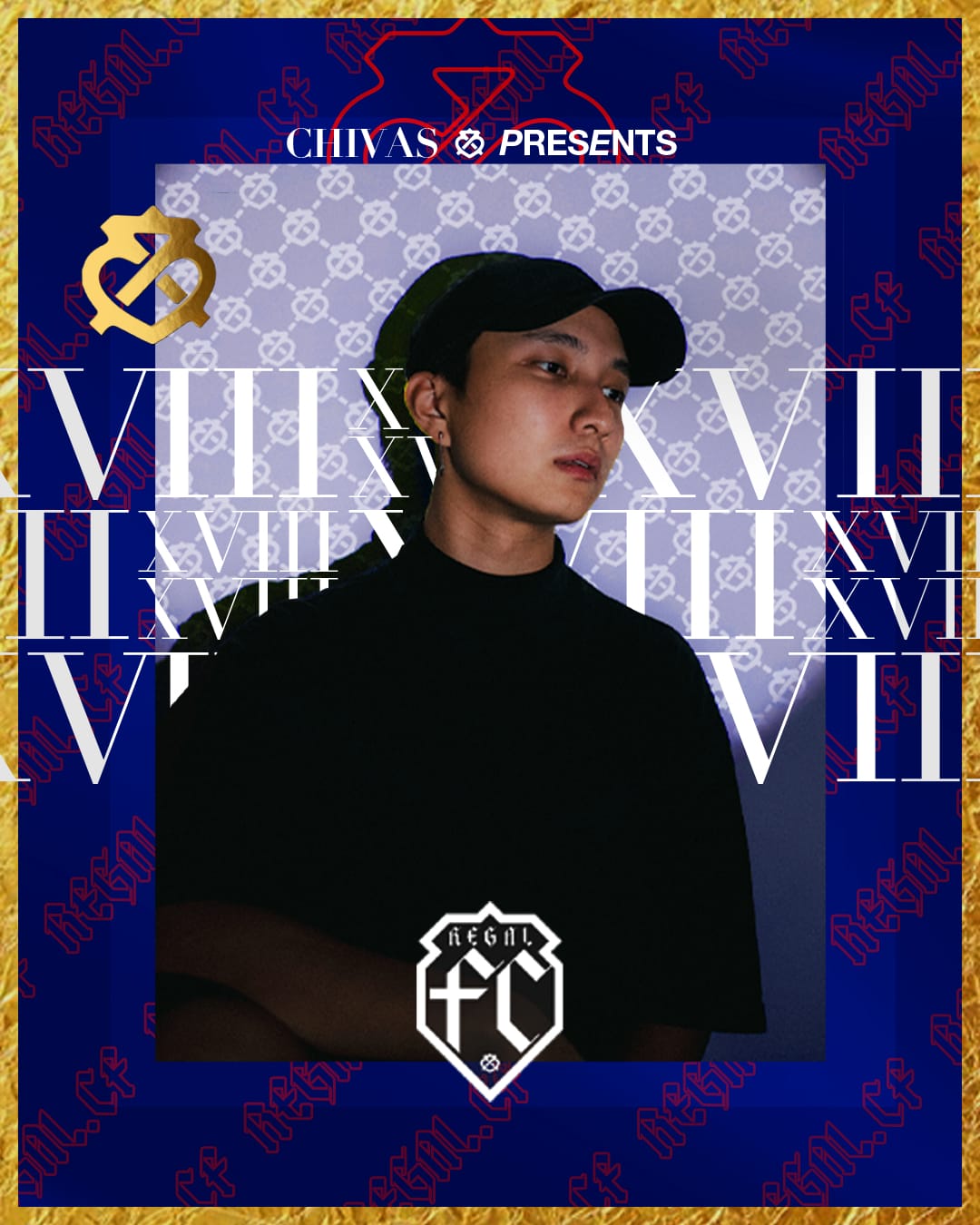 While REGAL F.C has its own creative council — the REGAL F.C. Fam : Dharni (beatboxer), Josiah Chua (fashion creative), Jun Tan (former footballer and founder of Junpiter Futbol), See Min Ng (body art artist) and YK (street photographer) — the more important question is how one can participate in the gamification of the site.
Basically, it's free-to-join for anyone. You can have a glimpse at how the REGAL F.C. Fam intepret the CHIVAS brand, shop the bottles yourself or most importantly, win cash prizes or weekly grand prizes that come up to a value of more than $40,000.
And even more importantly, you'll receive a fun-sized Chivas 12 and bubble tea welcome pack if you sign up today. Just click here.
Once you're done with this story, click here to catch up with our November 2021 issue. 
---