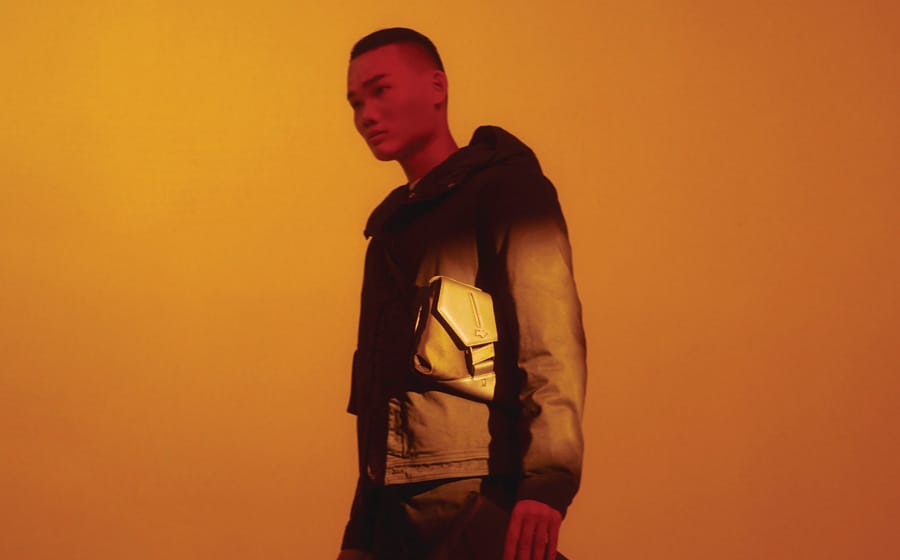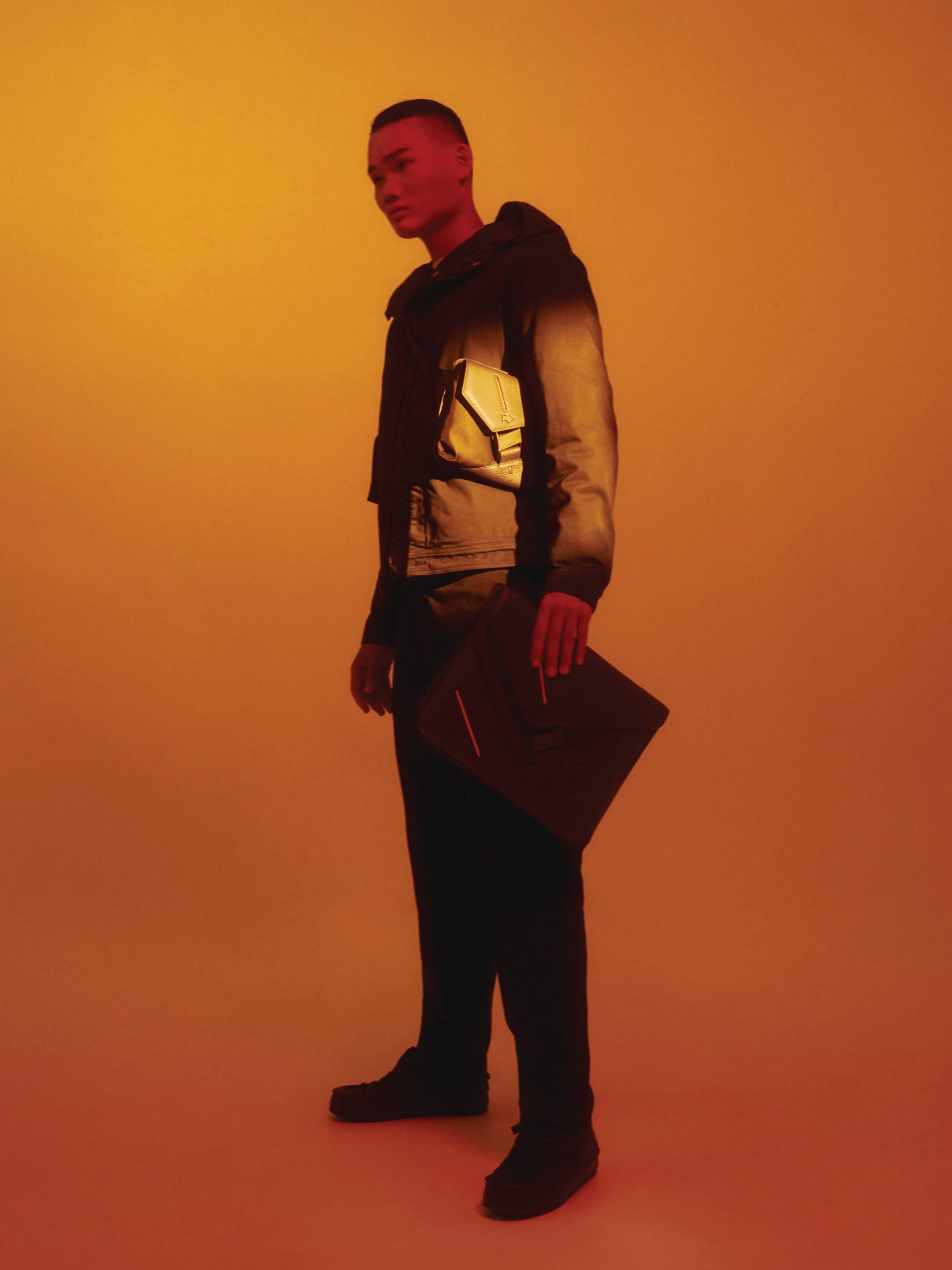 Hans Goh uses self-portraiture to tap into the power of self-discovery through his style — realised by the functional, art-driven bags of Braun Büffel's Fall Winter 2021 collection.
Hans Goh, Commercial Fashion Photographer
Previously trained in communication design, Hans Goh started photography while pursuing his tertiary education when he needed a new creative outlet. From there, he started his career like all the greatest did — by taking portraits of his friends. It was not until his time in National Service where he met collaborators who challenged him to pursue photography beyond just a hobby. Test shoots after test shoots proved to have allowed experimentations in the craft and developed the technical narrative to the style he is known for today.
__
Despite having landed several commercial opportunities in recent months (Goh previously shot Braun Büffel's Spring Summer 2021  campaign), he still considers himself a work-in-progress. He believes that his photos are still in an experimental stage and that his aesthetic will eventually change as he matures. For inspiration, he looks to Glen Luchford's approach through imagery seduction and Mok Jung Wook for when he needs an eccentric touch to his work. The work is not done yet, as it seems for Goh, therefore the young photographer will continue to champion his own craft as the future draws closer.
Goh sports the new technical BAYE series of bags from Braun Büffel as his essential carry-on to shoots.
__
Hans Goh is carrying a Braun Büffel BAYE nylon and leather medium messenger bag, BAYE nylon and leather waist pouch; and wearing a 5 Moncler Craig Green Nylon jacket, nylon pants; Photographer's own Leather sneakers
Photography Hans Goh
Grooming Priscelia Wong using NARS
Hair Gordon Low
Production Assistant Hiro Ye
Photography Assistant Tan Dillon
This story about Hans Goh As A Stickler For Self-Portraiture In the First-Person Age  first appeared in our October 2021 issue.
---