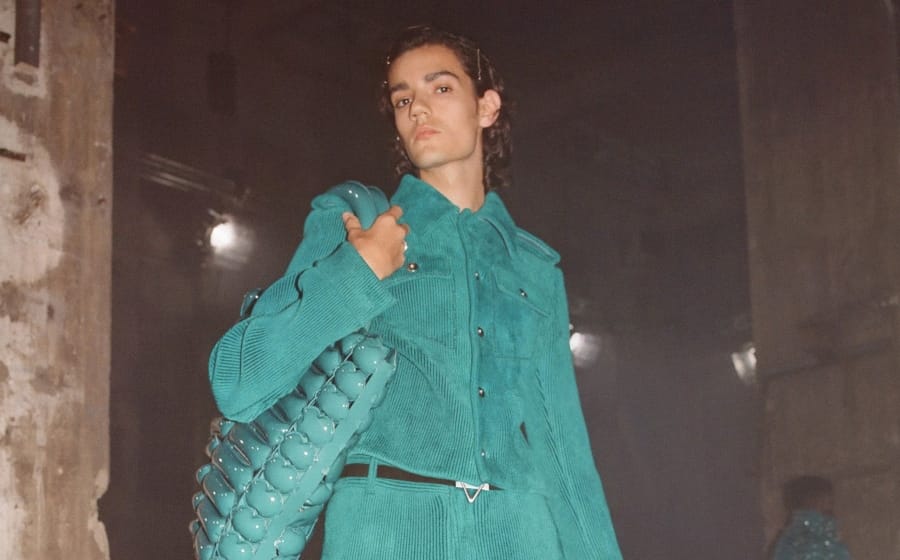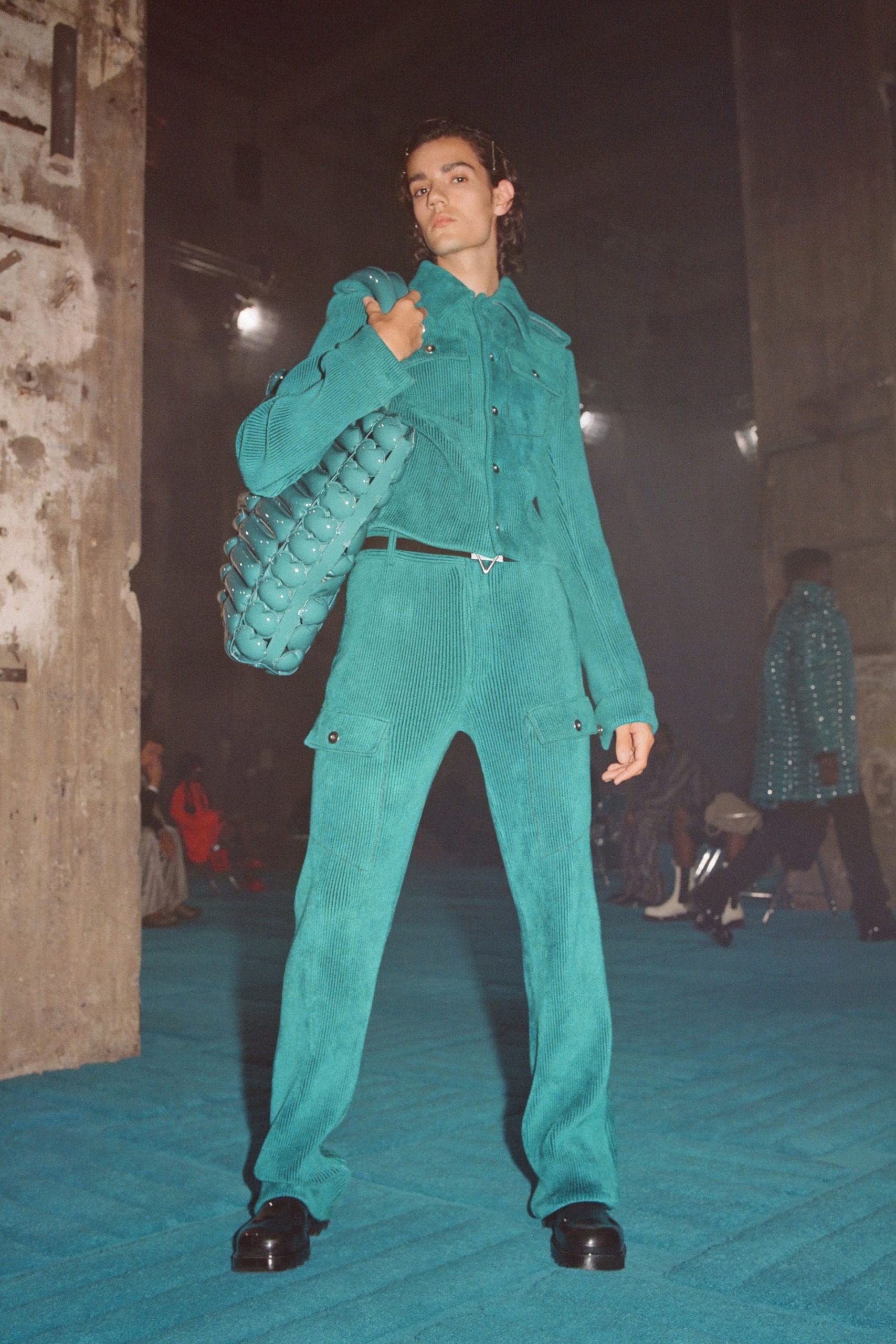 Roughly five months after the show, Daniel Lee has finally lifted the veil on his controversial Salon 02 collection for Bottega Veneta. With the collection, Lee's metier has come full circle with the showcasing of his capability to turn a supposedly low-profile luxury brand into a brand that builds buzz in the fashion industry, internet and customers. His secret ingredients to keeping the relevance of the brand is in the approaching of new-gen consumers with cult accessories while creating symbols of belonging that people can instantly associate with – distinctive cuts, the iconic intrecciato weave and the equally iconic triangular hardware that are all visible in this collection.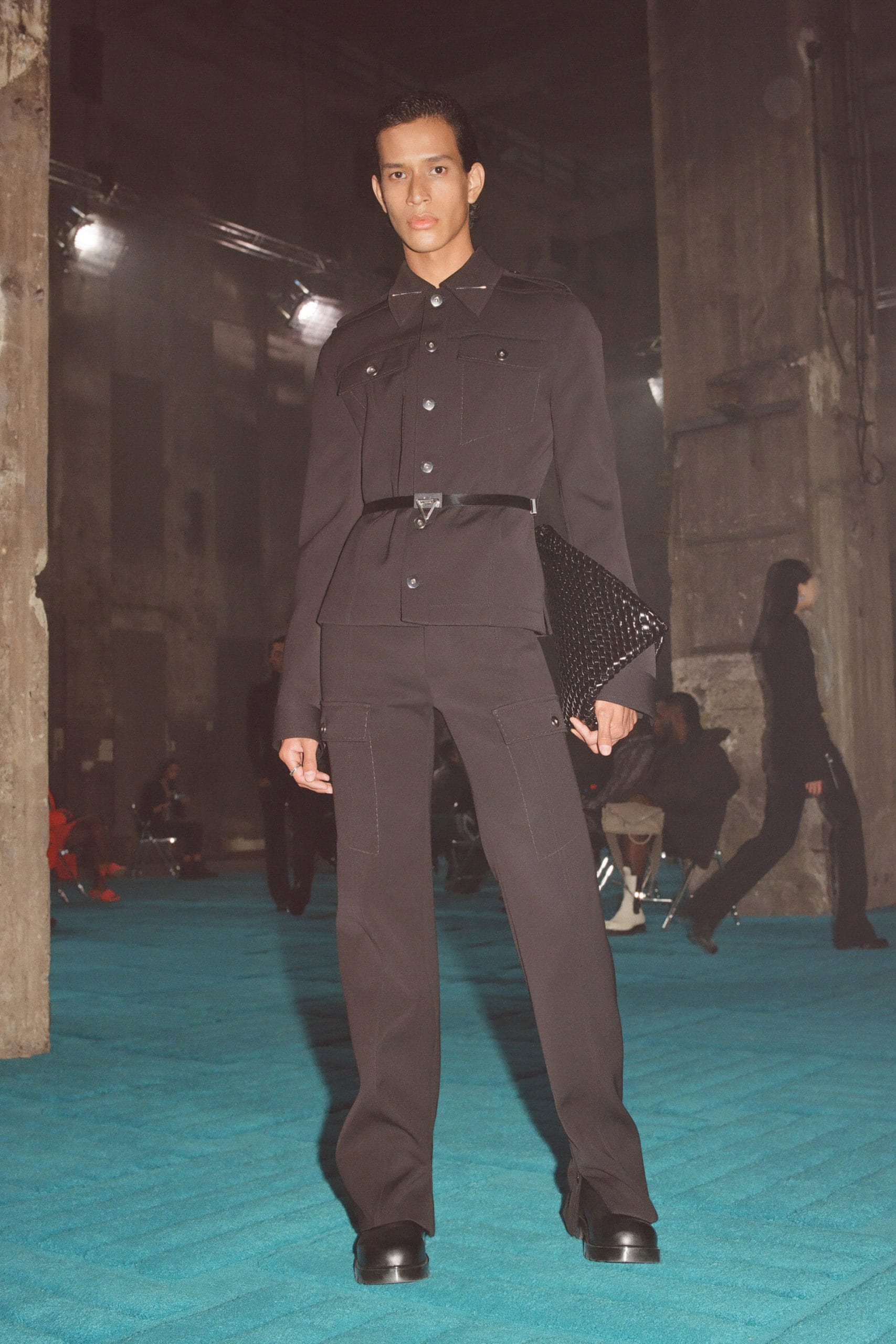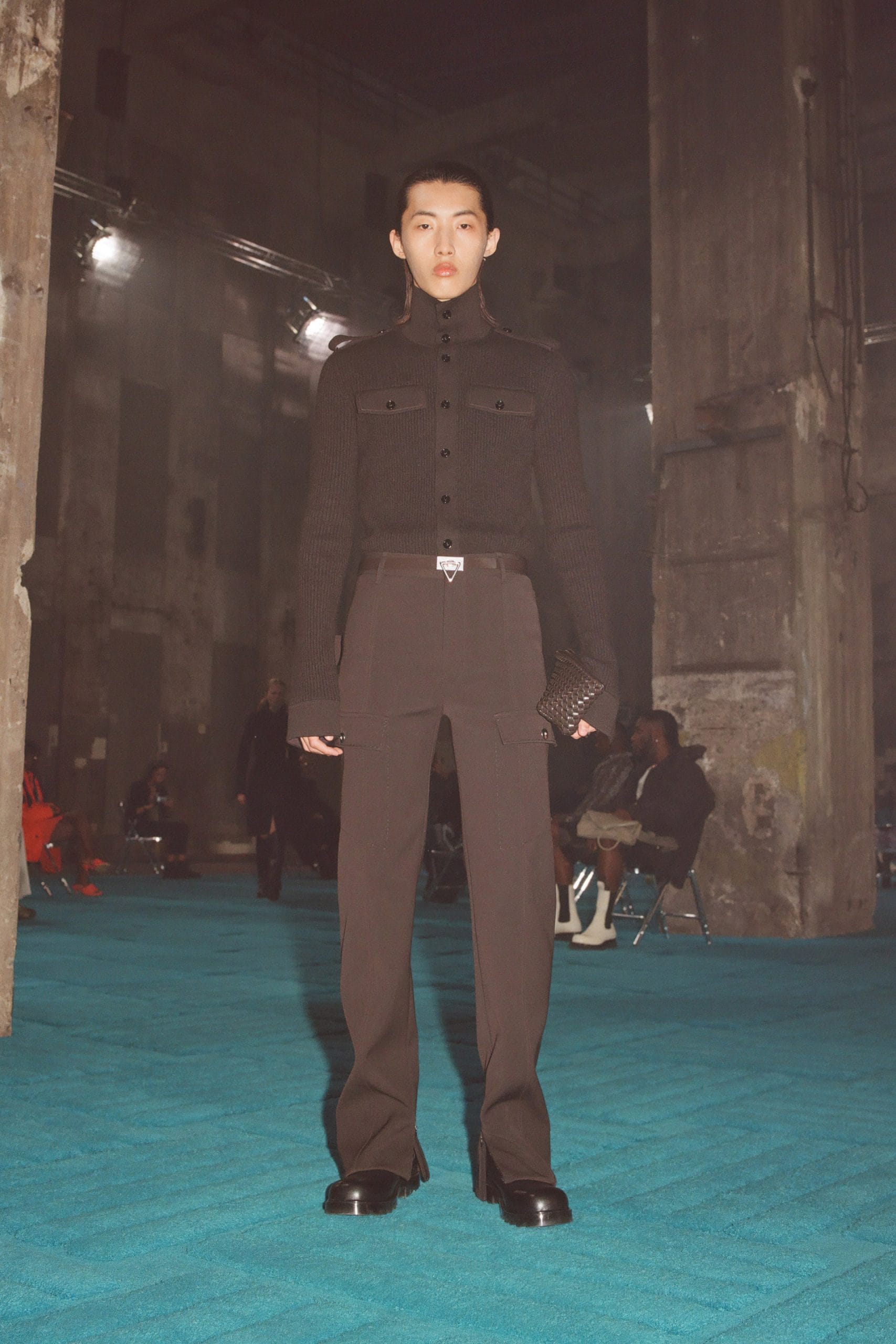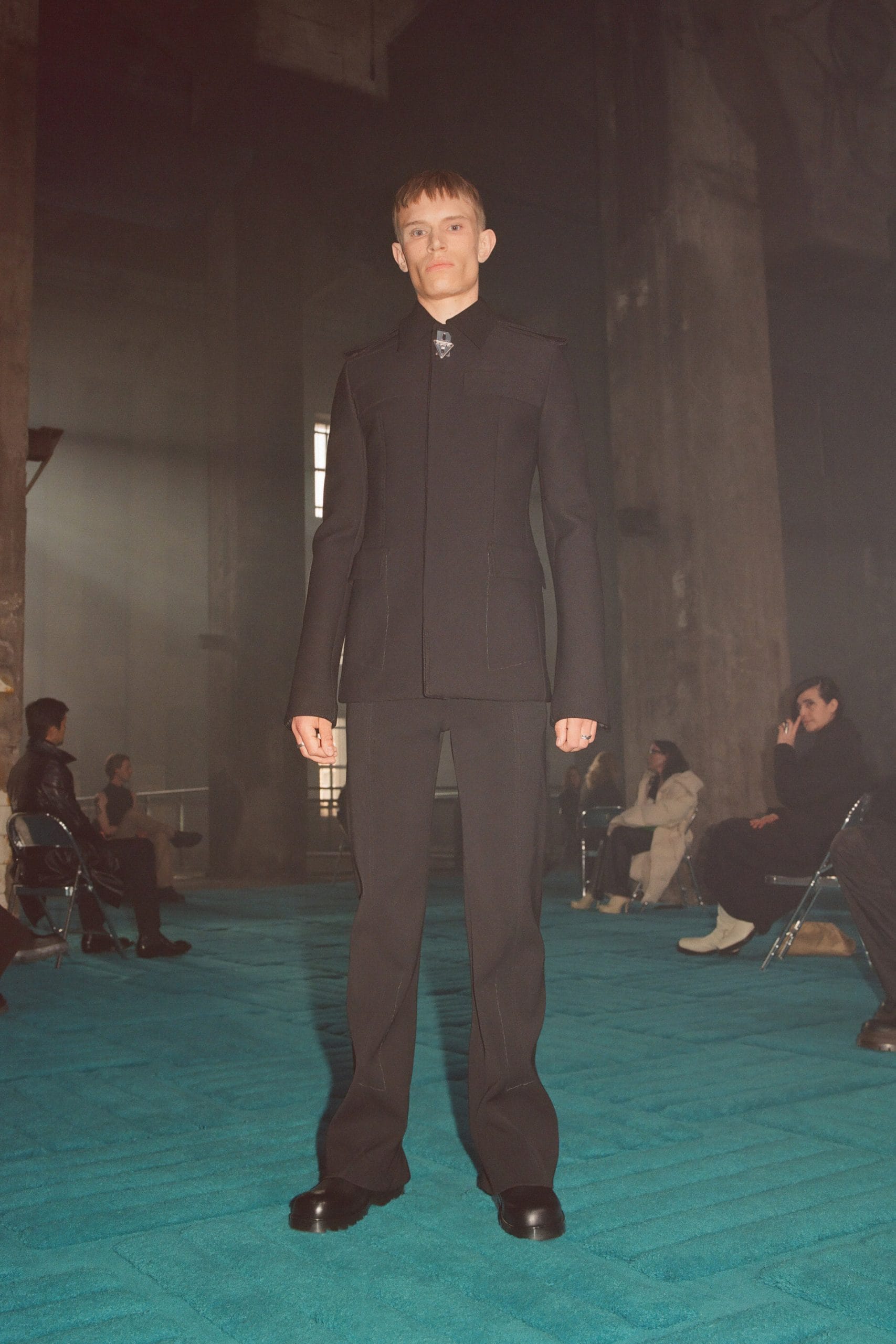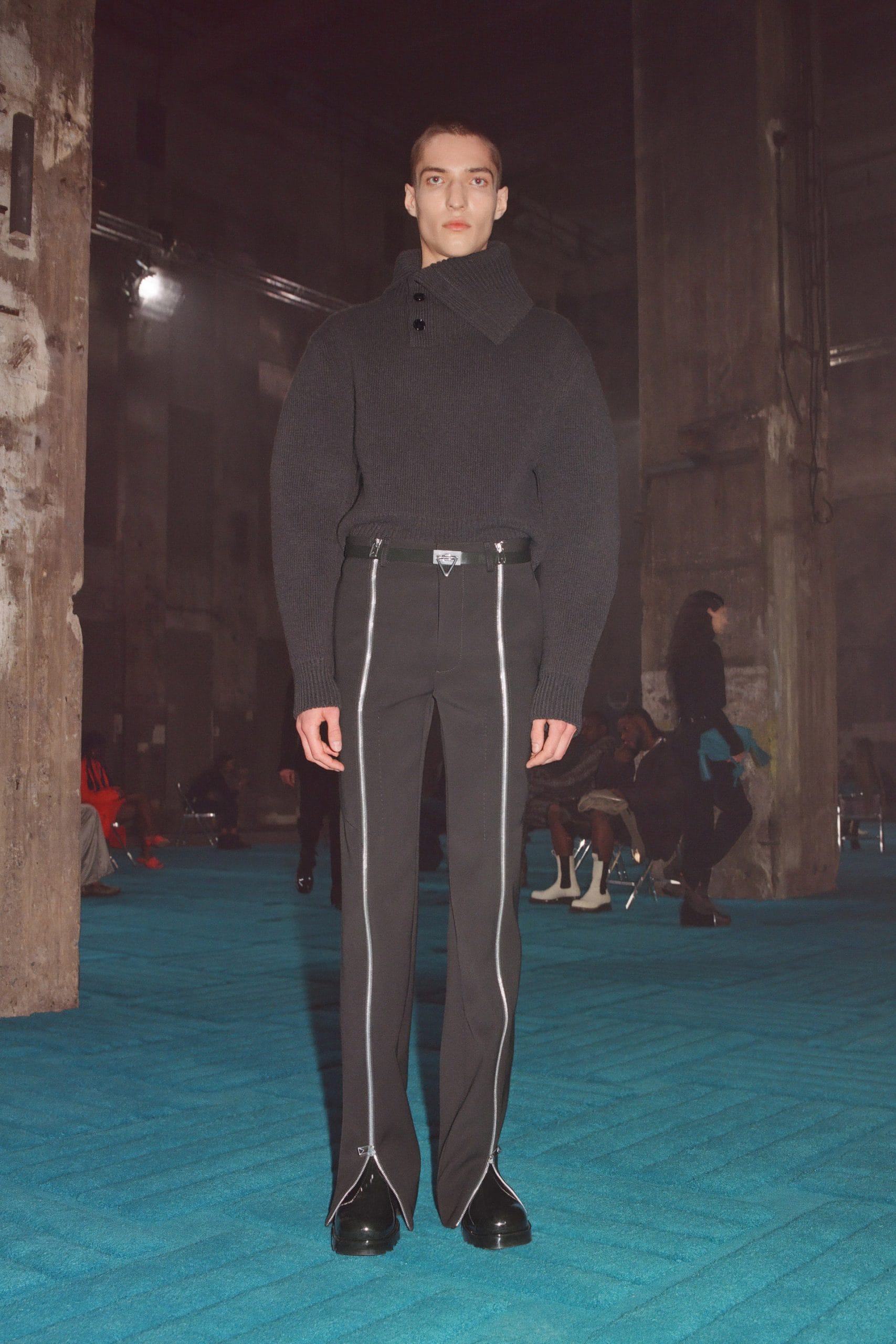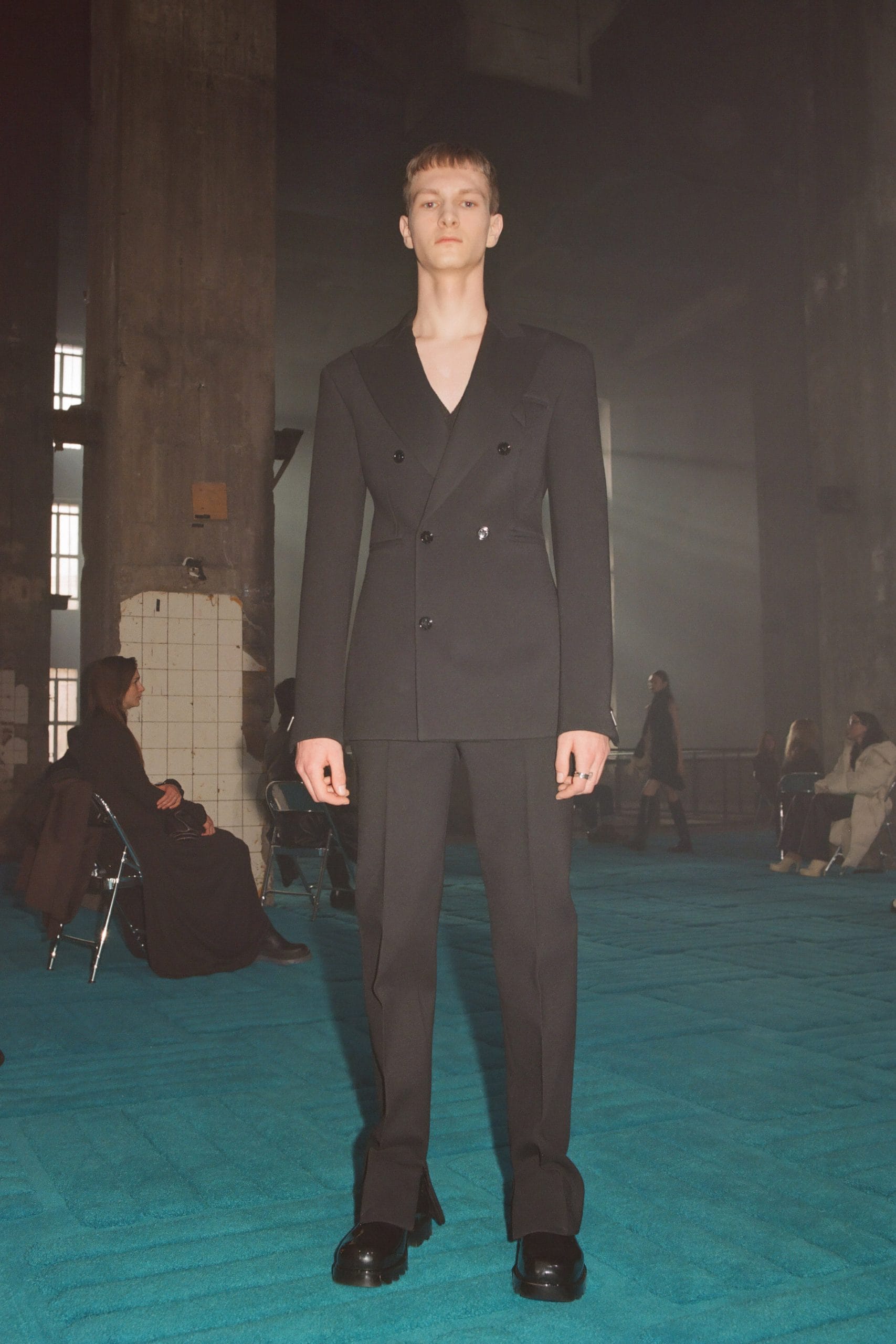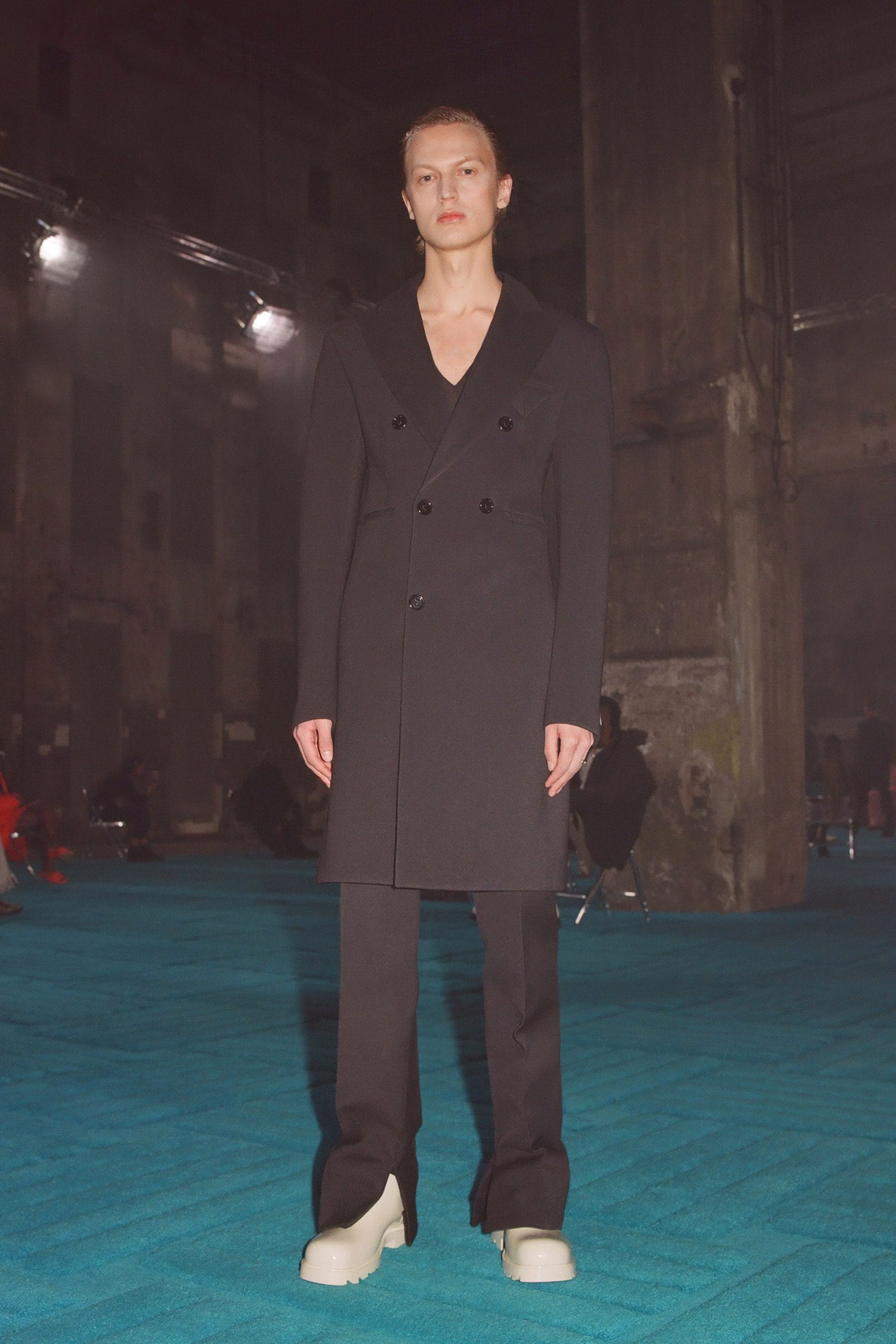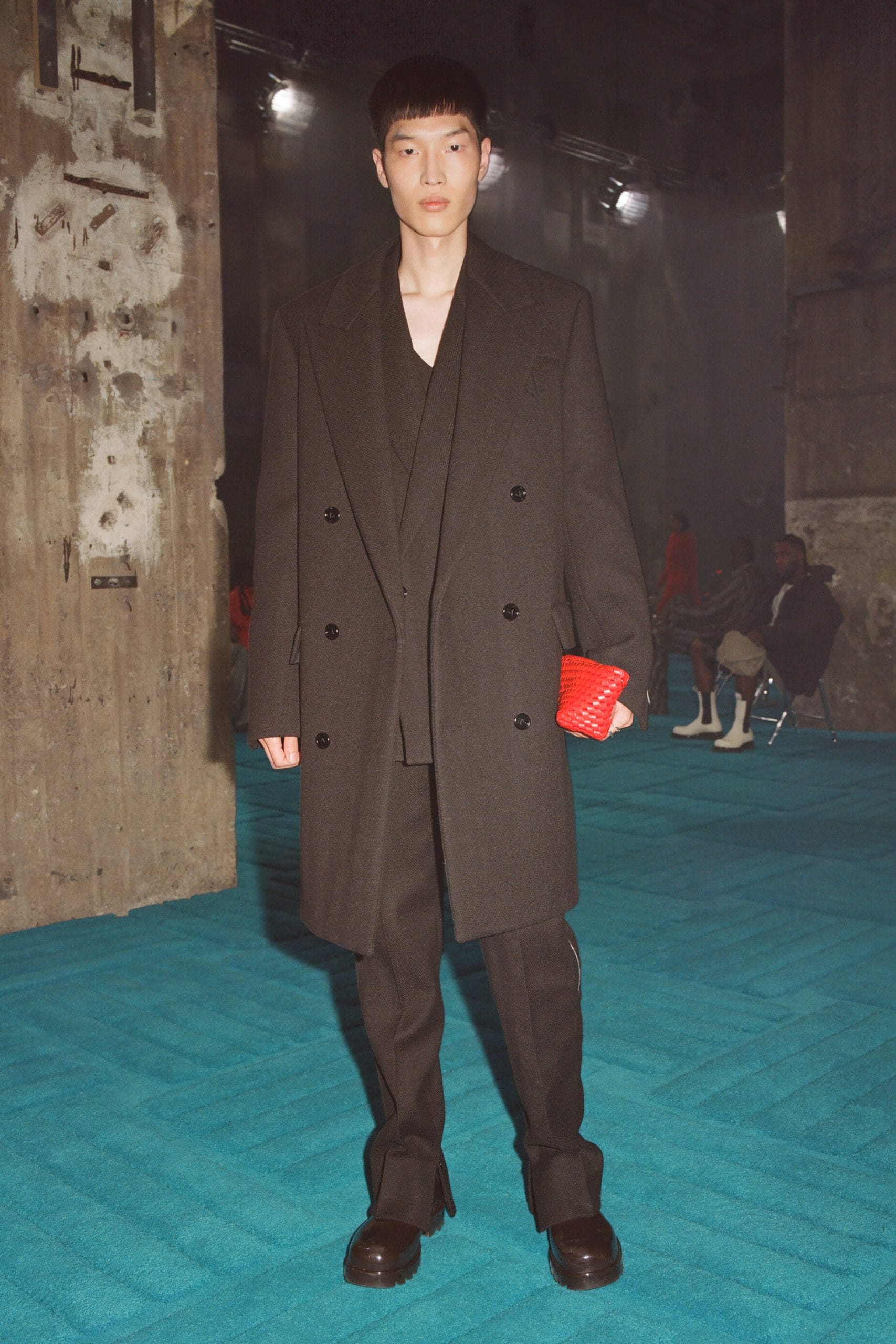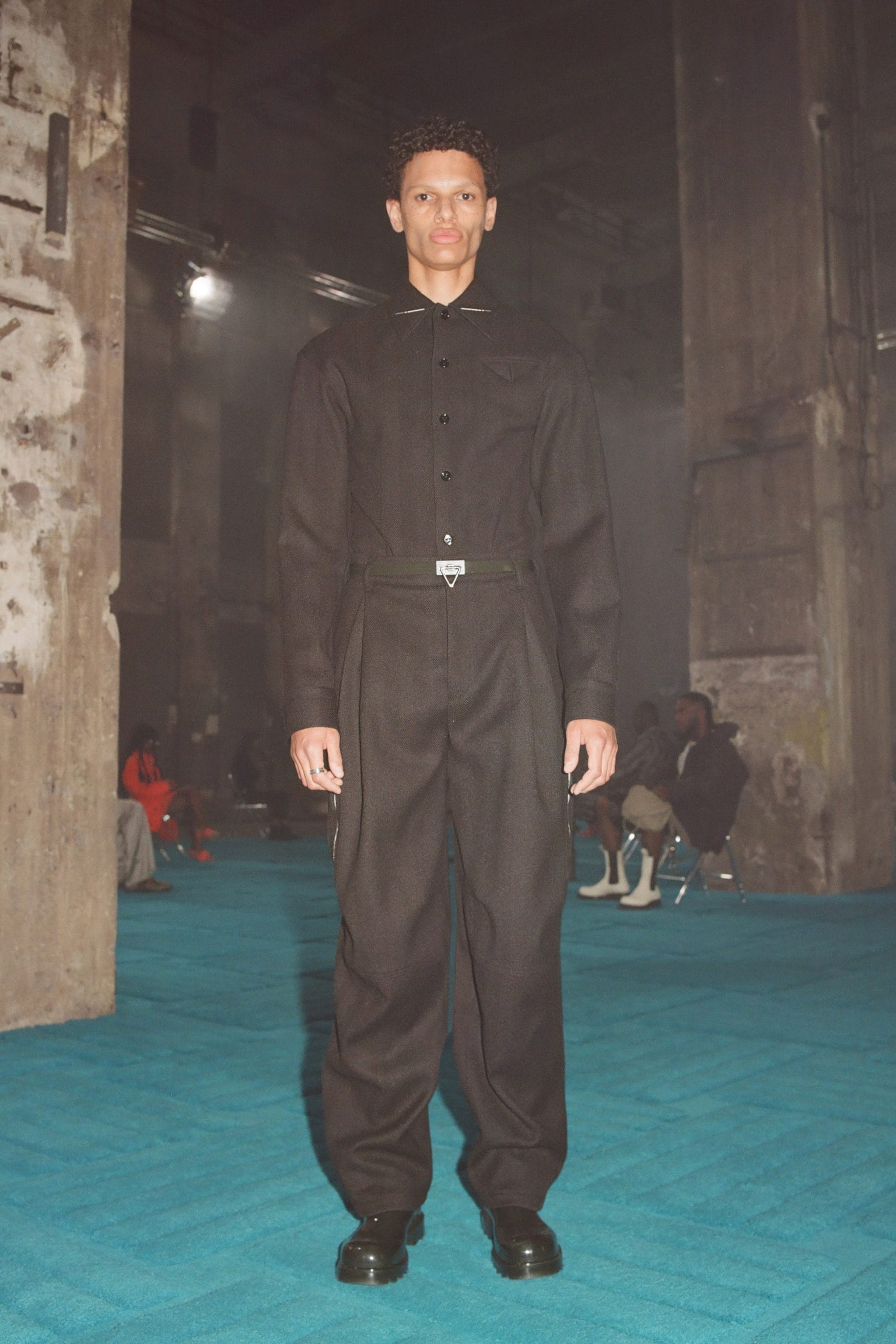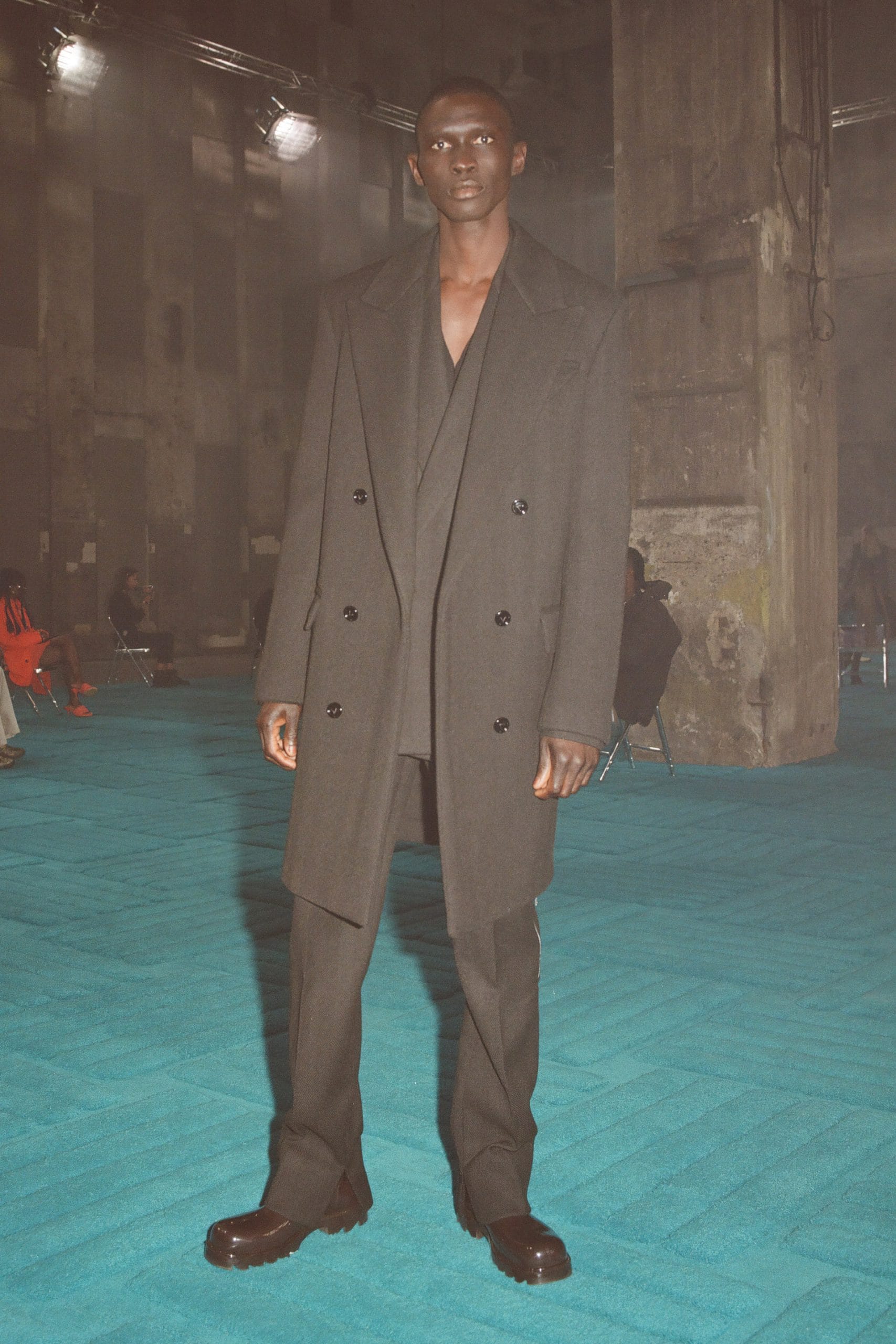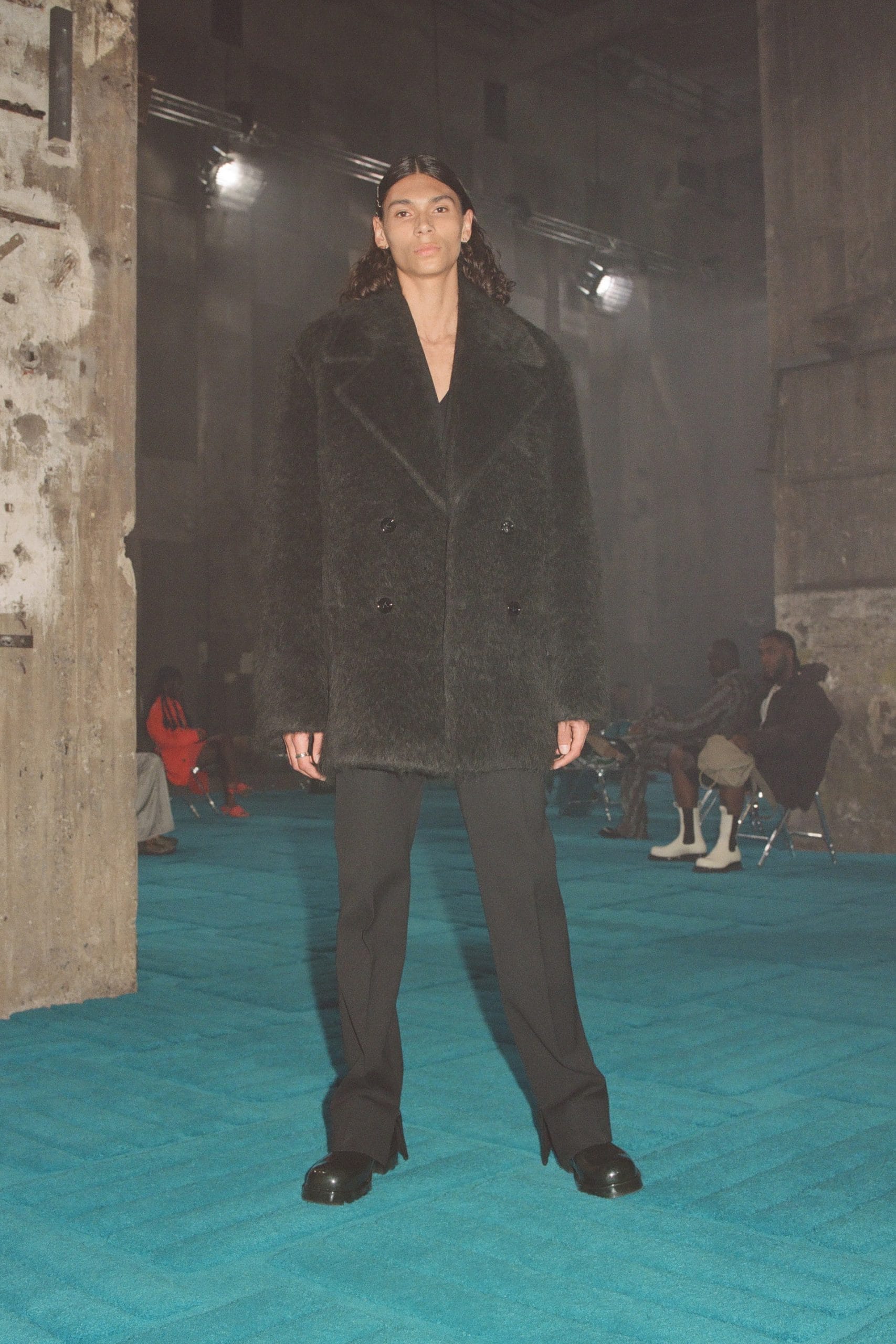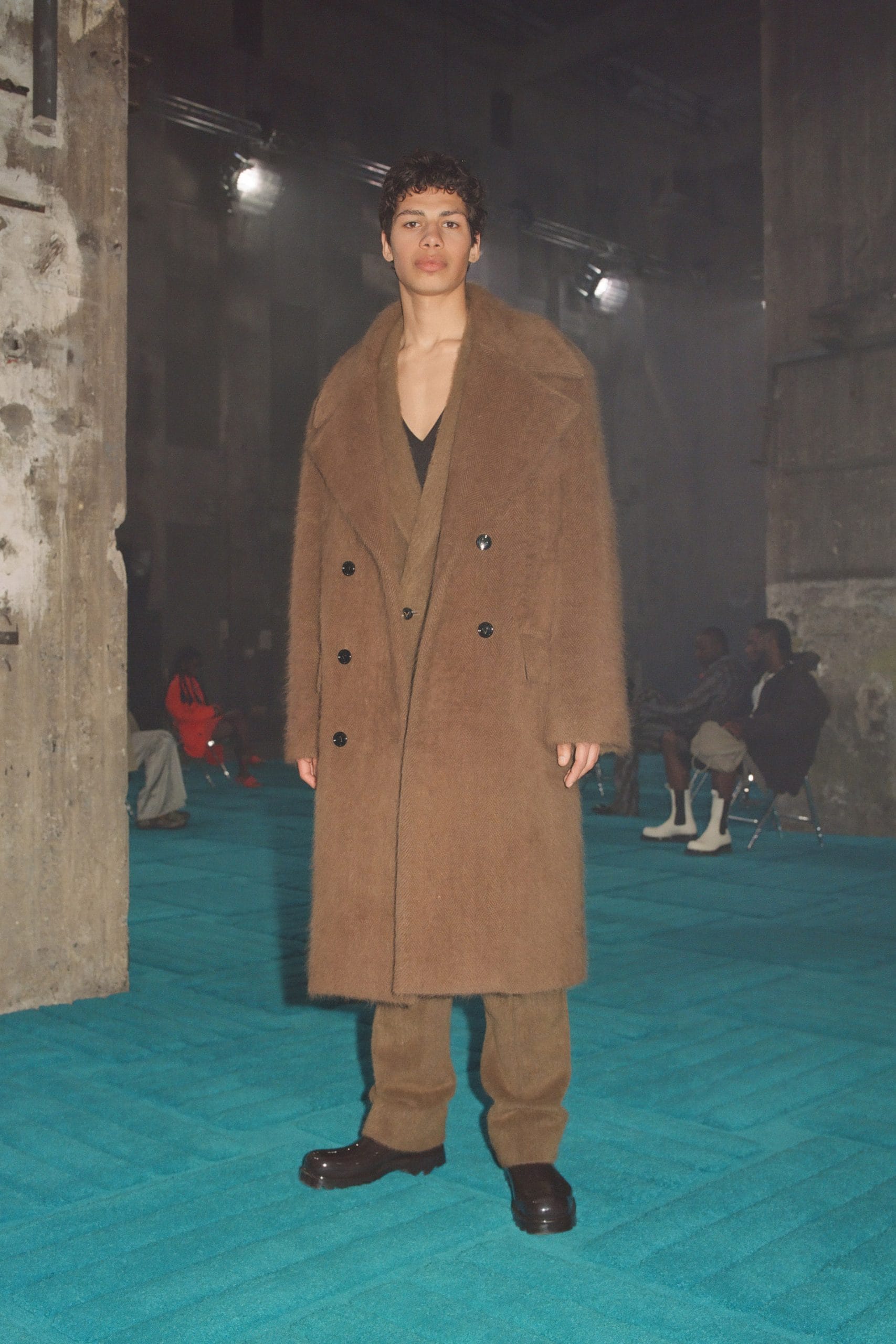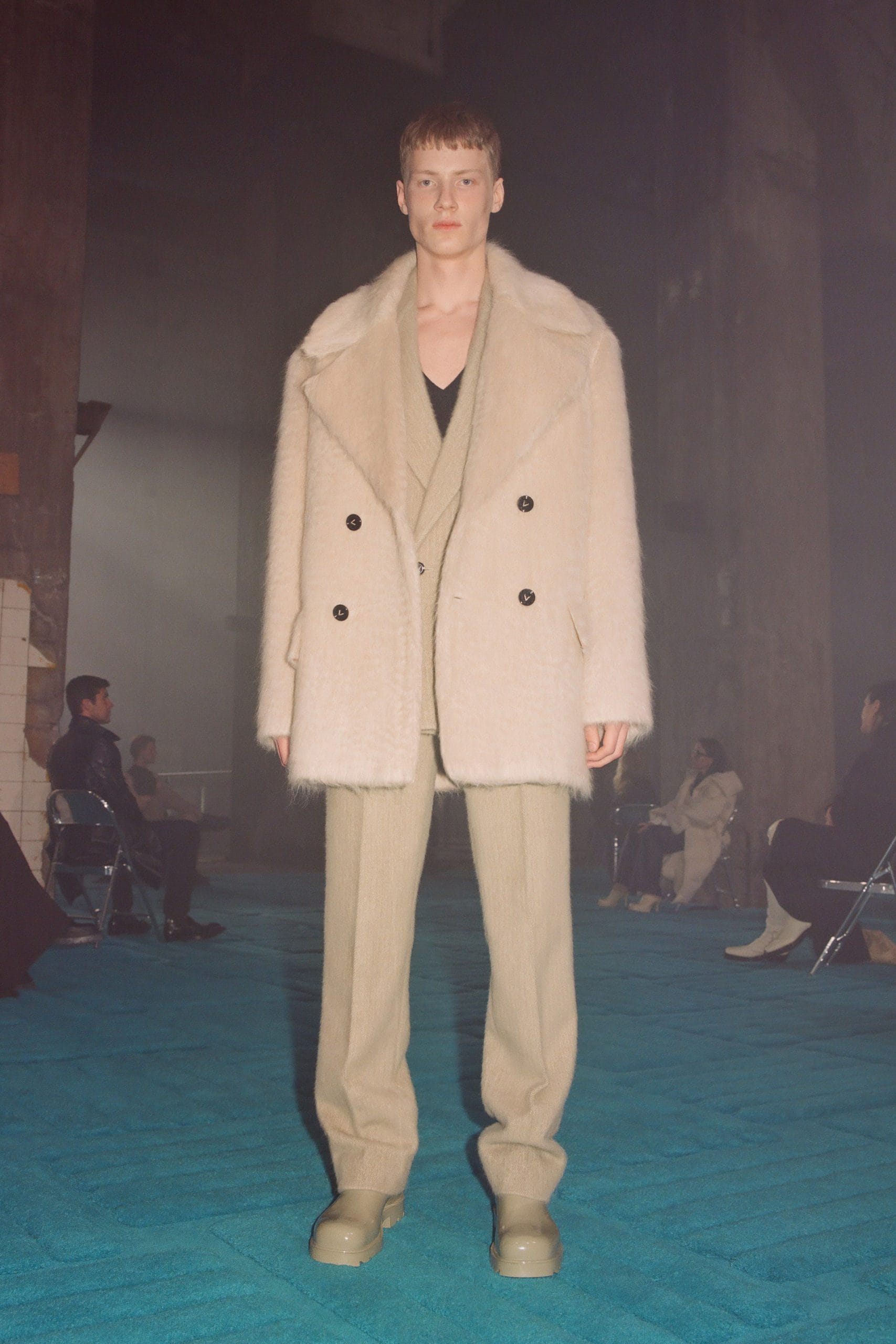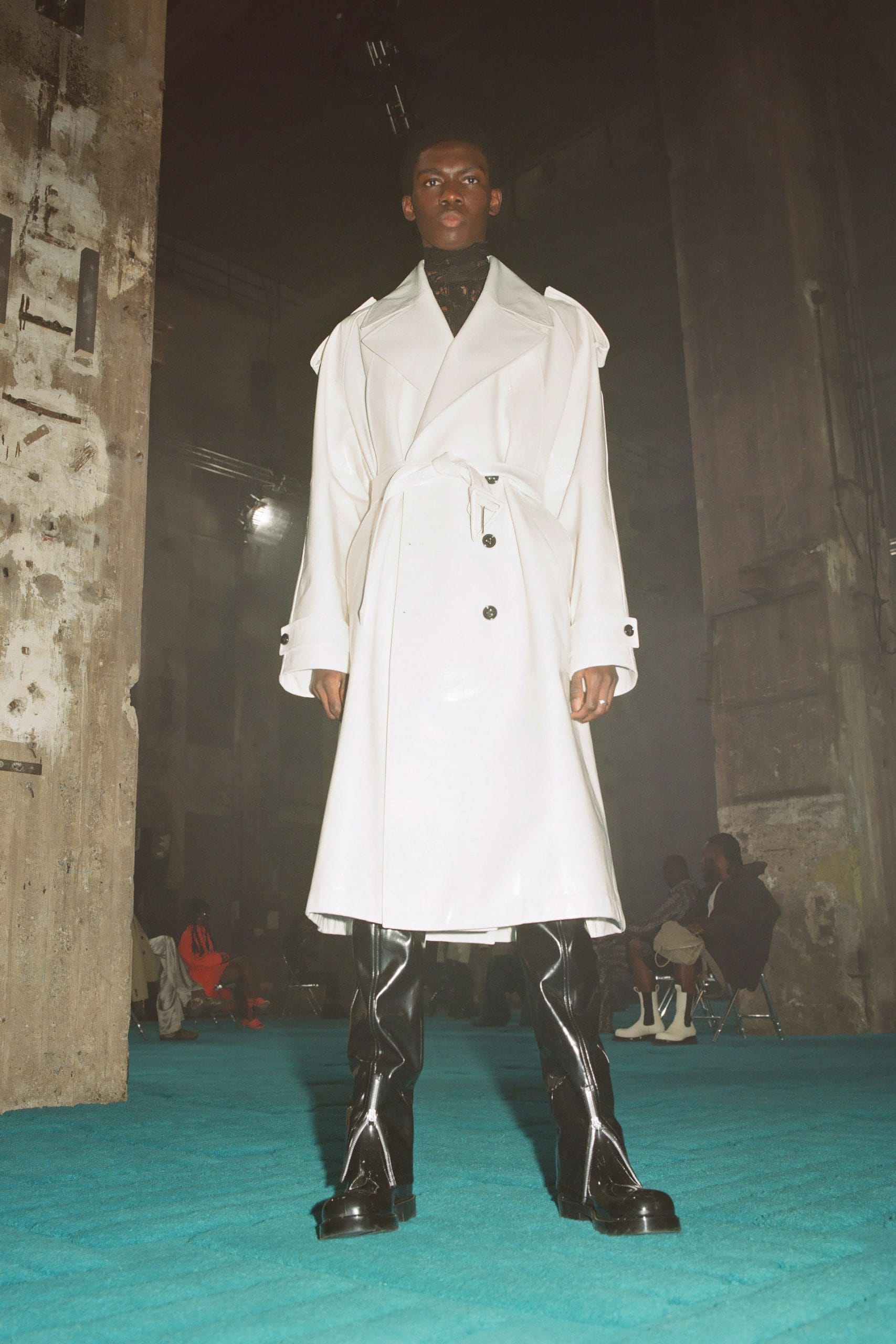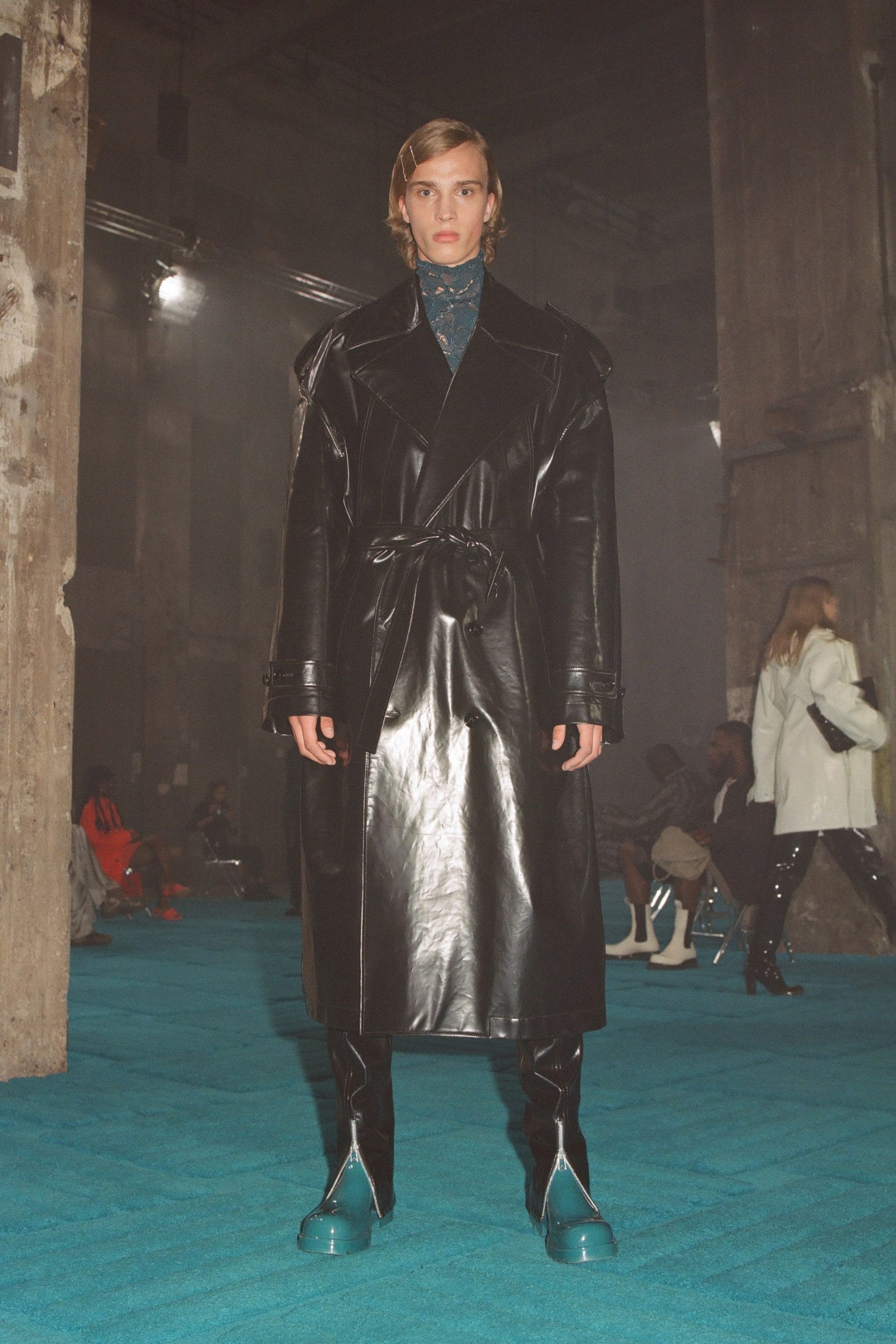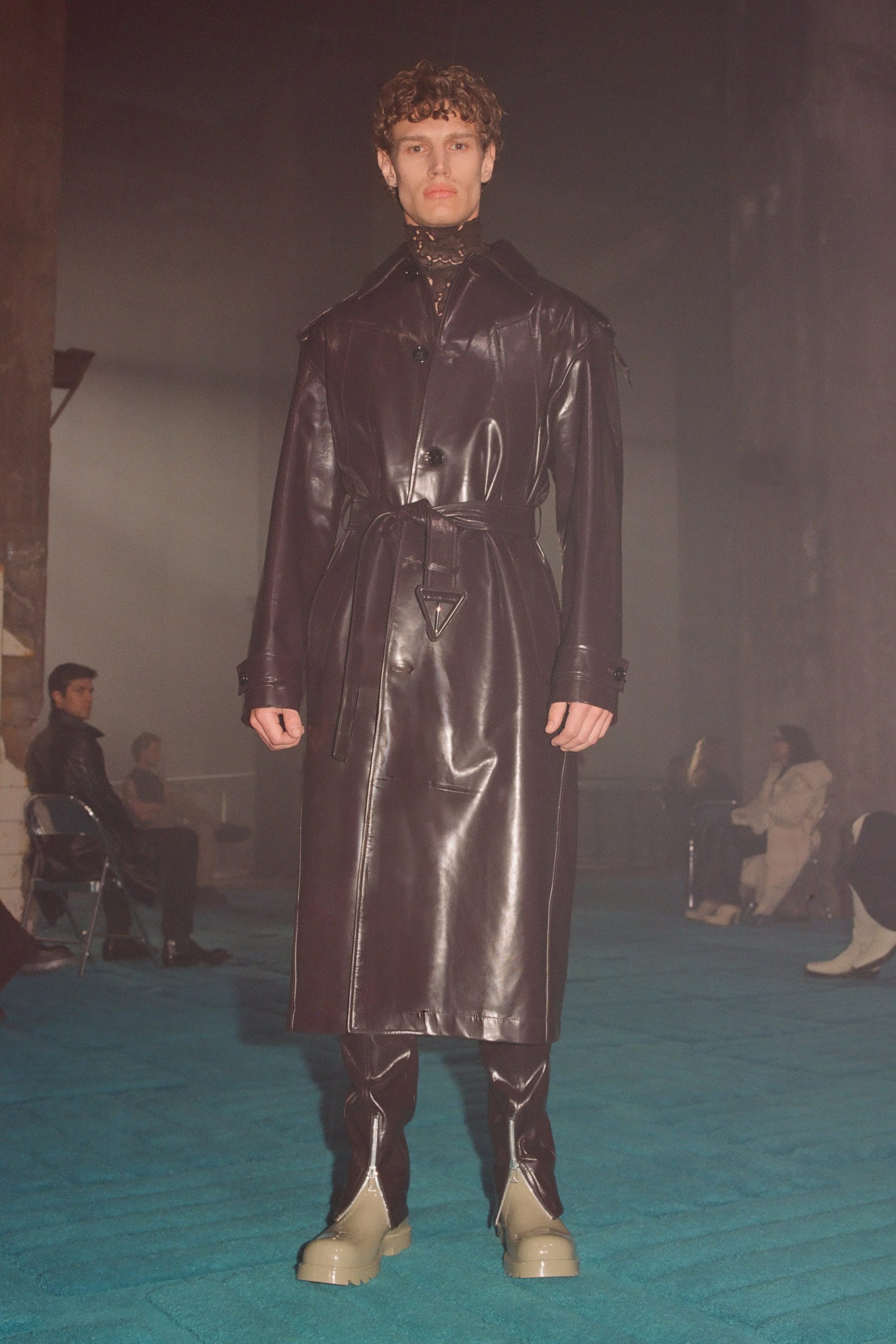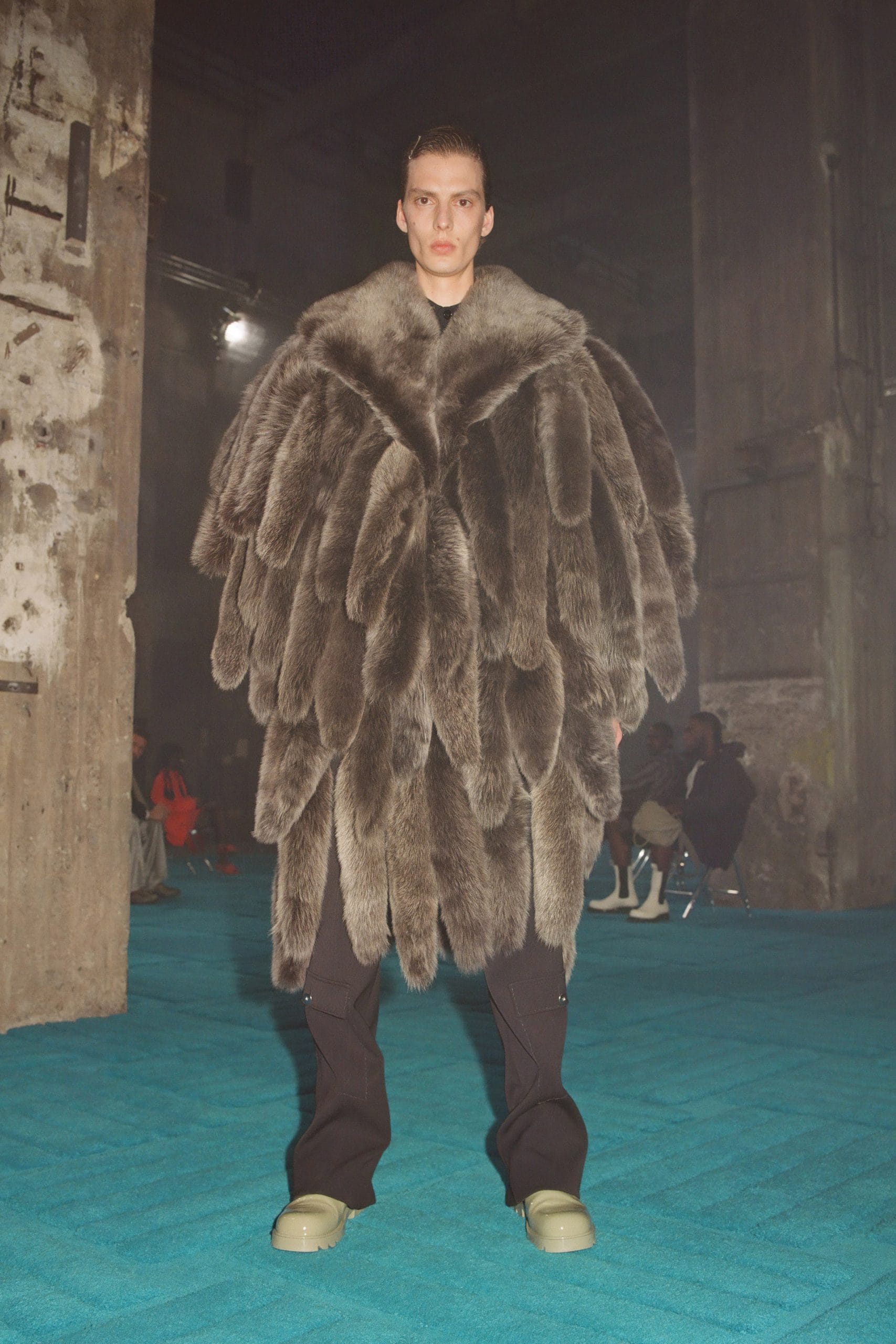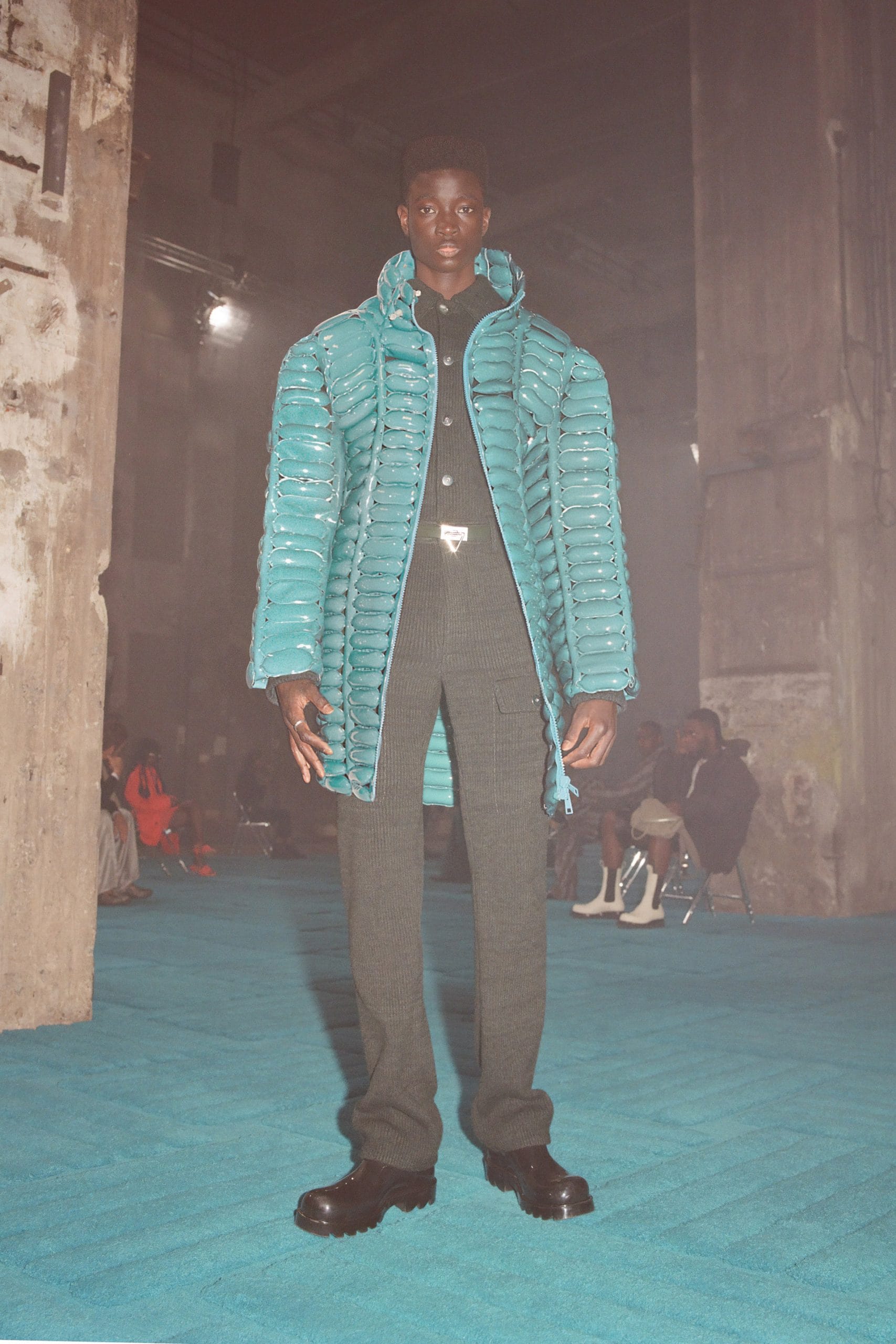 The Bottega Veneta Salon 02 collection occupies two ends of the spectrum: restrained and lively. In the first half of the collection, Lee has taken a pared-down approach to shed light on thecollection's  unconventional silhouettes – exaggerated shoulders, sculpted torsos and nipped waists. Satisfying our itch of dressing up, Lee goes all out in the second half where it is done up for maximum visual impact. The sleeves of knitwear get blown up in volume, a faux fur coat is designed as if it is meant for the Met Gala, a teal coat calls up the works of Jeff Koons and pants with a zip embellishment opens up to the waist. This perhaps, could be Lee's strongest collection yet. A telegraphing of old world charm and modern tastes where everybody is invited.
This story about the Bottega Veneta Salon 02 collection first appeared on Men's Folio Malaysia with reporting by Yan Joon Wing.
---