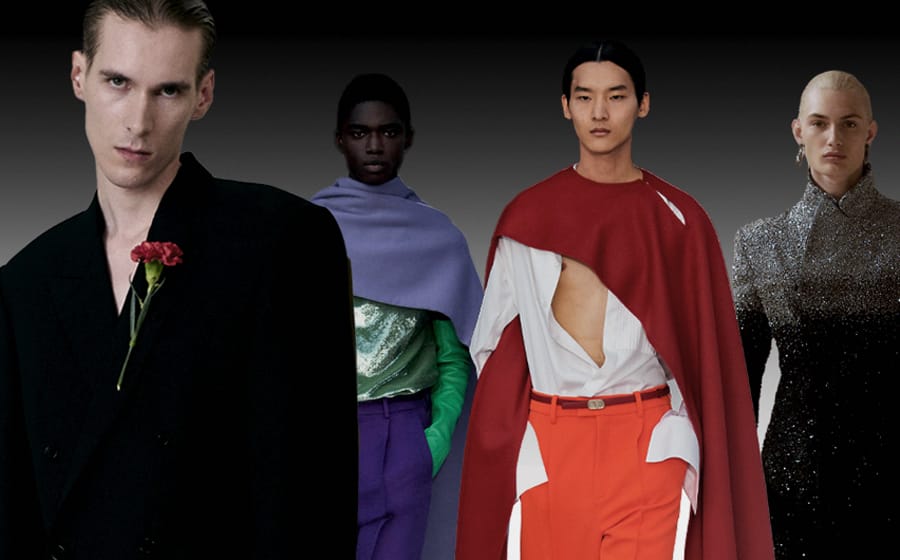 Is menswear Haute Couture an actual thing now?
This time last week, Demna Gvasalia proposed a return to the most unabashedly beautiful form of fashion there ever was, with Balenciaga's first-ever Haute Couture show in modern times. The salon show replicating the authenticity of a still 1960s showroom presentation opened with a distinct, and perhaps bold, couture idea — a plain, boxy, tailored evening suit absent of opalescent details.
__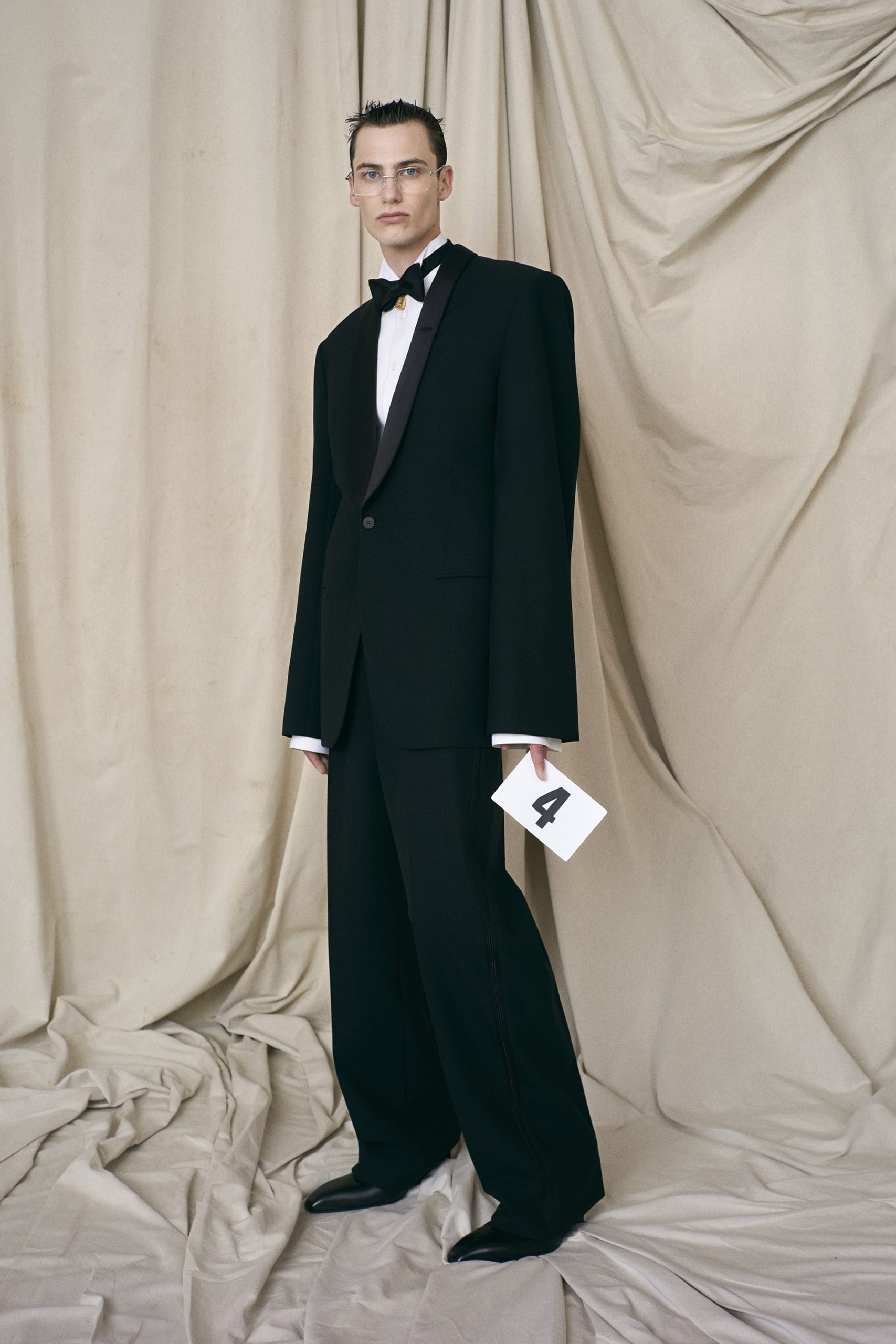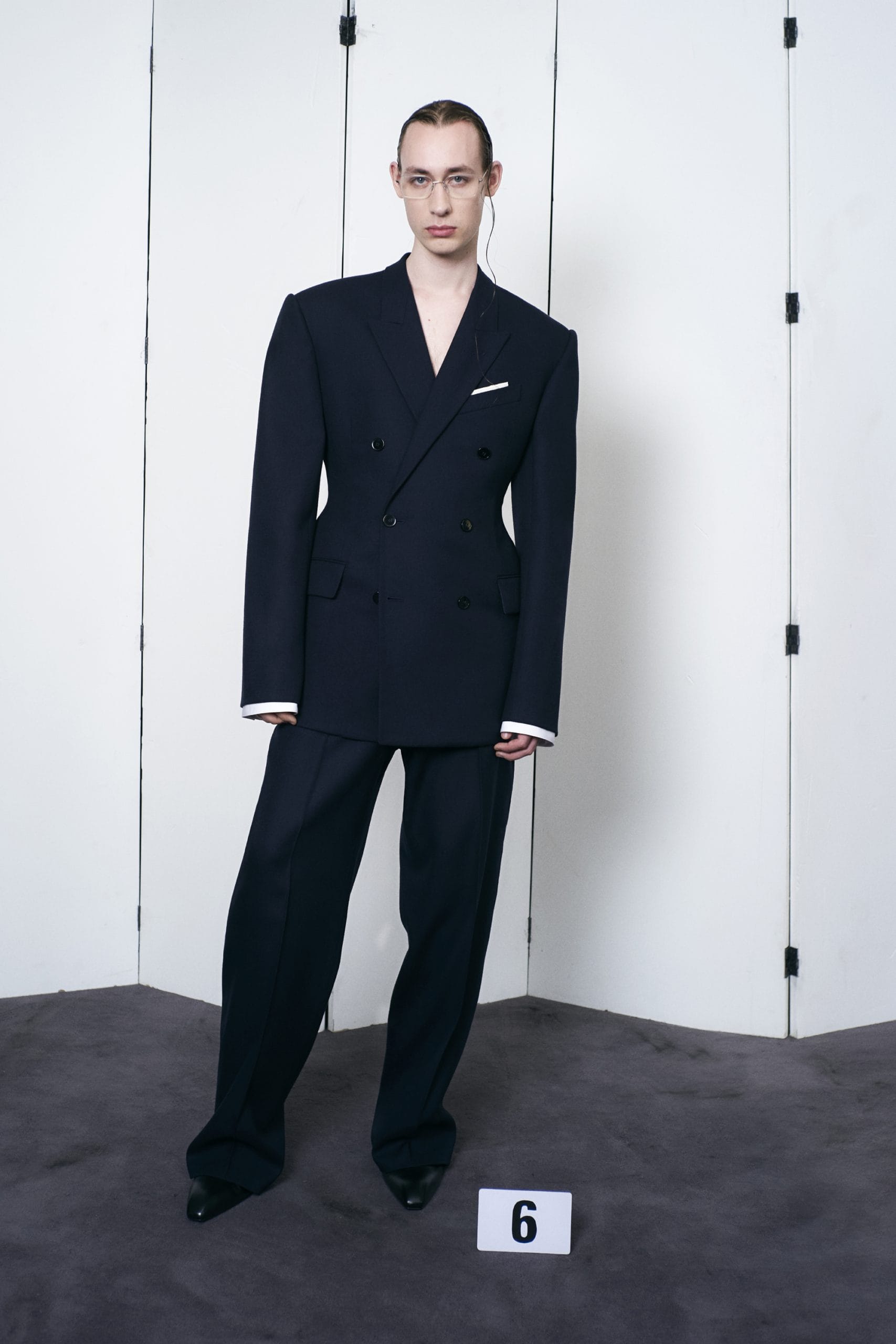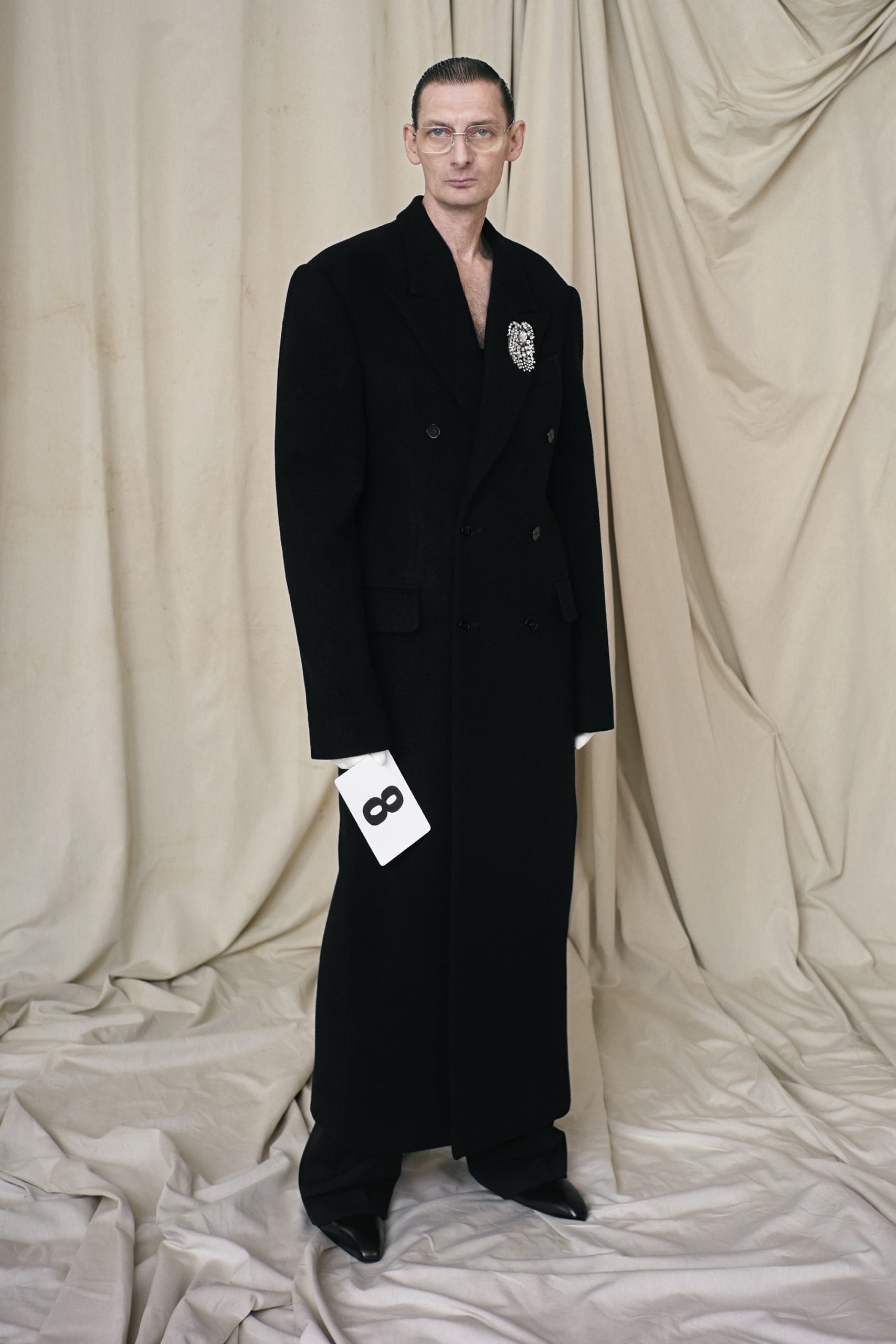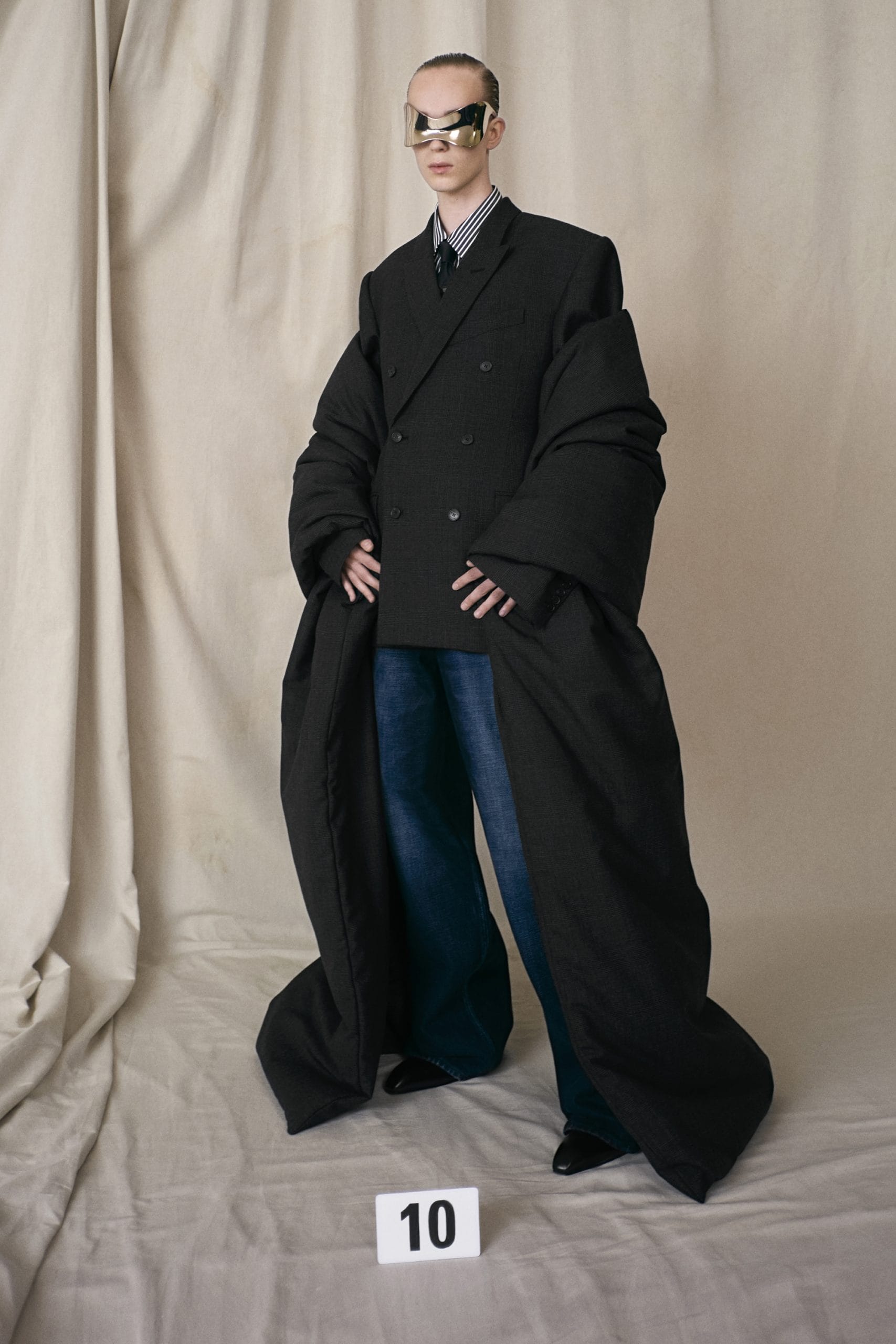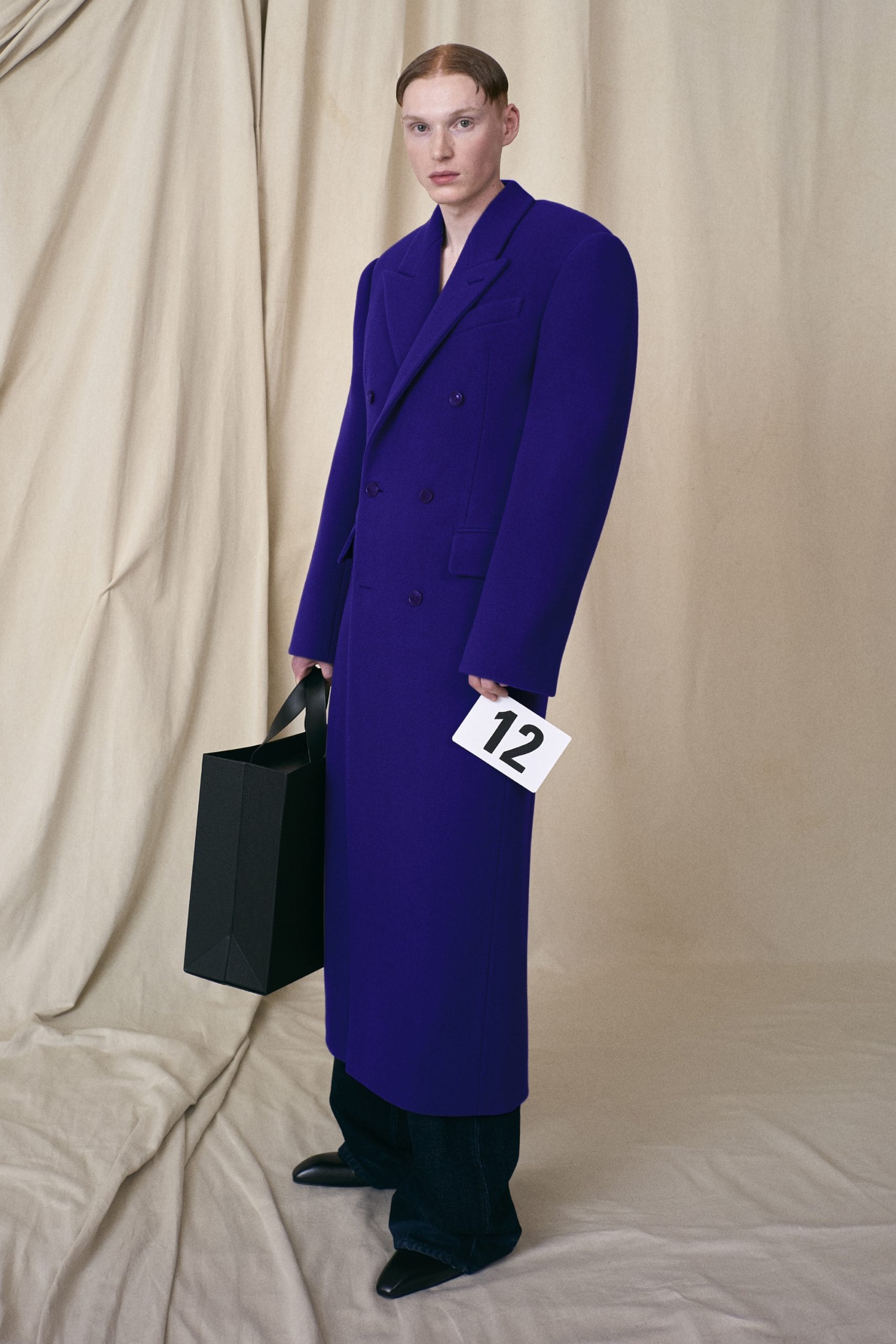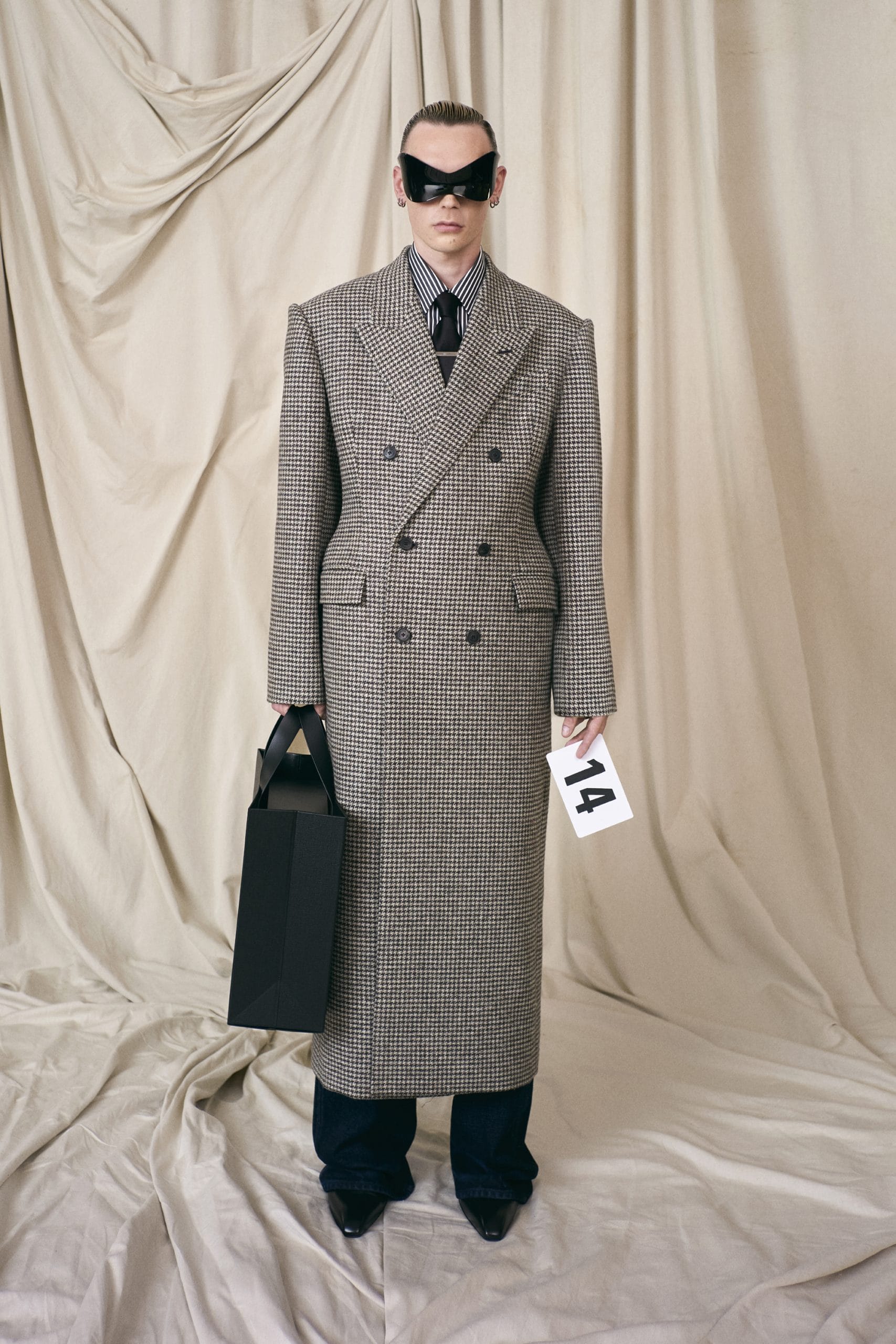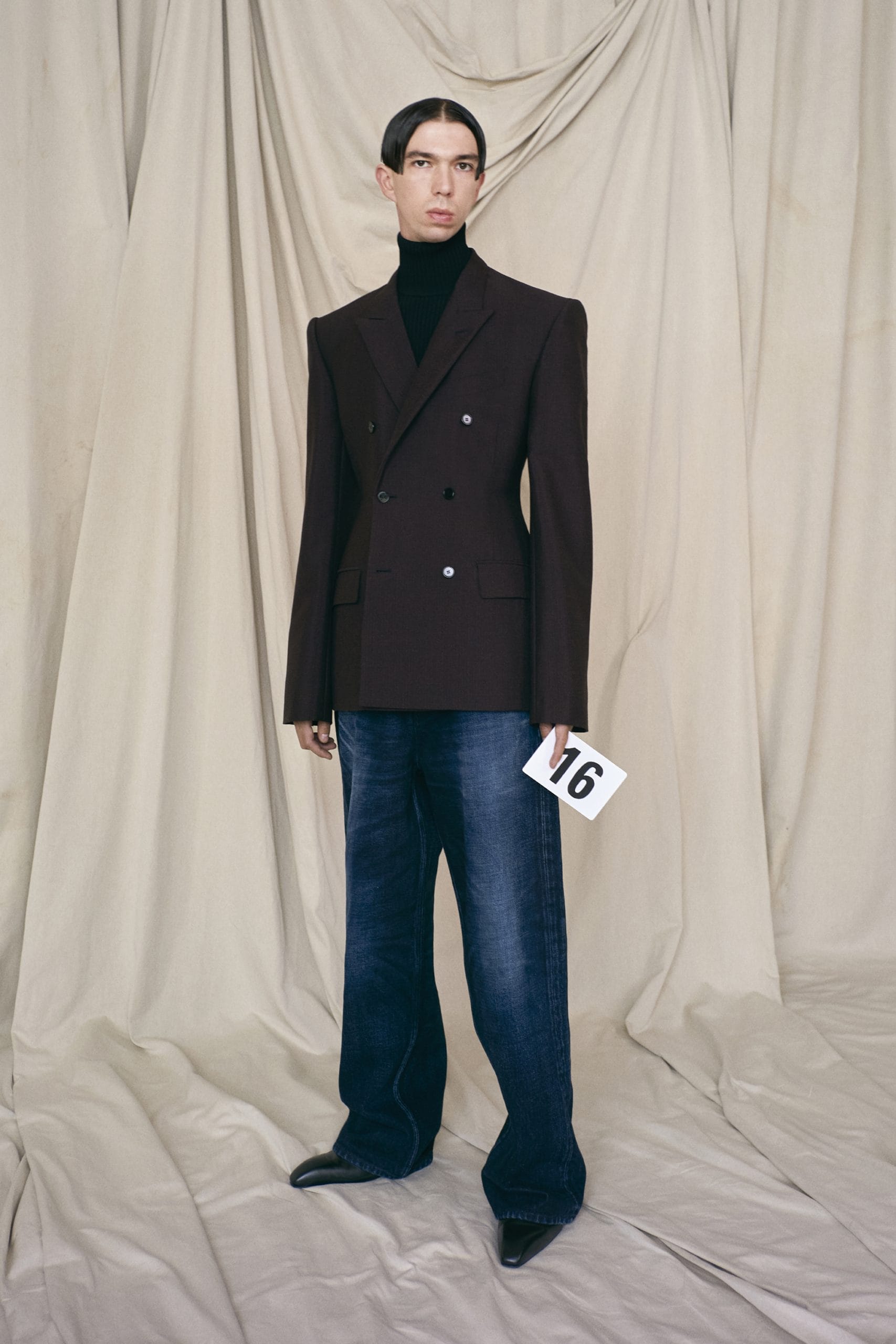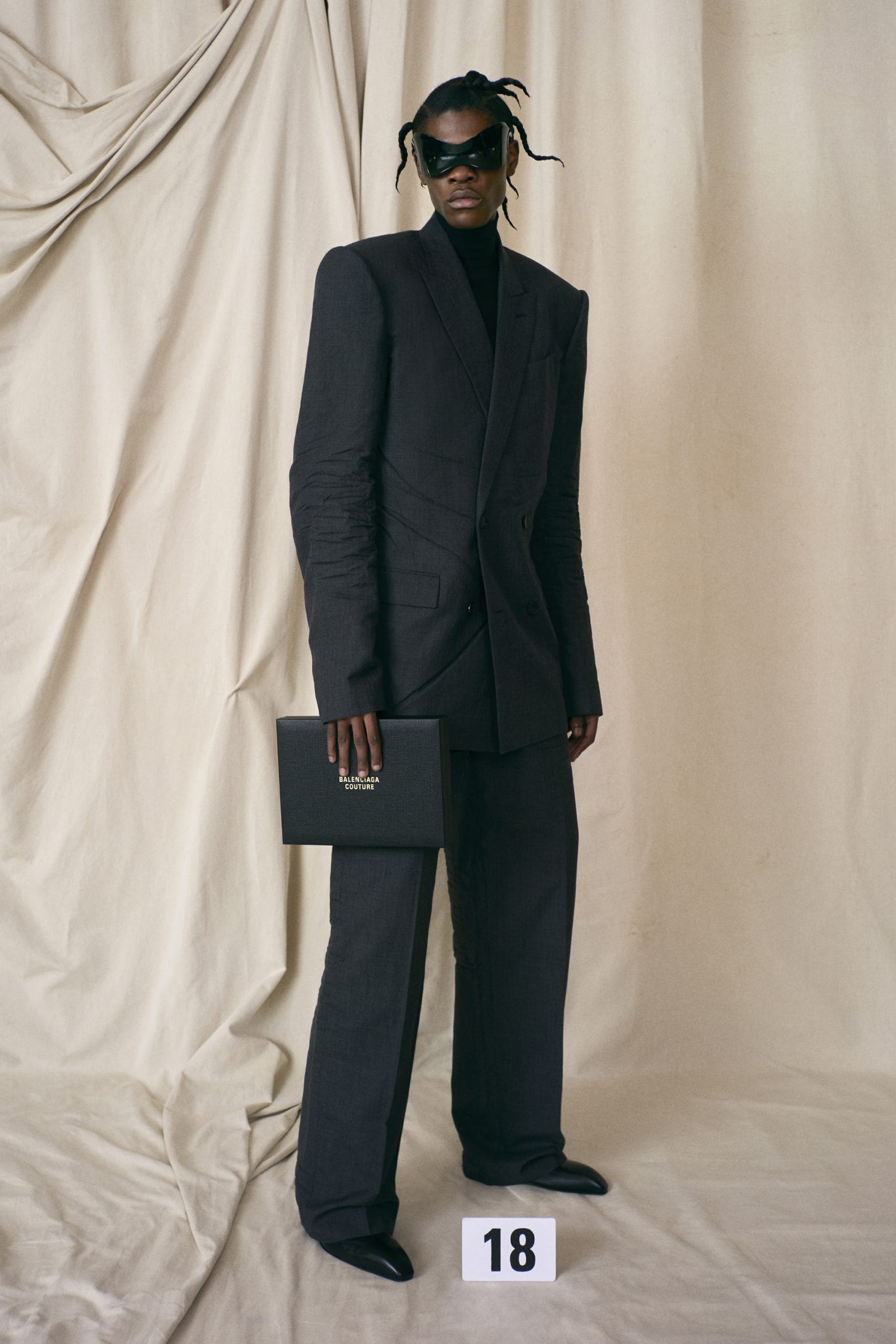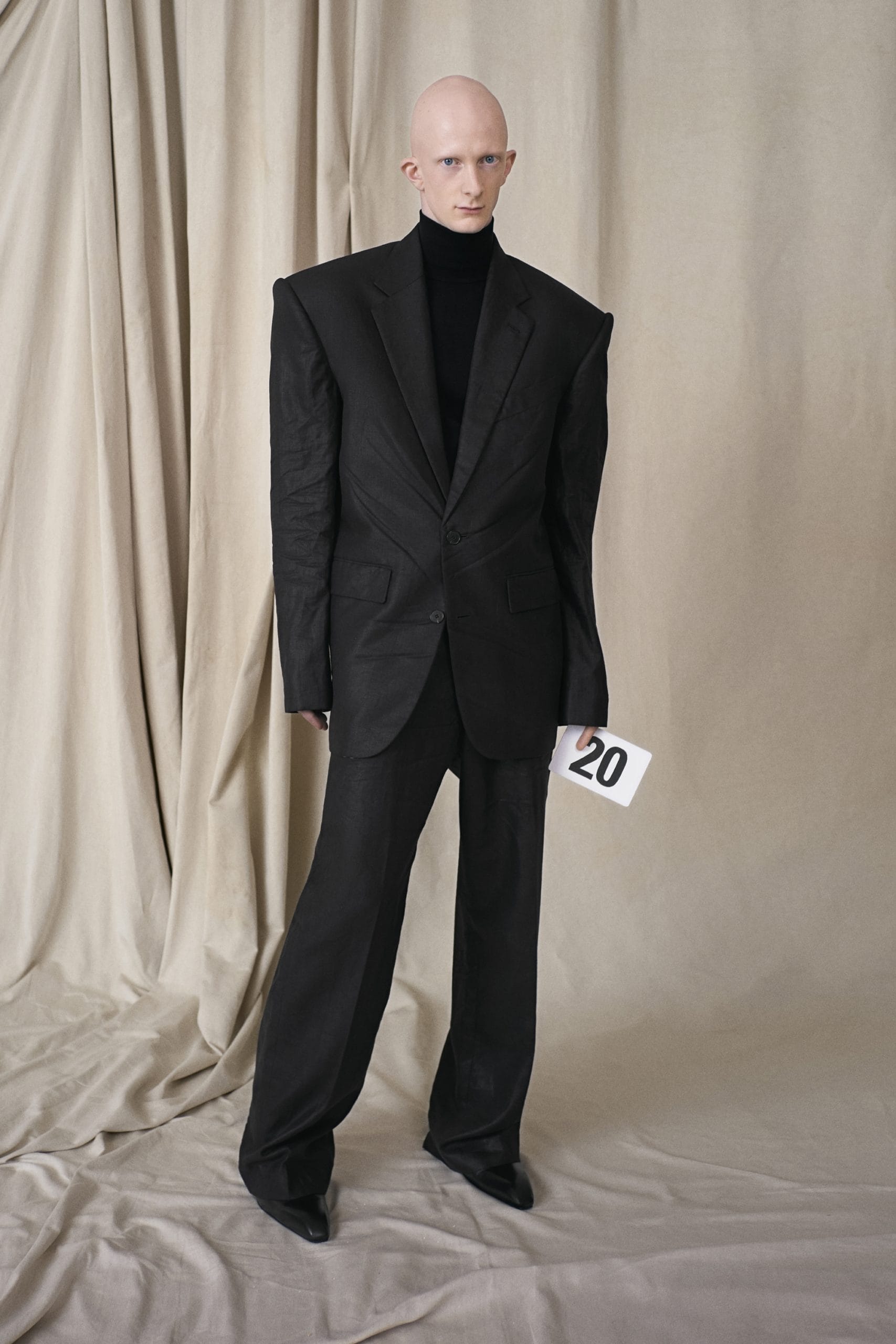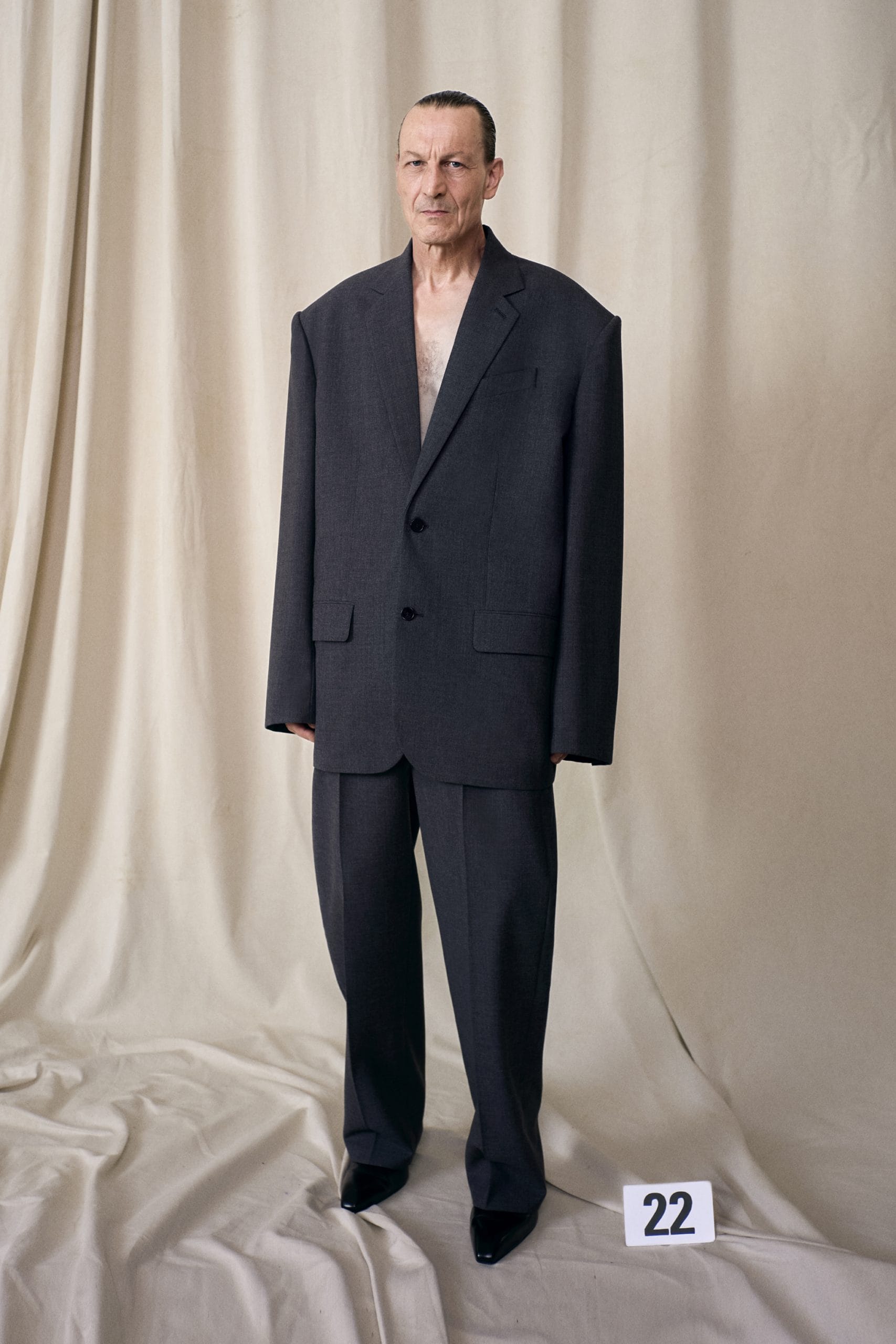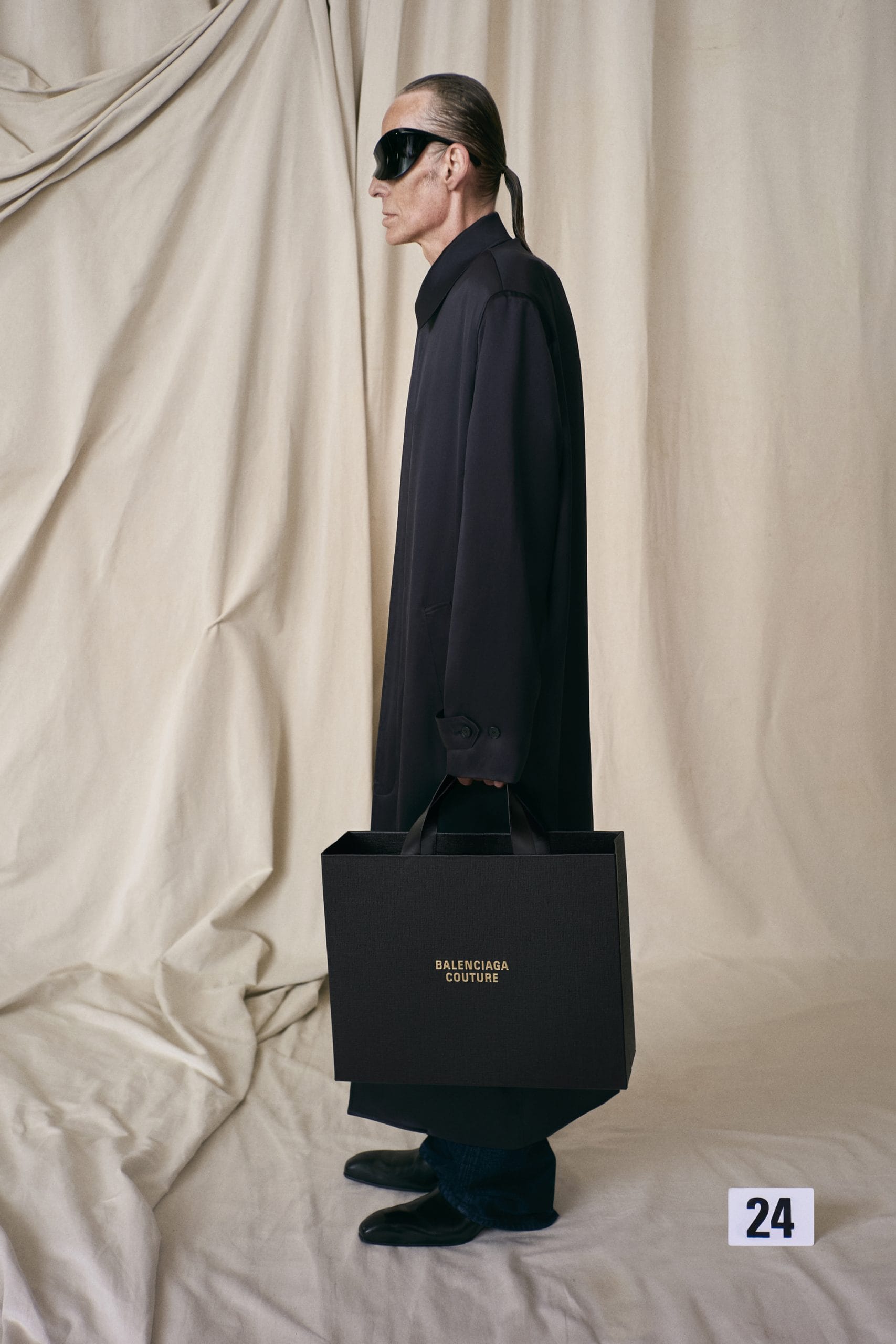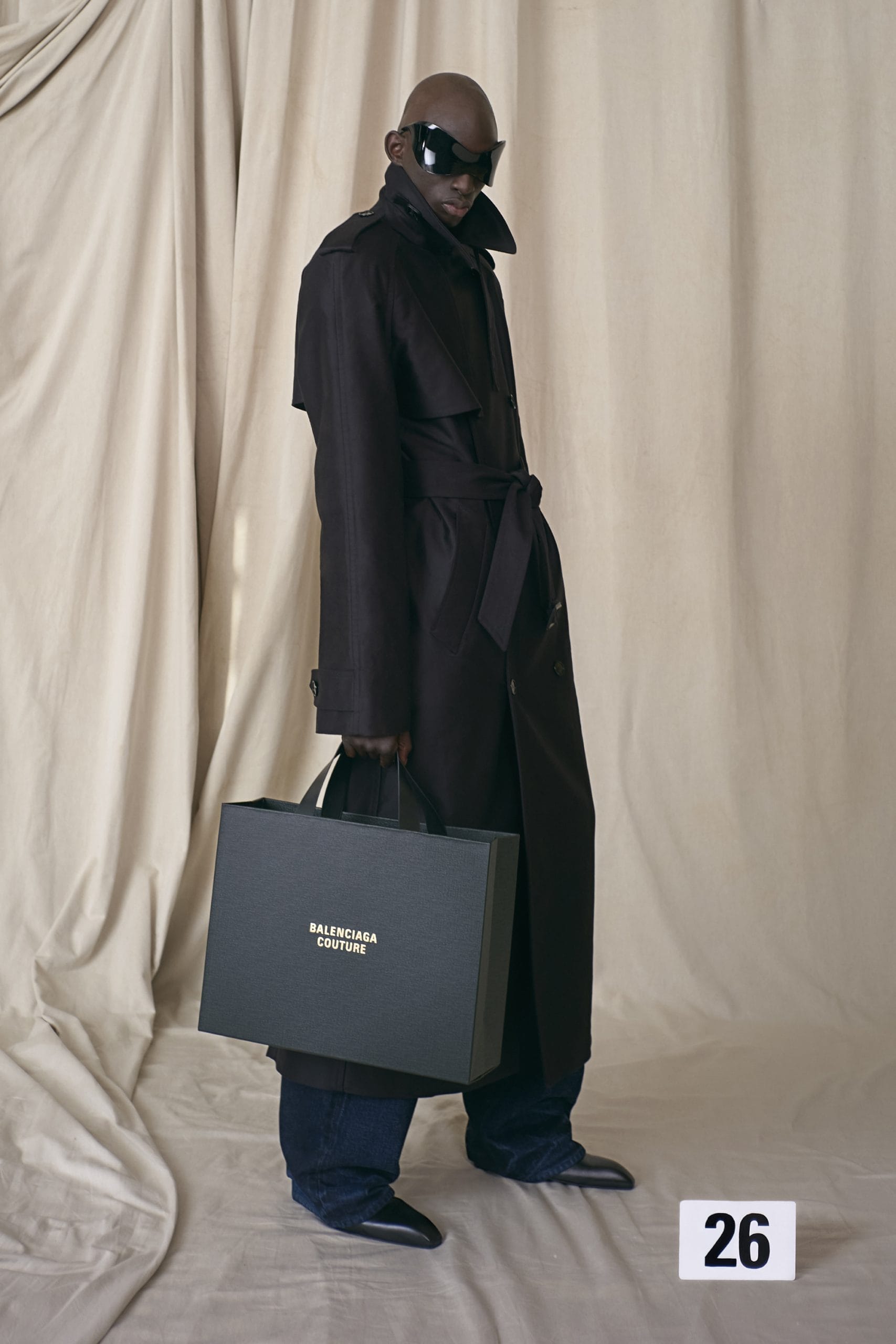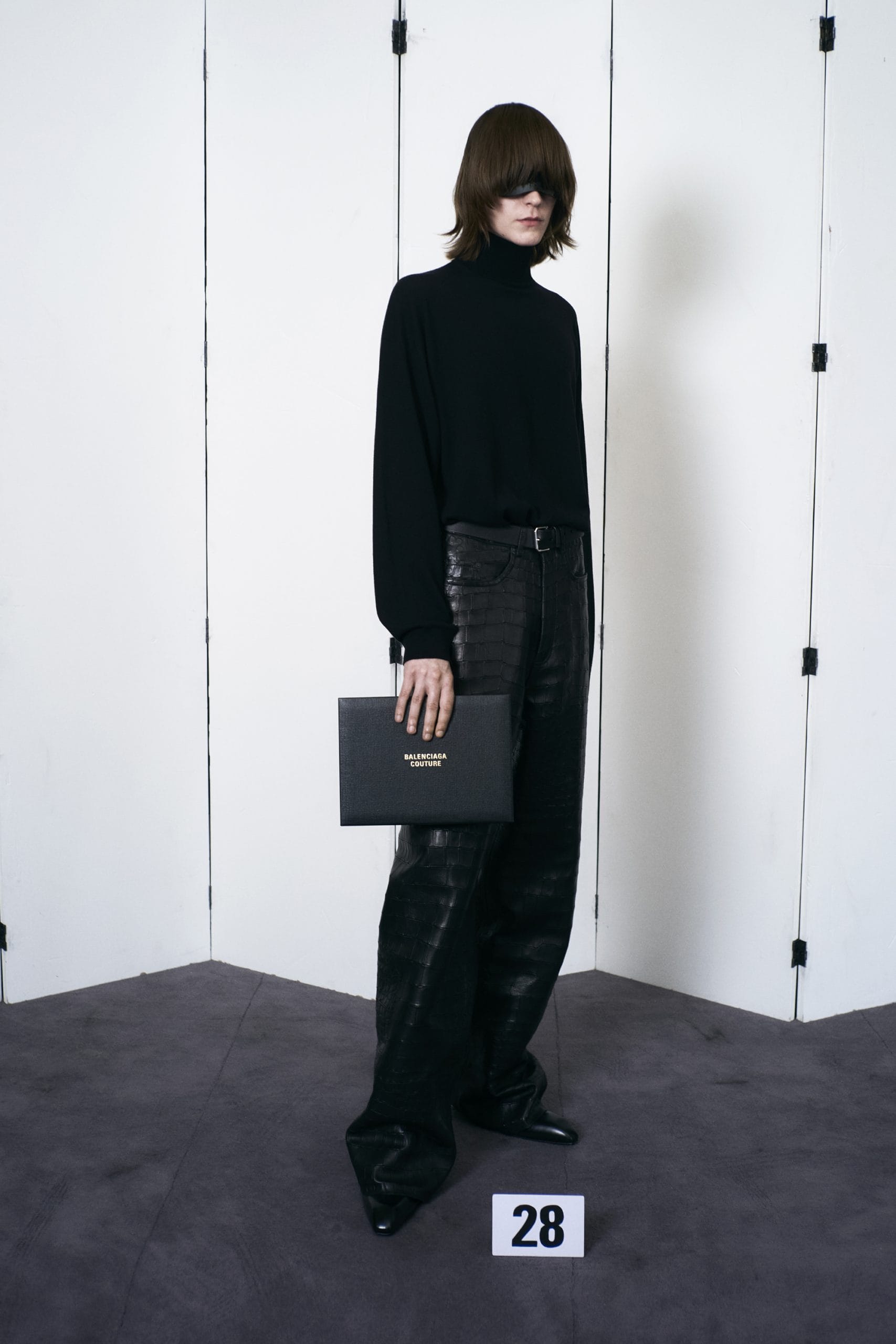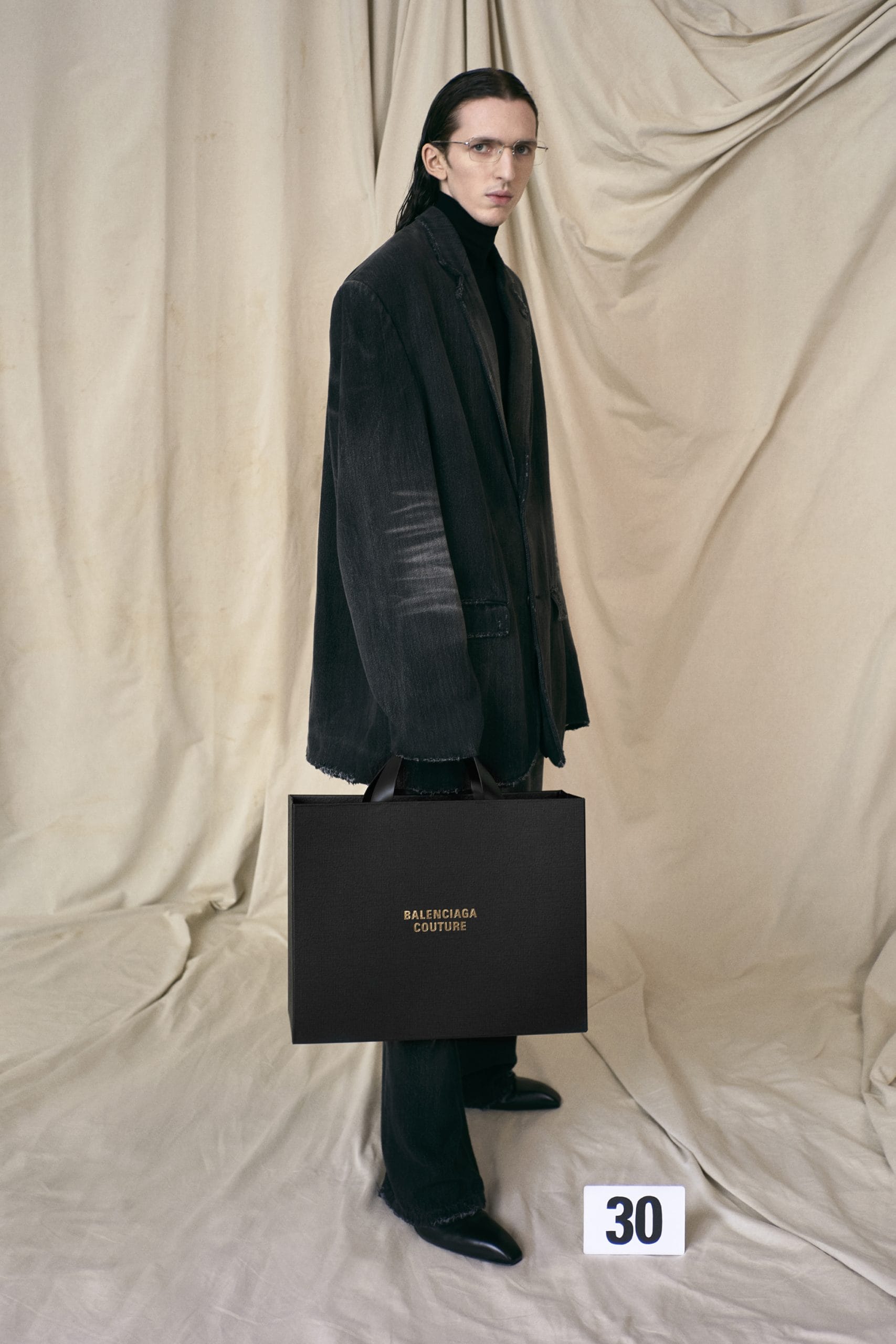 Then came the menswear pieces, plunging the rest of the collection into a languid, contemplative disarray of what we know couture to be. At that moment, the arrival of the second renaissance of menswear was finally made clear.
__
As opportune as it may be, this succession has played out for quite some time now. A quick Google search of the topic (such is the life of many fashion writers today) would see the first instance where couture — and its adjectives — being heavily used was during the presentation of menswear Spring Summer 2020. Artistic director of Dior Men, Kim Jones presented his first instance of utilising Couture techniques borrowed from the history of the House in the collection's development process. All it took was the simple drape of a silk satin sash over a well-tailored suit that dragged the floor in absolute bliss. The references were obvious.
__
Perhaps it is notable to mention John Galliano as well, who rolled out an "artisanal" branch of the Maison Margiela House over the course of his tenure. While it was not officially a couture collection, it was a triumphant effort for menswear. The distinct arc, moving with queer-centred ideas of dressing and styled with impeccable deconstruction ideas through territories never-before explored helped move this return of the peacock menswear effect.
__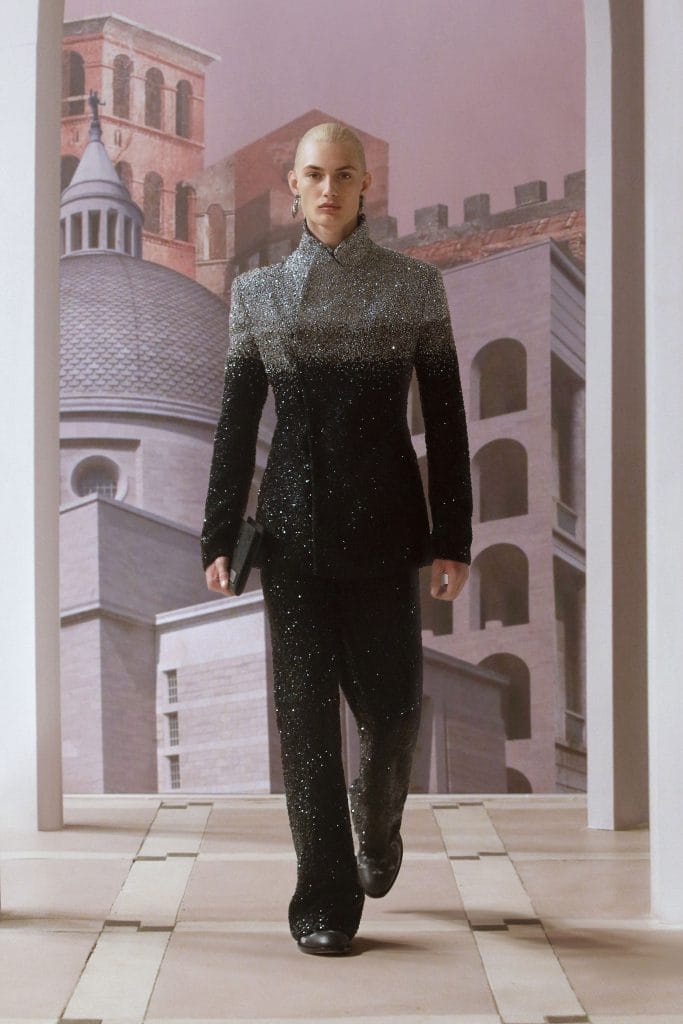 In the sudden and prolong removal of fashion fanfare last year, the work produced was distinctively beat-less, ambient and distracted. Forms of dressmaking succumbed to numbing inertia, with each collection necessarily setting a dull tone. It was ultimately a reset — the promised fruit of a harvest in trying times. With couture ideas constantly pushed seasons before, it comes as no surprise that the Haute Couture collections that set the tone for a post-pandemic fashion generation would see the inclusion of menswear within the line-up — as with Fendi and Valentino.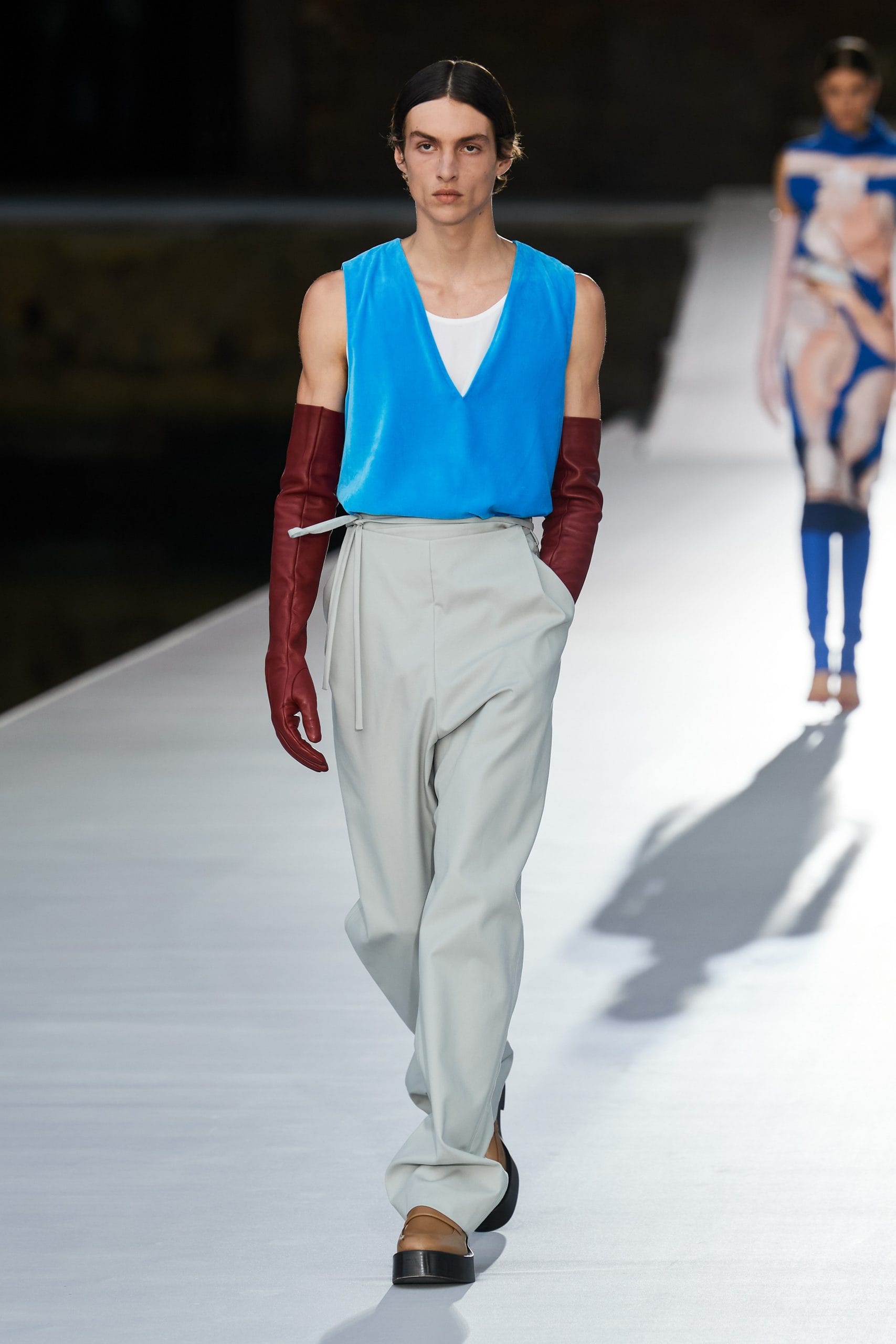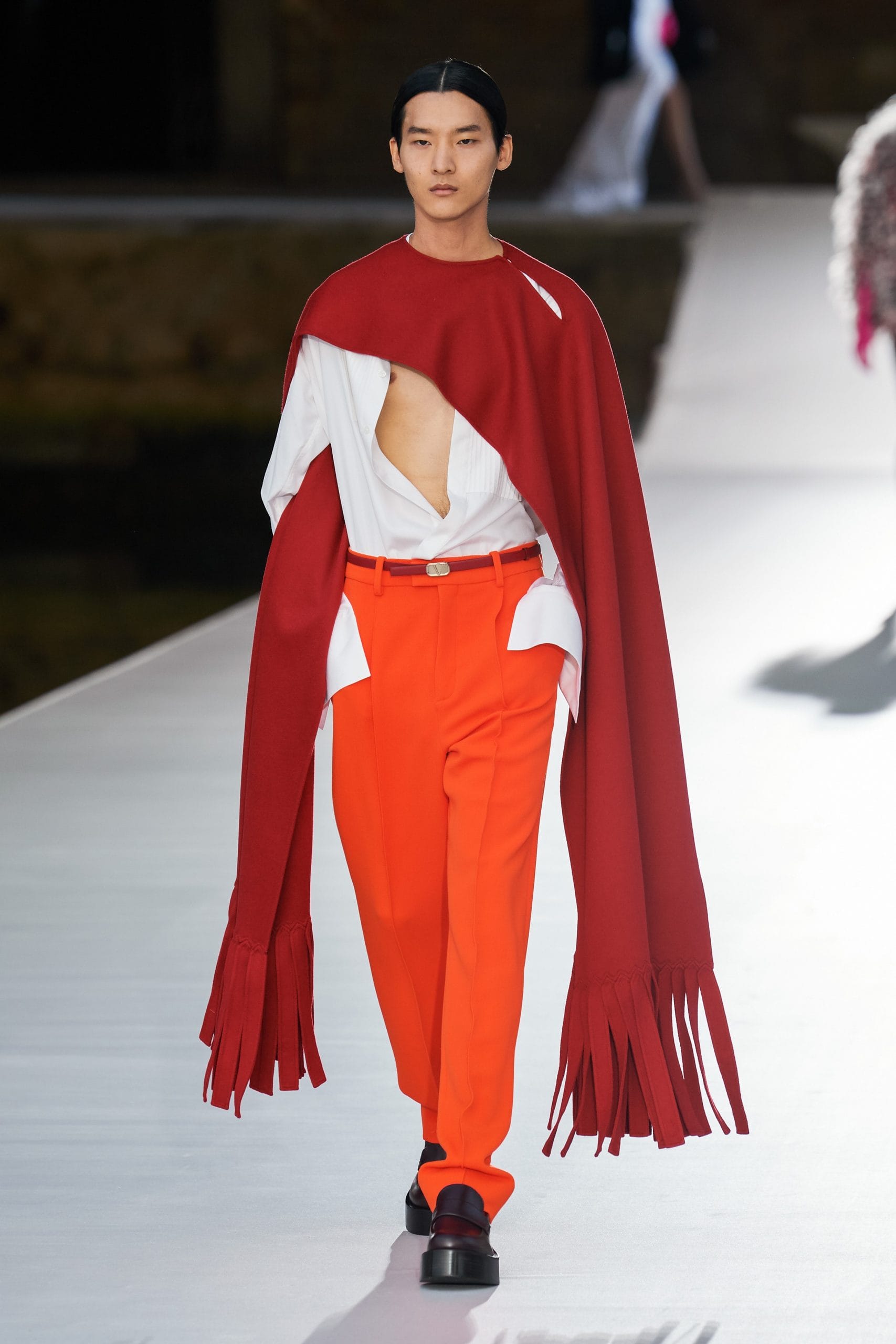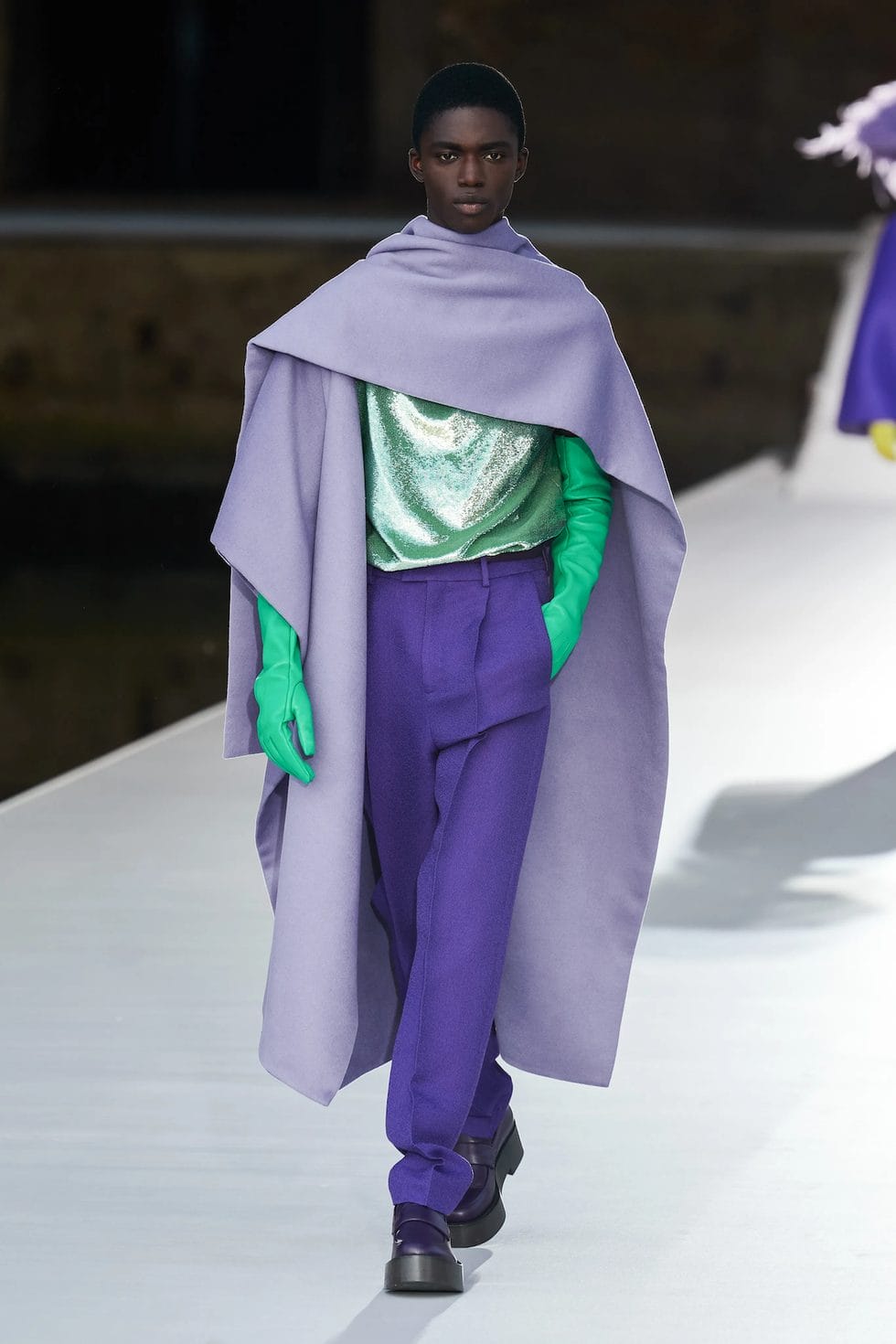 Each inclusion is purposeful and gimmick-free, with clear indications of what separates Haute Couture from ready-to-wear. One need only look at the sole idea of creating a garment, made-to-measure, lined with details that paramounts any techniques compromised for collections made in mass. The details in the crystal embroidered suit that closed the collection at Fendi cements this strong perceived idea of the potential of this new-found market within the industry. With no more than one piece made for each customer, it is a valuable resource for the inflating number of clients who would much prefer Haute Couture rather than ready-to-wear.
As fans of fashion (and putting aside the critiquing), this new renaissance for menswear is a healthy indication of the best that has yet to come. All one can say is, this risk-taking is well-deserved.
Once you're done with this story about the second menswear renaissance arrival with haute couture, click here to catch up with our June/July 2021 issue. 
---