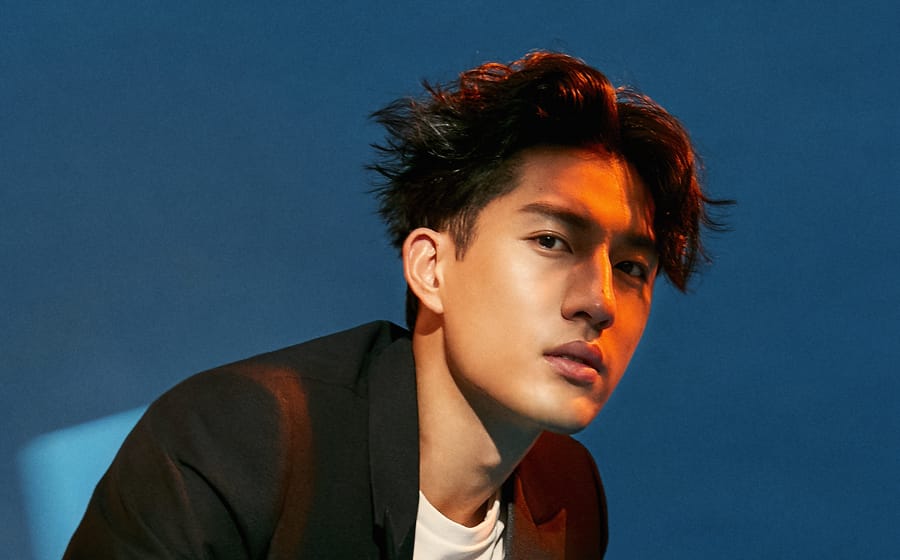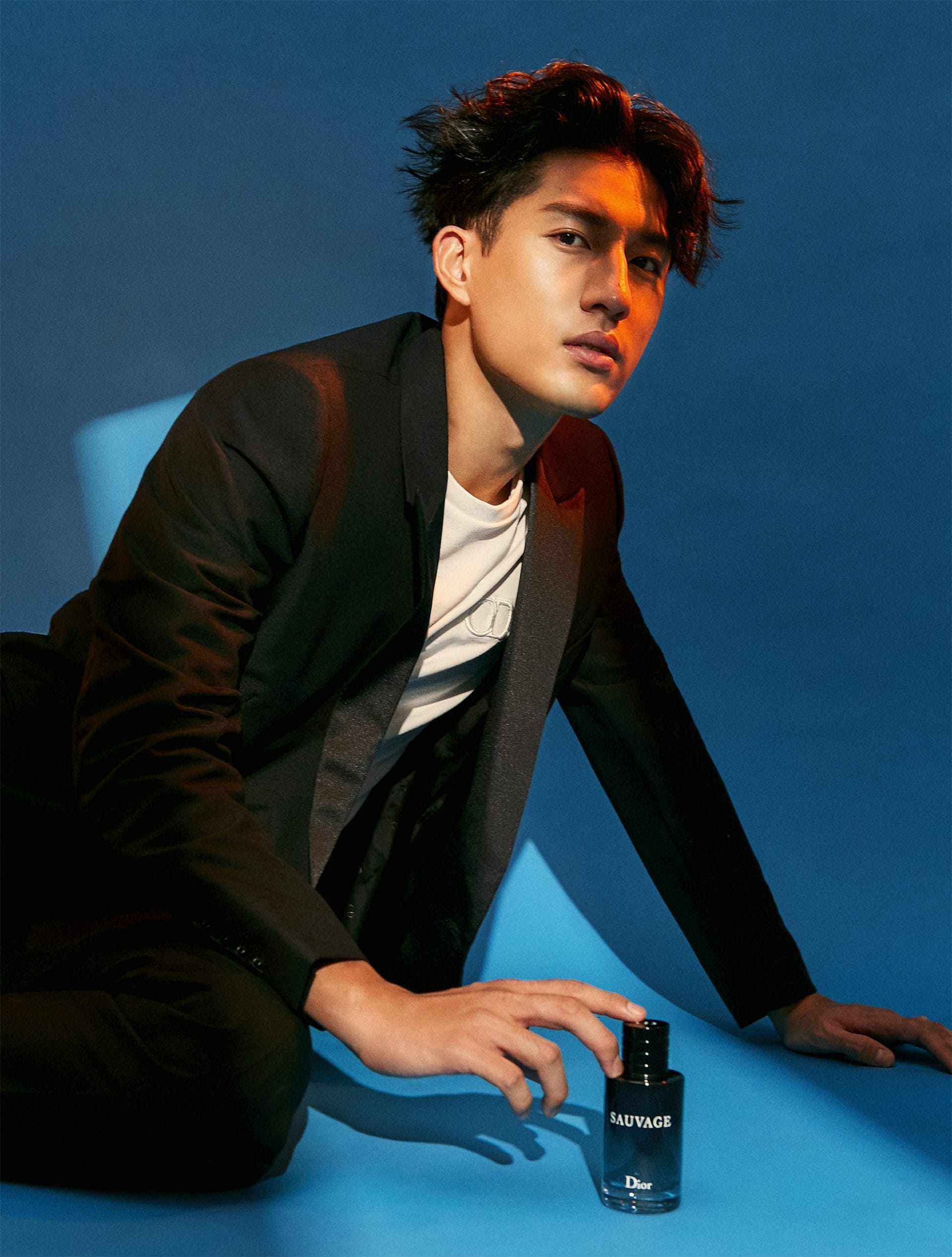 Ayden Sng is wear Dior Men and features the Dior Sauvage.

What does masculinity mean to you? To me, masculinity is tied to responsibility. It's not about how a man should feel but how he acts and carries himself. If a man does his best to live up to his set of responsibilities, no matter how macho he is, I would think that is a display of masculinity. Should a man's worth be tagged to his masculinity, how so? I don't think so. It depends on how masculinity is interpreted, which, to me is more conceptual and requires a higher level of consideration towards the responsibilities, values and principles he lives up to. If masculinity is defined as merely a projection of physical gestures, then definitely no. I think we're past the point where men are defined by a certain way they dress or act.
—
Is there someone you look up to in this aspect? In my experience as an actor, I always look up to Bryan Wong who is my mentor. He's been a big brother figure to me and looks out for me regardless of what happens. He displays quiet and definite support which I appreciate. It might be subtle and non-frequent but he respects the autonomy and is there whenever I trip or fall in my journey. With father's day around the corner, have shifts in society redefined what it means and takes to be a father today, to you? I think so. In the past, Father's Day was to celebrate the central figure of the household because he is the sole breadwinner but nowadays there is an appreciation for the many different roles a father plays and the stages he is in, for example, retiring. That allows you to think beyond the constraints of the traditional meanings of a father and celebrate many of these other aspects that they contribute to your life — beyond just being that mighty figure up there in the family.
—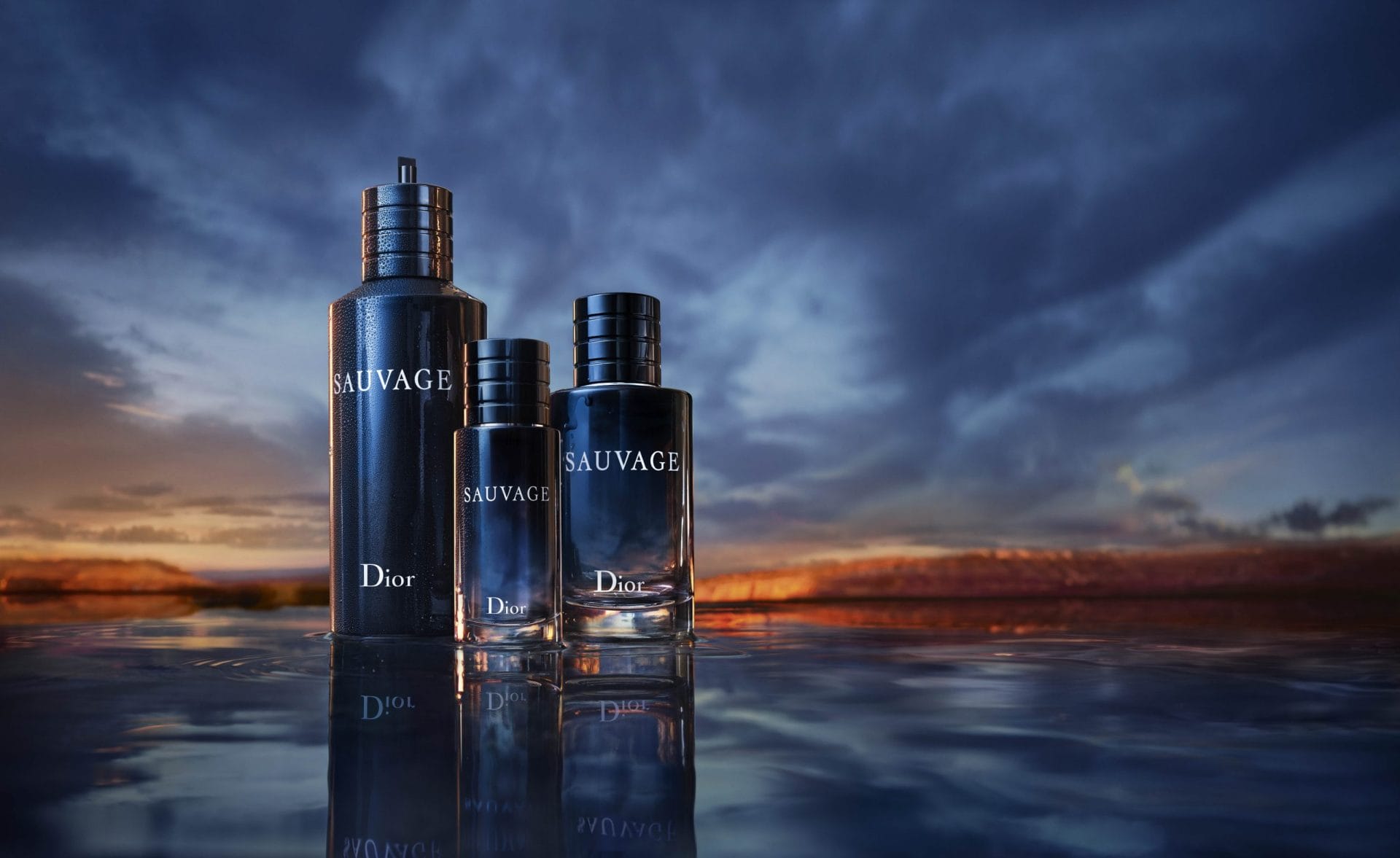 Dior Sauvage is an act of creation inspired by wide-open spaces. An ozone blue sky that dominates a white-hot rocky landscape. On first spritz, it opens up with zesty bergamot from Reggio di Calabria before drying down to the sensualness of an ambroxan note and warm aromatic vetiver & cedar.
Both the 100ml and 30ml bottle of this stunning fragrance are now refillable, a 300ml recyclable aluminium container clips onto the top and automatically stops once either bottle has been filled. The usage of the aluminium bottle itself as opposed to using four 100ml flacons will save 60% in energy consumption, 35% in water consumption while reducing greenhouse gas emissions by 56%.
—
View this post on Instagram

What do you think about the new Dior Sauvage eco-designed refill? Any move towards recyclable packaging is always a good move. One can only hope that moving forward, products contain at least an eco element to them. If brands make environmentally-friendly decisions from the production stage and the source, its effects can make a world of difference when multiplied across hundreds of products. Dior Sauvage is an iconic scent and I would imagine it being popular among guys who are lovers of scents. I hope they will choose this option to refill and do their part to reduce, at the very least. Blue and orange are the colours of Dior Sauvage, what comes to mind when you think of each colour? I think of the two colours as metaphors for what the scent represents. You start with orange which reminds me of sunsets before transitioning into blue which evokes an image of the midnight sky. That's the feeling Sauvage gives you — it reminds you of nature but it is also a transition of time where you go from getting off work to a party or a romantic dinner. It's a scent that transcends occasions and time, that's why it's iconic.
—
Photography Mun Kong
Styling Bryan Goh
Grooming Larry Yeo using Dior Beauty
Hair Christvian Goh | CINQ Studio using Revlon Professional
This story about Ayden Sng and Dior Sauvage first appeared in the June/July '21 issue of Men's Folio Singapore.
---