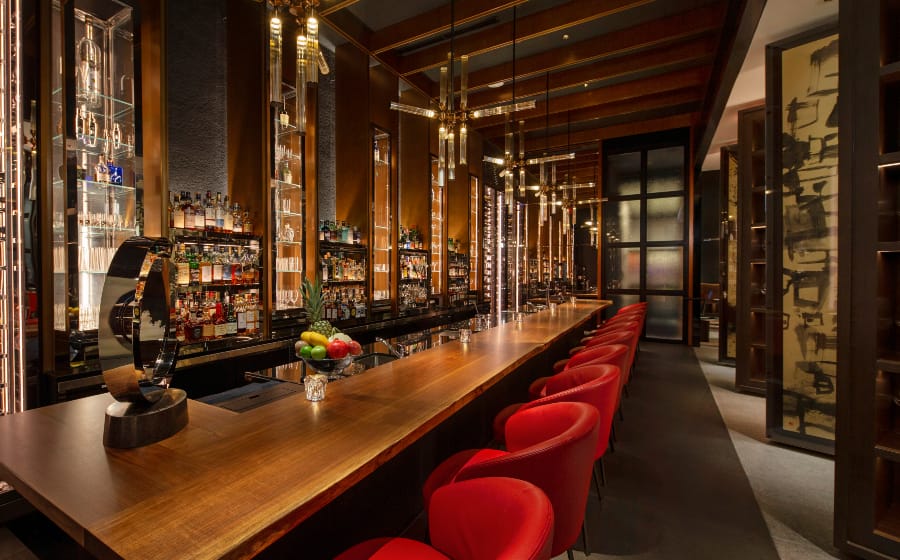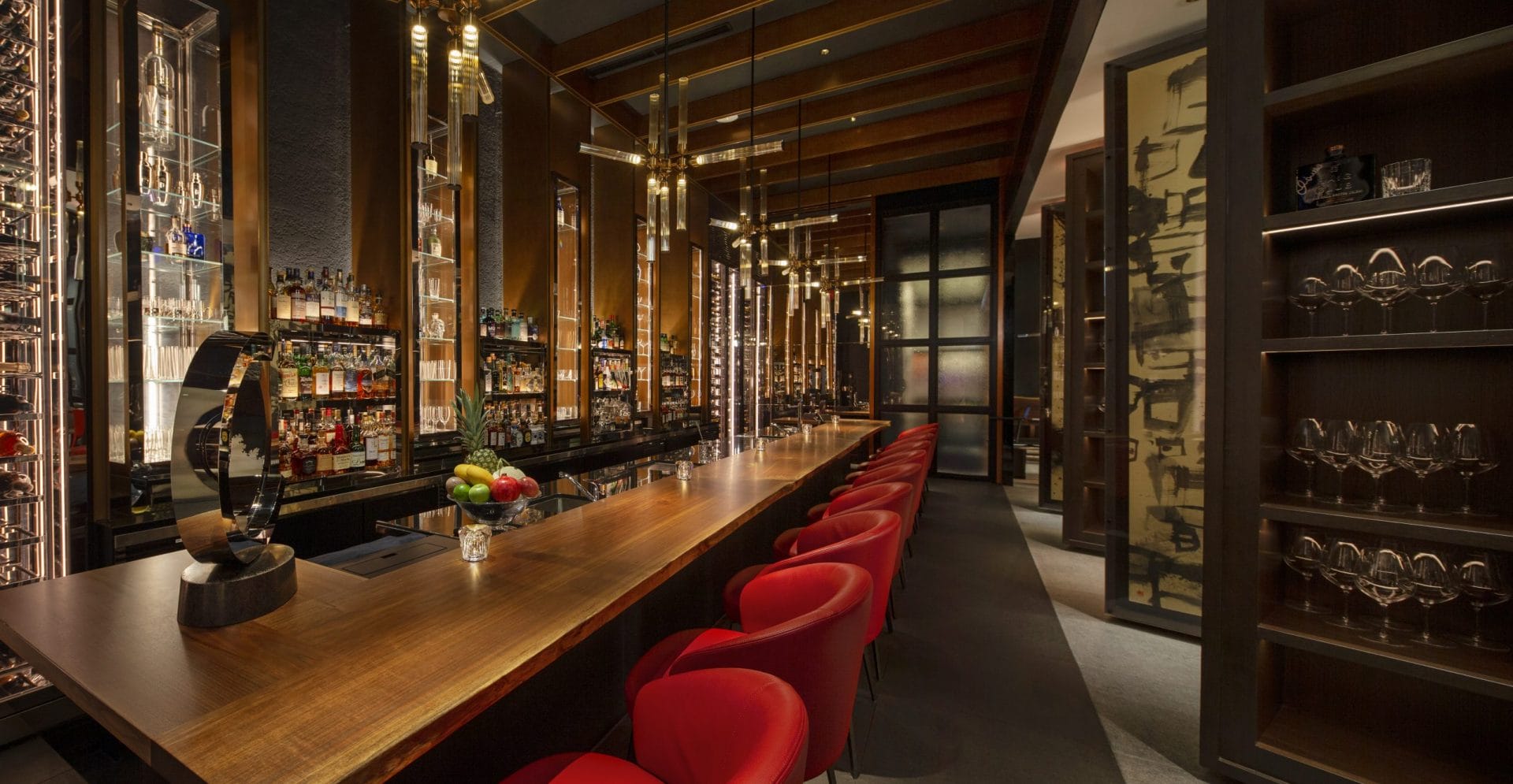 If you couldn't tell by the story title, we are pretty damn excited that Waku Ghin is back after over a year's hiatus. Like, calling our editor-in-chief Wilson to let him know that it's back. Shout it out louder for the people in the back, it has finally reopened after leaving an uni-filled gap in our hearts. But, how does Waku Ghin — the restaurant that has redefined Japanese dining — do better?
—
View this post on Instagram

The genius is in how Chef Tetsuya Wakuda practices the art of Sairyō — also known as discretion. The labyrinthian space starts off at The Bar where you're welcomed by Japanese cocktails and across the bar, features Chef Tetsuya's creations like pastas, donburis and bar bites. Flanked by swivel wooden shelves with abstract calligraphy paintings by Japanese artist Shiro Tsujimura, it creates a partition between both areas of the bar.
Also Interesting to note is that this could be Chef Tetsuya's way of democratising dining at Waku Ghin. If dining at this establishment causes a sizeable dent in your paycheck, perhaps having casual drinks and food at the bar can still be part of the Waku Ghin experience.
—


"The new Waku Ghin is more contemporary and accessible via the expanded offering at The Bar. But guests can also find pockets of exclusivity through our two private dining rooms and Chef's Table. From culinary origins to design inspiration, I've taken the time to dig deeper into my Japanese roots to present a fresh new interpretation of Waku Ghin — one where diners get to journey and taste the best of Japan across different prefectures and seasons," said Chef Tetsuya.
And said Chef's Table is certainly impressive. Keeping true to the classic omakase style, the famed marinated botan shrimp with sea urchin and oscietria caviar is still available alongside seasonal delights such as the prized Western Australian pearl meat. Options like premium beef cuts and seafood for the day are available too just before you have desserts in the private dining room.
Are you able to just do drinks or desserts at Waku Ghin? Of course you can. Are you able to resist the lure of staying on to have dinner? We don't really think so. Good luck with that.
Once you're done with this story about the return of Waku Ghin at Marina Bay Sands, click here to catch up with our March 2021 issue!
---