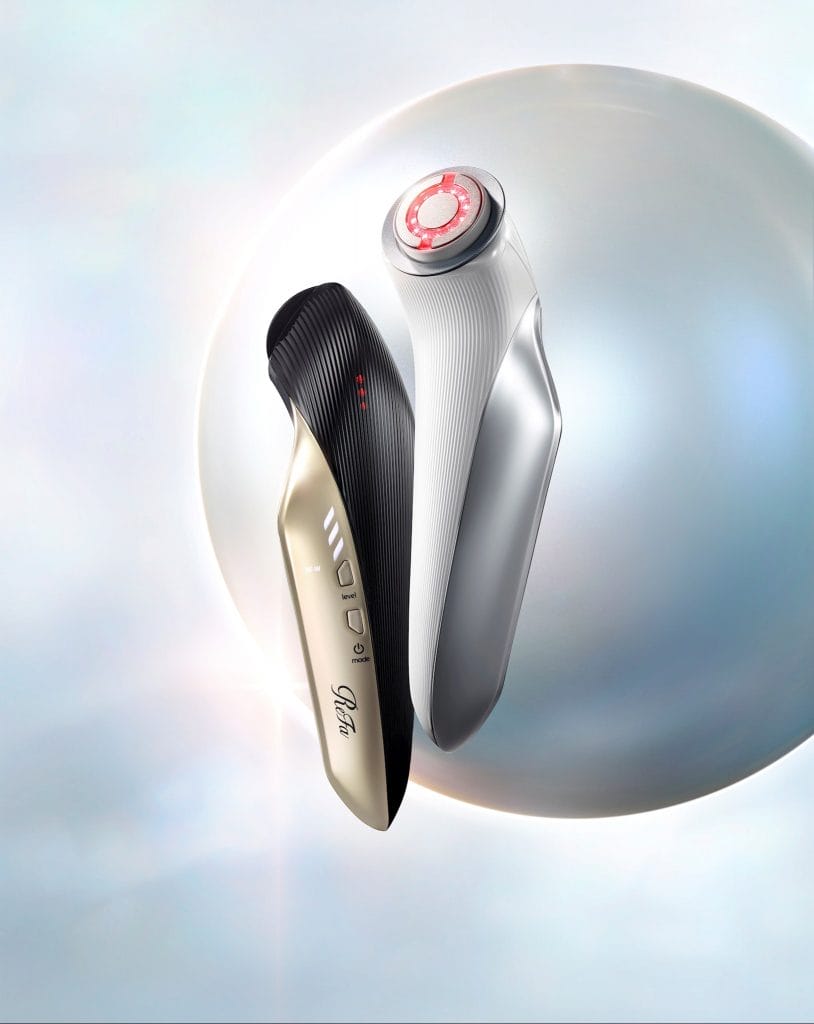 While much has been covered about skincare gadgets — the kind that elevates one's skincare routine to a professional level — the latest grooming gadgets have entered to tackle the latest concern linked to skin damage: environmental stressors.
Pictured above: Apply skincare to one's face and let the Refa Beautech Raise's combination of RF waves (for warmth), ultrasonic waves (for targeting the skin's deeper layers) and PI waves (for the delivery of active ingredients to the skin's multiple layers) nurture his face by maximising what said skincare can do. One of the handiest and latest grooming gadgets even comes in two other modes — one gently cleanses the face while the other floods the skin with a microcurrent and energises it.
—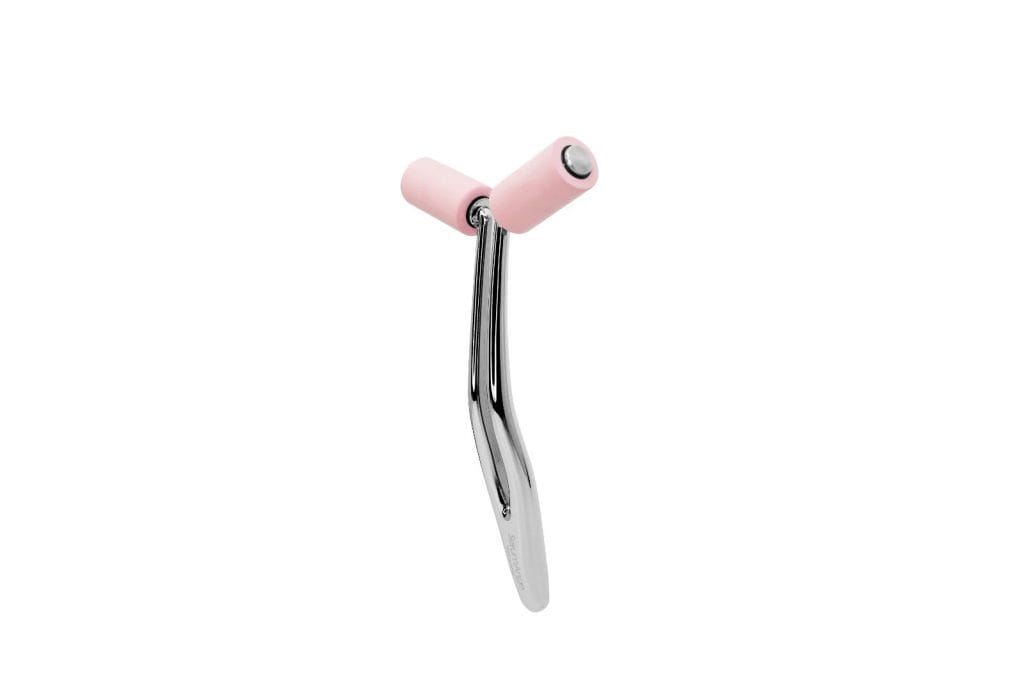 While seemingly primitive looking as compared to its counterparts in this story, the science in the Serumange Hormesis Ion Roller lies within the two silicon rollers. Each is infused with nano-micron mineral ore powder and 3,500/ CC of negative ions that control oxidation in one's face and body to slow the process of ageing — it even creates a suction effect that immediately slims one's face on first use.

—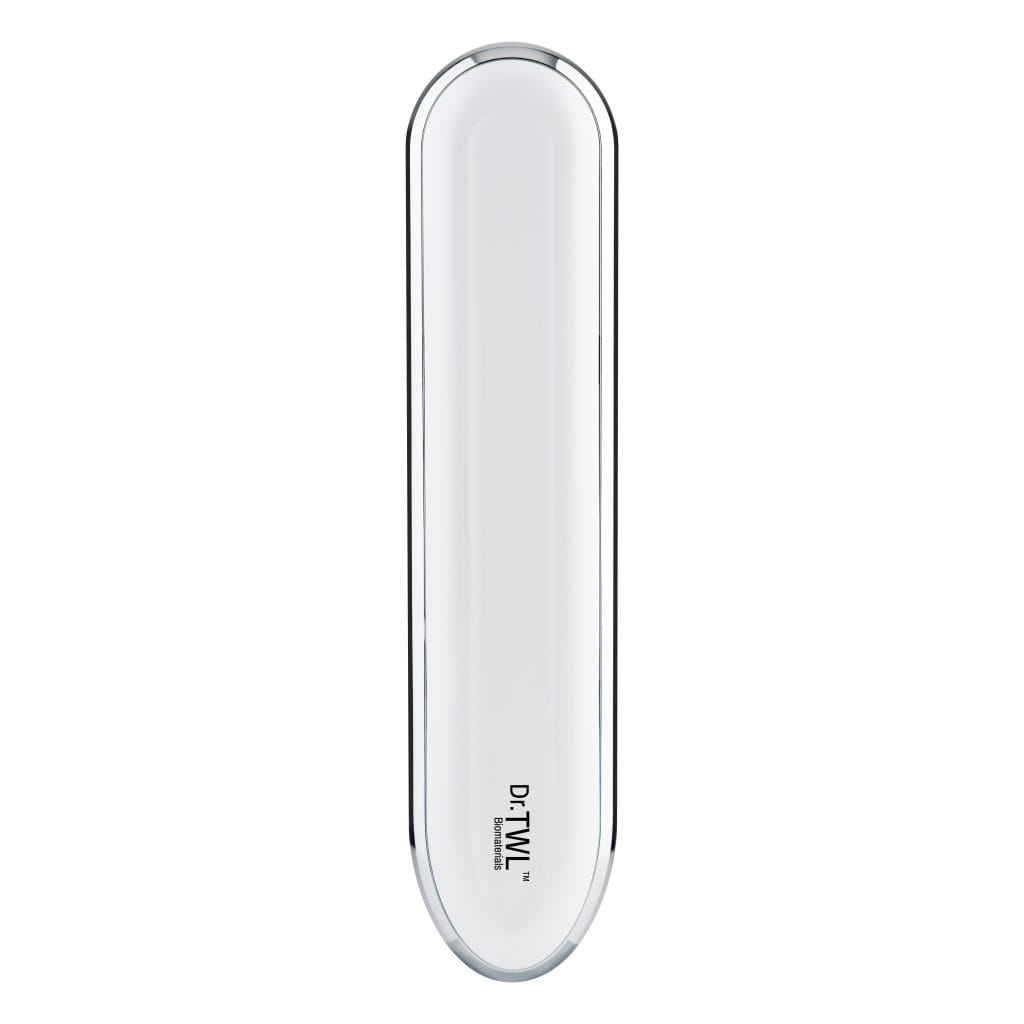 Five modes of one of the latest grooming gadgets — cleansing using positive ions, moisturising, stimulating collagen production using micro currents, red photon for regeneration and blue photon for healing inflammation — make this the ultimate home-based skin rejuvenation product. It is called the DR.TWL Dermaceuticals Collagenup Facial Wand. 

—


Heating up within 90 seconds, glide the Foreo UFO Mint across one's face (it should be saturated with a watery essence, serum or mask) to infuse skincare into the skin's deeper layer. After, turn on the cooling treatment that lifts and firms while shrinking the appearance of pores and inflammation. Three different lights are also available — a collagen stimulating red, a brightening green and an acne banishing blue.

—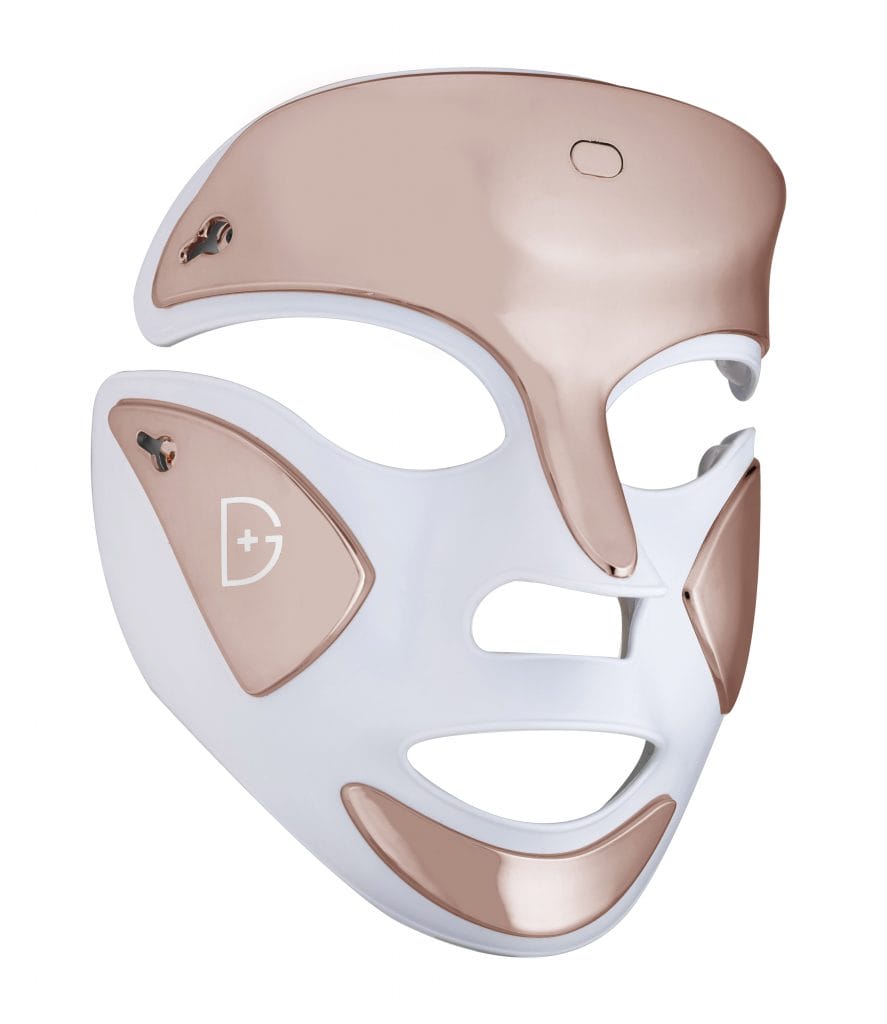 The in-home version of the real professionals' tool (it's called the DRX Spectralite Faceware Pro) features a combination of 100 red lights and 62 blue lights that work in tandem (or solo) to smooth wrinkles, diminish discolouration and clears acne. It is highly recommended to use it over the course of 10 weeks for optimum results but two weeks is all it takes to see the clearing of mild to moderate acne with faded lines.

This story about the latest grooming gadgets first appeared in the February 2021 issue of Men's Folio Singapore. 
---