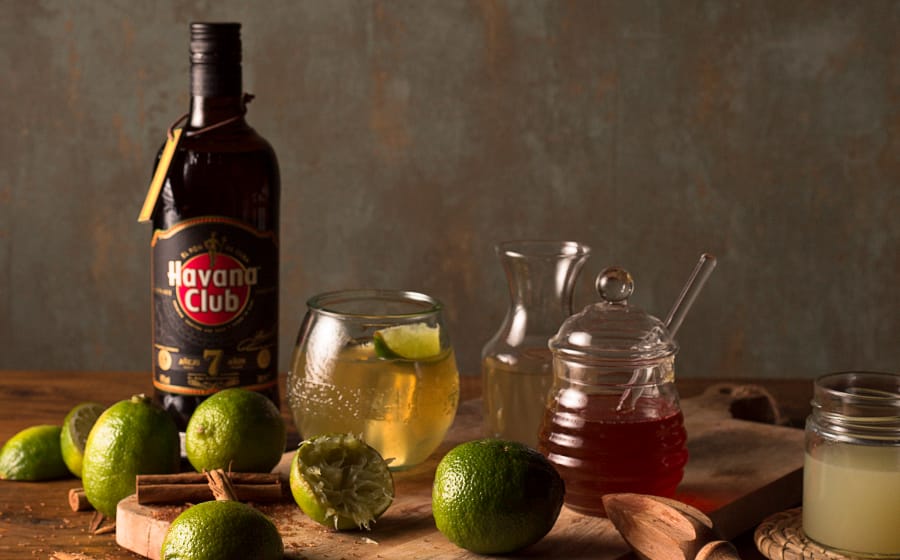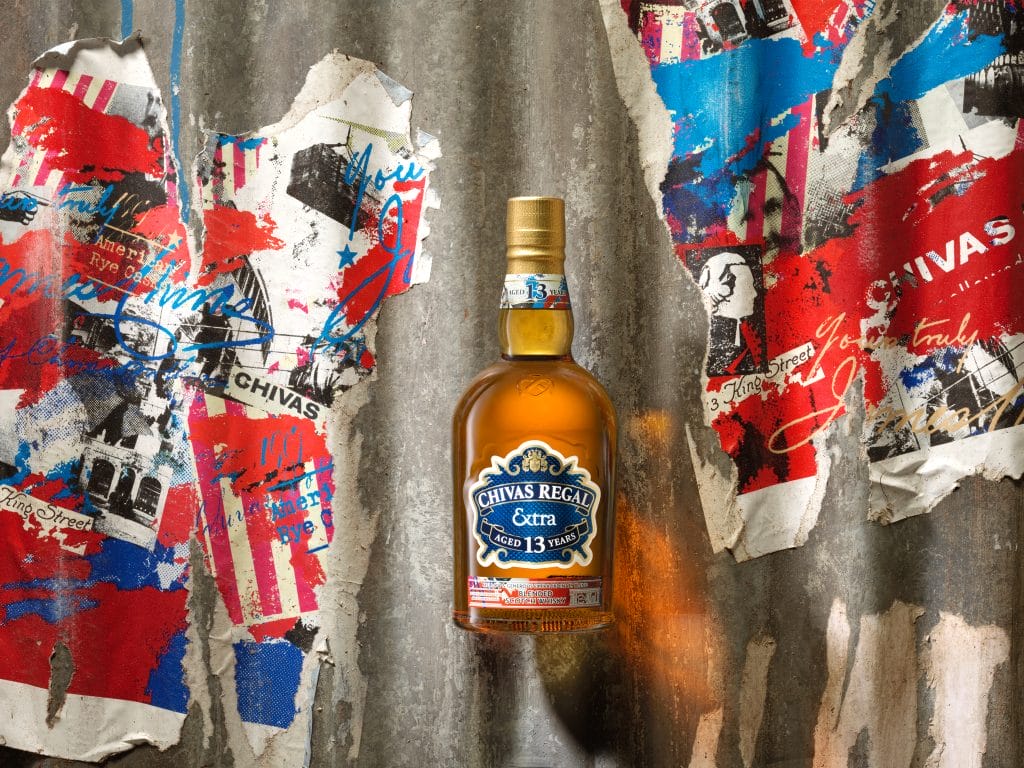 For the month of December and January 2021, you might notice that we have changed the way we are presenting things on our site. While we could have taken the easy way out and presented generic festive stories with generic festive ideas — top 10 shoes to party in, the best log cakes that are available for delivery and festive hampers to gift friends and family — at Men's Folio, we believe in ideas that are as functional as they are frivolous, as smart as they are easy to wing and as enriching to you as they will be to the people around you. In short, we want to be as useful as possible because #aintnobodygottime.
Hence, we'll be presenting 60 very useful ideas for the festive season and into the 365 days to come for the next 60 days. Here is idea eight, putting the I in alcohol connoisseur with some Pernod Ricard festive alcohol bottles.
Welcome to December, the month where the festivities are in full swing and also, where "shots! shots! shots!" is generally frowned upon (when in doubt, drink like cast member of Mad Men — purposefully). While cocktails are perfectly serviceable dinner party drinks, the best ones do not need finicking — impress by pronouncing its name accurately, pour it into a glass, maybe plop an ice cube in and be done with it.
Here, some Pernod Ricard alcohol bottles that fit the bill for the holidays — guaranteed to please the public, snobs and drunk distant family members.
PICTURED ABOVE: CHIVAS EXTRA 13 AMERICAN RYE CASK FINISH
Selectively finished in American Rye Casks for an extra mellow blend, this warm amber whisky is best savoured slowly. While it tastes of sweet tangerine orange, runny honey and a delicate spiciness reminiscent of ginger and nutmeg, take some time to savour the spirit's long, smooth and sweet finish that coats one's tongue for a wholesome experience of refined blends.
—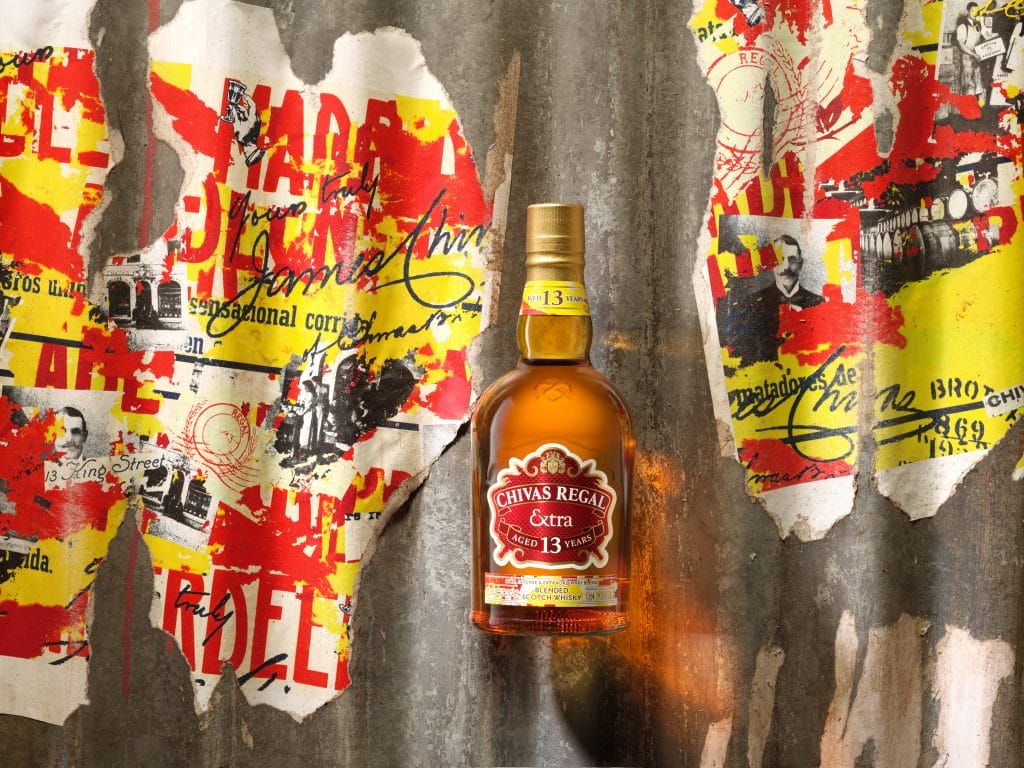 Chivas Extra 13 Oloroso Sherry Cask Maturation: Inspired by the Chivas Brothers' 13 King Street Emporium in Aberdeen where various different spirits, exotic spices and luxury food items are imported from across the globe, the spirit mimics its concoction. Sweet red toffee apples, liquorice and tangy raspberry compote with a taste of sweet ripe pears and old fashioned cinnamon sweets and almonds — one of the most versatile festive alcohol bottles is good on its own or with a splash of water.
—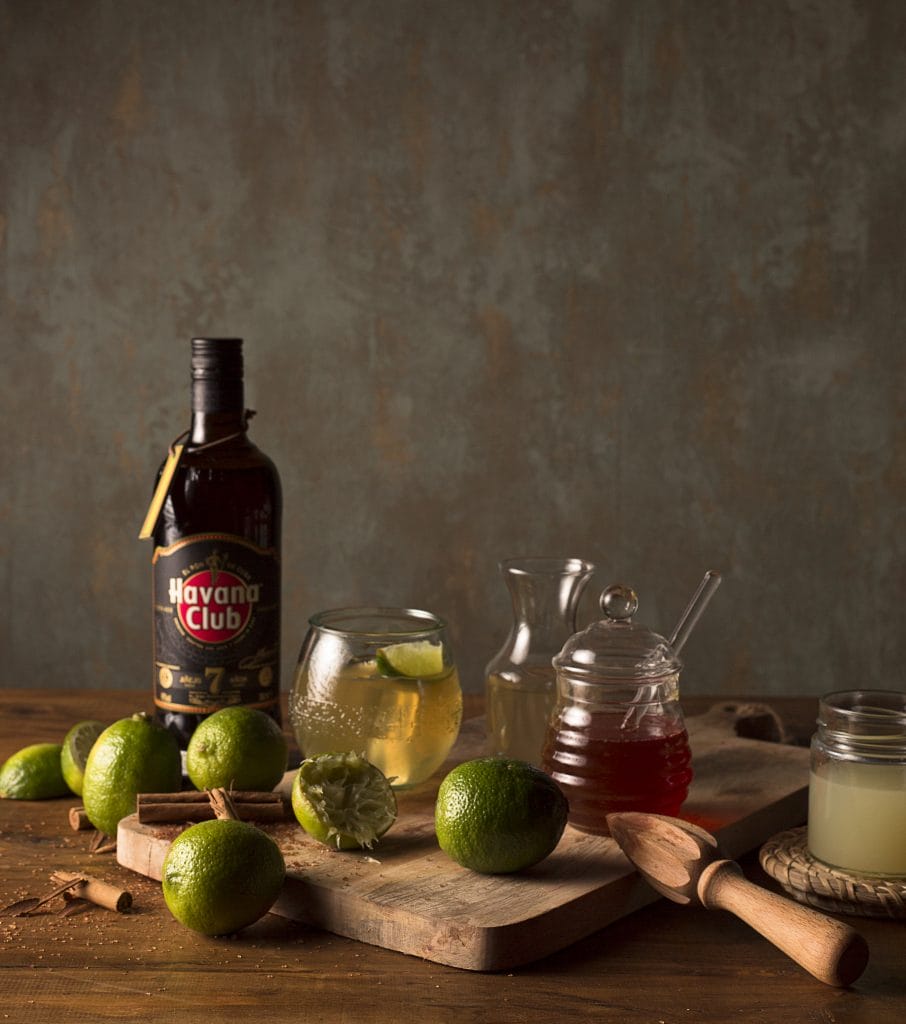 Havana Club Añejo 7 Años: The seven in its name is a reference to the age of the youngest rum that has been added to its ageing casket, one that has a small percentage of the original blend that dates back about 50 years ago. An intense and complex palate from cocoa, vanilla, cedar, sweet tobacco and lush tropical fruits, it mimics the same luscious notes of warm cocoa, sweet vanilla and caramelised tropical fruit.

—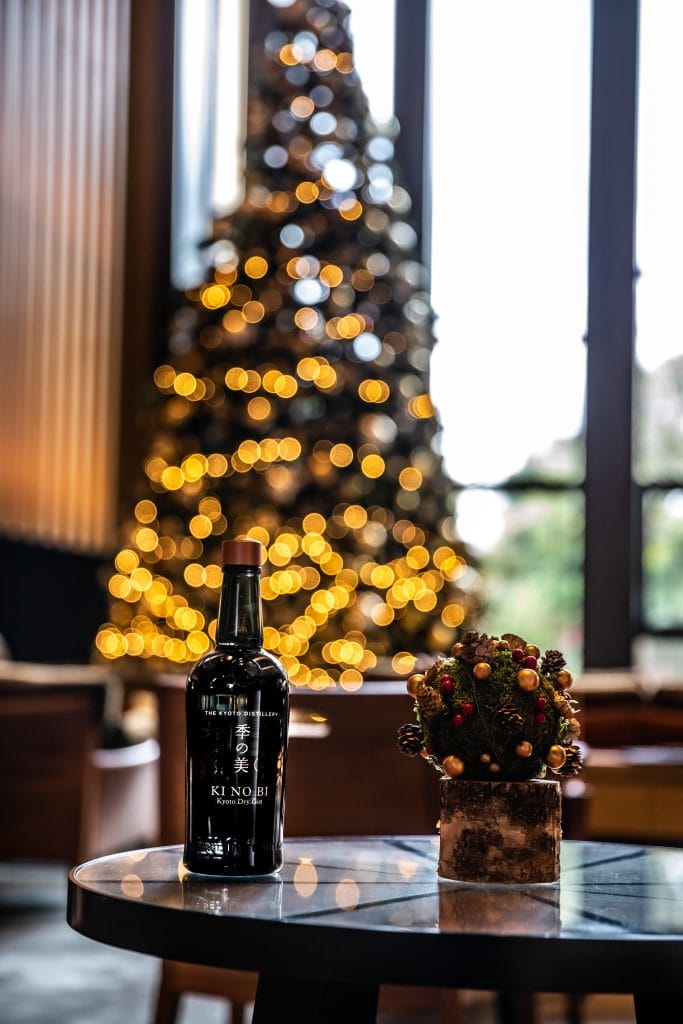 Ki No Bi Kyoto Dry Gin:  Hailing from Kyoto and with a name that means "The Beauty of The Seasons", this gin is concocted using 11 botanicals such as gyokuro tea from the Uji prefecture and green sansho berries that are separated into six categories — Base, Citrus, Tea, Herbal, Spice and Fruity & Floral — all macerated in a rice spirit base. One of the cleanest festive alcohol bottles, it finishes off with a slightly warming and spicy note of ginger root, perfect on its own or mixed with tonic water.
—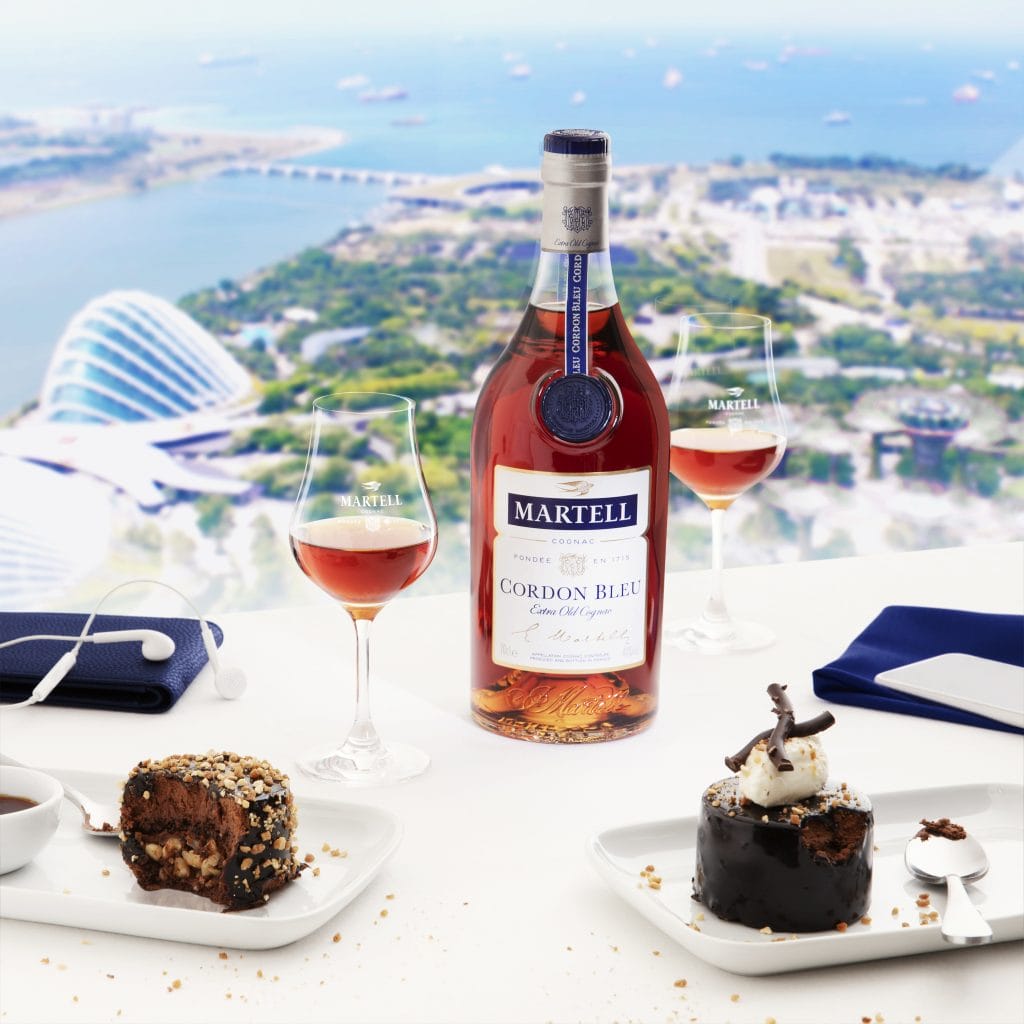 Martell Cordon Bleu Extra Old Cognac: Revered as the gem of all XO cognacs (that has been aged for a minimum of 10 years), this deep, golden copper liquid starts off with a nose of sweet crystallised plums and apples, and roasted notes of mocha coffee, toasted almonds and vetiver. A well- rounded mellowness mouthfeel follows up with a sustained finish of fruit and spice notes.
—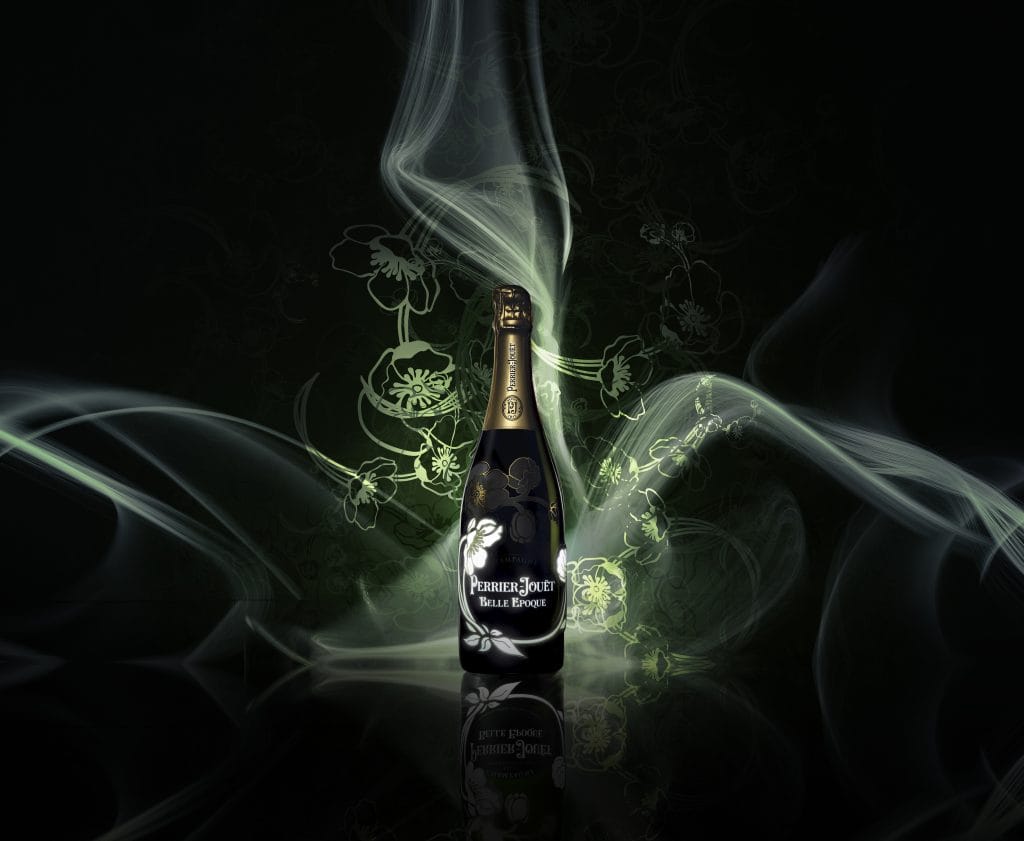 Perrier-Jouët Belle Epoque 2012 (Luminous): The Belle Epoque (the age of romanticism in the late 1880s) evokes elegance and romance in a bottle — one that contains a radiant gold liquid distilled from grapes that have been bathed in hot and warm sunshine. Its notes are of white flowers mixed with white peaches, crisp pears and lemon that bubbles up to its surface.
This story about Pernod Ricard and their festive alcohol bottles first appeared in the December/January 2021 issue of Men's Folio Singapore. 
---