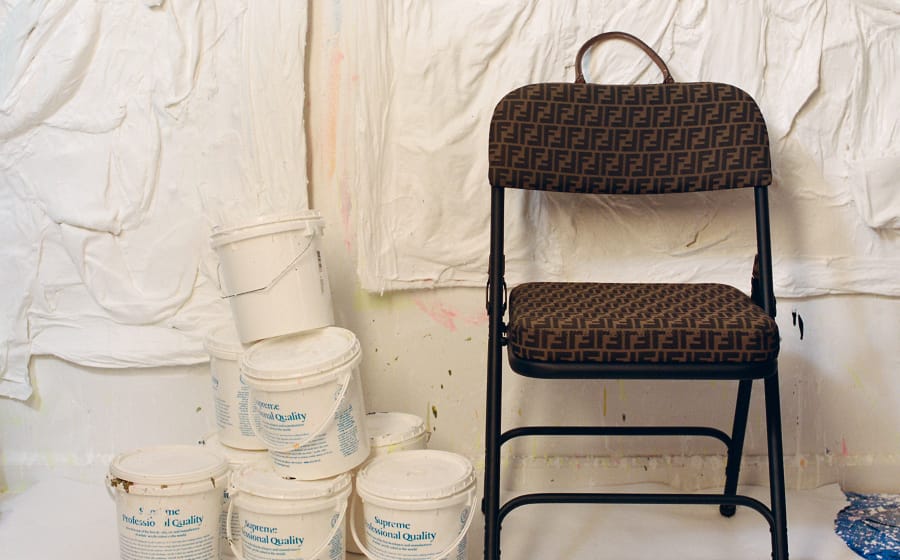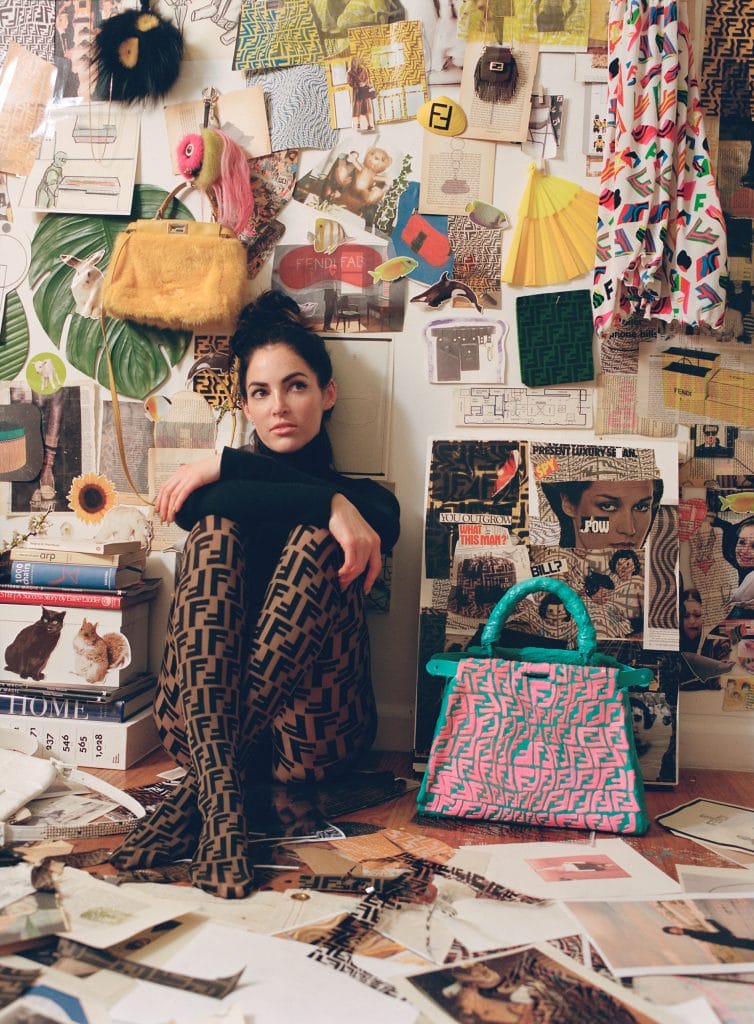 While it might not have a cultural melting pot a la New York or the La La Land appeal of Los Angeles, you can't deny that Miami is flashy. Like, a beach perpetually littered with hot bods + pulsing trap music & underground scene + Scarface flashy.
This electrifying good-times vibe perfectly informs New York based artist Sarah Coleman's design approach when it came to reinterpreting the Miami Design District FENDI Boutique and the Italian house's key pieces. Rolling out in late November 2020, the iconic Peekaboo ISeeU bags  have been splashed with colour — the iconic FENDI yellow with FF embossed design, a white nappa leather with phosphorescent FF beads and embroidery for a glow in the dark effect, and in a canvas body with multicolour FF thread embroidery.   
—

The Fendi-fication in Sarah Coleman's eyes do not just end there. Reigniting the comeback of the monogram, Coleman has leveraged fabrics from FENDI's handbags to reupholster furniture in bold mixed logo prints, or printing FENDI archival imagery onto vintage magazine paper to collage a chair. 
—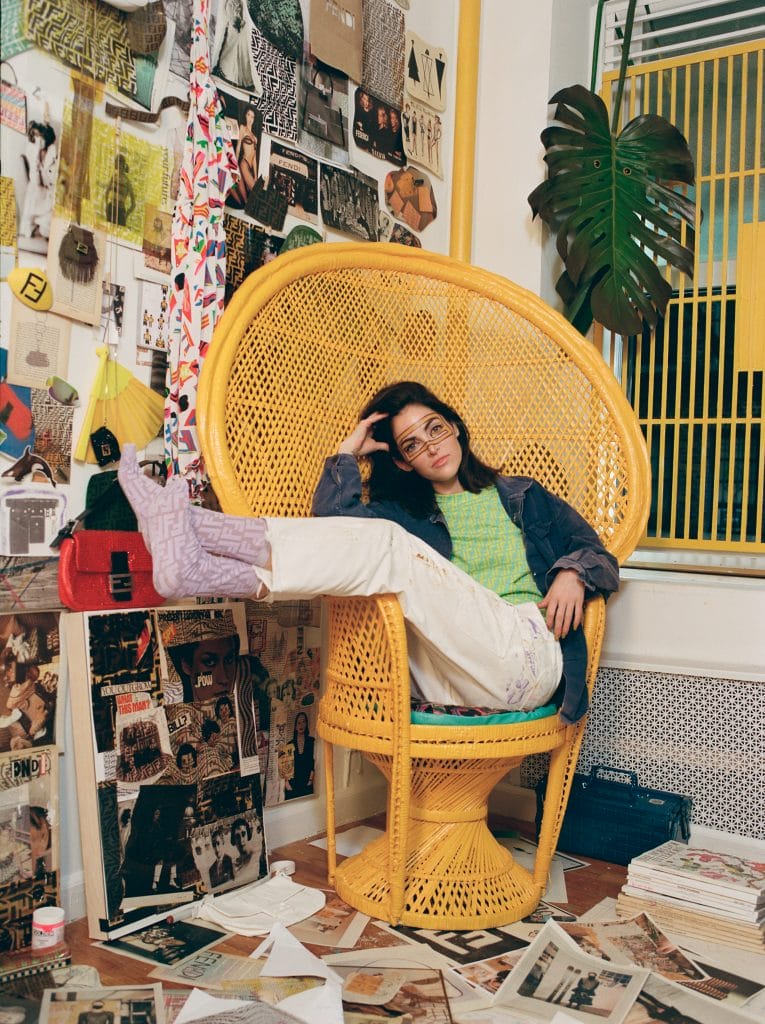 Additional pieces include a vintage rattan peacock chair, refinished in yellow acrylic paint and plaster by the artist, and if you're wondering what are the papers littering the floor. Yes, it's vintage paper materials and images drawn from the brand's archive.

Catch up with our November 2020 issue here!
---