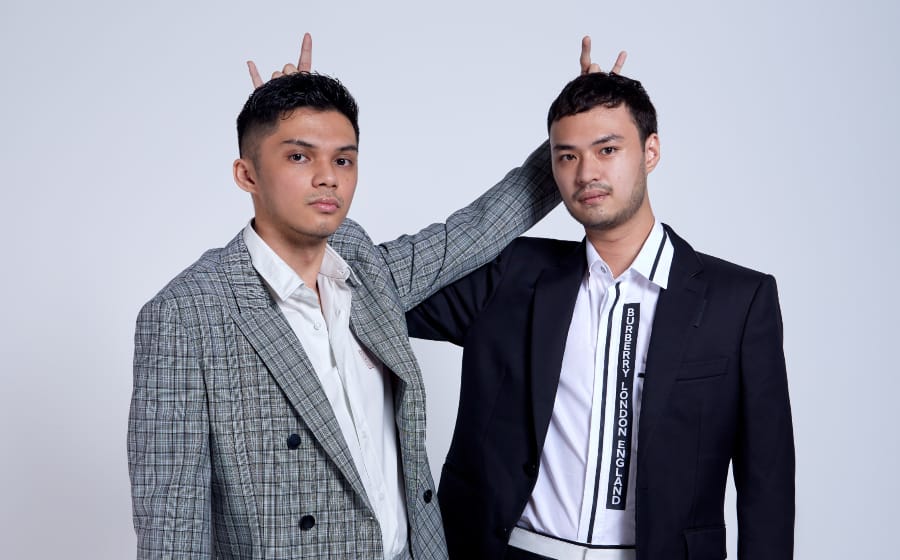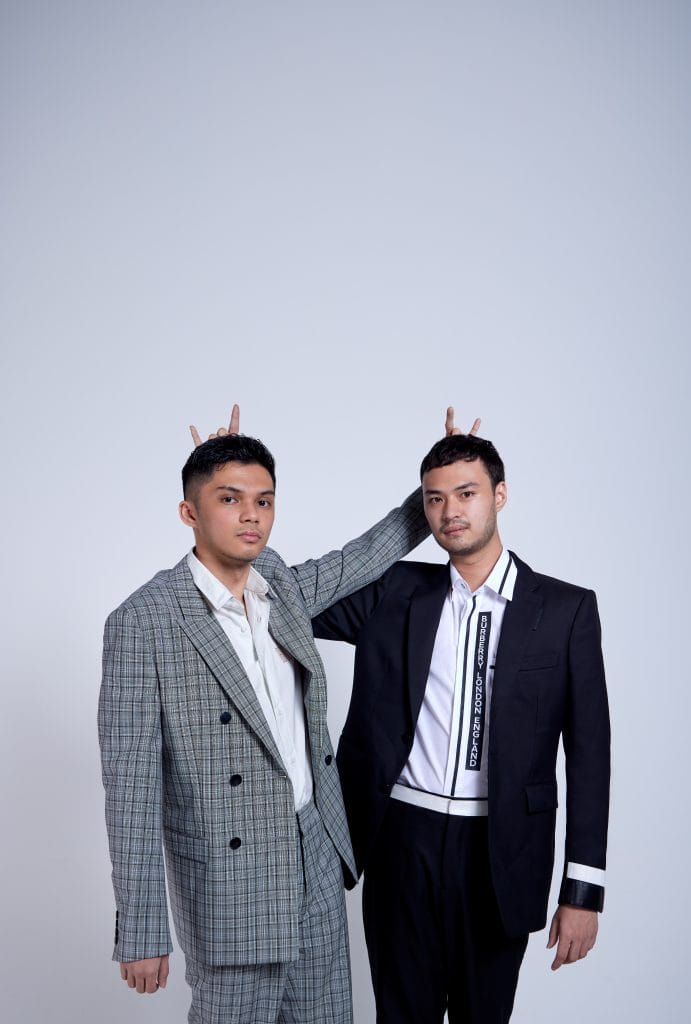 In the 1960s, legendary magazine editor Diana Vreeland coined the term — youthquake — to make sense of the cultural movement that inspired the music, pop culture and fashion of the times. In 2020, the word makes a comeback in the wake of youths rising up and defining their own narrative — including how each individual wants their voices heard.
Reclamation of power by the often-maligned millennial generation is not solely motivated by the energising of youths in politics ('Justice' was the Merriam-Webster word of the year in 2018 after all). It is in part owing to the rise of globalisation and social media — two sociopolitical factors working in tandem with the urgency of global concerns such as human rights, environmental issues ('Climate emergency' was the Oxford word of the year in 2019) and cultural diversity. Amidst these overflowing protests, technology has helped youths amplify their voices and garner greater mobility.
In the local setting where the economy is going through challenging times (perhaps even more so for the creative industry), there is a mass cancellation of events while independent grant applications are turned away in favour of creativity being used for commercial purposes.
These creatives stand out not only for the métier of excellence exhibited in their work, but also for their priorities that do not consider "hearts" and "likes" as necessary affirmations of success.
The joy in their work comes from banding with people who share a similar vision, the anti-establishment journey they are taking and needless to say, the writing of their own rules.
This is the story of Islandeer aka the duo redefining love songs.
The boys of Islandeer are wearing HUGO (on Michael) and Burberry (on Christian)
—
Your music is inspired by love but what does love actually mean to the both of you?
Christian: Love is a state of total comfort and it doesn't have to be with a person. It can be with food, or a hobby, or activity. It's when you're 100% yourself and all your problems go away.
Michael: Love is love. It's a universal way of connecting to other people and everyone can express love differently. We want to connect to as many people as we can through our music.
—
View this post on Instagram

How do the both of you balance the delicate weight of being friends and bandmates?
C: It's tricky sometimes. We do argue about certain things and that's usually when we're both in "work" mode. But, I think we both make it a point to quickly patch things up because doing music together and being friends are something that we both don't want to lose.
M: We try to bank on our common interests other than music. When we're not doing music and hanging out, it can get very stupid. But when we're making music, it's very serious. And stupid.
—

Your latest single, "Daytona" is quite dream-like, what were the both of you trying to convey?
M: "Daytona" is a reference to an arcade racing game and we wanted to evoke nostalgic feelings — making you long for your younger days.
—
What exactly is the Islandeer sound?
C: We generally describe ourselves as whatever people think of our music — the keywords that pop up are always nostalgic, feel-good, or chill.
M: I can't think of a sentence so I'll just use adjectives — feel-good, nostalgic, energetic, chill, and the sound of your youth?
—
View this post on Instagram

Are there other themes the both of you would like to explore in future?
C: I'd like to do more groovy music like Parcels, Toro y Moi. But message and lyrics wise, we'd want to try discussing more serious things.
M: When our platform is big enough, we want to explore more serious themes — like the times we live in.
—
What was the last song you heard that moved you?
C: It's contradicting to what I said about groovy music but it's a song called Woyaya by Osibisa. They're a Ghanaian band from the 1970s and the song is kind of like a hymn. Art Garfunkel did a beautiful cover of it.
M: Beautiful Beat by Nada Surf.
—
Is there something you would like to tell a loved one?
C: I haven't seen my parents since February because they're in KL so I wanna say I miss them and I'll see them soon!
M: I would like to thank my family and neighbours for all their love and support!
—
Photography Eugene Lee
Art Direction Izwan Abdullah
Styling & Text Bryan Goh
Styling Assistant Manfred Lu
Makeup and Grooming Sha Shamsi using Dior Beauty
Hair Christvian Goh using KEVIN.MURPHY
This story about Islandeer first appeared in our November 2020 issue. 
---