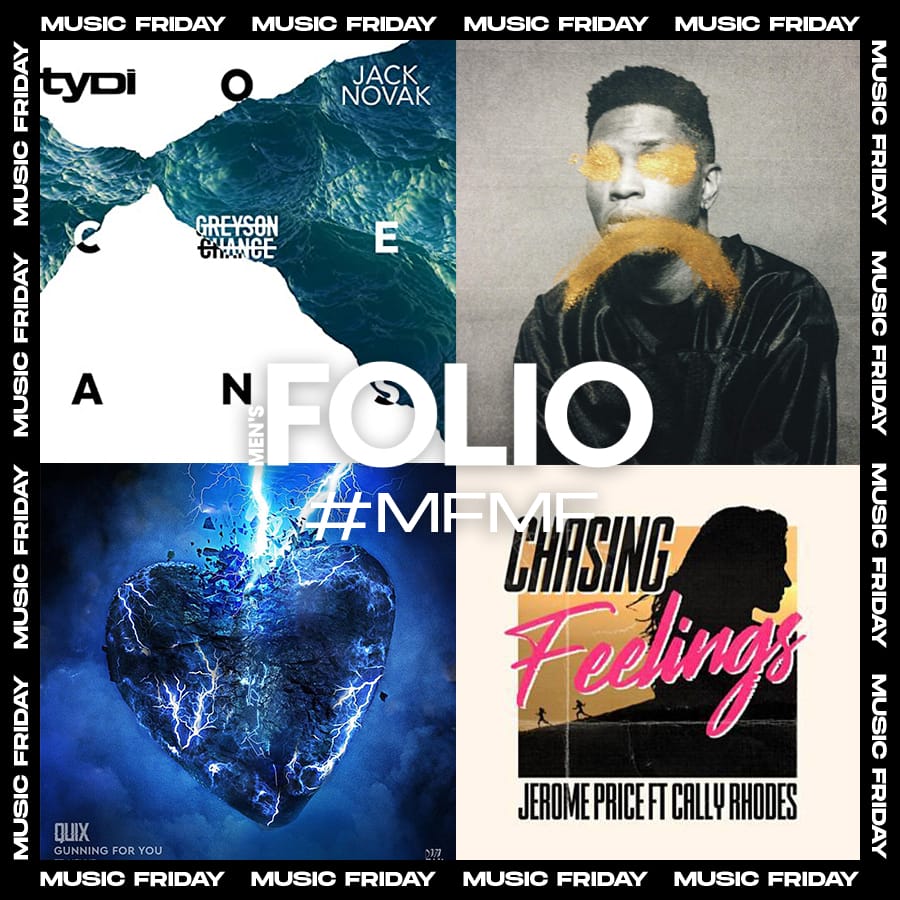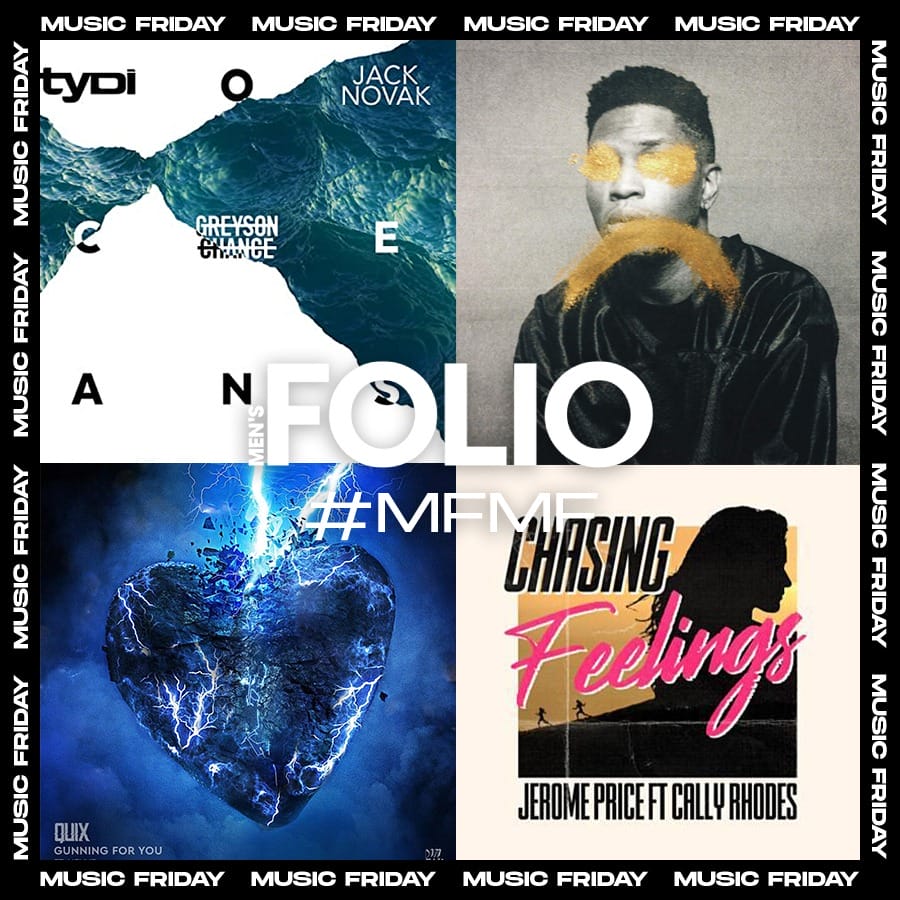 Frequent readers of this segment would know that I'm an avid EDM fan. I'm the butt of the Men's Folio team's jokes because I have very "vanilla" (a certain someone labelled it "douchebag music") taste in music. Here's a fact: there is a reason why they are so popular (or the team calls it — "not indie") because they are such great tunes.
On the flip side, I do have a separate, private playlist on Spotify for "indie" EDM tracks. When I'm travelling — on public transport — I like to toggle suggested Radio playlist to venture out of my comfort zone and hit that little "heart" button.
I have been doing that for years and a few weeks back during one of the mahjong sessions, I decided to hit "play" on this very private playlist. Since then, my friends have cajoled me into making it public and if you're interested, you can find it here.
If you're not convinced, the below are some samplers.
—
QUIX — Gunning For You ft. Nevve [Sully Remix]
The latest addition to the playlist. My favourite artiste under Steve Aoki's Dim Mak label, QUIX frequently makes these playlists. The Sully Remix was shortlisted because it had the familiar "drop" that nascent EDM tracks possessed.
—
tyDI & Jack Novak — Oceans ft. Greyson Chance
Does anybody remember Greyson Chance? He somewhat has a similar car beginnings like Justin Bieber (who I adore as well; have you seen his latest SNL performance) and this was one of the few tracks where Chance ventured out of his usual ballads after his voice broke and incorporated EDM, which worked out great. This is no easy feat because there are a lot of artistes who tried and made very painful tracks.
—
Jerome Price — Chasing Feelings ft. Cally Rhodes
This is reminiscent of 2000s pop but released in 2020 — 'nuff said.
—
Gallant — Weight in Gold [ATTLAS Remix]
If I had to choose a favourite song from that playlist, Gallant's Weight in Gold [ATTLAS Remix] is it. The old-school Acid House backing coupled with the intense vocalisation of fighting negativity makes this aural gold.
---