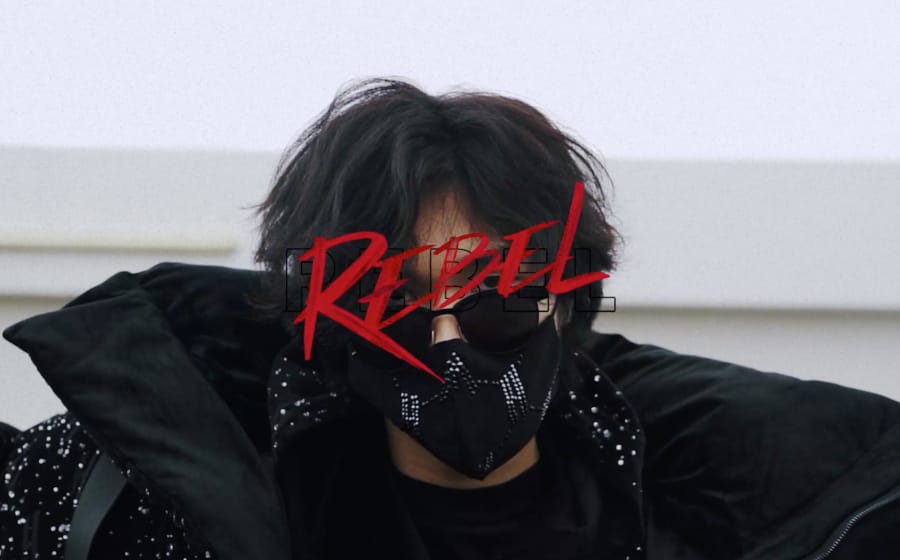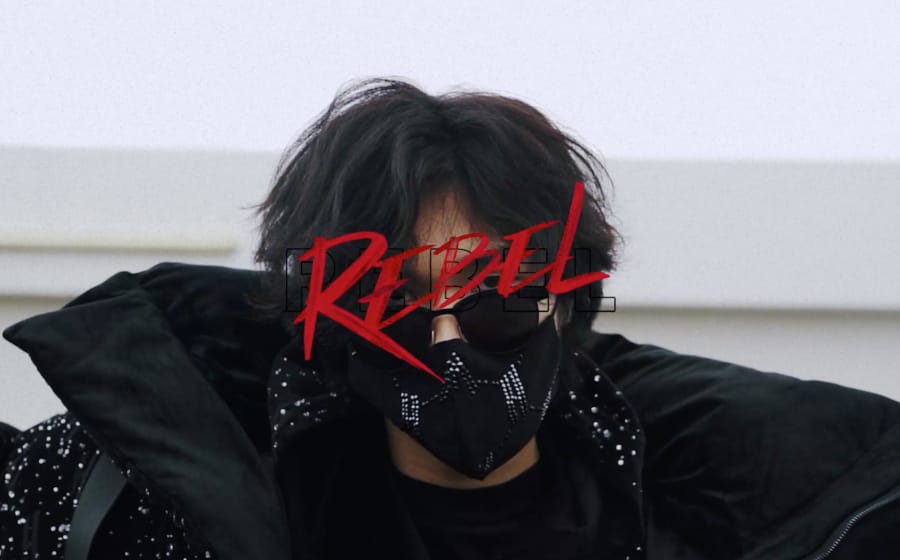 Here, we celebrate the five judges critiquing the Men's Folio Model & Designer Of The Year 2020 competition; the latter interpreting this year's theme of Rebel Rebel to celebrate our 23rd anniversary.
—
Max Tan — Fashion Designer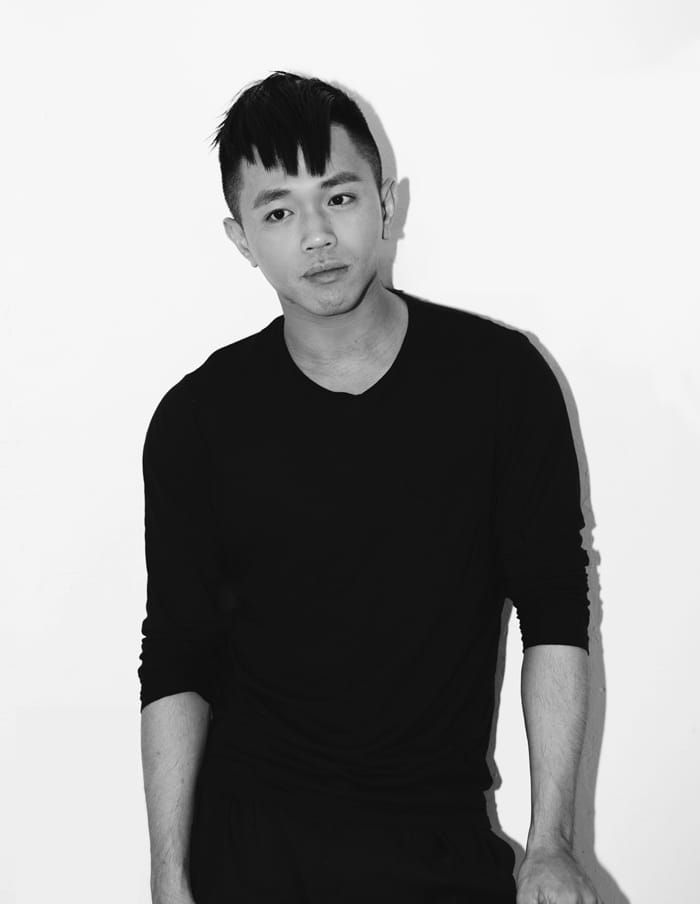 After graduating in 2006 as Best Graduate, Max went on to show his first collection at the Singapore Fashion Week in 2007 and was awarded the second runner-up position at the Singapore Fashion Designers Content. With the recognition that he received from the competition, Max started his own label max.tan and continues to create one-off pieces and capsule collections to meet the increasing demand for his designs.
Today, max.tan is stocked in key retail outlets throughout Singapore, and is making waves in the international retail scene. max.tan was invited to showcase at Modefabriek in Amsterdam in 2010 and was the first Asian-based label ever to do so. The A/W 2010-11 collection which debuted in Amsterdam was subsequently featured by Vogue Paris Online and went on to win second place at the China Fashion Creation Contest 2010. 
On the designers: I think more than ever, fashion designers need to inspire, use their works to emote but at the same time, propose a way forward. Relevant ideas & fresh perspectives presented at the right time.
On the models: The most importance things when judging a model is versatility, comfortability with his or her own body and they should be able to take a designers' or stylists' directions really well. The ability to translate from text to performing on set is really important.
—
Eric Tan — Makeup artist and founder of PaletteInc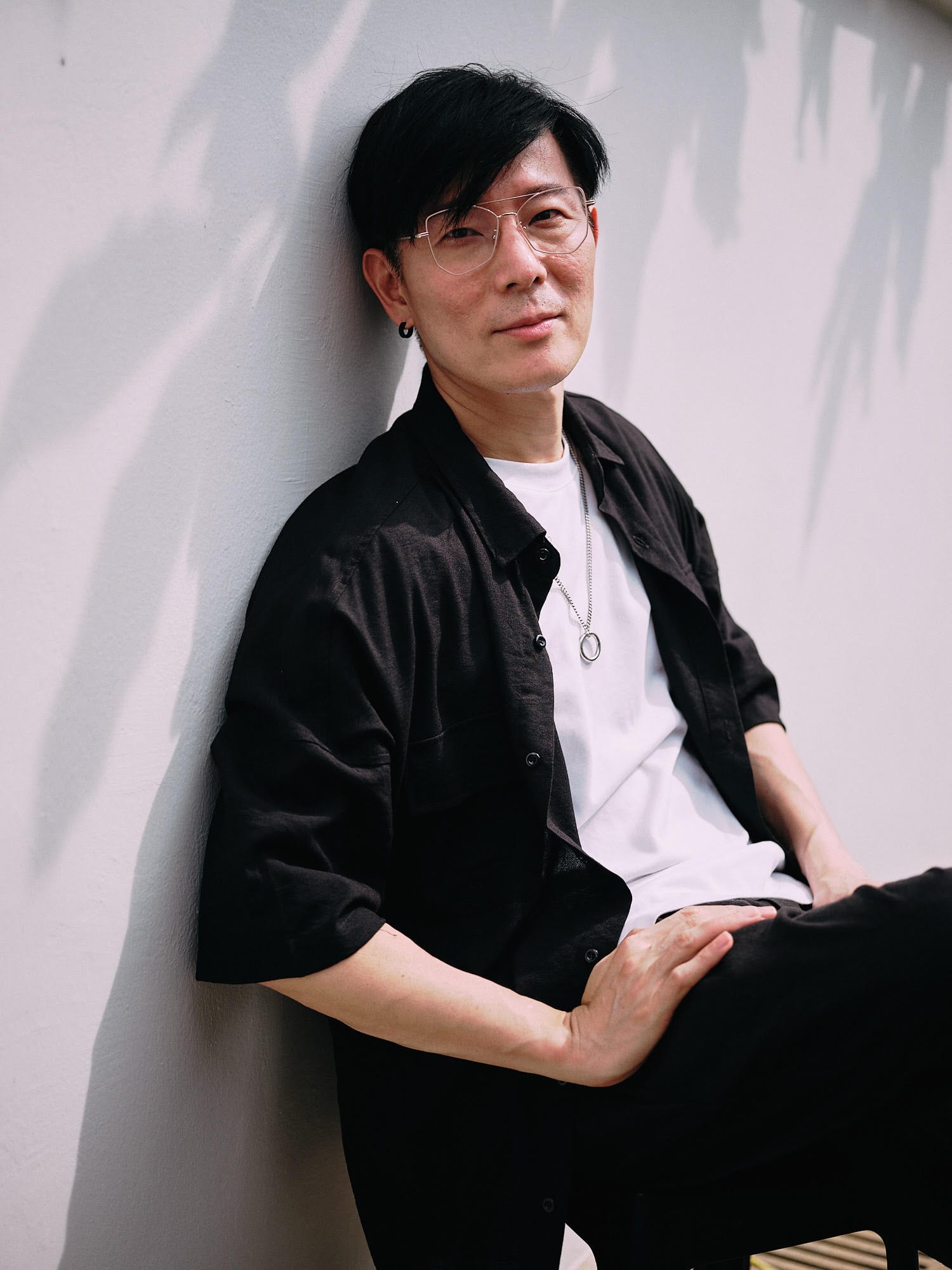 Eric Tan is a makeup artist with over a decade of experience in the industry. He's also the founder of PaletteInc, a collective of hair and makeup artists who take on all types of projects from editorial fashion spreads to commercial videos.
On the designers: A good fashion designer has a point of view and is able to communicate that vision coherently through his collections. That's the difference between clothes that just look good and designs that inspire, intrigue and illicit an emotional response — a good designer's process is thoughtful at every stage, and comes from a personal place. At the same time, a good fashion designer is also a good businessman. He's firmly rooted in reality and is able to translate his artistic vision into more wearable and commercial pieces. 
On the models: A good model needs to be photogenic but that doesn't necessarily mean he needs to be good-looking. Well, not in the traditional sense. He should have features or a vibe that make him unique and unconventional — people remember him and are drawn to him, without ever really knowing why. He should also understand how his body moves because that's really important in being a versatile model who can take on both runways and editorial spreads. 
—
Lenne Chai — Photographer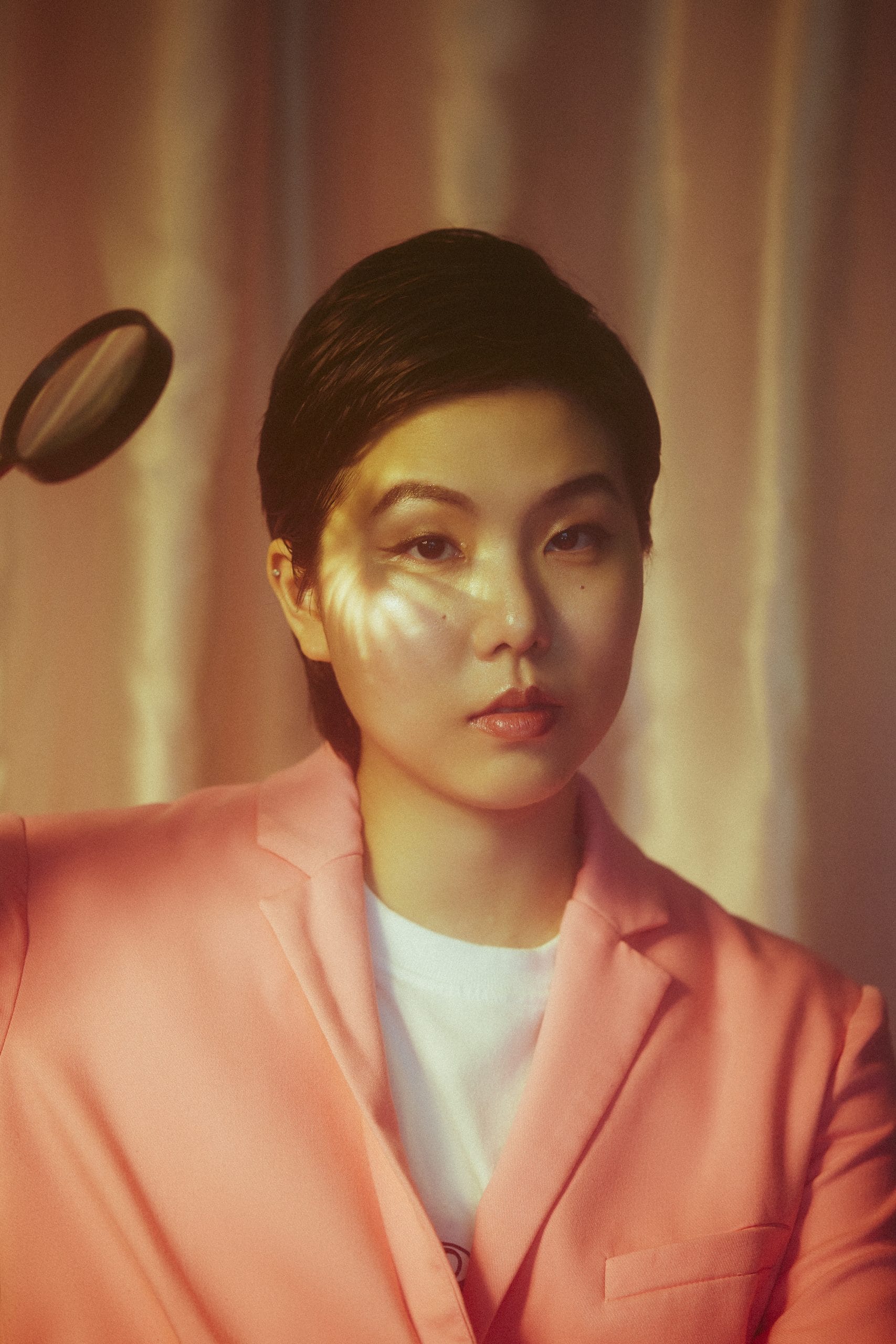 Raised in Singapore and based in New York, Lenne Chai is a photographer and director who once fell into the sea while photographing Lily Cole. Having shot for magazines since the age of 19, her work has been featured in titles such as Dazed, Esquire, L'Officiel, Harper's Bazaar, Elle, TeenVogue, WWD, and more.
When she's not working with commercial brands such as SK-II, Samsung, Canon, H&M, Spotify, Uniqlo and Puma, just to name a few, Lenne enjoys creating sociopolitical personal work inspired by her dystopian homeland of Singapore.
On the models: My criteria for judging are based on how well they perform in front of the camera, as well as how they express their unique personality and confidence.
—
Andee Chua — Model


Andee Chua is one of the few local male models who have made it to the international stages, mainly in Europe, the US, and Asia. Andee started modelling at the age of 22 and is the first Singaporean male model who walked for Giorgio Armani in Milan Fashion Week. Following his fashion week debut in Milan, he also landed himself other fashion shows and editorial features in Paris, New York, Bangkok and Malaysia, working with brands such as Paul Smith, Alexander McQueen, Calvin Klein Gucci, and many more.

On the models and designers: I think it is important for both the models and designers to display not just great charisma and confidence in their work, but I'm also looking out for individuality, the daring spirit to be yourself, the ability to challenge the norm with a clear vision and understanding that vulnerability is power!
—
Fariz Jabba — Rapper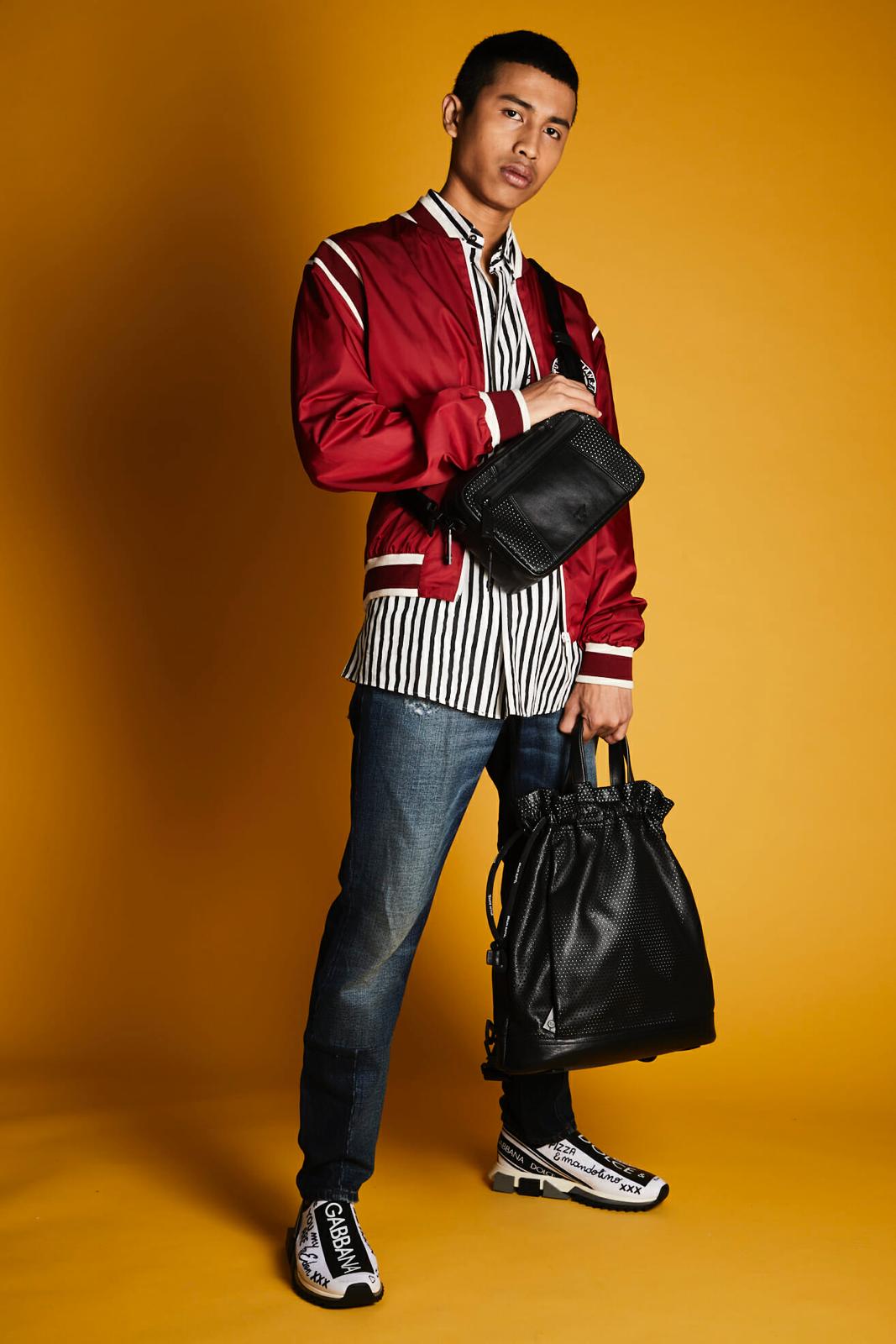 Fariz Jabba is a 23-year old bilingual rapper hailing from Geylang Serai, Singapore. Beyond his bilingual flow, Jabba's rap is an amalgamation of both Malay and western pop culture that is widely appreciated in Singapore.

Fusing old and new lanes of hip hop and R&B, Jabba is making his mark as a force to be reckoned with. Bringing different lanes together in the arts effortlessly is the multitalented artiste's forte. Fariz Jabba began as a dancer before eventually finding success in rap, singing and acting.
On the models: I base my ratings on versatility of energy, and also how diverse the models can show their presence in their most natural way.
On the designers: I base my ratings and judgement on whether the design will transcend time and generations to come. The theme is just a baseline for these designers to show their mark, I put importance in personalisation of their art!
---