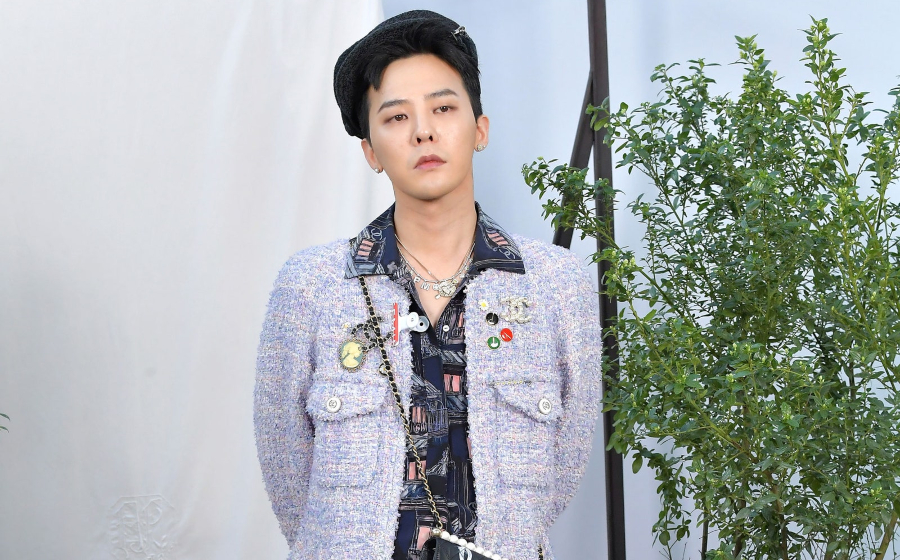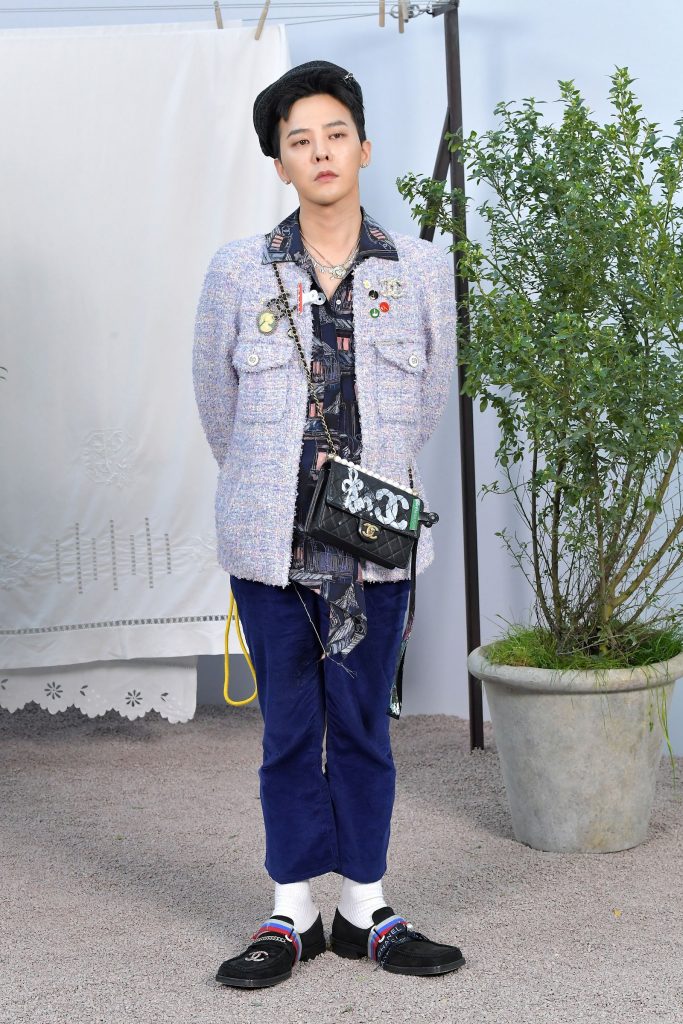 One of the most celebrated K-Pop artists, G-Dragon of Big Bang is more than just a rapper — he is also a songwriter, producer, fashion entrepreneur and icon, and above all, a true artist!
In celebration of his artistic prowess and iconic fashion, we chronicle some of the most stunning personalised fashion accessories G-Dragon has created over the years.
—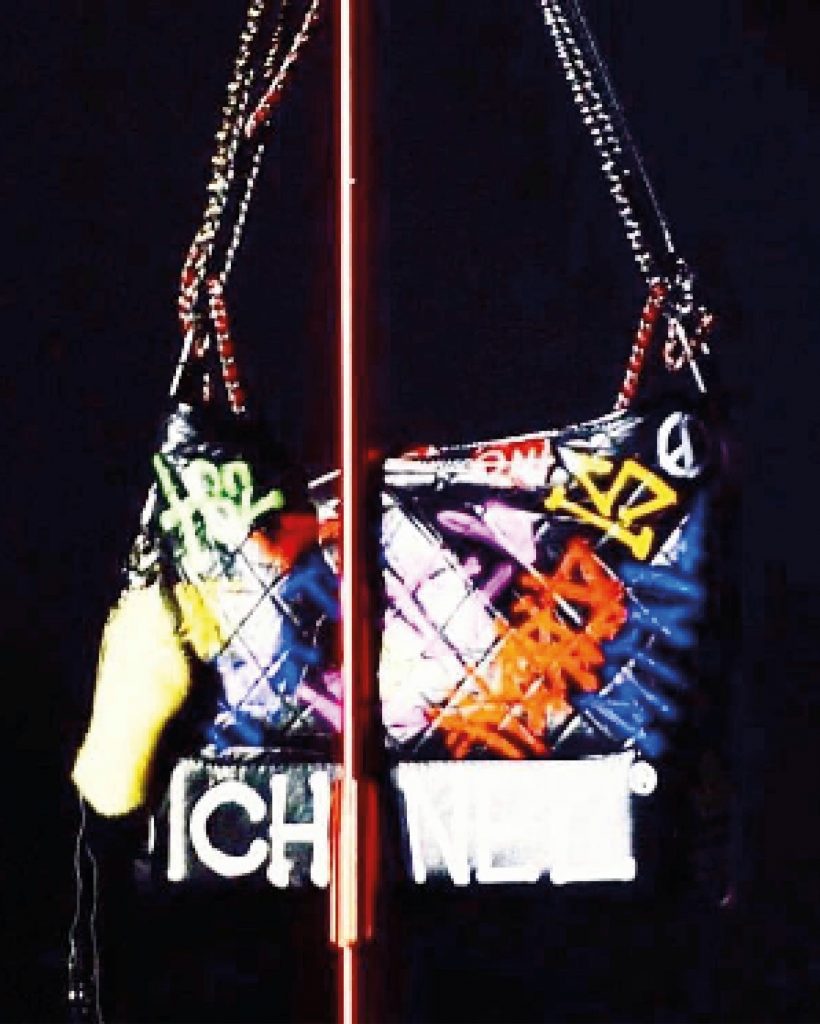 The iconic Gabrielle gets a splash of spray paint and according to the internet, has become one of the most iconic fashion accessories G-Dragon has ever "exercised his artistic prowess on".
—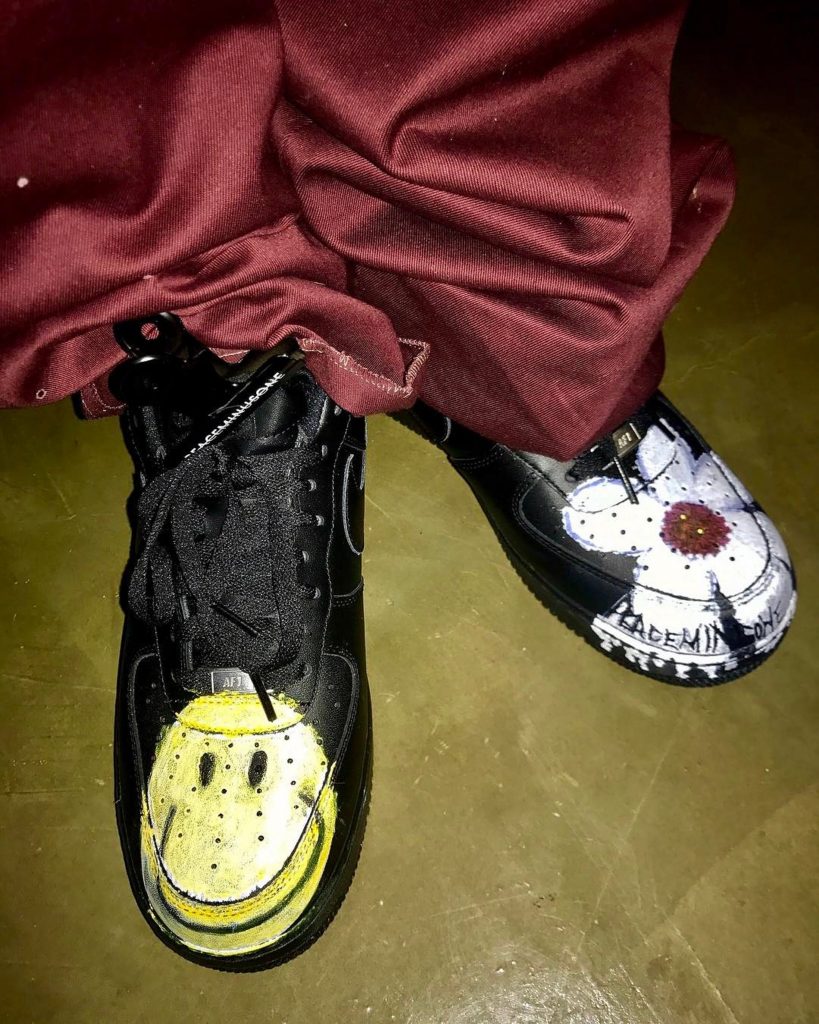 According to G-Dragon, a thing called scotch or masking tape doesn't exist but painting a messy smiley face on your Nike AF-1's are guaranteed to put a smile on your own.
—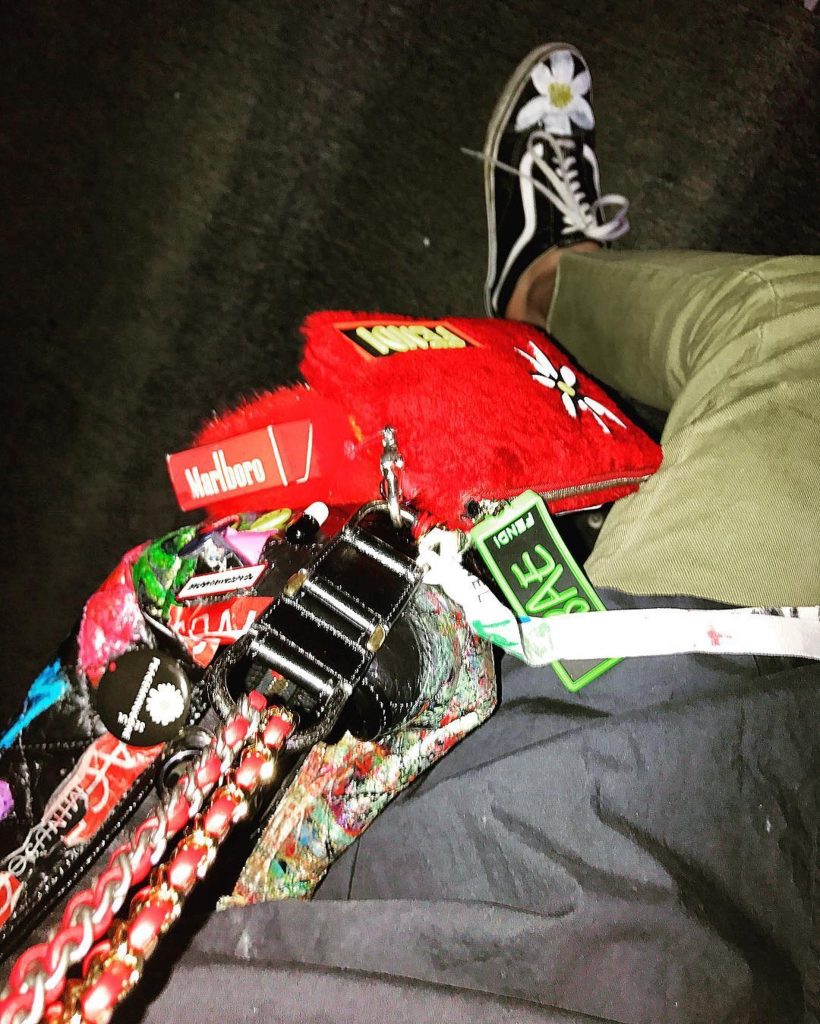 A pair of Vans or a pair of fashion accessories G-Dragon has somehow managed to make even flyer? Discuss.
—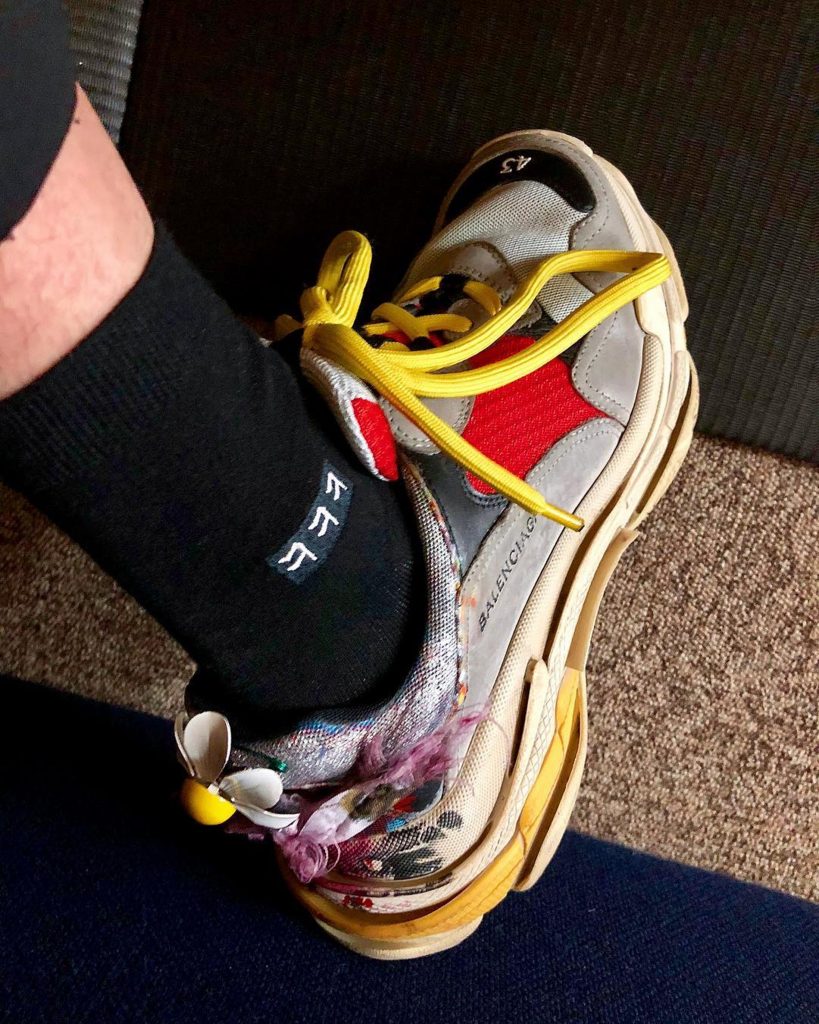 When in doubt with how to make your Balenciaga Triple S stand out, stick a plastic flower on it. And flick some paint on it while you're at it.
—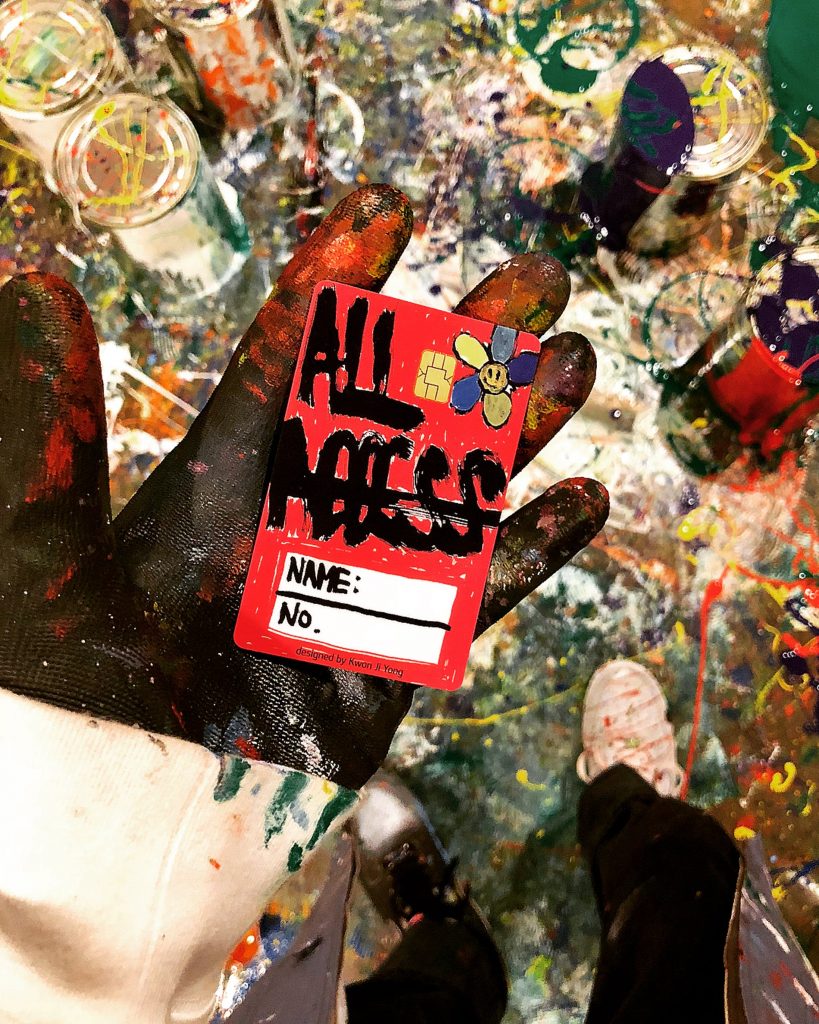 Even a humble credit card gets pimped up like the fashion accessories G-Dragon has zhuzzed on. FYI, the miniscule text below says "designed by Kwon Ji Yong" aka his real name.
—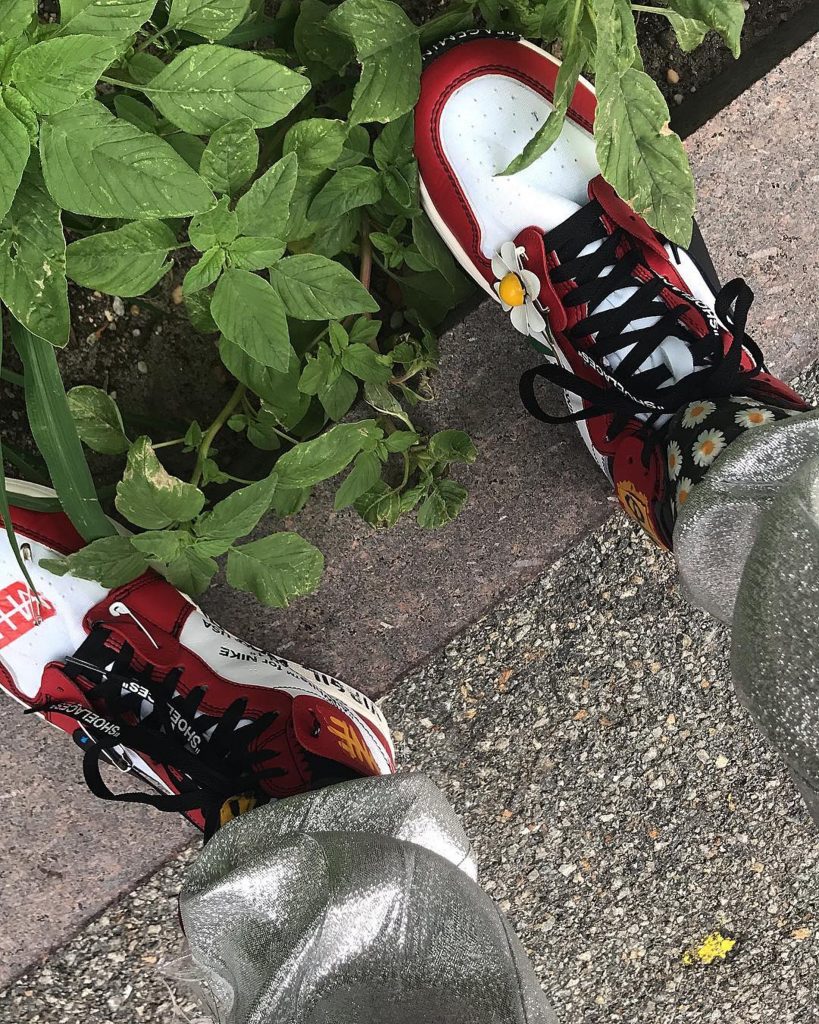 We don't know why G-Dragon seems to be so obsessed with daisies but you gotta admit, they do soften the ruggedness of his OFF-WHITE x Nike Air Jordan 1s.
—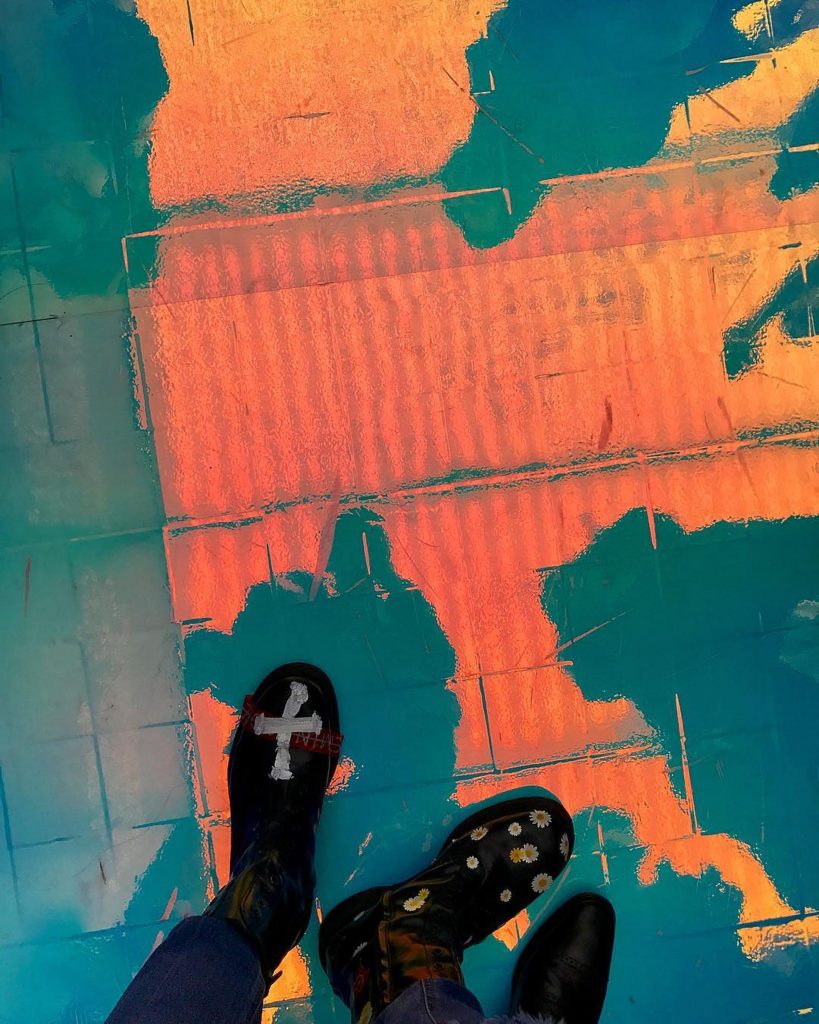 The daisies, again on fashion accessories G-Dragon seems to wear all the time! But this time, paired with a cross, what looks like a piece of tartan printed fabric and a leisurely afternoon involving spray paint cans.
This story first appeared on L'officiel Malaysia.
If you're bored, listless or sick of doing your job, click here to catch up with our September 2020 issue! 
---