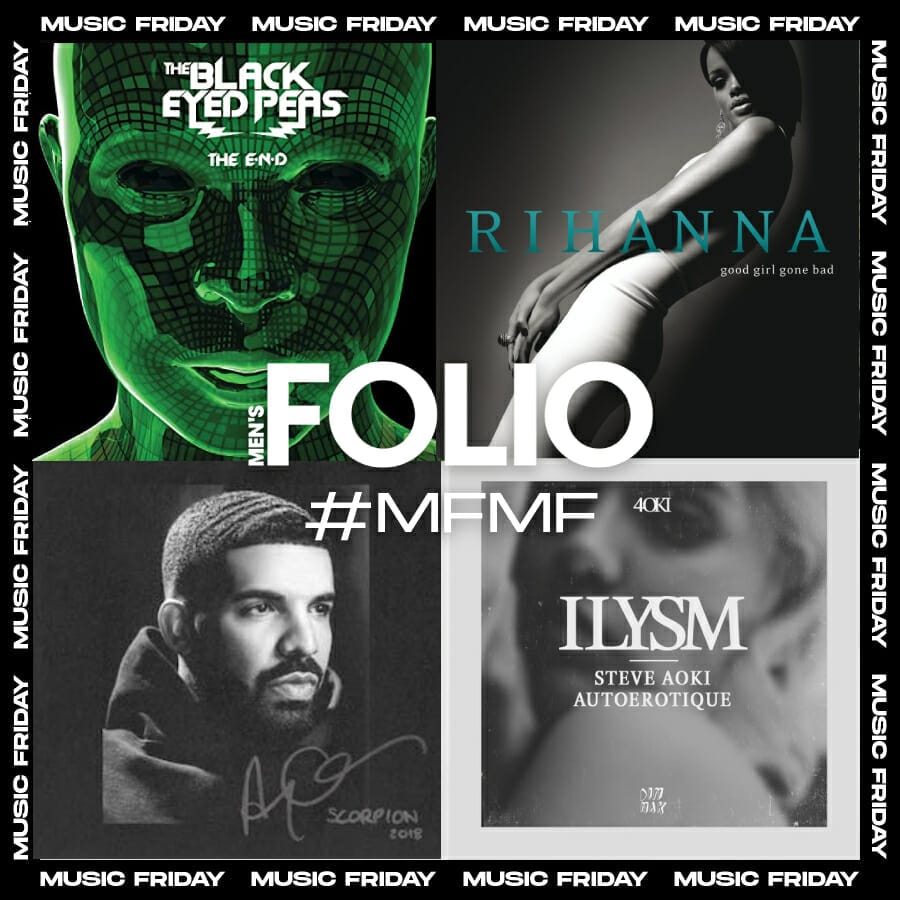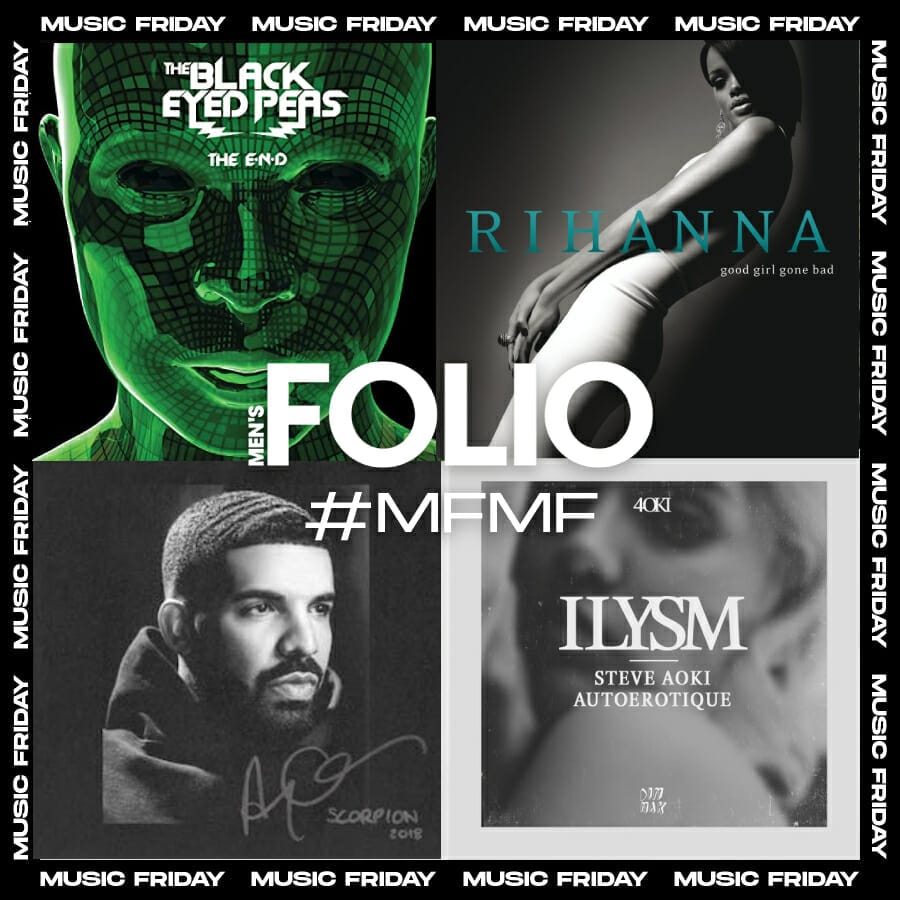 While most of the world is staying at home during this summer period, the devil that is social media is spitting memories of summer parties from past years at us — fuelling our desire to dance with abandon to throbbing music in the many months of being cooped up at home. For me, I zoom into the phrase "with abandon" because those are the chances I get to incessantly screech and shake off all my pent-up frustrations, then have it easily explained away with being drunk.
Don't dismiss my behaviour as irresponsible, I only get drunk when I know there's a person I can trust to bring me home (and also not be drunk at the same time as me). I would also like to think I'm a fun drunk, I was told that I once brought a crowd outside a club after closing hours into the club and forced the DJ into playing one last song (which I clearly don't remember).
Naturally, the other fun part is witnessing my meme-worthy projectile moments — discreetly vomiting on the dance floor at a luxury fashion label's regional event then dancing away from it, raining vomit down a car at a office party and also vomiting at the foot of a celebrity after being introduced.
Aren't I fun? 
Summer hits typically feature uptempo beats and lyrics about partying. They are also often associated with mega music festivals, but for me, they are the songs of a particular season in my life (I know, my life seems to only happen in the summer period but it's also mostly true).
—
Rihanna — Umbrella (ft. JAY-Z)
The summer hit of 2007 is the only memory I have of my junior college years. Those were my most rebellious and dysfunctional years where I spent way too much time (and money) on partying.
This song stuck to those years because even after being moved out from my earworm playlist, it went everywhere with me — night markets that sold pirated CDs, radio and even other people's playlist.
Umbrella, ella, ella, eh, eh, eh was cute in the first 50 listens but grew increasingly grating from there on.
—
The Black Eyed Peas — I Gotta Feeling
I was told the 2009's summer hit was (and to some extent, still is) a favourite at wedding banquets when the newlyweds entered the room. Firstly, let's establish this is a red carpet-worthy song because I walked down a red carpet to this song for my 21st birthday party.
You would be happy to know that I have since stopped celebrating my birthday in such a public manner since because there's nothing as awkward as a room full of people singing Happy Birthday while you just stand there supposedly basking in the attention.
For your information, I was reminiscing my red carpet moment then.
I also want to add that I'm disappointed that The Black Eyed Peas is no longer Fergalicious.
—
In My Feelings — Drake
I wouldn't say I'm a fan of the 2018 summer hit, but I definitely am entertained by the #InMyFeelingsChallenge on social media — especially the fails.
While most people are drawn to pet memes on social media, I am particularly drawn to pranks and people falling down. Interestingly, this was a hit before TikTok was a global phenomenon but I'm not exactly on the new social media myself.
—
Steve Aoki & Autoerotique — ILYSM
ILYSM isn't a summer hit but it has a special feeling for me. The year was 2017 and it was the inaugural Ultra Singapore. Prior to Aoki's set, I was rather smashed from an in-site event and when a few moments (I was inebriated so I can't define the exact timing) later, it started to pour!
The messy, mud splashes with thumping beats was both bone-chilling and so fun! This moment ranks high for my personal list of fun music festivals.
I look forward to a time when all of us can get together to celebrate the joys of life soon.
---