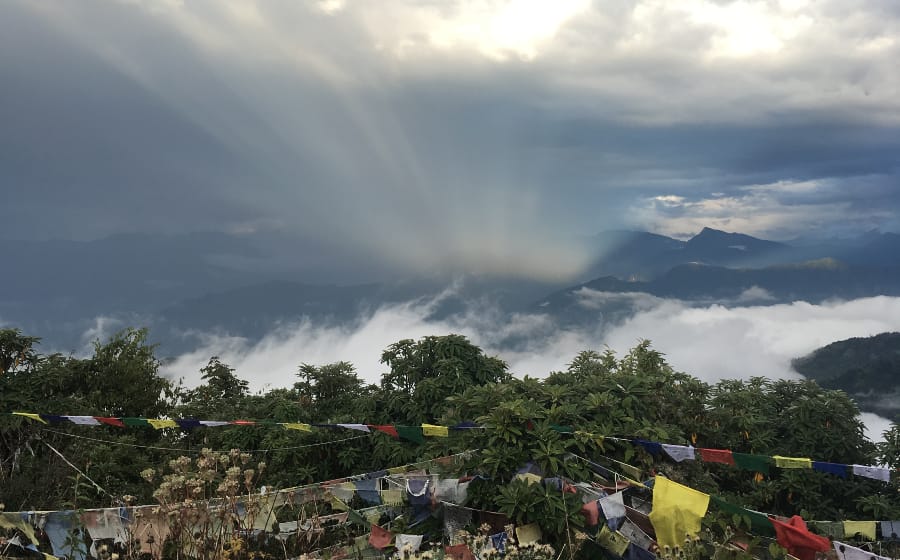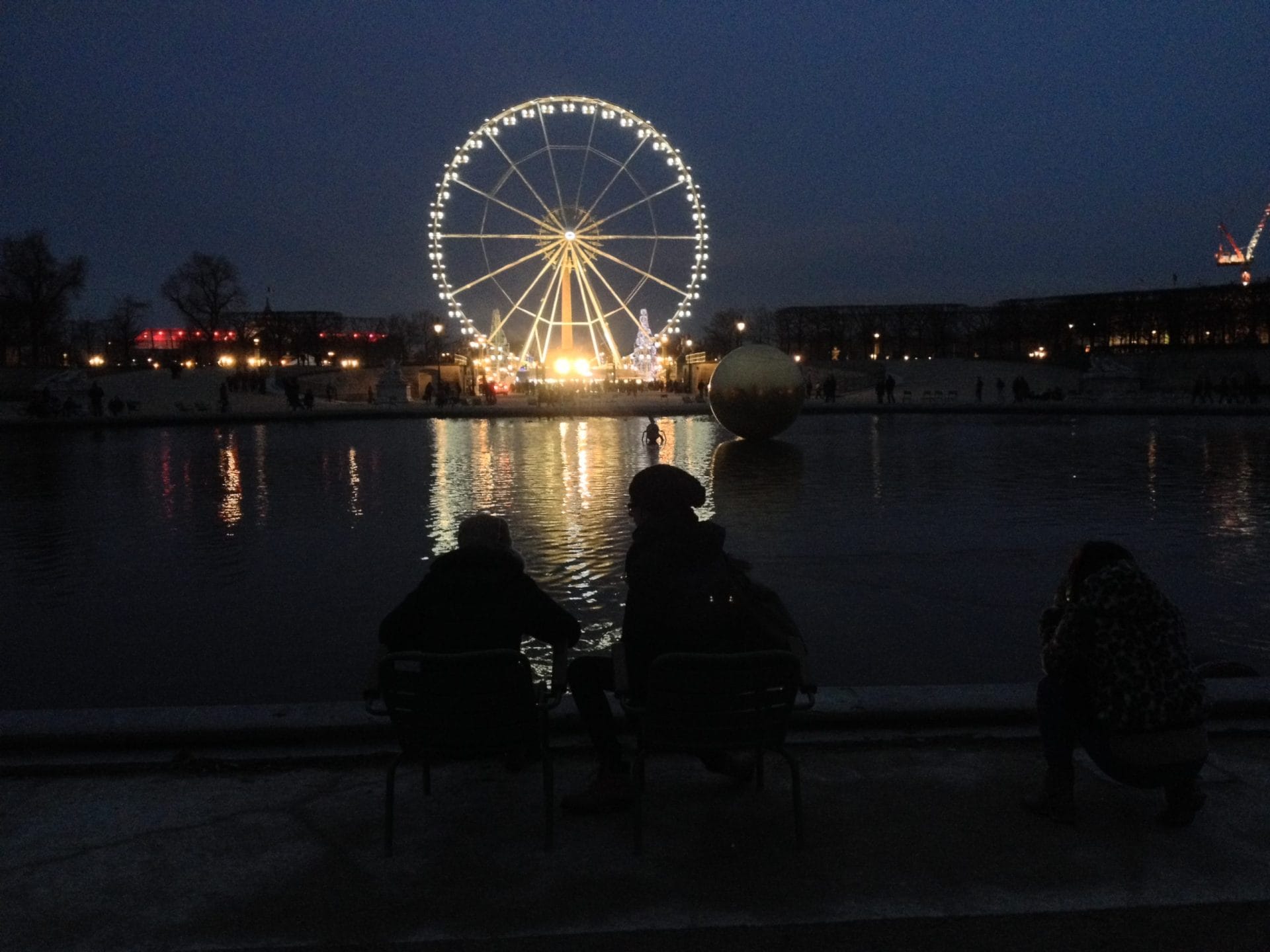 If you check the hashtag #solotravel on Instagram right now, you'd be greeted with six million posts. And that our friends, is slightly above the population in our little red dot.
However, to cut through the noise and candid-but-not-really-candid moments, we have Messiah Abalos, the marketing manager of A Phat Cat Collective to give us the highs and lows (literally and figuratively) of several of his solo jaunts.
Pictured Above: January 2015, Paris
I was actually backpacking across Europe with a friend for a month before this and we split up for two weeks so that she could see family in London.
Though I did consider going along, I was curious if I could go through two weeks by myself so it was off to Paris since it was near (I was in Amsterdam then).
Paris was a no-brainer since like many, I've been sold by its "romantic" appeal but boy, do the alleys and connectors smell like piss.

My favourite memory was strolling about the Pere Lachaise cemetery inspired by the film Paris, Je T'aime [laughs], but with stale ham & cheese baguette and coffee packed from my budget hostel aka student days.
—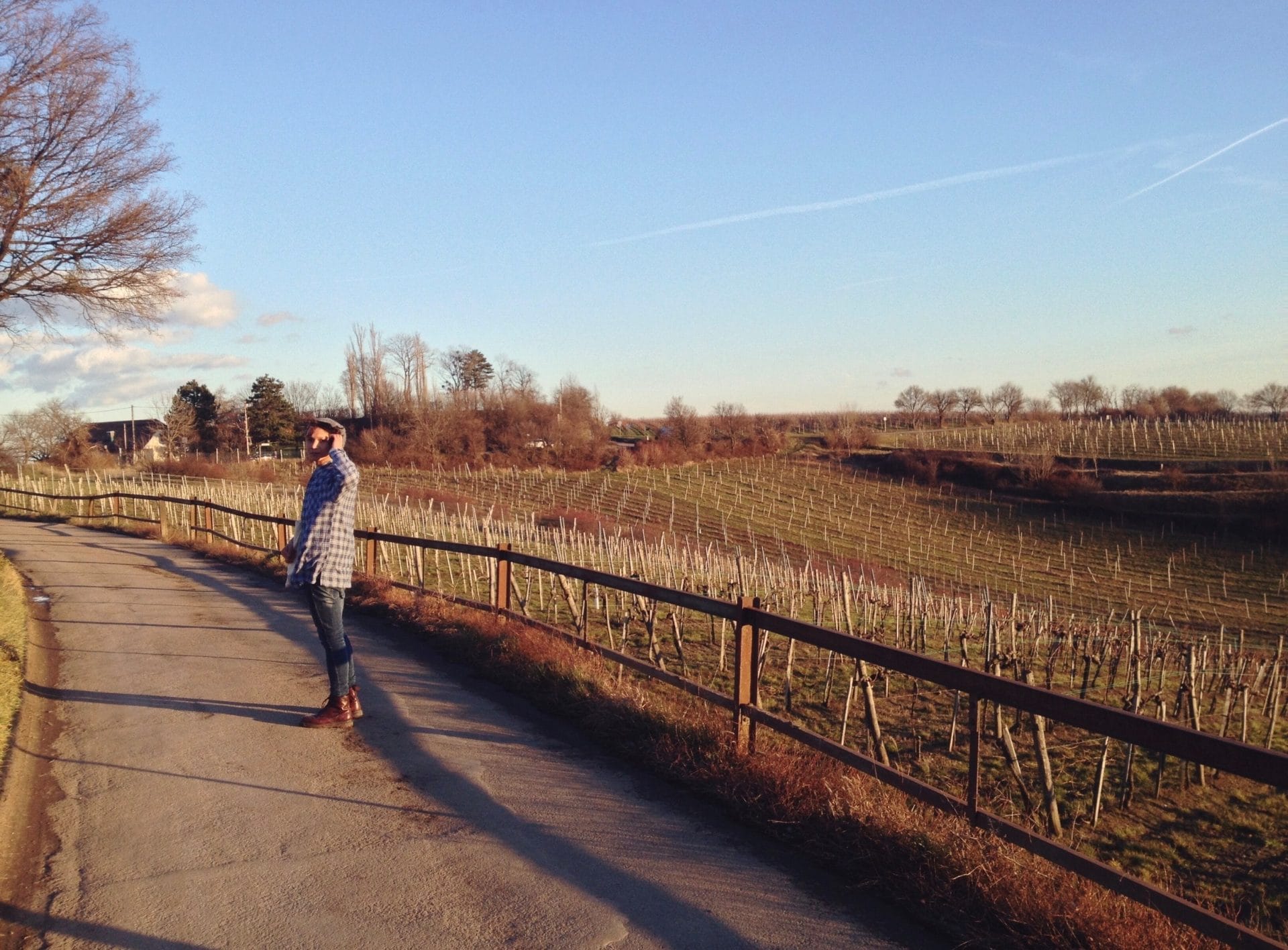 January 2015, Vienna
Part of the two weeks, I took an 18-hour bus ride to Vienna and made friends with a passenger, Sarah, who I still keep in contact today. I did the usual touristy things but the best time was when Sarah brought me to a hillside vineyard along the outskirts.
It was during winter so the fields were barren but I'll always remember the cool air, sepia sun and company.
—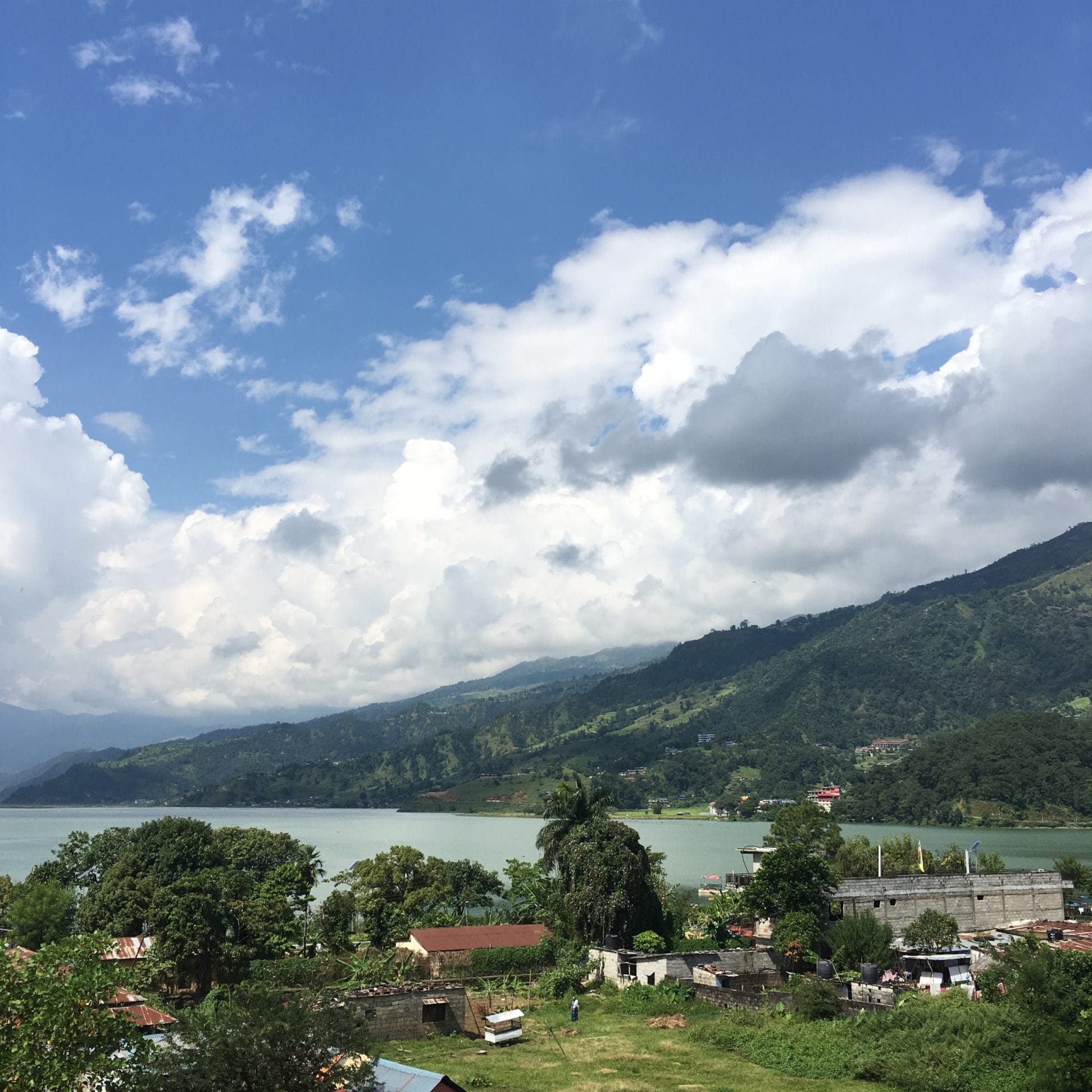 October 2016, Nepal
As cliche as it is, Nepal was a brash decision spurred by a breakup and a needing to feel self-sufficient. I settled on Nepal after catching the hiking bug from Mount Batur in Bali and seeing pictures from some friends.

This was my first multi-day hike and the one that convinced me to do one at least once a year. Although the hike was rather commercial with lines of hikers in the earlier part of the route, I loved the rush of speeding through others and savouring the lone moments on the path.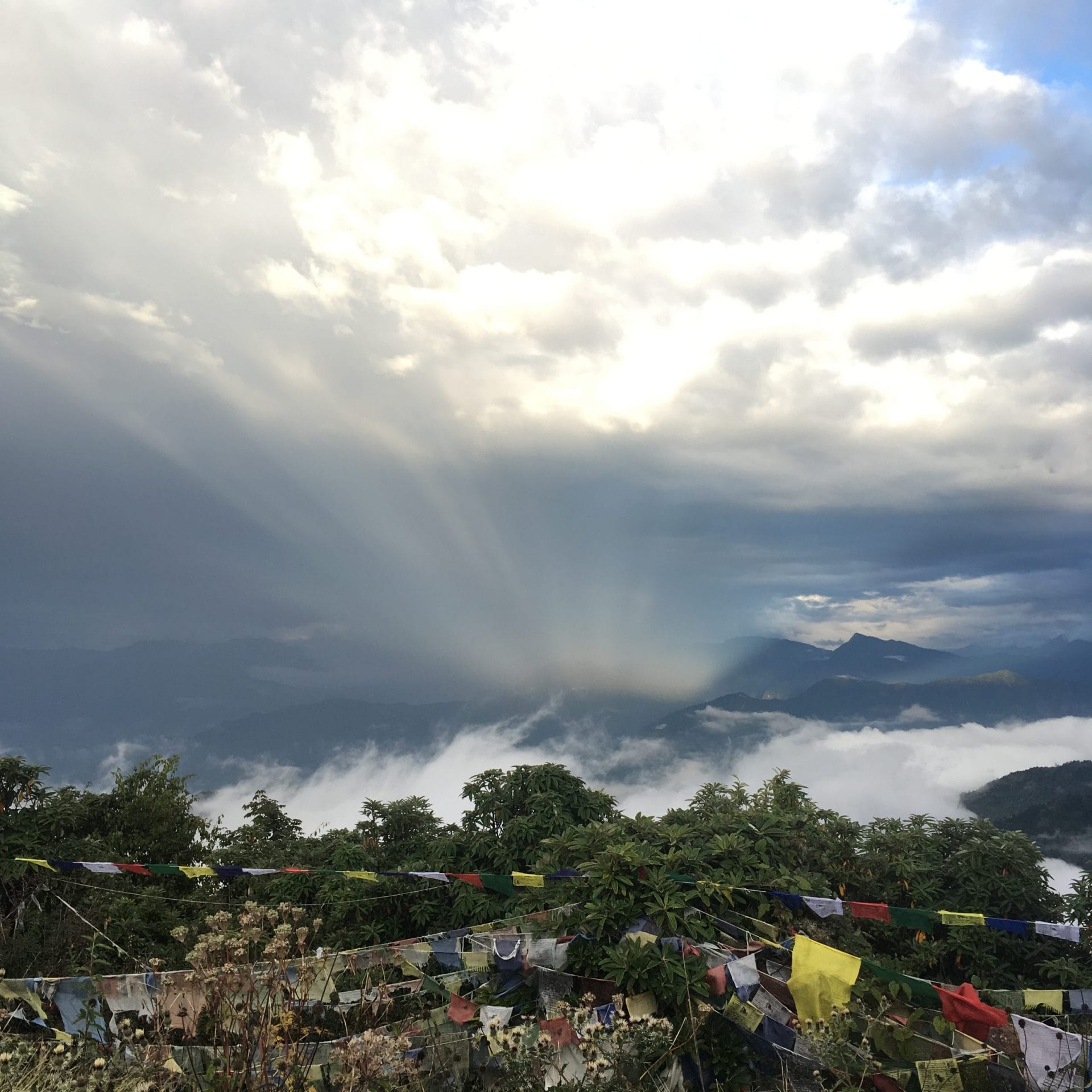 I will definitely return to tackle the lesser-known and more remote hikes. Also, Dal Baht power, 24-hour; if you've been to Nepal, you'll know.
—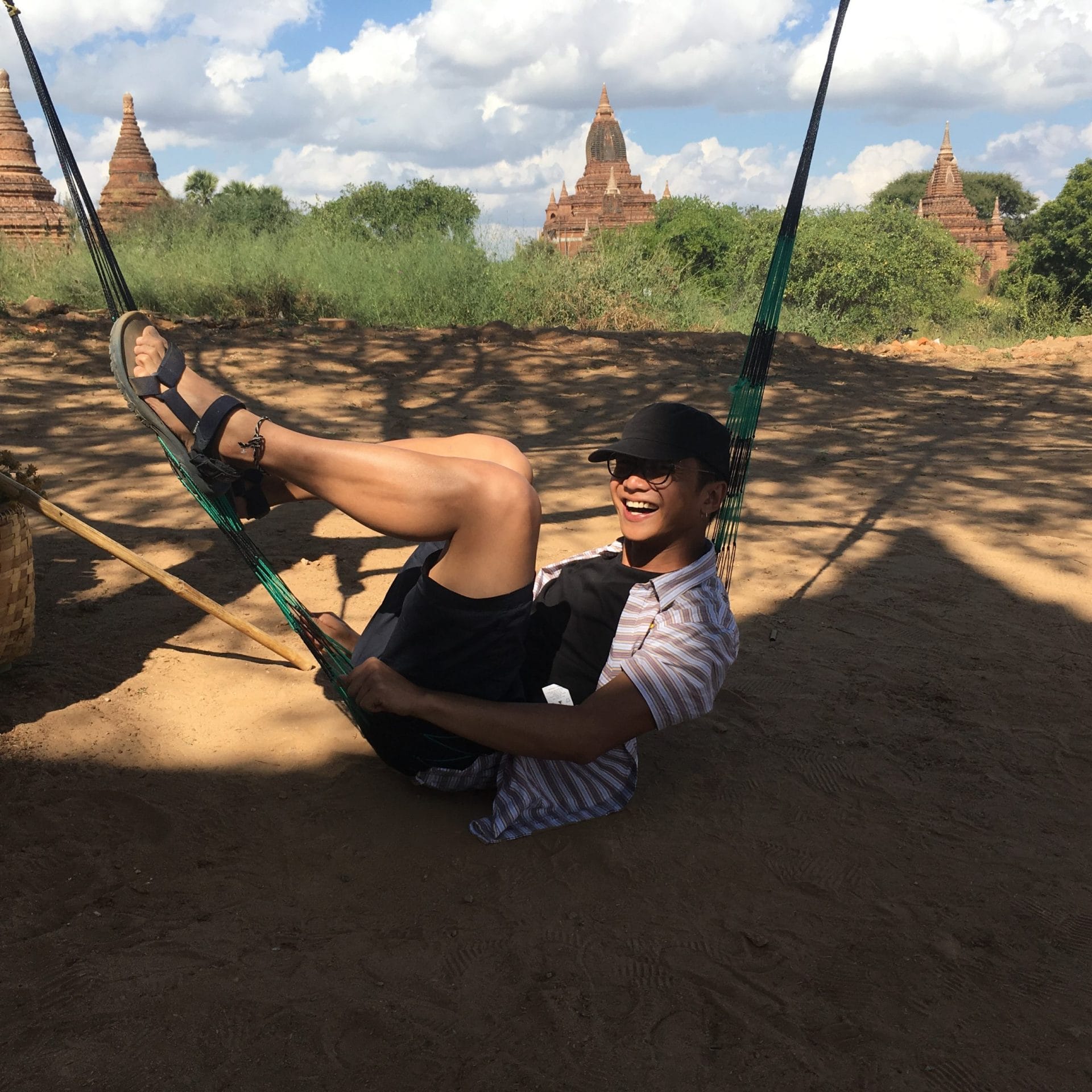 December 2016, Myanmar
A last-minute, budget-friendly option when I googled "trekking in Southeast Asia". I spent two weeks in Myanmar and crossed the year over a campfire while being the token Asian in a trekking group.
—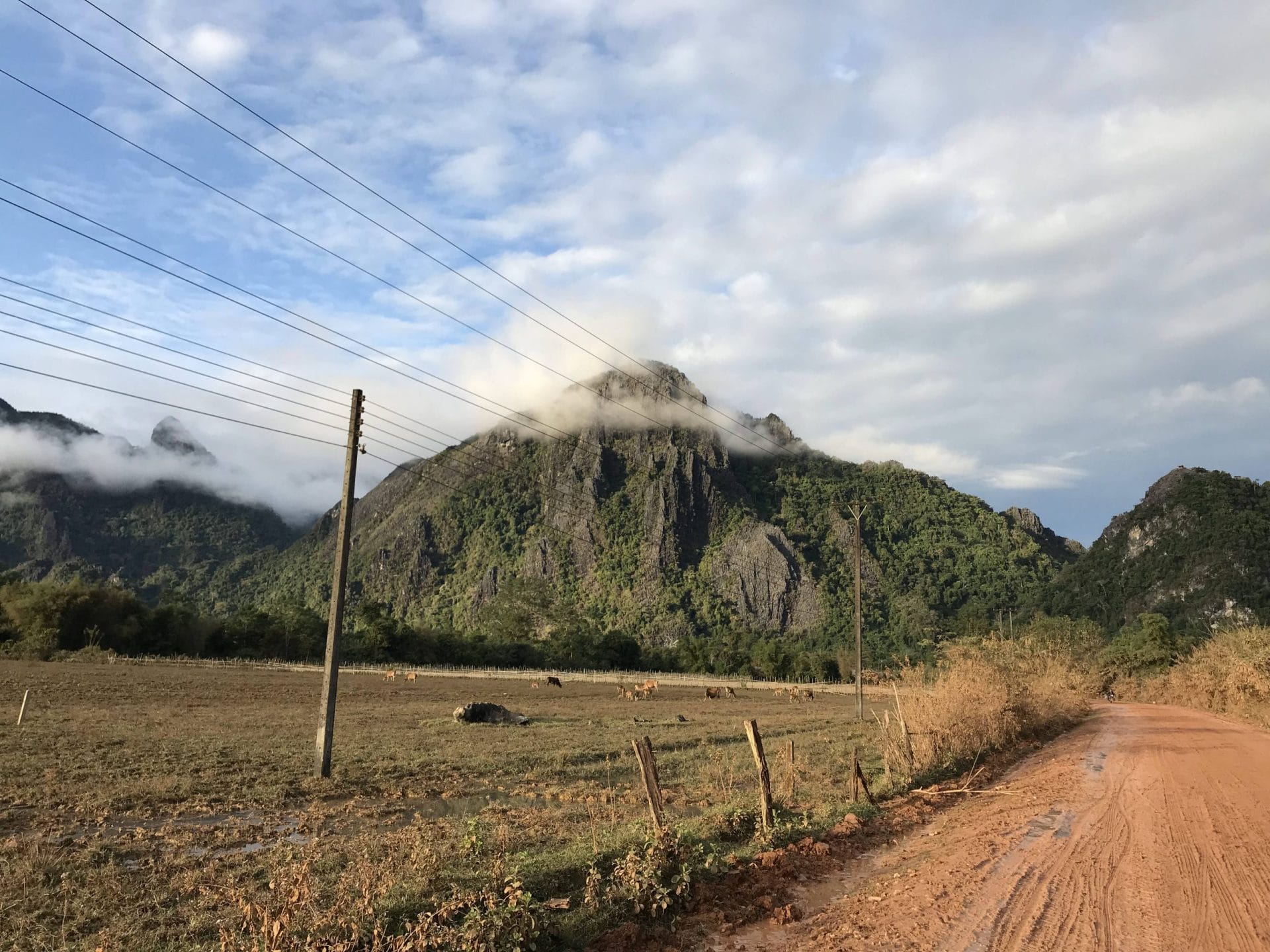 December 2017, Laos
Travelling to a Southeast Asian country after a longer hiking trip before sort of became a pattern — (ahem) budget. For this trip, I went on a guided three-day forest hike which was different from the mountain and village view.
It was a choice but the foraging was interesting.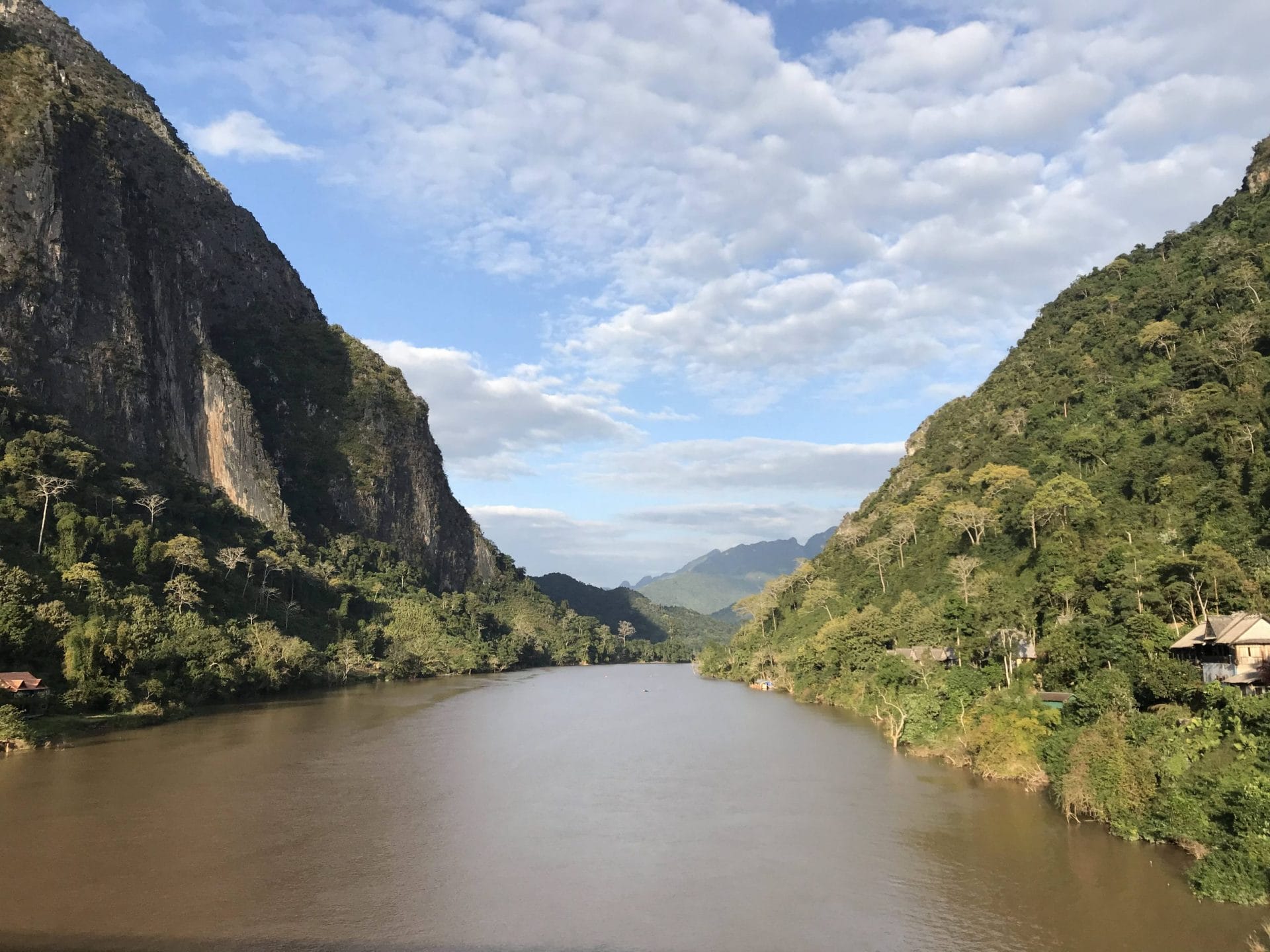 Best memory hands down was spending New Year's Eve kayaking down the river in Nhong Kiaw, reading on a hammock while admiring the view, and drinking a… centipede-infused concoction as a toast with a group of randoms.
—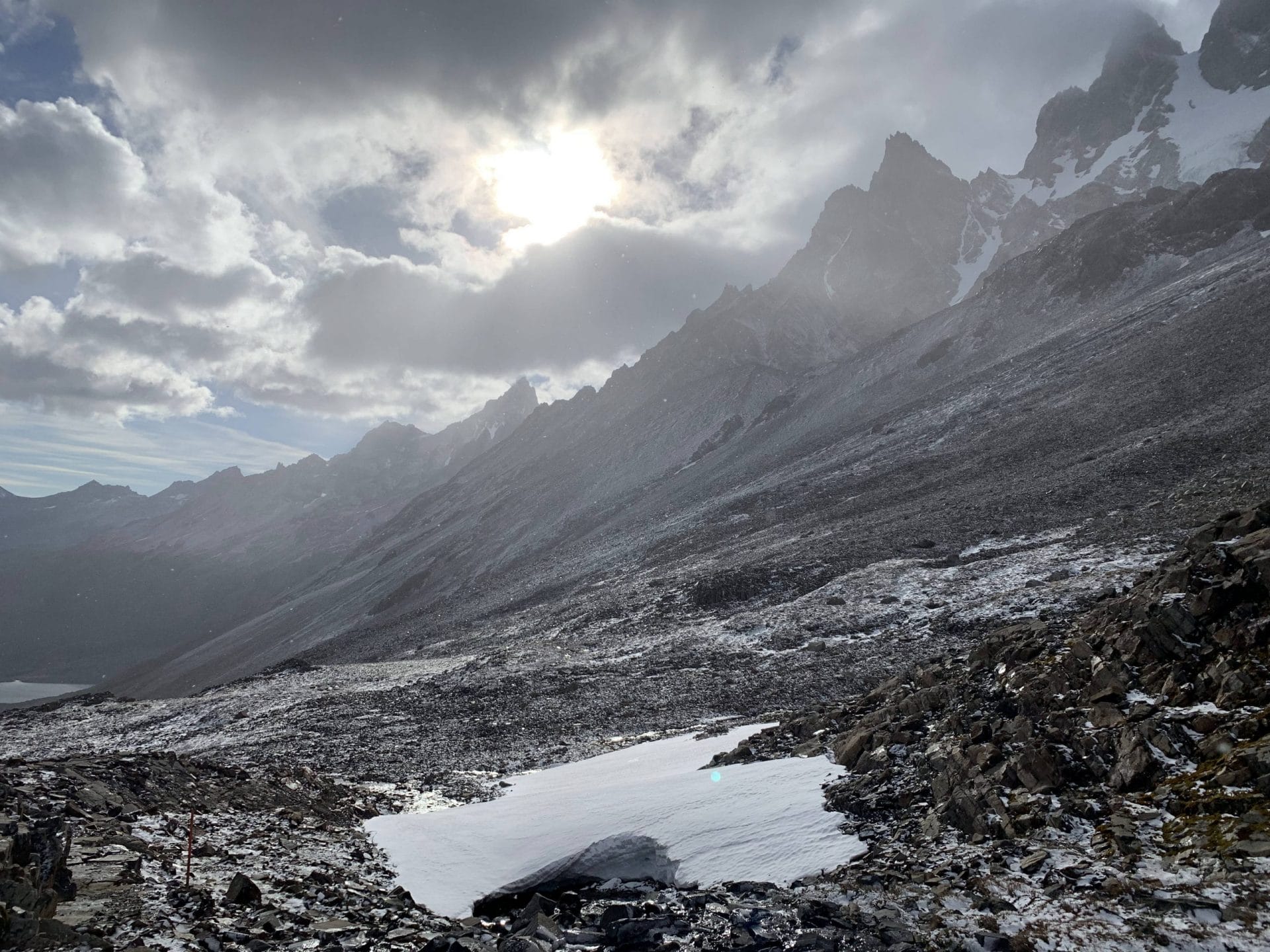 December 2018, Chile
I couldn't travel all year due to health reasons and work commitments so I managed to chalk enough time to spend an entire month in Patagonia. Perhaps my most self-sufficient hike yet, I did the Torres Del Paine 'O' over the course of eight days with probably 18 to 20 kilos on my back — food, water, tent and all.

The landscapes were stunning and I'll always remember that rewarding greeting of ice fields after what felt like an eternal climb.
If there's anything to learn from this, it is to invest in proper lightweight and functional gear. Because of the high altitude, the weather is erratic and the winds can get so strong they'll blow your tent away.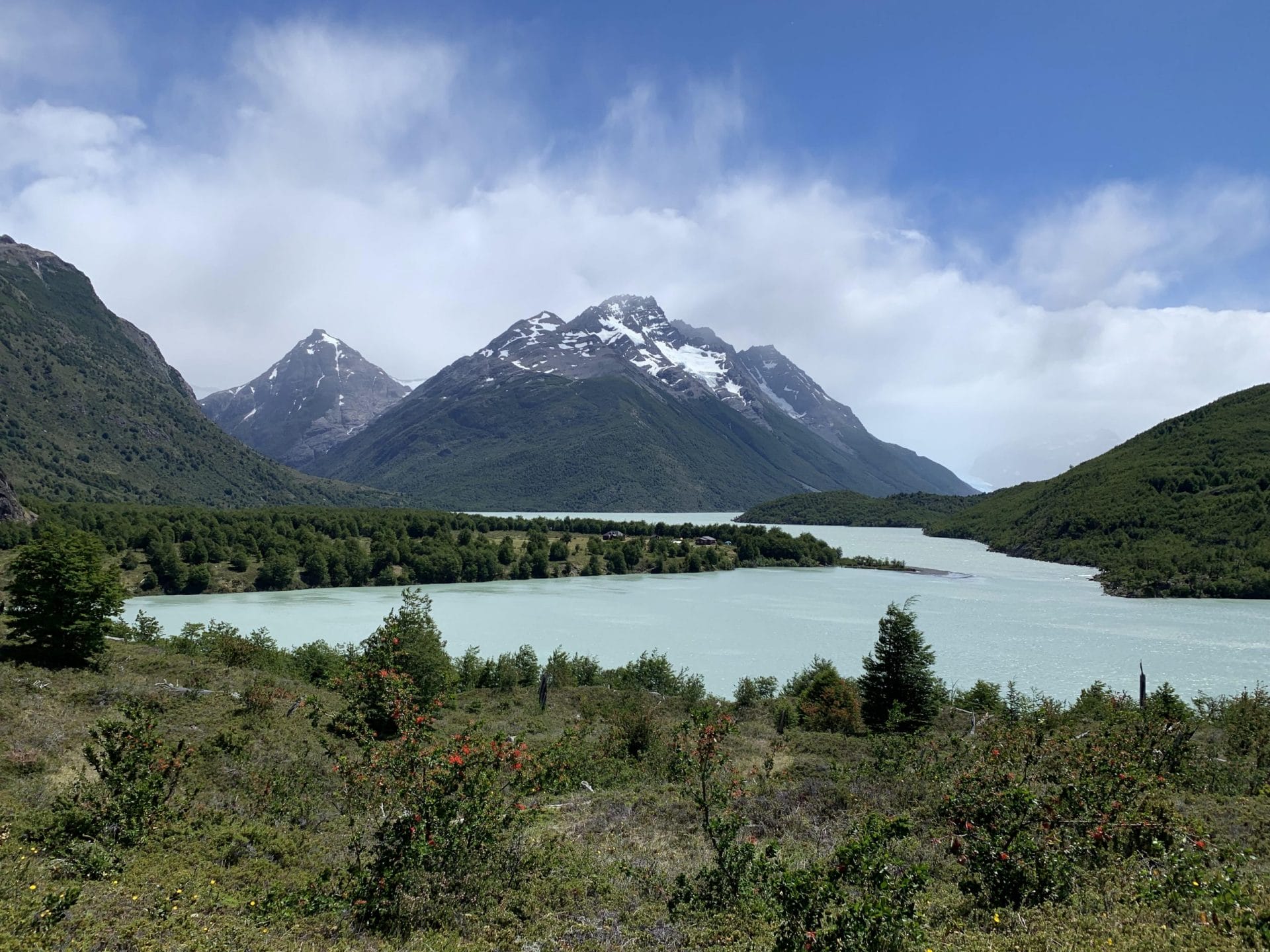 P.S.: if Patagonia's on your hiking list, consider the capacity-limited 'O' trail and book your campsites way in advance.
—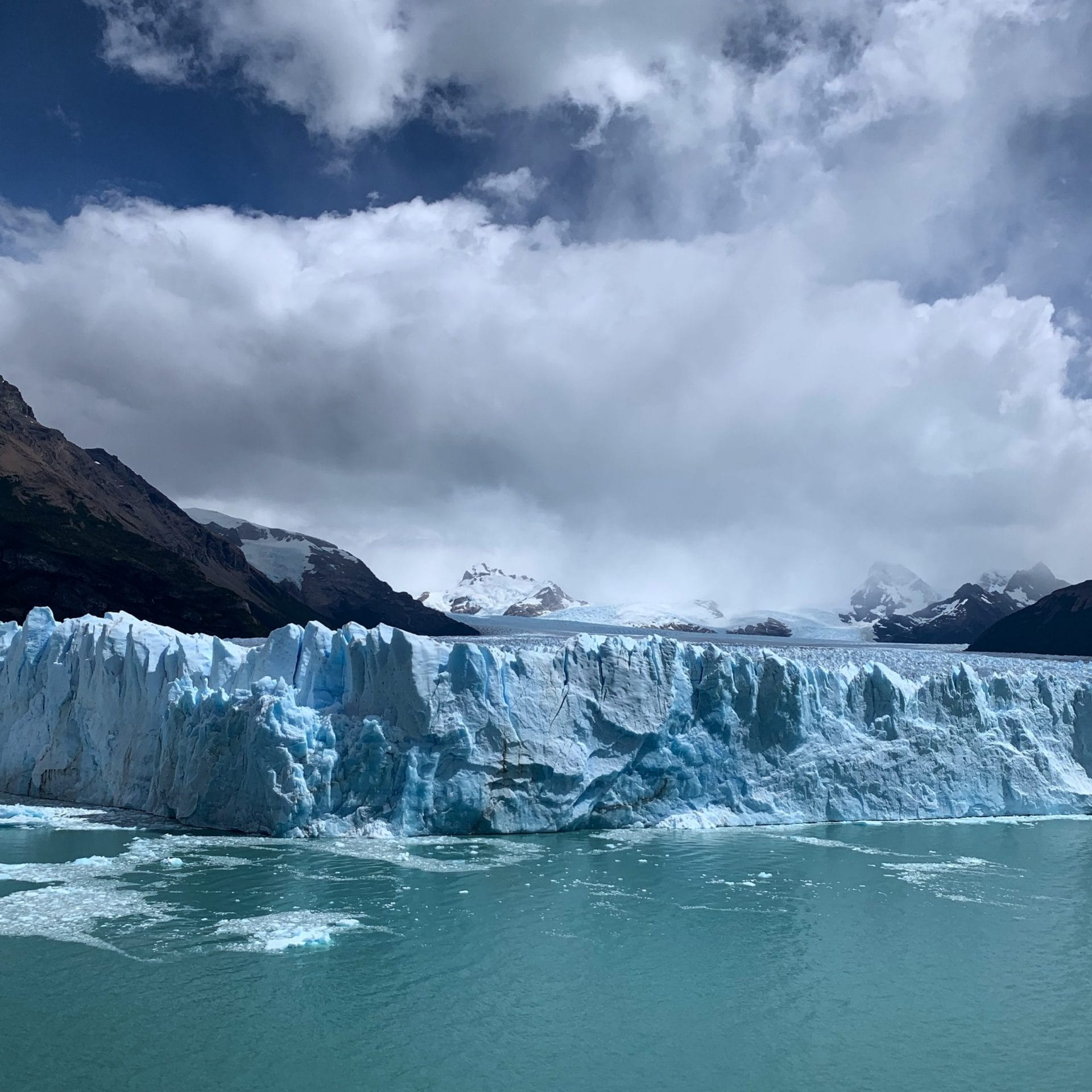 January 2018, Argentina
Part of my one-month Patagonia expedition, Argentine Patagonia felt like the hippie side of the region. The trip was pretty back laid out with back-to-back hikes with the iconic Fitz Roy (the mountain outline on outdoor label Patagonia's logo) and the bohemian mountains of El Bolsón.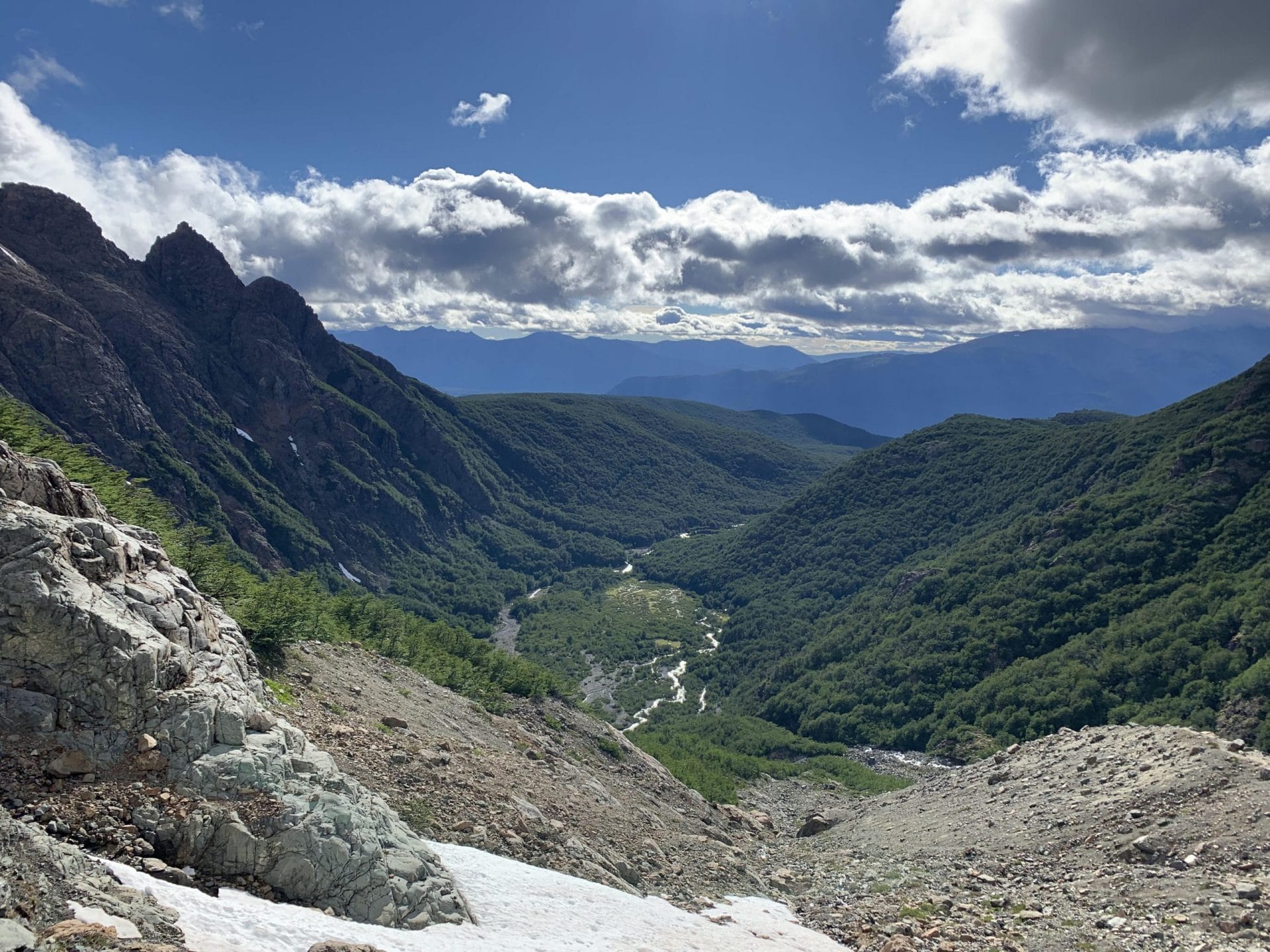 I was pretty much the only non-native hiker in the latter, and the campsite is truly my dream self-sustaining home — home-brewed beers, hand-hacked firewood for hot showers, solar panels and of course, a mountain backdrop.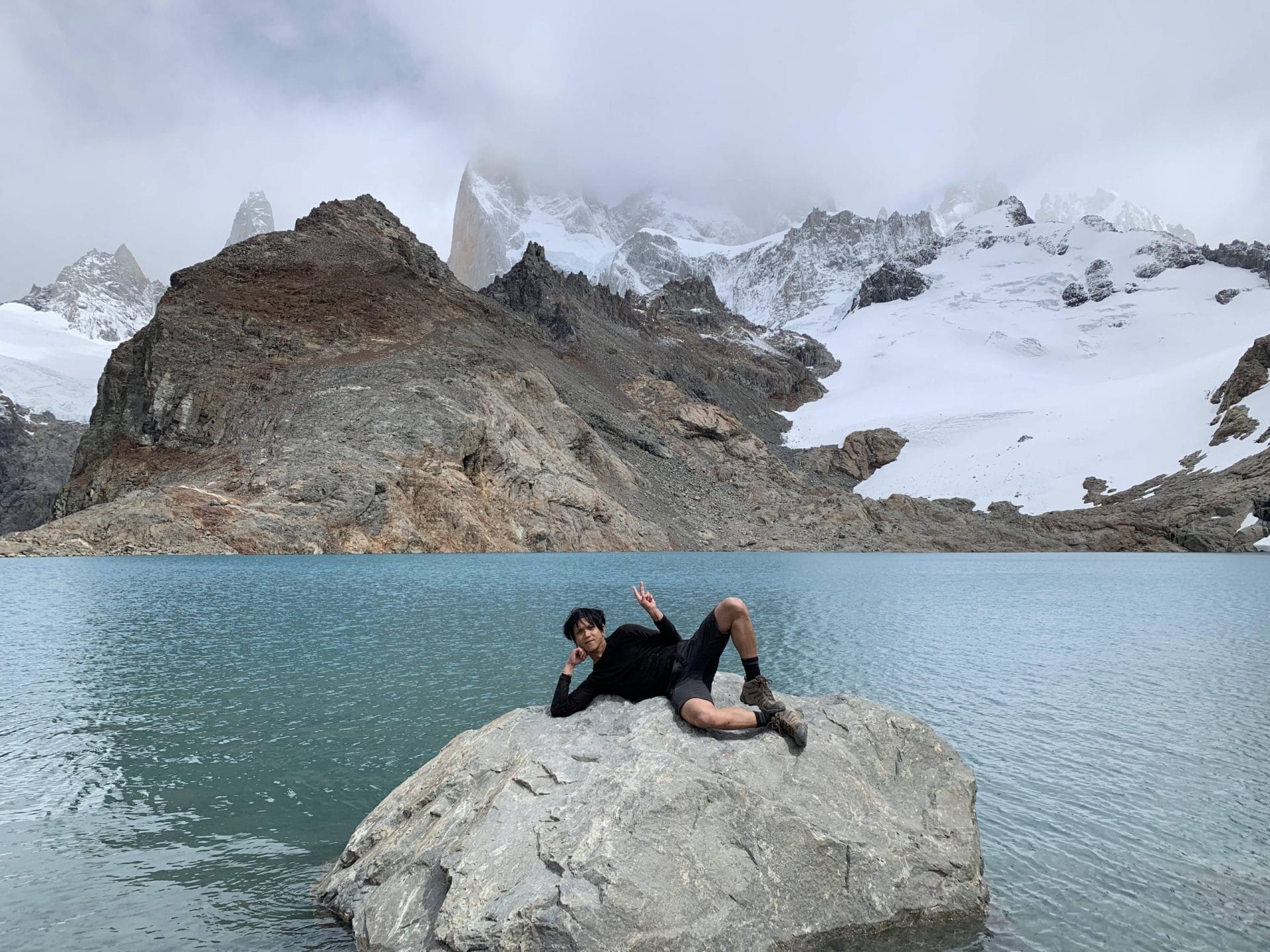 While conversations with fellow travellers can be rather meaningless, I've actually made friends I still keep in touch with, and plan to hike again with someday.
---