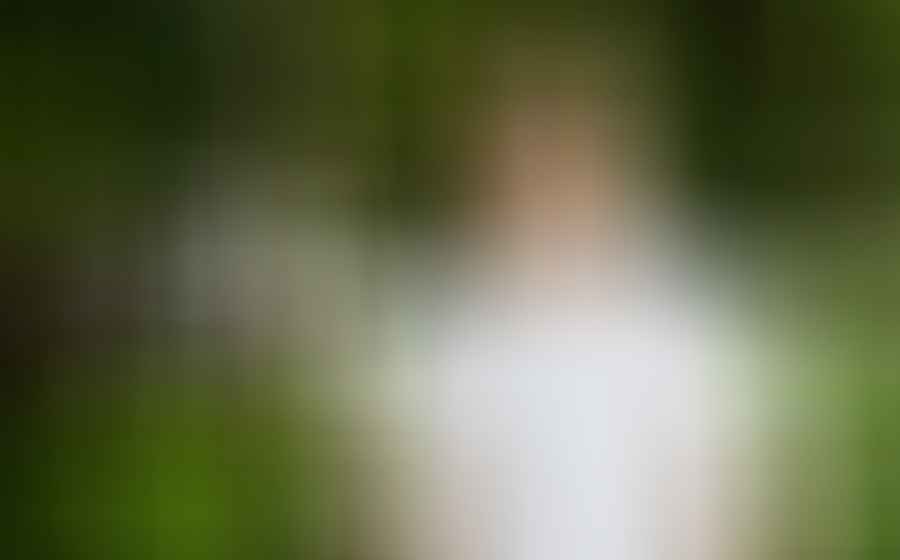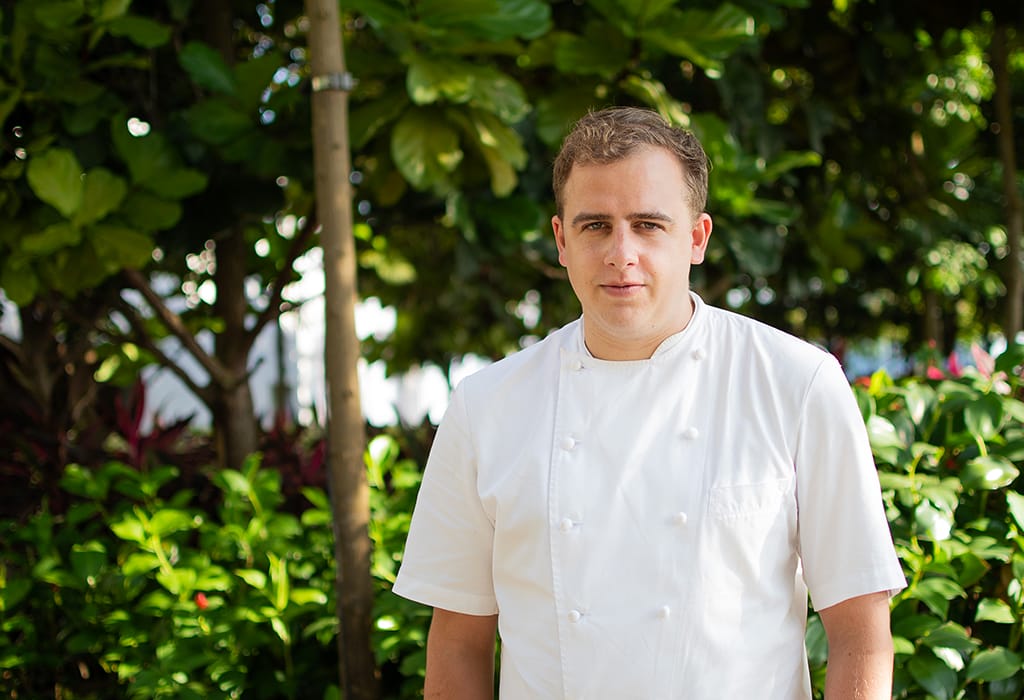 Welcome to #DeliveryDiaries, an initiative we have come up with to highlight the delivery menus of some of the gut-busting dining establishments we've been to.
In the seventh installment of this series, we have Oliver Hyde, executive chef at Artemis, to review five of his favourites.
—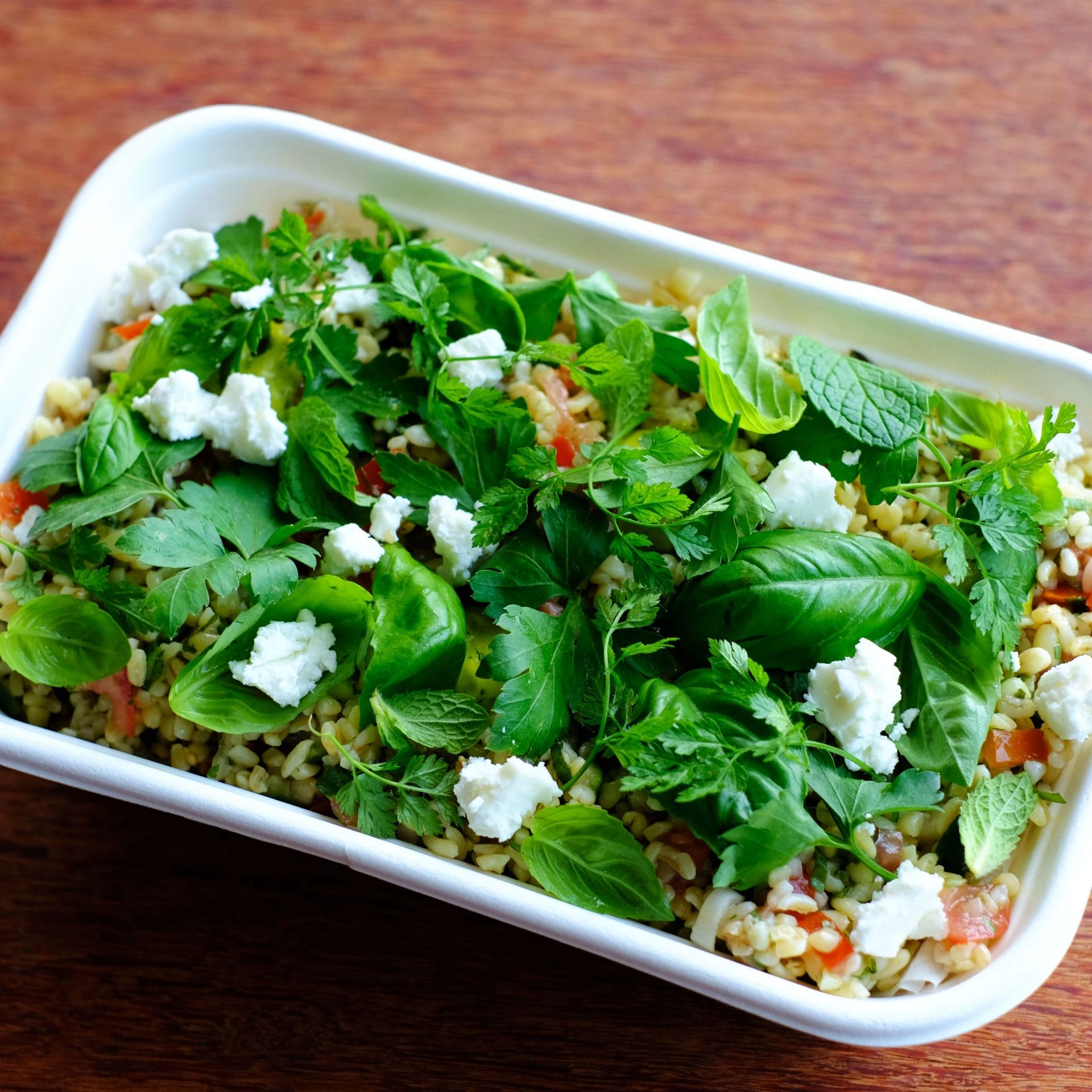 1. Grains & Salads – Tabbouleh Salad Base ($12) with add on protein: Chicken Breast and Grilled Halloumi, ($12)
We created the Grains & Salads section for those needing quick, healthy and hearty (filling) lunches and dinners when working at home, or in the office still.
We wanted to ensure people can still access great tasting quality foods or can opt for convenience when not wishing to cook at home.
My personal favourite is the Tabbouleh Salad – its base is bulgur wheat, which has been a staple in the Mediterranean diet for thousands of years and is considered a super grain. I personally eat a lot of this at home.
—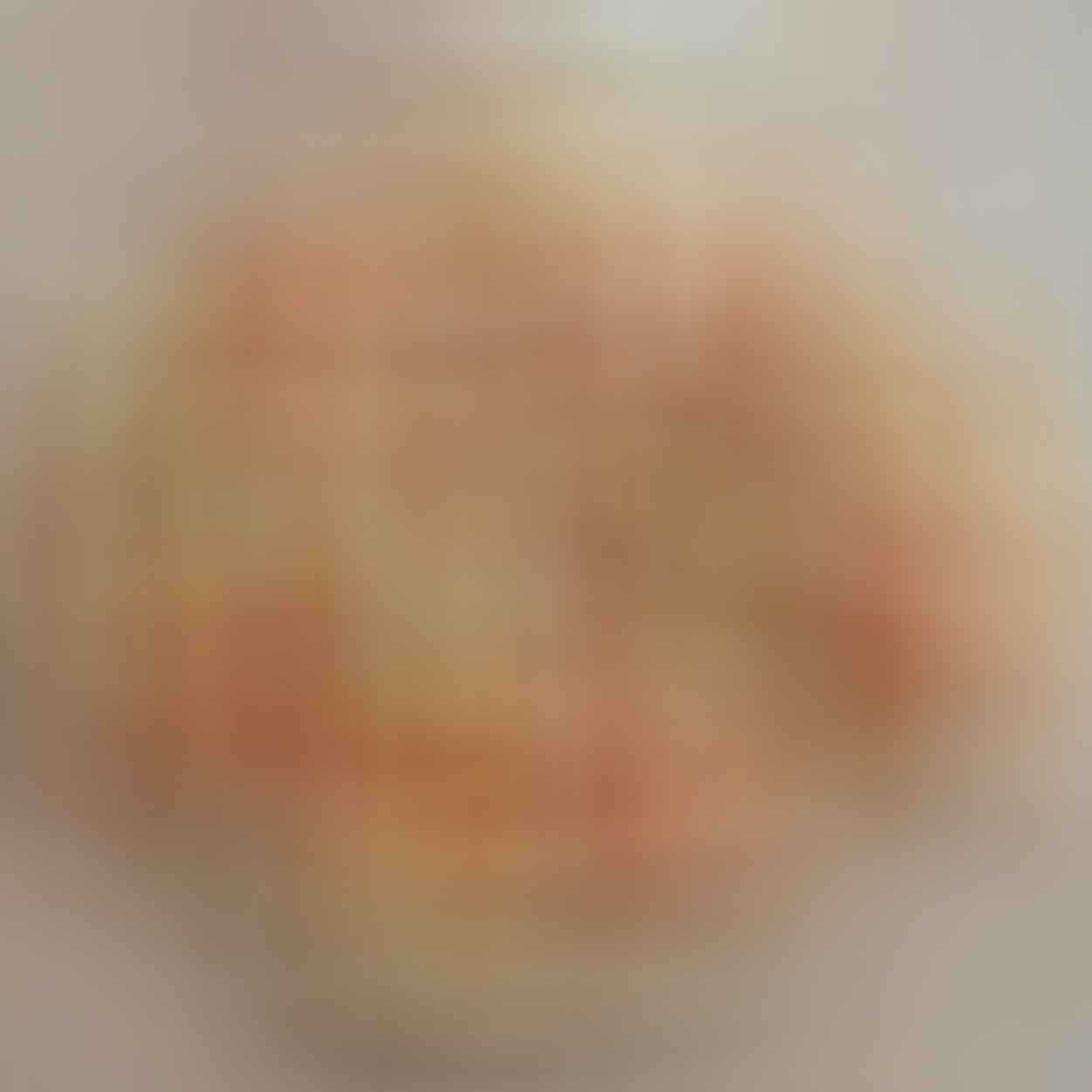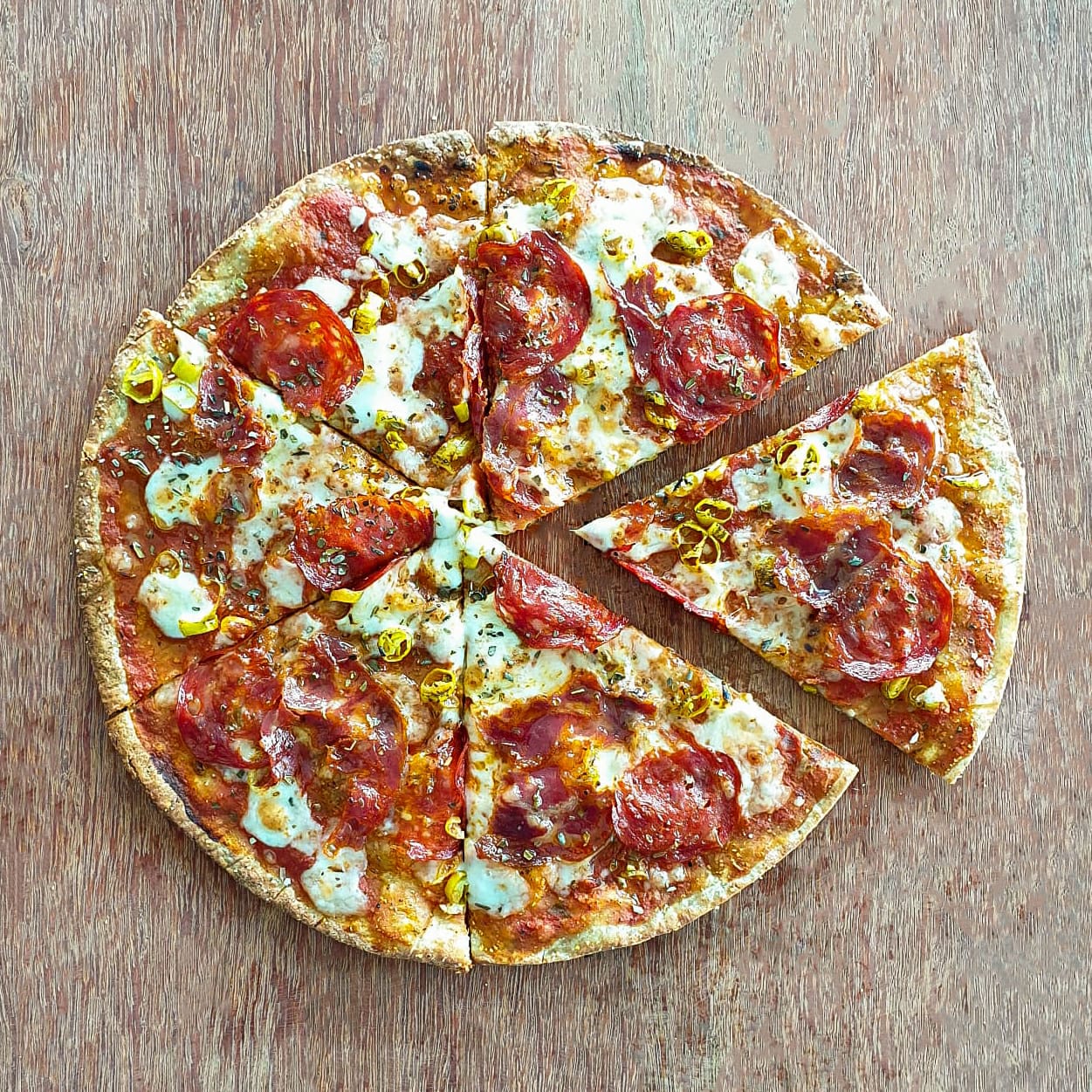 2. Gluten-free pizza, $24 for the Pepperoni pictured above and $22 for the Margherita pictured below
Alongside our regular pizzas, we added gluten-free pizza to or delivery menu, with many other gluten-free options such as Quinoa "Falafel", Gluten-Free Olive & Rosemary Focaccia Bread and even Gluten-Free Tunisian Orange Almond Birthday Cake.
We want to ensure all food tribes can enjoy Artemis' quality dishes.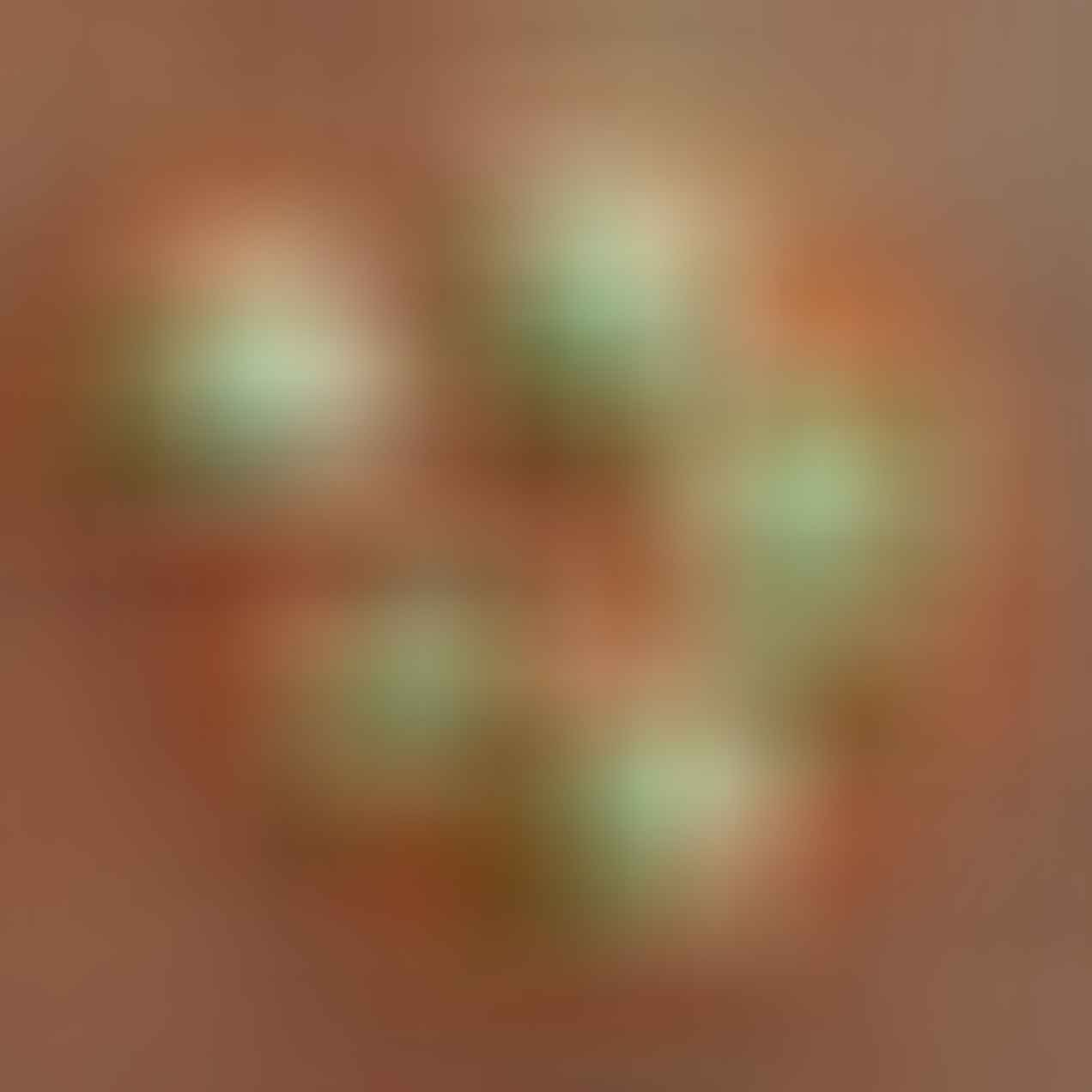 Our gluten-free pizza, in a skinny New York style, is a popular option – the dough has been created using quinoa flour, buckwheat flour, almond flour, sesame seeds, pumpkin seeds and sunflower seeds.
I have been working on the dough recipe since the end of 2019, perfecting it to continue offering a delicious base and great taste.
—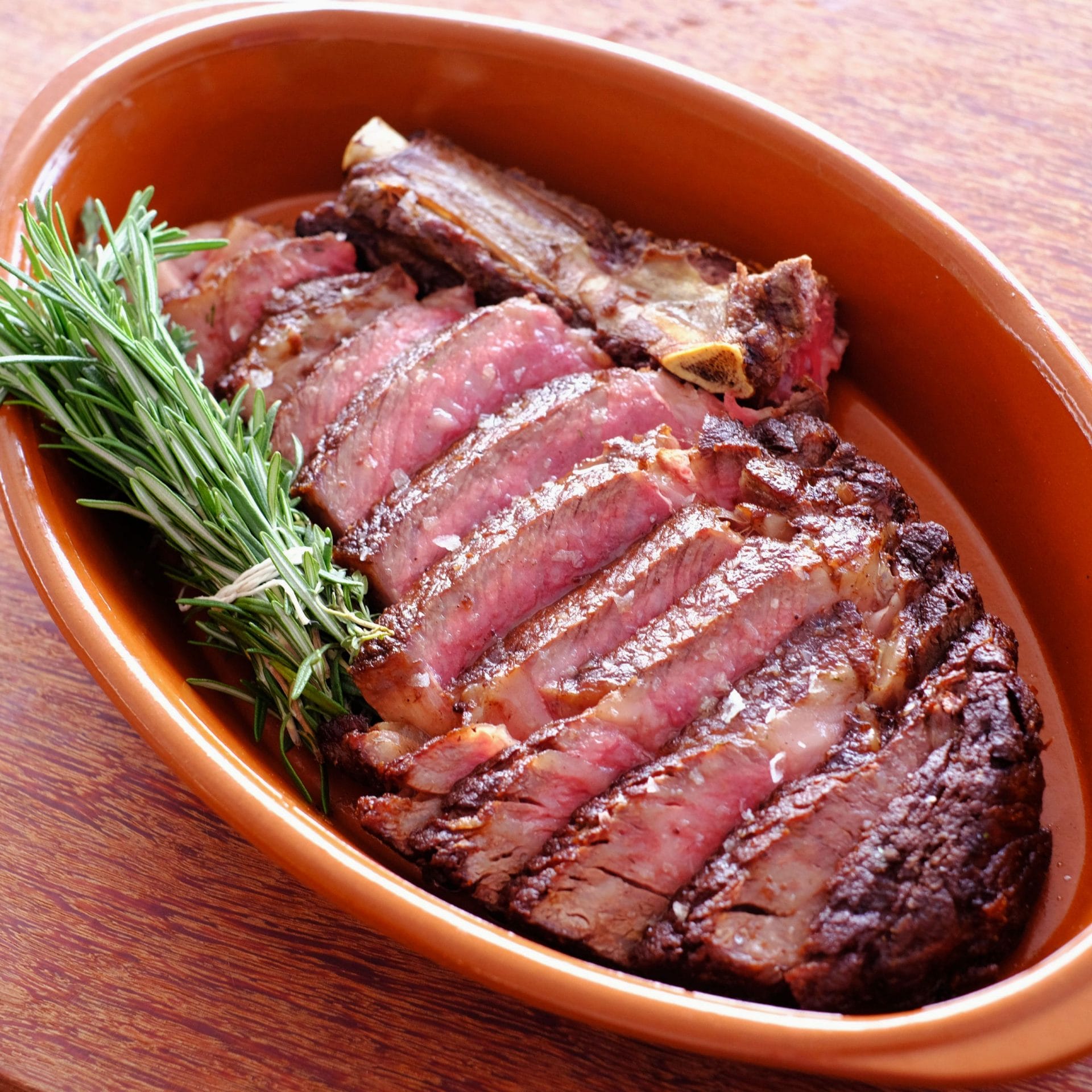 3. 1kg Wagyu Cote De Boeuf, $148
Served with Chimichurri and House made Mustard, the sharing 1kg Cote De Beouf is our own signature series of F1 wagyu beef — cross breed of kuroge washu wagyu.
Offering the quality of wagyu but not with the same richness, it is a fantastic option when you're wishing to enjoy a date night indoors, special occasion or simply want to offer the family a large spread of dining options.
—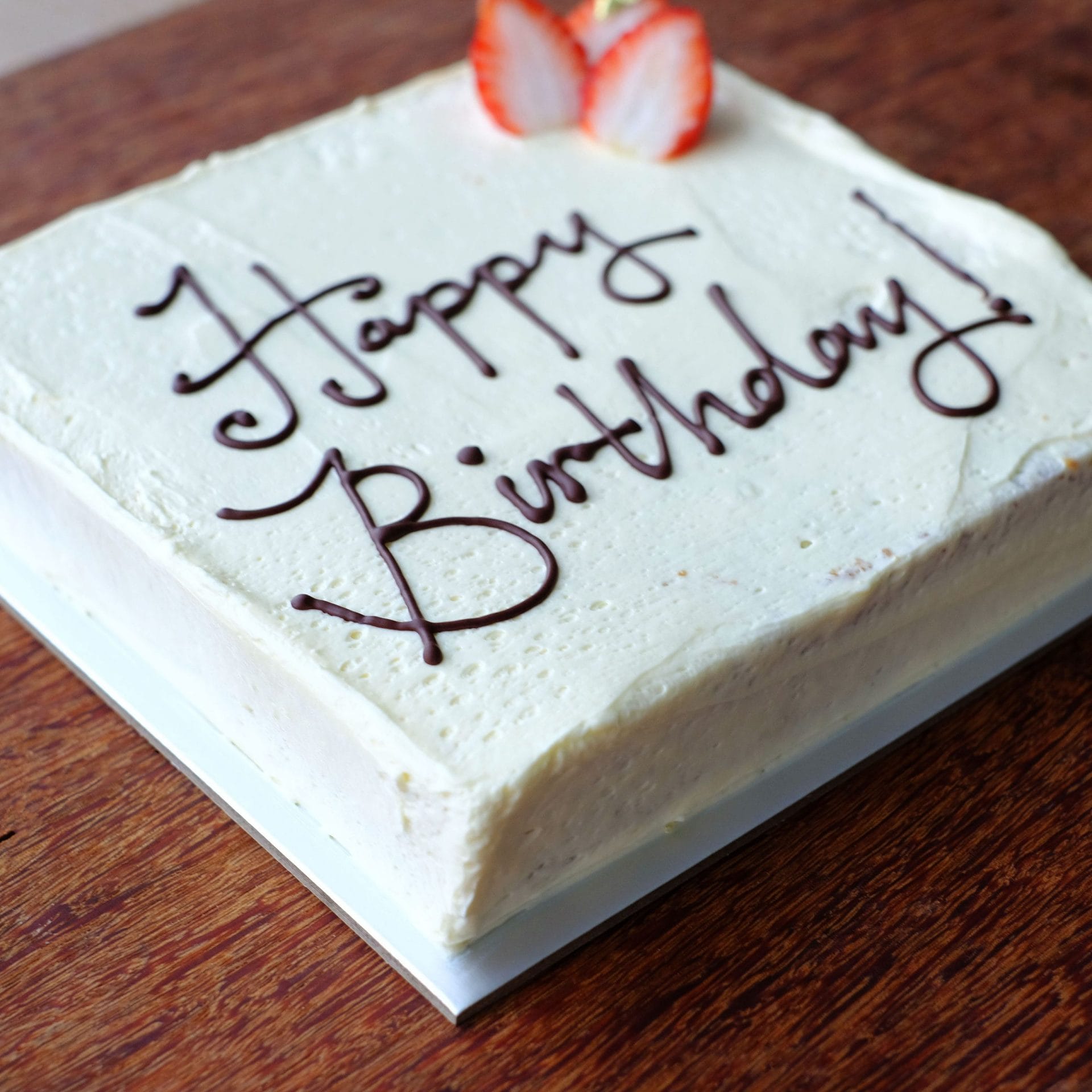 4. Personalised Special Occasion Cakes, $44 for the Tunisian Orange Almond cake above and $38 for the Double Chocolate Caramel cake below
Given that Artemis has become a favourite for celebrating special occasions, we wanted to continue providing our customers with that experience, from the comfort of their home.
We therefore created bespoke personalised cakes where you can request your own special message. Sitting at 18cm square each, choose from Double Chocolate Caramel and Gluten-Free Tunisian Orange Almond (pictured above), with cream cheese icing.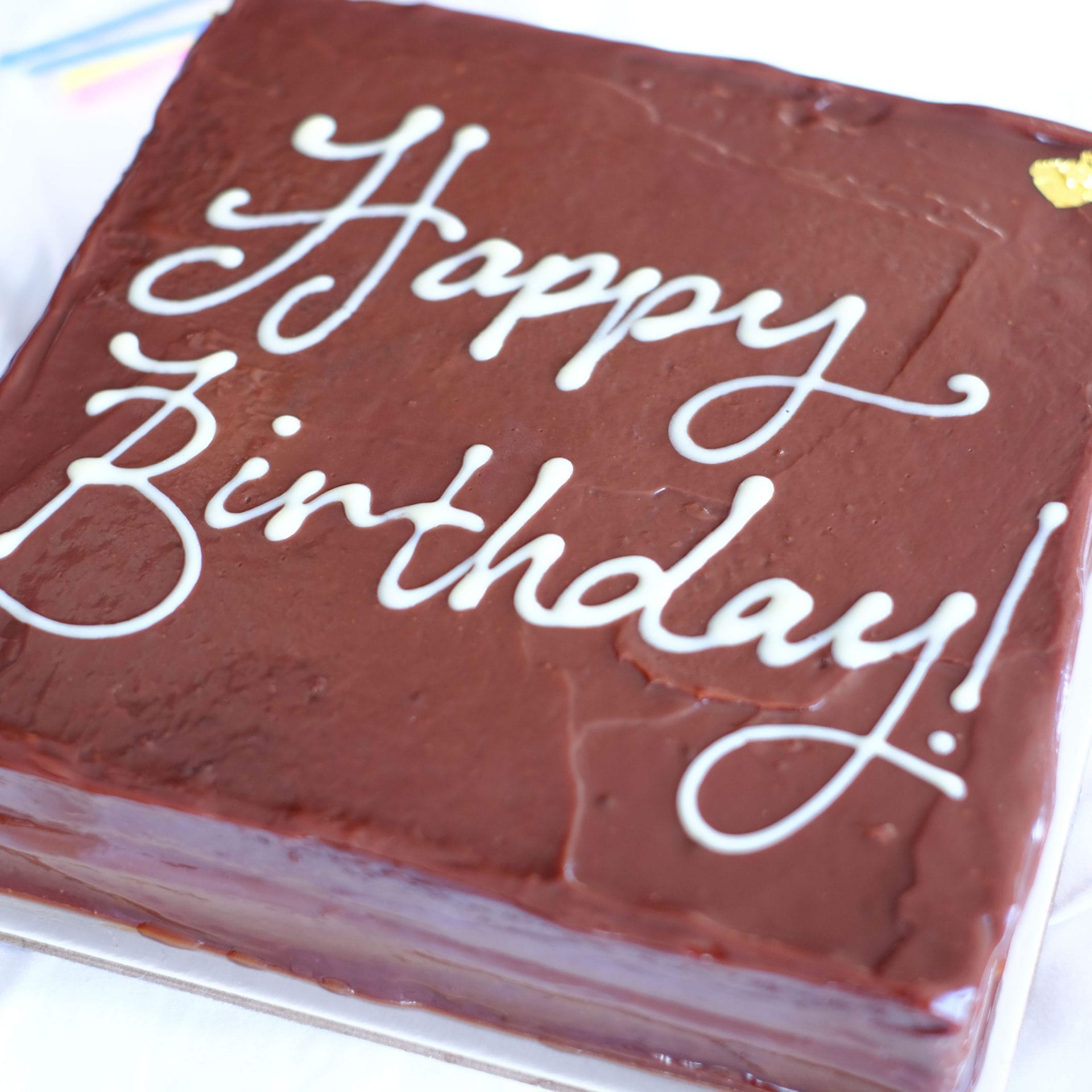 The double chocolate caramel is layered with moist chocolate sponge, Valrhona dark chocolate ganache, chocolate pearls and salted caramel cream (pictured above).
Whereas the gluten-free Tunisan Orange cake is made up of ground almonds, orange zest, eggs, sugar and smothered with citrus syrup after baking. Both options are delicious!
We request 24 hours advance for these cakes.
—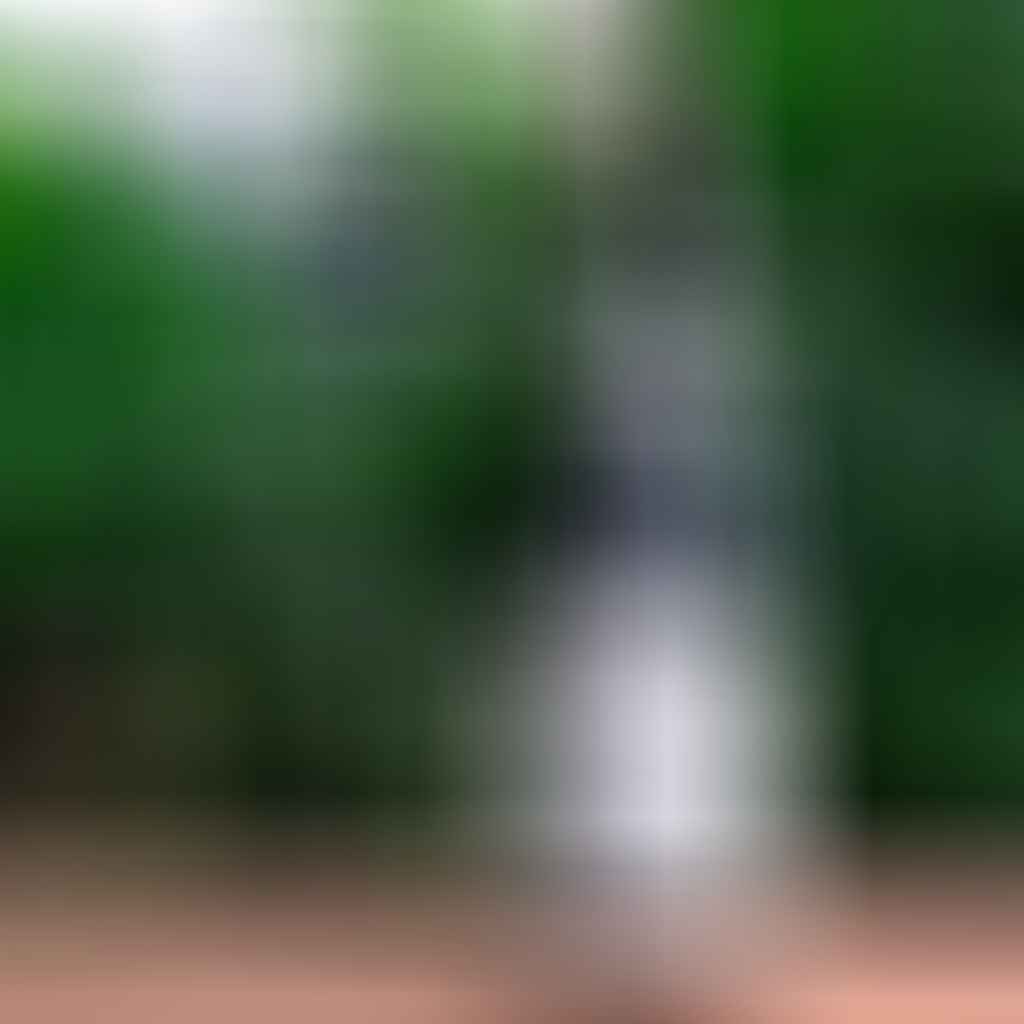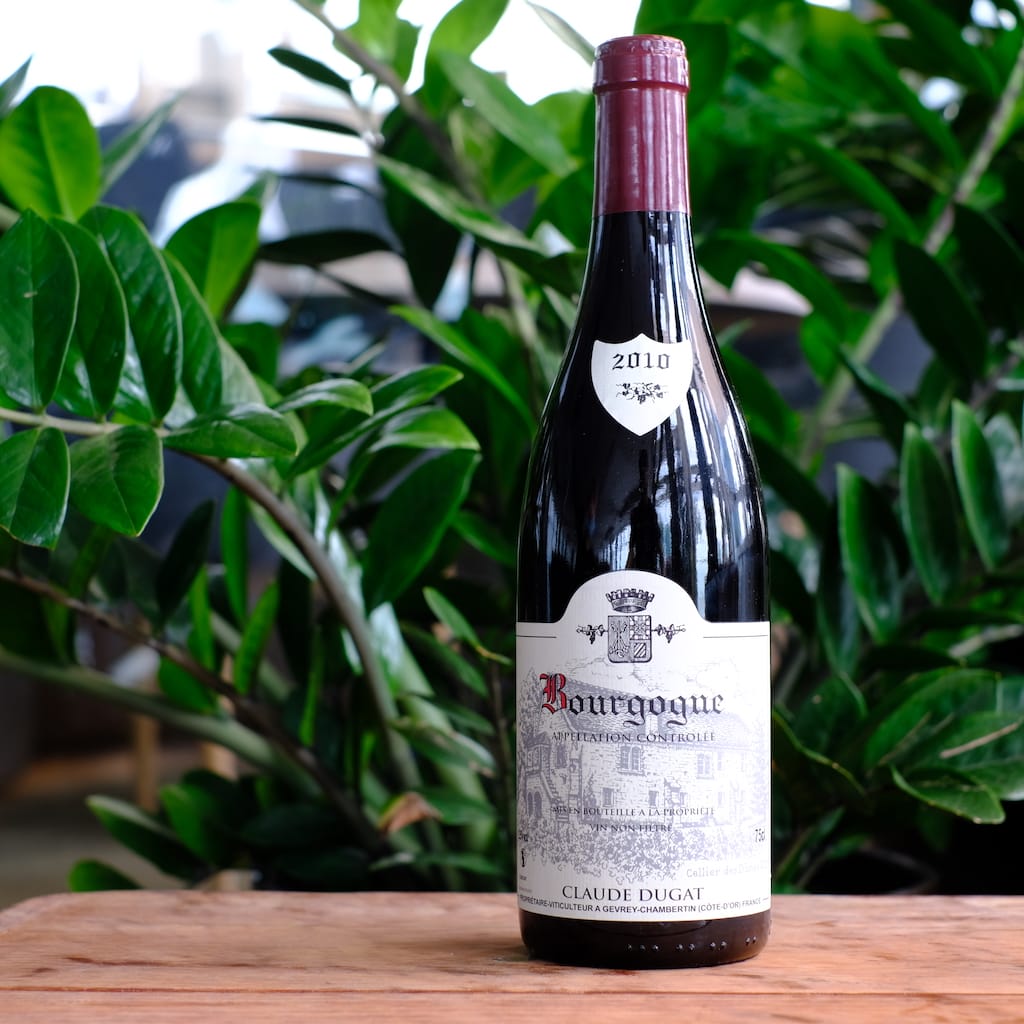 5. Premium Wines, prices start from $29 to $190
Along with great food, we're aware many enjoy a glass or two of quality wines with lunch or dinner. We have an entire section on our delivery site dedicated to premium wines, many at accessible pricing points.
The advantage of purchasing your bottles from a restaurant is that older vintage bottles are available, such as older Boudeaux, which are optimal for drinking right now.
These wines have been cellared. It is also for convenience – we wanted to make it easy for people to purchase alcoholic beverages while choosing their food options.
Make your order today from Artemis at https://delivery.artemisgrill.com.sg/.
---