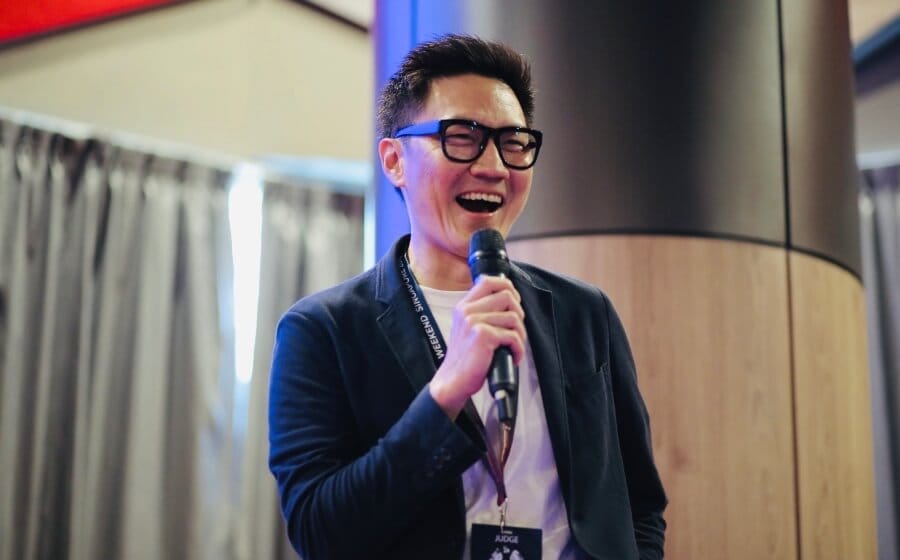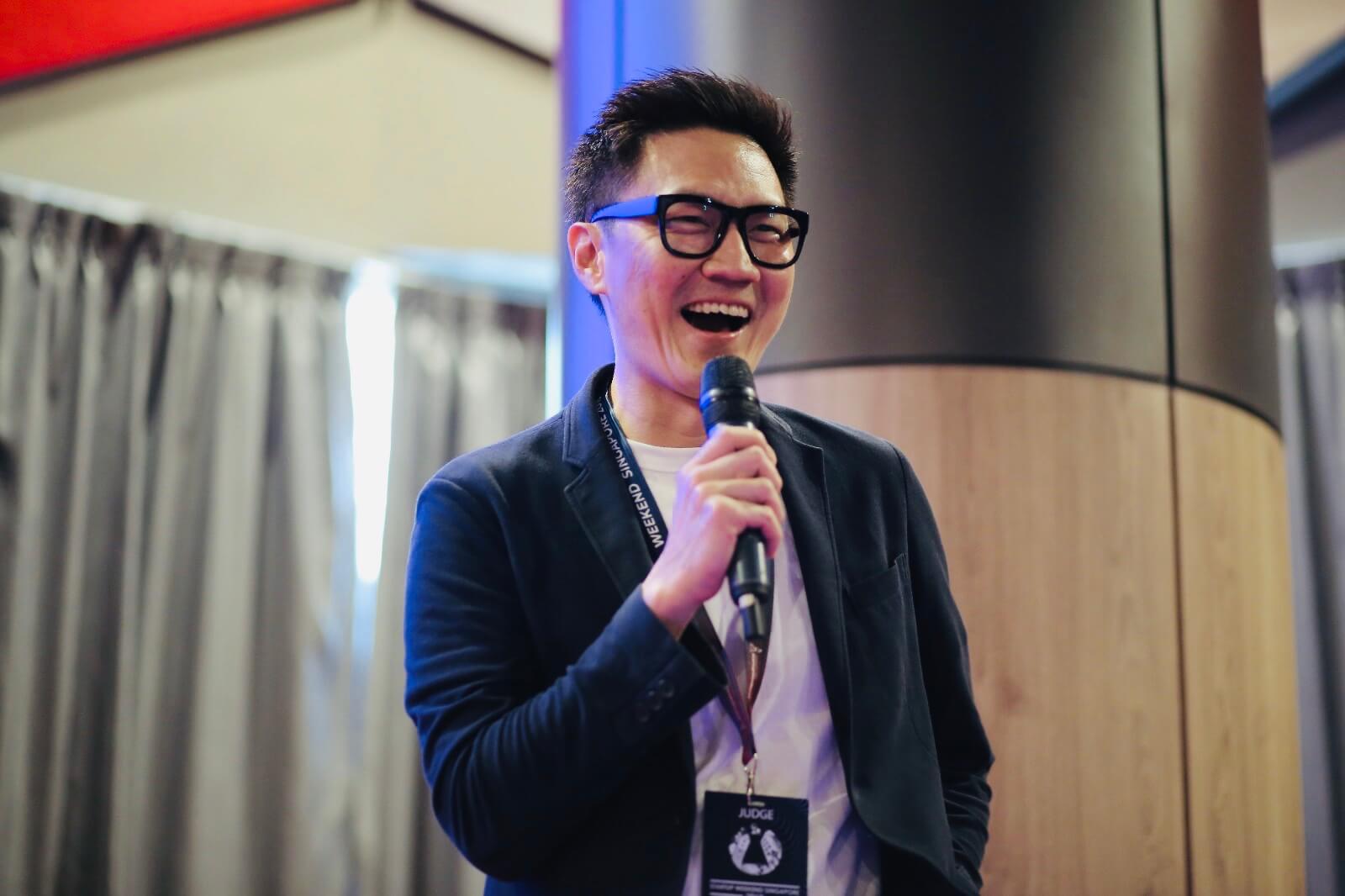 It was Christmas Eve, 2012. I tried to dress up for a colleague's wedding dinner but a terrible wave of fatigue had started setting in since noon. With each passing hour, each step that I took became increasingly difficult. Each act of buttoning my shirt was happening in slow-motion — left hand to buttonhole, right to button; match, insert, three more to go.
An inexorable amount of time later, I was driving out of my home. No more than one kilometre after, I felt a sudden urge to throw up. Something was terribly wrong. I parked to the side of the street and texted my colleague that I could not make it to her wedding.
The next person I called was my doctor. I had been diagnosed with spontaneous IgA nephropathy (Berger's disease) three years prior. I was fit and in my 30s, my doctor and I had been trying to prolong the function of my kidney for as long as possible. He recommended that I immediately be warded to Mt Elizabeth Hospital and it was not long before I was given the news that I had suffered end-stage renal failure.
I had to be hospitalised immediately and put on dialysis where an incision was made between my second and third upper rib bone to allow a dialysis catheter to be inserted directly into my internal jugular vein, just below my neck and facing down into my heart.
Even though I knew this was inevitable, It was hard to accept.
—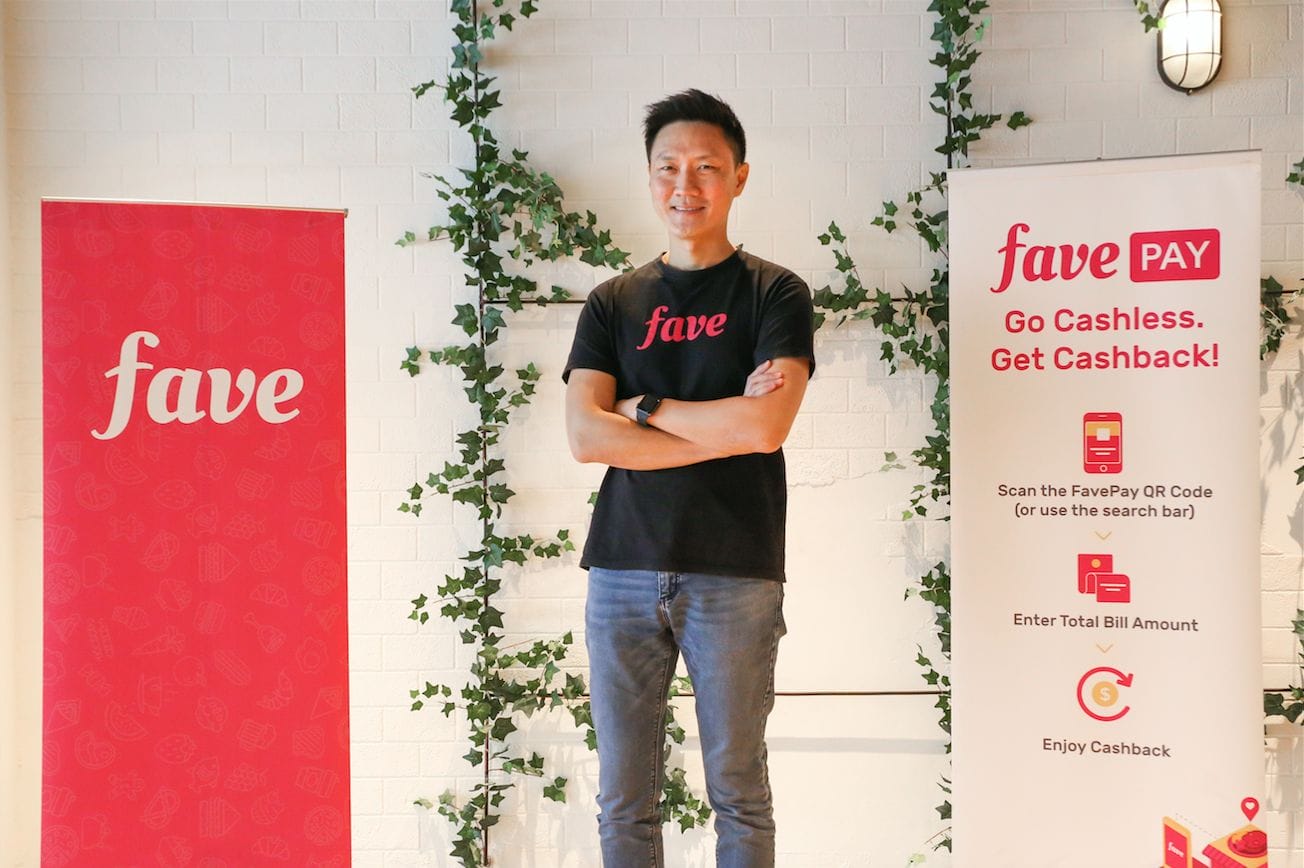 Staring up at the ceiling of the operating room on Christmas Eve (could fate be any more cruel), I wondered why this happened to me. I am an ex-national fencer for crying out loud, I exercise frequently and watch my diet. What is next? Is life as I know it over? Can I continue to work? Is there someone out there who would love me and accept me as I am?

To add insult to injury, I had gone through a divorce two years earlier and had to close down an ice cream business that operated in the mid-2000s — it was a million-dollar failure. At one point during this dark period of my life, I had only $12.50 in my bank account.
When it rains, it pours.
Thankfully, I had the unreserved support of my family and a group of amazing friends, my then girlfriend and colleagues. I eventually had a successful kidney transplant, rose up the ranks to head Groupon APAC's Key Accounts Business Development teams across six countries from Australia to Japan, and became a seed investor and founding team member of a tech startup called Fave (some readers might know us as the company that bought Groupon South-East Asia's businesses).
To cap it off, I was the recipient of the "Leading CEO" award at the 13th Singapore HR Awards in 2018. The difference a decade makes!
—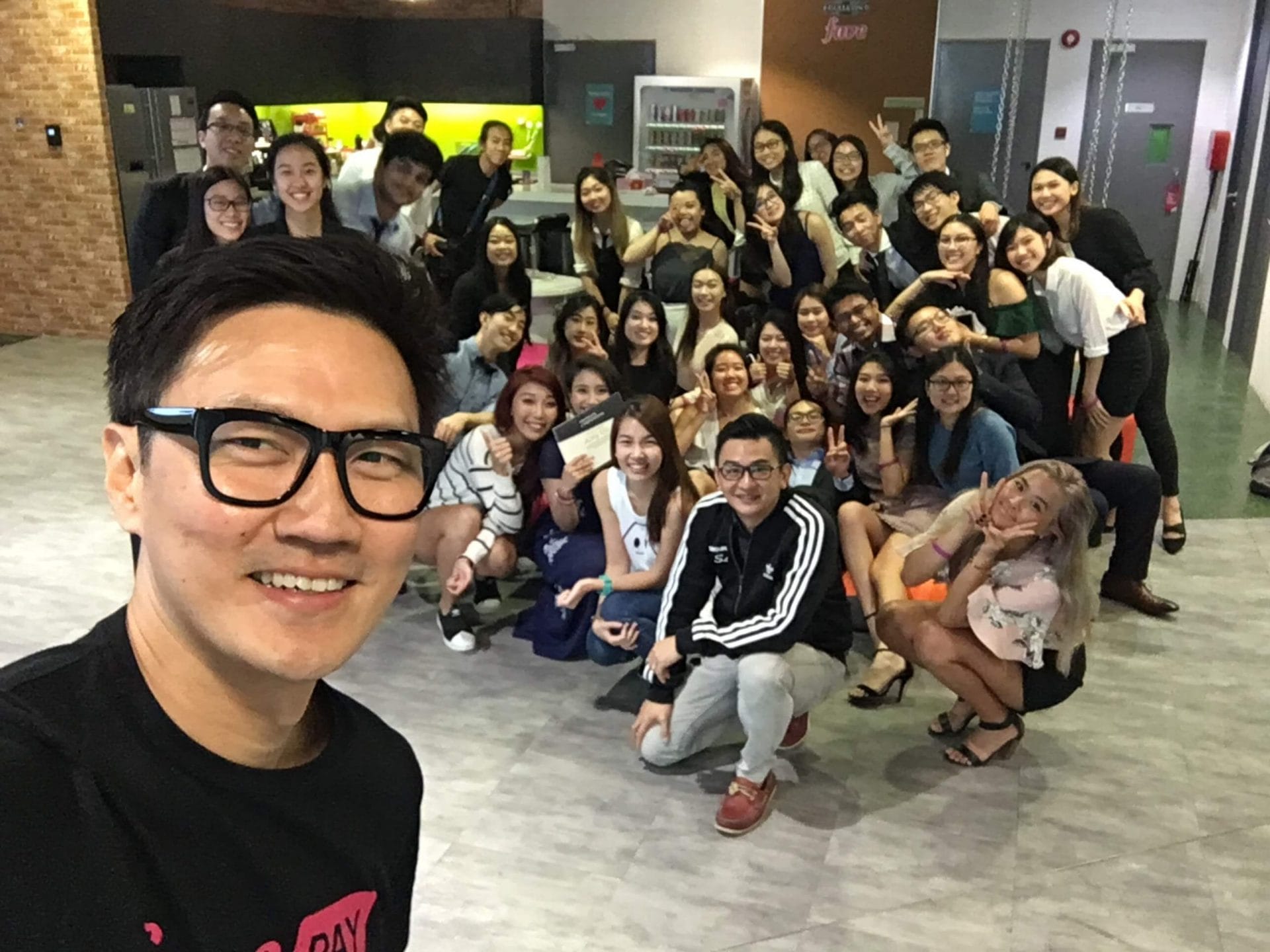 Second Chances
Steve Jobs said it best, "you can't connect the dots looking forward; you can only connect them looking backwards". It was through fencing that connected me to a fellow national fencer and MIT graduate who recruited me to the Internet company he founded in the mid-1990s, which led me to start my own reverse-auction group buying website in 2000.
That path eventually connected me to Groupon and began a life-changing relationship with Joel Neoh and Yeoh Chen Chow, co-founders of Fave.
My failed F&B business also gave me insights to serve Groupon's merchants better, all through to this day as the managing director of Fave Singapore.
—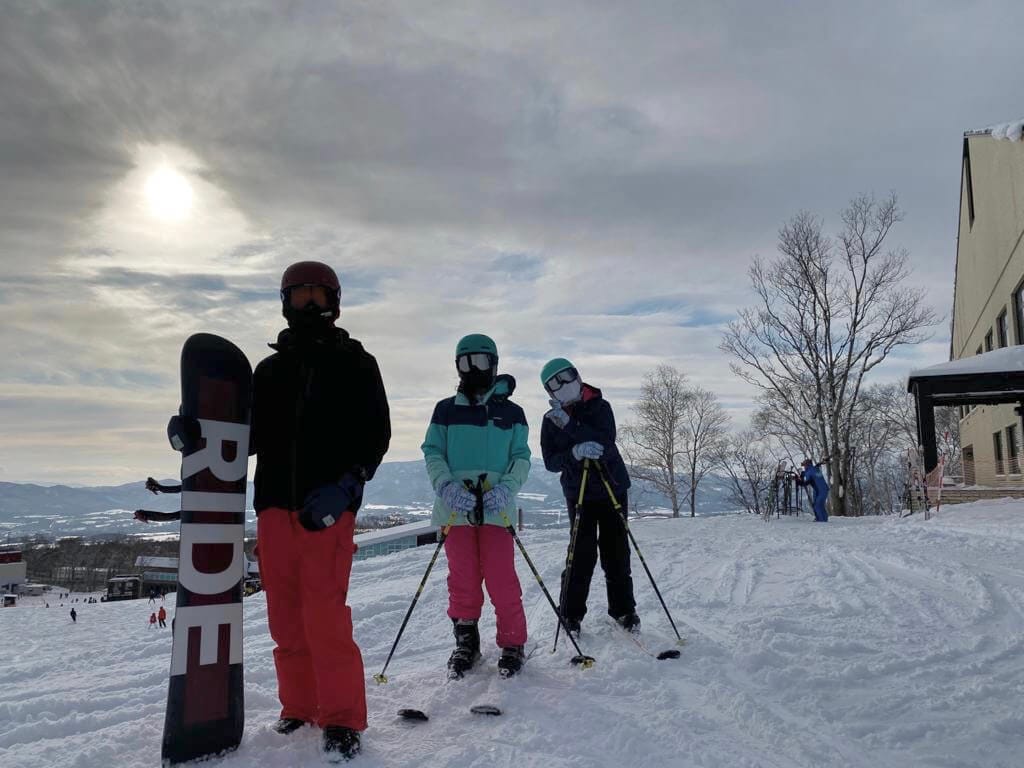 The Sun Rises Again
If I were to end up a "failure", then there is no "right" in this world. I always do my best to be a person of integrity. I take care of my loved ones at work and at home. I work hard and try to be better all the time. I always give my all in everything that I do. How can I fail?
I told myself that as long as I do not give up, I am not a failure. I am a work in progress and if life pushes me down, I will get up with twice the strength and triple the conviction.
Every cloud has a silver lining, mine is the priceless wisdom and leanings earned through trials and tribulations. I have become a better business leader at Fave and a better man, guided by timeless values to guide the company through good times and bad — grit, growth mindset, passion, positivity, reinvention, versatility, empathy, and simply striving to be better every day.
Now more than ever, in light of COVID-19 when people are losing their jobs, businesses are closing down and breadwinners face tremendous pressure to feed their families. This is when everyone need to be resilient, tap into support networks, help each other and shift gears to keep our eyes on the short term.
Do whatever it takes to adapt, downgrade, take a side hustle, retool and importantly keep your chin up and do not give up. We all have the warrior spirit in us. Tough times do not last, tough people do — you and I will triumph in the end, yet again.
Ng Aik-Phong is the managing director of Fave Singapore.
This story first appeared in the May '20 issue of Men's Folio Singapore.
---