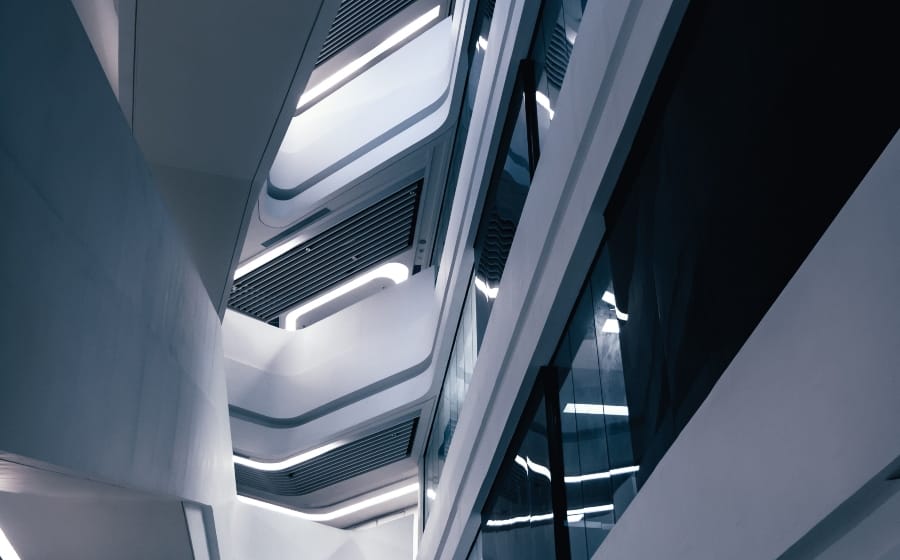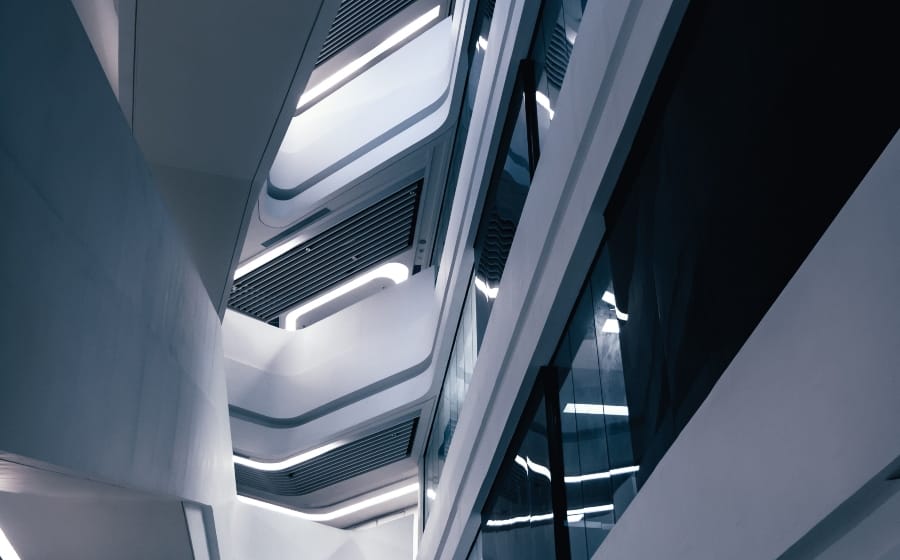 Everyone wants a start-up to fall on their lap, but co-founder of iPlus Living, Peter Seow, shares that it takes more than pride to spearhead a business venture.
—
For budding entrepreneurs or fresh graduates yearning for working experience in a business venture, exploring the idea of building a start-up is a covetable yet highly risky career move. It may be seen as glamorous – one will be seen on television, heard on the radio, or have his face plastered at bus stops and train stations.
Plus, on the off-chance that one is a pioneer in an industry, he will be seen as an authority in the field.
However, it is a role that comes with plenty of (often unseen) strings attached for aspiring entrepreneurs. Every day is a different day in the life of an entrepreneur – going home after lunch on some days and burning the midnight oil on others. We live in an ecosystem where start-ups feel that getting marquee investors or venture capital funds can give them an edge over others in the industry.
Many times, luck accounts for more than 80 per cent of the success of a start-up. Being in the right place at the right time plays a part, but nothing will bear fruit without lady luck shining. Imagine fielding a well-ploughed land with fertilisers and quality seeds, but no sun shines for the crops to grow.
Nothing will bear product, right?
—
Just One More
I once thought that the previous start-up business I sold was the last business venture I would ever be in. I thought that I had taken enough risks to last a lifetime. However, the dormant entrepreneur in me decided to wake up, which led to the founding of iPlus Living. Ultimately, it is important to identify the gaps in the already saturated market.
We should dream of filling the gaps with our ideas, while also serving a greater purpose for others and our society. Identifying a personal problem I faced with the hassle of having to manually book condominium and communal amenities prompted me to find a solution.
Thus, I ventured into this technology business to ease people's troubles. With iPlus Living, I endeavour to make life easier for condominium residents as all amenities and even bulletins are merged into one convenient application.
When coming up with such a solution, I did not want to just solve the problems for residents, but I also want to include those on the other end of the communication. Facility managers and agents are also able to capitalise on the platform to digitalise and ease tedious jobs such as visitor management, reporting, and even key collection.
The solution is a three-pronged approach – it facilitates access for agents, saves valuable time for facility managers through digitisation convenience, and most definitely makes residents' lives easier if their friends are coming over for a barbeque party or a gym session.
—
Maybe Another One
Who knows what will come next? Would this really be my last business venture? Maybe I might dream of something brilliant to bring forth the next big idea.
With entrepreneurship, it is hard to expect what will happen the next day. As with life, some obstacles might feel like more than one can handle but know the right time to seek counsel or help and do not try to be Superman or Wonder Woman. There are always listening ears and helping hands no matter where one is.
Obstacles are not business breakers; it is how one responds to these obstacles that determines how successful one is.
Peter Seow is the co-founder of iPlus Living, the world's leading condo and home management tool for smarter communities.
This story first appeared in the April '20 issue of Men's Folio Singapore.
---