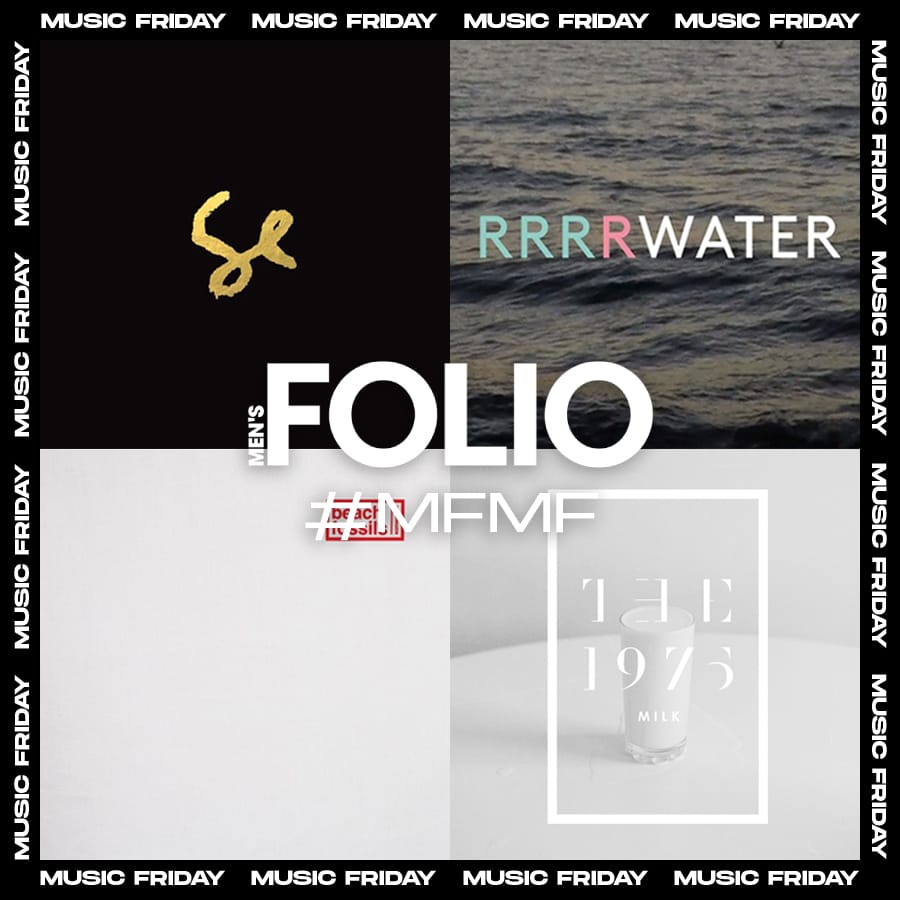 The COVID-19 pandemic has taught us a few things — I'm a cynical meme-r, Ashley Tisdale was the real protagonist in High School Musical, and how to make Dalgona coffee. 
According to Wikipedia, Dalgona coffee is a beverage made by whipping equal proportions of instant coffee, sugar and hot water until it becomes creamy and then adding it to cold or hot milk.
For this week's MFMF, I'll teach you how to make Dalgona Coffee. Yes, you got that right.
–
Sylvan Esso – Coffee

Add the coffee, sugar and hot water in a bowl. Whip everything with a hand mixer or a stand mixer. It's going to take about 2 minutes — or in this case, we're counting on Sylvan Esso's Amelia Meath's hazy vocals to make the time pass faster.
Make sure to whip all the bits that didn't get whipped.

—
Beach Fossils – Sugar

Taste the whipped coffee and add more sugar if desired. It's strong — just not as bittersweet as this Beach Fossil track from their 2017 album Sommersault — but remember that the milk (or the insatiable guitar riff) will dilute it!

—
Ra Ra Riot & Rostam – Water

Check the consistency of the whipped coffee, and add more water if you need to. As Ra Ra Riot's frontman, Wes Miles, sings Don't punish me for what you feel — just trust your guts.

—
The 1975 – Milk

Add a few ice cubes to a tall glass of milk, then spoon the whipped coffee on top. Just don't transfer them out in straight lines. Voilà, there you go! Your very own cup of Dalgona coffee.
---