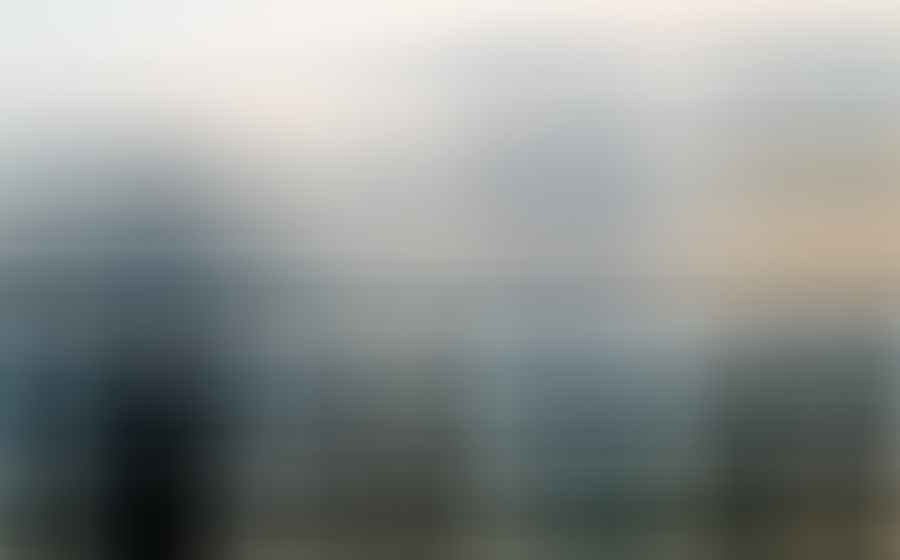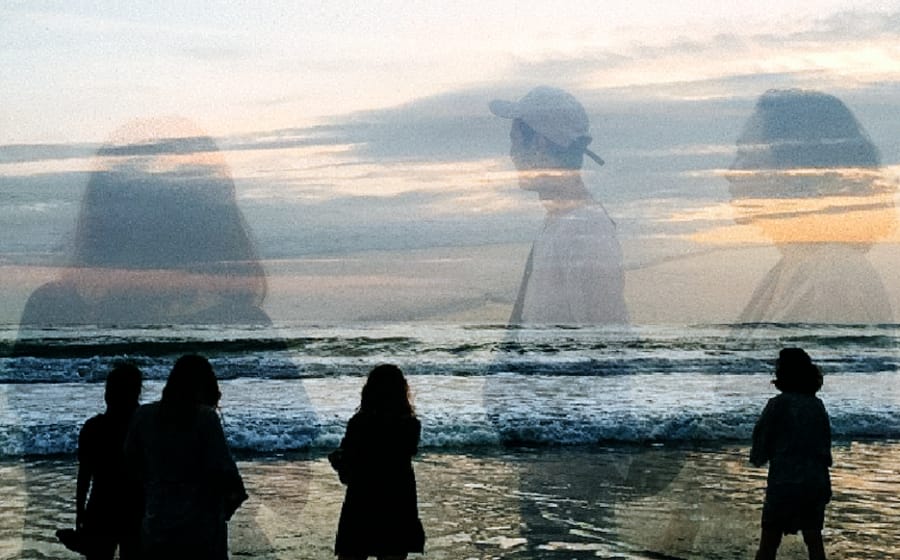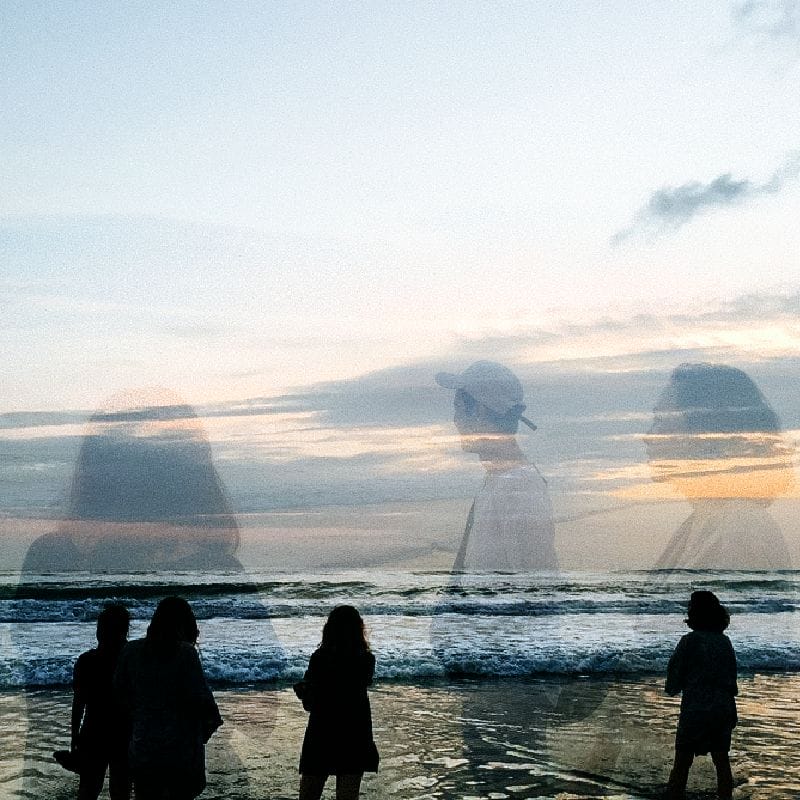 Lately, I have been in a rut. Actually, I have been in a rut for quite some time.
The reality is I am in the business of helping companies succeed. Usually, this means journeying with companies to transform who they are from the inside out. Although we do our job well, I cannot seem to shake off the looming imposter syndrome. Why?
When I first started the business, we set out to bring good graphic design to the world, and we achieved the goal really well – elevating deliverables to award-winning standards. I would constantly push the team to iterate our work to no end in order to achieve an even higher quality of design. Tempers flared, and tears were often shed. I saw the tension in the studio as a catalyst and a low price to pay for reaching high standards, but nobody was happy. Obviously, I was not able to retain the team.
Those initial three years were angry ones. There were glimpses of delight when clients were pleased, but that feeling of achievement faded when I quickly realised the work we did was not improving their business, and some even had to close. That understanding led to the business' evolution from just graphic designers to becoming brand consultants in the bid to become more effective. There was a steep learning curve, and we were slow to adopt alternative processes. However, we made good progress eventually and added non-superficial value
to our clients.
By the same token, tensions often rode high, and unhappiness crept back in.
What I would assume to be creative energy or tension was, in fact, toxicity. I am ashamed to admit it took me so long to realise, and this brings us to the premise of my rut – how do I get us out of this?
It leads us to our current transition, one not led by me but the team. It is nothing truly special, just kindness. For the past two years, we have embarked on a journey of being kind in the office, being kind to our clients, and guiding them to consider their audience with kindness.
Our work is still good, but it is not as great as before; it is definitely not award-winning, yet the team is happier than ever. We benchmark our work not just on aesthetic qualities but also the health of a client's business, which has added a deeper level of purpose to our efforts.
I have been running this boutique consultancy since 2011, and we have had the good fortune of staying afloat. It is not exactly a sustainable profit model, but in this age of anxiety and change, I count myself lucky to work in a company like ours. More than that, I feel extremely lucky to have discovered kindness.
Yong is the founder and creative director of brand consultancy Somewhere Else.
This story first appeared in the March '20 issue of Men's Folio Singapore.
---