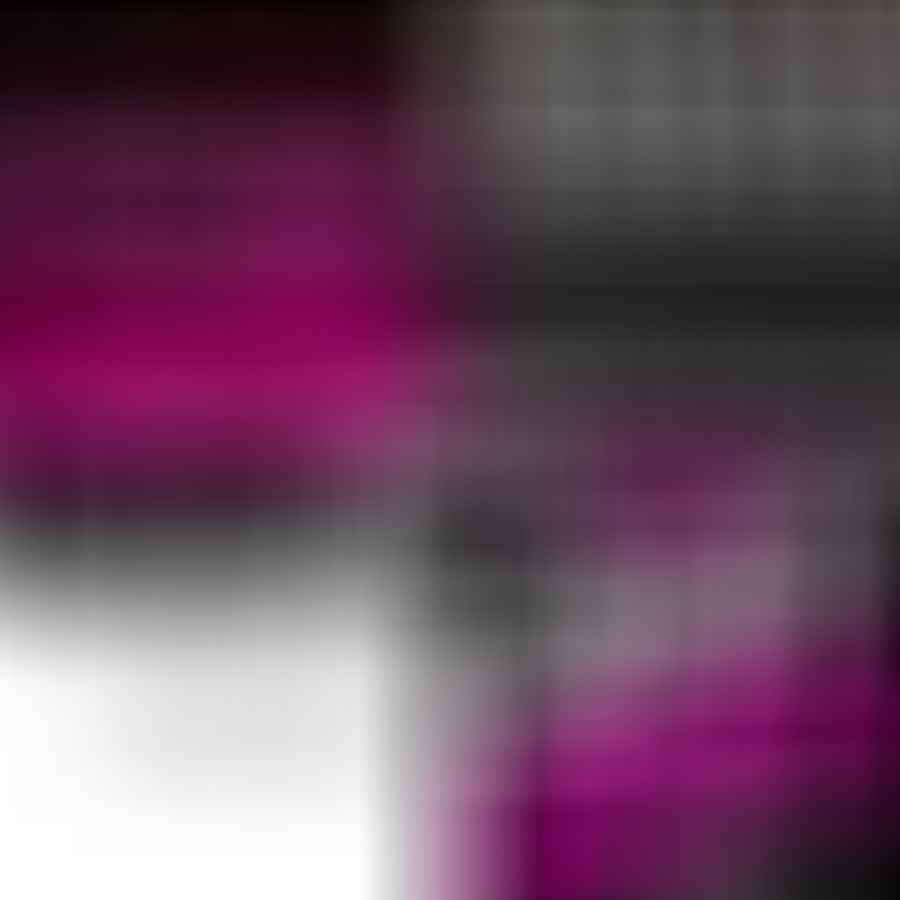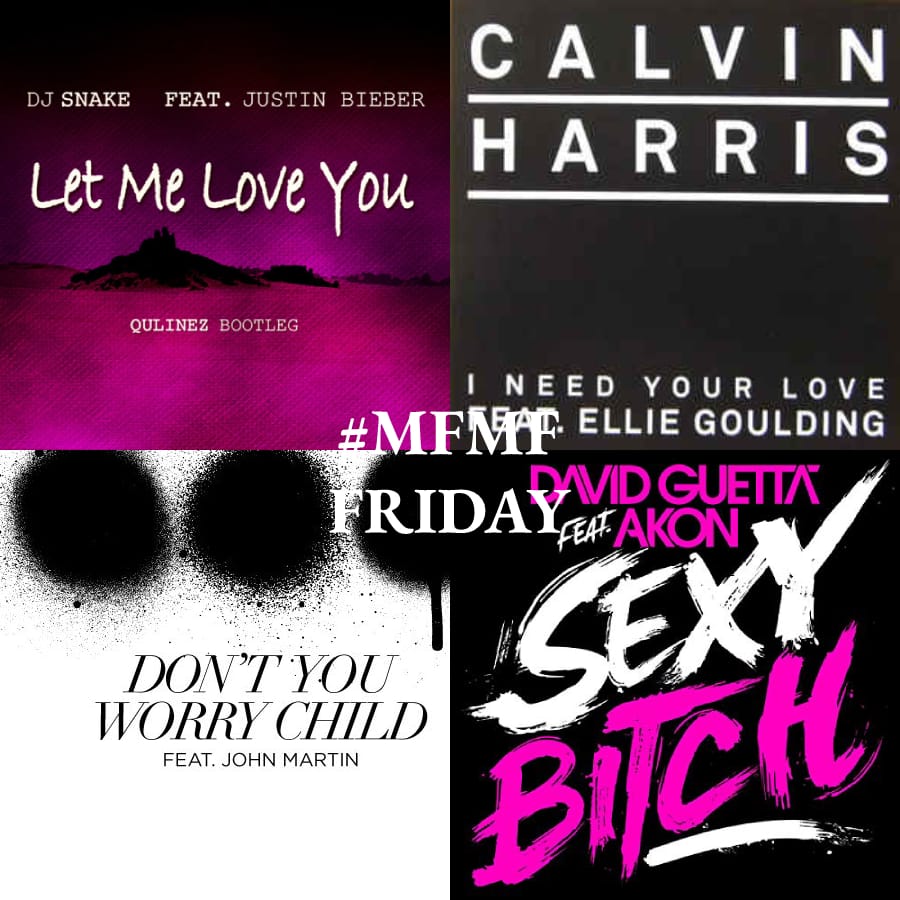 Truth be told, there is a friendly competition going on within the editorial team for these Men's Folio Friday articles. Digital editor Bryan pulls out a chart every #MFMF cycle to "update" us about the receptivity of our playlists (but secretly is instigating our inner competitiveness) and yours truly's ranks at the top. The team reckons my taste is basic but I would like to think it's because my songs strike a cord with the general crowd — there is nothing wrong with pop music (it's popular right?) and I'm not going to apologise for being not "indie enough".
As this week's digital theme is "game changers", Bryan suggested I come up with a playlist of songs that opened me up to genres outside of EDM. Kelly Osbourne's Shut Up (2002) came to mind because I recently binge-watched Netflix's Dead To Me and Christina Applegate's character, Jen loves listening to heavy metal in her car when she is sad. Yes, that's right; Shut Up opened the floodgate of the pop-rock genre on my Apple iPod — I was a really angsty kid growing up.
While I'm receptive to almost all genres of music, the above instance is as far as that list goes. So I thought it would be more apt to share my playlist of classic EDM that hopefully would be game changers for you. Come on, party people.
—
Swedish House Mafia / Don't You Worry Child ft. John Martin
The playlist opens with Swedish House Mafia who have been attributed to popularising the EDM genre and Don't You Worry Child is the headlining song. At a music festival when this song plays, the atmosphere immediately electrifies and the entire crowd chimes in at the chorus "Up on the hill across the blue lake / That's where I had my first heart break /I still remember how it all changed / My father said /Don't you worry, don't you worry child". The positivity in the song really gives the feels.
I dare verify it because I was there at their reunion gig during last year's Singapore F1 leg. Watch the above live set and tell me you don't want to get up and just move.
—
David Guetta / Sexy Bitch ft. Akon
The one thing I most enjoy about EDM is that they are so uninhibited, which is why I chose the Sexy Bitch version over the PG-rated Sexy Chick one. In a non-derogatory and non-targetted tone, there is something extremely freeing that comes with screaming expletives to the air. I stress again — to the air.
—
DJ Snake / Let Me Love You ft. Justin Bieber
This is a newer track (as compared to the first track) that in my opinion should be inaugurated to the status of EDM gold. It's so good that whether one's personal love-hate interest of Mr Bieber becomes a non-thing. This should also be the EDM-equivalent of a proposal song — imagine at a festival on bended knees asking for a hand in marriage while the crowd parts and the megawatt spotlights on you. Goosebumps.
—
Calvin Harris / I Need Your Love ft. Ellie Goulding
For some time, this song was my alarm before a time when people woke up to Siri speaking inspirational quotes about manifesting the day. I don't ever want to hit snooze on this song and by mid-song, I'm ready to own the day!
—
Cascada / Everytime We Touch
Bonus track alert! If i ever have to name a song that defined my love for EDM, this is it!
---