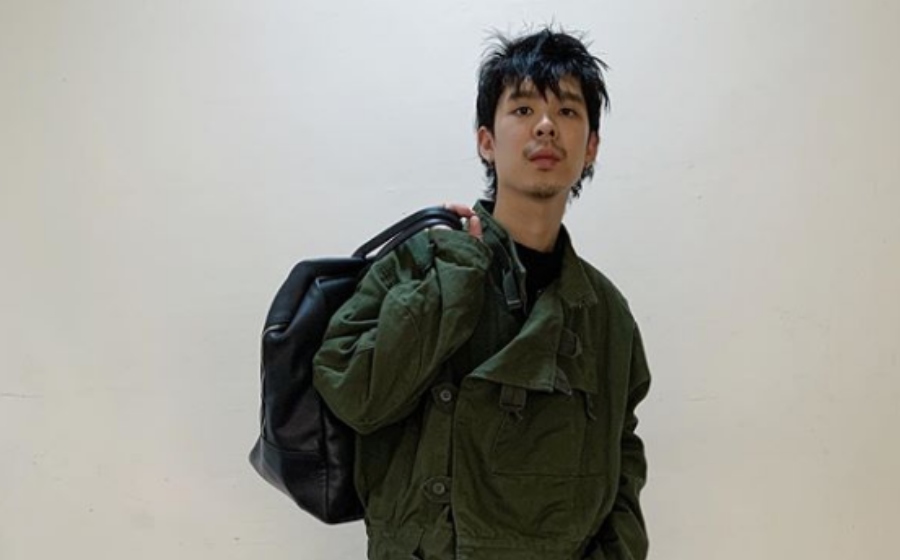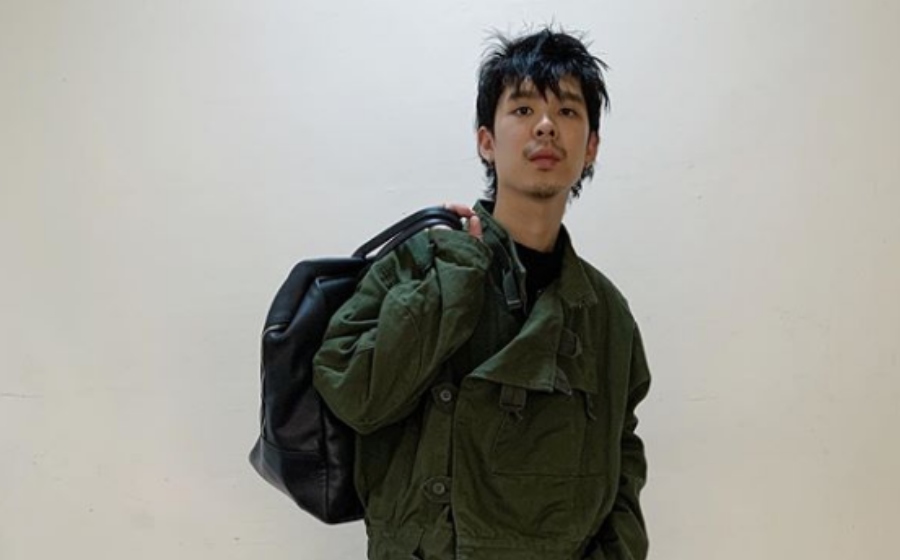 What makes some of these local or global creatives tick? In this weekly column, Darren Loke, co-founder of local label goods Omitir, shares his many inspirations and obsessions.
—
1. Carlo Scarpa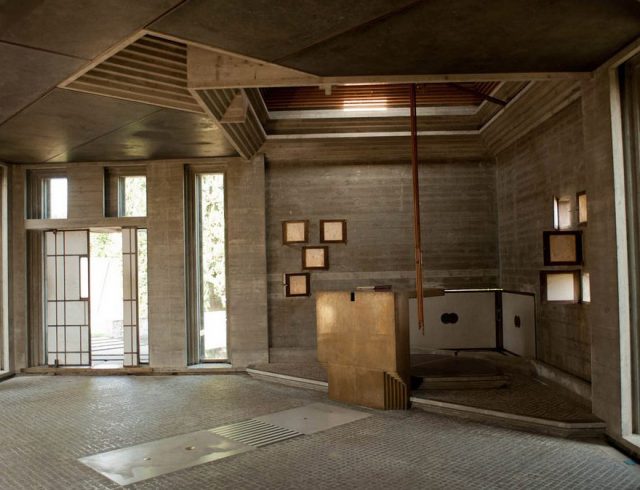 I admire Italian Brutalist architecture Carlo Scarpa for his mixture of materials — copper, concrete and glass — and details. Seen here is the Brion Cemetary which was designed by him.
—
2. Plants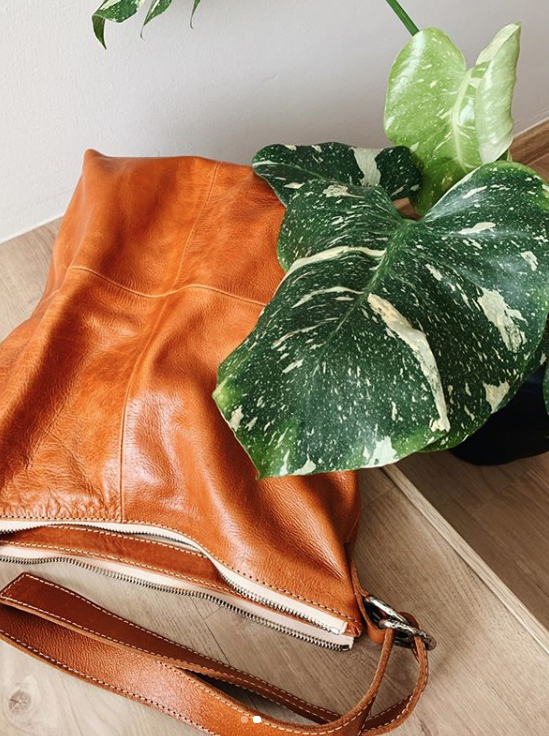 I was introduced to plants and gardening in 2015 and have since found it to be a calming form of therapy when I'm not busy with projects. My favourite species are the Platycerium which is majestic but yet, has strange but alluring fronds.
—
3. Rigards Eyewear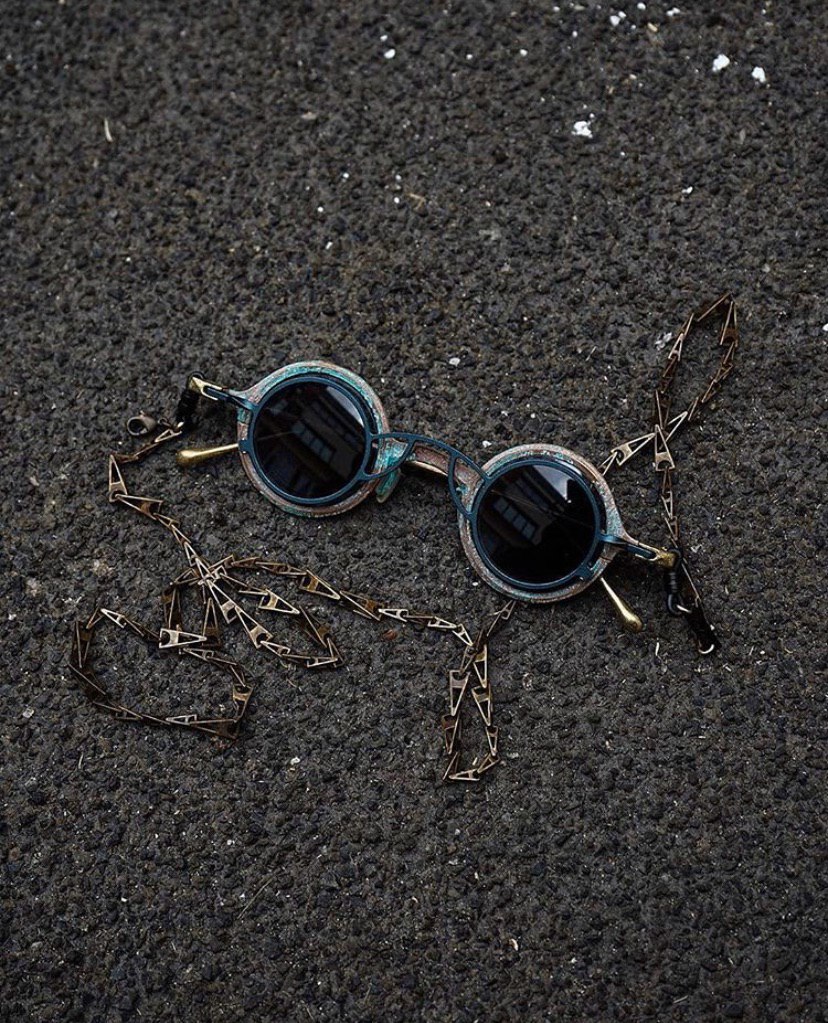 I believe in supporting makers with an interesting backstory and craft. Seen here are a pair of glasses from eyewear designer, Rigards (who is a winner of yjr 2020 German Design Award, Red Dot + iF ).
He has a penchant for materials that are naturally derived like buffalo horn and copper, something not often seen in our fast-paced market. He continues to push boundaries by exploring new materials.
—
4. Björk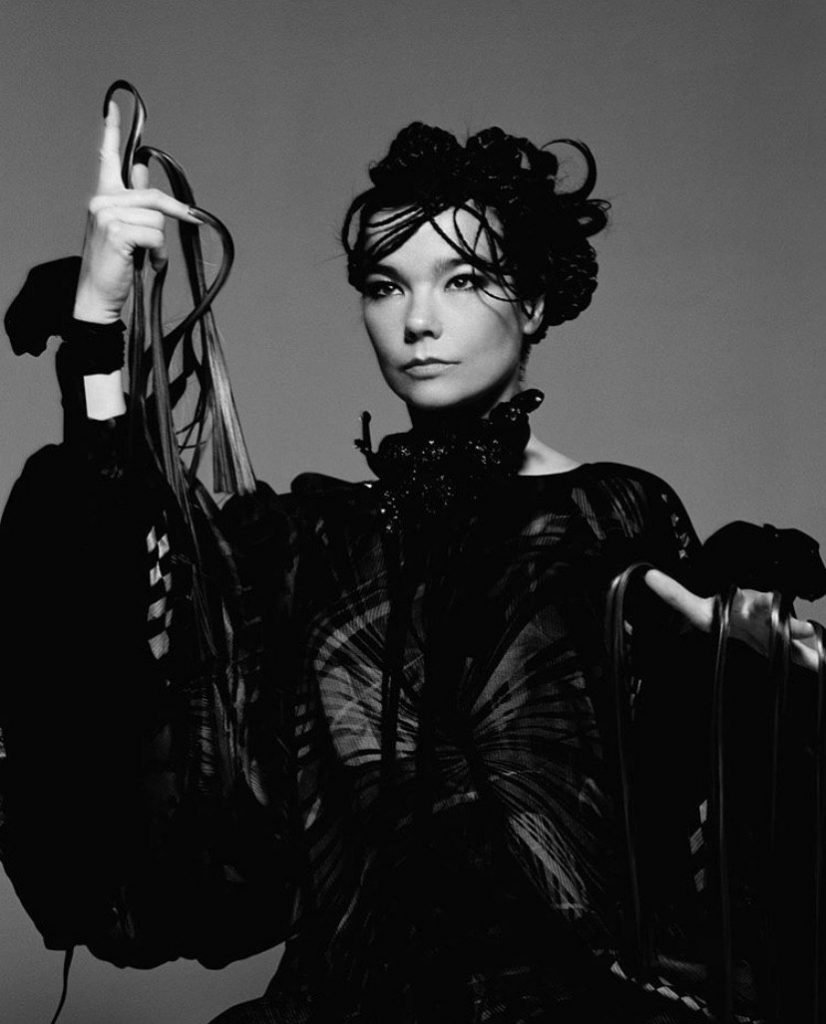 Artists like Björk have always inspired me with their music and fashion styles. Have a listen and you'll understand what I mean.
—
5. Omitir Concepts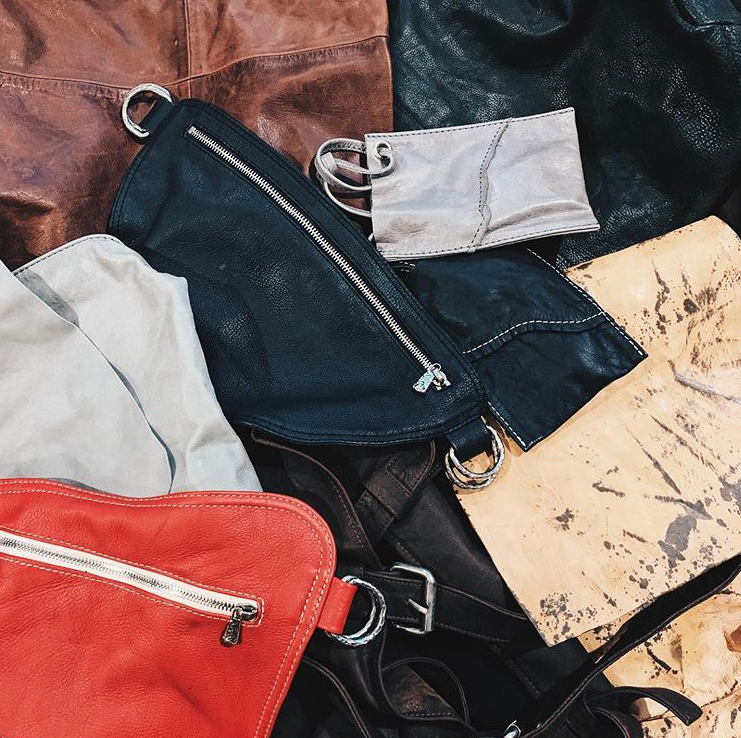 I've been working with leather mainly as my medium for Omitir which was founded in 2012 with Bryan Teo. We have always wanted to create beautiful objects that can be used daily. We have been using Raccagni zippers since our Sixth Sense collection. For our new collection that is launching soon, we're looking to continue refining essential styles with a focus on good materials and hardware.
—
6. Leather Footwear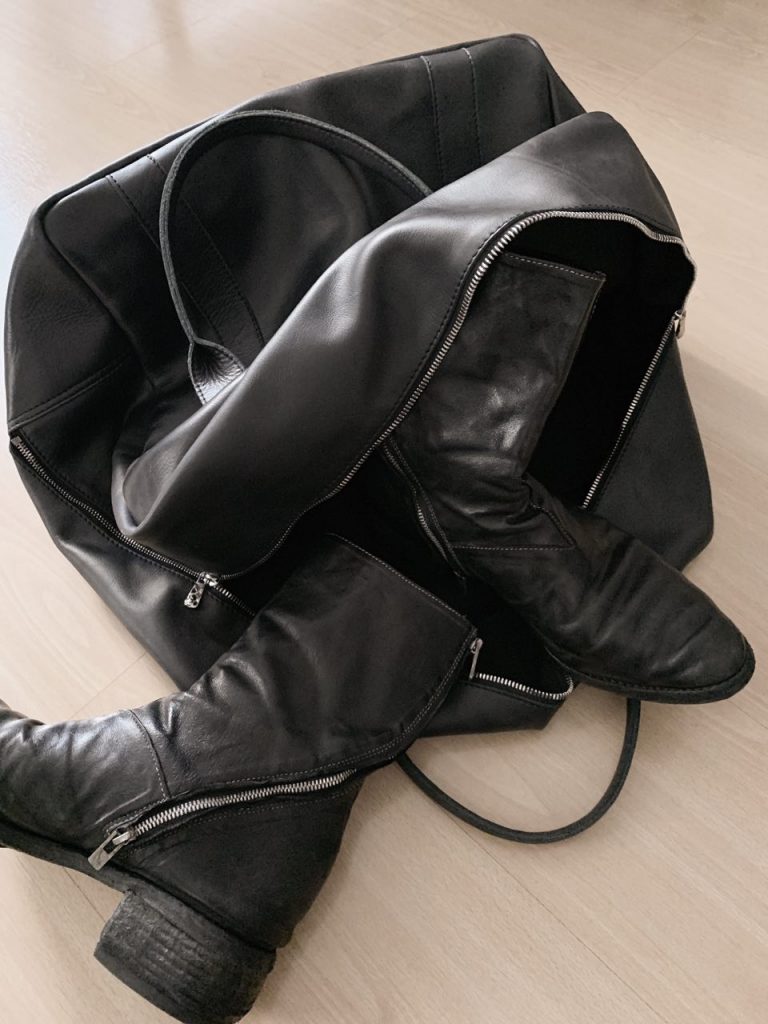 My obsession with leather continue on to my footwear choices. Seen here are items from Guidi, Carol Christian Poell and our Omitir carry-all bag.
—
7. Veblen Supplies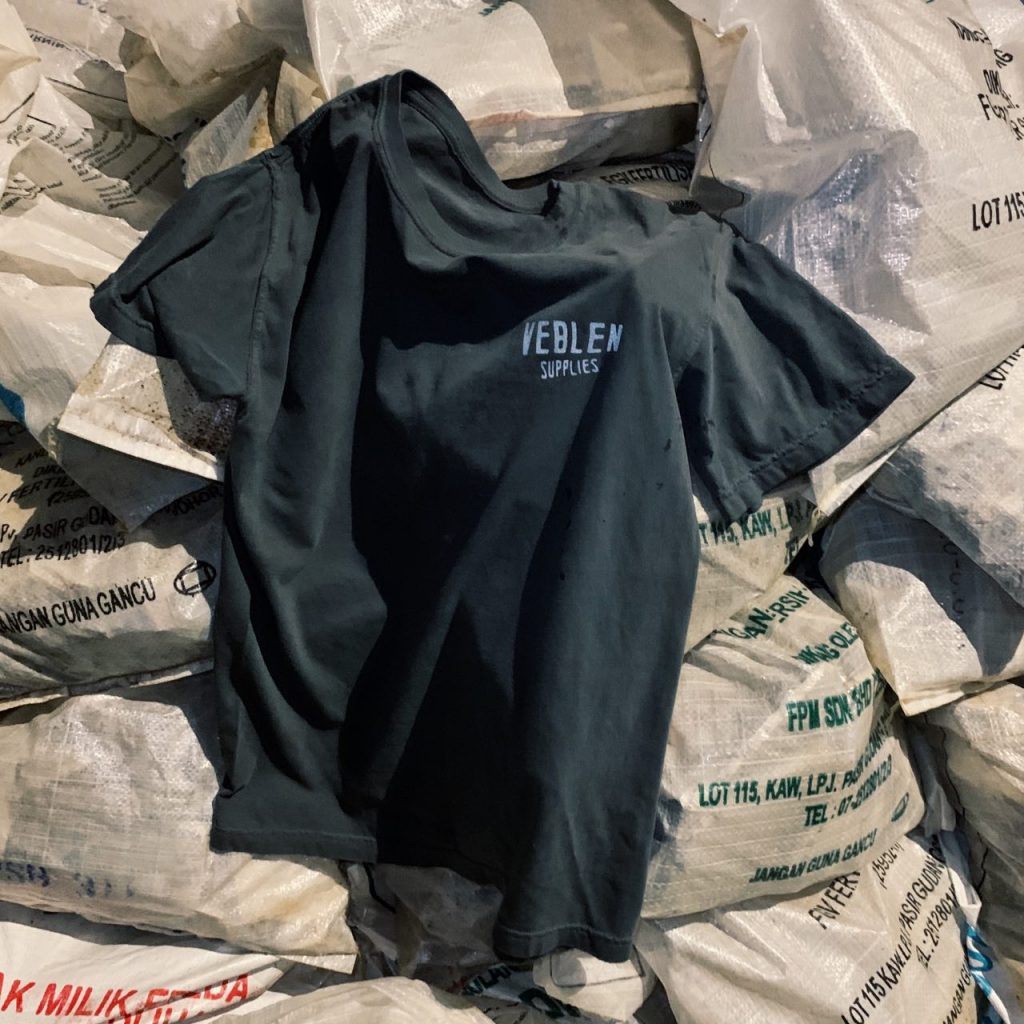 Veblen Supplies is an upcoming project that I've started in 2018 to refashion ideas and concepts of what quality garments mean to people. Pictured here is the Glitz t-shirt which is my daily essential; it's soft-washed with a subtle reflective print.
—
8. The Kosmaj Monument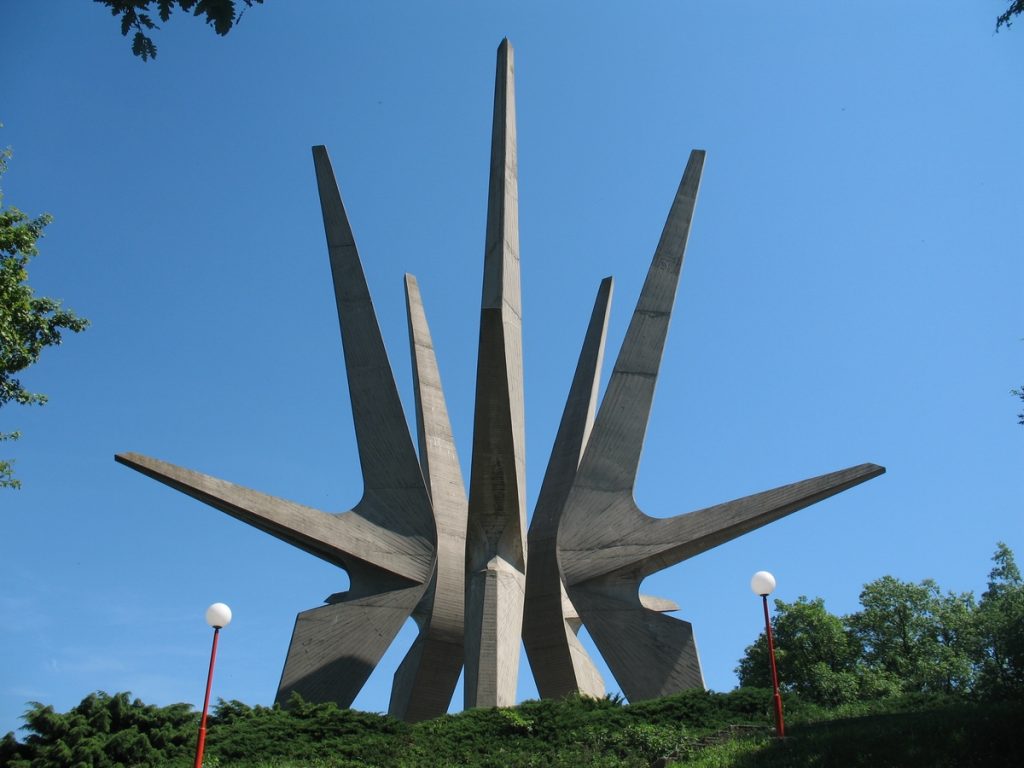 This brutalist monument in Serbia was built in the 1970s and has influenced some of my design before. I like how the pillars look like they're floating and I always imagine how I can create objects that feel like it.
---