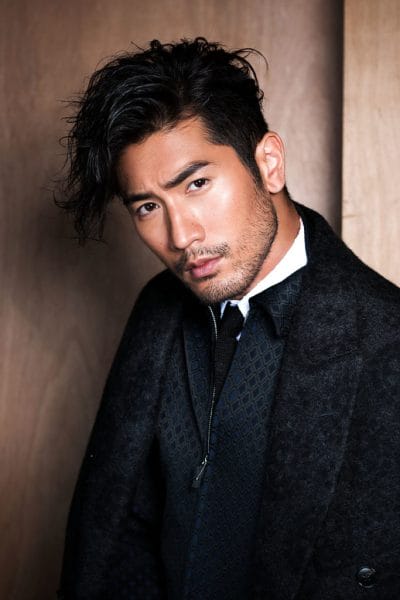 With the recent passing of Taiwan-born Canadian actor Godfrey Gao, Men's Folio would like to express our heartfelt condolences to his family, friends and fans. To commemorate the lightning streak that Godfrey has blazed in the world of entertainment, we reminisce over five quotes in an October 2016 interview with the man himself.
—
What are some of the strangest places where you've been recognised?
I had no idea I had so many Mexican fans after The Mortal Instruments: City of Bones became a worldwide hit. I've never been to the country and as we drove into the city I saw massive billboards of the film. It was overwhelming to see more than five thousand fans screaming our names. We took pictures and I found it pretty exciting and scary at the same time.
—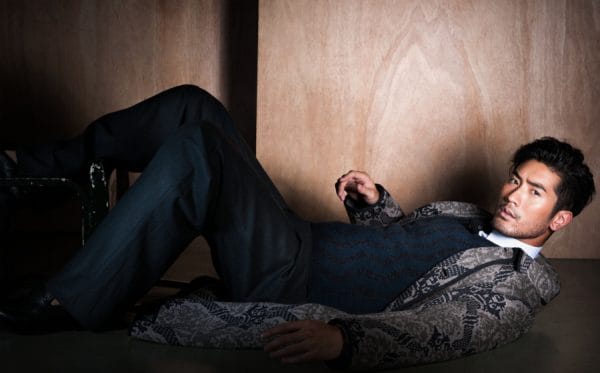 —
Are you an effectively bilingual actor now?
English is my first language. When I first moved back to Taiwan my command of mandarin was horrible. I was tasked to read the Chinese newspapers every day and the crew at production houses will help me remember my lines because I didn't recognise many of the words on scripts.
I'm grateful to them for being patient because it was a struggle at the beginning. My mandarin has since improved tremendously and my English has regressed a little. It is kind of tricky when I need to do that language switch mentally when I get interviews in English or mandarin.
I'm heading off to New York next for a romantic comedy about a struggling Broadway actor, and it will be challenging as the role needs me to be fluent in both languages.
—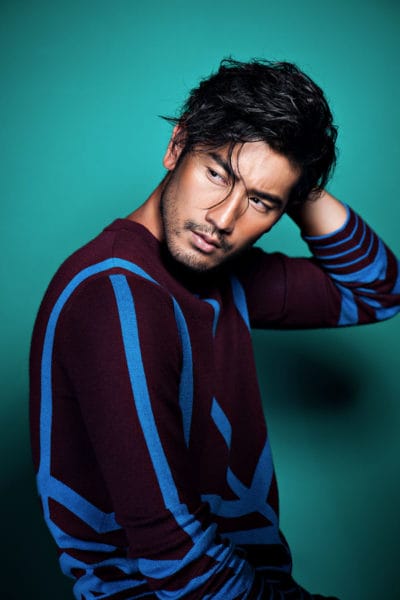 —
What is it that you admire about NBA players?
It would be the dedication of these freak athletes to their craft. I'm in awe of how disciplined players who I've met are in their diets and training regimes. I still play recreationally whenever I get the chance. The upcoming season will be exciting with Kevin Durant joining the Golden State Warriors.
My money is on LeBron James and the Cleveland Cavaliers as repeating champions. I also play golf but I take it as a leisurely game for me to catch up with friends and hang out.
—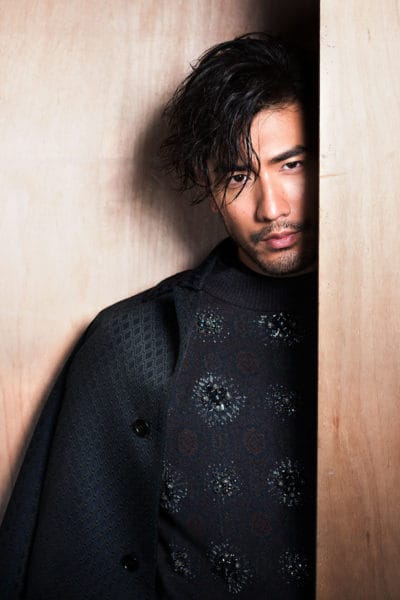 —
What has been your biggest extravagance since you became famous?
Well, I splurged on a Maserati Gran Turismo because they gave me a good deal. Does that count? I hardly drive the car because I'm travelling frequently for work. I'm quite prudent with money and my first order of business when I made it was to buy my first home and take care of my parents. I'd like to think that I'm blessed to be representing brands.
The thing about being a brand ambassador is that it is a humbling experience because they entrust their reputation with you. I'm learning that first-hand as I try to start my own label that fuses functional sportswear and fashion – think cool dress shirts with fabric that wicks away sweat and reflector strips for that bike ride home after work. There'll be shout-outs on Instagram very soon.
—


—
You are part-Malaysian and were also the first Asian male to headline a Louis Vuitton campaign that was shot in Cameron Highlands. Do you still go back often?
I'll be back later this year for a cousin's wedding. My mom is Peranakan and she's from Penang. I also spent the last Chinese New Year there and had a blast with my uncles, aunties and cousins. I took long strolls on the beach and feasted on ais kacang and fried kuey tiao.
I love everything! I have my reservations about durians – especially the mao shan wang variety because they smell horrible.
This story first appeared in the October '16 issue of Men's Folio with photography by Shao Ting Kuei and styling by Titien Wang.
---