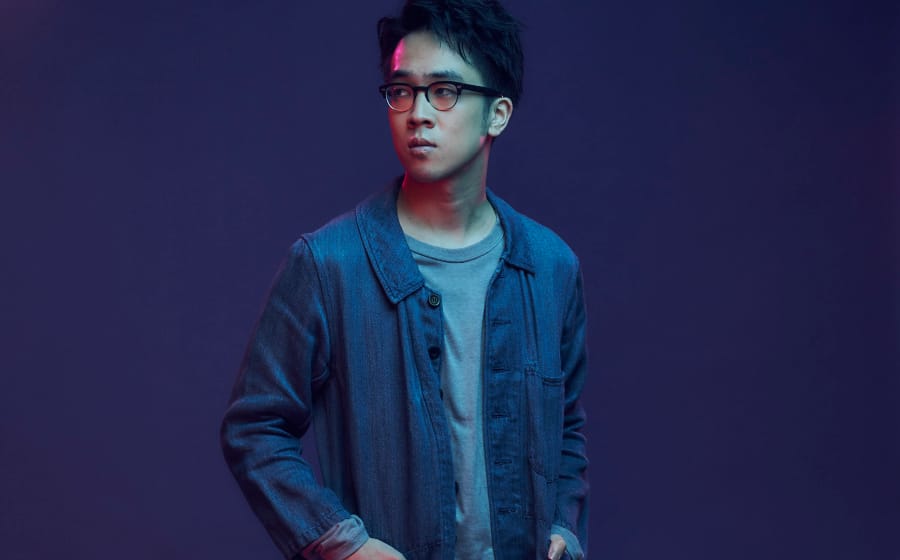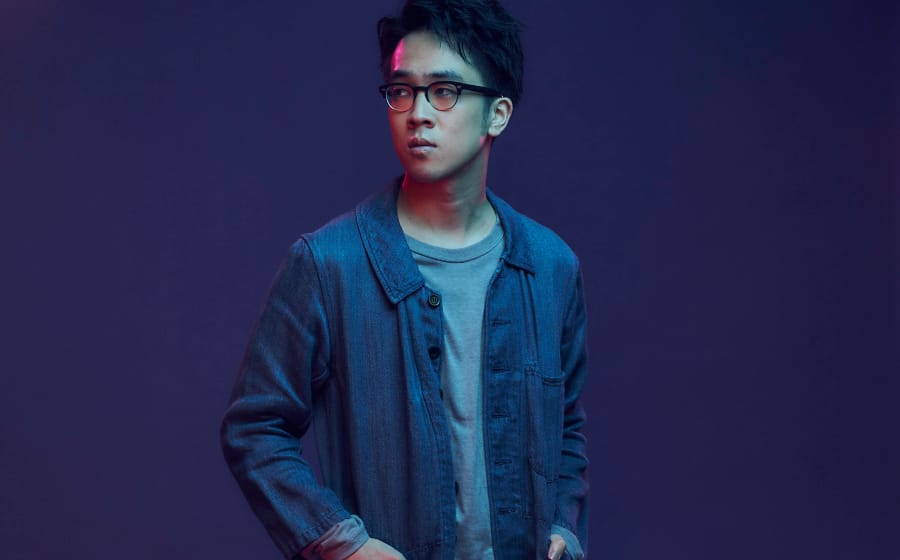 When Charlie Lim isn't pulling at our heartstrings, scaling mountains or taking selfies with cute animals, he puts on his #GoodGuyCharlie cap. In a 2015 interview, the singer was quoted as saying that while his plans involved travelling around the world to perform (#achievementunlocked), he will always come back to Singapore to help other local music makers out.
Fast forward four years, Charlie is doing just that — he is helping two aspiring musicians craft their well, craft, at this year's The Great Singapore Replay, a competition where 10 budding musicians come together to mash-up music genres including pop, urban, electronic, jazz and indie.
Men's Folio had the opportunity to sit down with him for his thoughts on the contestants, his take on the songs, and his plans for 2020.
—
What do you hope to bring to The Great Singapore Replay (TGSR)?
I'm happy to help the budding artistes if they need any advice with songwriting and production, or just some general direction navigating this whole music thing as a career. More importantly, I think what I can do to help as a mentor goes beyond the filming of the show itself. The aspiring music talents will have my contact details and I'm just an email or call away if they need a second opinion about something they're working on.
—


What do you also hope to see from TGSR Season Two? Are there any young talents you have your eyes on?
So far, I like Marian, Rene and Aeiqah a lot — who are among the shortlisted aspiring music talents for TGSR Season Two.  They're all soulful singer-songwriters so I naturally gravitate towards that style of music. There was another guy who auditioned, Andrew Paul Chen, who's great as well but unfortunately can't make the dates because he just got served his enlistment letter.
I think Namie has got an amazing voice and understanding of time "feel", and a manner of phrasing that very few people are aware of nowadays. All the budding artistes seem really humble and down to earth.
—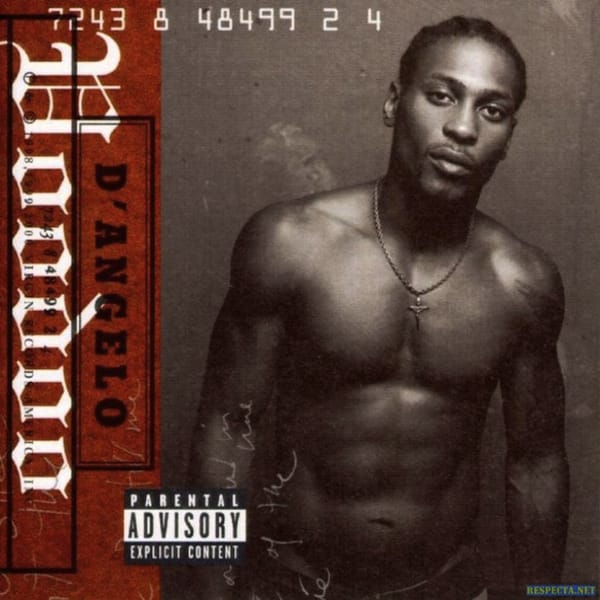 What is the number one song on your Spotify playlist?
I'm not sure if there's a single song per se, but album wise I've definitely listened to D'Angelo's Voodoo the most number of times.
—
Is there a hidden meaning to one of your songs that people don't know about?
Plenty… and I'd like to keep it that way!
—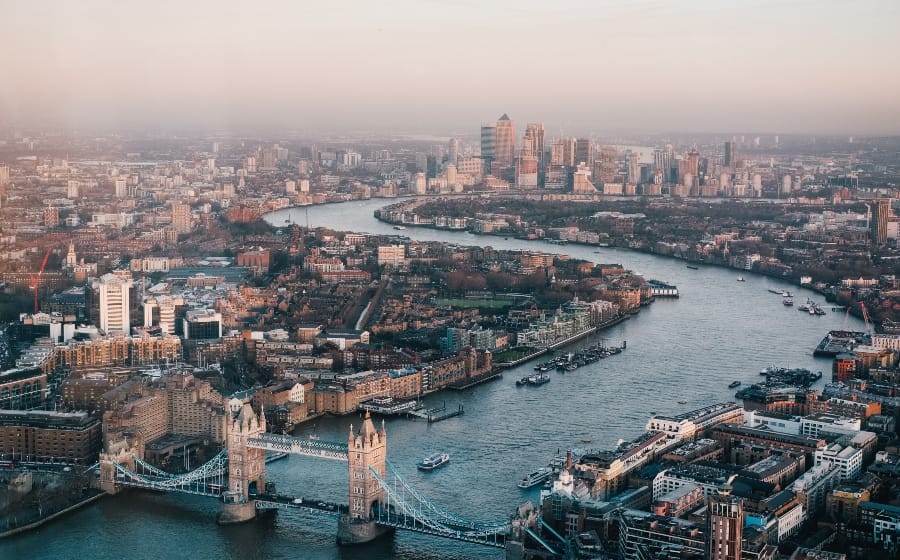 What are your plans for 2020?
I'm moving to London for a while at the start of next year, for a change of scenery.
—
Any new music in the pipeline?
Most definitely, but there are a few live recordings we've done that I want to put out first before releasing any new material, along with some new collaborations I've been working on.
—
Can you take us through three of your recent songs and tell us more about it?
Least of You — I really enjoyed putting this song together, it's got quite an interesting beat over a simple, plaintive ballad, and the form of the song gets a bit weirder at the end with a guitar solo that's been really affected over a slow jam. Visually the lyrics kind of paint this dreamlike car crash in reverse.
—
Zero-Sum — This is quite an angry tune. I wrote it at a time when I was really jaded with certain people and systems around me that I felt would never change. At the same time, my own pride and stubbornness would not let me quit and let go. Arrangement wise, it's actually a reggae beat, which is an interesting juxtaposition, but the electronic production makes it a lot darker and colder.
—
Premonition—This was a fun jam that started out at my co-producer's shed when I first started working on CHECK-HOOK (Charlie's second album). I was really into UK garage and Burial and wanted to see if I could write something over a garage beat. Weish (from .GIF) came into the picture later, I felt her voice would be a perfect pairing. We really got to work with her lower register in her verse, and the harmonies were really fun to record too. It's a fun song to put on, even though it's pretty ominous. I couldn't be happier with how it turned out.
---