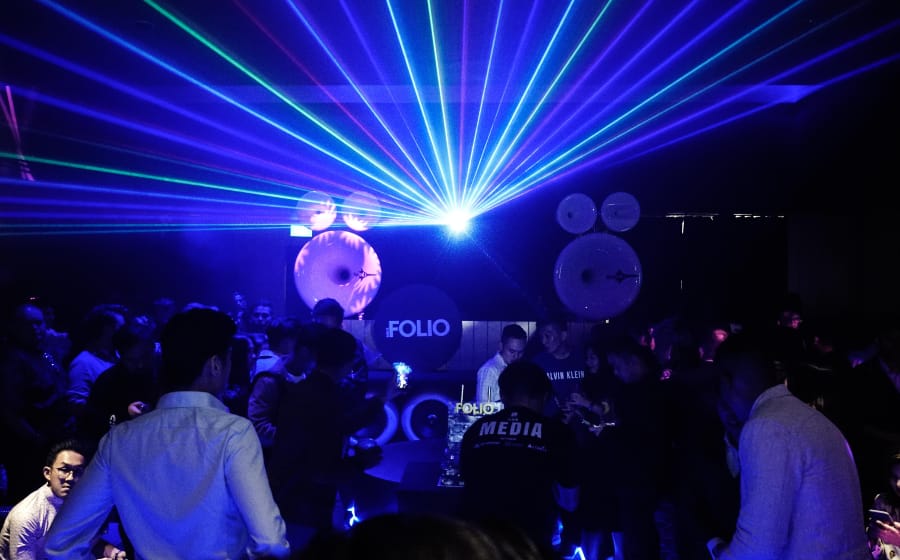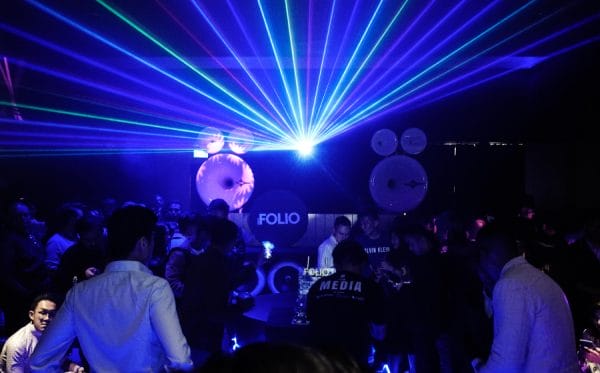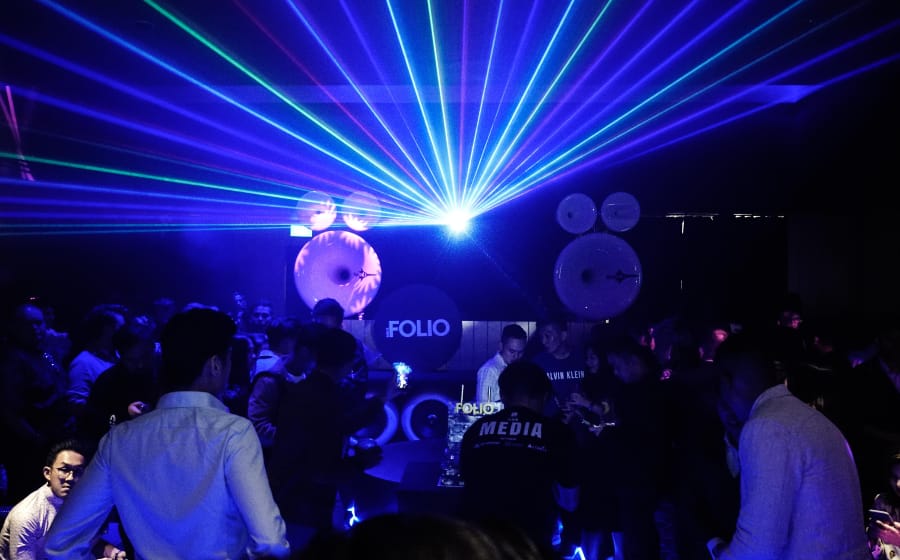 It seems quite repetitive to continuously talk about how epic our 22nd Anniversary Party was — the headlining acts, the many gorgeous people you could literally rub shoulders with, and how one might have imbibed so much alcohol that they have trouble booking a Grab car. Then again, how else would we thank our sponsors once again for kitting our goodie bags while keeping the good vibes & booze flowing?
Oh yes, one more thing — thank you to all 500 who came. Men's Folio hope you've remembered to hashtag #mensfolio22 for us to secretly stalk you (Editor: Is it you kids very free?). You now have two options:
1) Continue scrolling to find out what happened on the night or
2) Find a picture of yourself on our Facebook album if you've been snapped. See you, crazy kids, next year!
—
The Good Lookers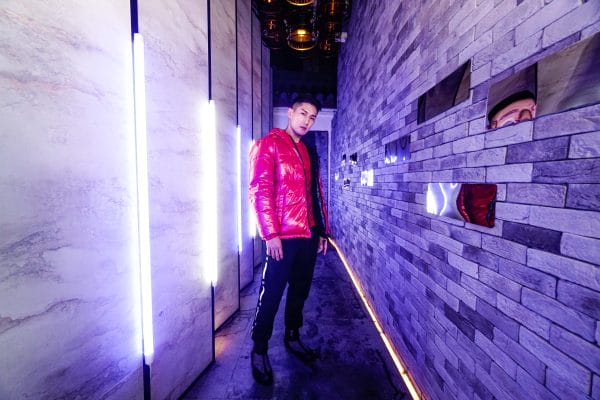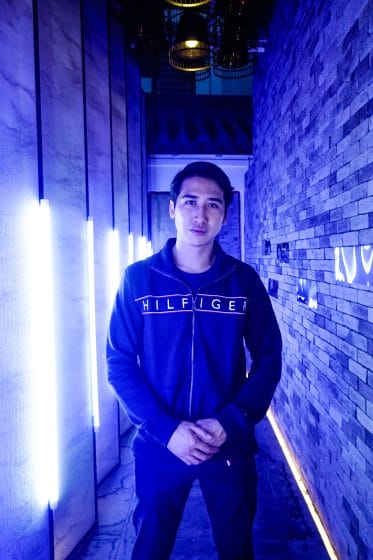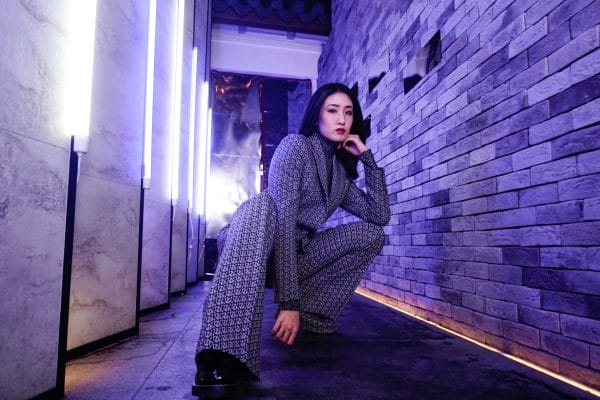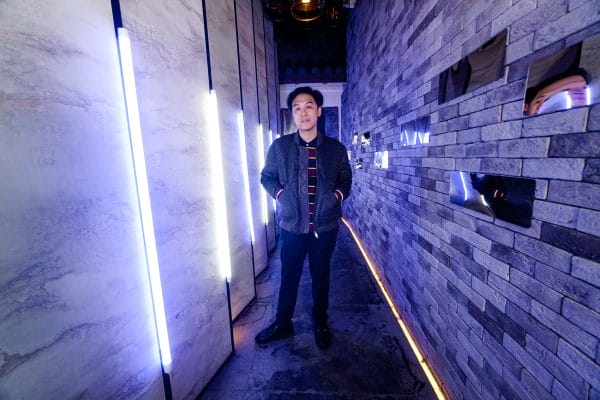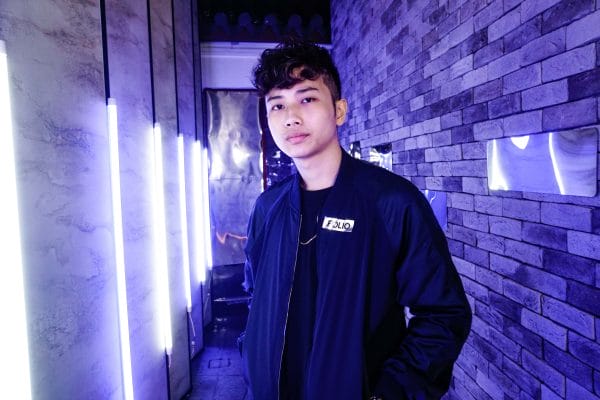 One might not know this, but the Men's Folio team was sticking the Walk of Fame decor up till the last minute. While our knees are considerably bruised, the photos are lit.
For any who lives a paparazzi-free life, your photos are here.
—
The Hostess With The Most-est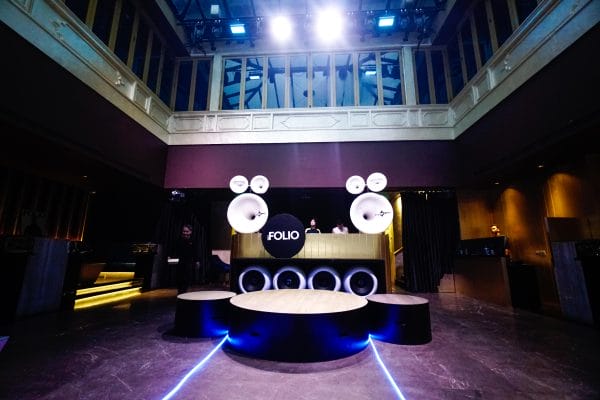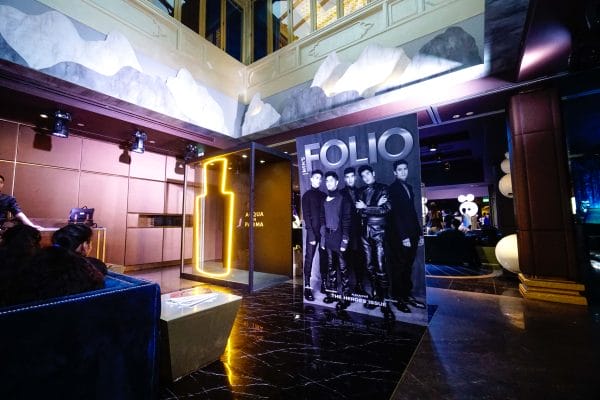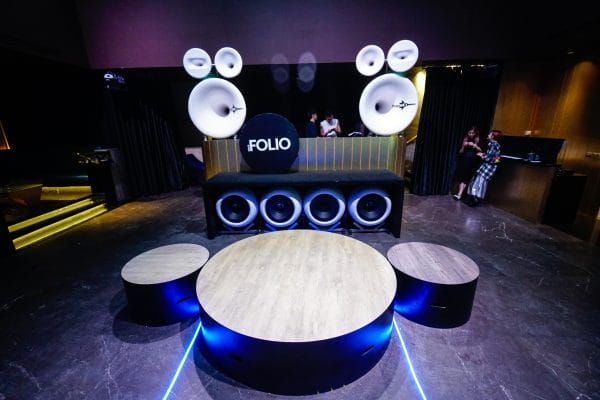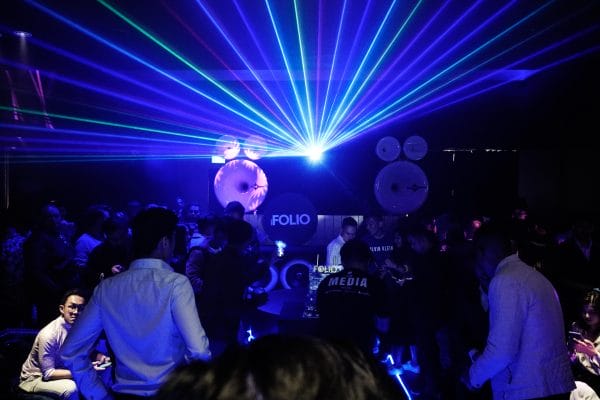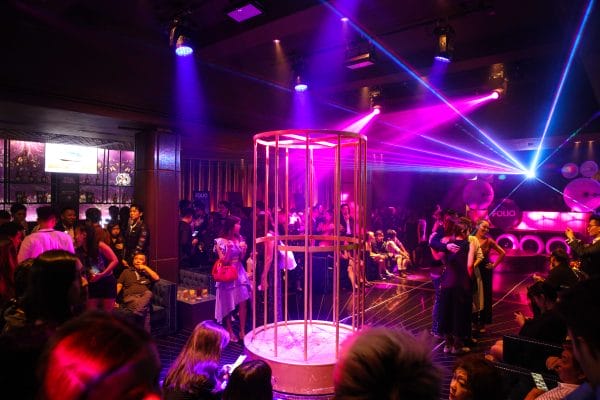 Firstly, we'd like to apologise to the diners at contemporary Chinese restaurant mìmì for the thumping music and raucous cheers downstairs where we were at. Secondly, just a gentle reminder from us that alfresco music lounge/bar Yin, and nightclub Yang (that's where you dropped some sick moves) is worth a revisit.  In fact, we highly encourage you to do it this weekend.
The Riverhouse is located at #01-02 Clarke Quay, 3A River Valley Road, 179024.
—
The Automobile Hot Shot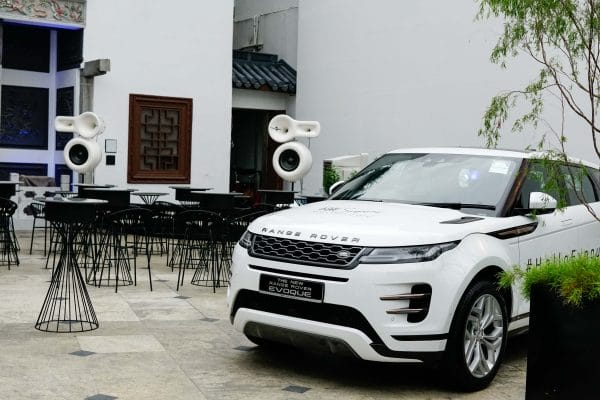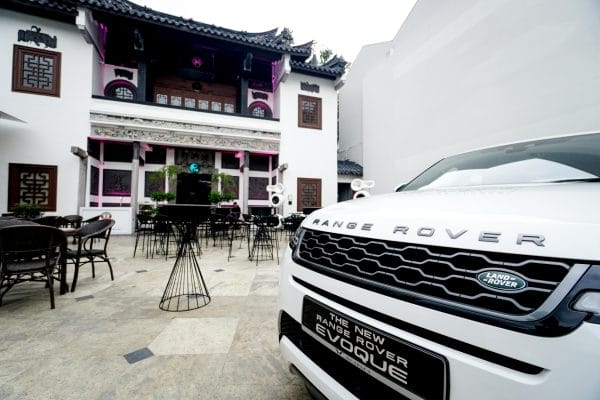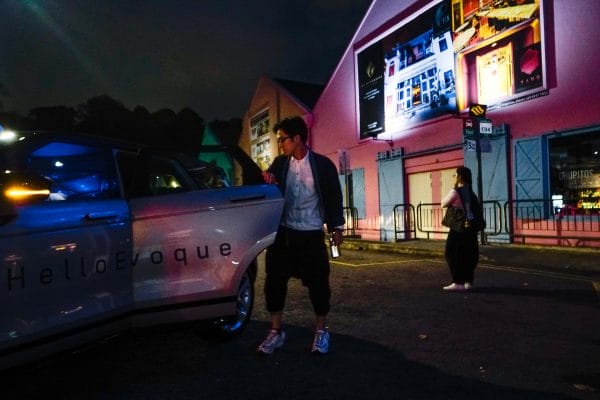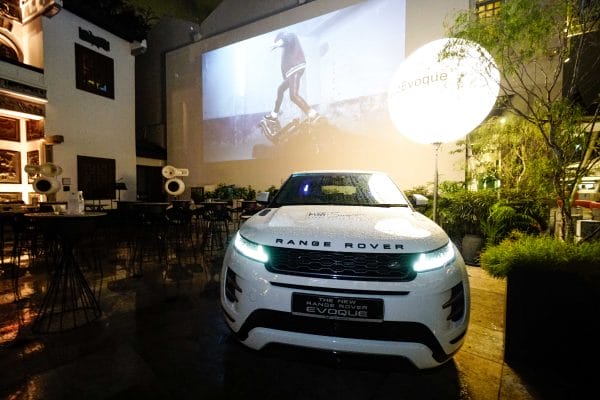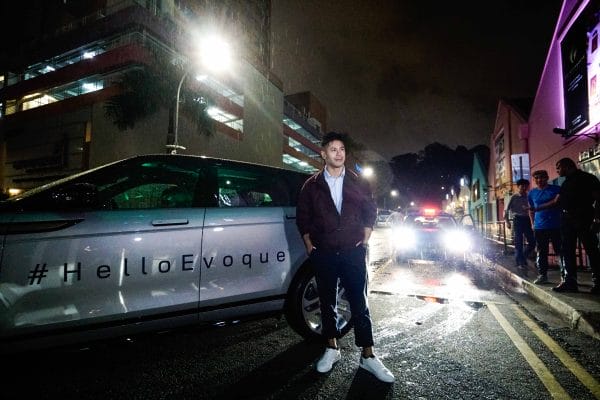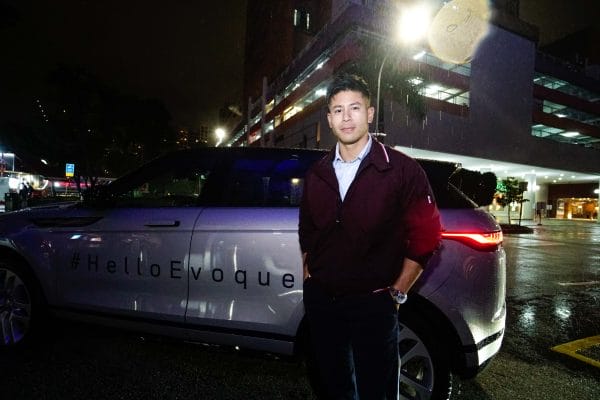 Judging by the tourists and party guests clamouring to take a photo next to Range Rover's Evoque, it's obvious that the kingpin of SUVs have done something right with their latest hot rod. While you were partying it up inside, Men's Folio escorted Charlie Lim and his wife, Jeanette Adrianne Wee and #MensFolioBoy (yes, we're trying to make it a thing) Alan Wan to The Riverhouse after a drop-off in the Evoque.
—
The Rays Of Sunshine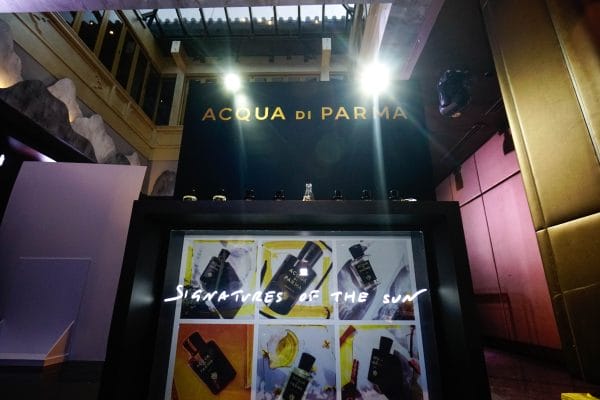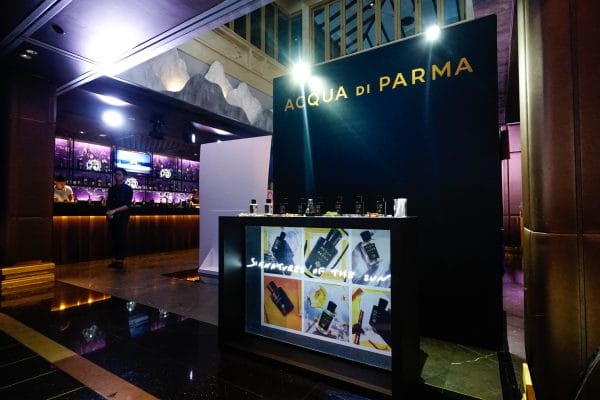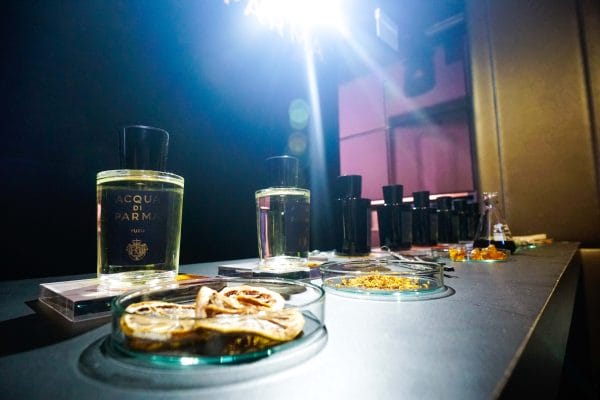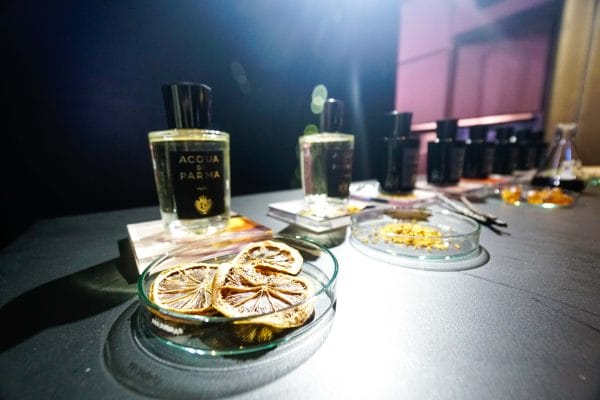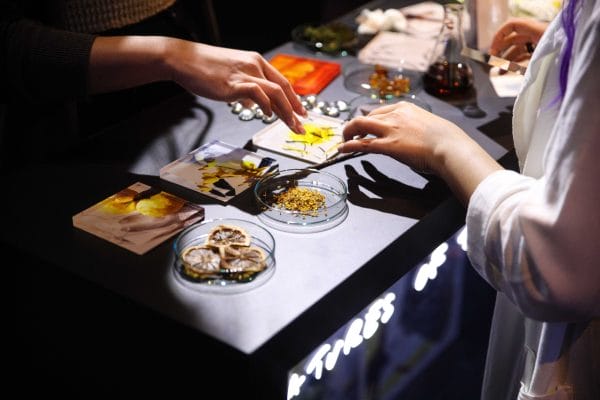 The best smelling guests of the night obviously made a beeline for Acqua di Parma's booth where their latest Signatures of The Sun collection were displayed. Whether you spritzed a scent on yourself (or two…or three) or took some time to get educated on the ingredients, good news — the line is now available at Escentials.
—
The Thirst Quenchers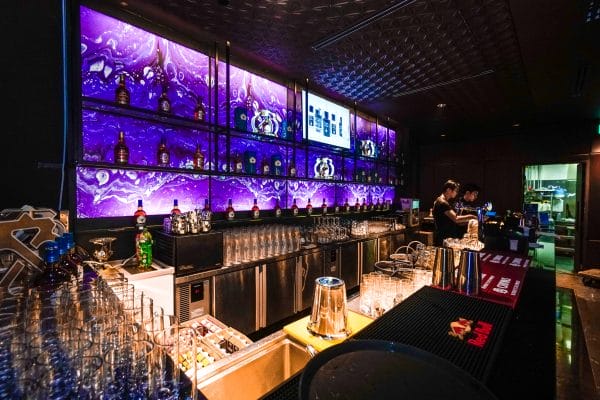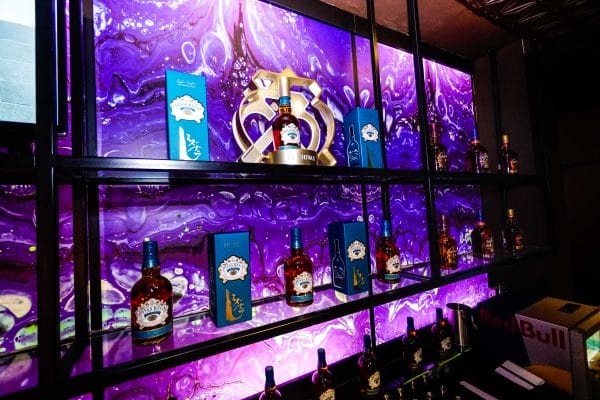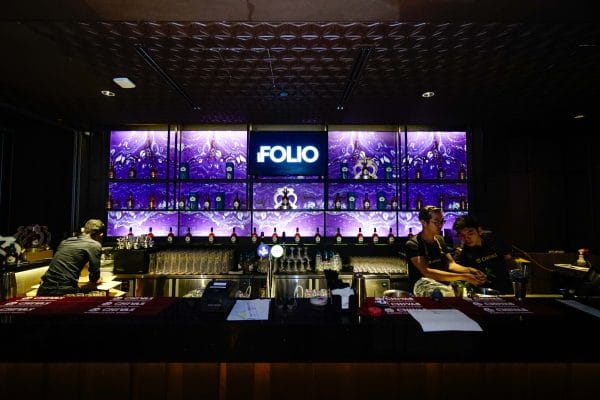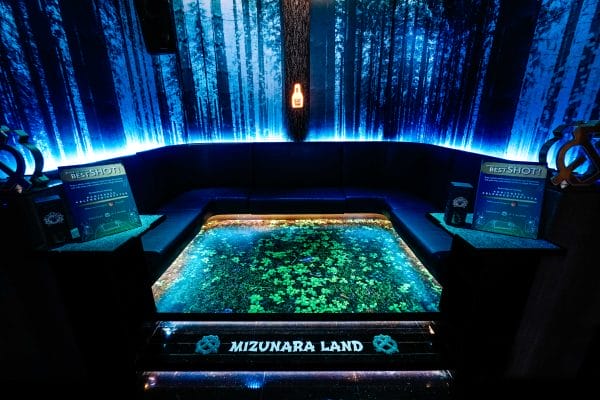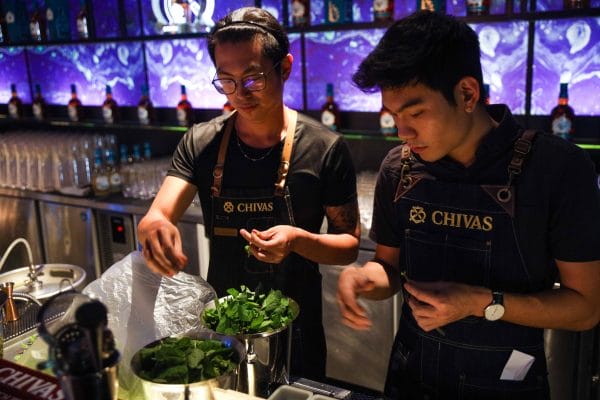 What was born out of a casual conversation with Chivas became a hey-do-you-think-we-can-finish-three-digits-worth-of-bottles-in-one-night situation. The spirit of the night was the Chivas Regal Mizunara — a Mizunara oak cask-finished whisky that was splashed into a variety of cocktails or served on the rocks (Editor: seriously, how did we finish all the bottles?)
—
The Benjamin Button-enablers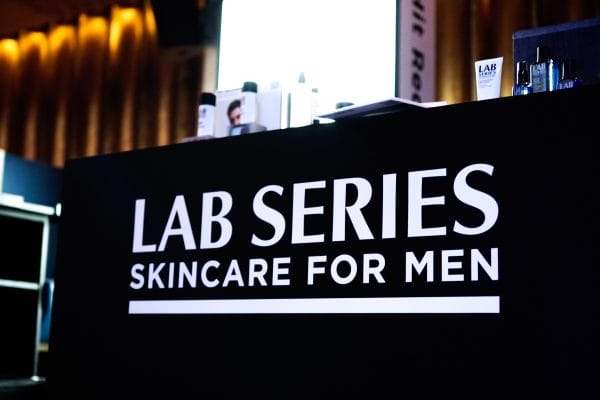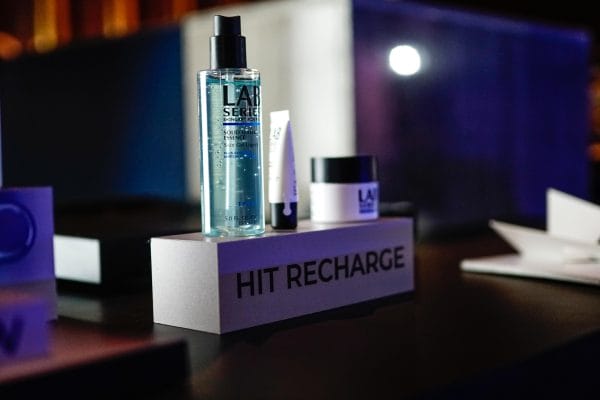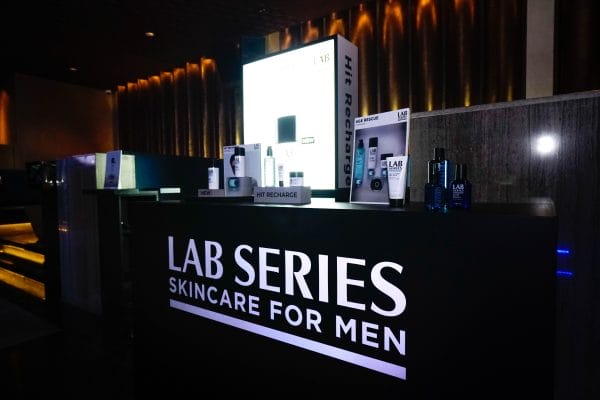 Kudos to Lab Series for displaying three of their best sellers that night (you guys are braver than the marines) because during a night where the music is loud and the crowd rowdy, any event needs that one booth for literal refreshing.
—
The Dynamic Duo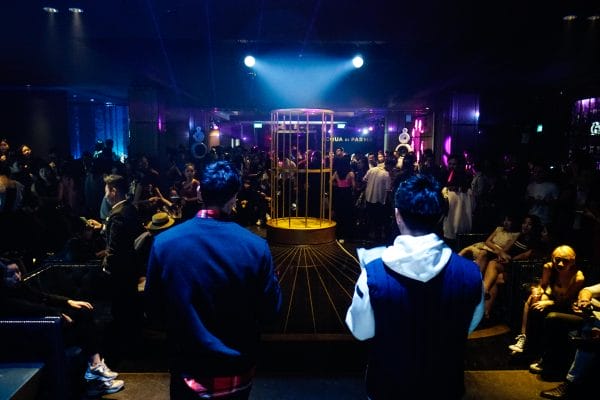 Men's Folio has a tiny confession to make — we only delivered the script to Alexander Yue and Robin Tiang on the day itself. Were they able to deliver mad improv quotes? Yeah, they did. Were they able to make us laugh? Ask anybody in the crowd (okay, yes they did).
—
The Obligatory Team Photo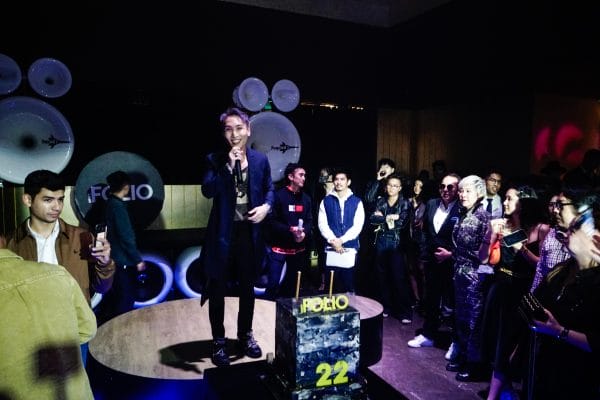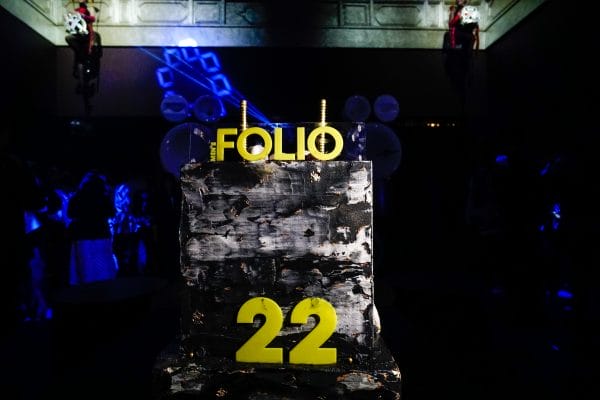 What does Editor-in-Chief of Men's Folio — Wilson Lim — have to say about the success of Men's Folio over 22 years? "Thank you to my team and everything for believing in us for over two decades. Please drink some more!"
—
The Champions of The Night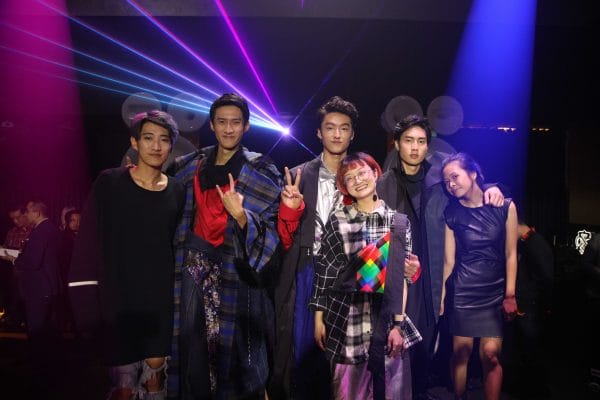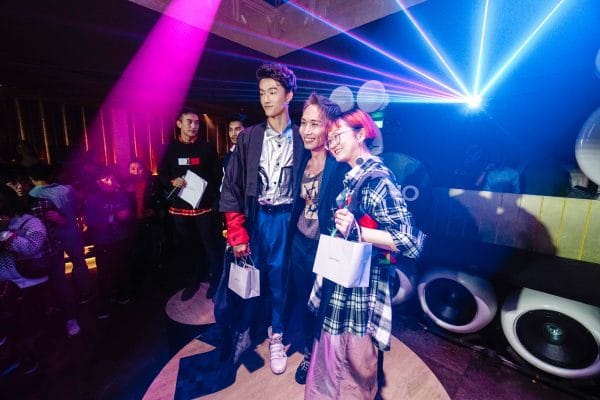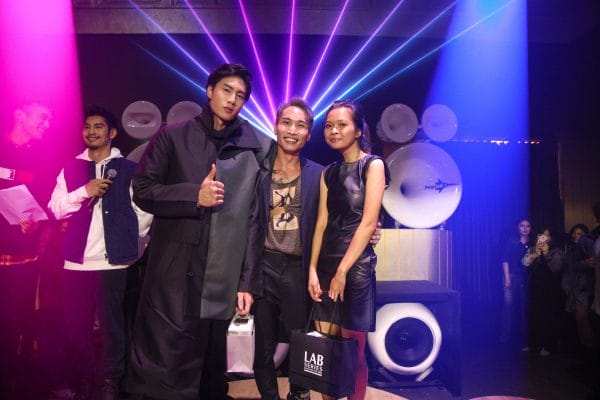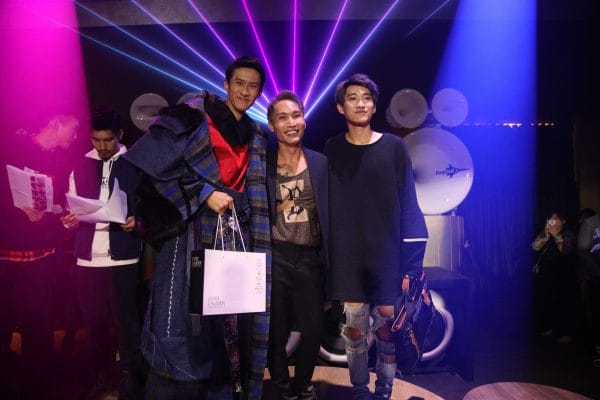 We wish that the crowning ceremony of our Model of The Year and Designer of The Year was akin to America's Next Top Model (ok maybe just our Editor-in-Chief, Wilson?).
Racing heartbeats, dramatic camera pans, and dramatic crying. Because time did not permit it, we crowned our MOTY 2019 (Winner: Ng Suyu, 1st runner up Aaron Lim, and 2nd runner up Yulong) and DOTY 2019 (Winner: Jeremy Jiang, 1st runner up Khairyna Mazin, and 2nd runner up Doris Zhang) on stage.
—
The Fire Spitter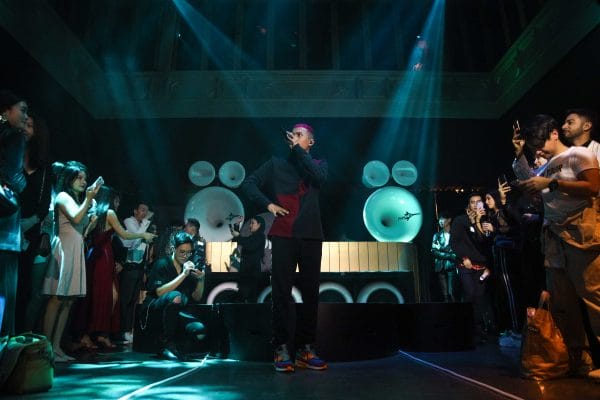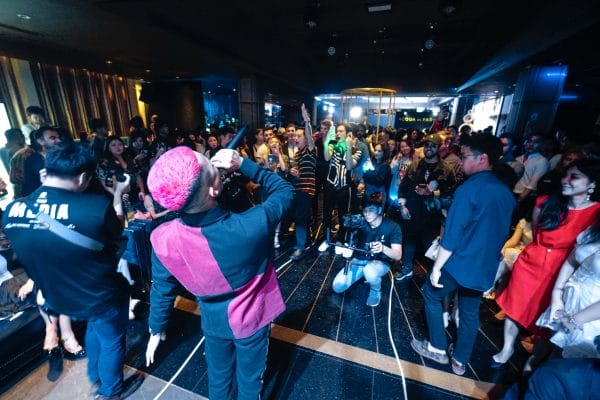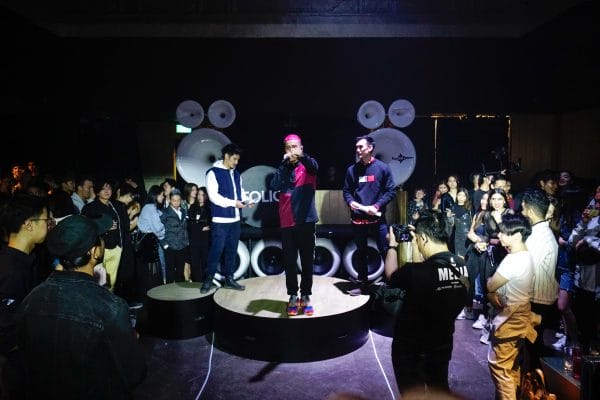 Surprise! We had local rapper Fariz Jabba perform! And surprise! For those of you who have never seen him live, the rapper has some fly moves. By the way, he's dripping in Tommy Hilfiger too.
—
The Beat Dropper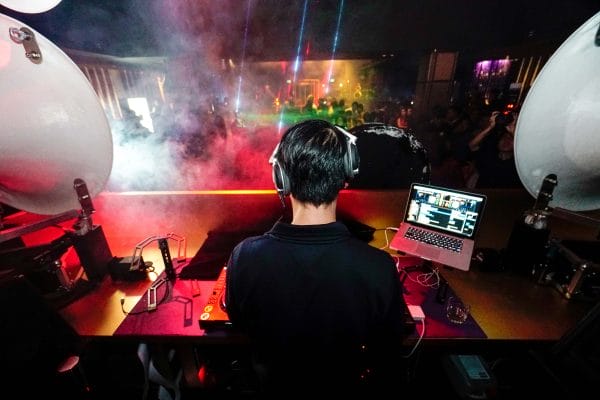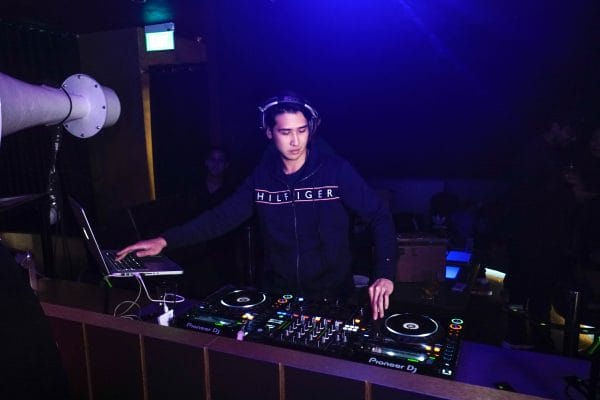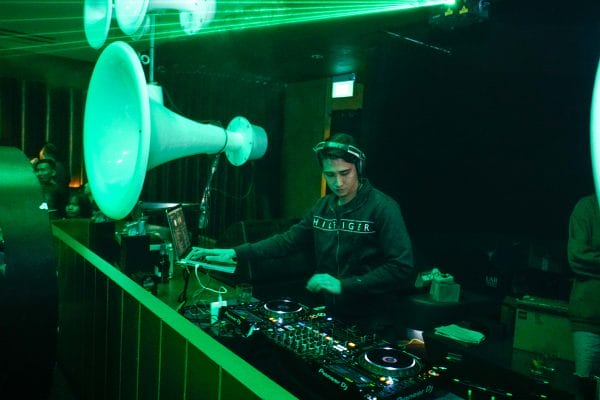 In the second part of our #MensFolio22 Anniversary confessional series, we might have fed DJYANGANDDANGEROUS some songs we wanted him to play. While Yang laughed it off, he delivered them alongside club thumping hits. Thanks again, buddy.
---