It's been over a decade since his debut but Nathan Hartono's modus operandi when it comes to music has not changed — the 28-year-old sunshine boy's voice is still the one you'd wanna hear when you're in need of some aural lovin'. At this point, you'll probably already think that he has hit the pinnacle of perfection because he sings, dances, is strangely self-aware of internet absurdities and yes, he likes dogs (Tinder boys take note).
Titled "Make It Right", his latest single will catch you by surprise because not only does he sing in perfectly accented Chinese (somewhere out there, a Kumon tuition teacher is using him as an example) — he goes from singing lighthearted bops about love to one about the highs-and-lows of his music career.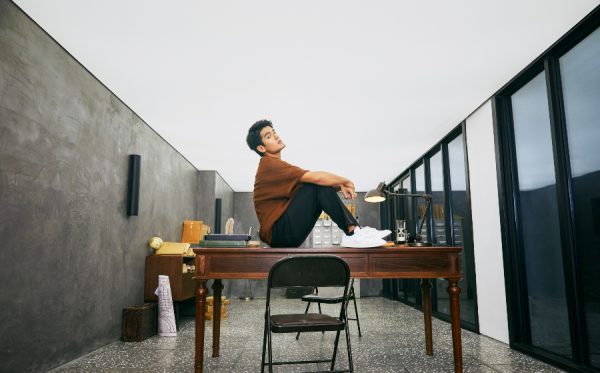 The first 15 seconds is a simple piano melody before the overarching groovy beat drops. If the meaning of the song flies past you (colleague: wait ah, I download google translate first), the song is broken down into the four states (Silence, Opportunity, Reality, and Contradiction) that a budding music artiste faces.
Nathan occasionally slips in a self-referential line that will catch you off guard — "I long for a dream where I am cured." or "So is growing up through suffering the right path?" — but ICYMI, the song is worth a repeat or you can do what we do by putting it on loop.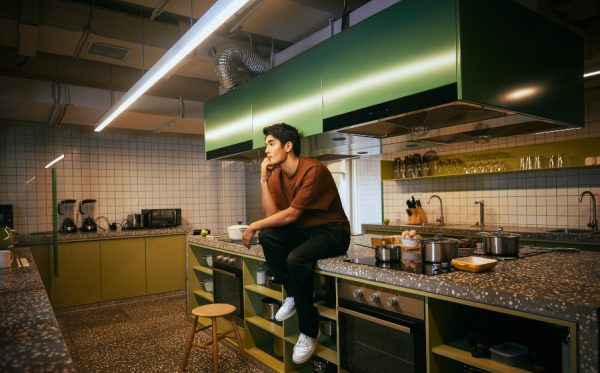 We won't spoil the music video for you but if you like beautiful people looking contemplative, a healthy dose of meta, dramatic paper tossing, and…Black Mirror, this one's for you. It's vaguely romantic and it has a pinch of beautiful cinematography — it's Nathan's recipe for his well-deserved success. 
You can now stream Make It Right on Spotify and the accompanying music video is on YouTube. 
---