Italian luxury menswear, Ermenegildo Zegna has been in the business for almost 110 years and has dressed men from all walks of life — from powerful politicians to white-collar professionals. However, not all men don suits and a suit is not the only signifier of success. Similarly, Ermenegildo Zegna as a menswear-only company is also not just about the suits and as a leader of the menswear arena, constantly redefines men's fashion — they were the first purveyor of the broken suit where a formal jacket is matched with casual pants.
This comes as a response to a time when young men wanted to break free from the shackles of a restrictive suit and to do their passion-job with ease and style. Zegna's evolutive mindset has always guided their success though the 11 decades.
In a global climate of hypersensitivity where every action and speech need to be considered, Ermenegildo Zegna is boldly undertaking a campaign to engage a global, open conversation about what makes a man today because they believe the world we live in is liquid and the traditional ideals of masculinity as steely and univocal, staid and static to be irrelevant. The refreshing movement adds dimension to the burgeoning feminist campaign — there is no one true definition of a man.
—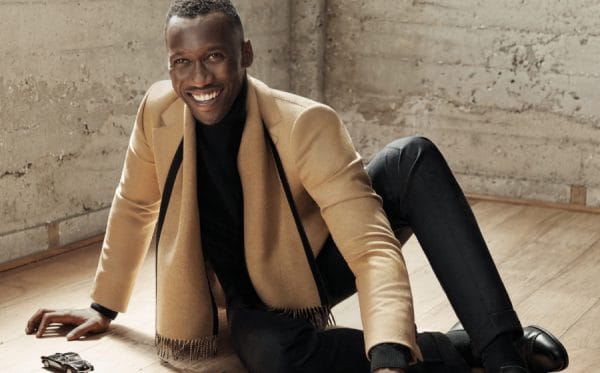 Termed the new Zegna course, #whatmakesaman aims to move the masculine conversation forward because the fact is what makes the men today is not what made men their fathers. Instead, it is the same spirit and dignity of their fathers, expressed in different ways.
For a brand rooted in tailoring, it is only relevant that Zegna embraces an idea of masculinity that is fluid, sensitive and unequivocal to react to the changing needs and demand.
Mahershala Ali, two-times Oscar winner, has been chosen as the spokesperson and leader for this movement. His acting versatility has opened doors for him to depict and embody many forms of masculinity, thus making him a natural advocate for the campaign. Ali's father was a Broadway actor but he did not initially intend to embark on the journey of acting, instead, he graduated with a degree in mass communication under a basketball scholarship.
He ended up falling in love with acting after his virgin contact with a staging of Spunk and went on to earn a master's degree in acting. Ali's career trajectory shows that he has come into his own through his own terms.
—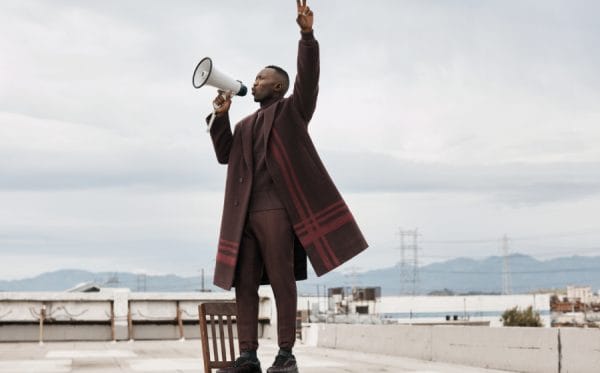 The #whatmakesaman campaign will see meaningful portraits of Ali juxtaposed with white pages scribbled with handwritten notes that posit various facets to endless propositions — love, failure, fight, risk, dreaming, playfulness, movement, and freedom.
As a movement, it is not only one voice that defines what makes a man. Zegna will be working with a wider community of storytellers as part of the campaign and engaging them on their views of #whatmakesaman — acknowledging a broken idea of masculinity to be at the forefront of change and creatively inspiring new ways to be a man.
—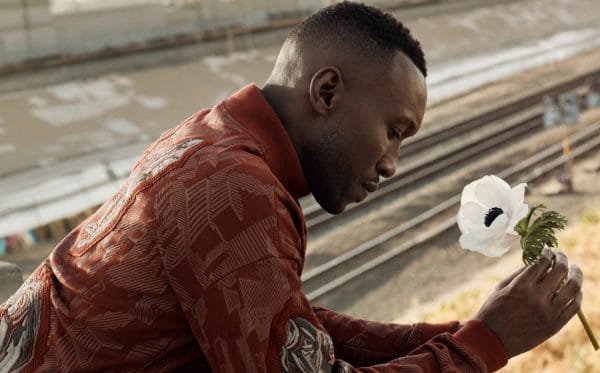 Over here at Men's Folio — a Singapore initiative championing Asian talents — we think talent makes a man. We believe in the ability to convincingly tell stories and affect change comes with talent. Like there is no one definition of a man, talent knows no boundaries and Men's Folio believe in sharing these stories with our readers, local and beyond. We are also participating in a global conversation in shaping the fluidity of masculinity.
Men's Folio stands together with Ermenegildo Zegna in rewriting the old notions of masculinity that no longer serve men today and inspiring a new, broad means of being a man. Some of Men's Folio style influencers will be participating in this global campaign, so stay tuned to our socials for the unveiling.
---