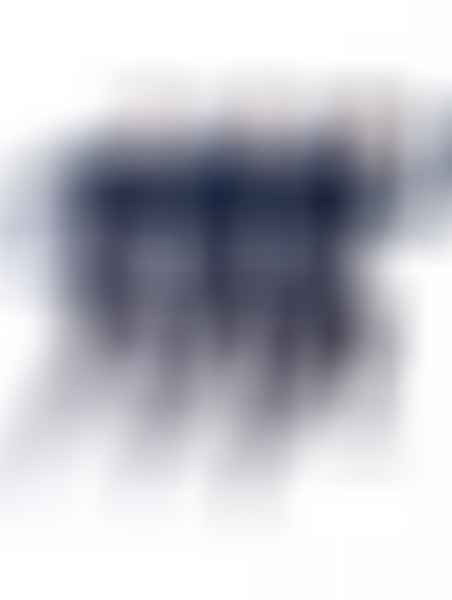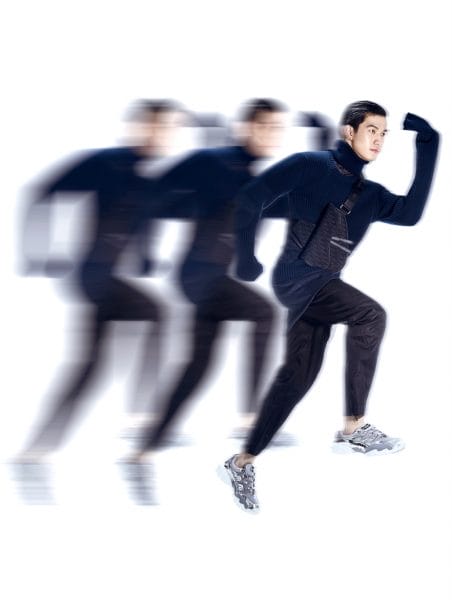 Truth be told, Taboo was always the most stylish member of The Black Eyed Peas (Editor: Who is the fourth member again?). Hence it's somehow fitting that his lines from the 2008 hit Boom Boom Pow now informs the look of the best Fall/Winter '19 accessories. They'll give you that supersonic boom because if you're carrying anything else, it's so 2000-and-late. 
Pictured Above: A streamlined fit for super-speed slickers.
Bottega Veneta Wool-blend turtleneck sweater; Prada Nylon pants; Dior Men Calfskin Oblique Saddle sling bag; Valentino Leather sneakers.
Future Telling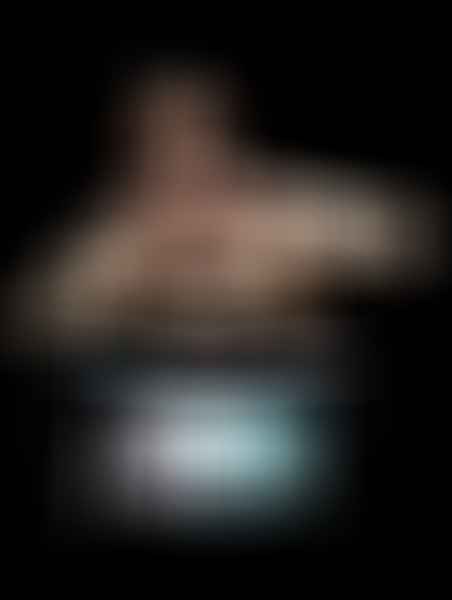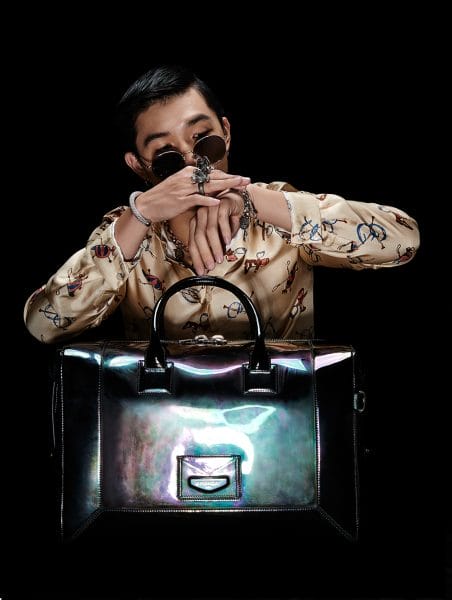 The forecast for the future is sunny with this crop of tough-boy shades. 
Gucci Silk-blend shirt, acetate sunglasses; Givenchy Leather duffle bag, metal necklace, metal ring, metal bracelets.
Teleporting Gateway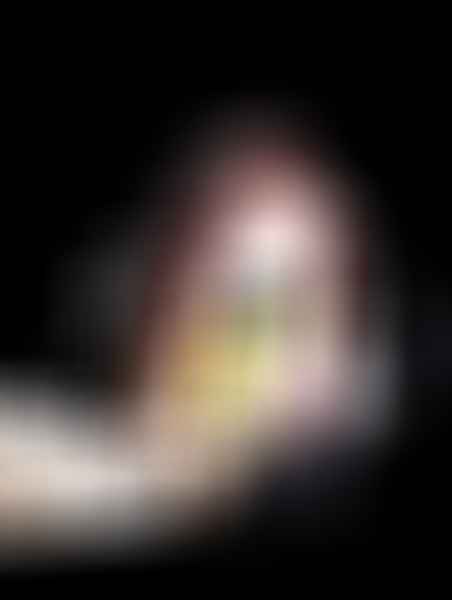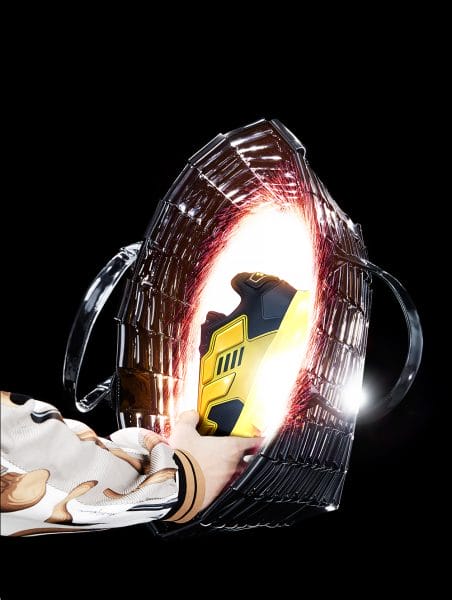 The bag is ideally a teleportation gateway and the location it warps you too, ideally a happy bar with an even happier promotion.
Bottega Veneta Maxi Cabat leather tote bag; Prada Leather sneakers. 
Telekinetic Movement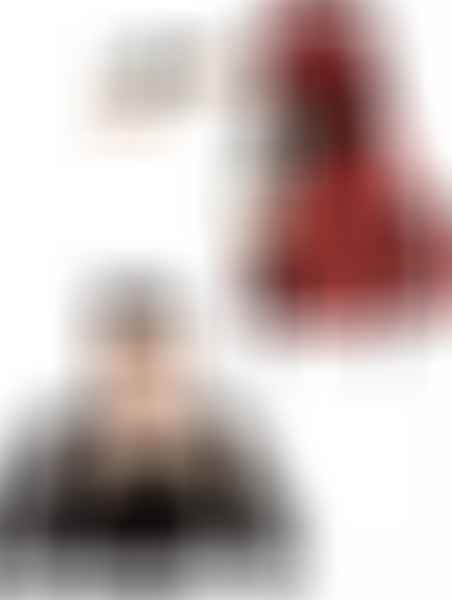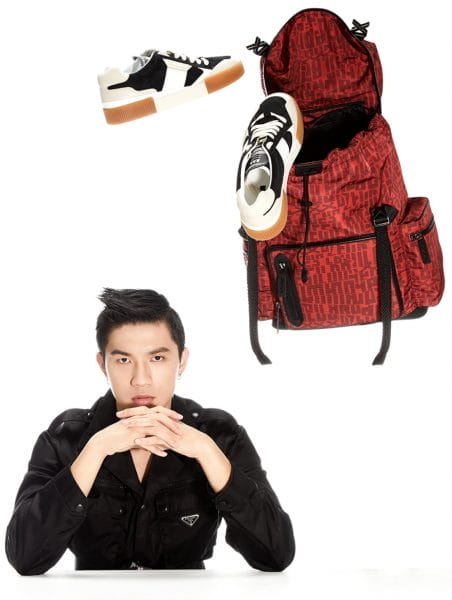 Great men move mountains; Great minds move everything else.
Prada Nylon coat; Dolce & Gabbana Suede sneakers; Ermenegildo Zegna XXX Nylon-blend backpack.
Photography Jeff Chang
Styling Sapphire Chin
Photography Assistants Ivan and Venus Oh
Grooming and hair Zoel Tee using NARS and Hanz de Fuko
Model Rayner
---