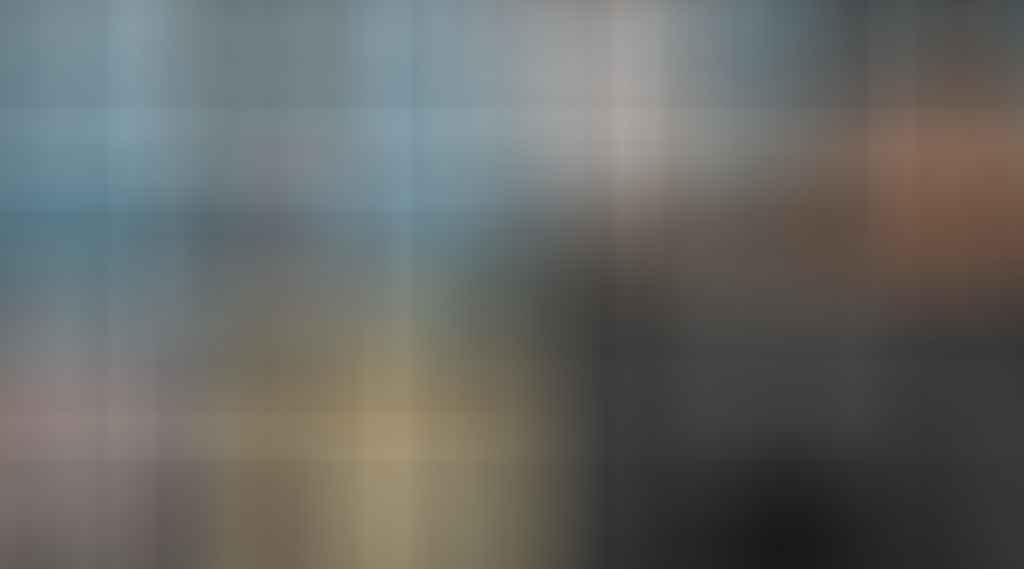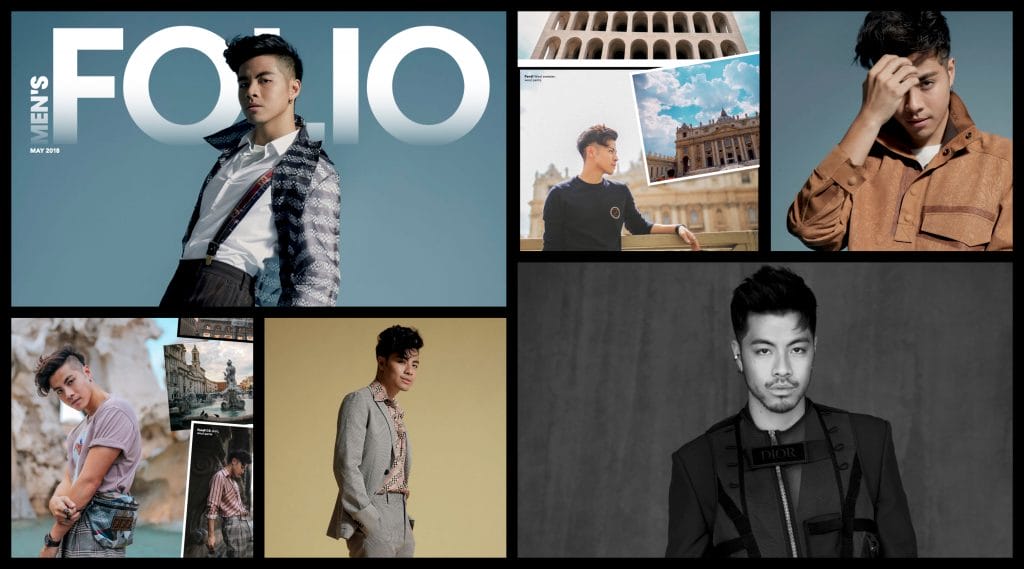 We're going to issue you a challenge where you need to come up with a reason why Benjamin Kheng isn't one of the most talented blokes around. Here are our reasons — he acts, dances, sings, he's also fluent in accents and he has an aptitude for generating some 'lols' with his YouTube skits starring Hirzi and him.
Life's pretty great when you're Benjamin Kheng so today, on his 29th birthday, we're celebrating our favourite moments with the era's leading man. 
May '18 — The Cinematic Issue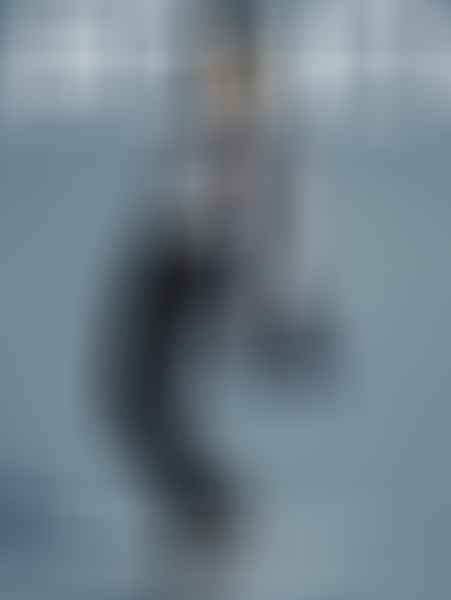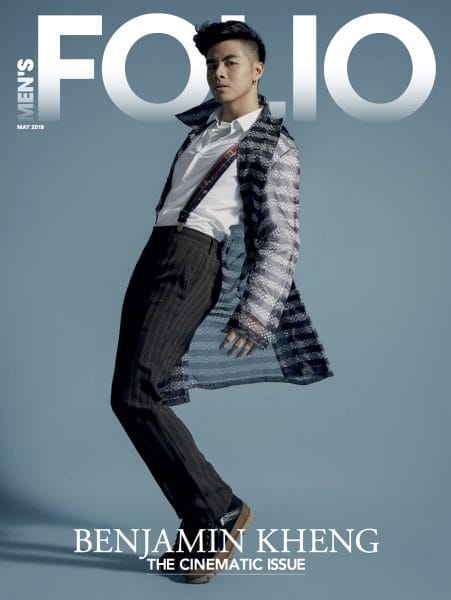 Benjamin graces our May '19 Cinematic Issue in Fendi — incredibly apt as it was nearly a year since his first film debut in "Wonder Boy".
Photography: Shawn Paul Tan
Styling: Wilson Lim
The Curious Case of Benjamin Kheng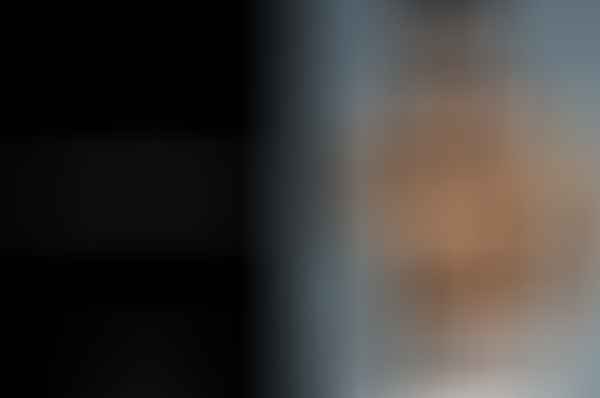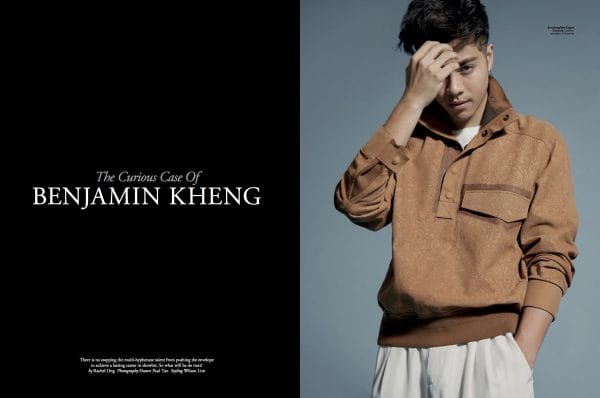 The millennial multi-hyphenate speaks about his career in showbiz, music and how he deals with being in the limelight in the same issue. Read the full interview here.
Photography: Shawn Paul Tan
Styling: Wilson Lim
Outfit: Ermenegildo Zegna XXX
Photography Assistant: Melvin Leong
Digital Operator: Yann Cloitre/Attic
Grooming: Sha Shamsi
Hair: Junz Loke
Roman Holiday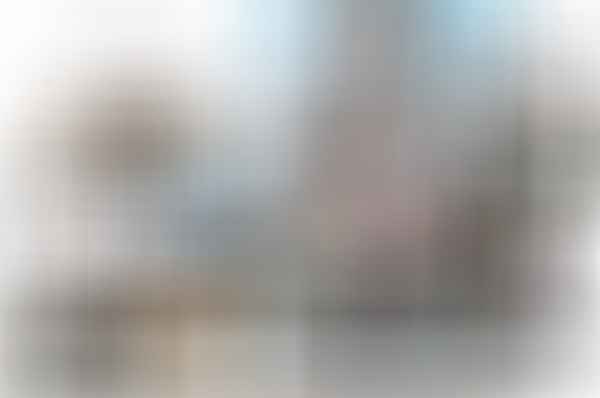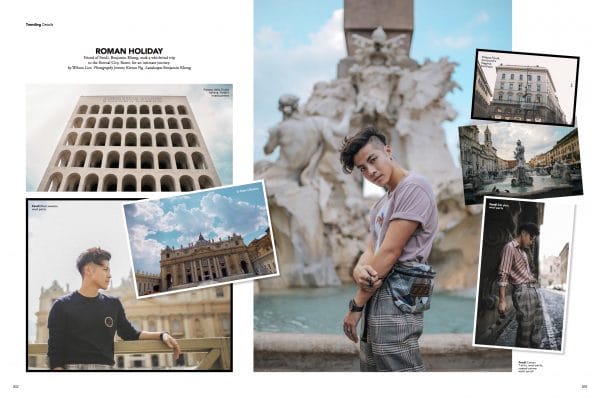 When in Rome, do as the Romans do — visually document a day in your life whilst dressed in Fendi.
Click here to view Ben's photo journal.
Photography: Jeremy Kieran Ng
Landscapes: Benjamin Kheng
August '19 — The Heroes Issue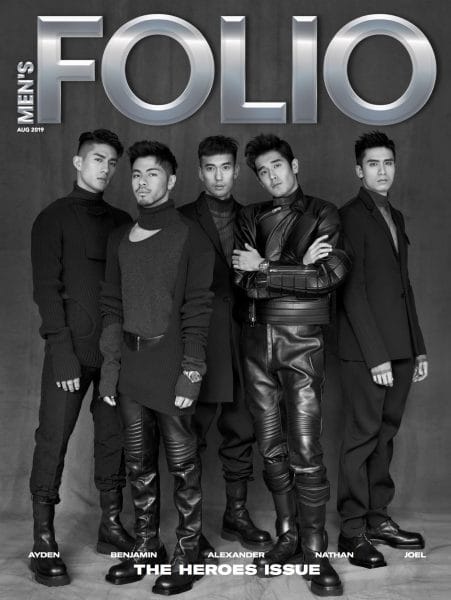 Our guest editor for the August '19 issue, Ben leads a retinue of next-gen local talents in a conversational roundtable never before seen in Men's Folio.
Click here to watch the video.
Photography: Joel Low
Styling :Wilson Lim 
Photography assistant: Alfie Pan
Styling assistant: Sapphire Chin 
Grooming: Sha Shamsi for Benjamin Kheng and Nathan Hartono, Chris Siow/Makeup Entourage for Joel Choo and Ayden Sng, and Beno Lim for Alexander Yue
Hair: Manisa Tan for Benjamin Kheng, Nathan Hartono and Alexander Yue, and Samuel Sim/Hairloom for Joel Choo and Ayden Sng
Outfits: Bottega Veneta
Watch: TAG Heuer
Legends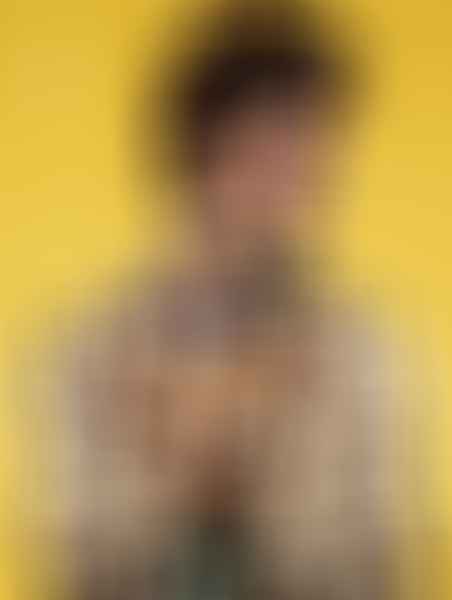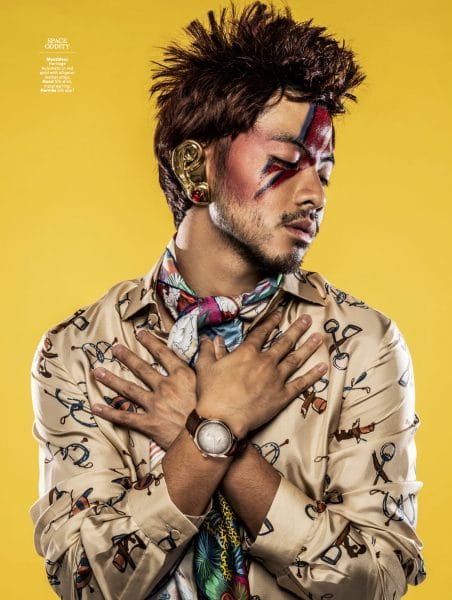 A budding legend paying homage to a legend — we dressed Ben up as David Bowie in the same issue.
Click here to watch the video. 
Photography: Munster
Art Direction: Jeremy Ang
Styling: Yong Wei Jian
Photography Assistant: Delcine Chan
Grooming & Hair : Sha Shamsi using Marc Jacobs and IGK Hair
Outfit: Gucci silk shirt and earring, Hermès silk scarf
Watch: Montblanc
---