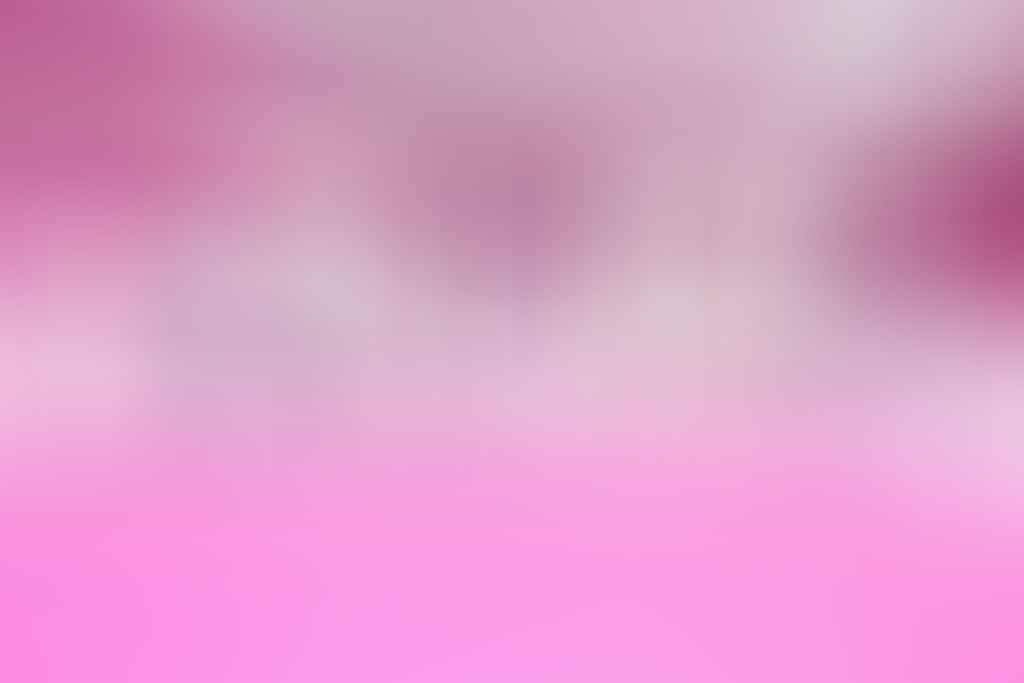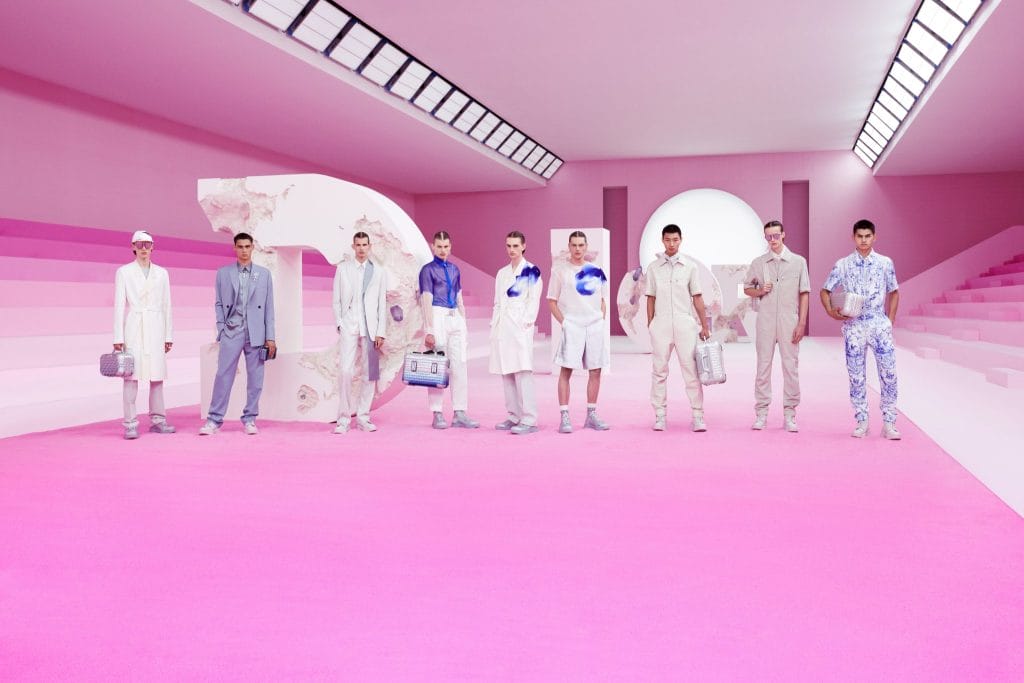 The investigation and creation of history is the expression of Kim Jones in Dior men's Summer 2020 show. In collaboration with American artist Daniel Arsham, he explores this notion with work that speaks of constant evolution — one that is being upheld at Dior and continually created. Jones presents many different aspects of being sentimental in his forward-thinking mind, embodying the architecture of men's dressing.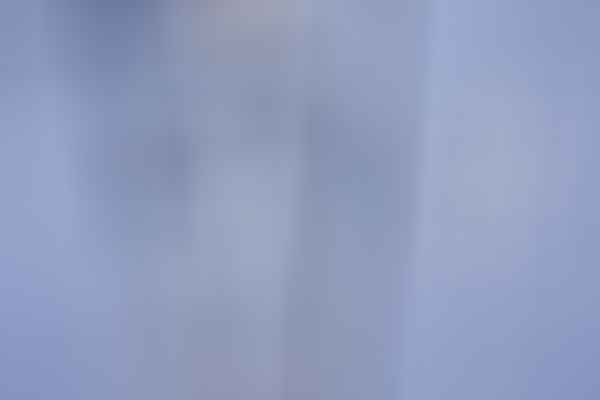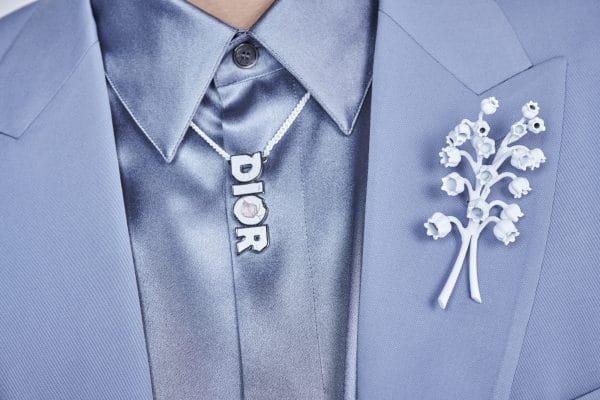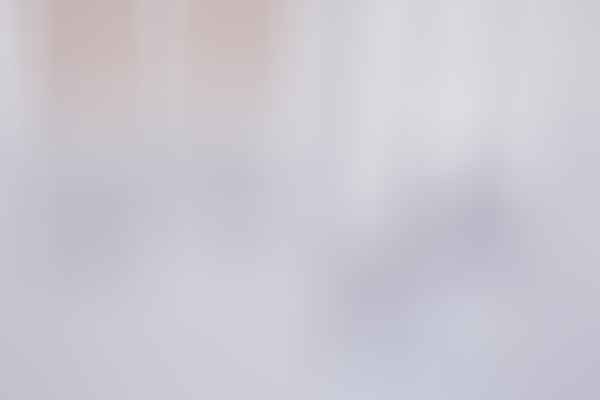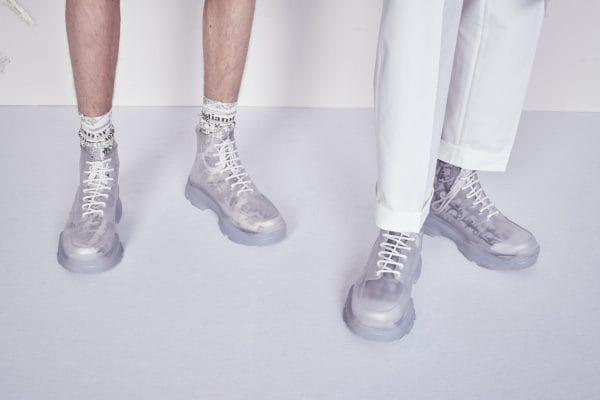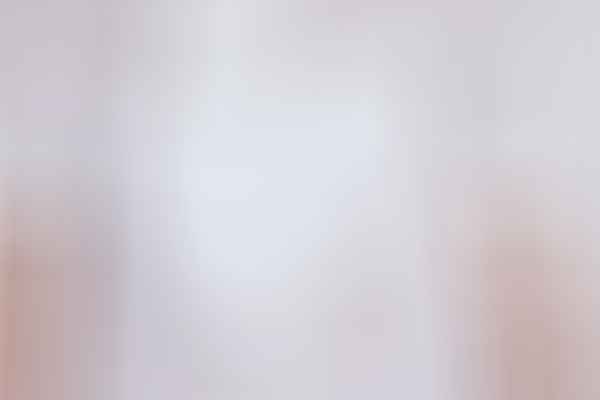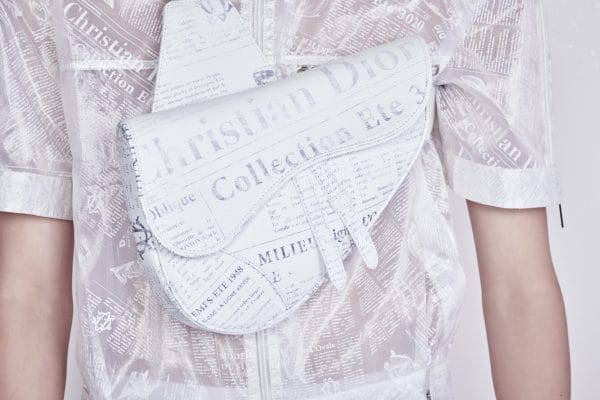 Their Summer 2020 looks encompass an evolution of accessories such as the emblematic relics that historically speak of luck and magical properties, staying true to the ideological make up of Dior. Transparent shoes bear resemblance to casts and reveal printed socks, while having Dior saddle bags that are always traditionally redifined over the years go for 3D prints as the method of choice.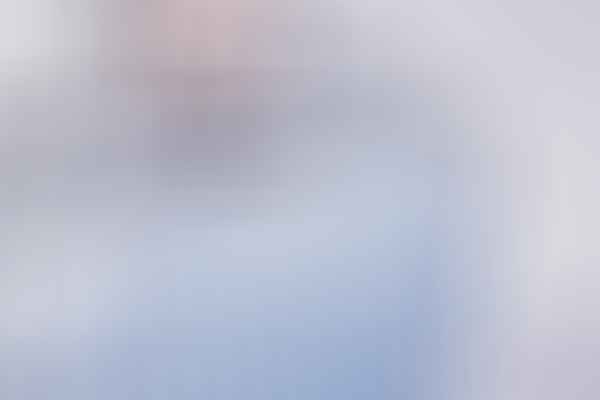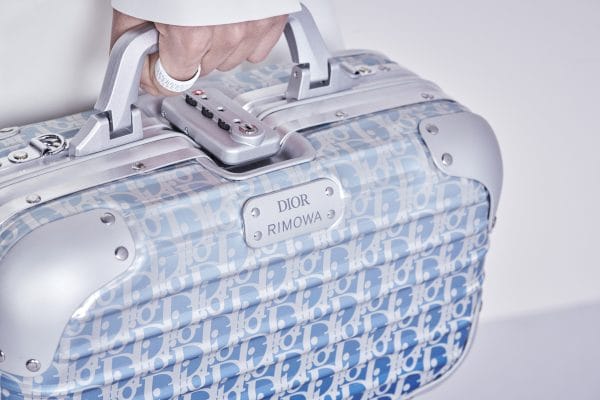 On top of that, a capsule collection that are characterised by classic Dior aluminium grooves artistically crafted in a first-ever collaboration with Rimowa, where vibrant pigments are printed directly onto each casing to bring out the reflective material's qualities.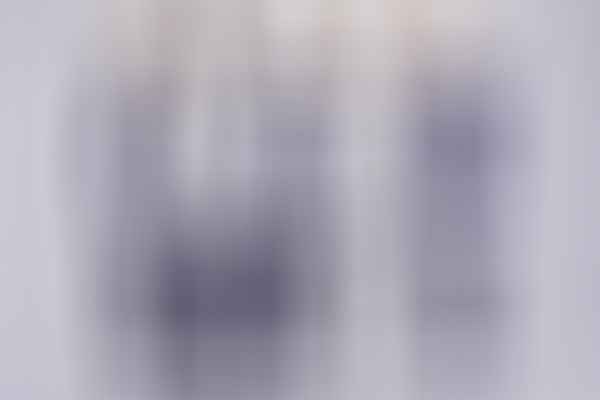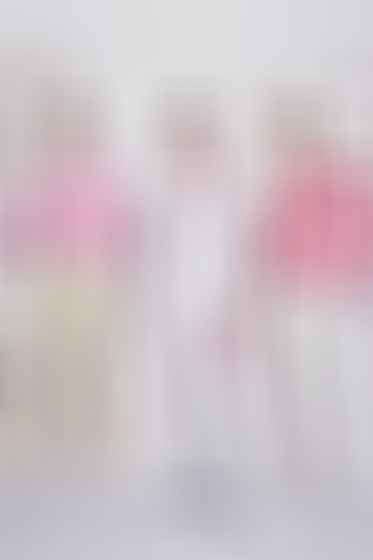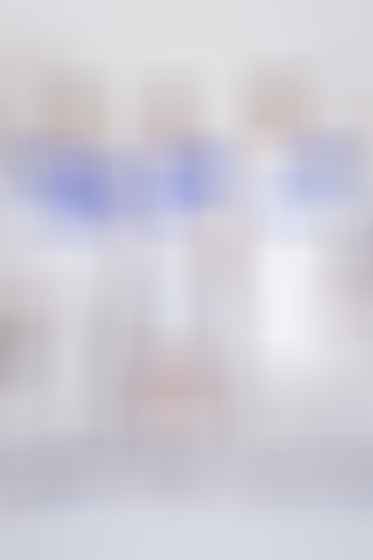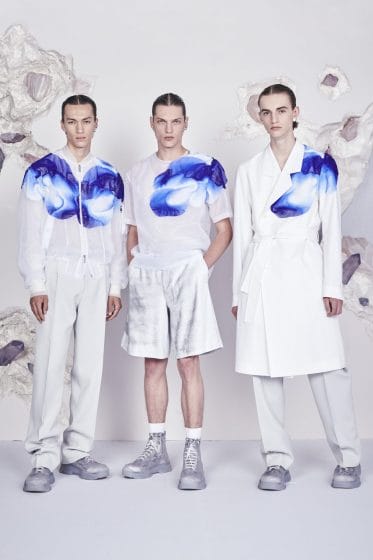 Of course, the timeless tailoring of a classic Dior suit will always be remembered. This time, Dior men brings back the Summer 2000 Haute-Couture Collection with underscoring styles of neo-classics that Kim Jones has gladly introduced back since his appointment. The Tailor Obilique in Jones' debut was reiterated and also included influences of other seasons such as volant sashes that evolved from the Winter 2019-2020 collection.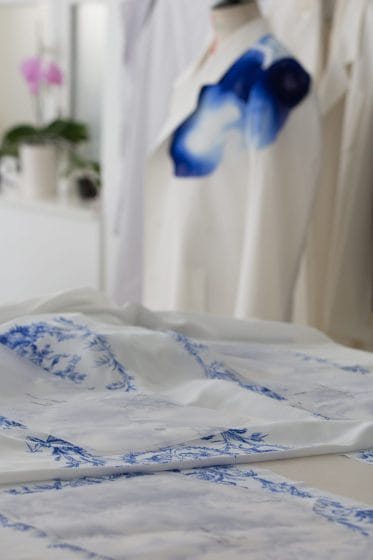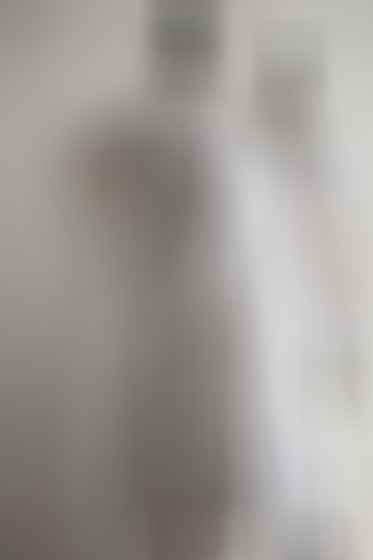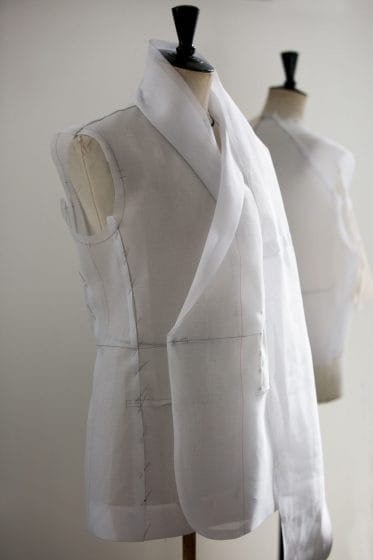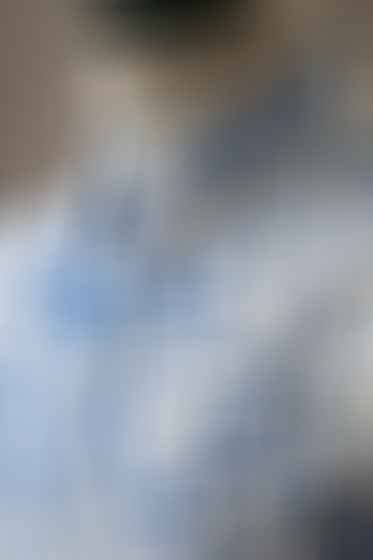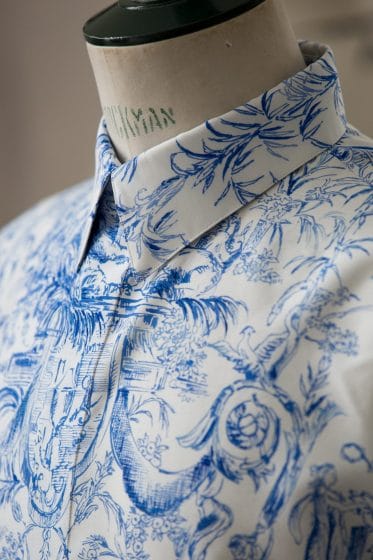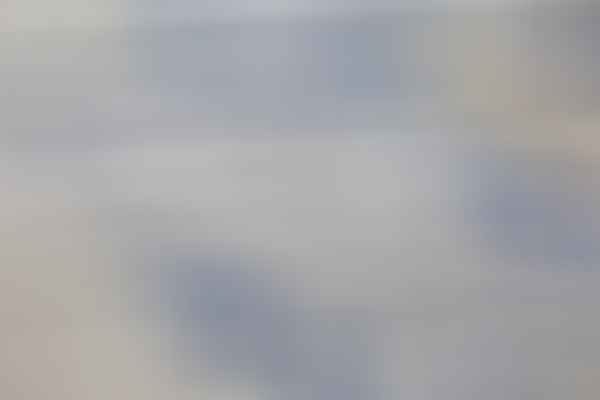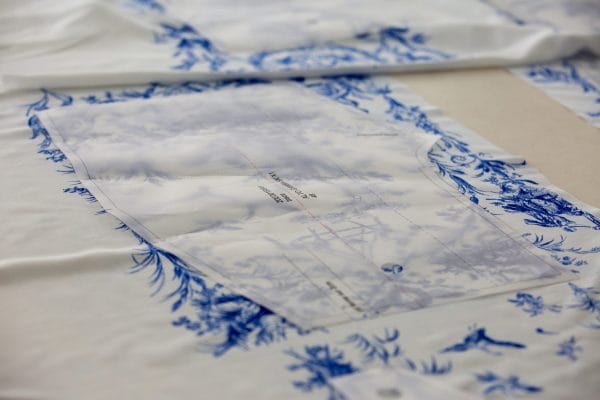 The prime jewel of the Summer 2020 collection is the painted shirt, done by the hands of Kyoto craftsmen. The Toile De Joy patterns painted from the inside show the artistic qualities Jones and Arsham birthed, in reference to a different era.
---