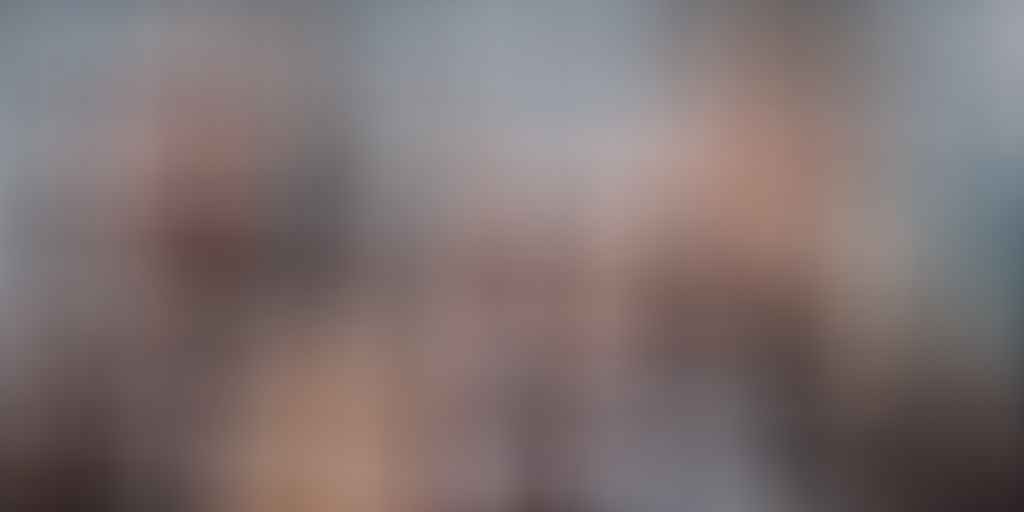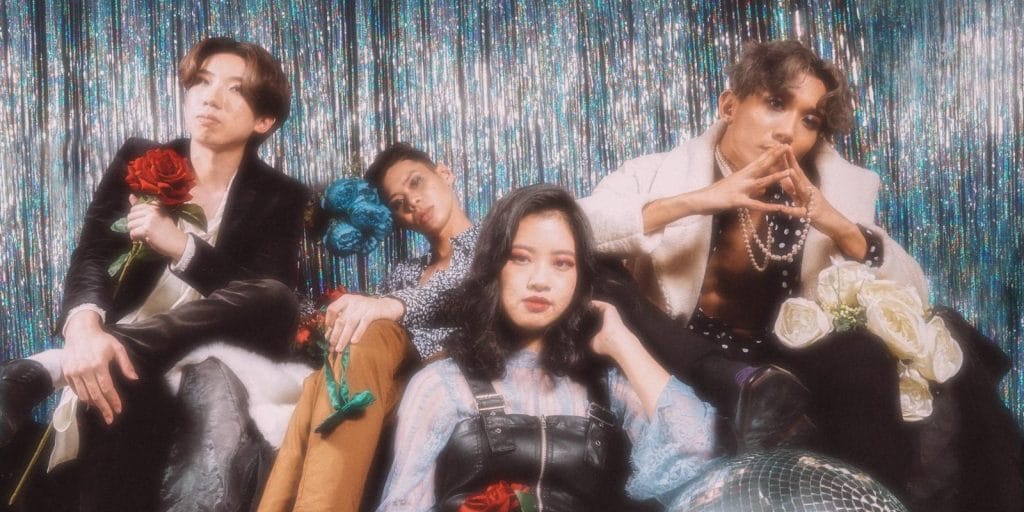 Whether you are a music enthusiast or not, you have to admit that the music scene in Singapore is taking off. With more and more bars having resident bands to frontline their night scenes and tons of releases by upcoming local artists, our musicians are putting the vibrant in our bustling city. Don't be a bore, and start soaking up the tunes our local acts bring, be it at bars or on Spotify — many are definitely worth the listen and could easily be your next ear-worm.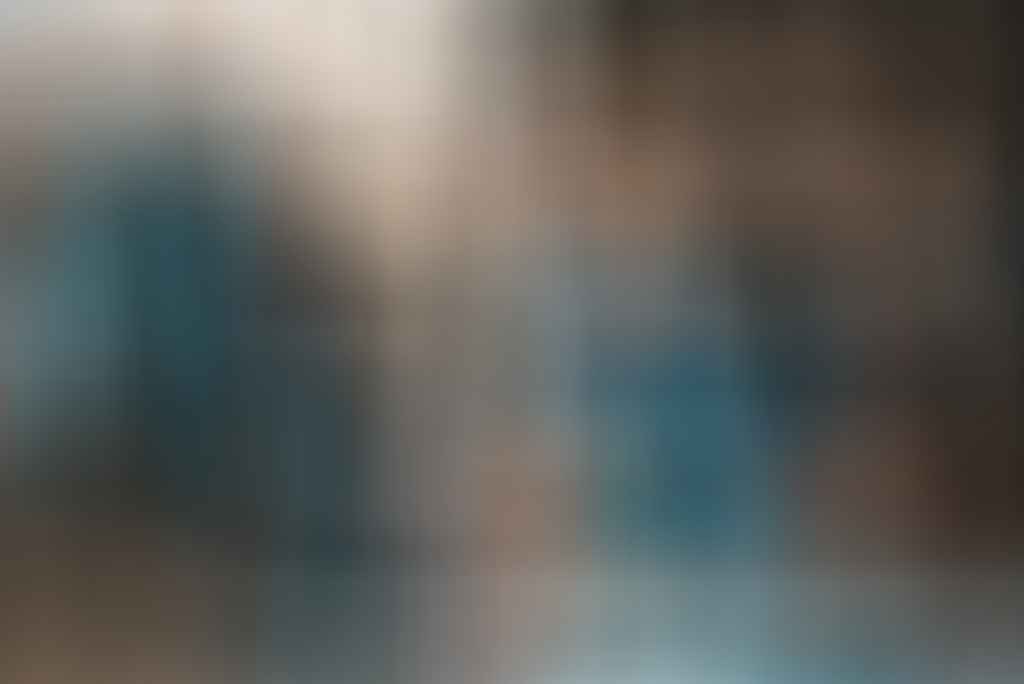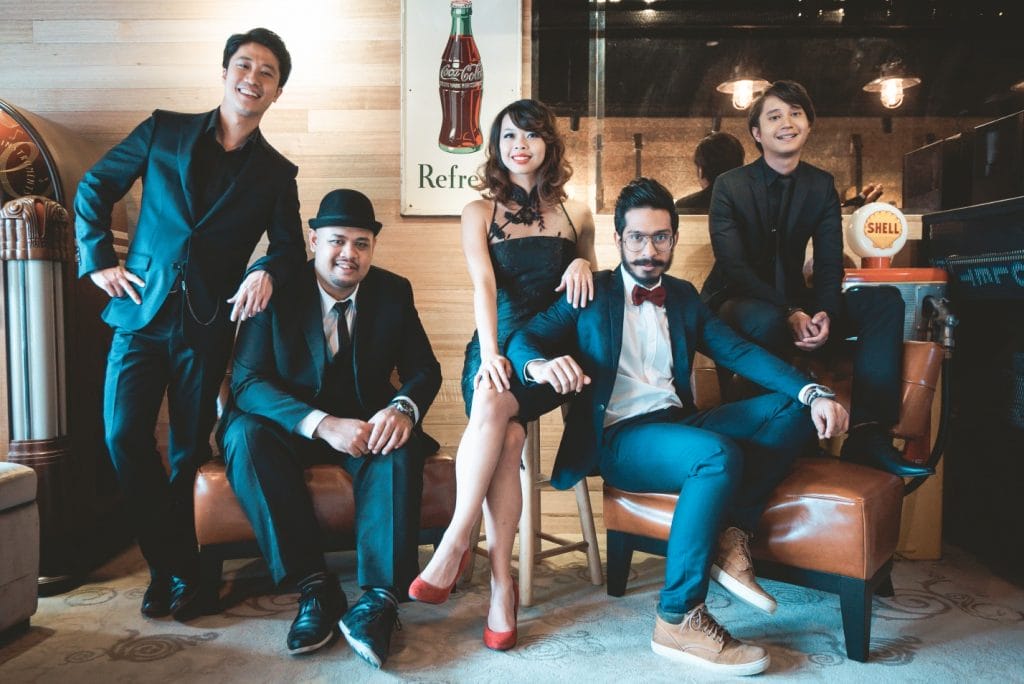 Rock-pop outfit 53A has claimed a huge piece of the nightlife pie in recent years, taking up residency at Timbre X @ The Substation and even performed the National Day Parade song in 2016. Their edgy sound spices up any venue they take the stage at, while great showmanship makes them the life any the party. Feel like belting out your favourite classics? They'll even share the spotlight and toss you the mic for you to sing your heart with them.
Have some pie with 53A at Timbre X @ The Substation on Tuesdays at 8.15pm, Saturdays at 10pm and Wheelers Estate on Wednesdays from 7.30pm.
https://www.instagram.com/p/By63K8RlPjL/
Emo vibes and city lights are a thing for LEW, a singer-songwriter that shares his earnest heart on every stage he plays on. Wielding only his acoustic guitar, he writes introverted tunes that move the hearts of many listeners — the same goes for many of his releases to date. His latest single "Red Flags" encompasses the "LEW" special and features Joie Tan, pulling the listener in with tearful melodies and an emotional voice on the verge of breaking.
Listen to "Red Flags" on Spotify here.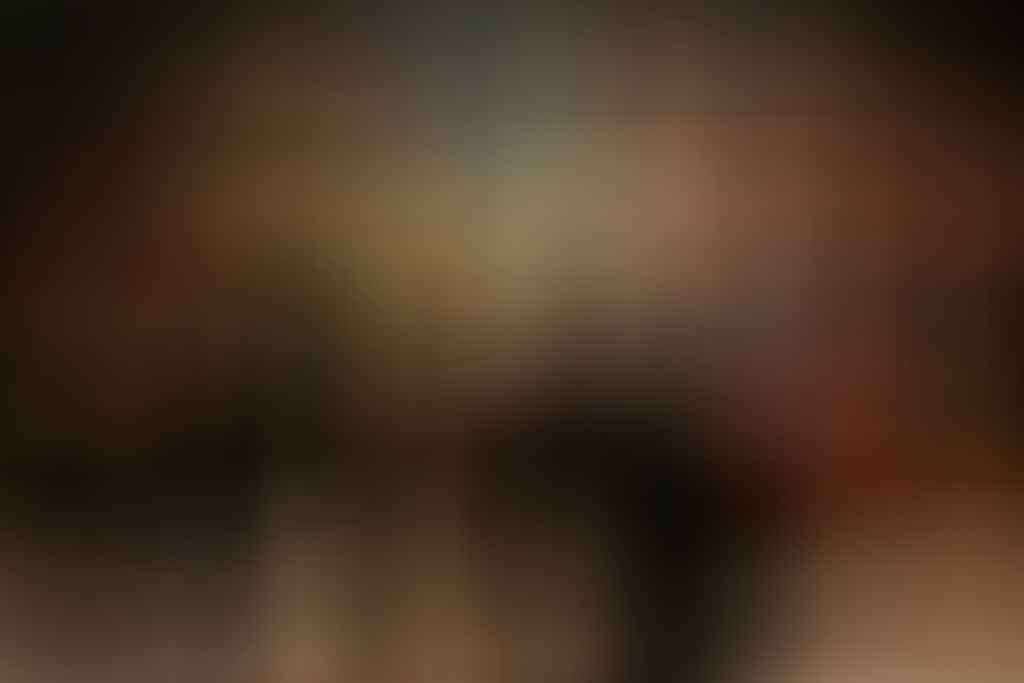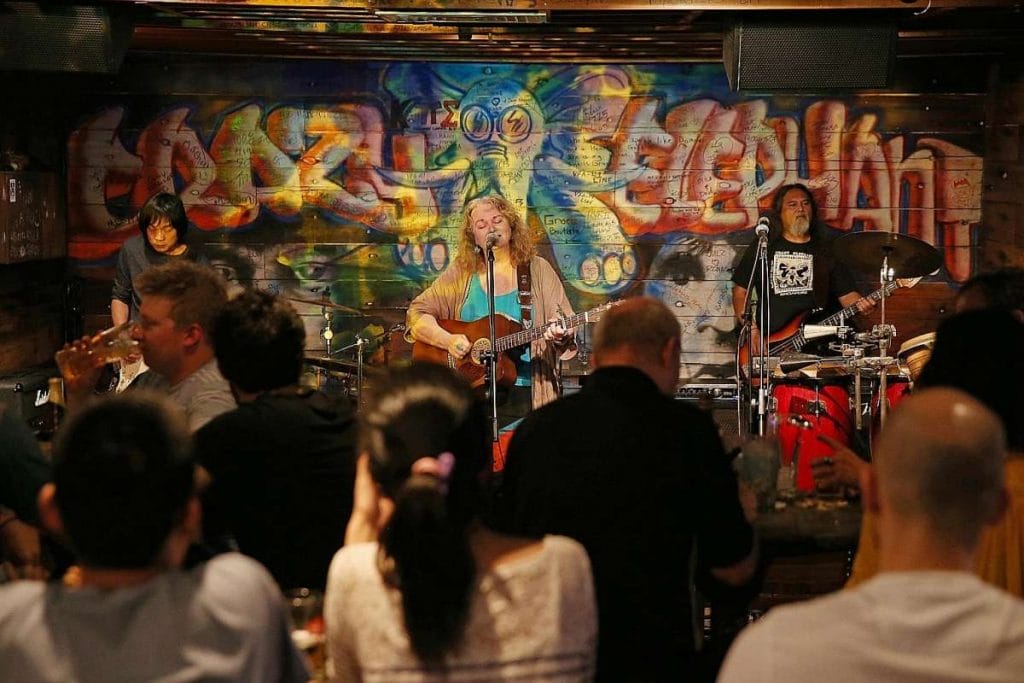 Some were born to sing the blues, especially with a moniker like Blues Machine. The resident band at Crazy Elephant brings back the old-school feels with emotion-driven bends and riffs, their electric performances doing classy old-timers a favour by reminding the night scene that it should not forget its roots in blues. 
Sing the blues with Blues Machine at Crazy Elephant, Wednesday and Saturdays after 10pm.
Our vibrant music scene does not get any fresher than with Disco Hue. The synth-pop quartet's singles thus far has been nothing short of poppin', with synth hooks and groovy beats that stick to you like bubblegum on the underside of your shoe, and their debut album "The Yearbook" will make you feel like you are in trance at the arcade.
Take a look at Disco Hue's yearbook on Spotify here.
https://www.instagram.com/p/BxClcghHX_Q/
Feel the Supersonic boom with ridiculously energetic performances by the well-experienced cover band — they will have you moving to the groove or swaying with emotion the moment they step out on stage. Versatile with acoustic sets and full band shows, they play regularly at Timbre and have many festival features under their belt. One does not simply talk about a vibrant Singaporean scene without hearing a Supersonic boom.
Watch Supersonic at Timbre+ on Tuesdays from 7.15pm (acoustic) and Fridays from 8.30pm (full band), TimbreX @ The Substation on Wednesdays from 8.15pm (full band), TimbreX @ The Arts House (4-piece acoustic) from 8.15pm.
The ever classy Gareth Fernandez has evolved from 1980s disco-pop to a polished and mellow-sounding outlook, staying relevant with the work of art that is "Achilles", released in May earlier this year. The hotshot class act will be flaunting his fresh vocals on "Music For A Cause" happening on 3 August 2019 with all the hits he has released thus far. He is Singapore's response to Sam Smith, and his fine taste in raw acoustics is on full display in his latest release.
Listen to Archilles by Gareth Fernandez on Spotify here.
---