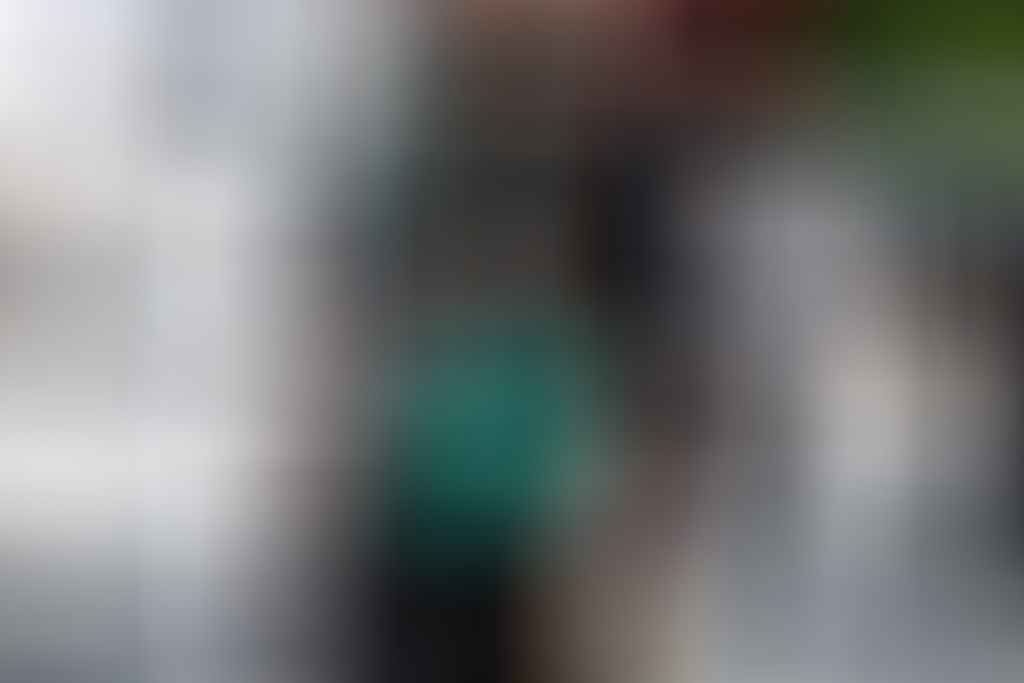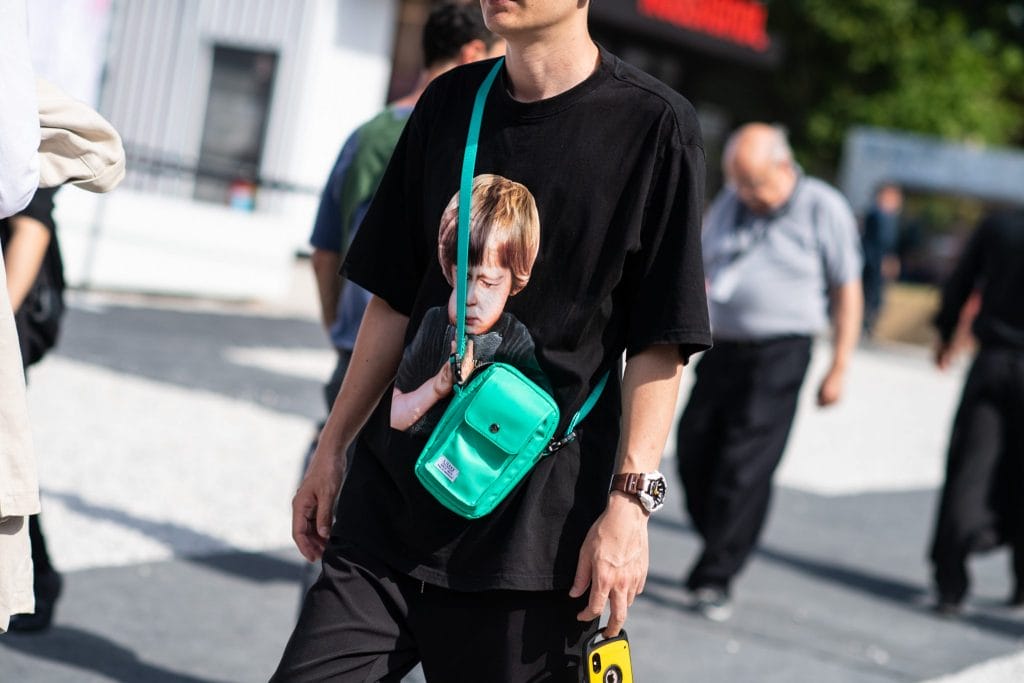 It is a myth that you cannot be stylish if you are a tee-and-jeans kind of guy — the easiest way is to rock everything else! It can be as simple as wearing one accessory that acts as the focal point of your classic look, or piling on colours and designs in different combinations to stunning effect. It is definitely possible, and here are some accessories to spice up your favourite tee-and-jeans combo.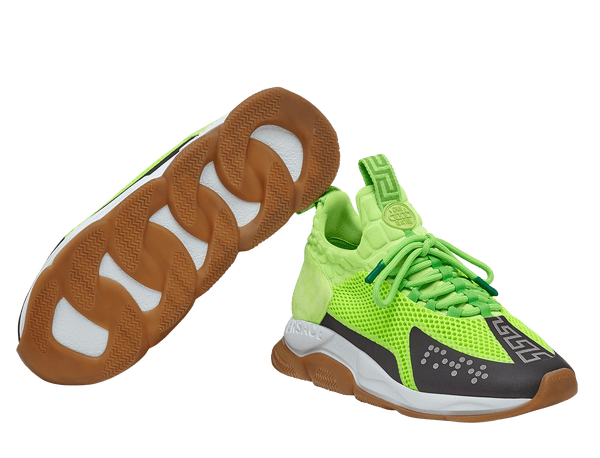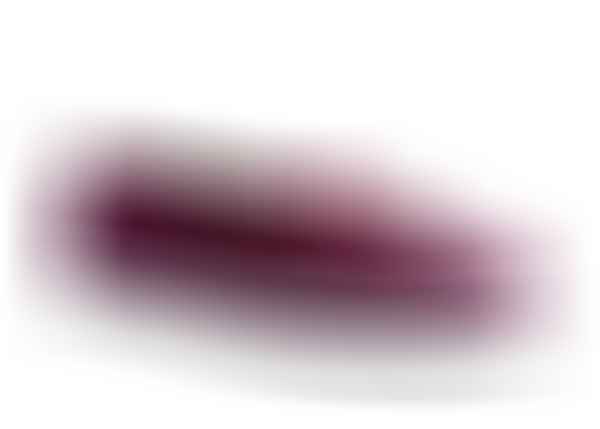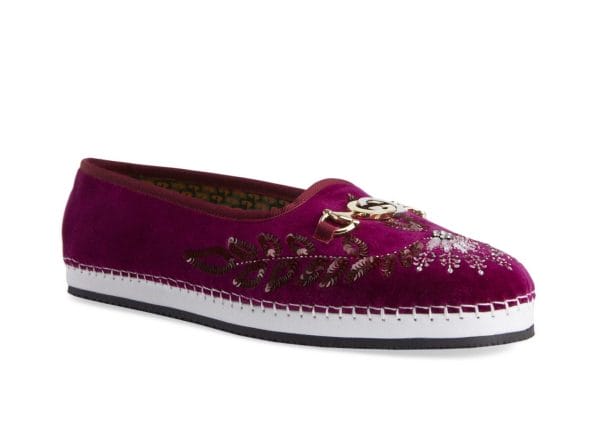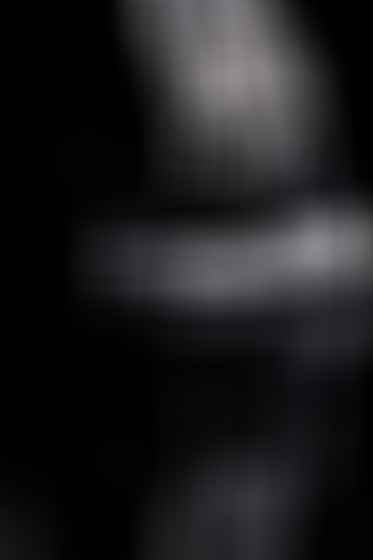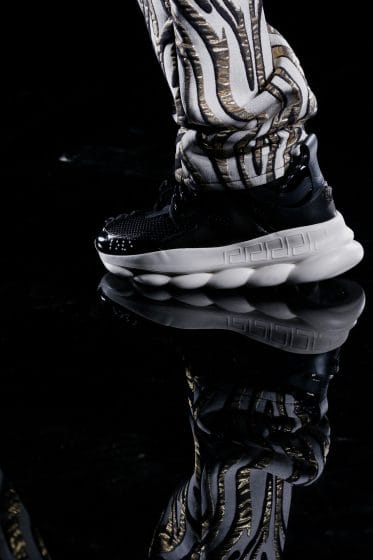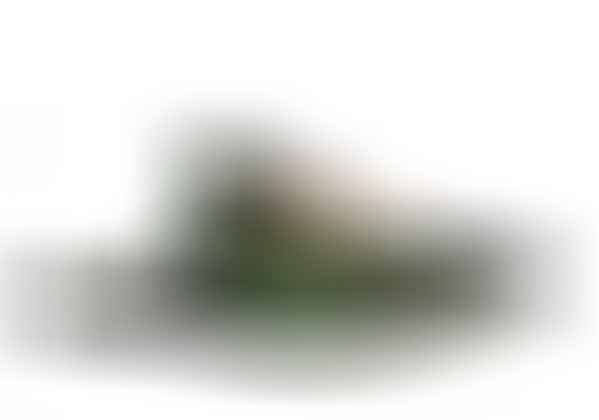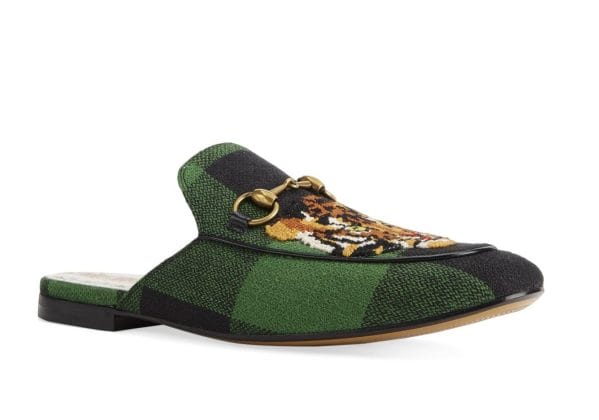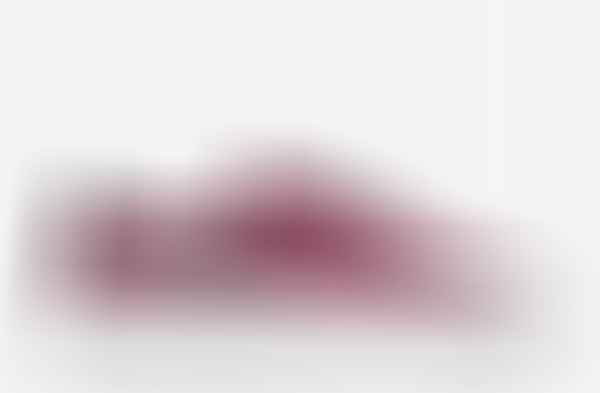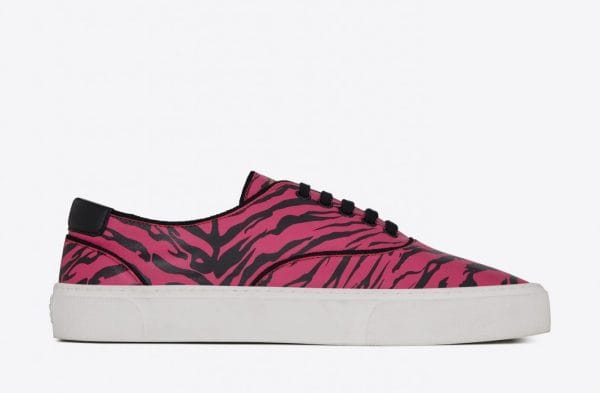 Since footwear is a must when heading out the door, why not make it the main attraction of your basic ensemble? Outrageous sneakers and shoes effortlessly spice up a tee-and-jeans look, whether through chunky dad silhouettes or flashy colours.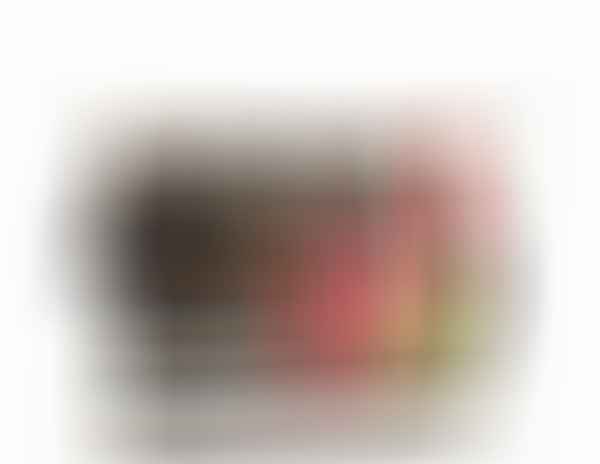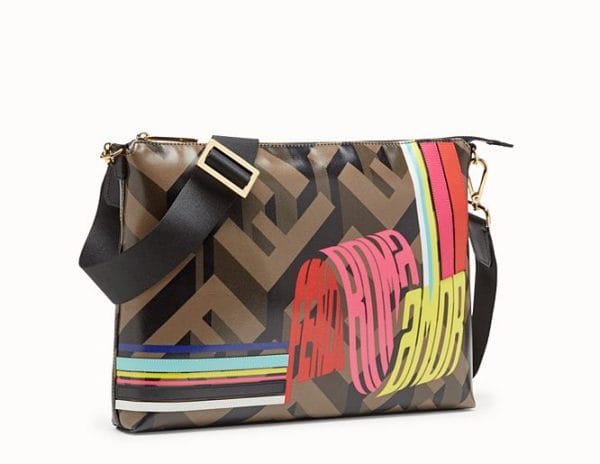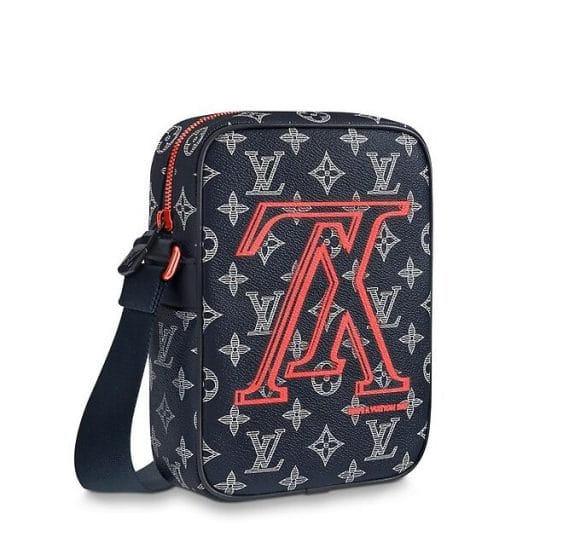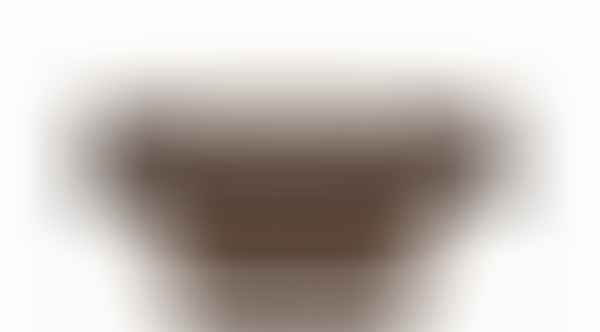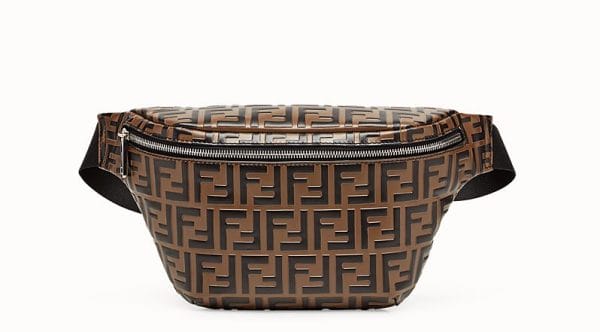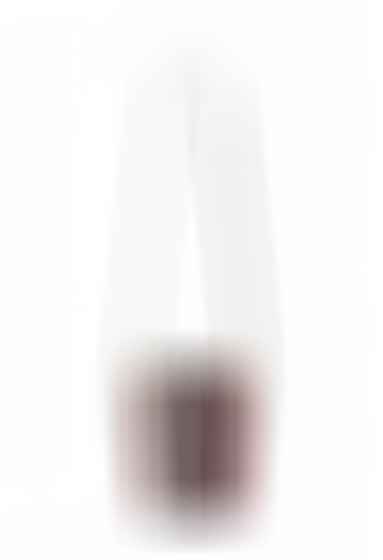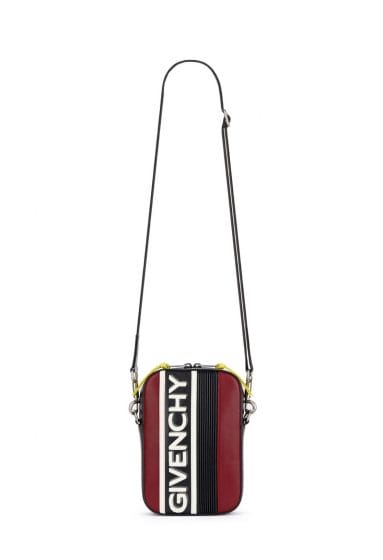 Bags are another staple that can go a long way if done right. Keep it casual and make it the statement of your tee-and-jeans look — there are even myriad sexy colours and cool shapes to choose from given fashion's undying love for street style.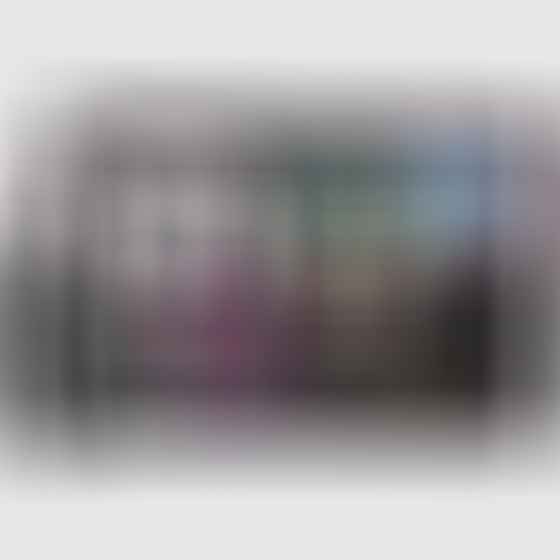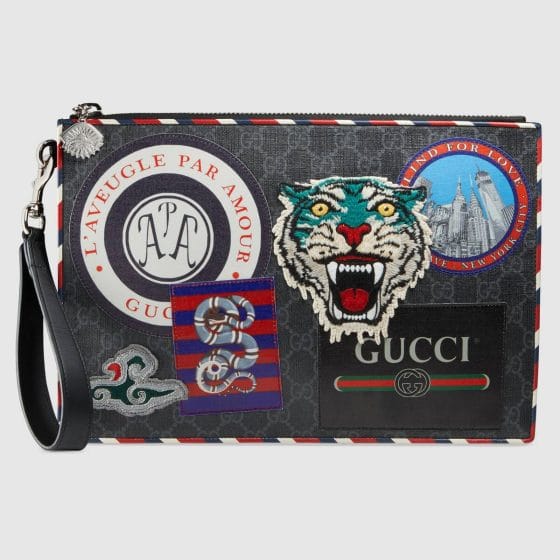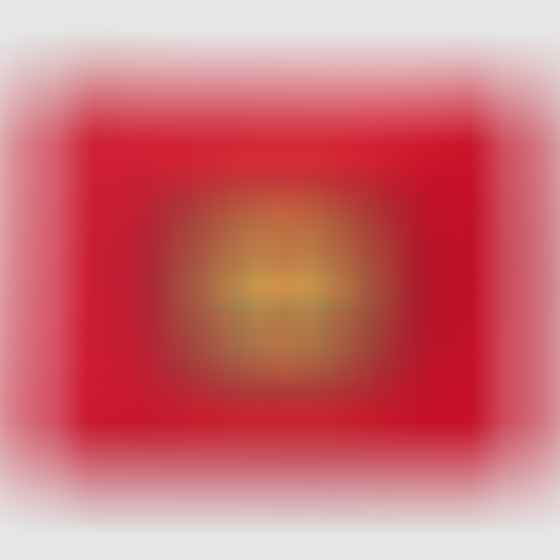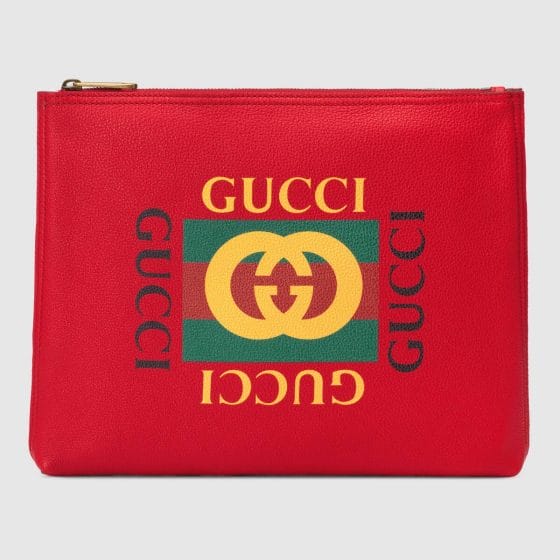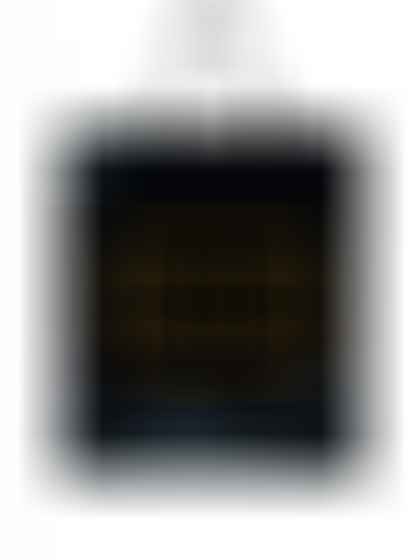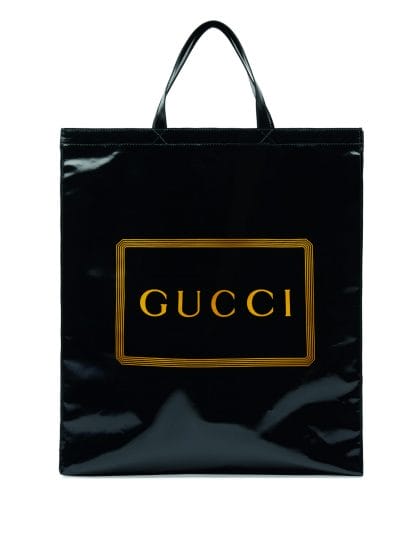 The brave can go one step further with printed totes and clutches. The loud motifs will dial up the divergence on your supposedly-simple look through the roof, all while staying comfortable in regular clothing.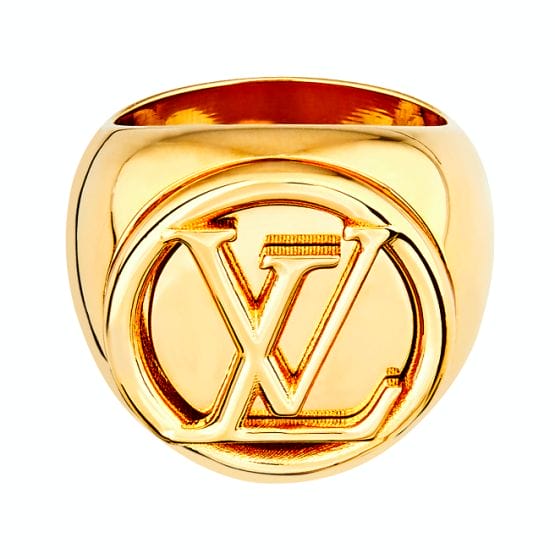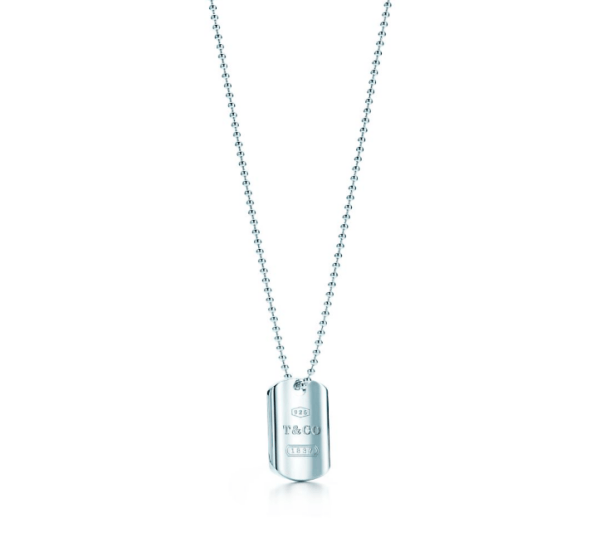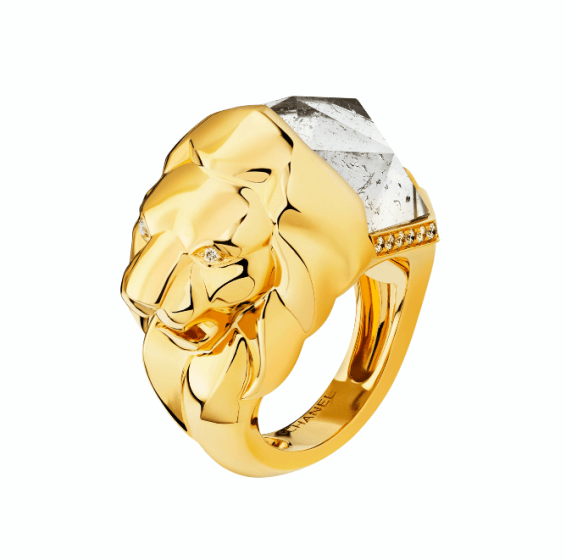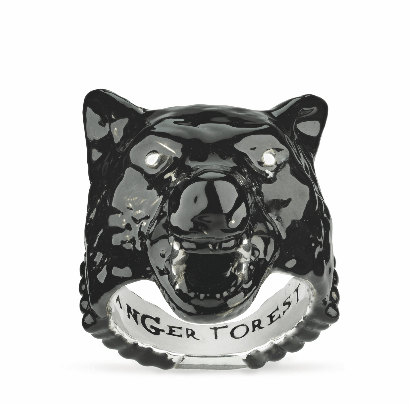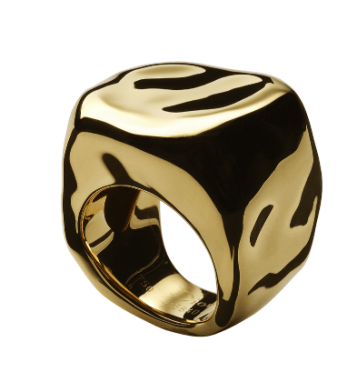 Men's bling are in trend, and pieces like statement rings or dog-tag necklaces are the cherry on top of a basic look — except the cherry looks crazy gorgeous and brightens up the look tenfold. Details like precious stones or sculpted motifs introduce an entirely new dimension to the basic foundation of a tee-and-jeans look, which is their selling point.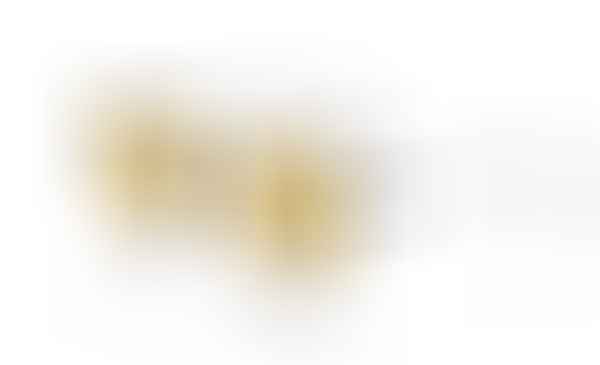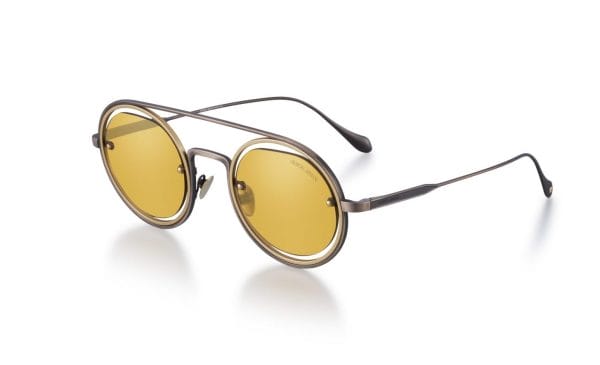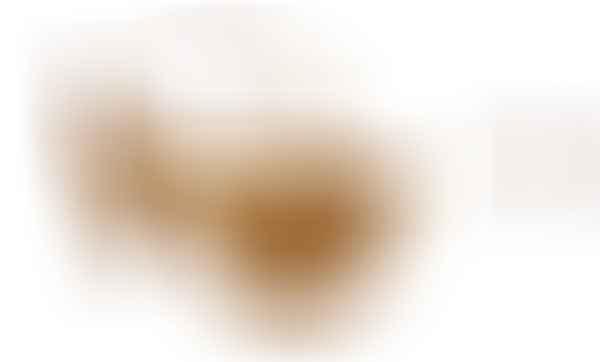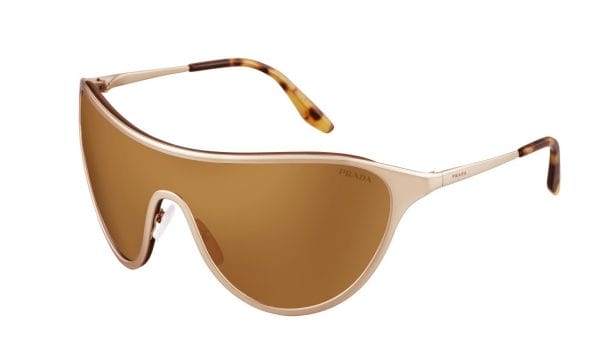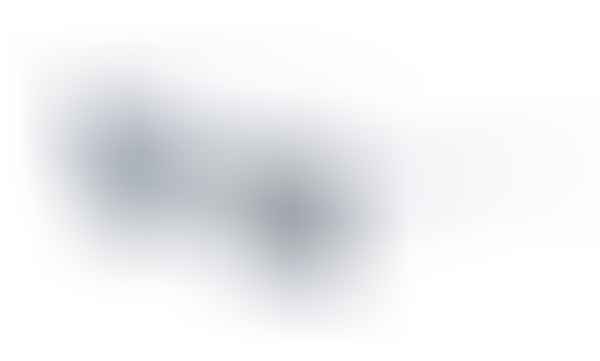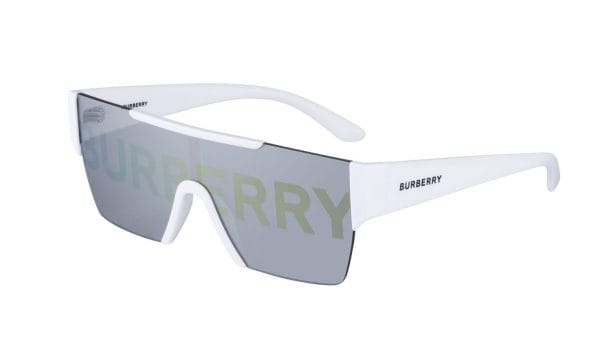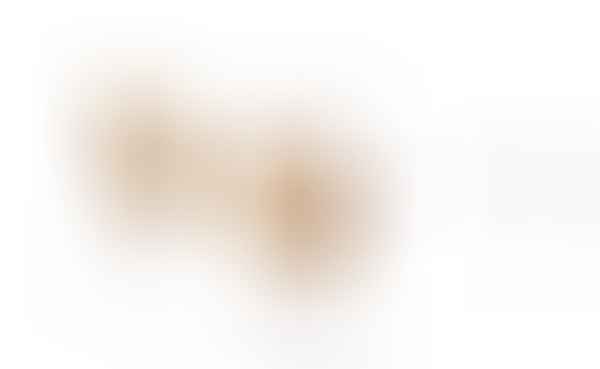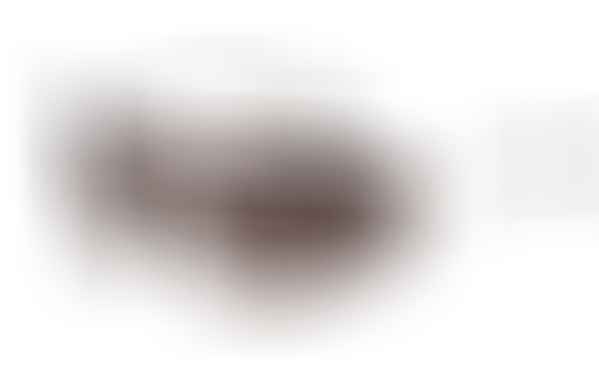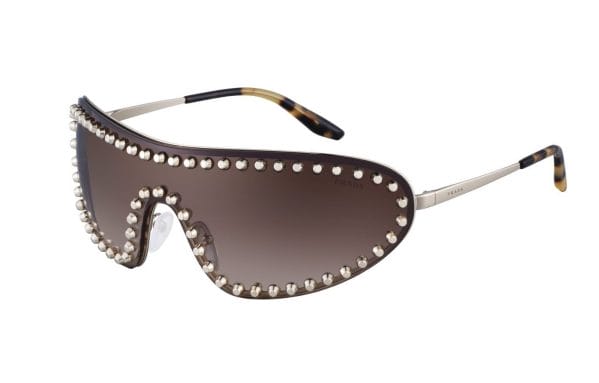 Putting on shades turns an outfit up a notch regardless of what is worn — it is the fail-safe to one-up your style, especially if you love your good ol' tee-and-jeans combo. Black is common these days, so opting for tinted lenses is always a good move. The rule of thumb is the louder the tint or busier the design, the spicier the look.
---