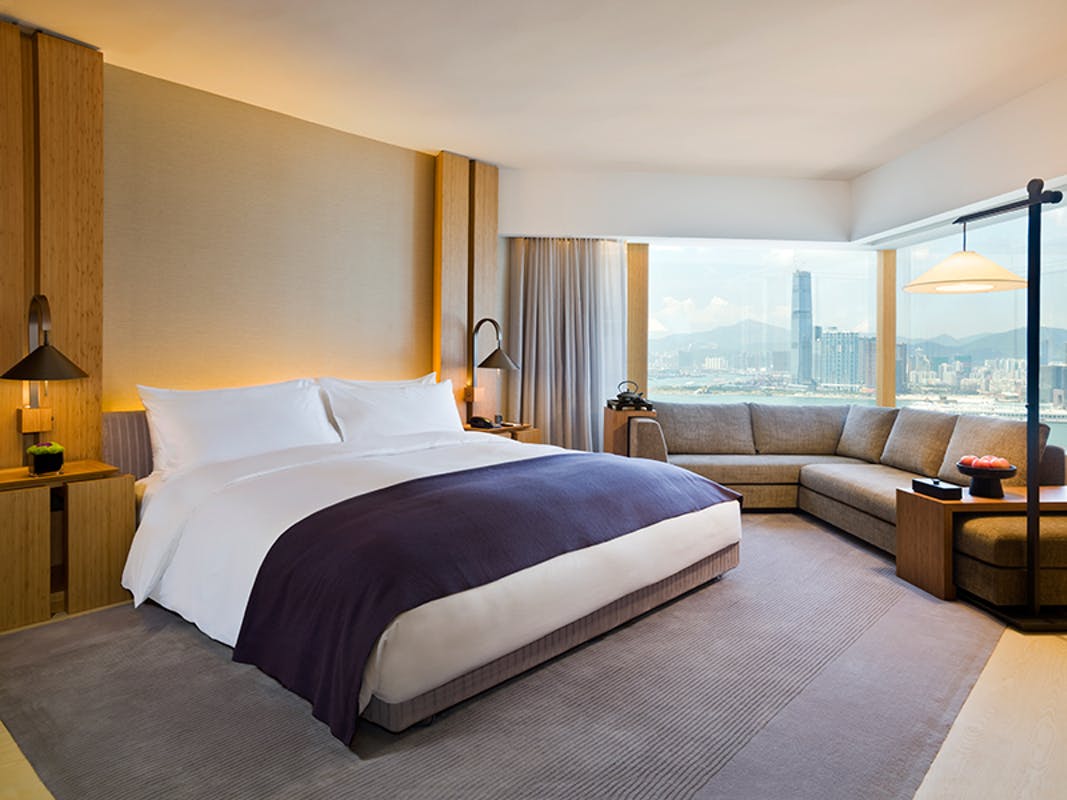 Located at the heart of Hong Kong's business district is Swire Hotels' luxury hotel, The Upper House. Sitting atop Pacific Place, The Upper House is equipped with 117 hotel rooms (including 21 suites and 2 penthouses), and also premiere lounges and facilities. Designed by renowned Hong Kong-based architect Andre Fu, The Upper House is as calming as it is contemporary. The breath-taking views of the harbour, Kowloon and the surrounding hills that can be seen from the rooms add to this relaxing and luxurious experience.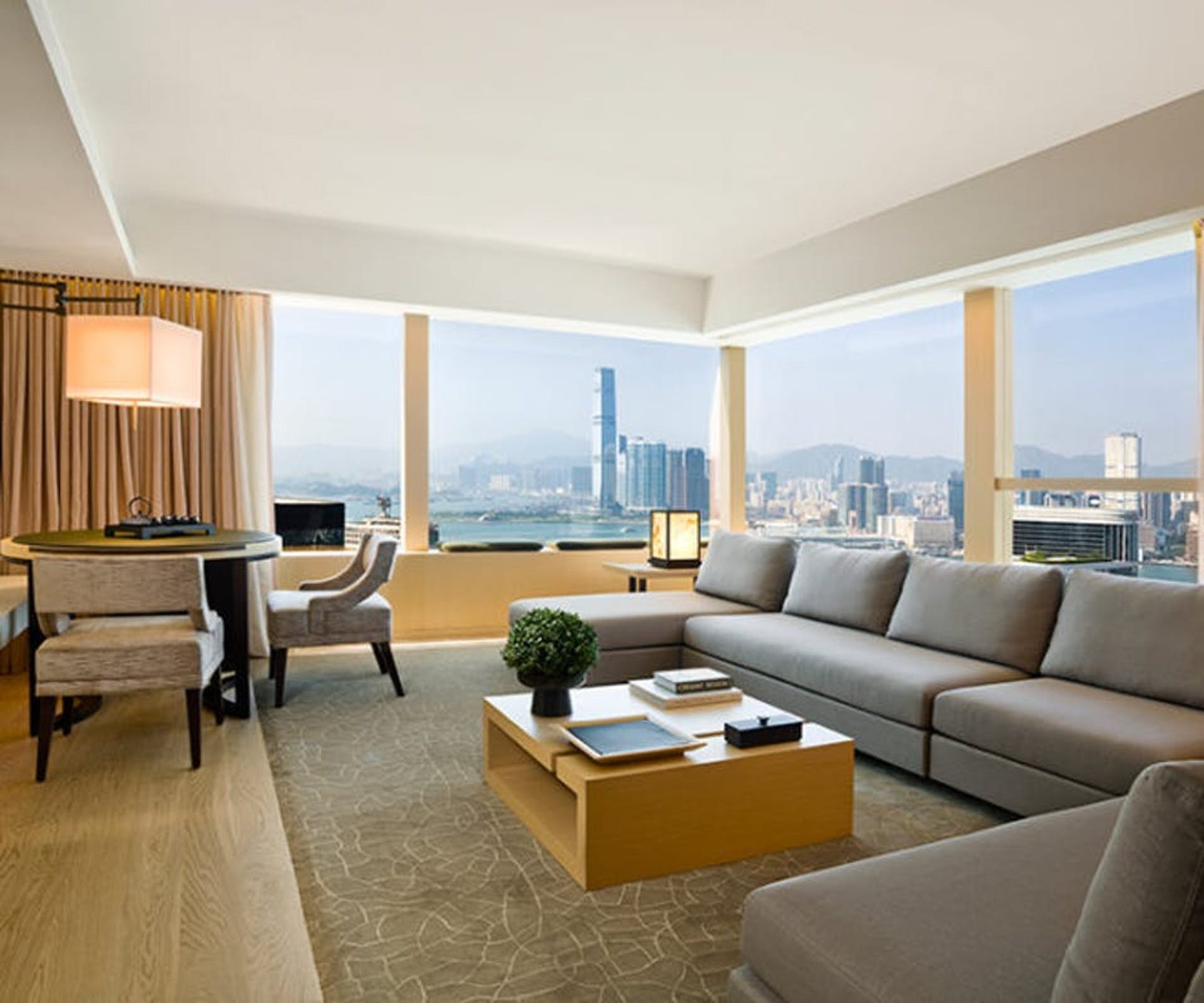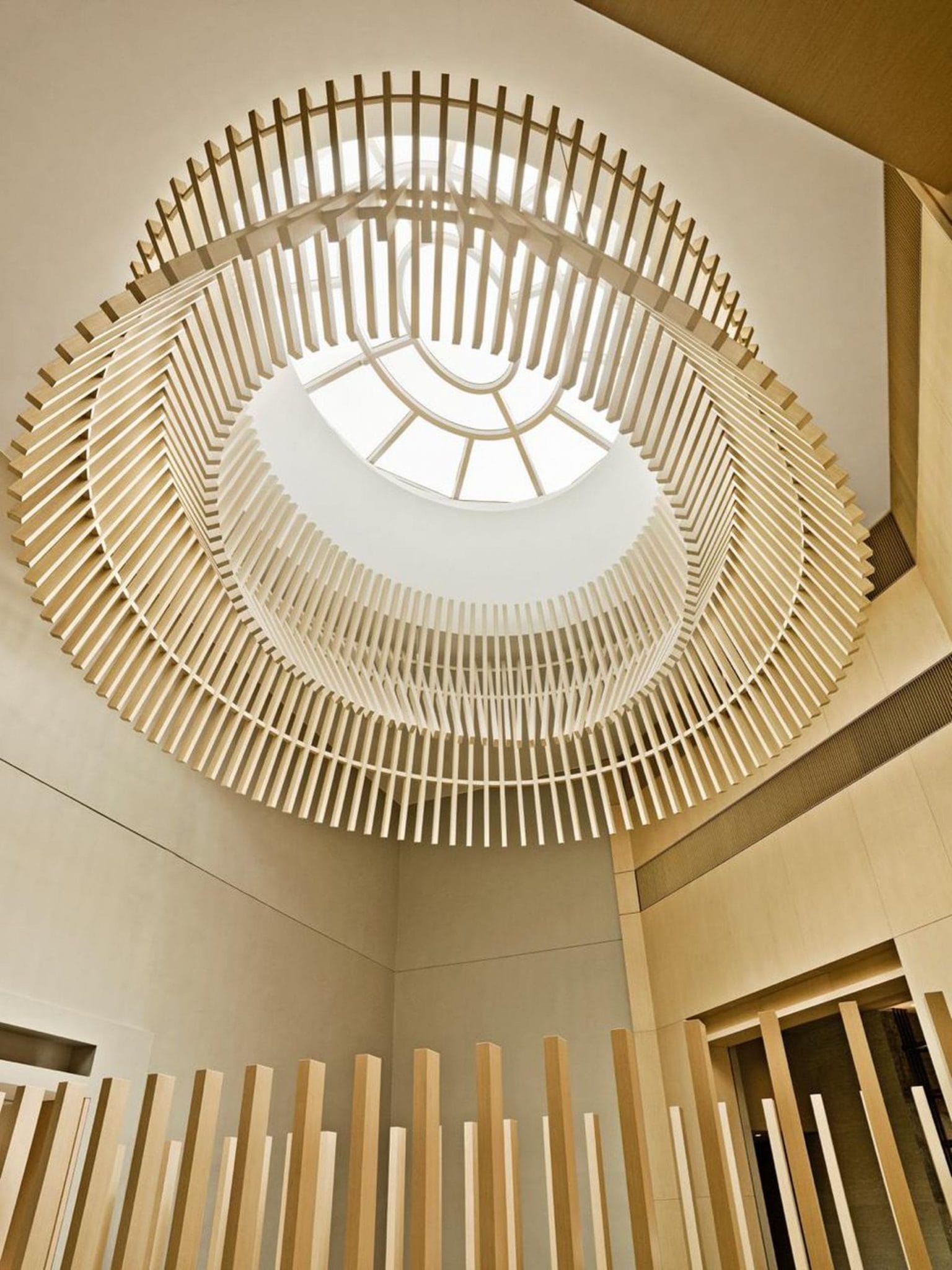 Another notable feature about The Upper House is its size. These spacious rooms, ranging from 730sqf to 1,960sqf, are not commonly found in Hong Kong, where compact living is the norm, and is the perfect haven for whether you're in town for work or play, to re-charge and breathe before you take on the city again.
When it comes to its bathrooms, be prepared to expect bathrooms the size of a studio apartment. Overlooking the cityscape, the huge limestone spa tub is a necessary addition to the bathroom. Information nuggets are printed on cool paperweight-sized clear resin blocks; by the tub, guests will notice a helpful reminder to close the curtains. The Upper House is big on scent. A custom-designed ginger verbena scent envelops your senses once you step into the hotel and English-made Bamford bath products are featured, while for a tub soak Moroccan rose otto essential oil is provided.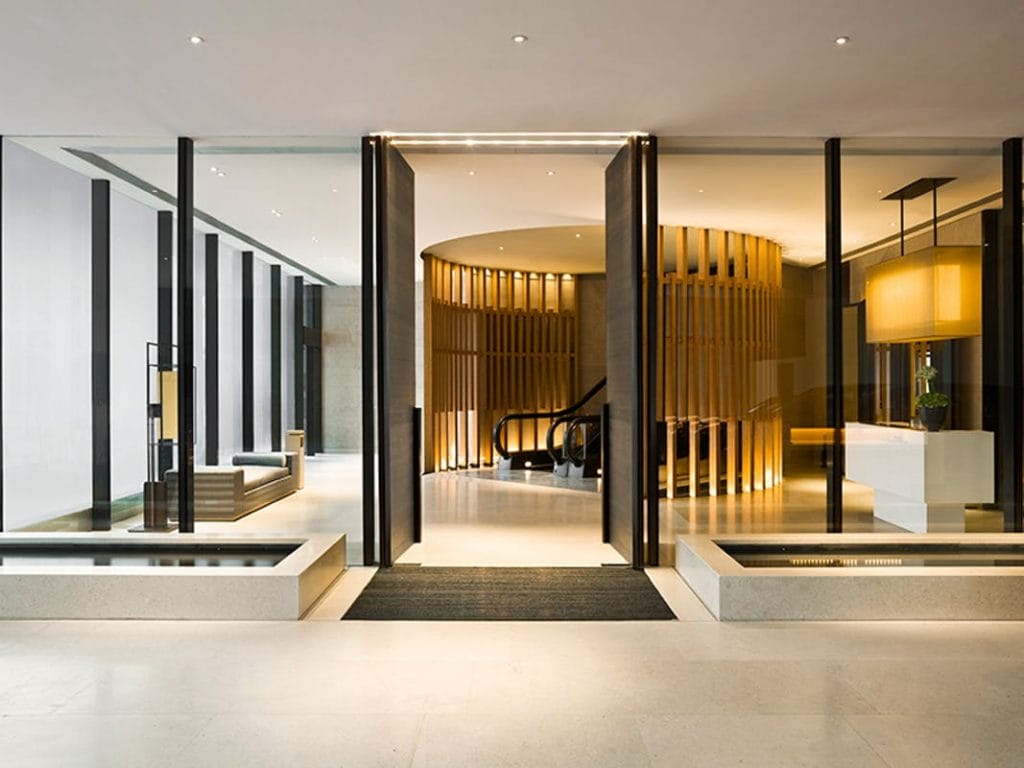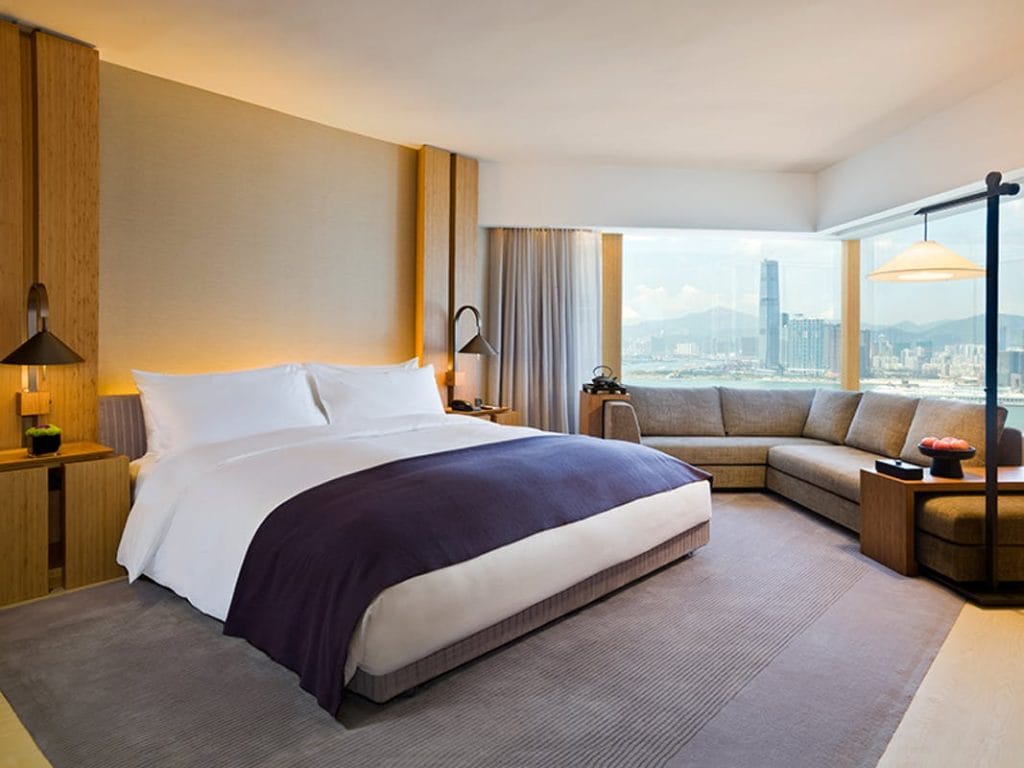 Art lovers also know and love that The Upper House is home to a collection of contemporary artworks and installations. Both local and international artists such as Mang Fung Yi (Hong Kong), Armen Agop (Egypt) and Hiroshiwata Sawada (Japan), to name a few, have had their works showcased around the hotel lobby and in the suites. In addition, The Upper House is located a stone's throw from the Hong Kong Convention and Exhibition Centre (HKCEC) where Art Basel Hong Kong is held every year. And just a little bit further is the Central District, where most of Hong Kong's best art galleries are located.
Now take all of the above and add to it a tight-knit family of some of the best service staff in the world, always there at your beck and call for your every need, no matter how small… It really doesn't get any better than this.
The Upper House, Pacific Place, 88 Queensway, Hong Kong, +852 2918 1838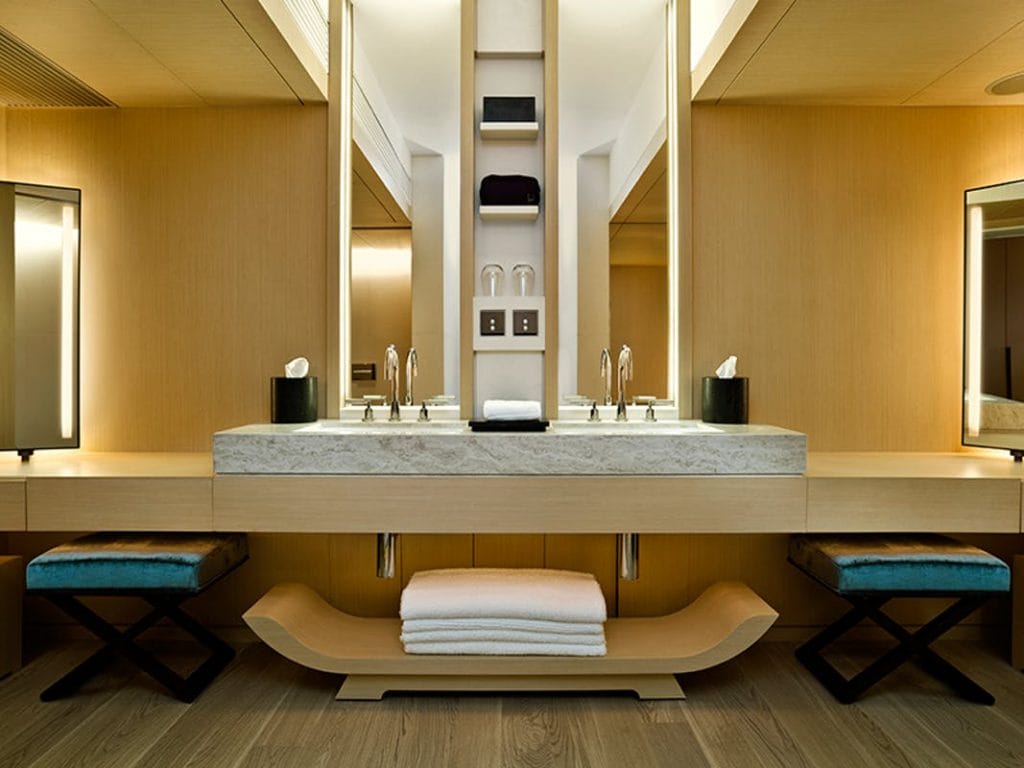 ---