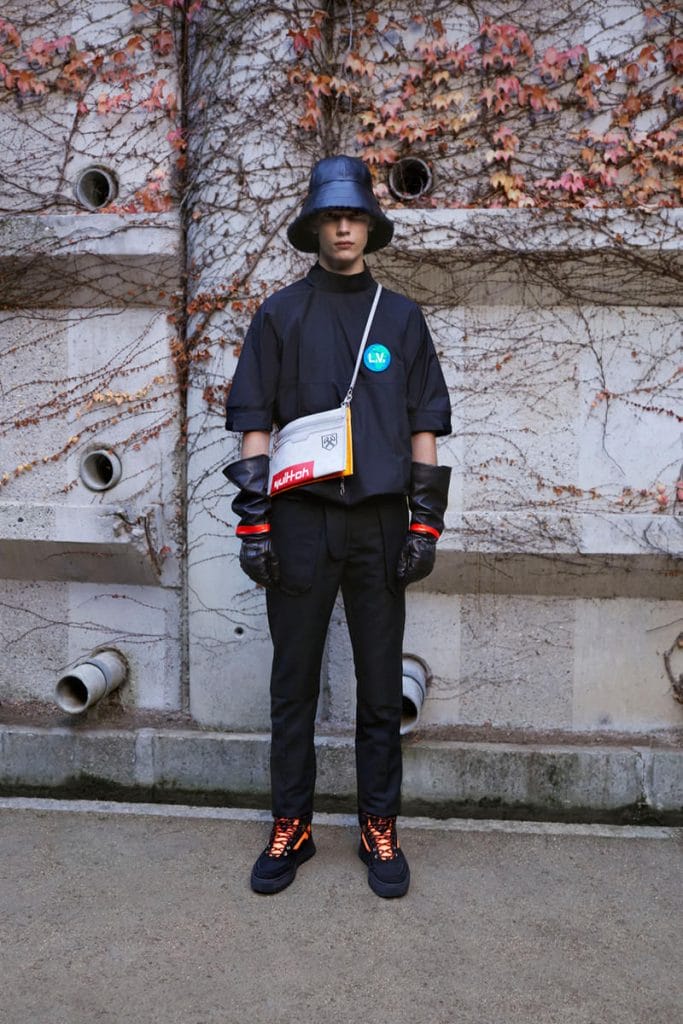 In the fleeting world of trends, fashion has turned to myriad ways to keep up with the interest of consumers. Recent years have seen high-low collaborations developing to become the norm; look up #streetwear on Instagram, and you will without a doubt find a stream of outfits embodying both street and luxury clothing. The merging of the two cultures is a continually developing phenomenon.
The fusion of "high" and "low" styling was adopted by the early New York hiphop scene in the 1980s, and brands like Louis Vuitton, Gucci and Adidas were the signifiers of that period of time. Now, high-low collaborations such as the (over)hyped Louis Vuitton x Supreme in 2017 dislodge traditions and challenge brands to release something fresh. Due to overwhelming response, fashion brands naturally start to grasp that energy and steer toward that particular zeitgeist, adopting all sorts of streetwear influences in order to stay relevant in our ongoing decade.
Embracing Collaboration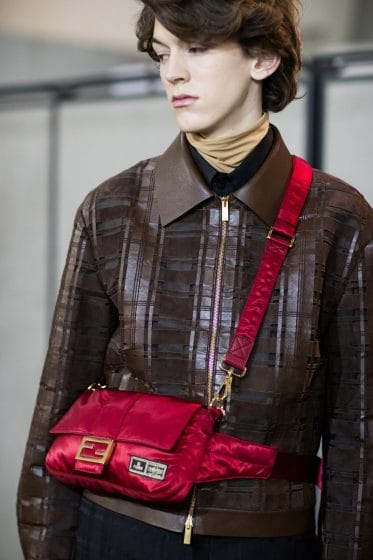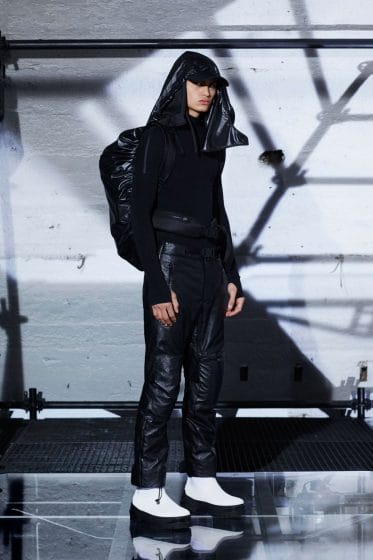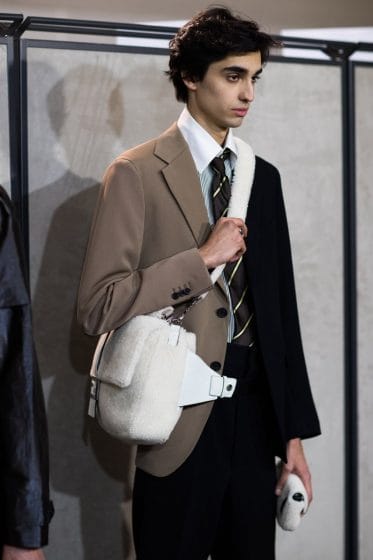 Collaboration is a prominent facet of streetwear. Essentially, fashion creatives merge ideas together and assemble them into clothing, and the limited nature of such efforts prevents the same ideas from being recycled, preserving authenticity. High fashion houses have been notoriously insular with who they want to collaborate with (usually reserved for the upper echelons of arts and culture), but the monumental moment of Louis Vuitton x Supreme has broadened perspectives.
Visionary designer Kim Jones (former head of Louis Vuitton menswear and current head of Dior) is the one to thank for streetwear's rise to prominence in luxury fashion, and since then various other houses have jumped on the collaboration bandwagon: Dior with artist KAWS, Fendi with Japanese luggage experts Porter, and Moncler with street label ALYX. The collaboration hype train does not seem to be slowing anytime soon, so be prepared for more names to unexpectedly come together in the seasons to come.
Get Casual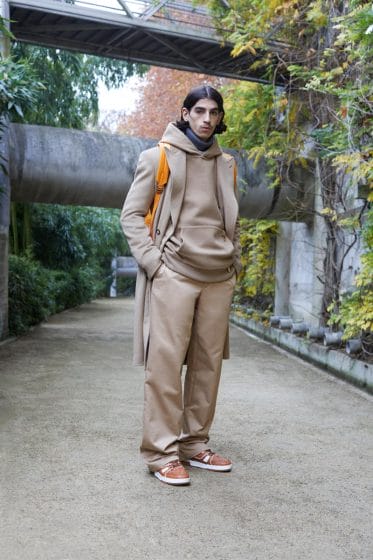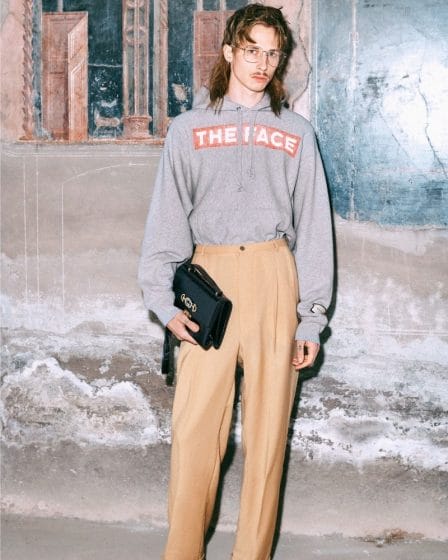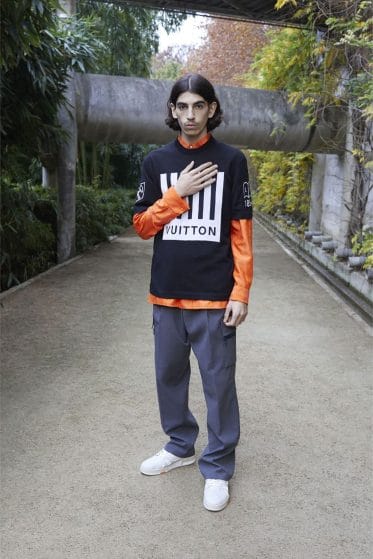 When one thinks of streetwear, the idea of a t-shirt, sweatshirt or hoodie immediately comes in mind. Ubiquitous in street style, these garments are only recently accepted in prestigious spaces and events despite the demands of a dress code. As time passes, fashion evolved to be more casual – it has become about expanding clothing options and eliminating the hassle of tailored clothing – which is why luxury fashion started to adopt (and adapt) what was considered lowbrow 20 years ago. Who would have thought a hoodie would a best-seller for Gucci in the past?
Drop It Like It's Hot
Luxury fashion has traditionally depended on the seasonal cycle of consumption, but the downside of significant waiting time between runway and store has become too tremendous to ignore. Social media upbringing has cultivated shorter attention spans, which is why fashion houses are releasing their products in drops as opposed to all at once (the drop is a streetwear staple, a way to release products in an irregular manner and fund production). This allows consumers to seize the opportunity of buying products within a week or two, which works for impatient buyers.
---