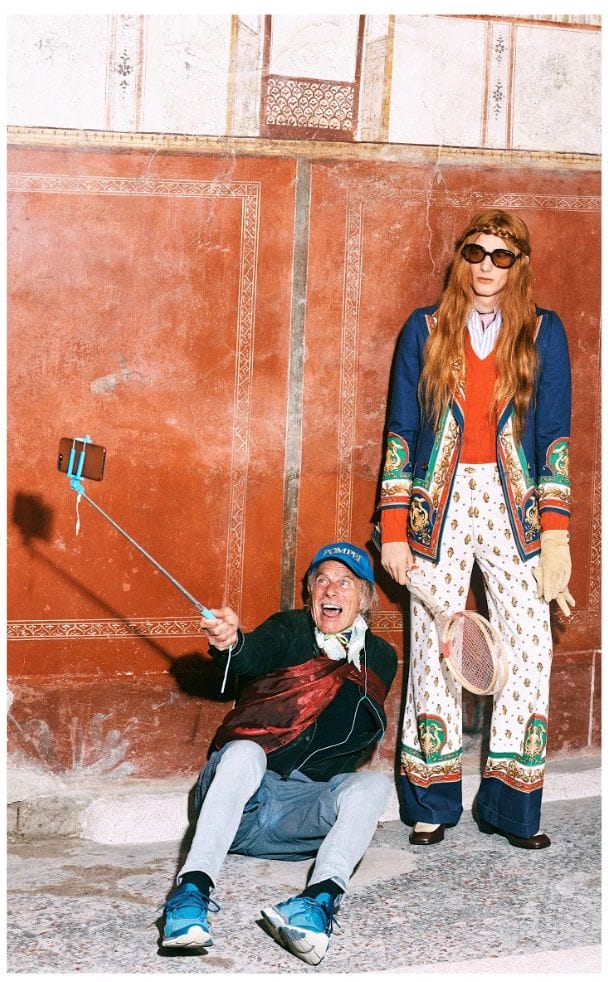 No doubt fashion today moves fast and boundaries are always pushed by the most influential designers in the industry. We spotlight five designers — four of these designers have presented their sophomore collection in the Pre-Fall '19 season — whose impact on luxury brands sends their maison into a different trajectory and marked the dawn of a new era. Both exciting and sentimental, they explore street style and inculcate them into luxurious pieces that result in a trend that is unique to our time.
Riccardo Tisci for Burberry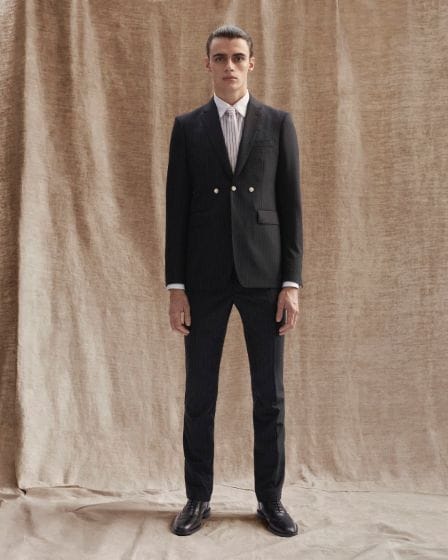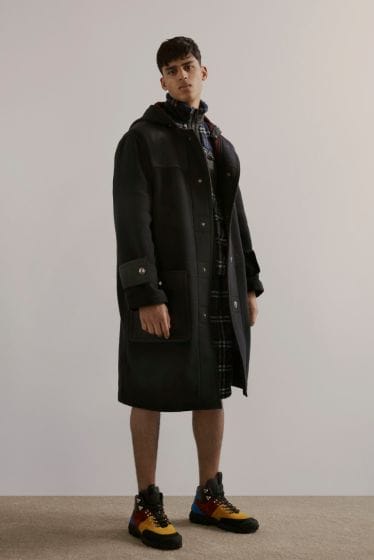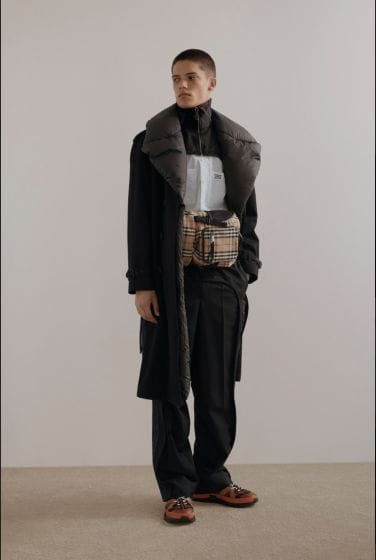 Tisci hails a new dawn at Burberry, setting out with a vision of modernising the brand's heritage since he took over from Christopher Bailey in early 2018. To expand their reach with a more contemporary fashion, he brings in his flavour of neo-gothic aesthetics with some lighter aspects as well. Being one of the first to spot the streetwear trend looming over fashion, he also brings in street aspects to his collection, something that is completely different from Bailey who was deeply rooted in British-styled luxury clothing. The Pre-Fall '19 collection demonstrated more of a patchwork of British influence with an essence of Tisci in the form of goth and street, received to great applause by many. His vision of Burberry being the brand for every mother, daughter, father and son came through with this collection, giving a more holiday-centric focus to the collection. Without straying from the classic Burberry colours, he integrated knits, duffle-coats and sweatshirts into suits for young menswear which gives an exciting touch that would not have been expected to the heavily British-influenced luxury brand.
Hedi Slimane for Celine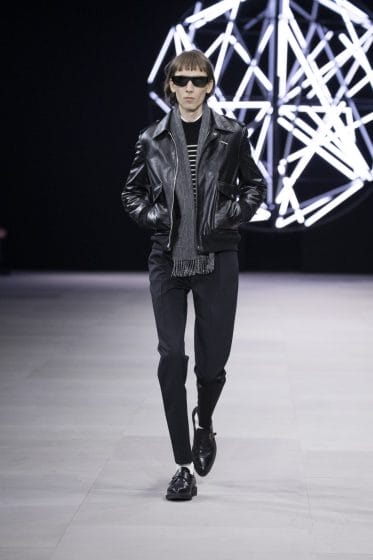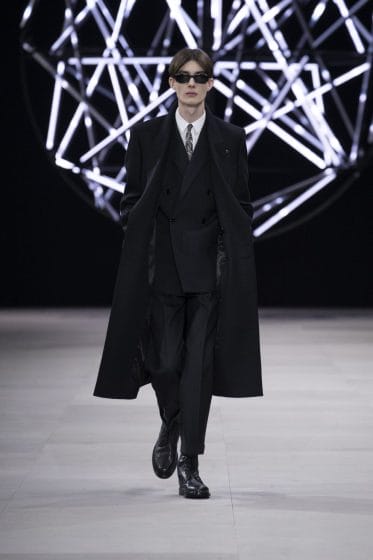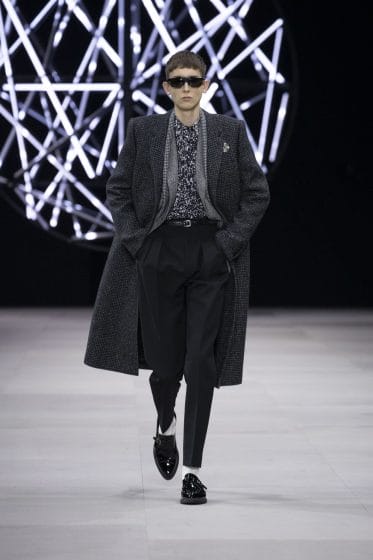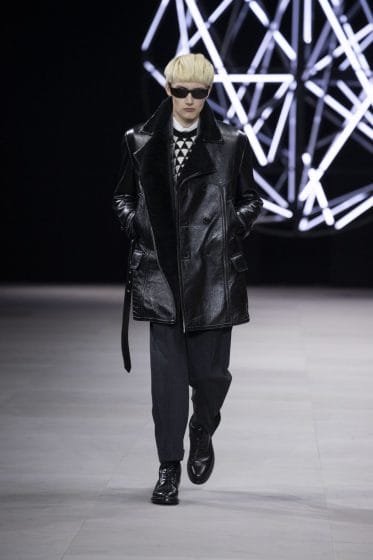 Hedi Slimane is well-known for his black-and-white outlook that he brings with him wherever he goes. From Dior Homme to Yves Saint Laurent (which became Saint Laurent under his leadership) and now at Celine, he has brought in his distinct concepts to capture the skinny-type rocker-glam image. In menswear over the years, the changes were always typically made in increments such as the dropped waist in the '90s and the super-skinny suits (no prize for guessing who) in the 2000s. Slimane brings the attention down to the specific details of super-skinny leather/jeans and cropped-leg length and then throws in an 80s-vibe jacket and/or coat. The big players in the industry he stayed with over the years allowed him to make huge waves of his own, tipping much of the sales in their favour. His stint at Saint Laurent showed that his style was the perfect marriage between original flavour and dollars – one that is uncommon as luxury brands typically struggle to connect to the Gen-Z customers. He started a craze for skinny jeans and trim suits that lasted up till today at Dior Homme and overhauled Saint Laurent. Now that he has taken over at Celine, it is inevitable that their menswear, a category that never existed for the French luxury maison, will skyrocket through the allure of sharp tailoring, narrow ties, leather jackets and pants.
Virgil Abloh for Louis Vuitton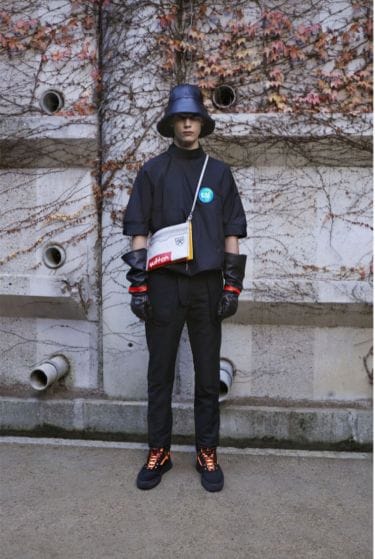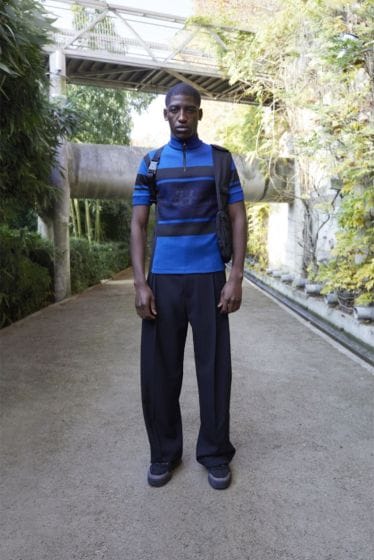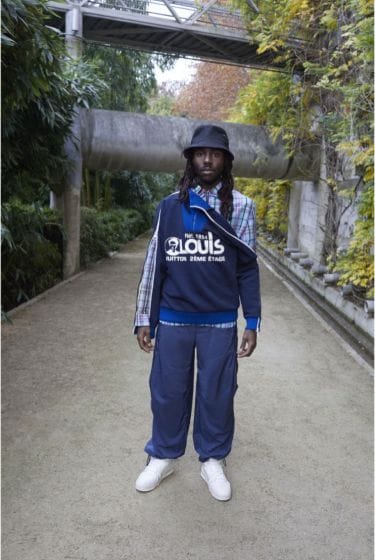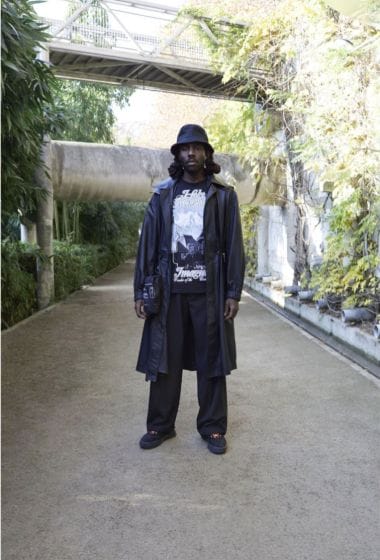 Frequently known as Off-White's creator, Virgil Abloh brings an urbanistic design to Louis Vuitton with his appointment as creative director in March 2018, succeeding Kim Jones. He brought the ability to blend luxury and streetwear, finding a way to communicate a classic to a younger consumer. His pride is in always trying to impress the seventeen-year-old version of himself – something that he carries with him in every design he pens. Not wanting streetwear to just simply be a passing trend in the fashion world, he breaks down the constrictions that surround high fashion. He brings a much edgier outlook to his designs for Louis Vuitton, envisioning pieces that are made for this generation's appreciation while remaining slightly casual. On hindsight, Jones took a much more fantasy-like outlook on the house founded on luxury trunks used for travelling, intent on bringing his collection to luxurious places. But Abloh plays to his strengths, taking a perspective that brings travel to an urban setting, capturing the cityscape in the styling of a man. In his Pre-Fall '19 collection, he reemphasises his vision and encapsulates urbanised-luxury, setting Louis Vuitton apart in a class of its own.
Alessandro Michele for Gucci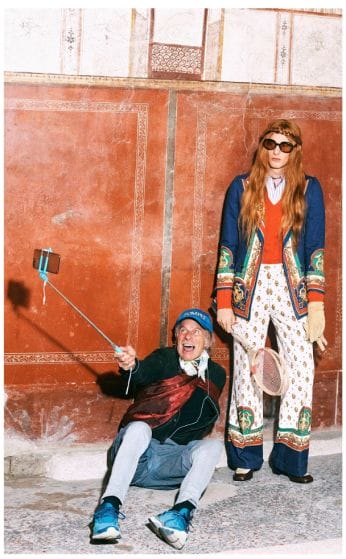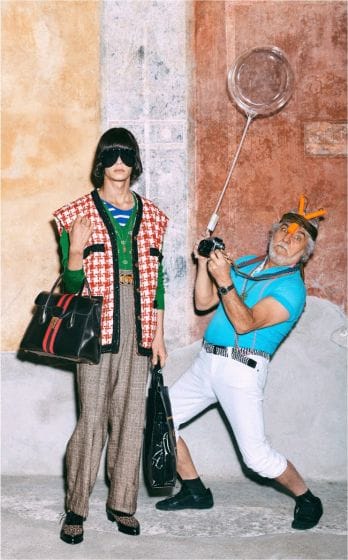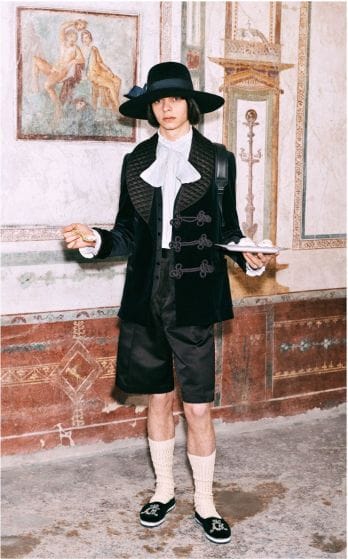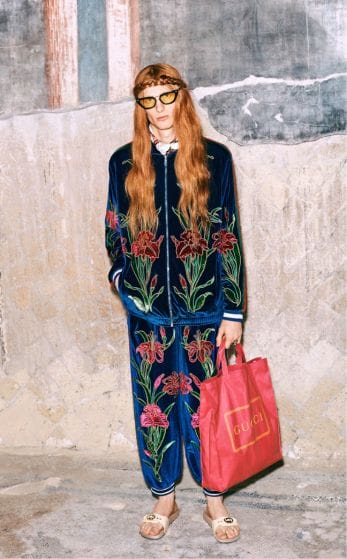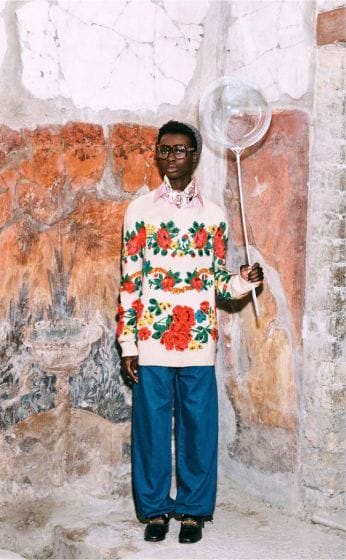 The current creative director of Gucci was simply revolutionary, introducing gender fluidity, maximalism and bucolic imagery to the ball game. Similar to the other powerhouses of the industry, he too sought to appeal to a younger crowd and be less rigid with his designs. This was a 180 degree turn from his predecessor Frida Giannini who looked to music icons such as David Bowie and drew influence from the 70s. Not to say that Giannini made a bad move, but Michele introduced divergence into the fashion industry today and created a name for himself while still drawing influences from the past. However, instead of sticking to hip flamboyancy in the Pre-Fall '19 collection, Michele chooses discreet sophistication and a more approachable fashion message while retaining the essence of his previous works. This presents an even newer version of his influence over Gucci's designs and keeps us excited for what is to come in future seasons by this modern virtuoso.
Kim Jones for Dior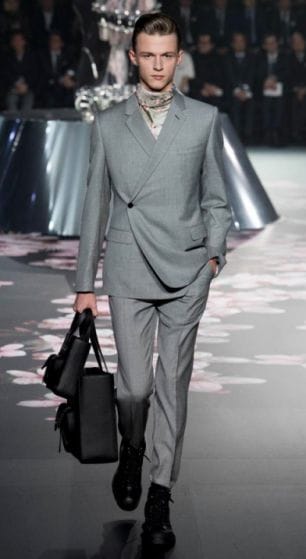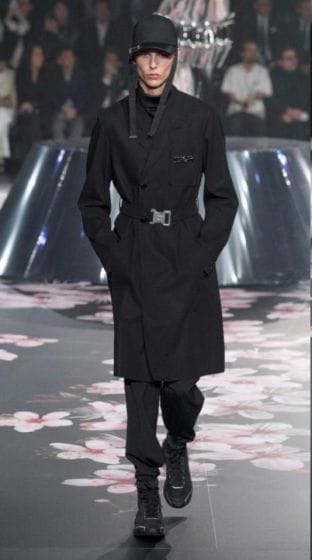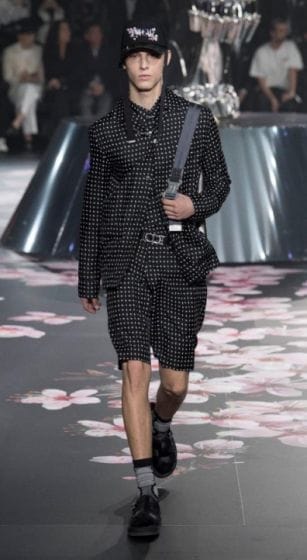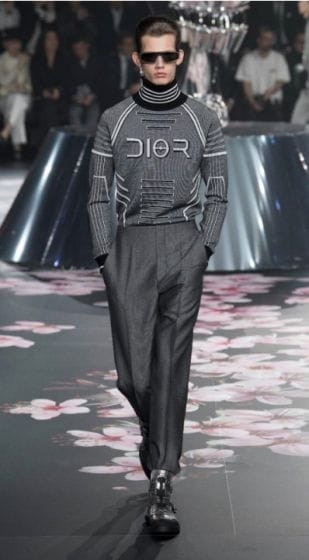 Jones has always been recognised for his integration of streetstyle to high fashion along with the likes of Virgil Abloh and helped to kickstart the athleisure movement that became synonymous with modern family. When he took the seat of creative director of Dior, one of the changes he made was to rebrand Dior Homme to Dior men. This gave them a much more down-to-earth spin and set the tone for the ensuing collection that he debuted for the Pre-Fall '19 collection. Retaining the minimalistic code by his predecessors Hedi Slimane and Kris Van Assche, he influences the new direction with witty sporty-luxury while respecting the couture history of the brand and founder. The by-product of this combination reads contemporary masculinity, which can be interpreted by softer, rounded shoulders and eased shape. He included other designs that fuse tradition and contemporary such as a slashed cowl that exposes the back of the neck and jackets that wrap the body diagonally. All in all, it does seem that he is competing with Slimane (currently at Celine) in a realm of their own. But Jones brings his own version of the couture to the table, as does Slimane, that shake the conventions of modern fashion for men.
---