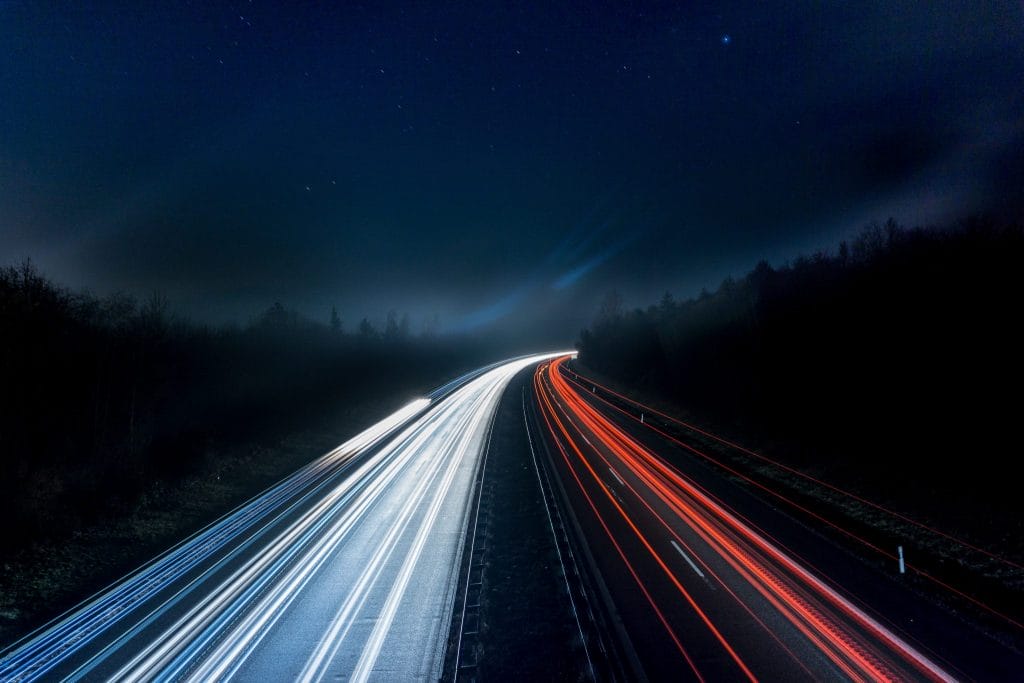 The most well-written action movies of all time have one thing in common – an unassuming protagonist with ineffable charm that makes you want to do bad things. Think Marlon Brando in The Godfather, Sean Connery as James Bond, and George Clooney in Ocean's Eleven. Tried and tested, it does not take much more than a tailored suit, calculated speech, and a composed demeanour to turn men into fanboys and send women keeling over.
It seems no different in the automobile industry. Deafening, fire-spitting engines might still have the majority craning their necks on Orchard Road, but horsepower no longer reigns supreme. With noiseless yet almost instantaneous acceleration, the modest electric car is quickly and steadily taking over the scene. Recently, Tesla released Model Y, completing its alphabetical nomenclature line-up to form "S-3-X-Y". Albeit cheesy, Tesla is undoubtedly correct; electric cars are just about the sexiest thing right now. It might not be particularly evident on our gas-guzzling island, but it certainly is for Hollywood celebrities with their hot wheels and also on the icy roads of Scandinavia. 
There are so many things to geek out over the rise of electric cars, particularly in conjunction with autonomous technology and vehicle management systems. For a while now, cars have not just been a mode of transport but also a status symbol. There is nothing quite like a ghostly spirit or a prancing horse gracing the bonnet of one's car. However, electric cars no longer have consumers grazing along the lines of superficiality. Street cred is becoming less about chrome-wraps or zhooshed up exhausts, but more about artificial intelligence and mastering the Internet of things. Imagine the day when traffic jams become a thing of the past as cars hone the ability to communicate with each other and the infrastructure around it. The fact that that day is actually not far away should have us at the edge of our seats. 
Read more in our May'19 issue, out on newsstands now. 
---