While Labour Day has just passed and we're looking forward to the next public holiday (the long weekends with Vesak Day), let's not forget neglect the balance between work and leisure while slogging away. Strike that balance by taking a break from the daily grind and soothing some tired nerves at these spa retreats.
Yunomori Onsen & Spa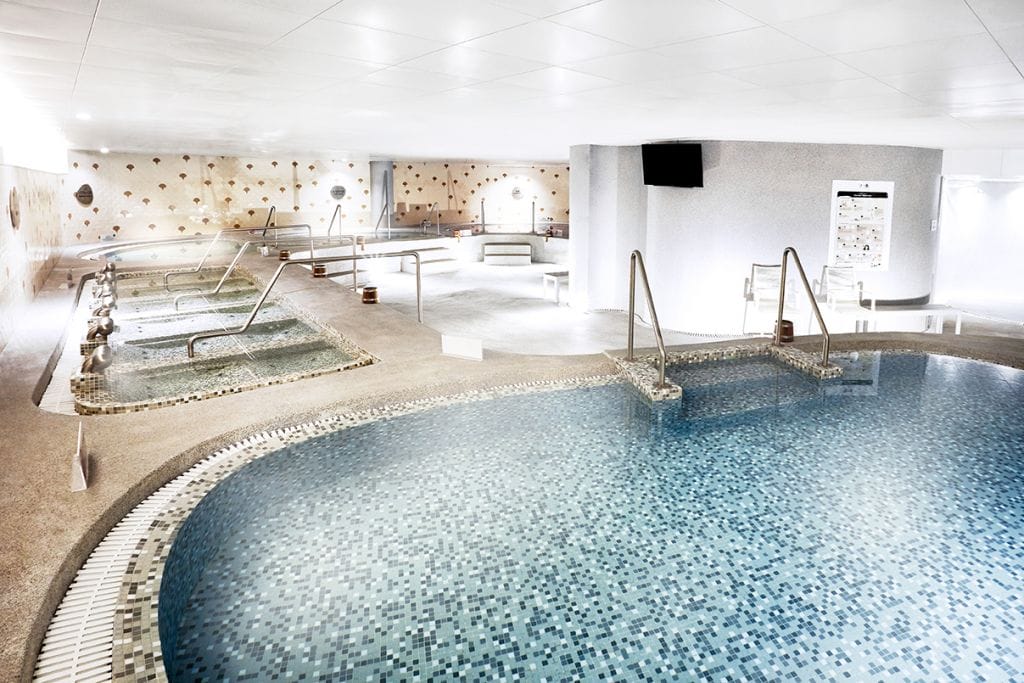 If a massage is not on one's agenda, then simmer in the heated baths at Yunomori Onsen & Spa and let the wonders of the baths melt your tensions away in the warm mineral-rich water found in the 11 onsen baths. The mineral-rich water will entangle frazzled nerves, promote blood circulation and even lower blood pressure. Move between a soda spa, bubble bath, jet bath, and cold bath  to soak in all those minerals. Too steamy? Take a break at the lounge and top off the spa experience with some Japanese-inspired food and snacks at the Yunomori Cafe.
Spa Infinity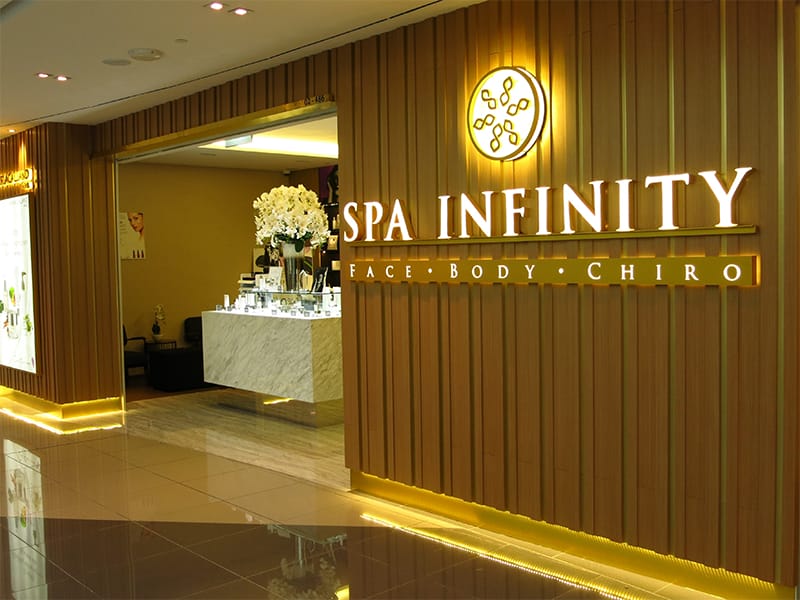 Other than five-star facilities, customised high-tech treatments and a roster of attentive therapists, Spa Infinity is best known for its speciality in lymphatic drainage and improving blood circulation. Achieved through a cream infused tourmaline (an essential mineral for detoxification) and a set of electric infra-ray massage paddles, they deeply sooth muscle tissues and flush away toxins with excess fluid from the central system.
The Spa at Mandarin Oriental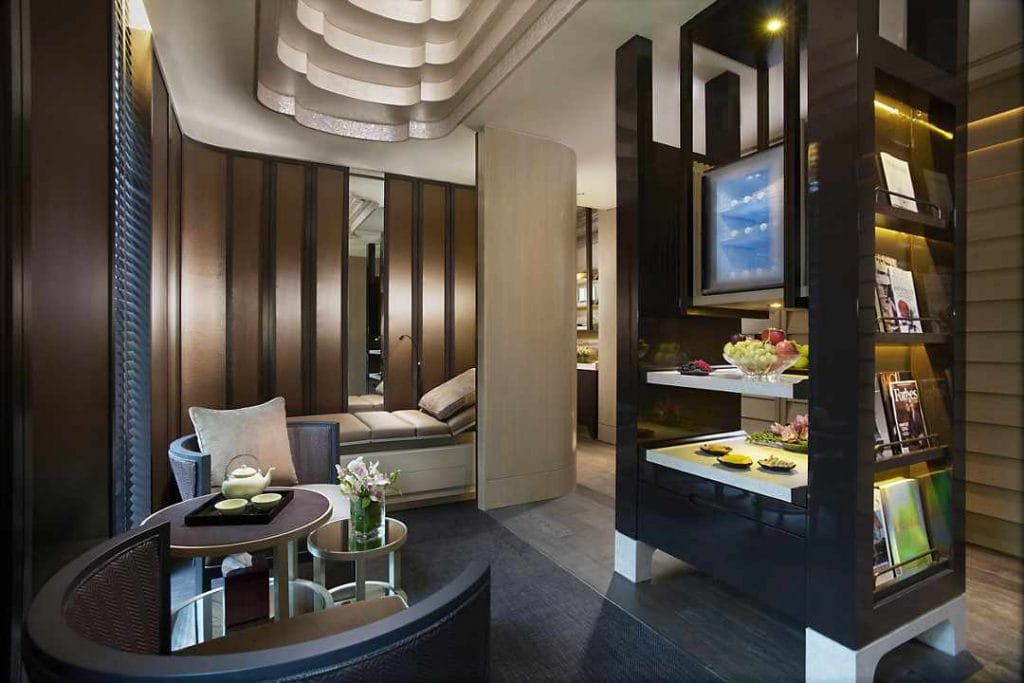 Conveniently located in the heart of Singapore, this elegant spa offers a luxurious wellness experience derived from the full-range of facilities – showers, sauna, steam rooms, a communal relaxation room and a spa concierge with consultation booths. Discover inner peace with treatments like fragrant baths, full body and head massages in the privacy of a personal suite.
G.Spa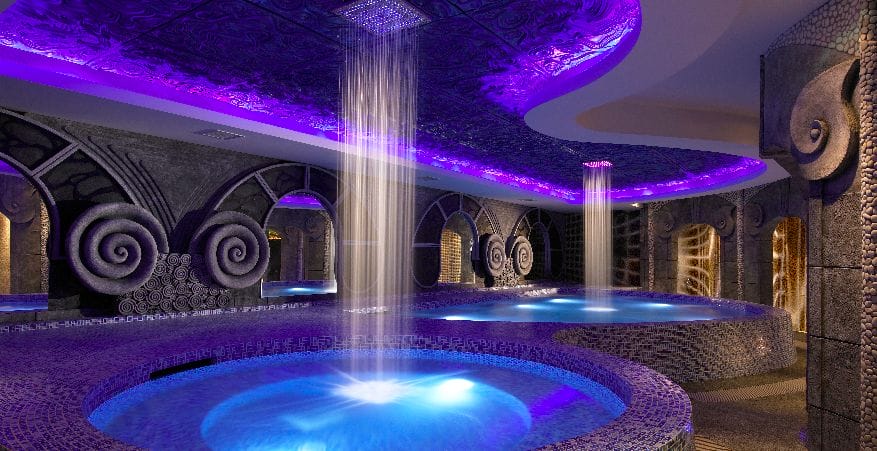 If an hour of retreat just isn't enough, how about 24 hours of absolute bliss at the only 24-hour spa in Singapore? You heard it right, stay all day long (and night) at this nature-inspired getaway located outside Geylang where all spa packages come with hot and cold pools, steam rooms and sauna facilities. Feeling a little peckish after some pampering session? Help yourself to some local delights at the all-day buffet-style menu.
Elements Wellness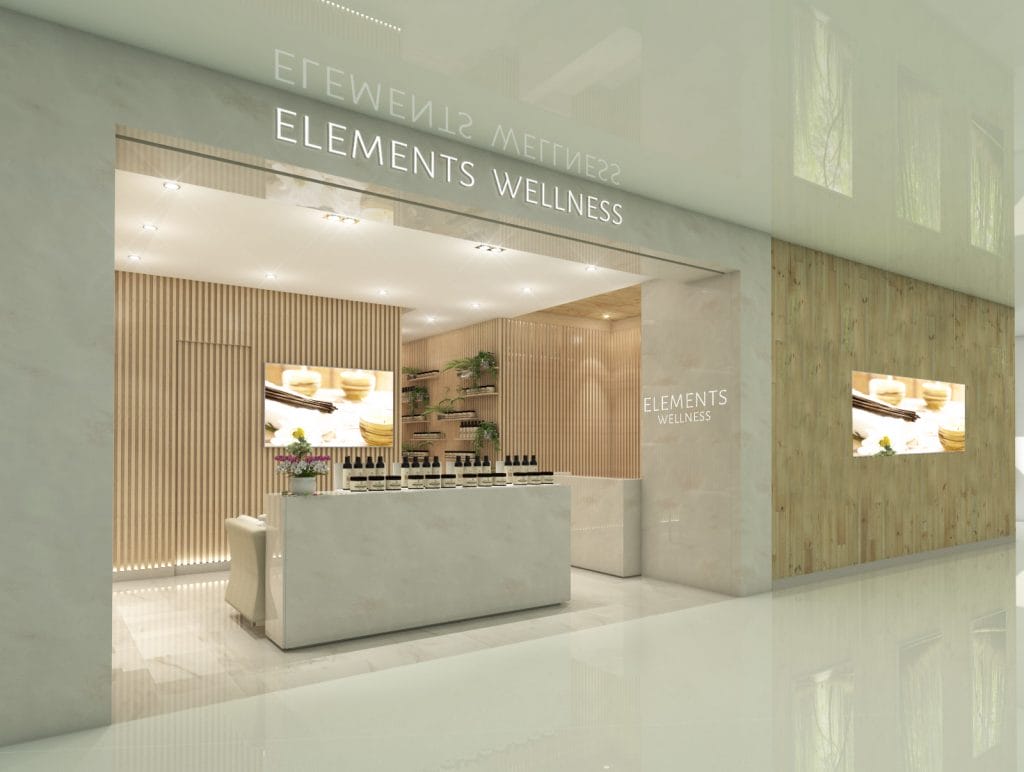 Elements Wellness offer a myriad of services from facials and massages to onsen bath therapy session in a handcrafted Koyamaki wood tub and chiropractic consultations. Their speciality lies in the the extensive list of face and body treatments using Traditional Chinese Medicine wellness methods. 
---