As the month of May approaches, we commemorate Labour Day, an annual holiday that advocates a day's rest for hard workers. Before resuming the hectic week, ease up with these staple accessories that go well with relaxed fits.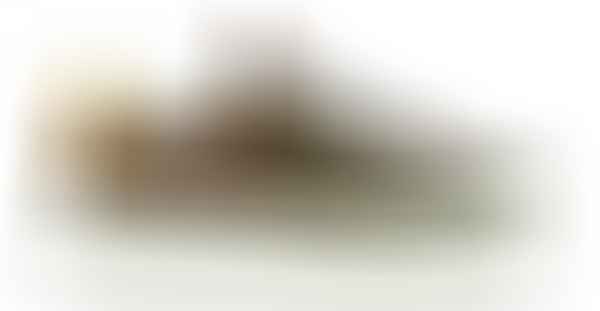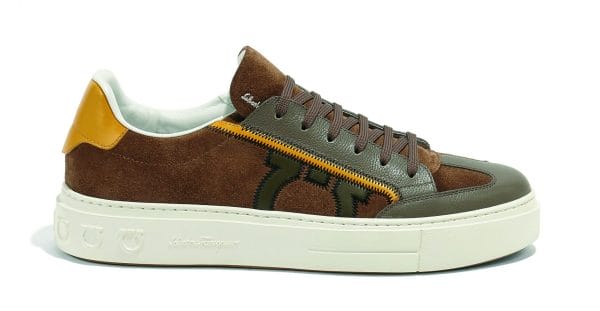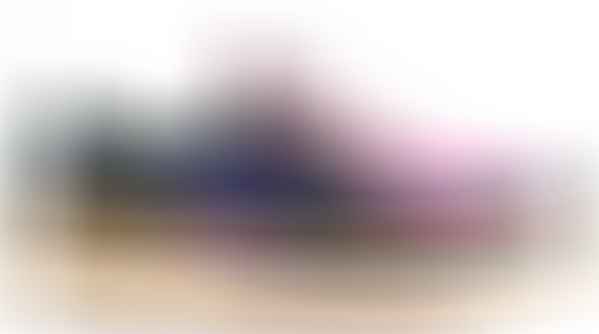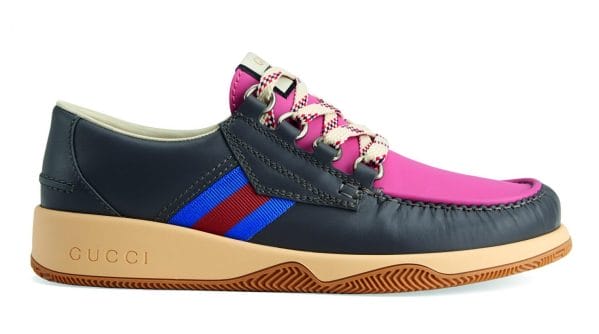 Kick-start Labour Day with go-to sneakers. Always a staple in every man's wardrobe, sneakers have also recently started to serve as expressions of emotion and style. They come in a wide array of shapes and sizes, and are versatile enough to coordinate with any planned outfits. Easy to slip on (useful when you are running late!), they are the comfortable choice for simple outings during the holiday.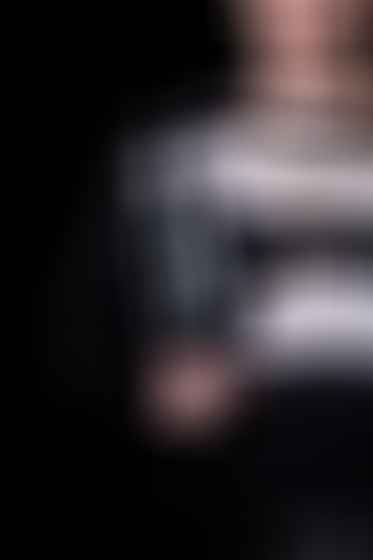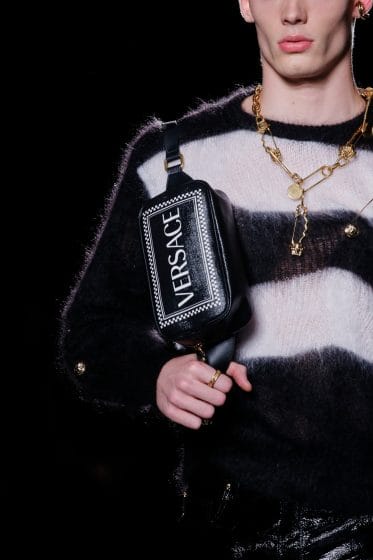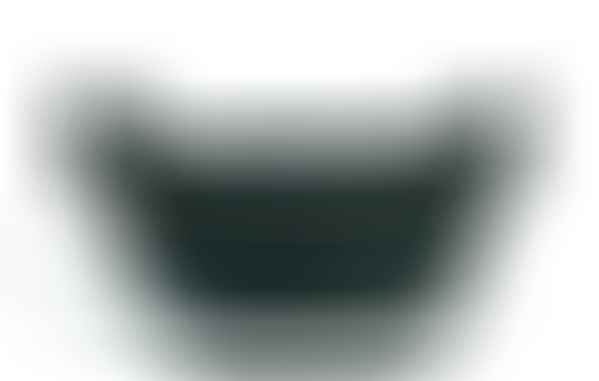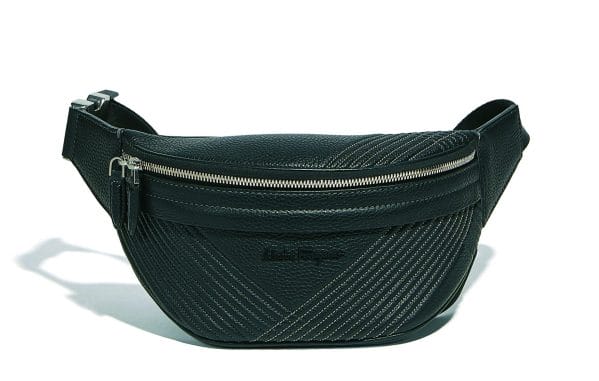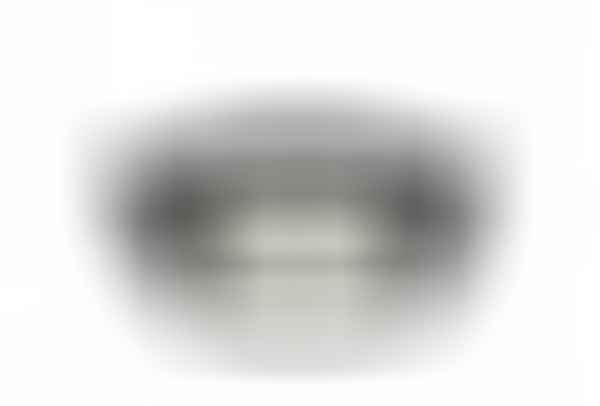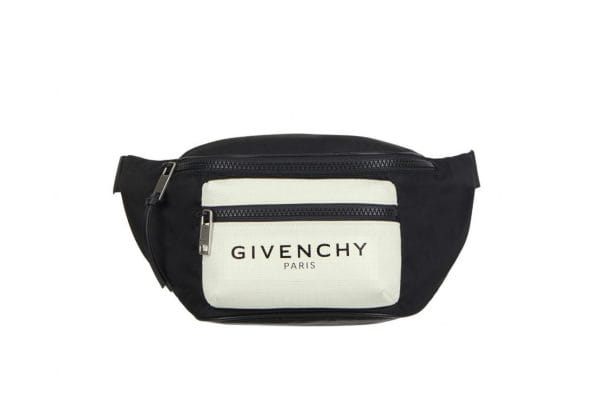 Avoid the hassle of stuffing daily essentials into restricted pockets by throwing them in a bumbag. Running errands at the mall on this one-day holiday? The versatile bumbag is there for you. Sling it across your chest, strap it around your waist or hang it over your shoulder. Simple and stylish, this convenient baggage stores all the necessities you need despite its small silhouette.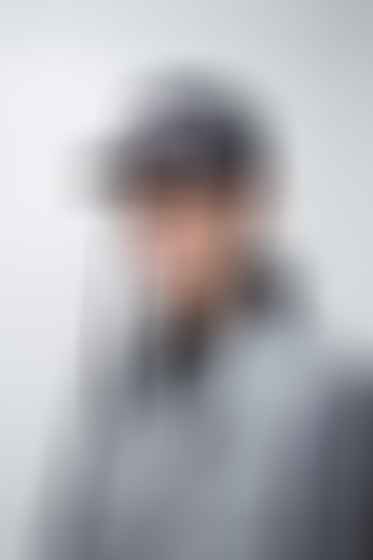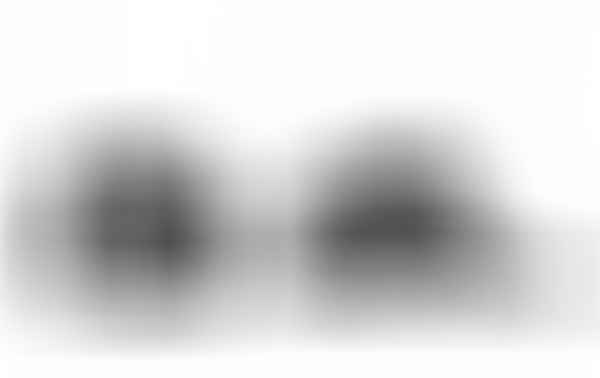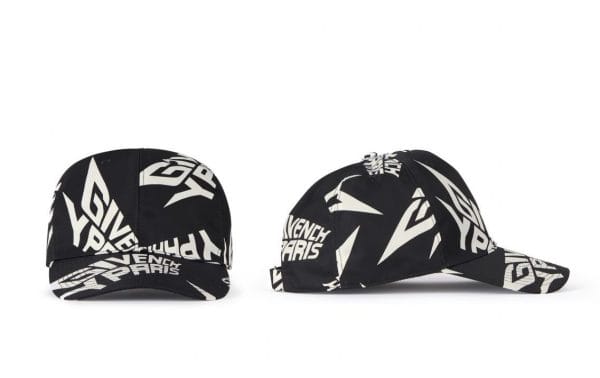 Caps add a dose of cool under the blazing sun. The streetwear staple has been pushed to popularity in recent seasons, while conveniently keeping scorching rays out of your face. Throwing on a cap  also means you don't need that last minute hair check in the mirror before heading outside.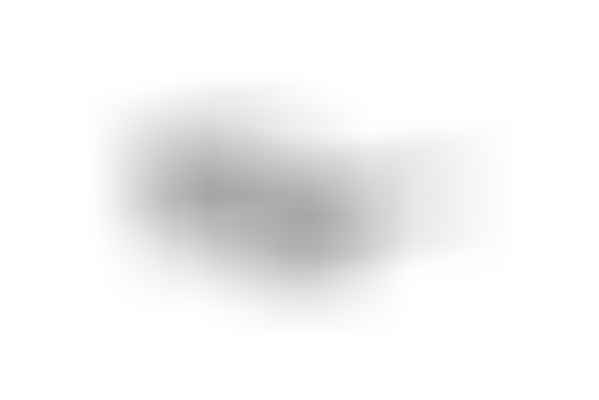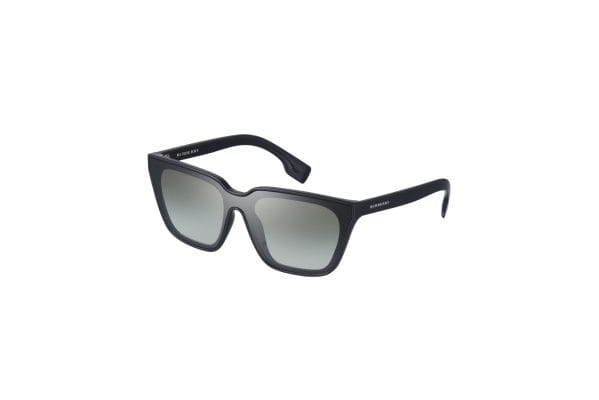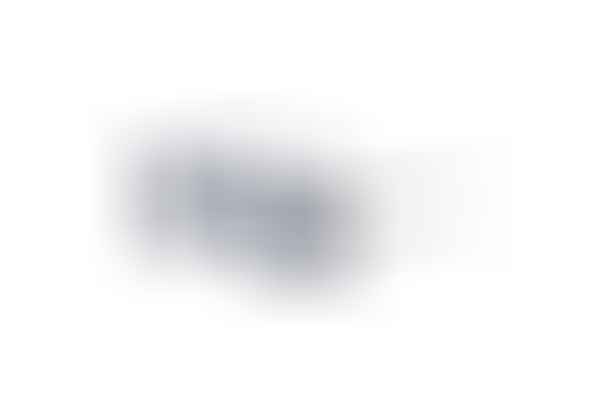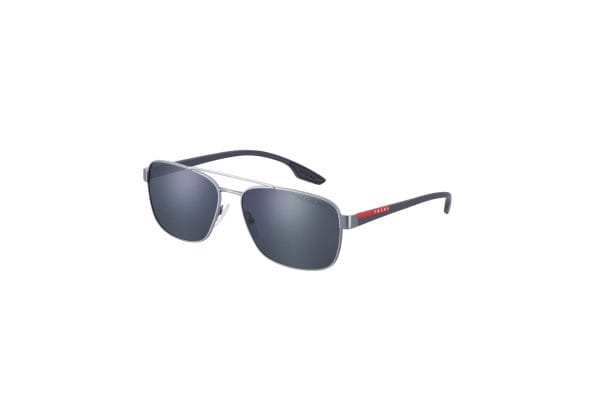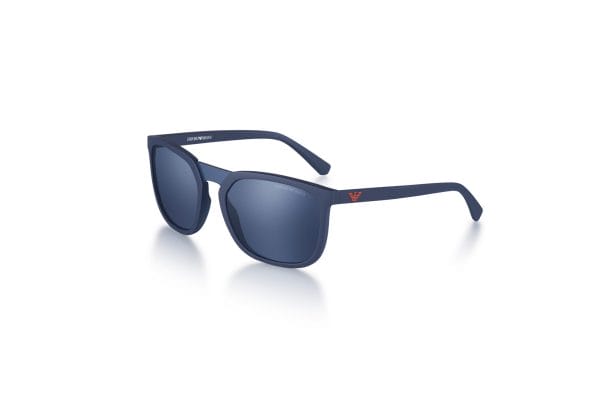 If you are getting blinded by our never-ending summer shine, look for a perfect pair of sunglasses for protection. This is a particularly interesting time for sunglasses – pretty much any shape, colour or size goes. Classic aviator? Go for it. Want to edge out and be retro? Fair game. Whatever you are feeling, there is a right pair of sunglasses for the occasion.
---