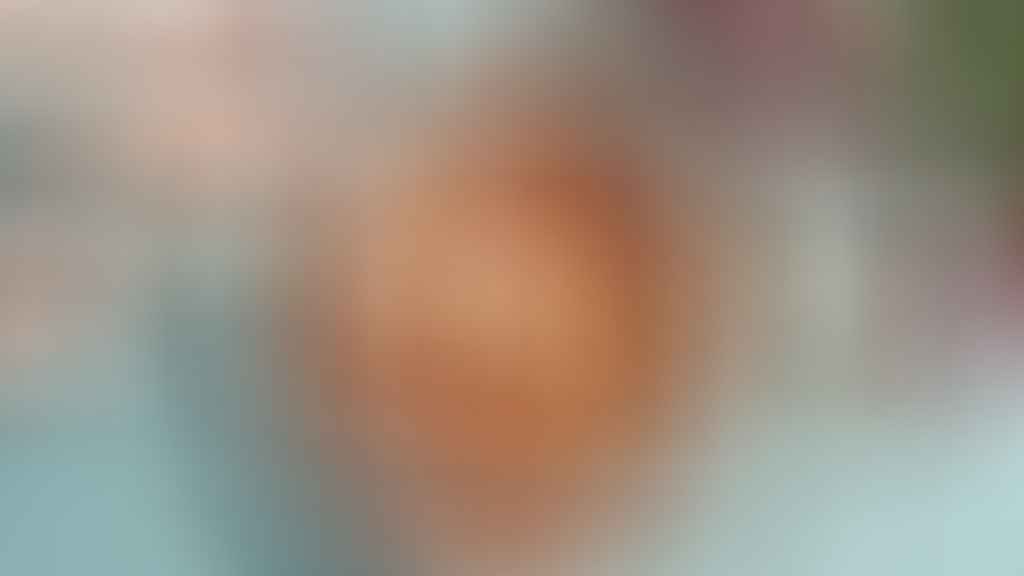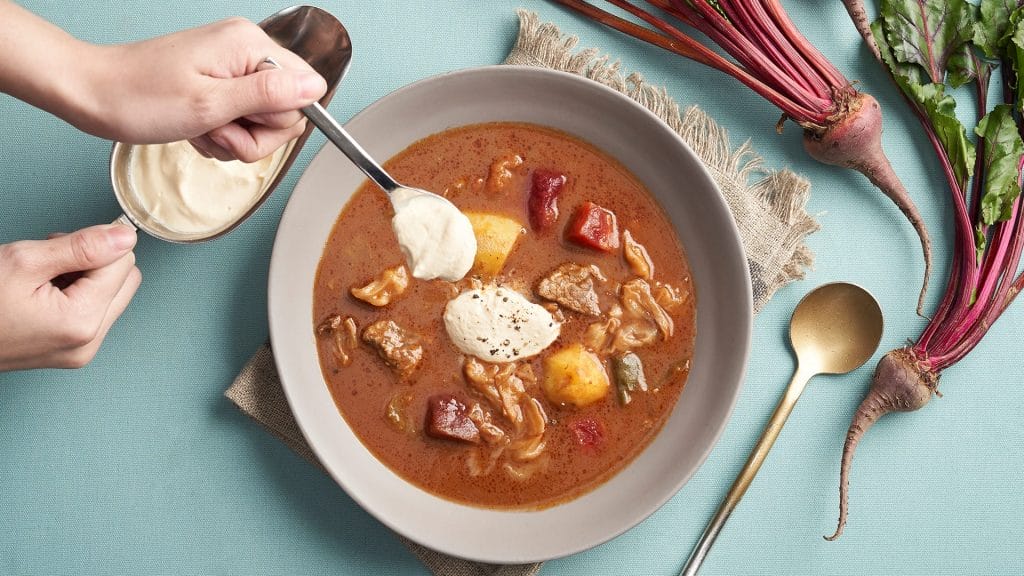 There's always something magical about a steaming bowl of soup – a belly-warming dish, the slow pace of sipping the warm liquid leaves one relaxed and fuzzy on the inside. More than just food for the ill, there inherently lies the heartwarming sensation that calms the spirit with every gulp. Taking a cue from the recent respite of Labour Day, we indulge in a little comfort food with some chicken soup for the soul.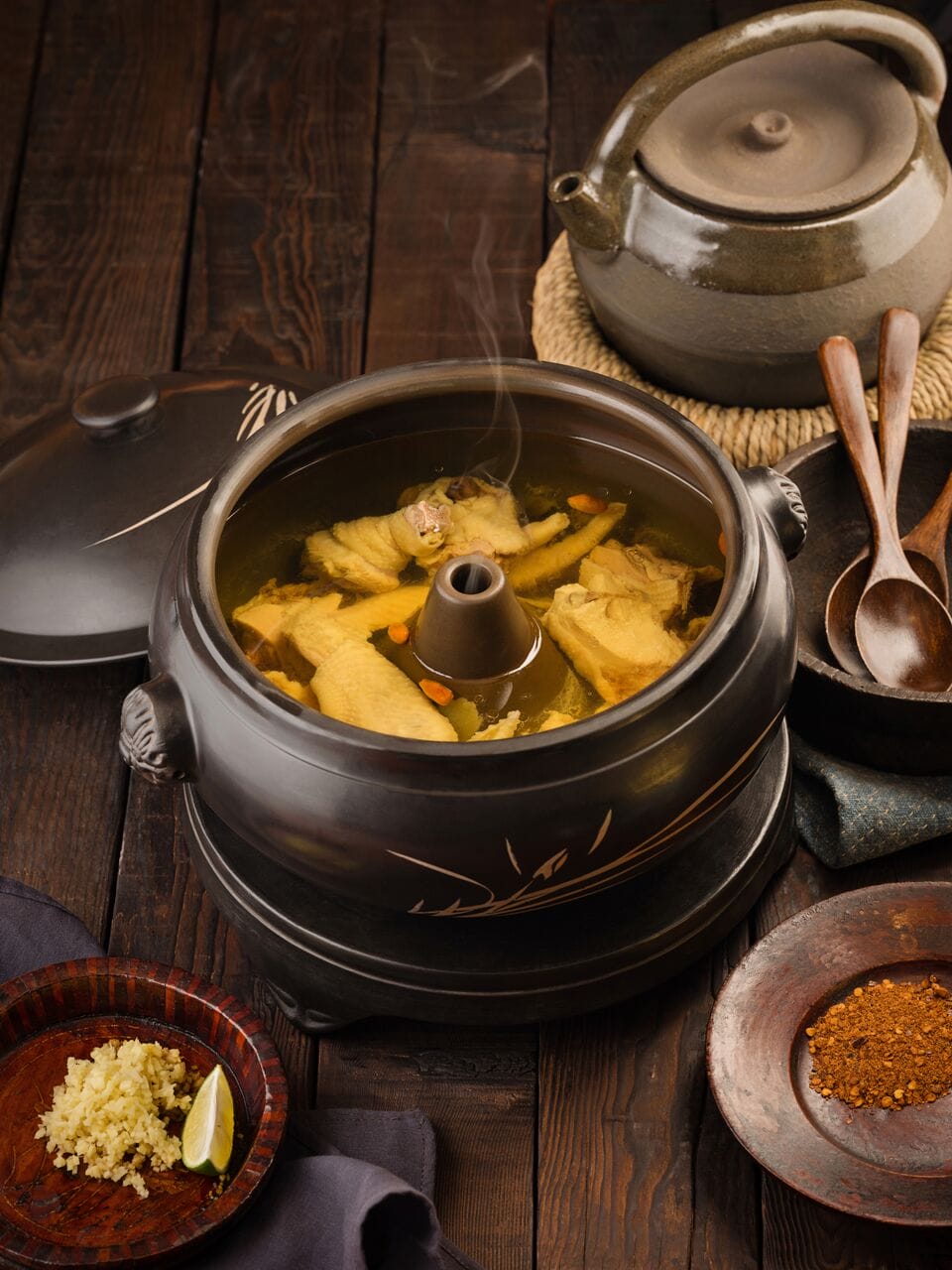 Hailing from the highlands of Yun Nan, China, Yun Nans brings their signature Steam Pot Chicken Soup to Singapore for the discerning Singaporean palette. A special breed of black feet chicken and wolf-berries are pressure-steamed for 3 hours and prepared in a hand-made Jianshui clay pot without adding a single drop of water, the method creates a pot of clean and nourishing soup with a concentration of chicken essence that leaves the mouth watering for more. As the largest casual dining restaurant chain in Yun Nan, expect other specialities like a plate of bean sprouts with unique spicy sauce on the side that can be mixed with the meat from the soup for a different flavour profile. 
Escape to China without ever leaving the airport when you dine at Yun Nans, located in Jewel Changi, #02-217.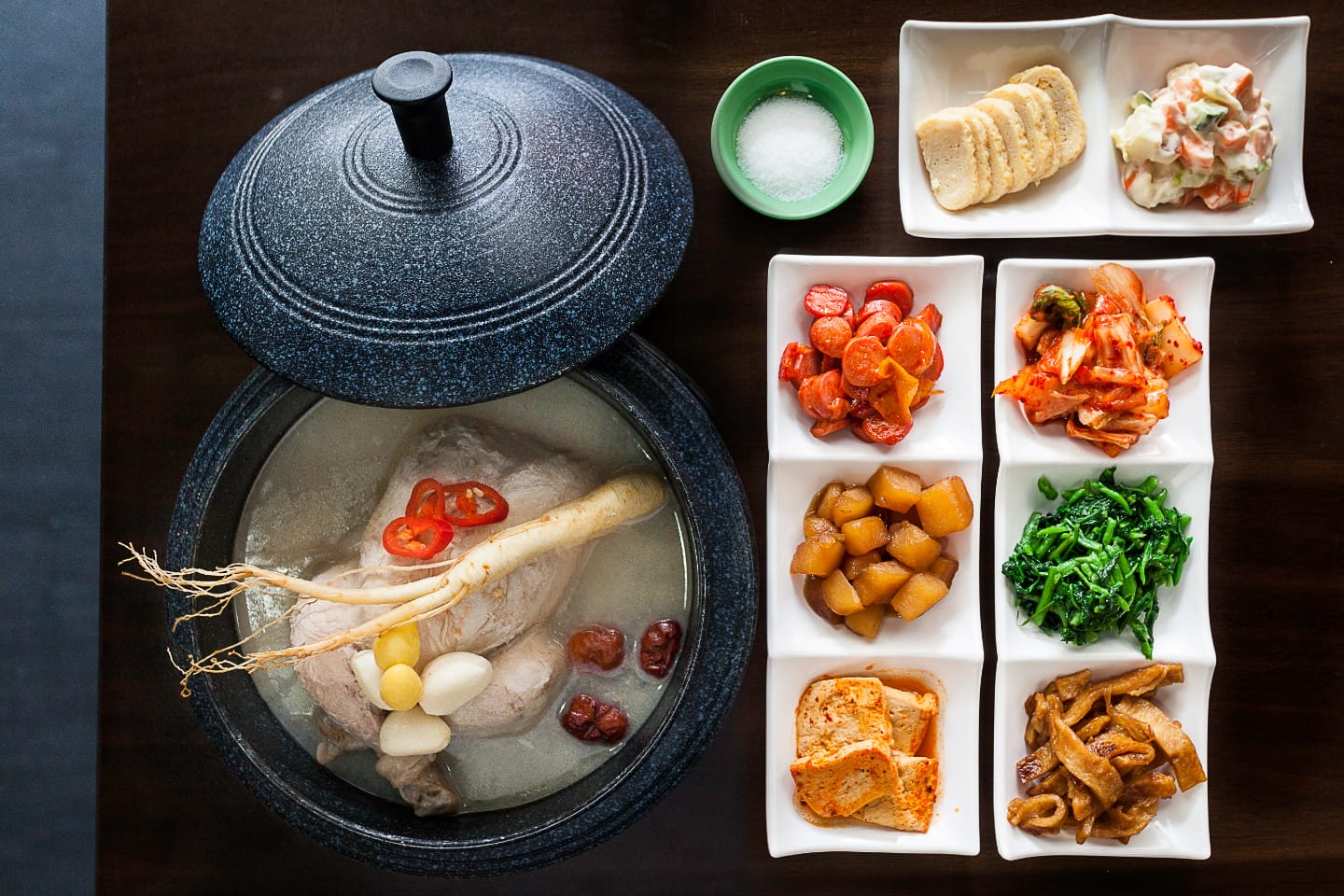 One representative of Korean foods, Samgyetang or ginseng chicken soup is a soul-stirring dish for many in the winter. However, having this dish in the summer is said to bring about a (internal) cooling effect in addition to boosting one's overall health and stamina for exhausting summer days. Woorinara Korean Restaurant brings this Seoul (soul) food to our sunny island with their exquisitely made Samgyetang – boiled with ginseng, glutinous rice, dates, garlic and chestnuts, the whole chicken nestles perfectly in a milky broth and is served with a number of refillable appetising banchans (sides dishes) on the side.
Get your Korean fix at Woorinara Korean Restaurant, located at 19 Lorong Kilat, #01-02.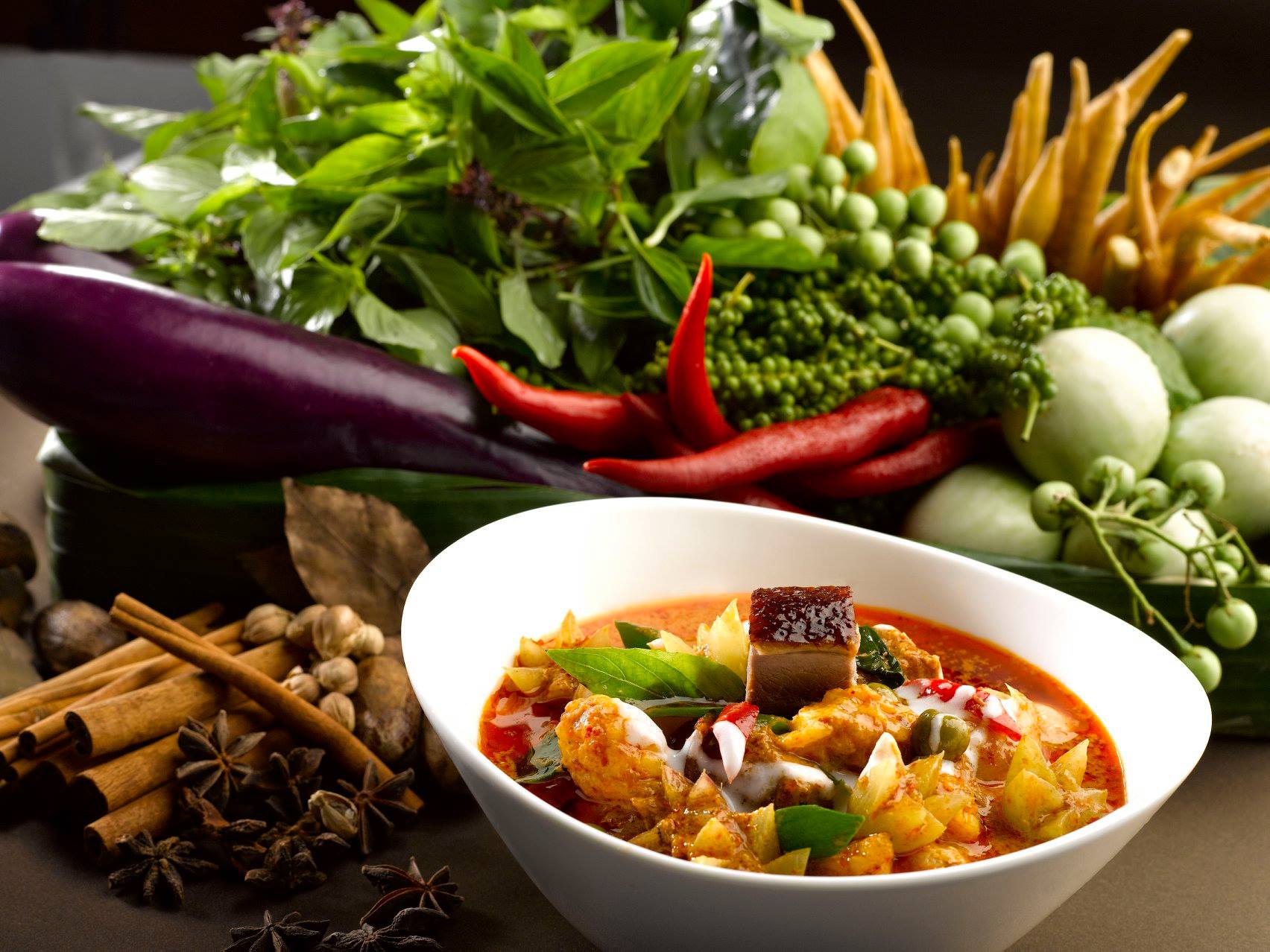 With the first sip of Sabai Fine Thai's Tom Yum Koong, be ready to get immediately intoxicated by the fragrance of lemongrass, lime, coconut milk and chilli. A crowd favourite, indulge in the appetising bowl of SouthEast Asian spices jam-packed with mouth-watering vegetables and meat that leaves a clean sweet aftertaste sure to warm your insides, literally.
Tango with Tom Yum Goong at Siri House, Block 8D #01-02, Dempsey Road, Dempsey Hill, Singapore 249672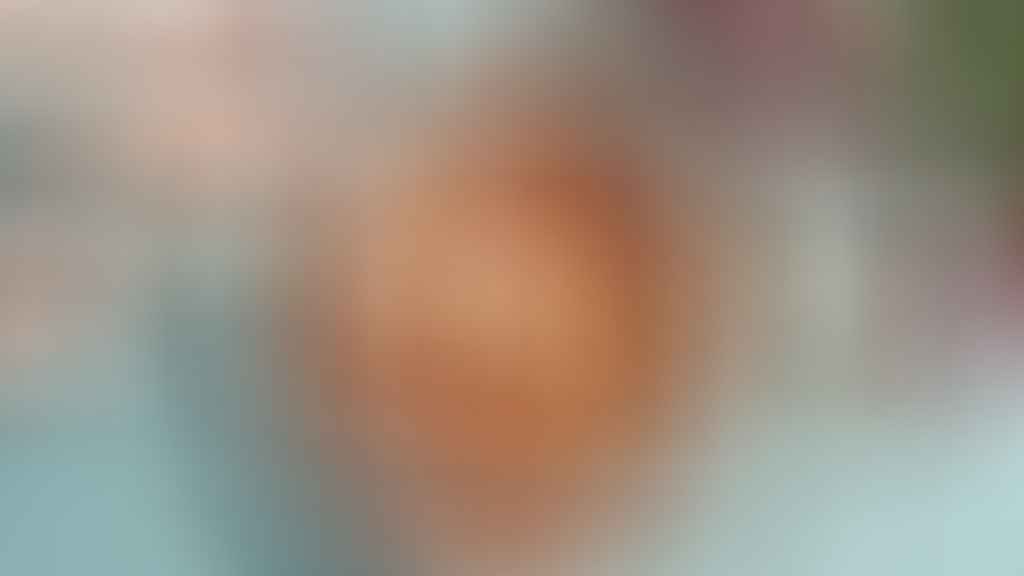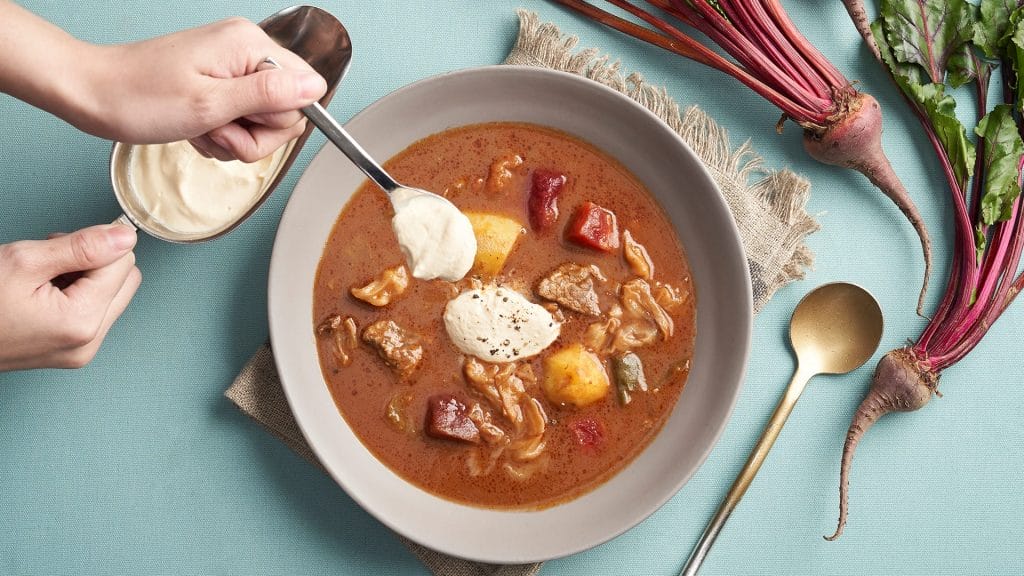 Tuck into an iconic Russian Borshch at Shashlik, a Russo-Hainanese restaurant catering to the local palette. Swapping out beets for tomato, the tangy rich broth includes ample portions of tender beef chunks that require little to no effort to chew. For added zing, stir in a dollop of sour cream for taste and creaminess as one savour this hearty Russian soup. 
Warm up in Shashlik, located 545 Orchard Road, Singapore 238882
---