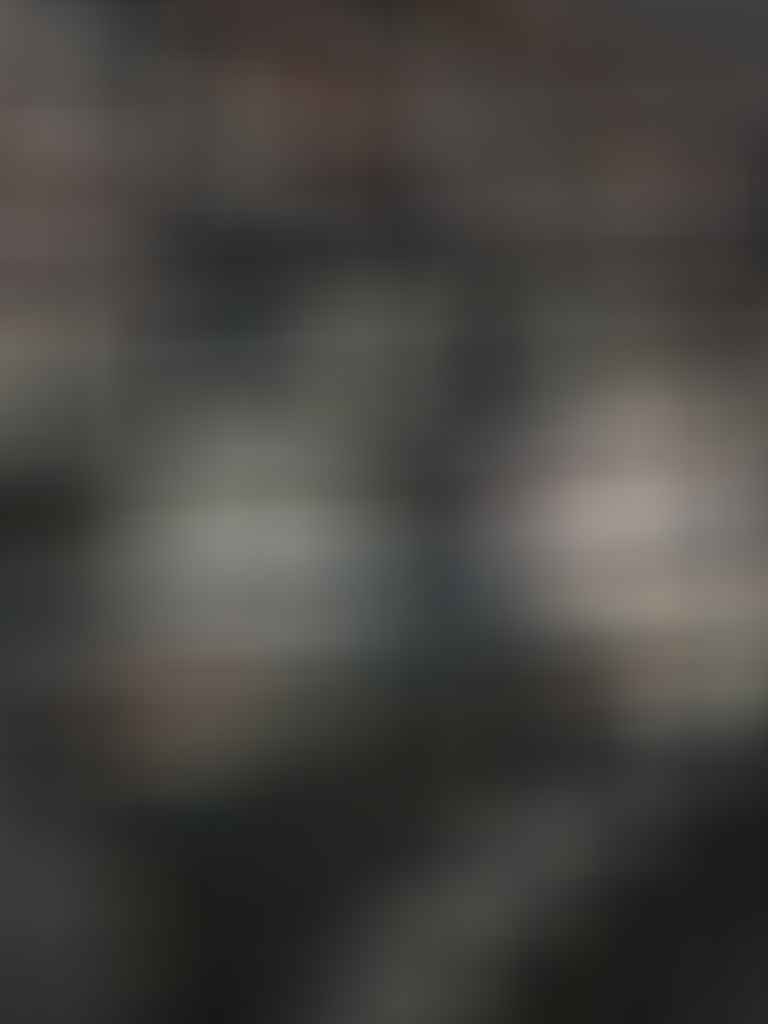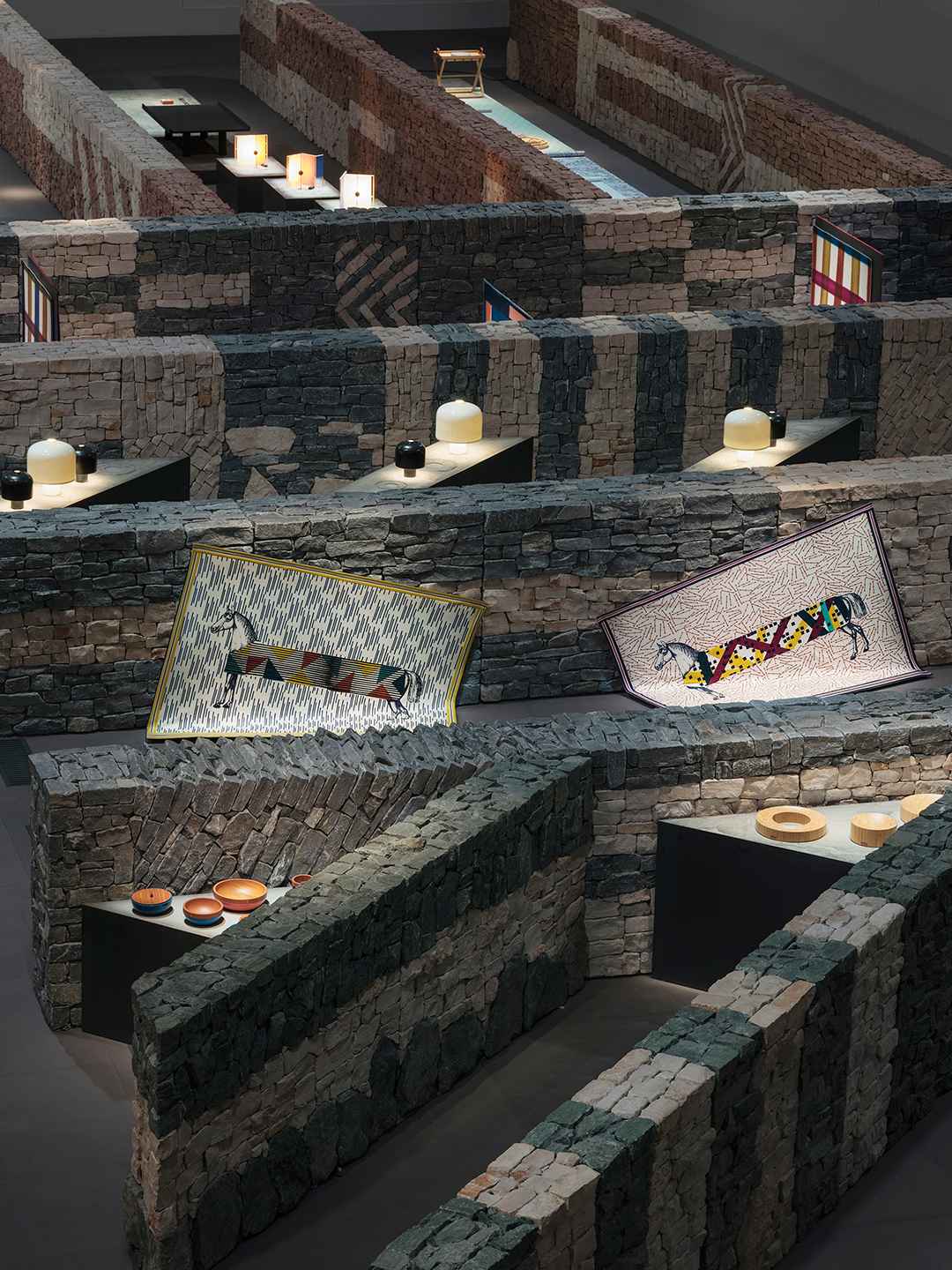 A furnishing and design spectrum, Salone del Mobile is one to witness. Also called Milan Design Week, it is the largest furniture fair in the world. As many luxury fashion houses build a contemporary lifestyle in totality, interior design and furnitures are essential components of that equation. Other than fashion week, Salon del Mobile is the other big event to further strengthen these luxury fashion maisons' branding. Here are ten such brands that showed their heritage and savior-faire in the recent Milan Design Week 2019. 
Hermès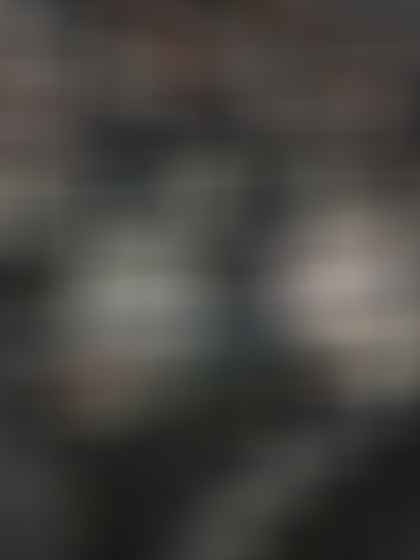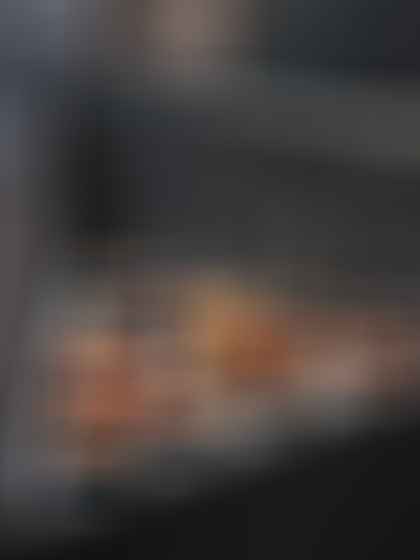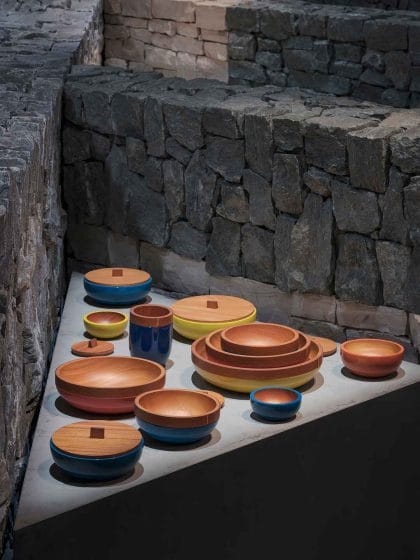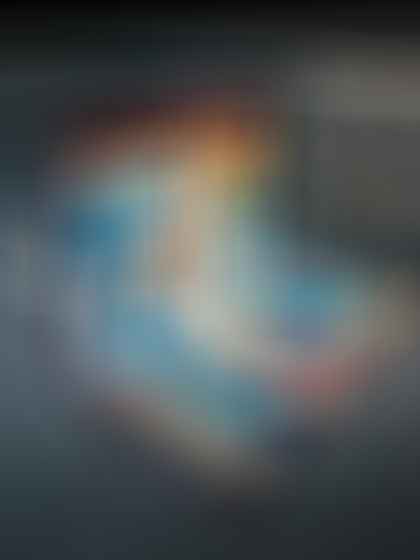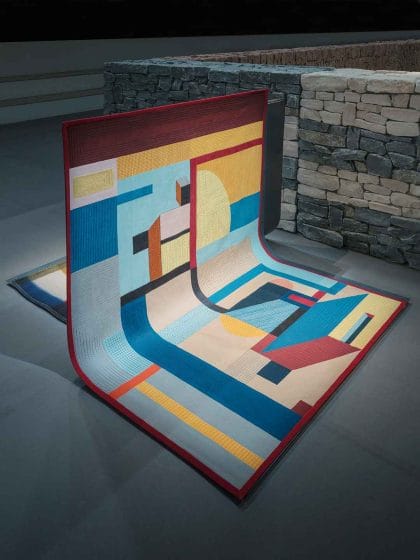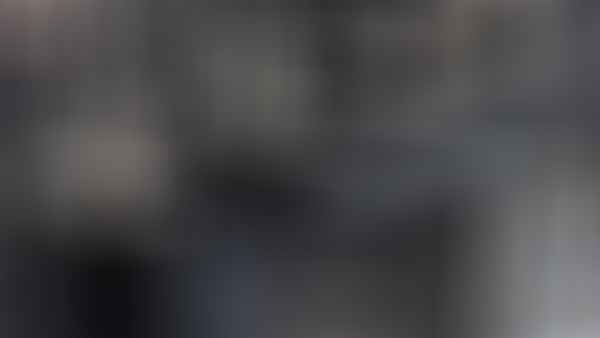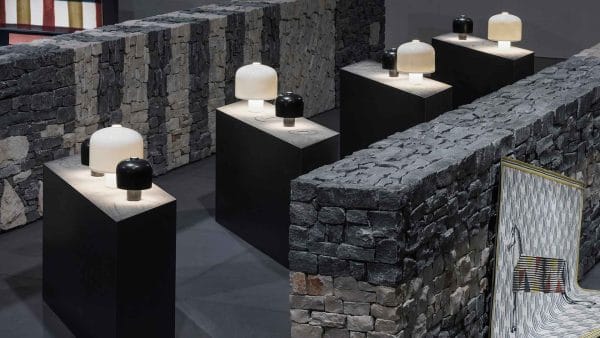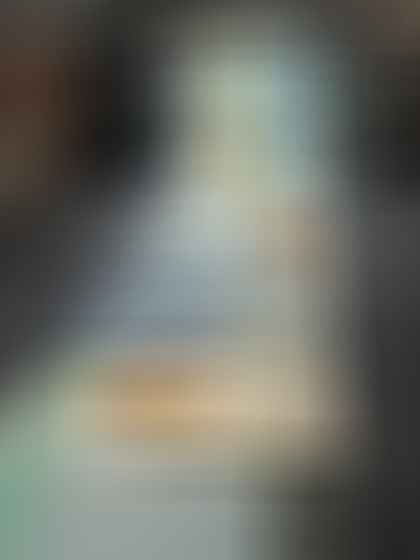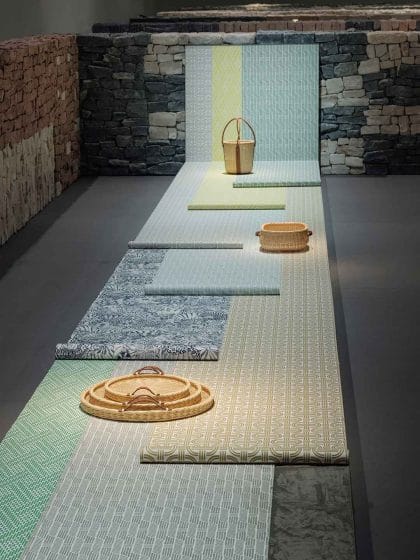 Hermès has once again become an eye-catcher at the Salone del Mobile with its labyrinth of traditional stone walls built under the artistic co-direction of Charlotte Macaux Peelamn and Alexis Fabry. This year, Hermès has decided to honour the importance of materiality in design for their new home collection and the luxury French brand brings visitors through an eventful maze of structured paths of stone wailing to explore a vast array of products. Hermès' take was also seen in chevrons and graphic patterns that propelled bricklaying skills to an advanced level.
Dolce & Gabbana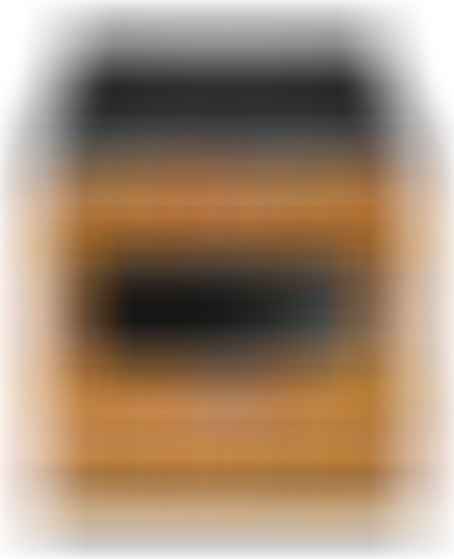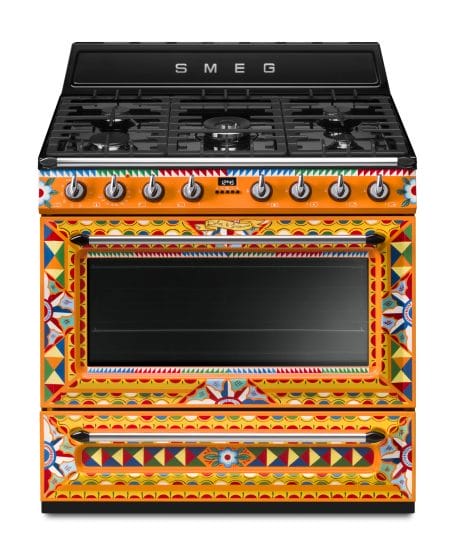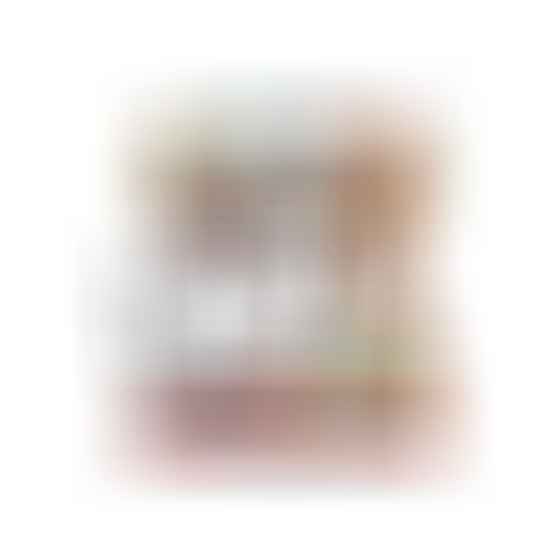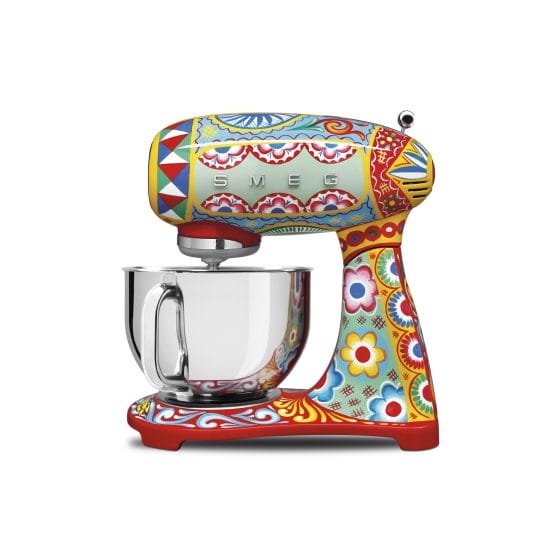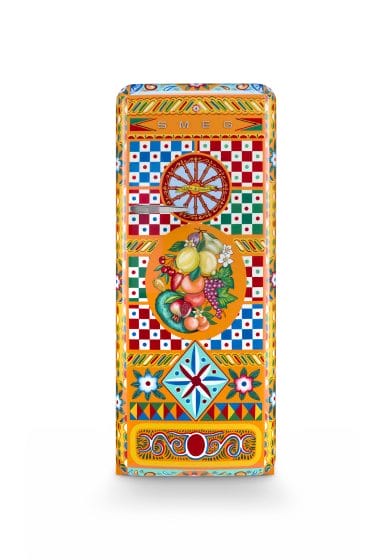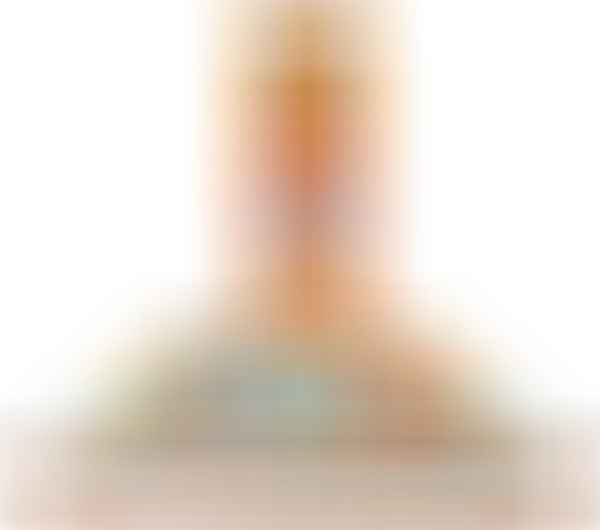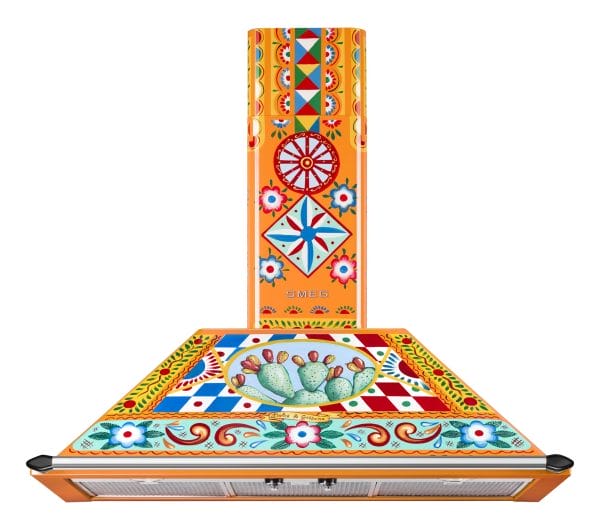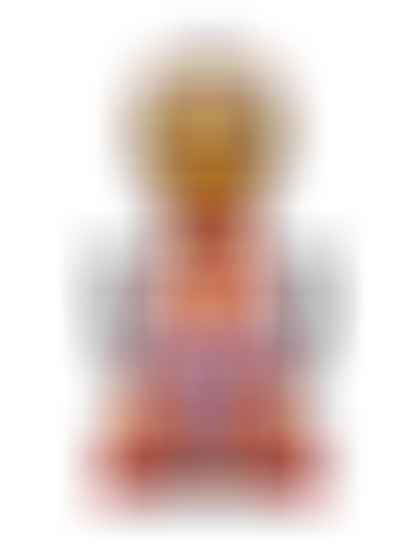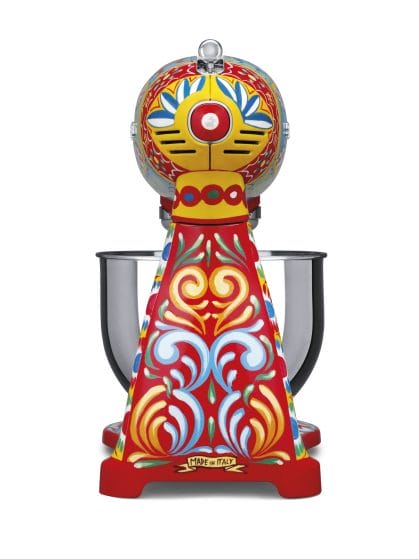 Dolce & Gabbana returned to Salone del Mobile in 2019 to resume the house's collaboration with Smeg on a lifestyle project inspired by the traditional Silican Cart, portraying the ingenuity and manual skill that lie behind the conception and creation of unexpected pairings. This medley of Italian culture showcases treasures of beauty, artisanal tradition and love of hand craftsmanship.
Loewe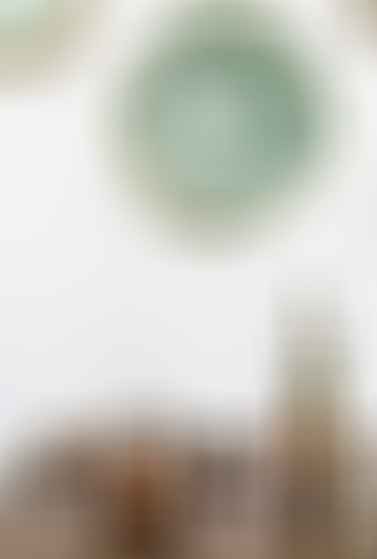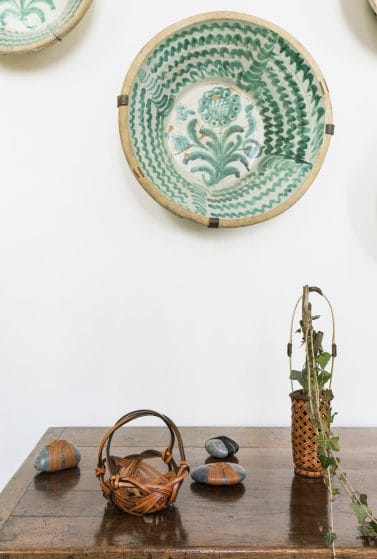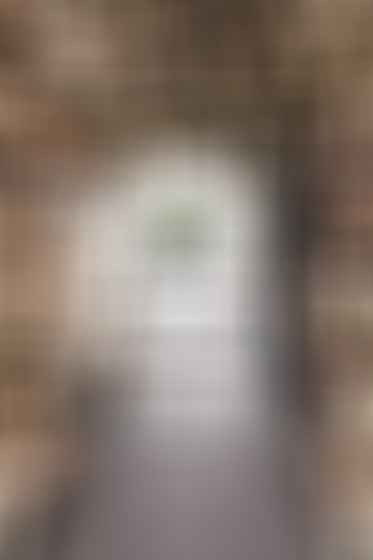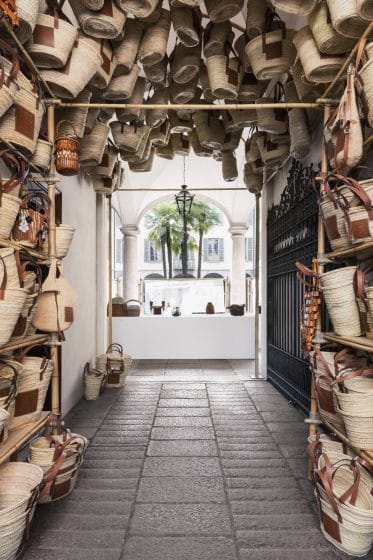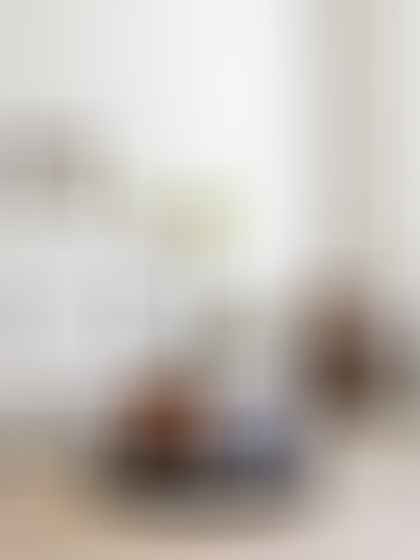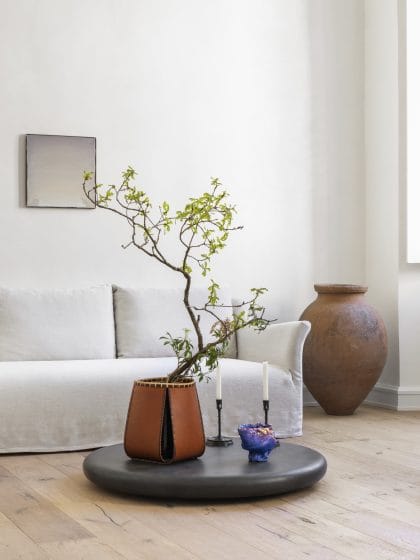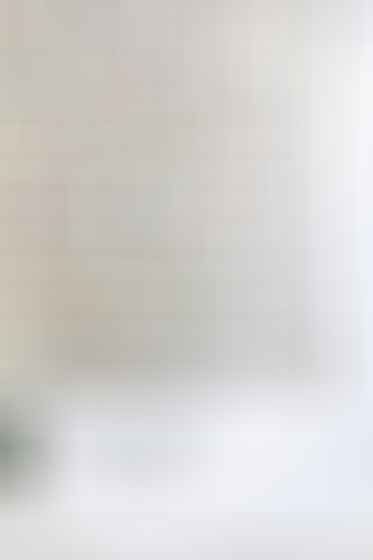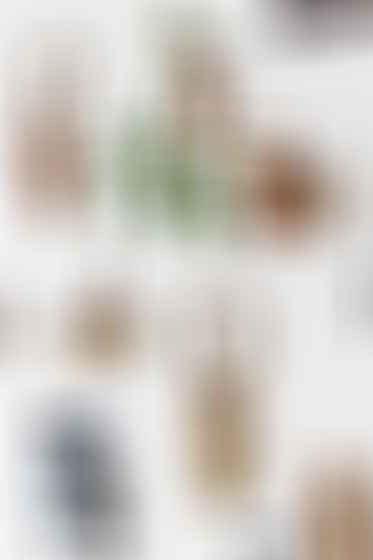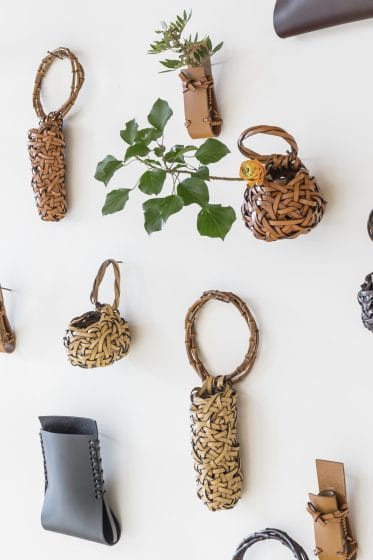 After multiple appearances at Salone del Mobile, Loewe is back again with its fifth installment entitled "Loewe Baskets", drawing on its commitments to craft across all its activities. The carefully curated exhibition of basketry, hand quilting and calligraphy was approached by 10 prominent artists to interpret the theme in their own inimitable ways, which resulted in a gallery of impressive one-off works that were both decorative and practical in their application.
Diesel Living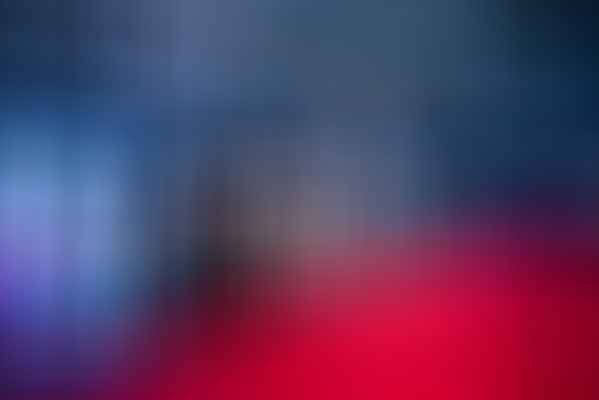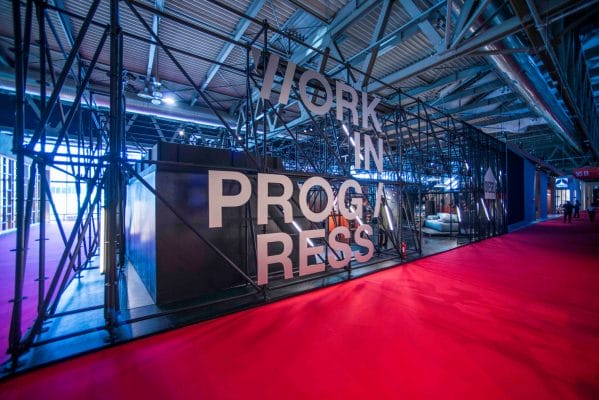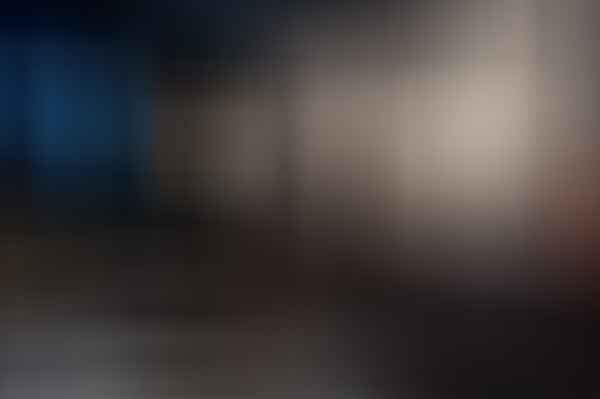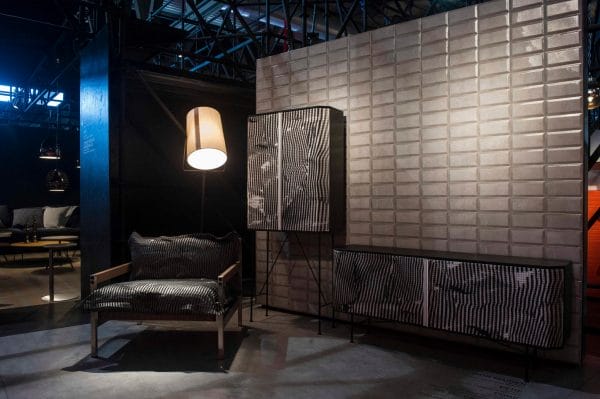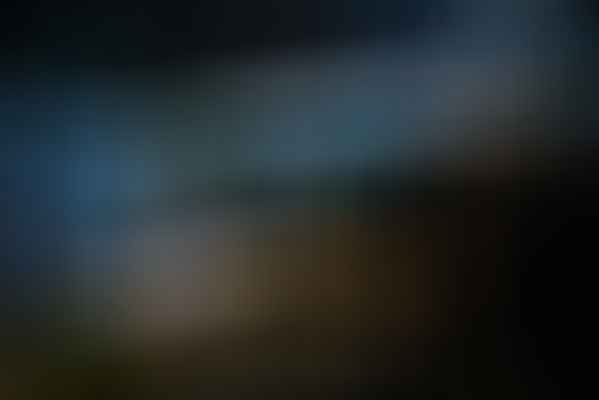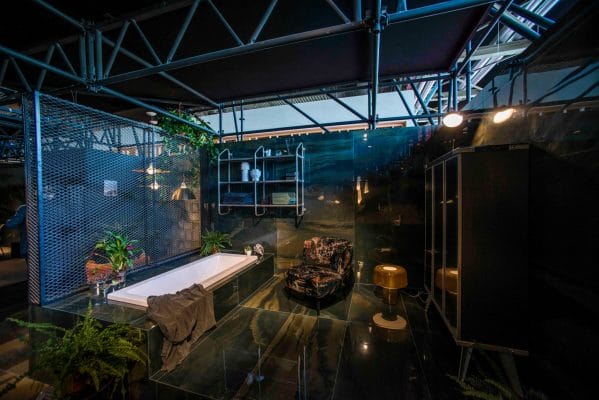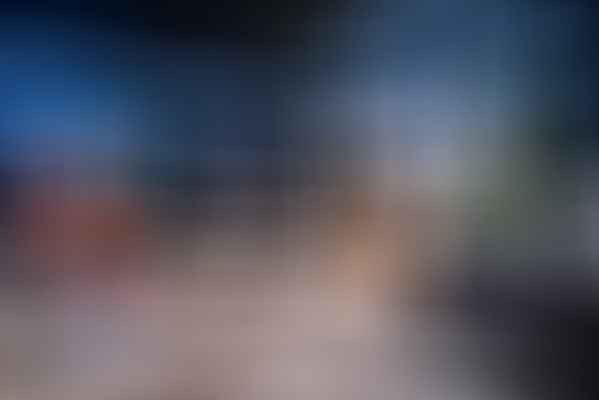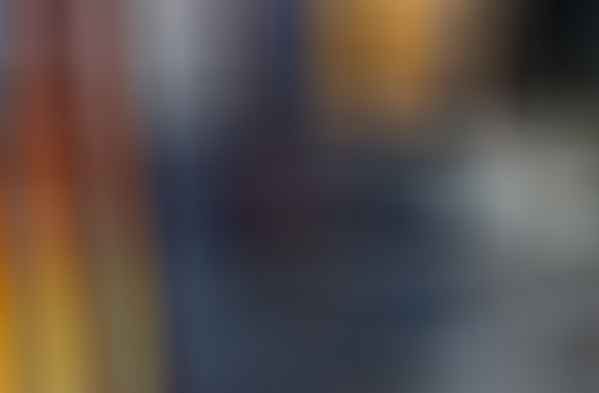 Diesel Living presents a vision wide open to what may come, where anything can yet be built, as the future is still a work in progress. At Salone del Mobile 2019 amid the setting of an unfinished construction site, Diesel Living toggles between the past and future. With brand new offerings to expand the Diesel domain and fresh versions of best-selling classics available in newly simplified styles — all part of the vast realm of creations for the worlds of hotels, real estate and design, including public spaces and residences.
Versace Home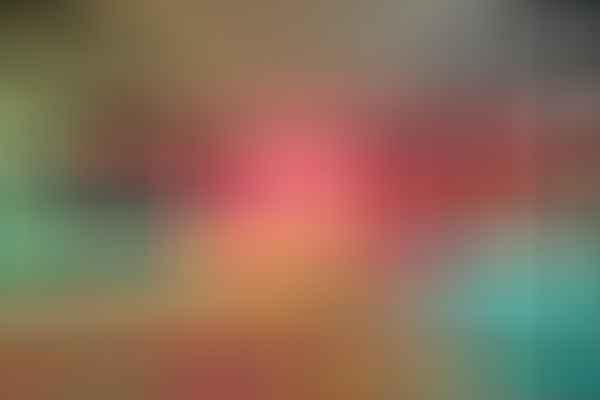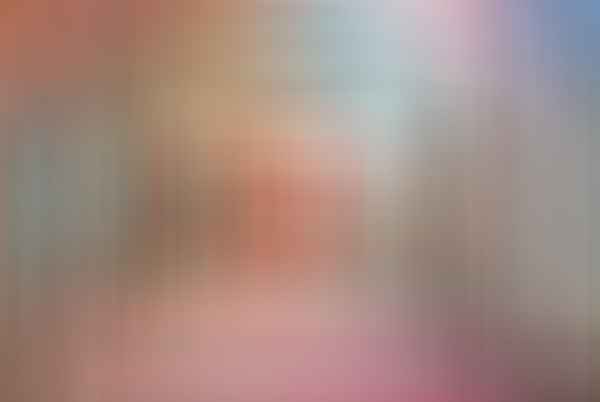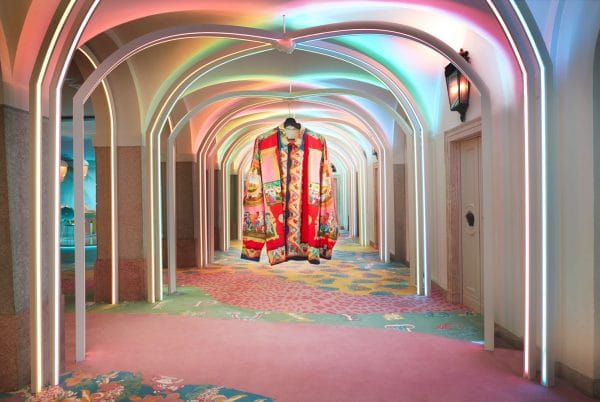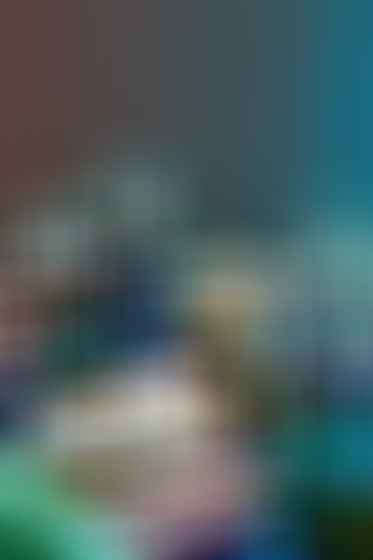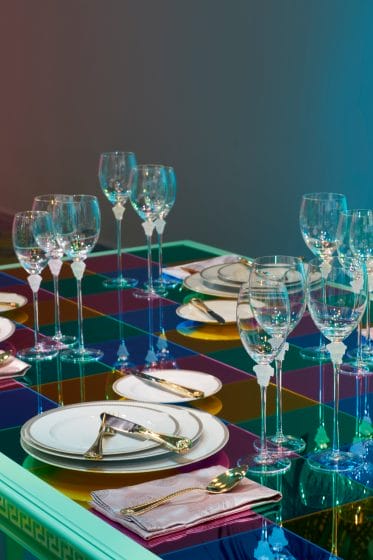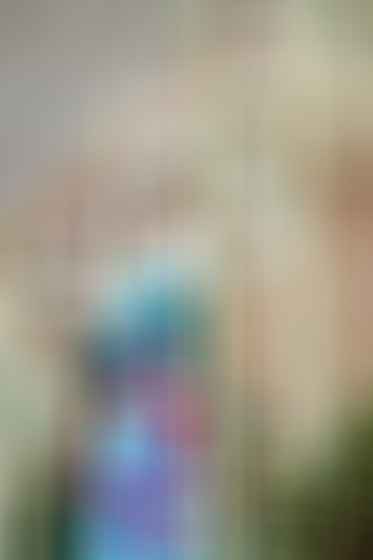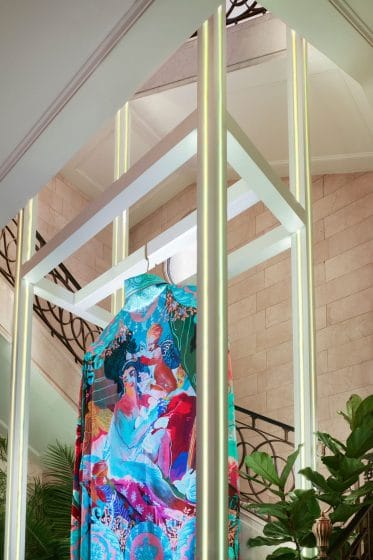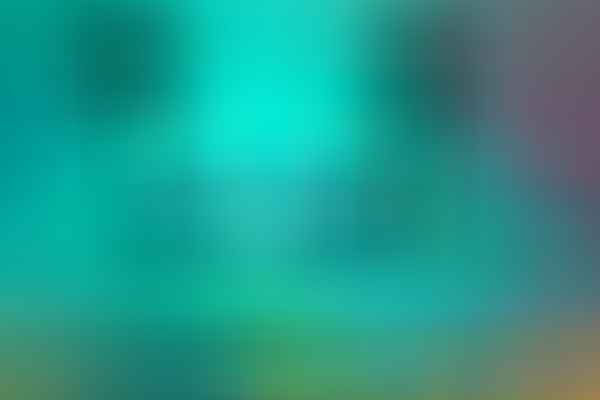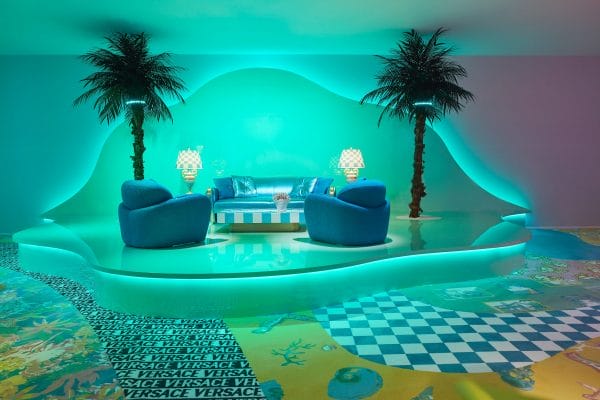 The new Versace Home furniture collection encapsulates the Versace lifestyle – spanning from bedroom, dining, living room and a first, outdoor pieces, the luxurious furniture translates the established brand aesthetic into interior design. For the exhibit, Versace has collaborated with interior designer Sasha Bikoff and artist Andy Dixon. Classic Versace motifs have found their way into a candy swirl-like carpet while neon clouds and islands enhance the fantasy setting for the exhibition.
Gucci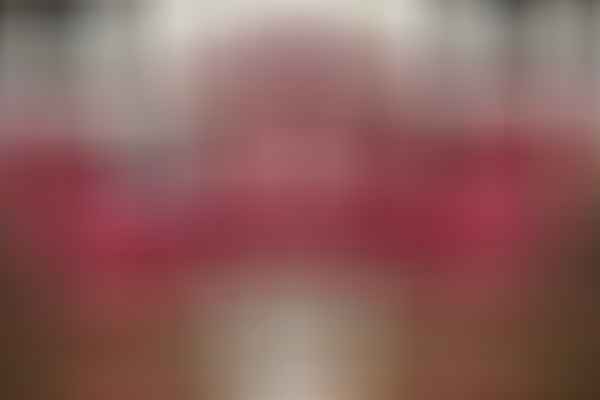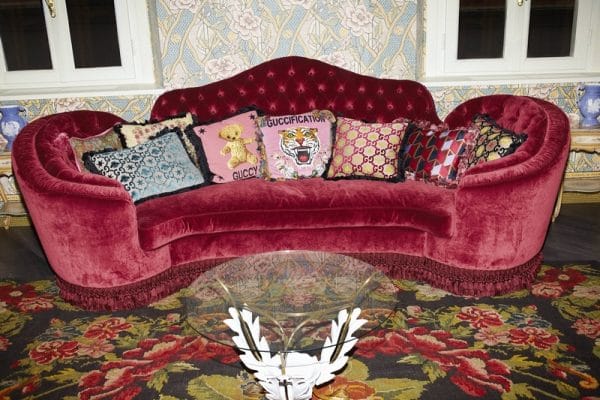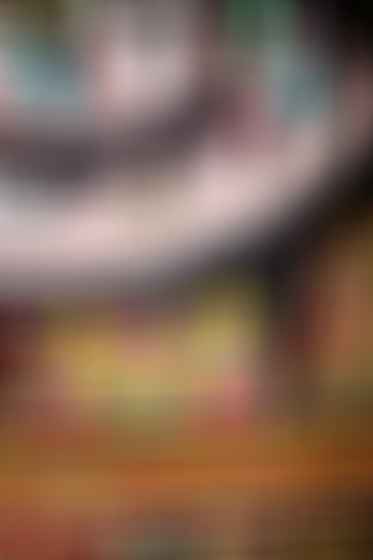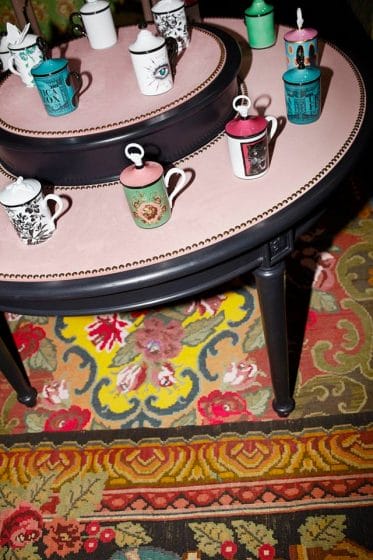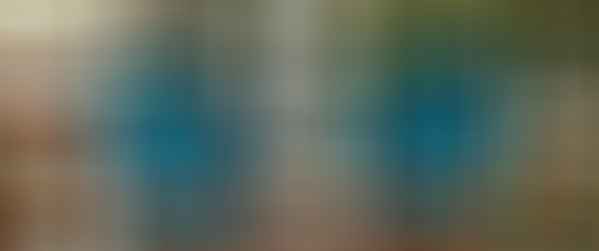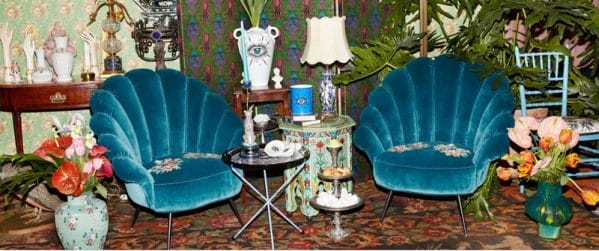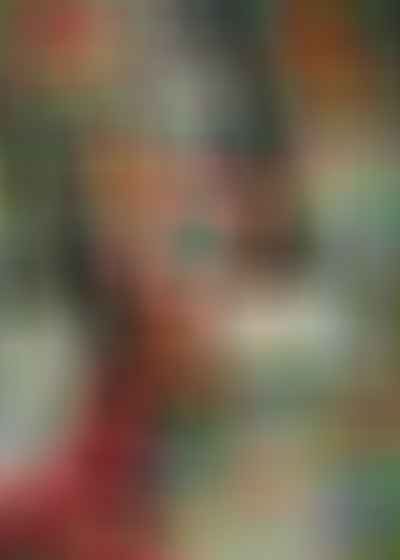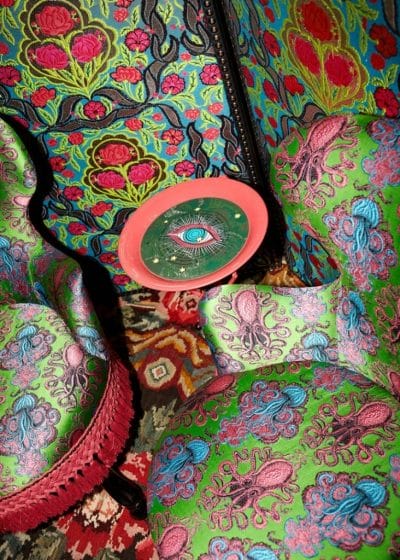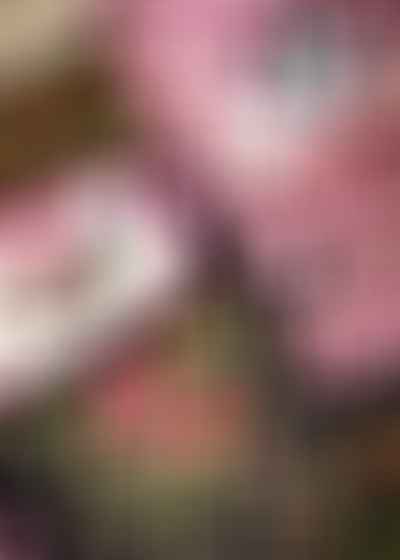 Luxury Italian house Gucci unveiled a temporary décor store to showcase new releases and established pieces from the Gucci Décor collection of furniture, furnishings and decorative items designed by Alessandro Michele. Upholding a strong commitment to craft and artisan skills, the store in Milan includes wallpapers with exclusive drawings by Antoinette Poisson and a collection of porcelain mugs by Richard Ginori featuring the house's codes and patterns designed by Gucci's Creative Director. The interior aspect ranges from lacquered chairs upholstered with embroidered seats to luxurious trays, cushions and mugs – "lending it the feel of a grand home" as Gucci would have it.
Dior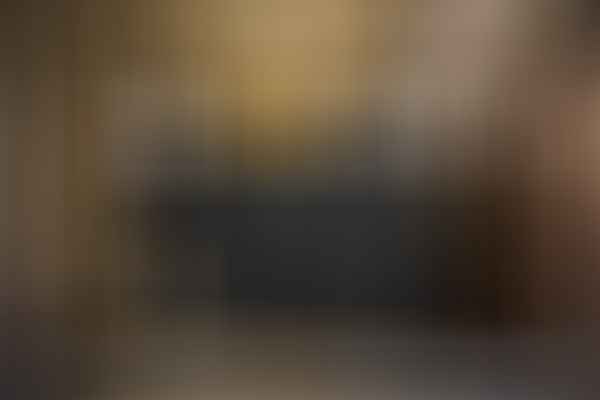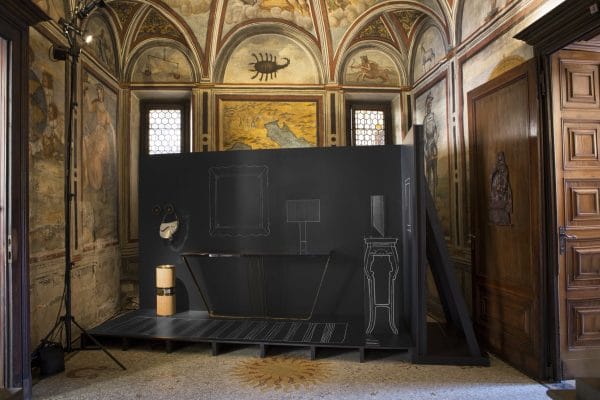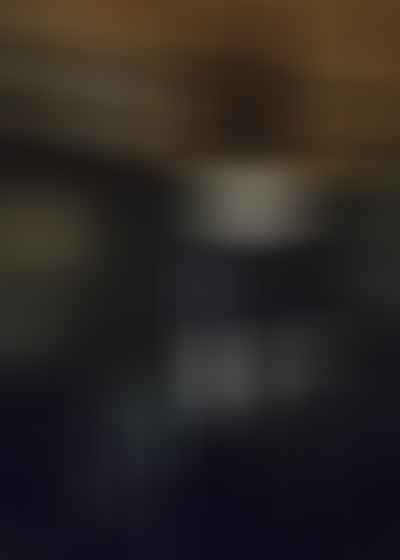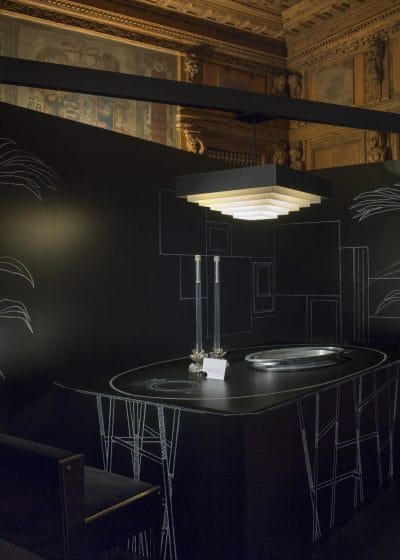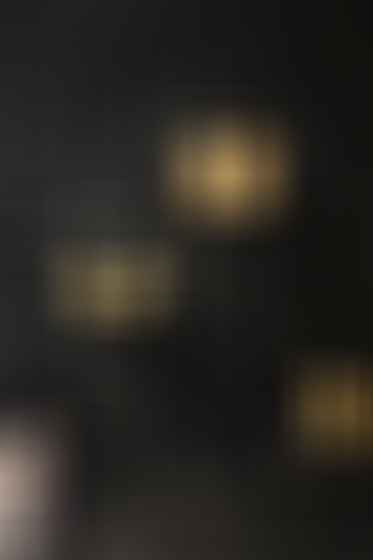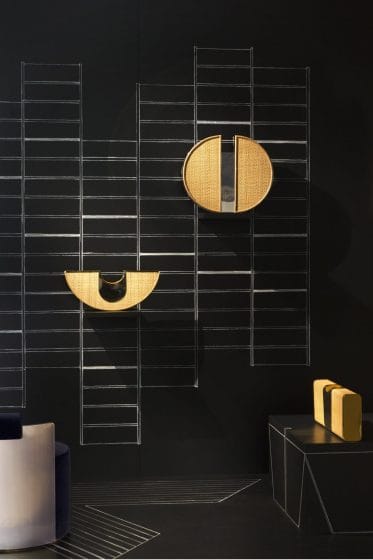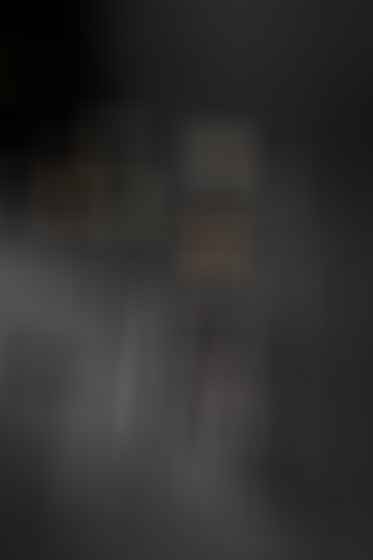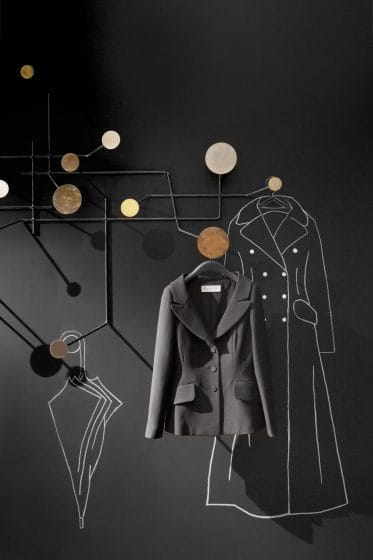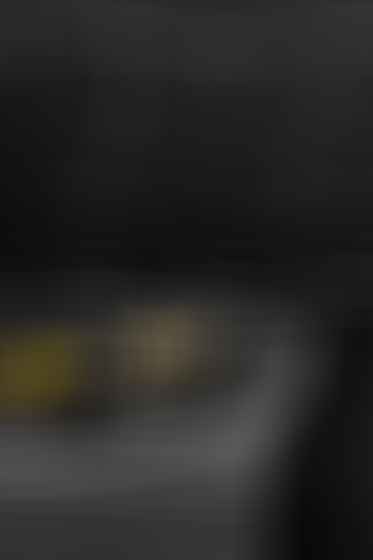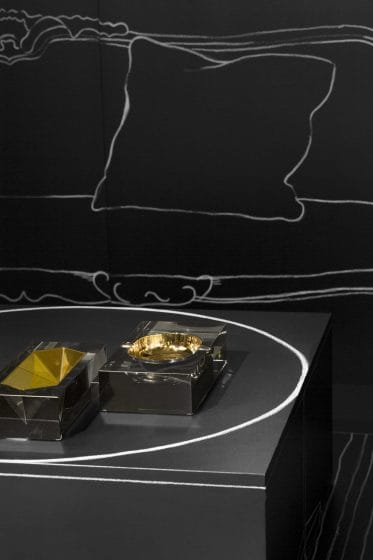 Dior Maison reveals 14 exclusive creations from Dimore Studio, which was founded in 2003 by the Italian-American duo Emiliano Salci and Britt Moran. The varied pieces interweave both designers' signature elements, using a range of materials such as plexiglass, mixed metals (with prominent gold) and textiles to grasp the legacy of the French designer into the present. The collection features vases with settings and frames that pay tribute to Surrealism and Cubism movements. An evident expression of excellence in savour-faire, this collection is an immense spark of culture.
Fendi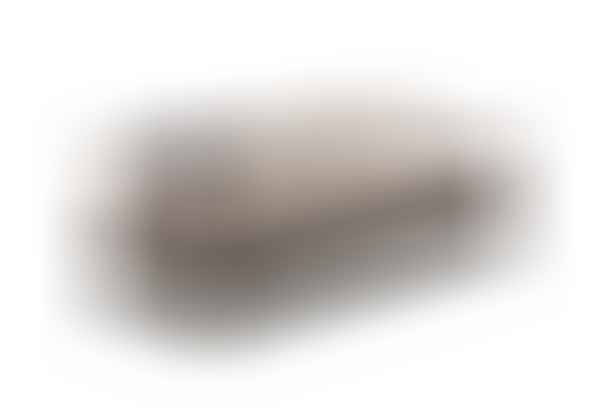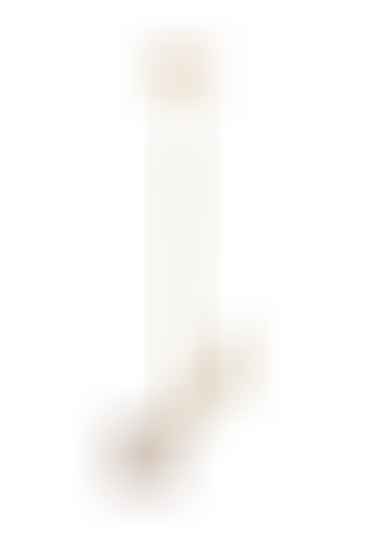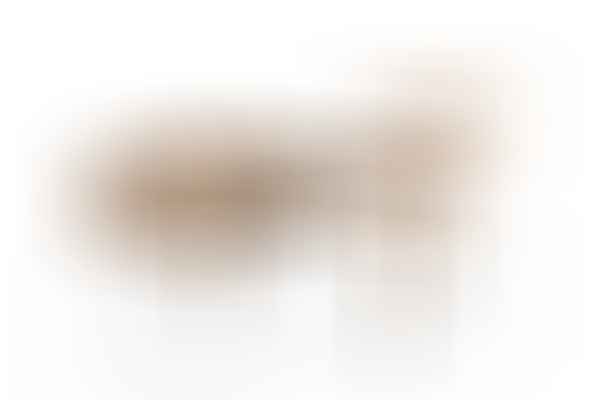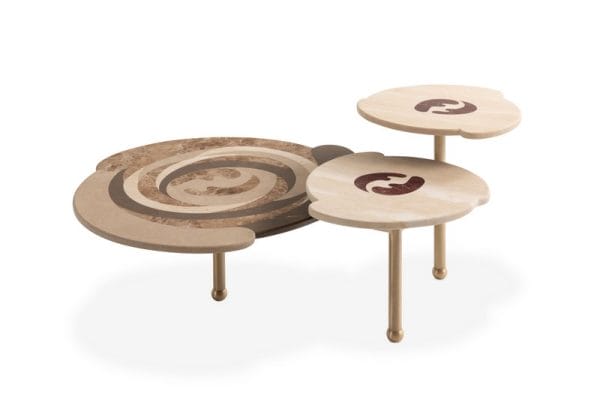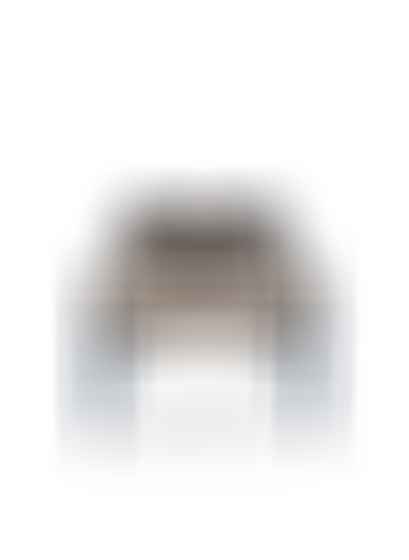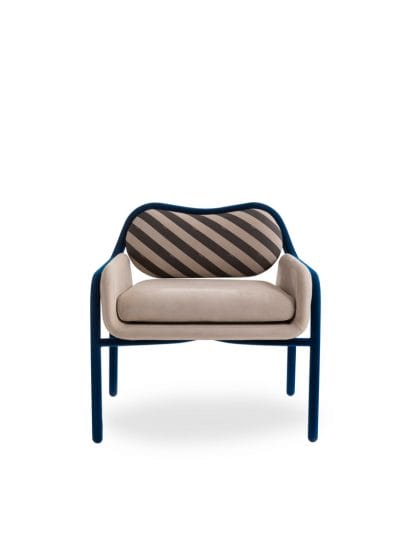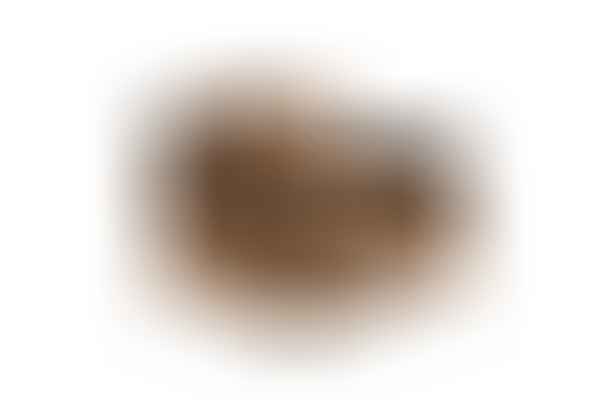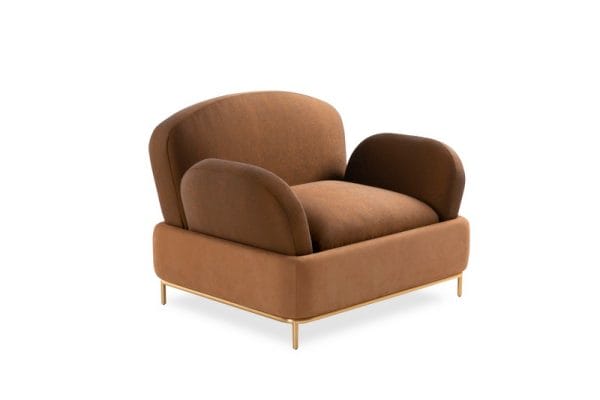 Fendi Casa opened the doors of its space on Via Solari to unveil "Back Home", an installation produced by the Luxury Living Group showcasing the latest pieces by designer Cristina Celestino for the Roman luxury house. The collection celebrates Fendi's iconic Pequin striped motif, its logo non-logo, which immediately evokes the brand's heritage of elegance and sophistication with authentic discretion. Curved, soft silhouettes define the selection of armchairs and sofas while the geometric Pequin stripes contrast the femininity of the shapes.
Louis Vuitton Object Nomades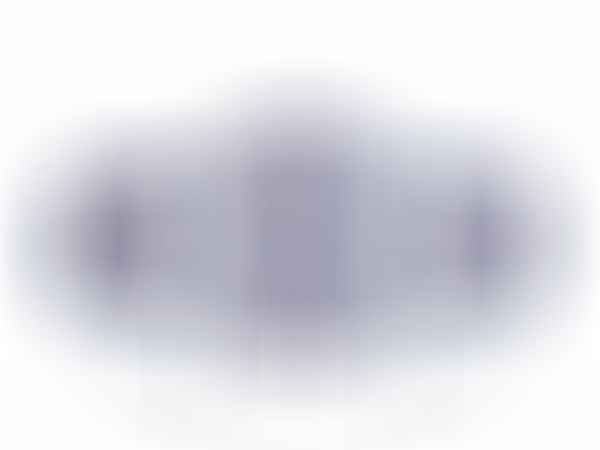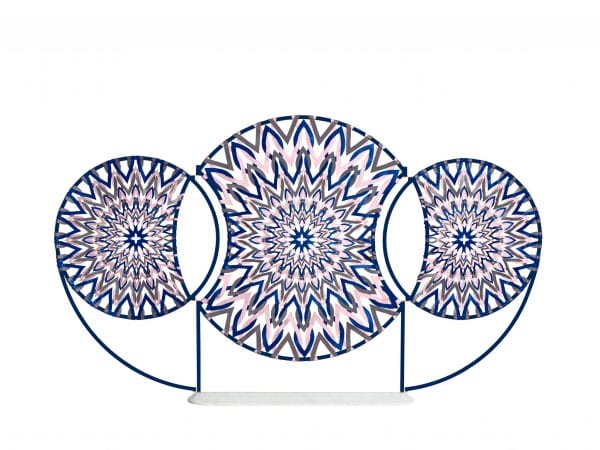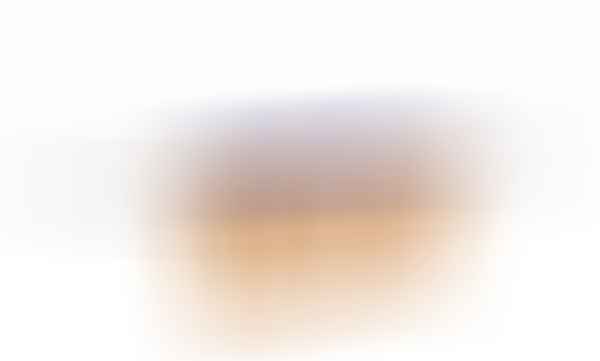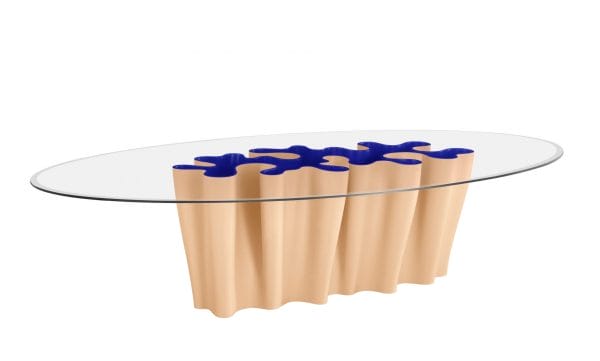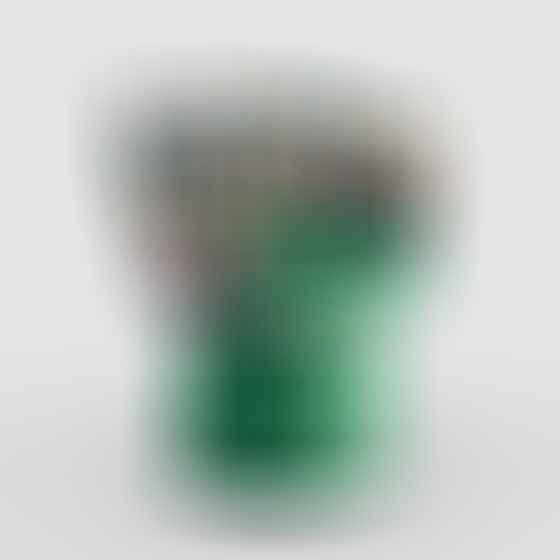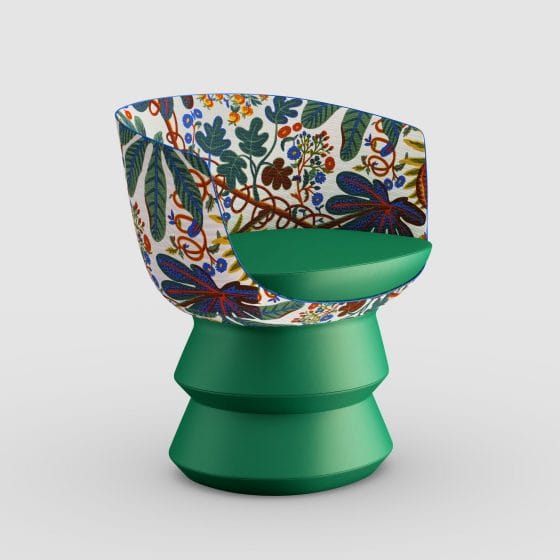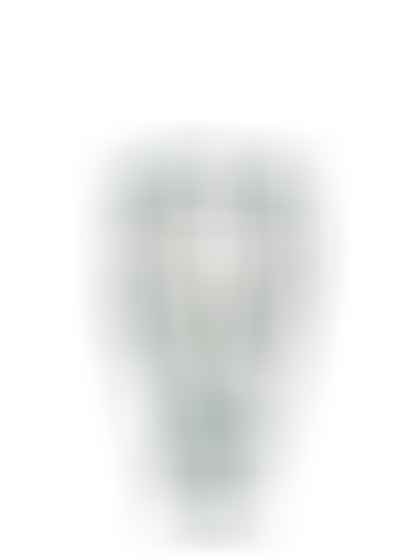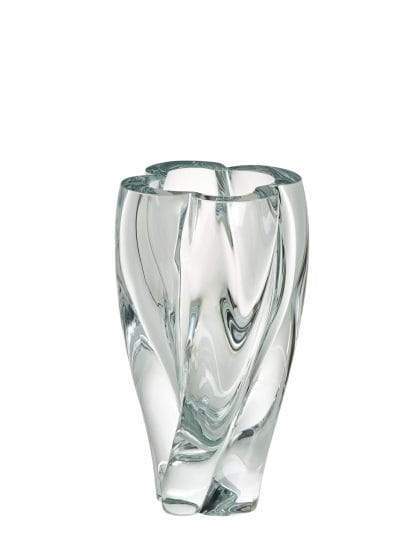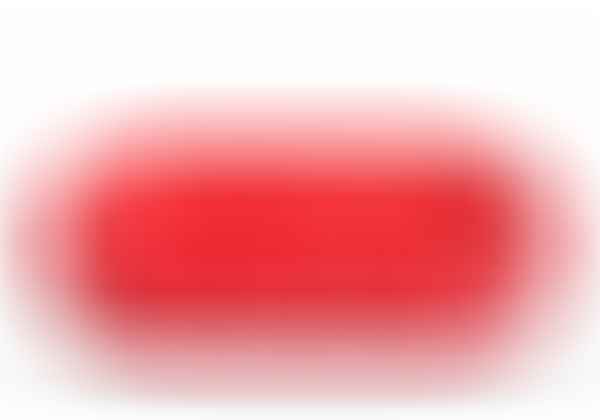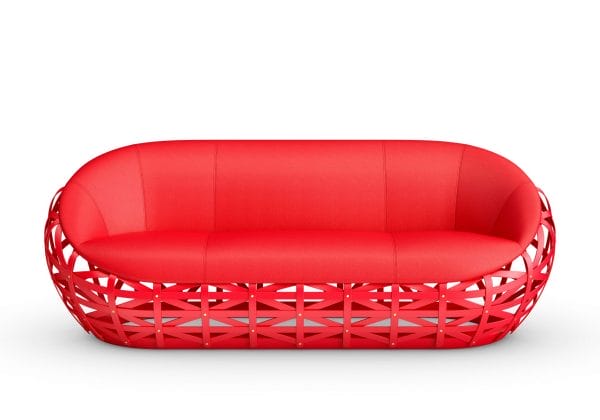 Louis Vuitton exclusively presented its latest Object Nomades in collaboration with internationally renowned designers and new design studios like Atelier Biagetti and Zanellato/Bortotto. A new selection of inventive, poetic work comes from established Louis Vuitton Object Nomades designers as well – from foldable walnut legs to a set of joyously playful chairs and even intertwined ash with rich leather upholstery, every piece exuded jocular and wholesome fun.
Bottega Veneta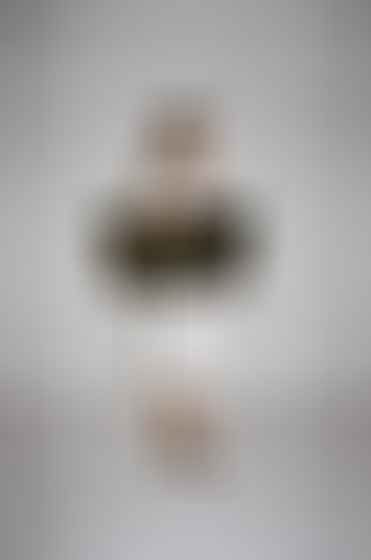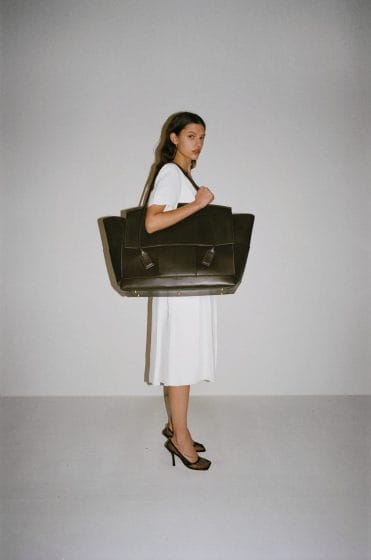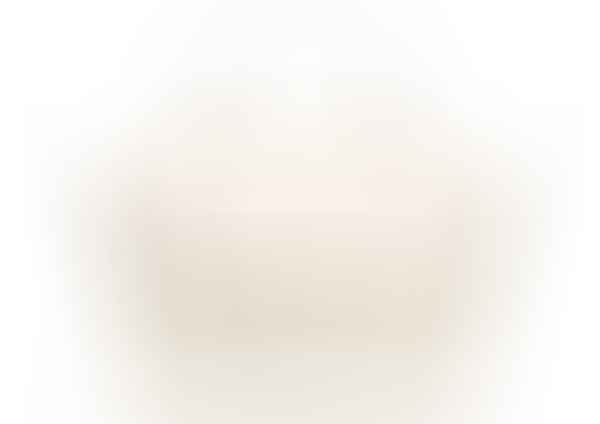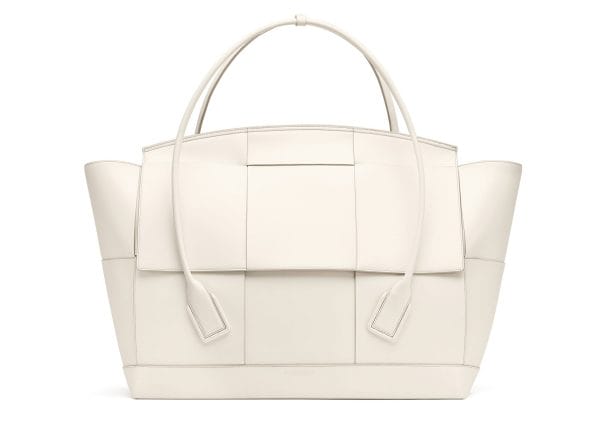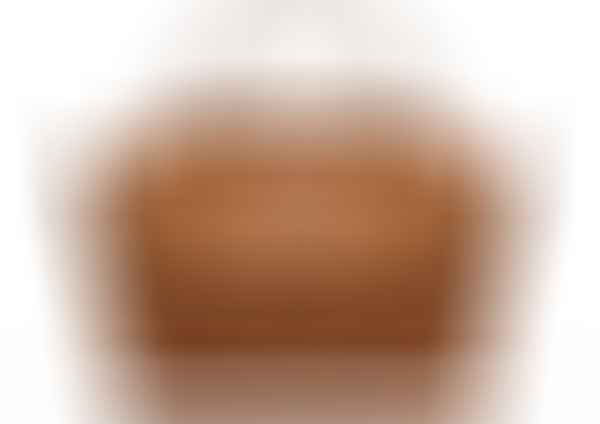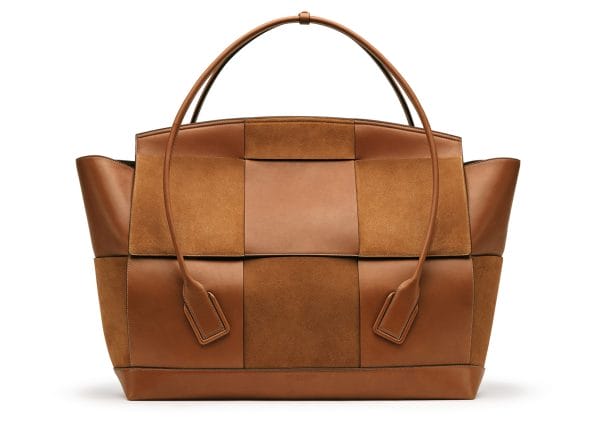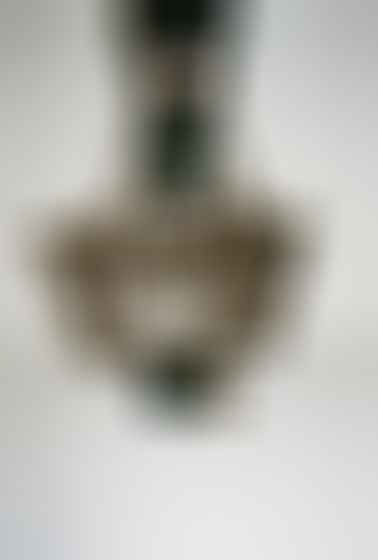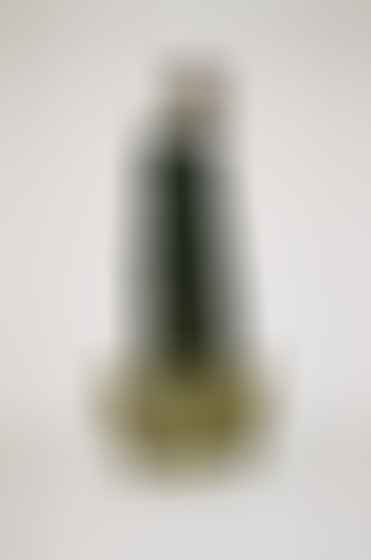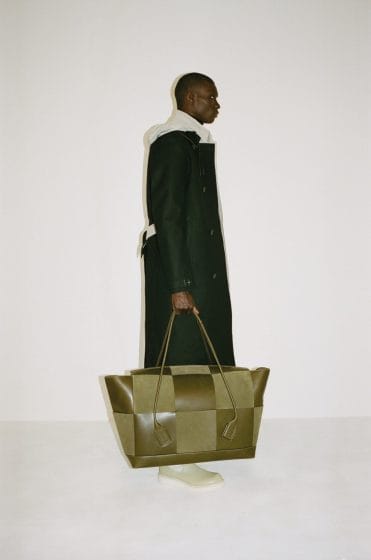 Bottega Veneta proclaimed its exclusive early access to the new Arco bag at the Salone del Mobile design week in Milan, in advance of the official Pre-Fall '19 launch. In a palette of natural leather colours, the Acro establishes a new language of intrecciato with a deconstructed, orthogonal weave that delivers a more relaxed and modern sensibility to Bottega Veneta's iconic craftsmanship. 
---