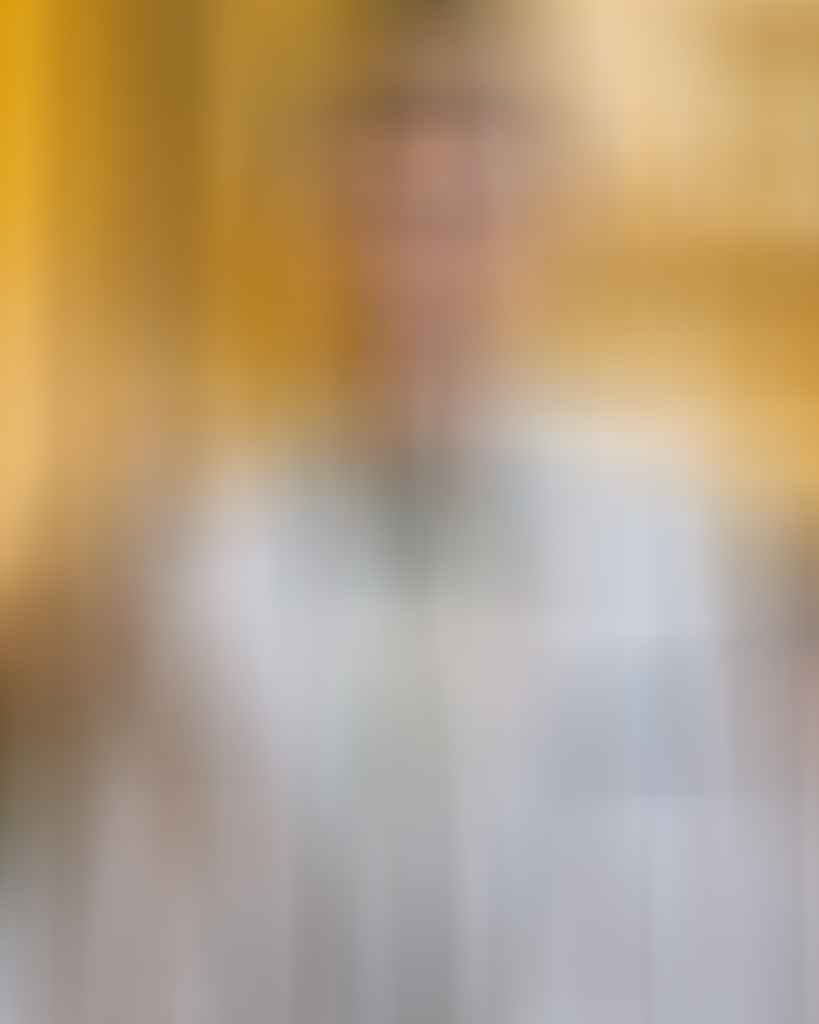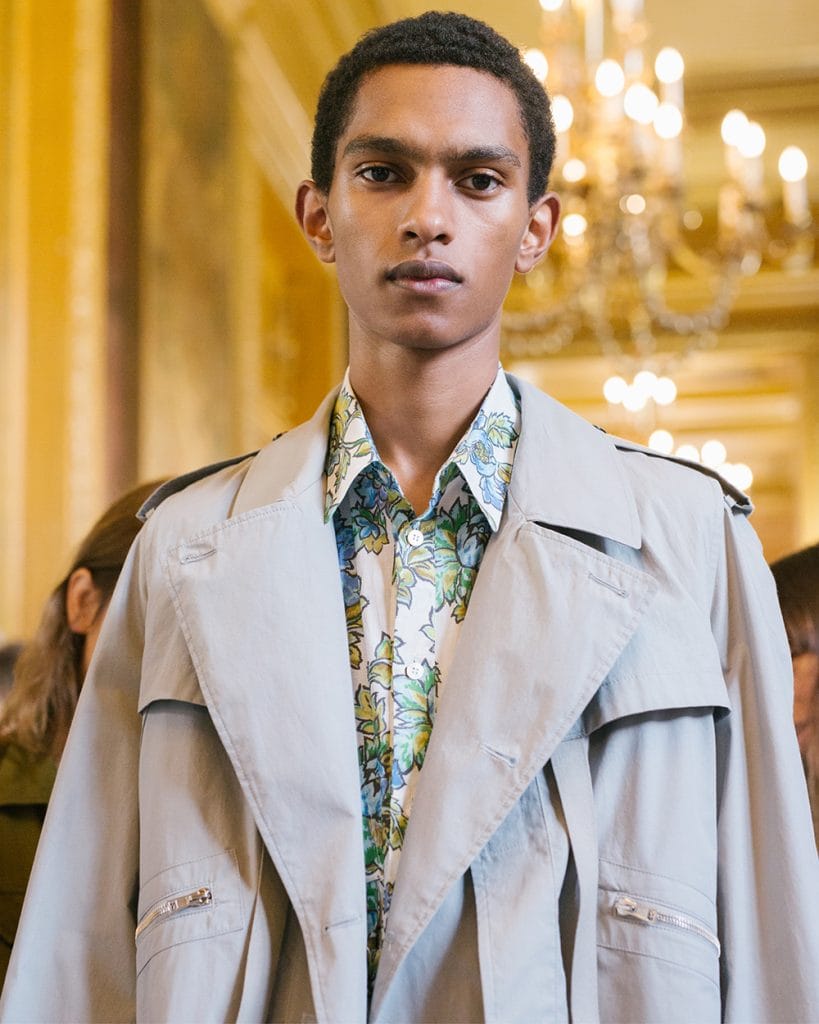 As we pay tribute to Mother Earth today, let us remember that loving the the planet should be an everyday effort rather than a one-day affair. Brands are increasingly putting in effort to make change, but with the growing interest in sustainable fashion comes many different interpretations to its meaning. For example, it can come in the form of closing the consumption loop, using organic materials gathered from ethical sources, or even marketing. According to designer Stella McCartney, 90 per cent of environmental issues in the fashion industry are based around marketing.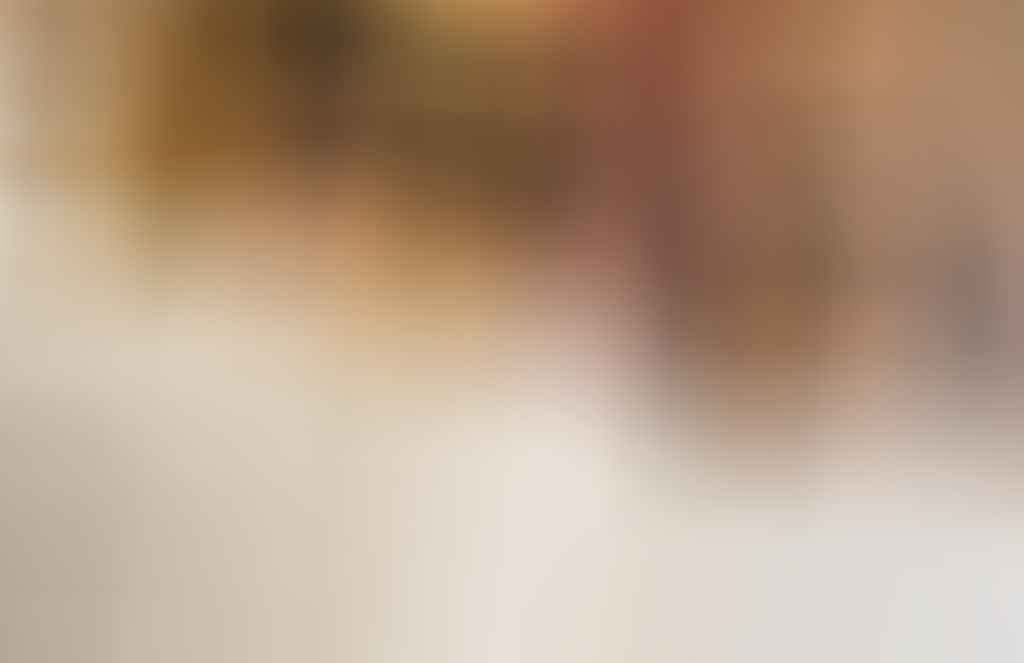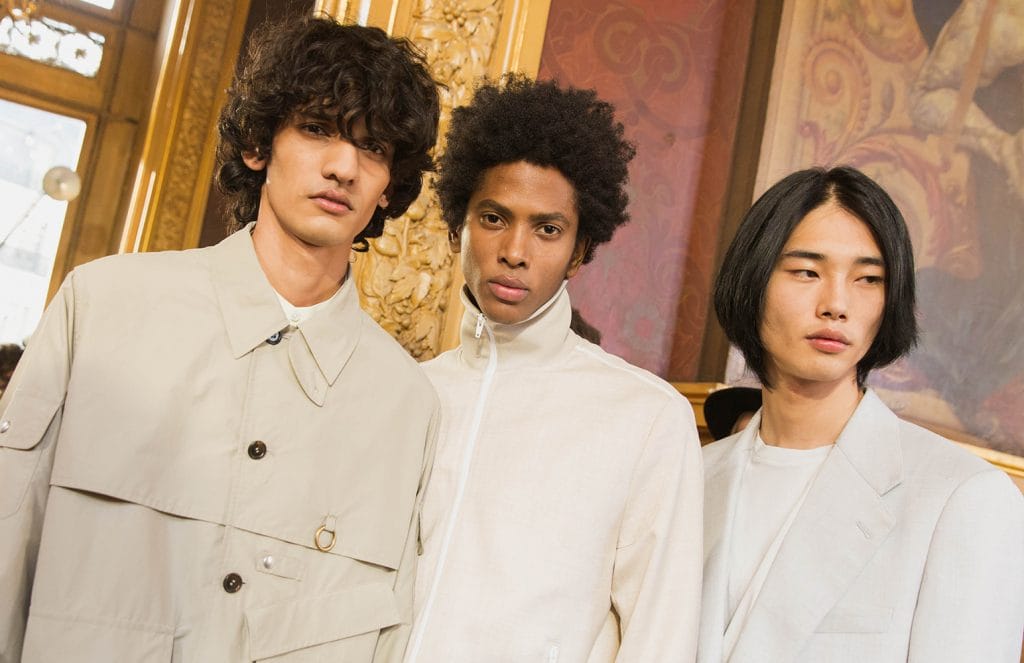 Sustainable staples are big with Stella McCartney. Her Spring/Summer'19 collection saw pastel earth tones in organic cotton. And as part of the ongoing commitment to greener fashion, the collection's use of innovative fabrics like sustainable viscose, Eco Alter-Nappa and ECONYL® recycled nylon makes it the most sustainable date. 
Founders Tom and Robbert of Amsterdam-based sunglass brand Dick Moby were both on a surf trip when they realised they wanted to do something about the excessive amount of plastics in the ocean. They ended up with sunglasses, using 97% recycled acetate or bio-acetate for all frames, coupled with recycled PET microfibre lens cloths and recycled leather cases. "Thinking before producing" is their definition of ethical fashion, and to ensure this, they personally source all materials and suppliers, visiting them regularly.


No Animal Killed, better known as NAK, is a London-based shoe brand offering "animal-friendly" luxury footwear for city and country dwellers alike. Their philosophy? Animal scarification is not needed for beautiful shoes. From boots to Oxford brogues, all materials for their vegan leather shoes are sourced close to their northern Italian workshop, minimising the long-haul logistics that creates extra environmental waste. 
---