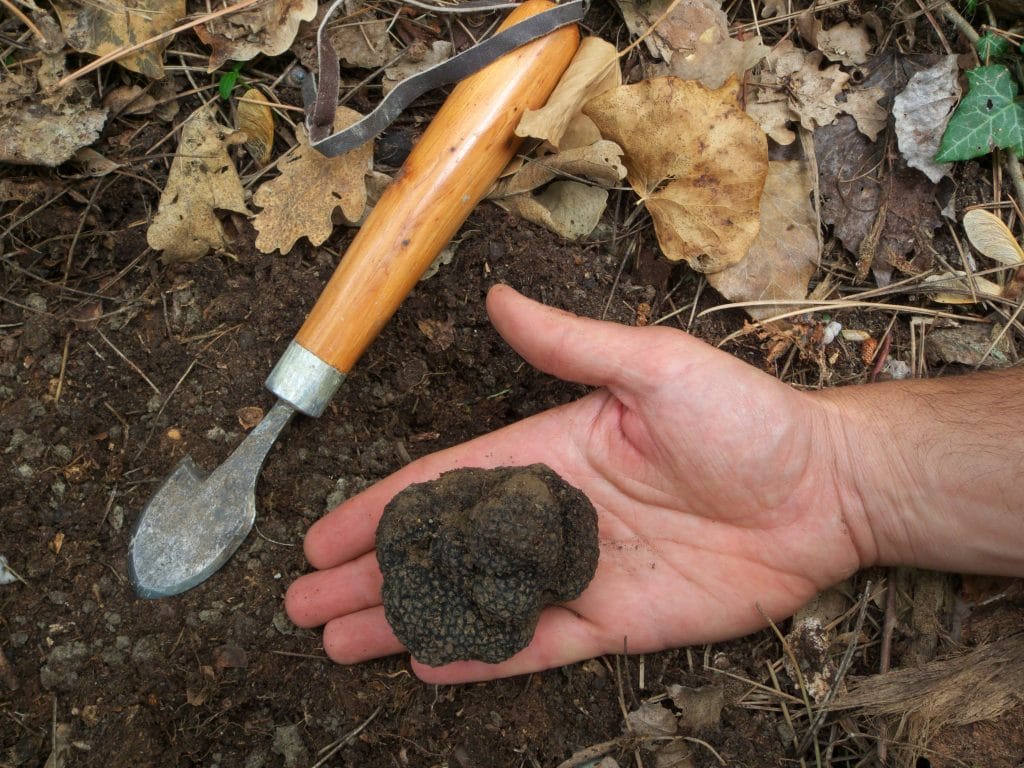 Off one goes, embarking on a supposedly transformative pilgrimage. However, this nirvana that promised to serve up meaningful encounters merely amounted to just another cloyingly dramatic spectacle instead. A 12-hour plane flight, five-hour drive, and three-hour trek for a #nofilter glimpse of a postcard-worthy vista? Thanks, but no thanks. Eschew picture-perfect but commonplace tourist traps and create lifelong memories with these truly immersive IRL adventures.
PACAYA VOLCANO
If ascending mountains that are thousands of feet tall does not faze one, why not try scaling an active volcano? With its last eruption occurring as recent as May 2010, the imposing mound of lava stands at an impressive 8,373ft, sprouting from the Mesoamerican soil of Guatemala. The hike up the volcano starts from the verdant base, and for about two-thirds of the journey, lush trees will provide shelter from the elements, leading one to forget his quest to conquer a fiery adversary momentarily. It is only during the last leg of the climb that the barren wasteland, once ravaged by flowing lava, presents itself. Here, black, solidified lava and soil stretch out as far as the eyes can see as one feels the heat radiating from beneath his feet. The lifeless scene is evidence that ultimately, Mother Nature has the last say when everything goes to hell. Although inaccessible due to safety concerns, the crater of the steaming volcano lies directly ahead, serving as the epicentre of an ominous backdrop. However, not all is foreboding. Due to the emanating heat, the scorching heart of the volcano actually serves as an excellent power source, and fumaroles that expel hot gases serve as natural barbecue pits. Feel free to bring as much grilling fodder as one's rucksack can carry.
ØRNEVEGEN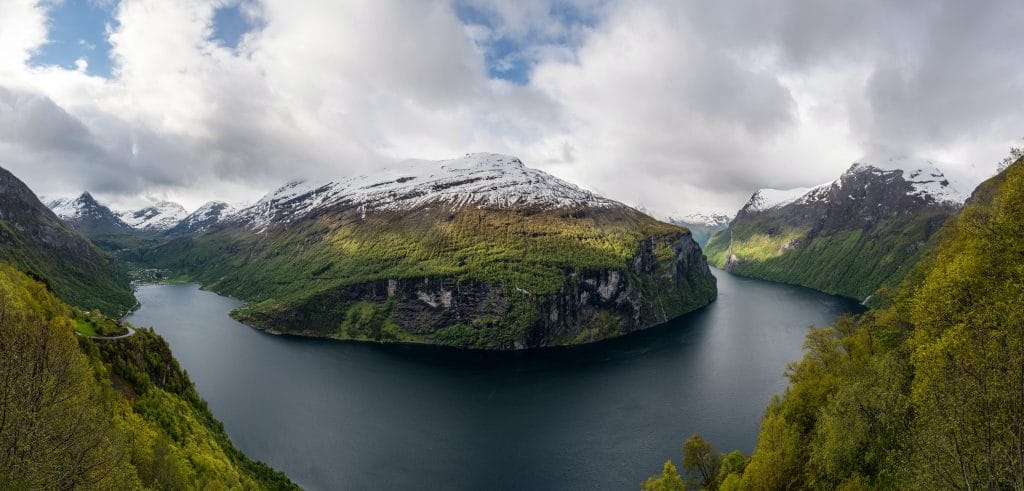 Thinking of reliving your Daytona arcade game days with precariously steep mountain passes? Instead of racing up virtual Japanese peaks, take a stab at this Norwegian hurdle that will challenge even the most experienced of drivers. Coined Eagle Road, Ørnevegen is the steepest stretch of road along the valleys of Geirangerfjord, Norway. The road was given its melodramatic name because its highest point passes through terrain that had traditionally been the domain of eagles, but it also reflects the road's turbulent nature. The zig-zag path up the mountain sits 620m above sea level and has eleven hairpin bends to test one's driving skills. Once surmounted, the road opens up at its highest hairpin bends, Ørnesvingen, to provide a feast for the eyes – a spectacular view of the Geirangerfjord, which include the Seven Sisters Falls, whose seven waterfalls are a sight to behold. The abandoned farm of Knivsflå can also be spotted at this height as well as the many cruise ships that traffic the fjord far below. If one desires an even greater challenge, pay a visit to the road during perilous winter months. Regardless, the way back down looks equally, if not more daunting, so fasten your seatbelts.
LA BATALLA DEL VINO DE HARO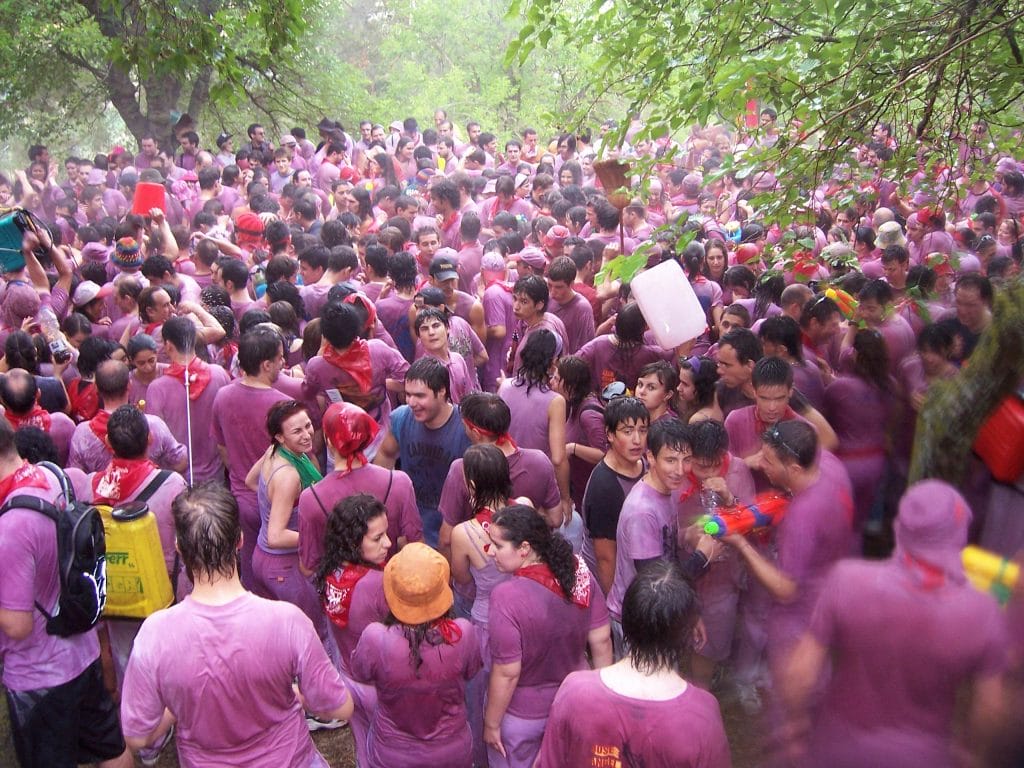 This one is for those who love wine. La Batalla Del Vino De Haro, aka The Wine Fight, is an annual all-out food brawl fuelled by, yes, wine. Every year, from 27 to 30 June, thousands of thirsty locals flock to the town of Haro, La Rioja to celebrate the Haro Wine Festival. The festivities begin on the evening of the 28th, where people of the once quaint town explode into an alcohol-driven frenzy. Concerts and impromptu performances draw hordes of raving onlookers, while crowds stumble out of bars in drunken stupor. Despite the booze bonanza, this is only a prelude of what looms ahead. After a night of ravenous revelry and at 7am, the party-goers wage war against one another atop a nearby mountain. Warriors are dressed in obligatory white shirts and red scarves, and every vessel they can get their hands on is filled to the brim with red wine as they begin their march up the mountain. At this point, anything is fair game. Expect literal barrels worth of drinks to come crashing down on one's head, wineskins to double as intoxicating grenades, and hoses to rain down red juice from above. When ammunitions run dry, choose between walking back to town in violet-drenched garb or drift down the nearby river in a raft. Your call. 
TUSCANY TRUFFLE HUNTING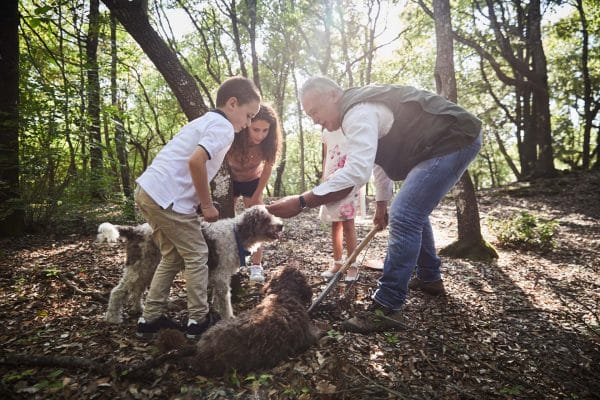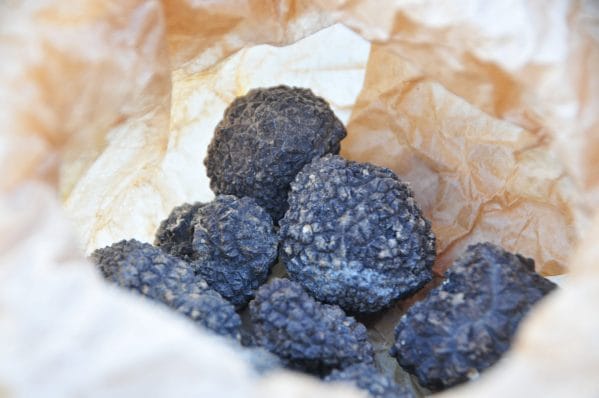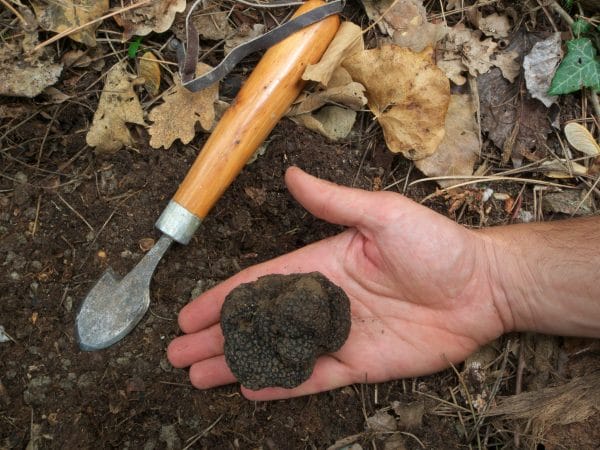 When it comes to visiting Italy, one will find that there is a deluge of sophisticated options to entice even the finickiest traveller. Visiting renowned art museums and dining at posh restaurants are great, but one should not miss out on the multitude of outdoor respites that lie on the city fringes. For instance, one can try hitting Tuscany's tranquil countryside to uncover its hidden treasure – the coveted truffle. Do not fret that it will be a wild goose chase of random digs and depending on Lady Luck to be on your side. Instead, choose from a variety of guided tours that will let one in on the know-how of tracking down the elusive fungi hidden deep underground. A typical truffle hunt begins with a trek through the vineyards and woods led by an experienced local. Upon truffle territory, specially trained dogs or hogs that can sniff a whiff of the aromatic, earthy musk will blaze the trail ahead. Once the location is pinpointed, the digging commences, and one crosses his fingers in hopes of unearthing a sizeable black truffle if not the rarer white truffle. After a hard day's work, lug the haul back and prepare to indulge in a decadent feast. Let the chefs take it to the stoves, as the fruits of your own labour can never taste any better.
---