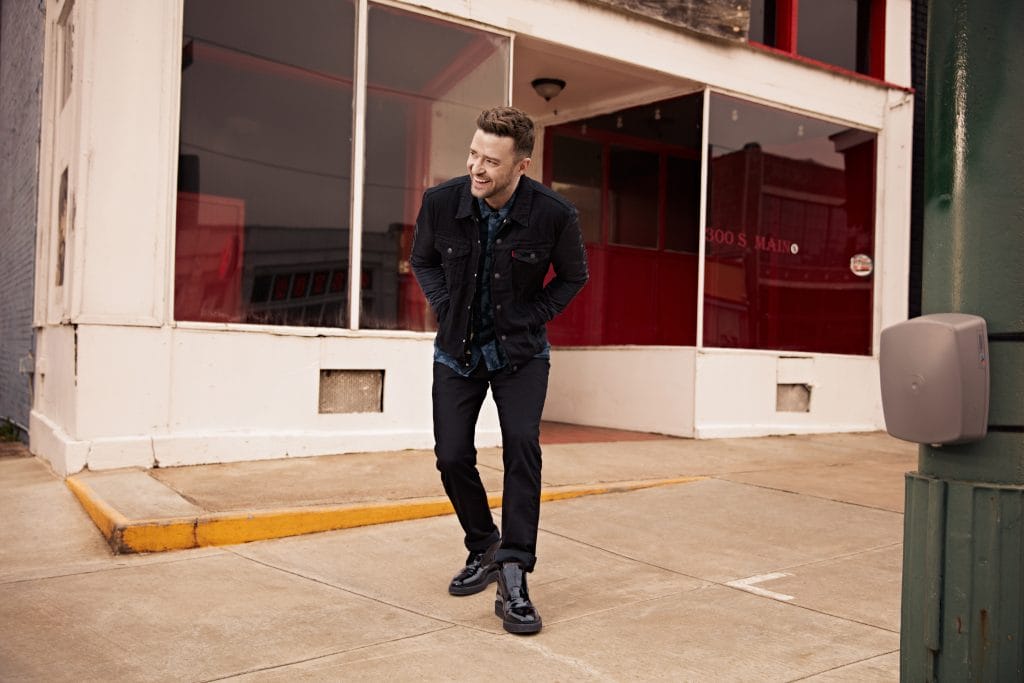 One cannot leave music out of the Bluff City. The musical legacy of Memphis is exhilarating and extremely significant in the history of American culture – home of the Blues and the founding region of Rock 'N' Roll, key institutions in Tennessee's classical music history are based in Memphis as well. Many recognised artists, such as Elvis Presley and Jerry Lee Lewis have strong associations with the scene.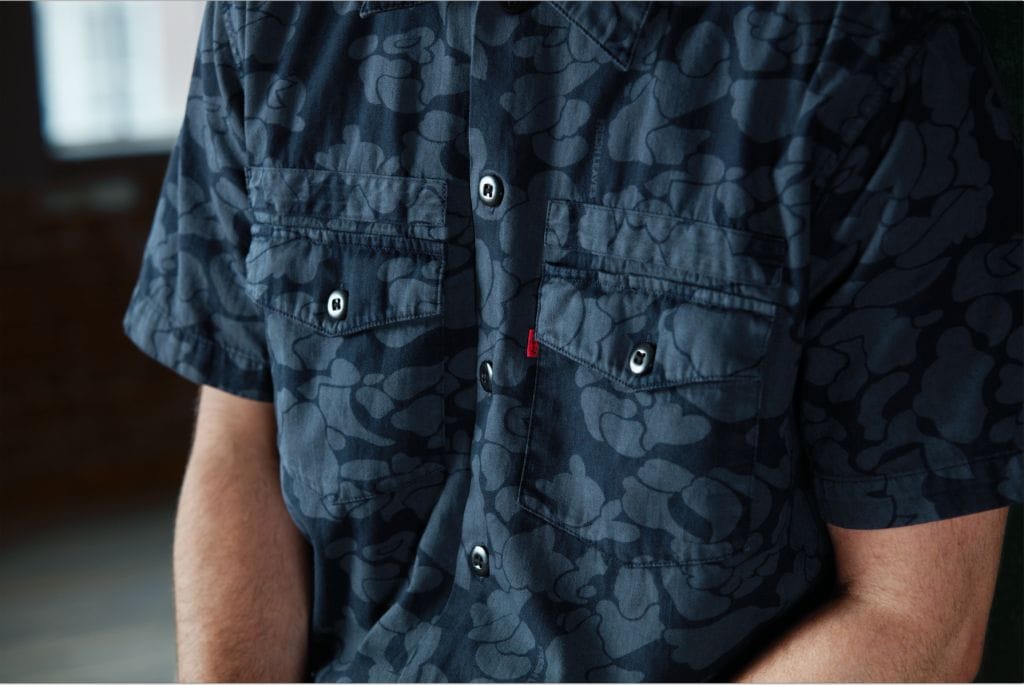 This time round, Levi's teamed up with Memphis native, celebrated singer and songwriter, Justin Timberlake for their all new Fresh Leaves collection. Bidding an ode to self-expression, the collection brings back the very first blue jean, original 501 while looking toward a contemporary future with its nature motifs, including a twist on current favourites like the 502 taper.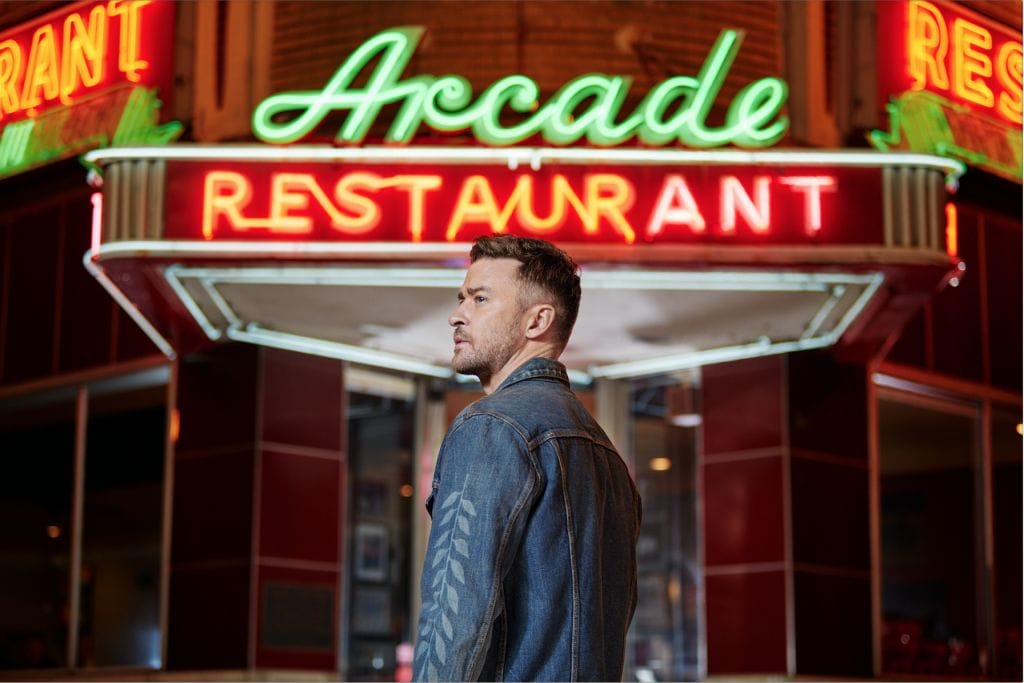 Honouring his roots in Memphis, Justin's music and style have been greatly influenced by the music legacy of the Tennessean city and together with Levi's heritage, celebrates this iconic area of American history with his design in the Fresh Leaves collection.  Taking a nod to his personal memories and nostalgia while growing up in Memphis, this capsule collection features modern day adaptations on classic pieces. The pieces from this second release of the Levi's Fresh Leaves Collection tells a tale of the iconic American music scene set littered with personal touches from the musician's youth. With his signature blend of heritage, hip-hop, and streetwear style, this collection emphasises how modernism does not have to lose sight of tradition.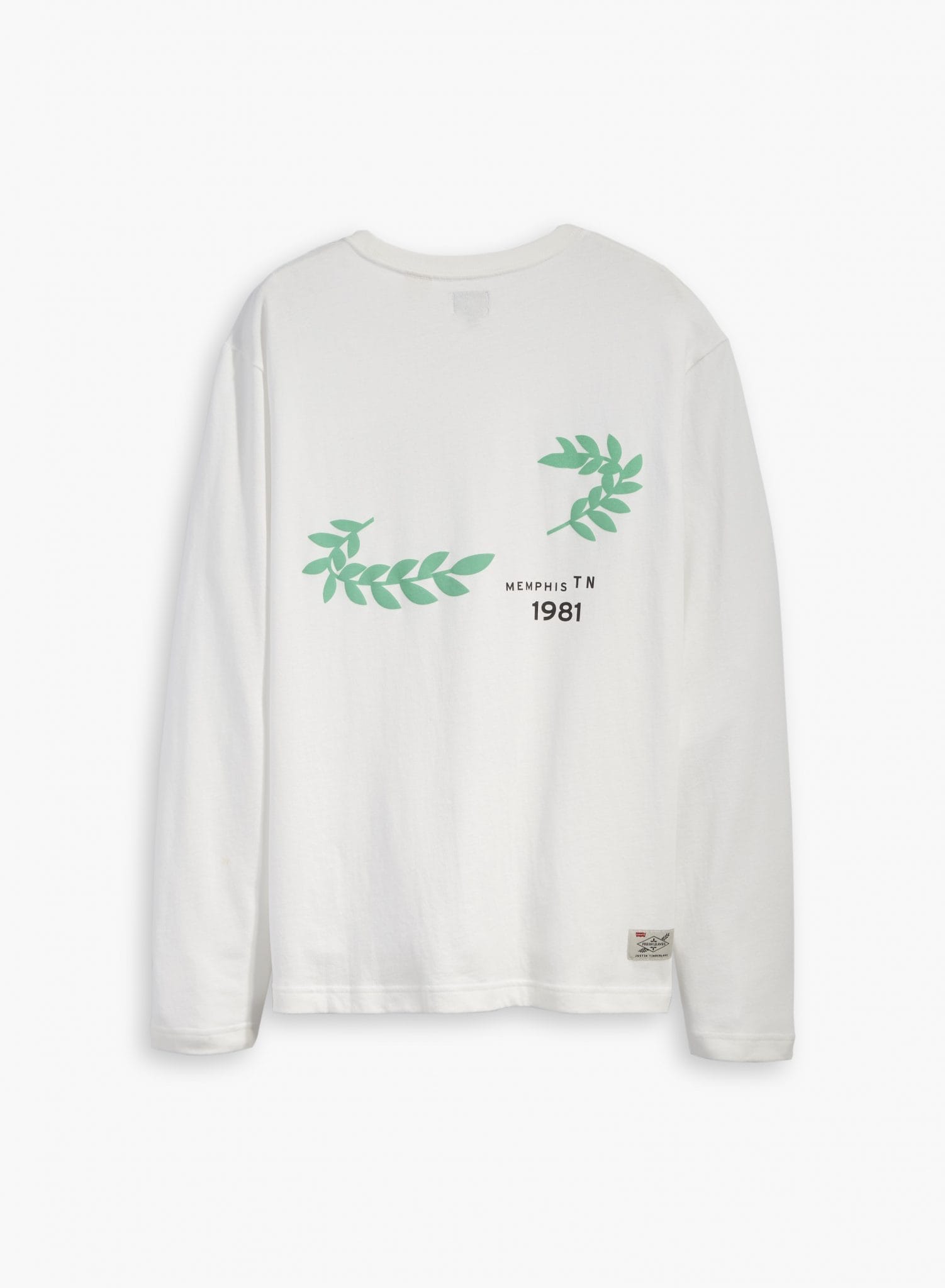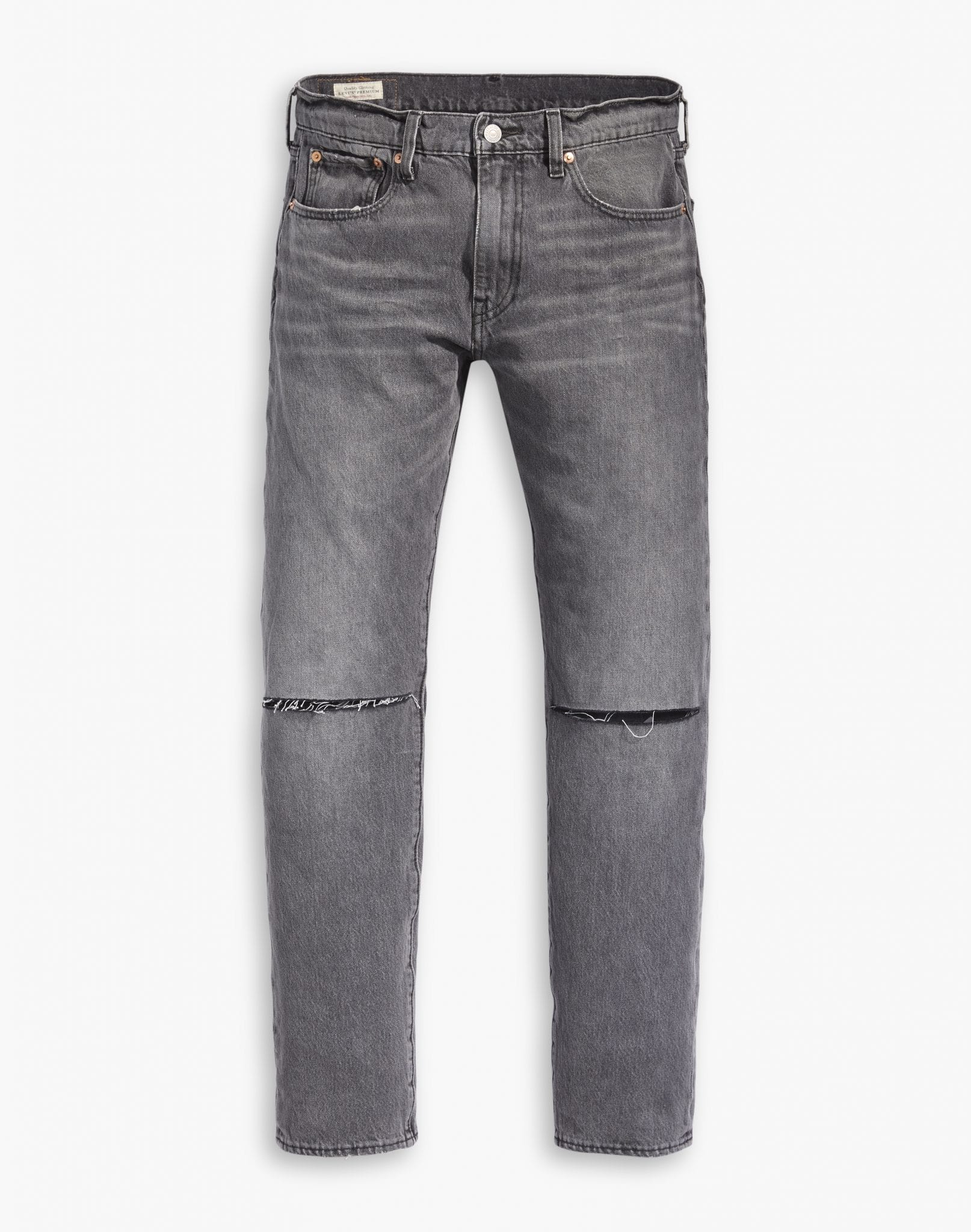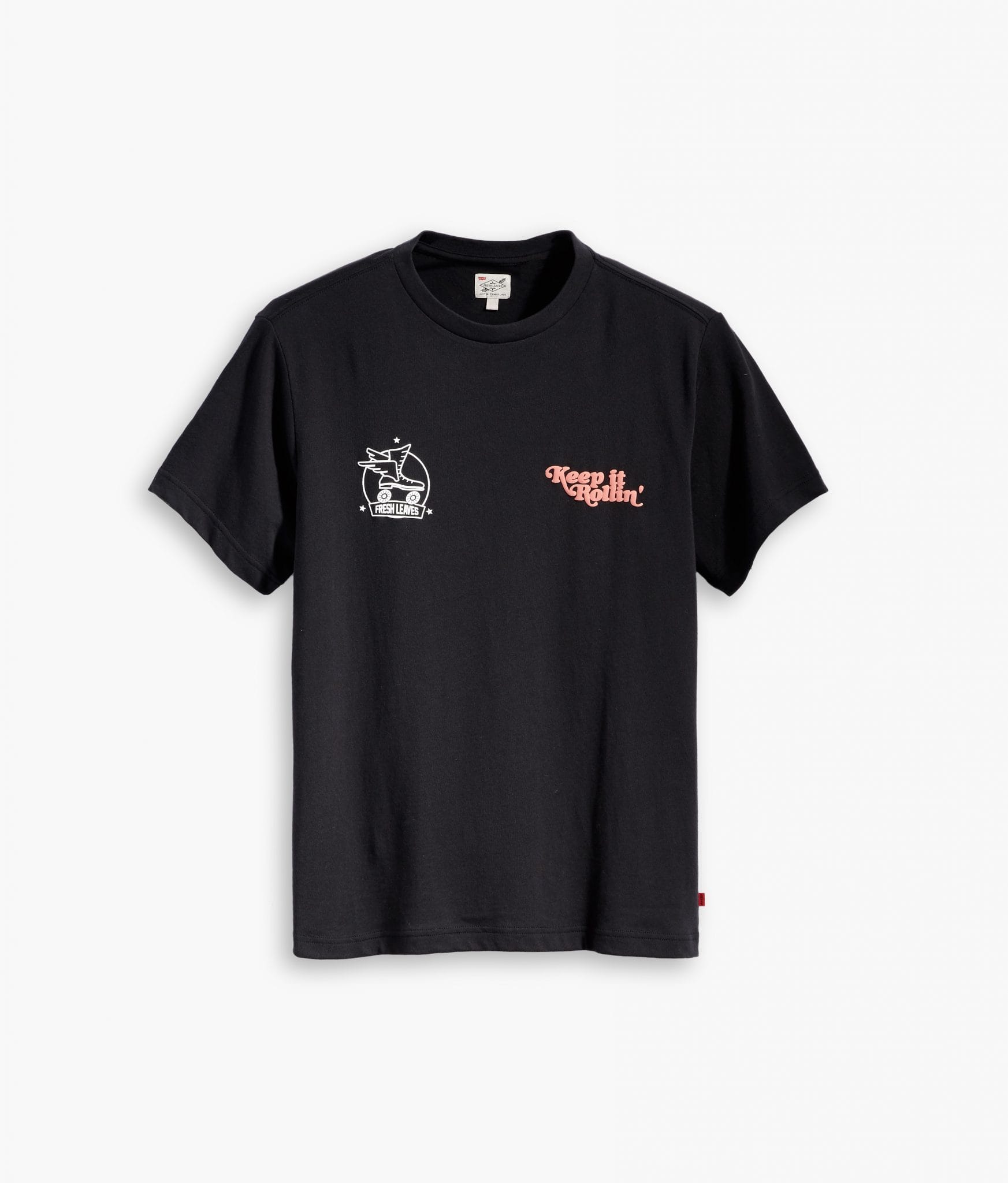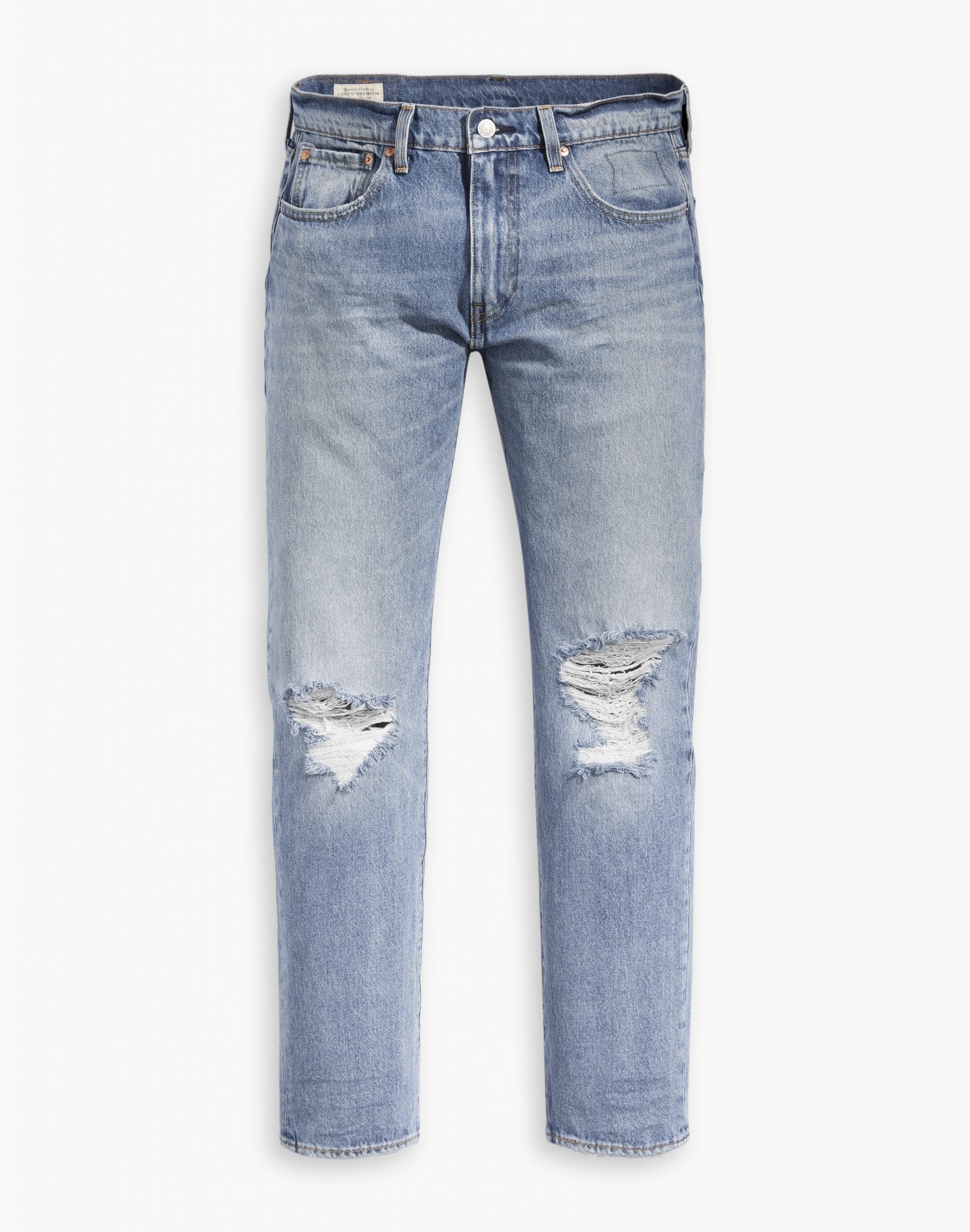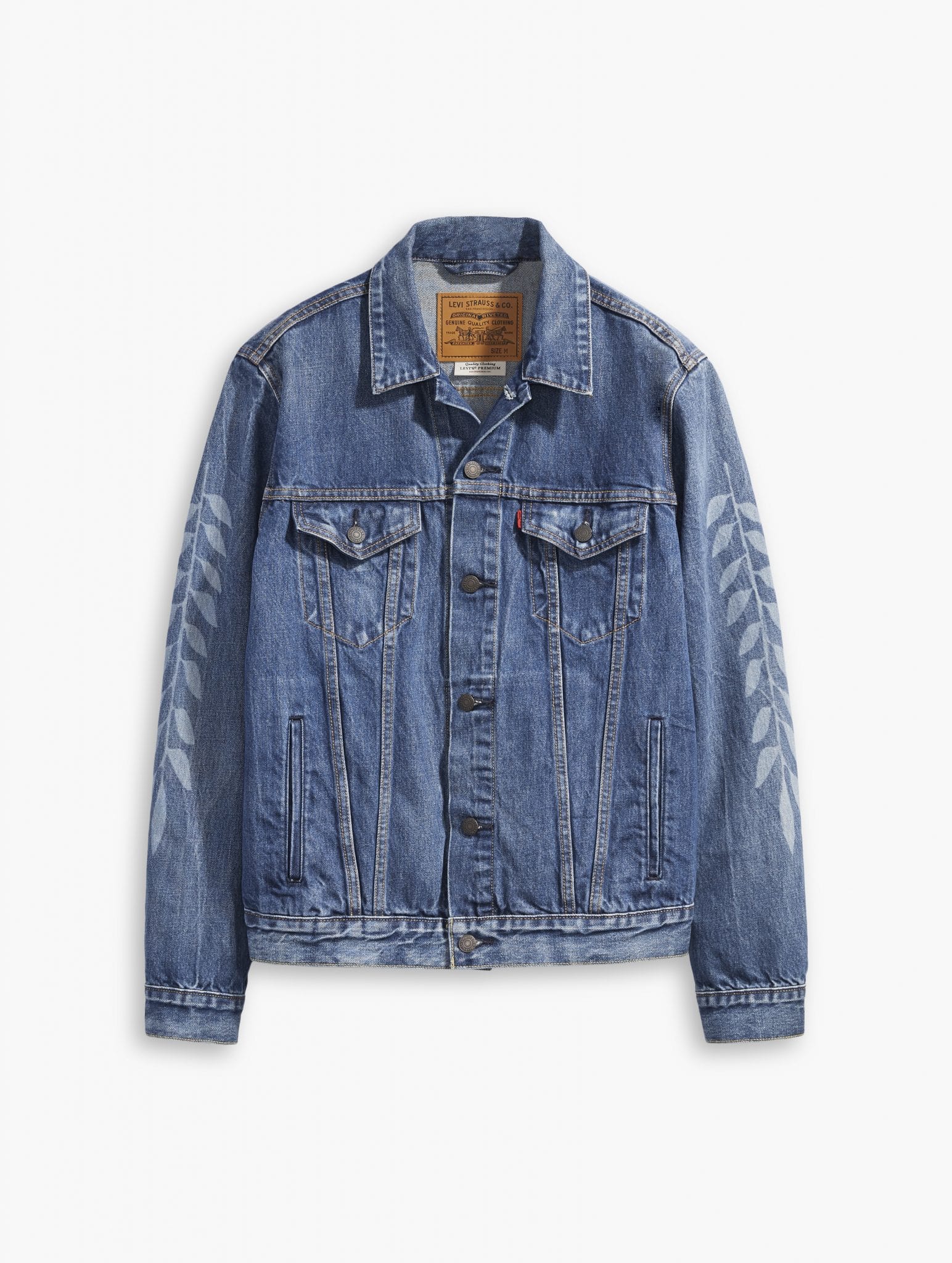 The Levi's x Justin Timberlake collection drops today at the following Levi's boutiques, prices from $49.90:
Levi's Raffles City
Levi's Vivo City
Levi's ION Orchard 
Levi's Bugis Junction
---