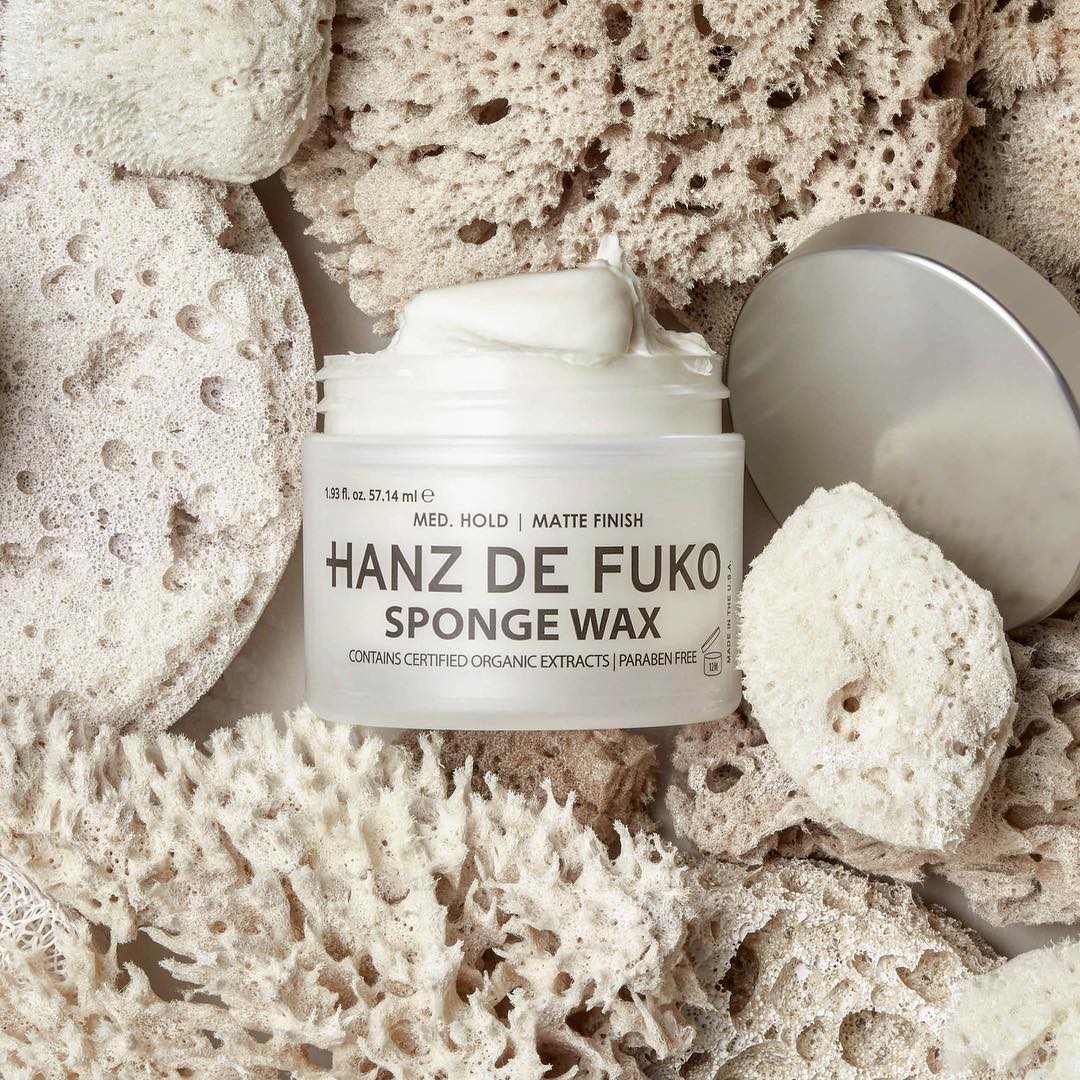 In 1968, "Hair" set a stage of counterculture by bringing to audiences the sentiments of love, peace and sexual revolution. Inspired by the revolutionary musical, we pay homage to the long-haired hippies by taking care of our crowning glories. Whether you favour a masculine up-do or play dandy with a fringe, here are some grooming picks to make sure your hair is always on fleek.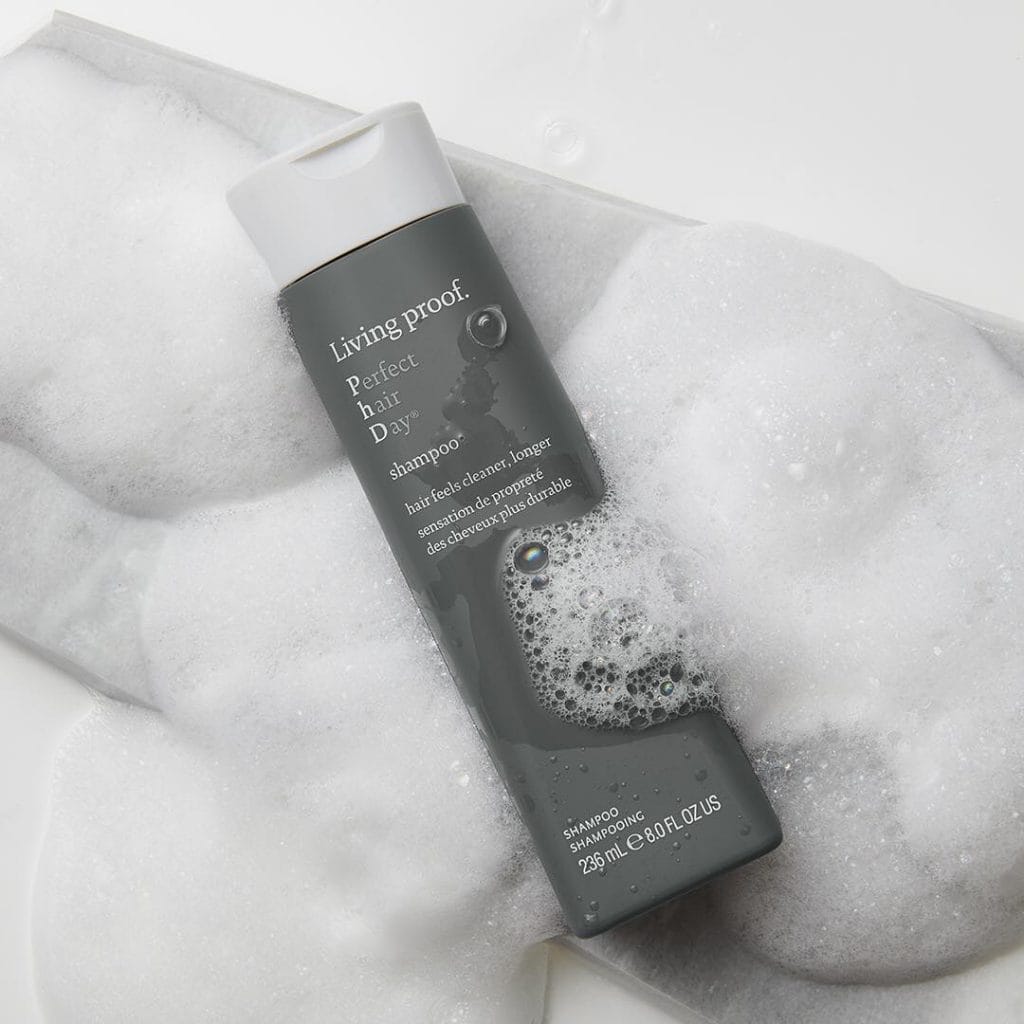 Patented with Healthy Hair Molecule (OFPMA), the Living Proof Perfect Hair Day Shampoo polishes and protects strands to create visibly healthier hair over time. Despite repelling dirt and oil, the sulphate-free shampoo does not strip the scalp of its natural oils (which can lead to dryness and irritation), making it a great choice for those with multiple follicular concerns.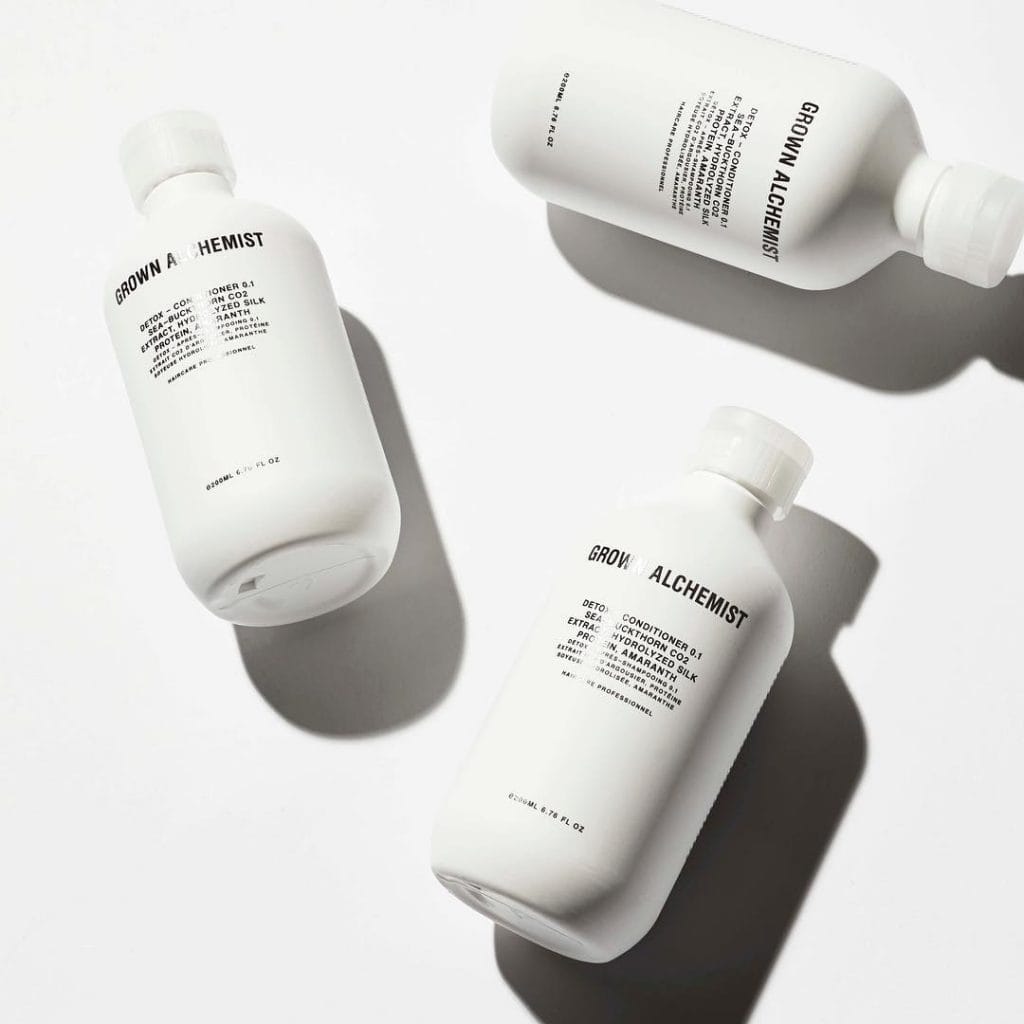 After washing away the dirt, detoxify the hair and scalp with the Grown Alchemist Detox Conditioner. The potion rids the hair of heavy metals found in air pollution and UV rays from the sun, with hydrolysed silk proteins forming a protective barrier. The conditioner also contains Sea Buckthorn CO2 Extract to increase hydration and nourish the hair and scalp.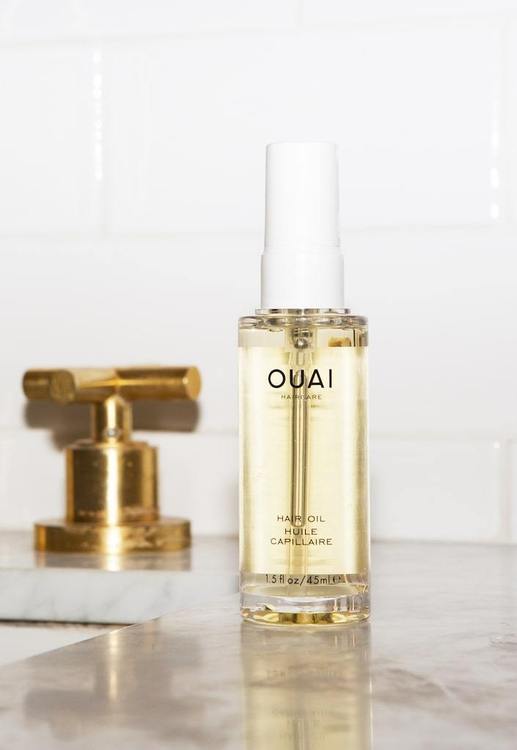 The widely raved-about Ouai Hair Oil is an excellent option for all hair types. Serving both UV and heat protection in our 32-degree tropical heat, it ensures that hair stays smooth and silky regardless of the weather.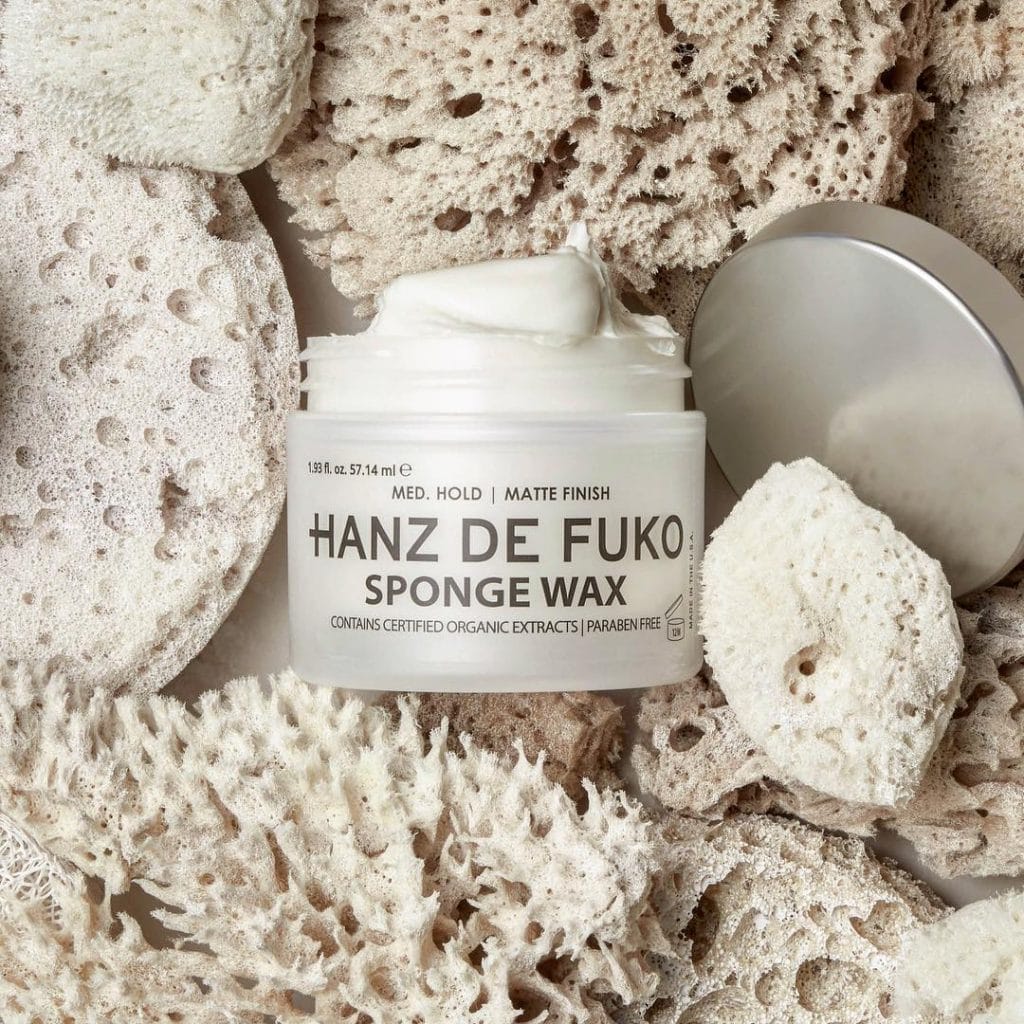 With a balance of flexibility and firmness, the Hanz De Fuko Sponge Wax provides unlimited styling options. Hair tends to fall flat in Singapore's heat, so the wax's heat protection feature ensures a long-lasting, pliable hold with a great matte finish. Enhanced with castor seed oil and eucalyptus extracts to stimulate hair growth, it is also infused with horsetail fern extract to relieve scalp irritation and other disorders such as dandruff and eczema. Work it through dry hair to achieve a textured "bed-head" look, or apply to damp hair for classic smooth styles.
---