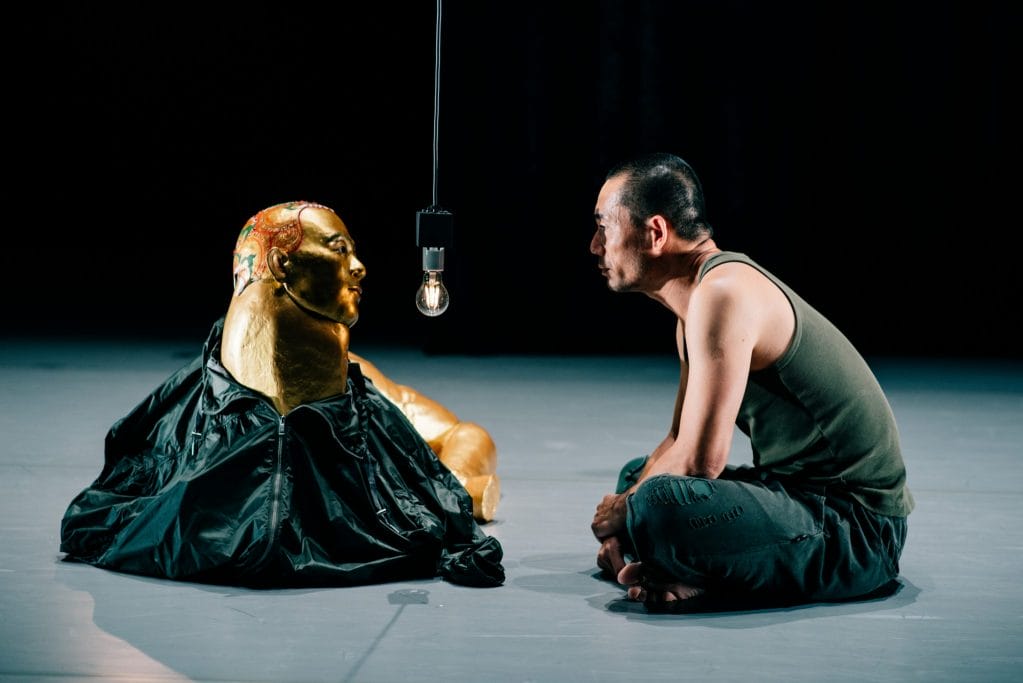 One will never experience a place as culturally international as Singapore. Even with melting-pot metropolises like Shanghai and New York, Singapore remains that familiar space of culture mishmash so comforting, you never want to leave (at least for this writer). Besides, one need not head to Broadway or West End to enjoy good theatre; the most endearing part of the Singaporean curation of arts is that it is accessible and for everyone to enjoy. After all, an appreciation of arts and culture does not have to be complex. The creation of a variety of emotions and reflections formed from different life experiences, is what art is about. As we wind down February, we share our favourite upcoming cultural experiences that are sure to bring your weeks in March to a fortissimo. 
The Avant-Garde is Not Afraid of a Long March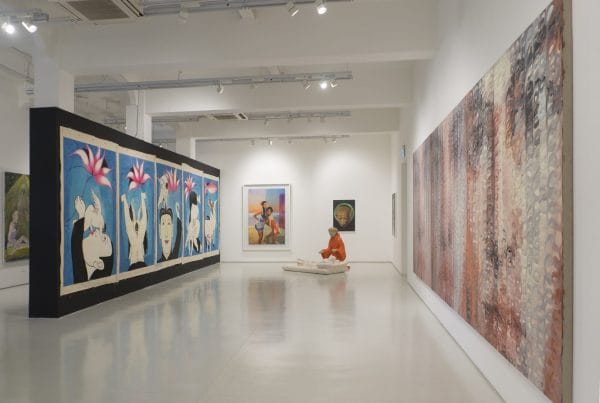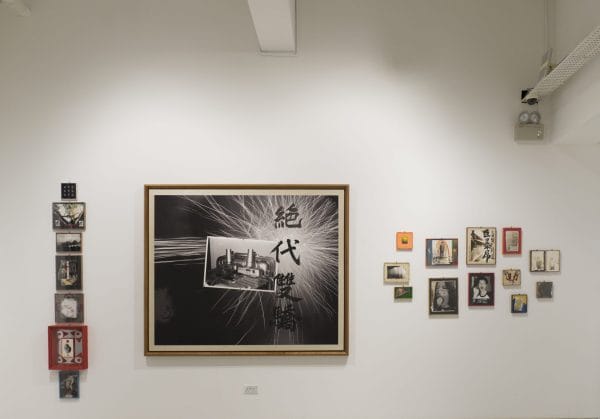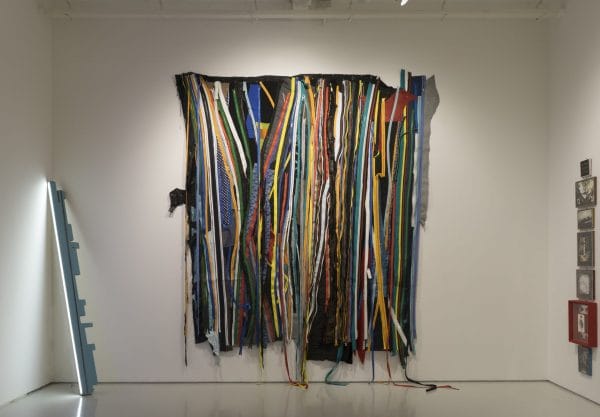 Images courtesy of ShanghART Gallery
China's incredible and exciting history may seem daunting and difficult, but not when encapsulated in a single gallery like this. "The Avant-Garde is Not Afraid of a Long March" features 12 artists spanning multiple generations, including Birdhead, Li Shan, Zeng Fanzhi and Yang Zhenzhong. While seemingly fragmented, they signify the progression of Chinese contemporary art with one core value in mind: Perseverance. Looking beyond the various misconceptions and stereotypes of China, the heart of this exhibition is an undying spirit in norm-breaking and experimentation. 
The exhibition is available for viewing from Wednesdays to Sundays at ShanghART Gallery, Gillman Barracks now till 18 April. Admission is free. 
HUMAN 
Directed by French filmmaker and artist Yann Arthus-Bertrand, award-winning film HUMAN explores the themes of existence and human conditions. Featuring 2,000 men and women from 60 countries, Arthus-Bertrand spent three years collecting their stories for this film. The accounts are completely relatable, as topics span personal struggles with war, poverty, homophobia and the future of our planet, mixed with moments of love and happiness. Winner of "Best Documentary" at the Beijing International Film Festival, this politically-engaging piece of art is a rollercoaster of emotions sure to bring about a reflection of self and what it truly means to be human. 
Screening on 16 March at *SCAPE Gallery. Admission is free. 
BEHALF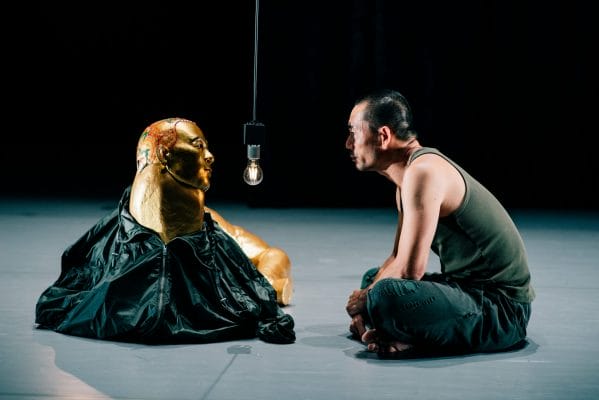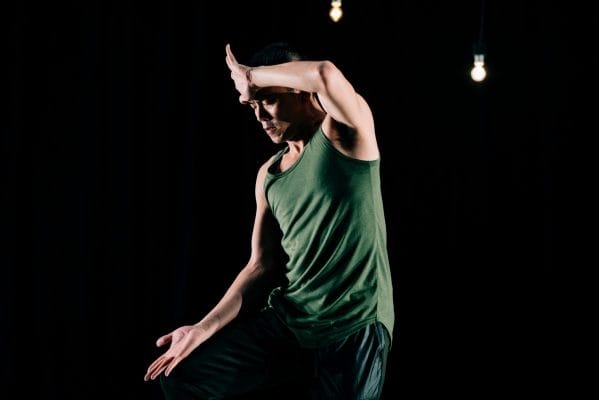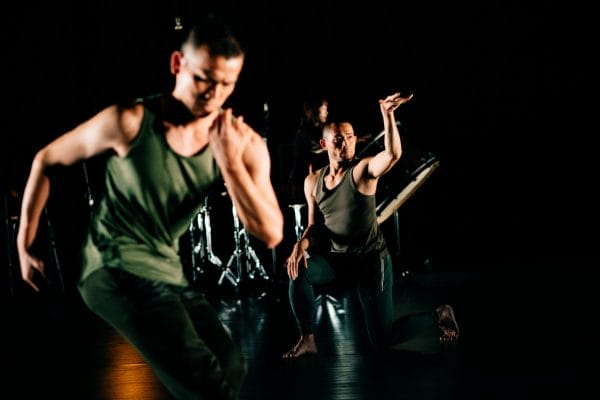 Images courtesy of Etang Chen
A danced dialogue between Taiwanese contemporary choreographer/dancer Chen Wu-kang and Thai classical khon master Pichet Klunchun, BEHALF pulls apart the modern Southeast Asian male identity and reflects it into two distinct perspectives. Besides offering insight into Eastern and Western culture, this challenging piece of art also investigates the relationship between traditional and contemporary dance. BEHALF seeks to create a space of self-reflection by calling attention to the question we all seek an answer to: Do the complex identities of Man come together as one or contradict each other in terms of representation? 
Showing on 22 and 23 March at the NUS University Cultural Centre Theatre. Public admission at $25. 
Matilda the Musical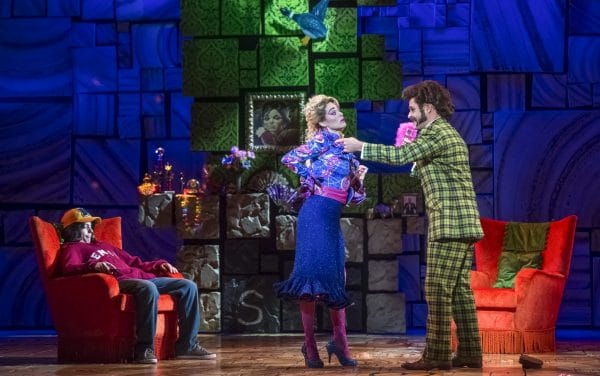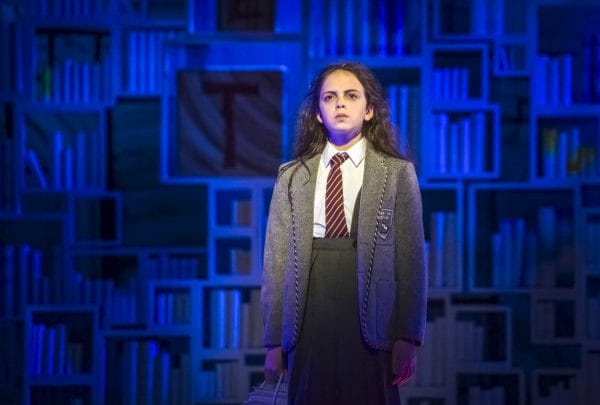 Images courtesy of Marina Bay Sands
Roald Dahl's Matilda comes to mind when talking about childhood classics. Inspired by the beloved book, iconic characters like Matilda and Miss Trunchbull come to life in this multi-award winning musical by the Royal Shakespeare Company. Watch as an extraordinary child armed with zestful energy, imagination and a keen eye takes destiny into her own hands, even when the odds are against her. With 85 international awards, including 16 for "Best Musical", Matilda the Musical proves to be a delight for audiences of all ages. 
Currently showing at Sands Theatre at Marina Bay Sands till 17 March. Seats start at $68 from Sistic.
---