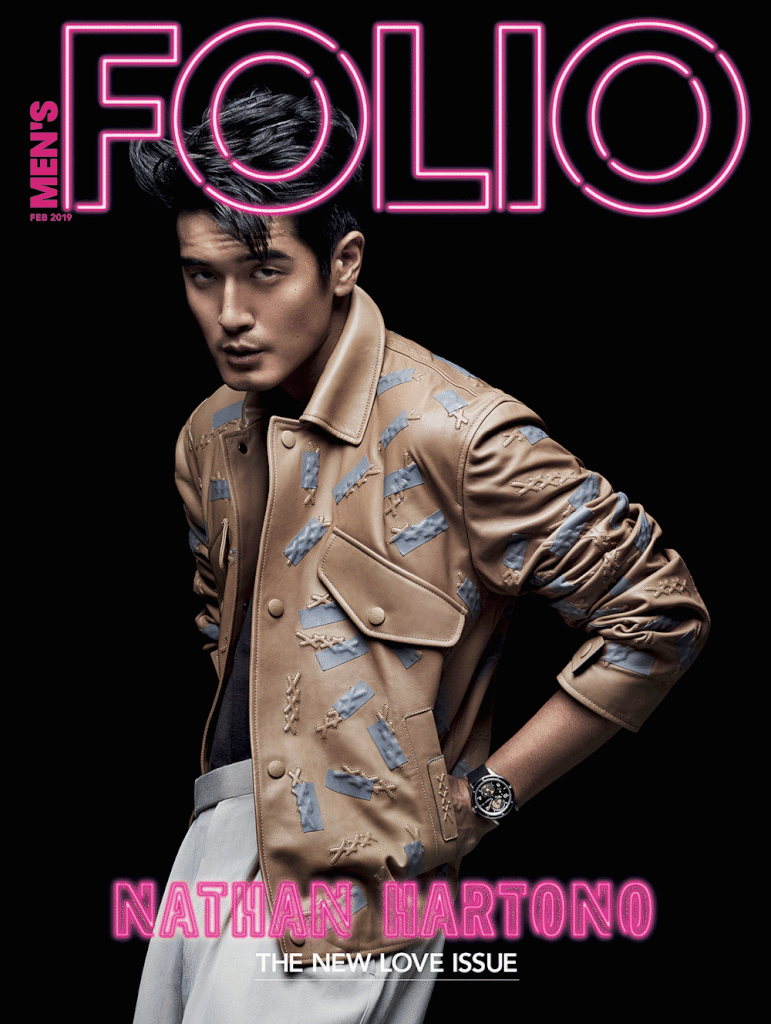 It has been a year since Men's Folio updated its look to suit the changing needs of an audience who consume bit-sized information and increasingly look for stories with which they can identify. To celebrate this one-year mark, this issue has been designed with three separate covers, each highlighting our brand in a different colour with neon effect (a first for Men's Folio), so nobody will only cast a customary glance on us. Be sure to collect them all.
Loyal readers will notice that, in the past year, we have amped up our fashion pages with more spreads, and there are increased collaborations with style influencers to tell their stories together with luxury brands. We do not take the accolade of being the leading men's fashion title in Singapore lightly.
We do many things in the name of love, like juice up on aphrodisiacs and take our dates to intimate restaurants in hopes that the love will flourish. A chat with our cover star, Nathan Hartono reveals that, in the face of changing realities, old love does not need to give way to new ones. Even though Hartono is releasing a new movie this month, he promises 2019 will be the year he focuses on his old love, music. Like Hartono, even though we have adapted to changing tastes, we have not forgotten our old love of fashion and Asian talents. We are firmly in keeping to the commitment of promoting local talents – just look at our feature on the Men's Folio Designer of the Year 2018, Azra Syakirah, and Male Model Search 2018 winner, Mako Chia.
With all that we have achieved in the past year, the best is yet to come. In fact, Men's Folio is celebrating our 200th issue next month, and we have planned a surprise for our readers. Hint: the issue's theme is going to be "BIG".
Till the day our local talents stand shoulder-to-shoulder with giants in the international arena, our job will never be done.
Onward to a new year of adventure!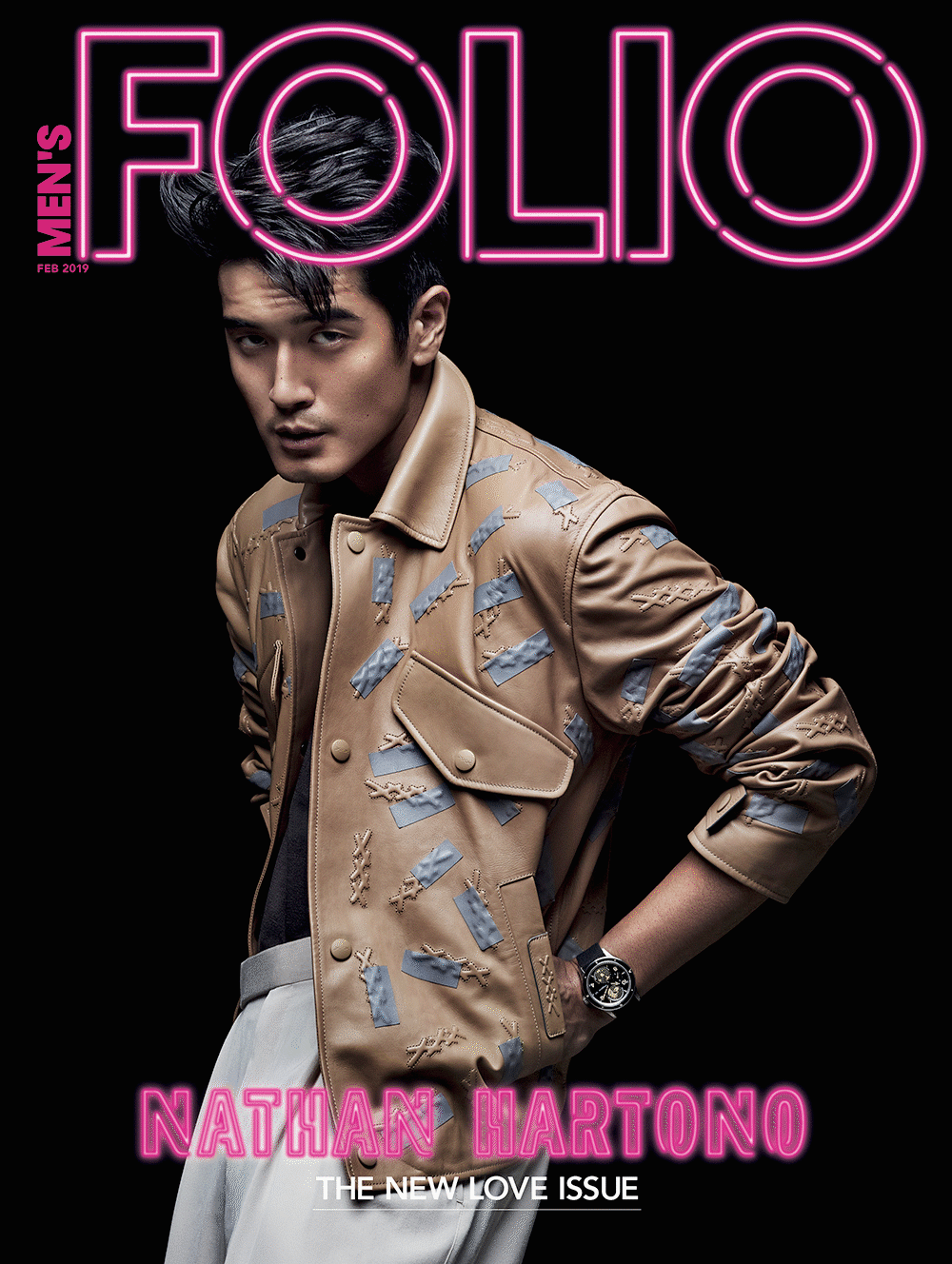 ---