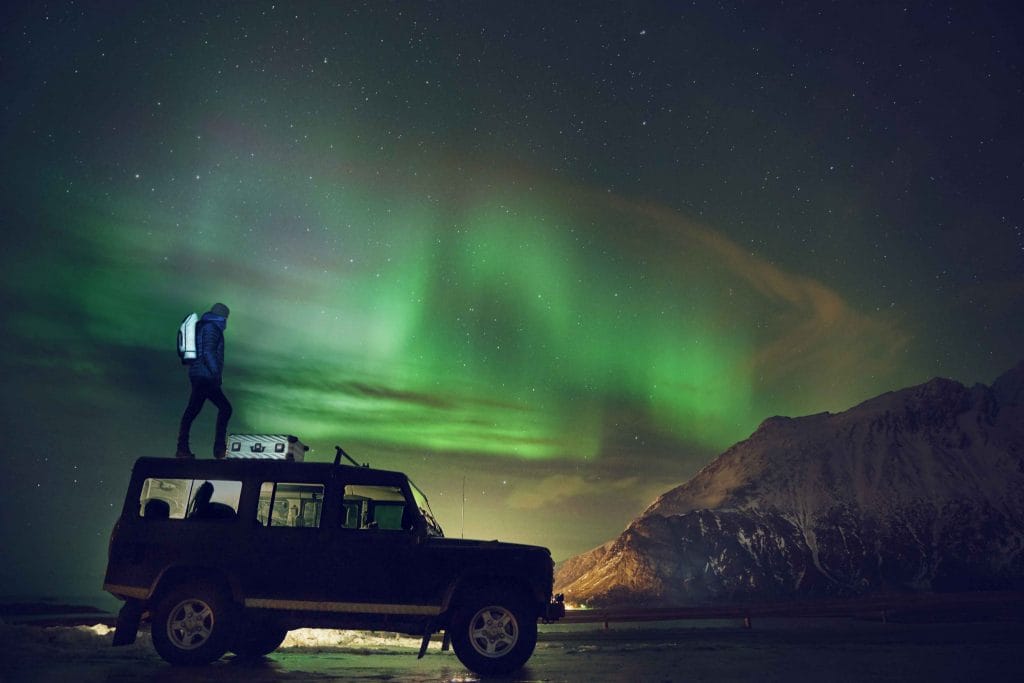 Year-end travelling is always invigorating, to say the least. No matter how plagued you've been with work-related stress or post-relationship tremors, a breath of fresh air on the other side of the globe is akin to a euphoric sigh of relief. Know a loved one preparing for a nomadic experience, or a friend who is tagging along for the ride? This season, give the gift of travelling and look no further than Tumi's latest holiday offerings that double as stylish travel buddies for not only continental-crossing trips, but also the tumultuous journey called life.
Alpha Bravo Matte Black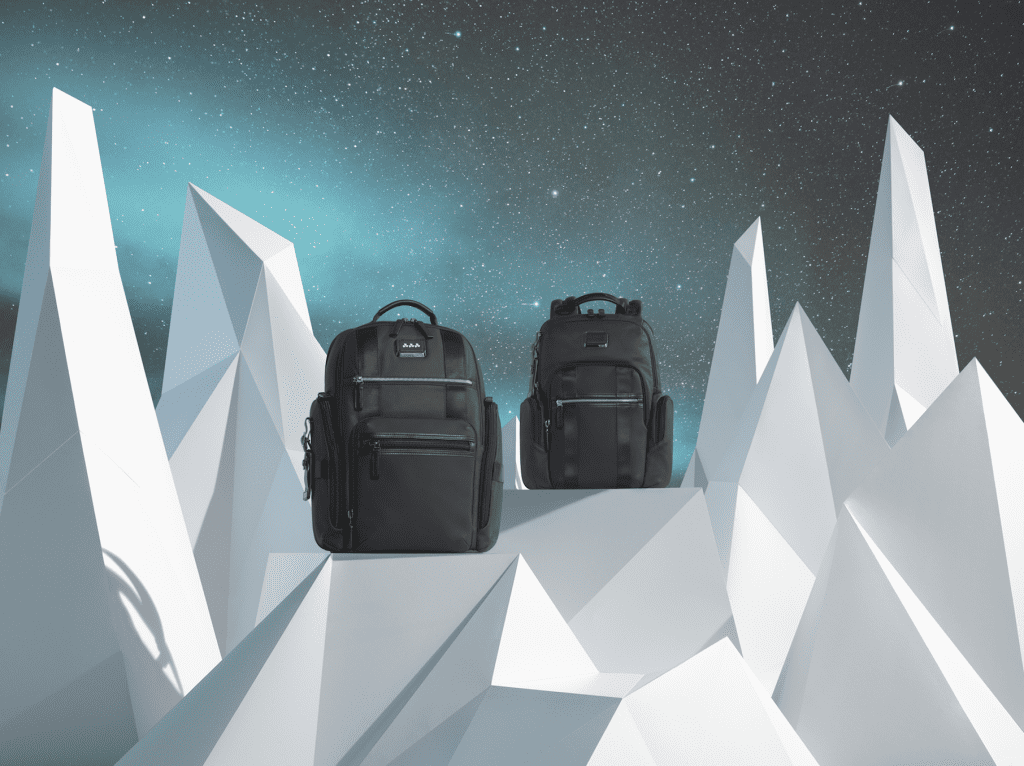 Functionality is the name of the game with Tumi's Alpha Bravo line, and it is graced with a new addition in the form of the seasonal Matte Black. From trudging along mountain ridges to the daily saunter to the workplace, the Alpha Bravo serves an adventurous spirt as well as the everyday commuter. The impressive Sheppard Deluxe Brief Pack (pictured left) and Nellis Backpack (pictured right) are both equipped with a bevy of interior and exterior organisational pockets, generously housing any electronic essentials one decides to carry in them. Made of exceptionably durable fabric, they safeguard your precious belongings while you explore the boundless world.
Reflective Tundra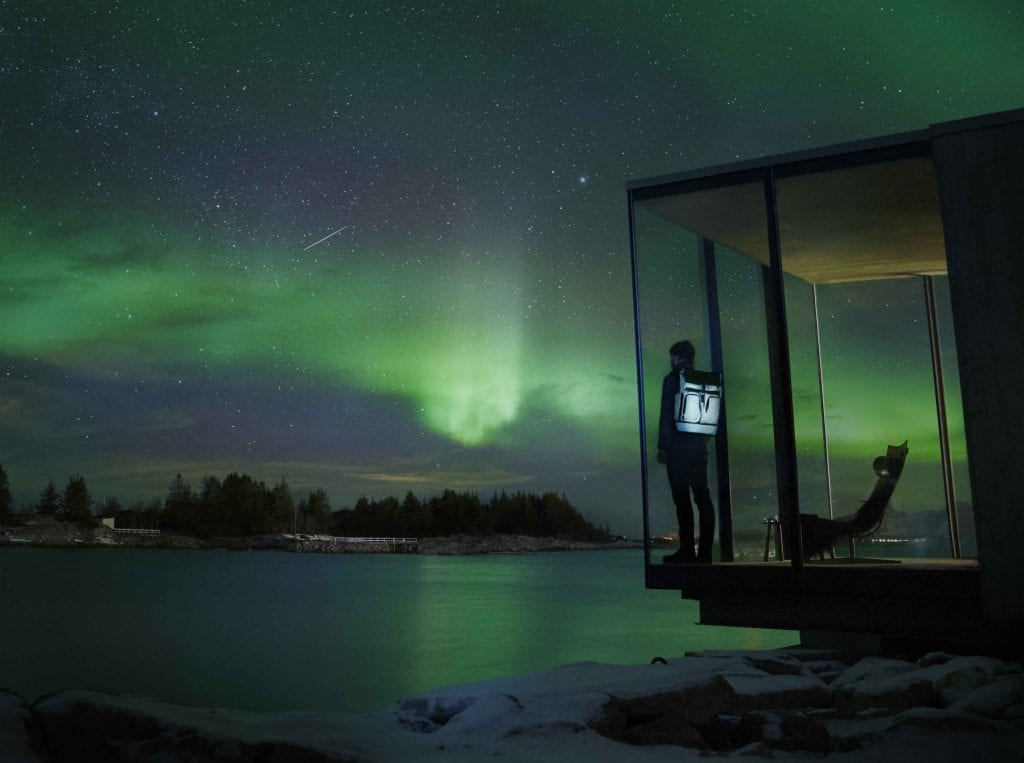 Fashion-forward meets high-tech with the Reflective Tundra line as it shines radiantly under the light in a green tint apt for the season. The line encapsulates a range of trendy backpack silhouettes to suit an array of style sensibilities. The aforementioned Sheppard Deluxe Brief Pack and Nellis Backpack make a second appearance in this line, cementing their utility and popularity within the brand. Other styles of the line include the Davis Backpack, a sleek, versatile backpack that serves dutifully as a commuter bag or carry-on with its comfortable adjustable shoulder straps. The Tyndall Utility Backpack places heavy emphasis on convenience with its roomy main compartment, large side pockets and gusseted laptop compartment, providing a roomy and easy reach to the contents within.
The Alpha Bravo Matte Black and Reflective Tundra assortment is available now at local Tumi stores and online.
---