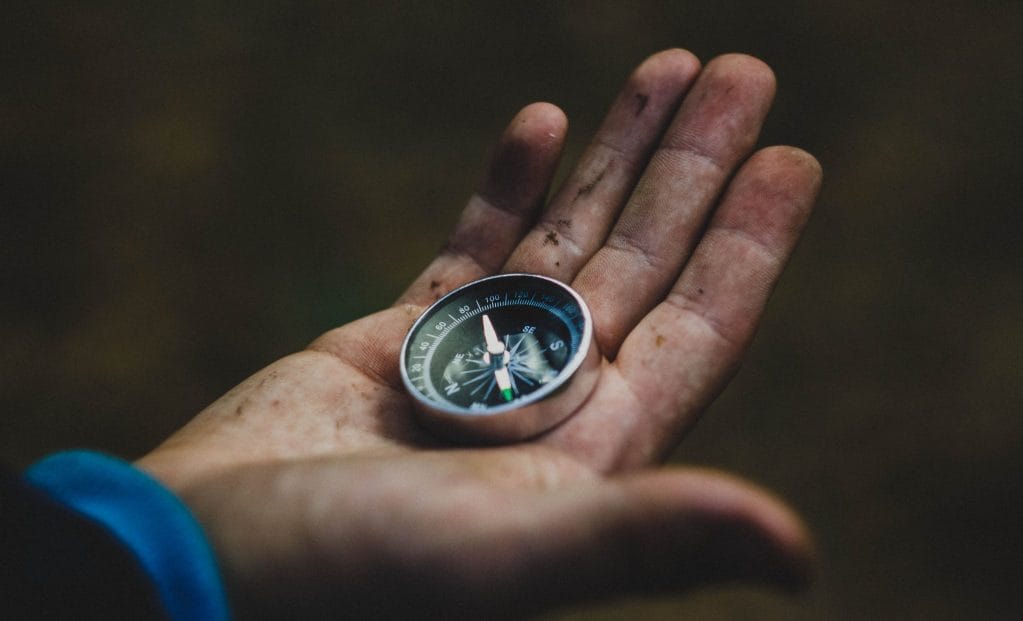 When you are this focused, the incessant chatter of tourists fades faster than hair in the hands of a talented barber. You are too preoccupied to glare at the bumbling idiots who grazed your shoulder and stepped on your foot, only sparing enough time to glance and make sure that your shirt is still crisp, your sneakers white. "Damn it, where are the blue domes?" you mutter under your breath. Nature's clock ticks. The sun is setting. You finally swerve into the correct alley, barely catching yourself as you slip on the white marble floor. There they are! Exhaling, you find an unoccupied ledge to perch on like a proud cockatoo. Two buttons open and a glorious cleavage later, the deed is done. VSCO. Filter P5. Tag location – Oia, Santorini. #Wanderlust. Post.
If you are not guilty of the aforementioned, you might have at least bore witness to a similar occurrence. How did we ever get here? This writer is not sure about who or what to credit with the rise of wanderlust. Her mind bounced to the pensive navy walls of Tumblr – inspirational quotes in wispy brush fonts set against stunning yet nondescript views. Then, it bounced to the trademarked feed of @muradosmann – intensely vibrant photos of beautiful women lunging away from the lens that ignited the #FollowMeTo craze. What we have come to understand as a desire for wandering has become an ideal, particularly for individuals who have seemingly clawed their way to the peak of Maslow's pyramid: self-actualisation. It is not even about travelling; it is beyond that. We are talking self-exploration, fulfilment, spontaneity, and its combo deal with romanticism and social media.
The wanderlust trend is quite like a flying cockroach – oddly majestic, mostly gross, and does not seem to die even when it looks like it is about to. Just when the movement seemed to lose velocity, it resurges on the keen Spring/Summer '19 runways. Wanderlust materialised as nomadic prints for Oscar de la Renta, easy-to-wear pieces as a symbol of escape for Lorenzo Serafini, and a road trip campaign for Bally reminiscent of the "warm glow of a Californian sunset". The travel motif seemed arbitrary at first, but there is a rhythm to the madness. Remember when technical gear and outdoor wear teleported from the rugged to the runway?
Although interpreted differently, what ties the various wanderlust collections together is the notion of escapism – also the very element that sets wanderlust apart from mere travelling. Wanderlust sees movement as an end, not the means to it. It is the embodiment of the clichéd saying, "It's the journey, not the destination." And this journey begins the moment one breaks free from reality (regardless of what it may be), jobs, responsibilities, family or security.
Shuddering involuntarily at the sight of anything branded with "wanderlust", this writer knows the aversion goes beyond the exhaustion of an oversold ideal. Pretty filters and inspirational quotes have glorified escapism to the point that we forget the ugly of escape. Who or what is one trying to escape from? (Anyone conjuring images of slasher flick Psycho or indie thriller Room at the sheer thought of "escape"?) Beneath it all, an undercurrent of discontent threatens to drown, but all we want to see is the head that manages to keep above the water. Wanderlust is not just selling a philosophy of passion, but a medicine to the drudgery of everyday life. It implies that the locus of change exists outside of you, and that changing one's location can change you. Pursuing wanderlust might seem courageous and liberating, but there is an undeniable murmur of cowardice and confinement.
As much as travelling might seem to be the linchpin of wanderlust, it is but a cog in the machine. Wanderlust is not so much an activity as it is a feeling to be evoked and fuelled, and thus we find that it is defined more by the reaction it generates than the action itself. It is only "successful" when met with envious eyes and jealous hearts. Renowned Instagram influencers who explicitly engage in wanderlust inspire the movement by promoting their unique aesthetic, like the wilderness-loving backpacker @homemadewanderlust or the globetrotting dream team @wanderlust. Their feeds are consistent, so perfect, almost hypnotic. But once again, it is not really about wanting to get somewhere, it is about chartering a helicopter as one's mode of transport, and having a private villa ready for check-in upon arrival. The ghostly pulse of conspicuous consumption is what keeps wanderlust alive, and now even more obvious in its runway revival.
Perhaps the most intriguing takeaway of the undying "wanderlust" trend is the irony of how free-spiritedness is tied to one's mobility, and how a demonstration of inhibition is bound by the ability to roam. It is absurd and almost laughable. Wanderlust will probably always sound like a great idea, but it makes for a poor companion. So the real question remains: Which mighty hero is going to bring the slipper down on this flying cockroach?
Words by Valerie Wong
---