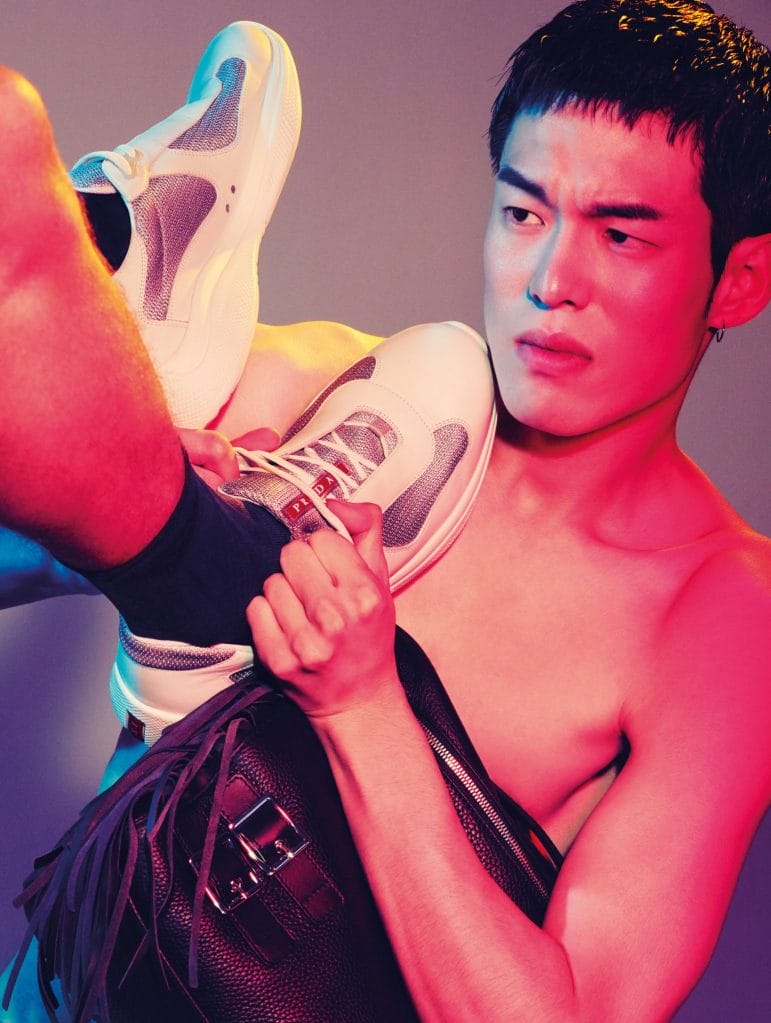 A round-up of this season's lust-worthy accessories that will have one unable to keep his eyes (or hands) off them.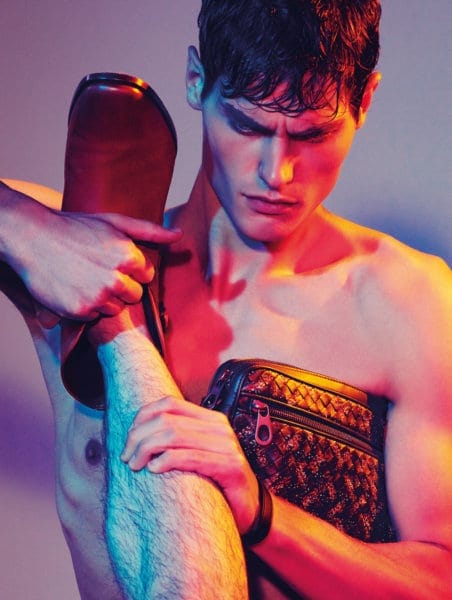 RIGHT FIT: We are never fully convinced about the micro bag trend nor too delighted to sport oversized ones, but Bottega Veneta nailed it with just the right sizes. 
Bottega Veneta Leather boots, leather bag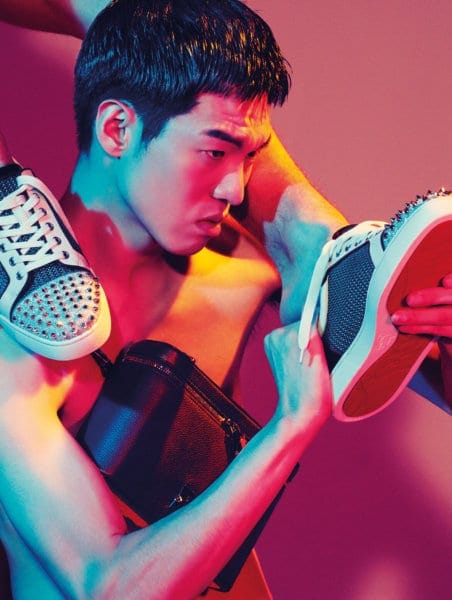 FUTURE PERFECT: With many designers pushing out attention-grabbing futuristic designs, now is definitely the time to upgrade one's wardrobe for a brighter future.
Christian Louboutin Leather studded sneakers, leather pouch bag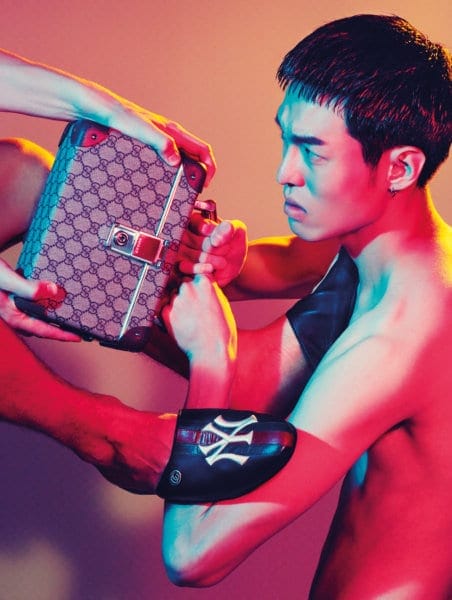 LOGO LOCO: Now that there is no escaping the onslaught of loud logos on the runways, there's perhaps no better way to flaunt one's style than with Gucci's logo.
Gucci Leather case, leather slip-ons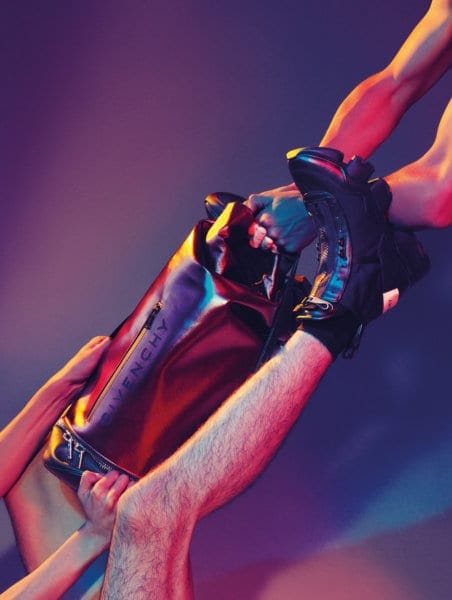 CINEMATIC: Taking inspirations from the movie Jaws, Givenchy presents its take on chunky sneakers with teeth-like soles and scuba diving bags.
Givenchy Leather bag, canvas boots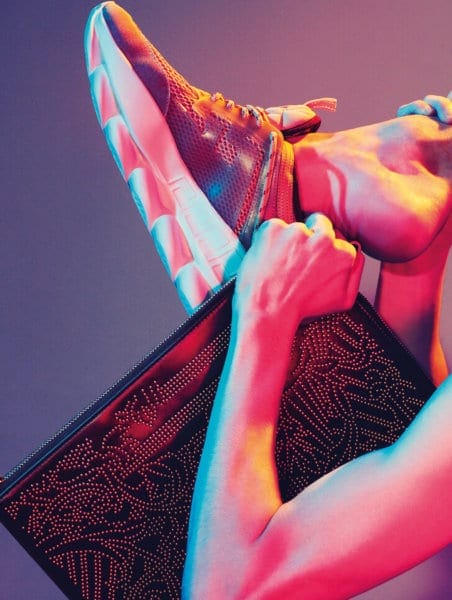 DADDY!: With chunky sneakers – commonly as the dad shoes – and an embellished leather clutch, one can effortlessly nail the on-trend dad style.
Versace Canvas sneakers, leather embellished clutch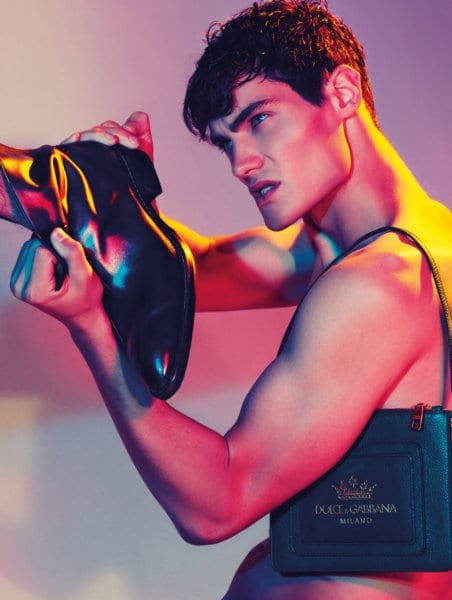 HELL FOR LEATHER: A full leather getup is not complete with accompanying leather accessories – that is where one can bring in the murses and the booties to give a modern update to the grunge look.
Berluti Leather boots; Dolce & Gabbana Leather bag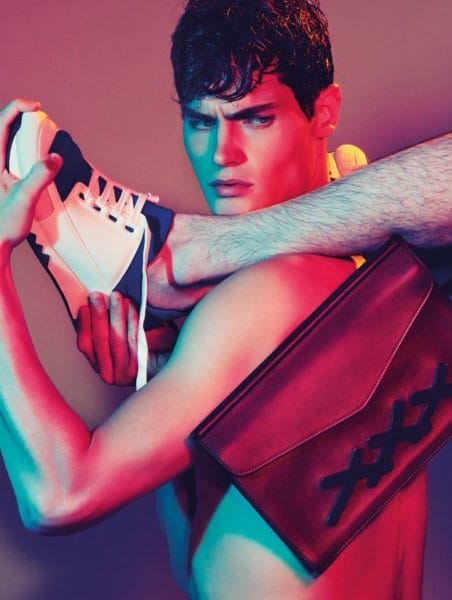 BASIC INSTINCTS: White sneakers are now mixed with a pop of colour while the usual leather clutch has a three-way hold – it is clear that for an accessory to make an impact, a good design base is necessary.
Hermès Canvas sneakers, Ermenegildo Zegna Couture Leather clutch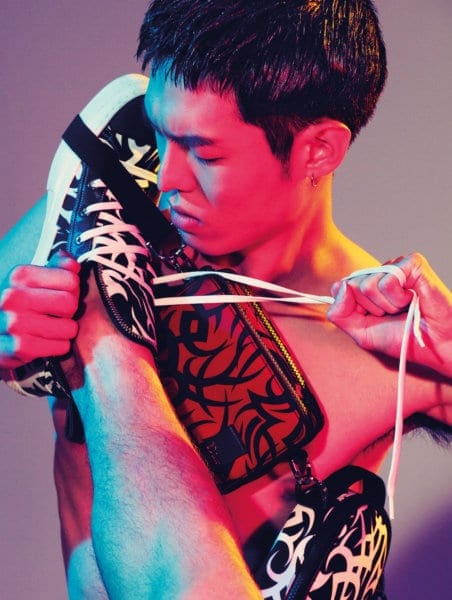 MOD FOR PRINTS: Key prints define every fashion season and for Fall/Winter '18, Dior Homme stands out with its tribal-inspired prints.
Dior Homme Canvas sneakers, canvas bags
DIFFERING OPINIONS: Size does not matter anymore – bum bags are getting smaller, and sneakers are getting chunkier.
Dsquared2 Leather and canvas sling bag; Salvatore Ferragamo canvas sneakers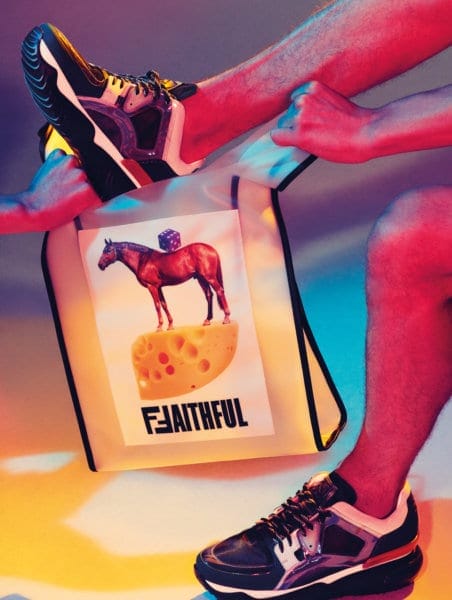 WET WEATHER PLAN: Fall/Winter seasons are replete with stormy days, and Fendi has the ultimate solution for keeping one dry.
Fendi Leather sneakers, vinyl tote bag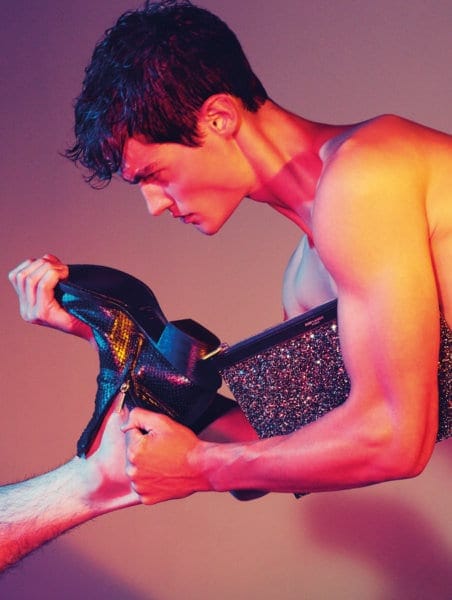 A WOMAN'S TOUCH: In the Fall/Winter '18 collections, menswear designers are adding glitter, elegance, and all sorts of feminine touches to their designs.
Saint Laurent Python leather boots, leather glitter clutch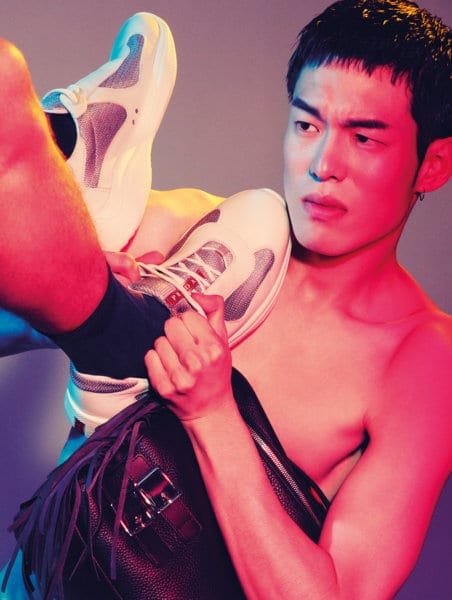 TICKET TO RIDE: Who says boots are required to channel biker chic? Strap on a leather bag with fringe accents, and one will still look the part of a nonchalant rebel.
Prada Cotton socks, canvas sneakers; Furla Leather messenger bag
Photography G.T. Gan 
Styling Sapphire Chin 
Photography assistant Samsidi
Styling assistants Marcus Li & Khoo Yong Hao 
Grooming and hair Chris Seow using NARS
Models Casper G / Mannequin & Chanil K / Looque
---