It can be a huge downer to experience the end of the party night when the strobe lights stop, and the beats of the thumping music dissipate into a low hiss. Fortunately, parties that go beyond normal opening hours around the world exist to cater to the insatiable dancing feet.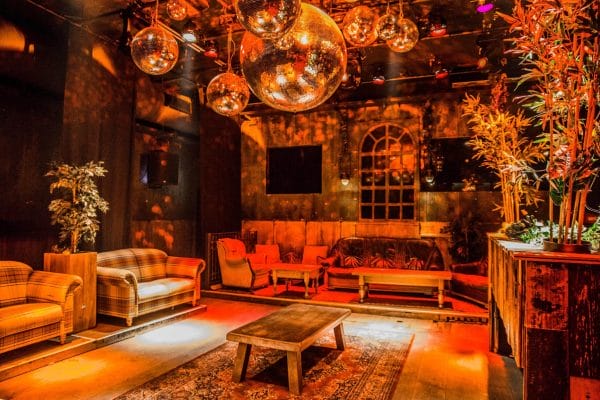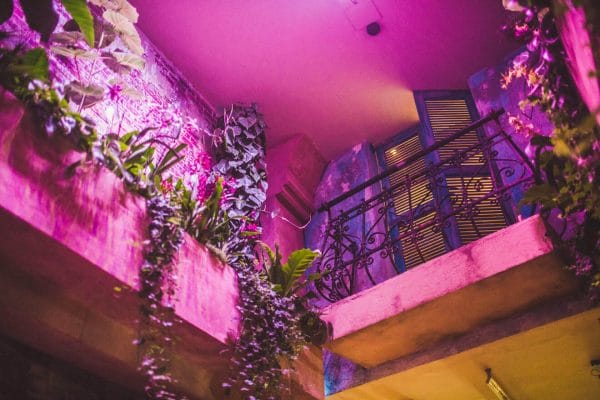 Claire
Amsterdam is not all about eating brownies in a coffee shop. If one is looking for a warming hotbox experience that seems to last forever, Claire, located in the centre of the city's Rembrandt square, is a great alternative to explore. As one of the few clubs in Amsterdam that has a 24-hour license, the club typically opens from 11pm to 8am on Fridays and Saturdays. Claire differentiates itself by making its venue intimate, providing an immersive space drenched in warm and colourful patterns and sounds. With wooden floors, funky interiors, floral wallpapers, and a capacity of 300 people, it would not be too far off to say that it feels more like a venue of a house party – cosy.
There are two rooms in Claire, each playing completely different sounds. While one room focuses on a broad array of forward-thinking house music with international DJs spinning live, the other is used as a form of local music incubator with an eclectic mix of local live music.
Opened just this August, FOLD joins the fray of clubs with extended hours. Situated above a print factory of an industrial estate in London, FOLD maximises the use of its non-residential location by creating a literal safe space for both its patrons (regardless of gender, race, religion, and sexual orientation) and its performing creatives, thus allowing disconnection from the pressures of city life and fostering freedom of expression. FOLD is as underground and artful as one could imagine from its print factory location, presenting an uncompromising smörgåsbord of forward-thinking electronic music to the unknown. Its 24-hour events generally take place on Saturdays; while Fridays end late, weekday live events go till 3am.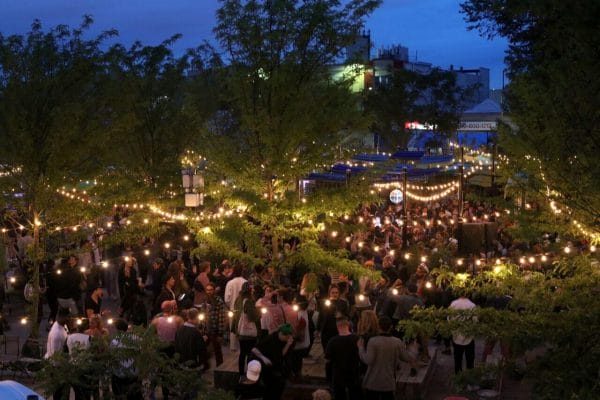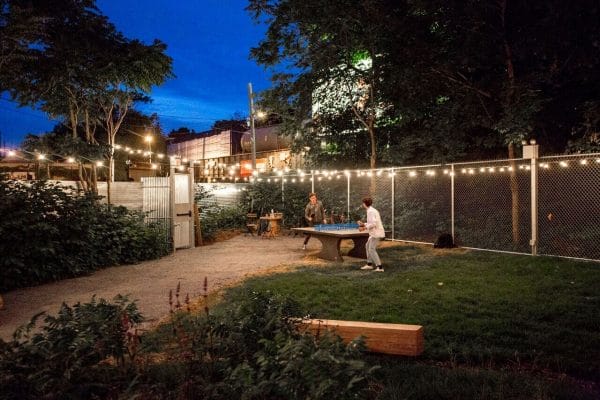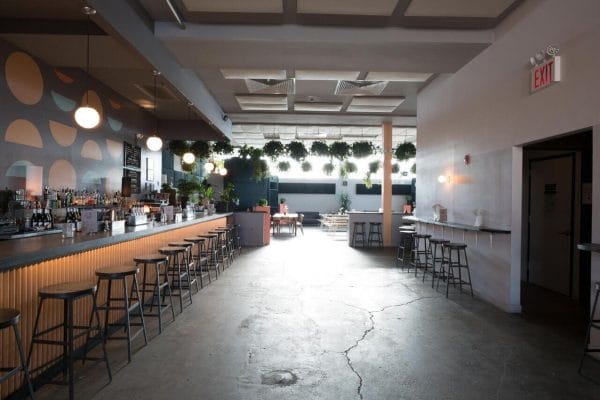 Nowadays
NYC is the city that never sleeps; the hustle and speed of everything can get pretty intense, fast. Cue Nowadays. Situated at the border of Ridgewood, Queens, and Bushwick, Brooklyn, the club/bar is a break away from the city. Being there feels like hiding out at a close friend's backyard that is filled with food, alcohol, and activities in the afternoon. Come night time, it magically transforms into a club. Year-round, its indoor space offers various programs that include vinyl listening parties, film screenings by a former curator of the Museum of Modern Art (MoMA), and educational classes on culture and the arts.
 Typically, Nowadays is open from 4pm to 12am on weekdays, but this is extended to at least 4am and 6am on Fridays and Saturdays, respectively. On Sundays in the summer and early fall, a dance party is held outside from 3pm to 9pm, extending till midnight.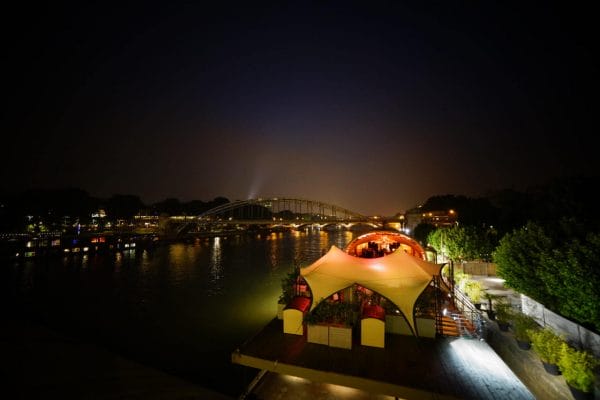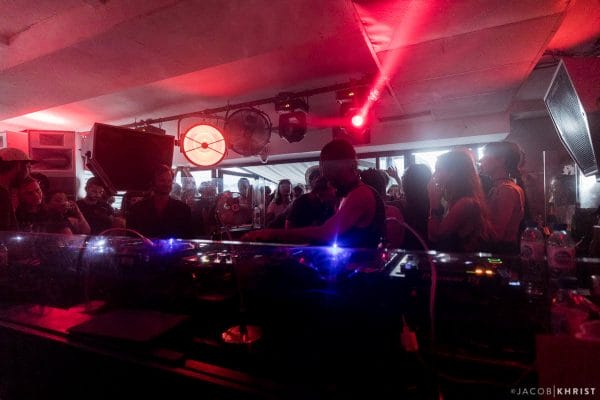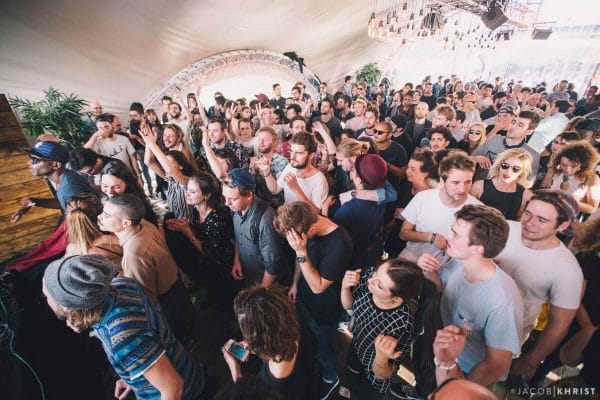 Concrete
For travellers who find themselves done with soaking in photographer Brassaï's surrealistic late-night Paris and are looking for something fun to do, head over to Concrete, the only club in Paris with the license to party for as long as they like.
 When asked, Brassaï said he never intended to take surrealistic pictures, but because Paris was surrealist, so were his works. In this context, Concrete is as dream-like as they come. The whole experience will feel like a lucid dream as the all-day and all-night parties are thrown on a four-level boat docked by the Seine River. Only two floors are used, however, but it still holds a large capacity of 1,200 people at any one time while retaining an intimate atmosphere. Step into the sometimes hazy, always sexy, world of Concrete through its main room, as techno and house music pulls one deeper into vivid trance. Emerge onto the terrace and be rewarded with a spectacular vista of Paris and a perfect atmosphere to chill under a blanket of stars.
 The club alternates its parties between Fridays and Saturdays, alongside Sundays from 7am to 5pm. Twice a month, it holds a 28-hour party called Samedimanche that runs from 10pm Saturday to 2am on Monday.
---